Read what past couples are saying about their wedding experience!
We accept a limited number of weddings each year to provide all our couples with an exceptional experience. Welcome all couples and proudly support marriage equality. We are now accepting 2017 & 2018 weddings.
Collections always include wedding day coverage with Carly, a complimentary engagement session, and a download of high resolution images. Looking for something a little different? Email us for your own custom pricing, intimate wedding information, or hire one of our fabulous associates!  Let us to begin telling your story. 
View my Preferred Wedding Professionals in Philadelphia, DC, Maryland & Beyond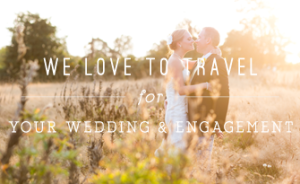 *Available for Travel Worldwide*
Philadelphia Wedding Photographer Contact Number: (215) 821-8036