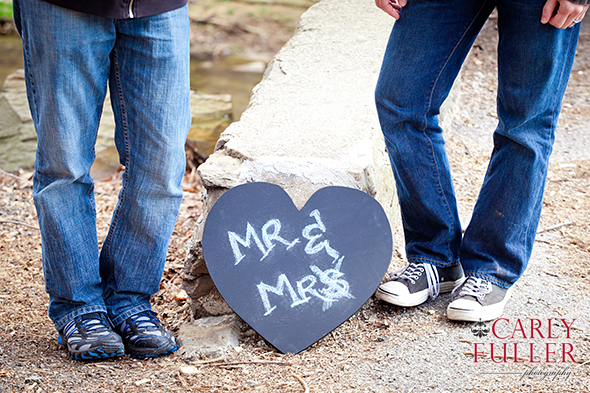 Matt & Brian's Story:
Matt & Brian met on Match.com.  They had their first date at a TGI Friday's in
Philadelphia
and had such a great time that they decided to go to the King of Prussia Mall to walk around and chat some more.  Luckily for them both, it started to snow and they got stuck in a lot of traffic!  Giving them hours to find out their connection was priceless and long-lasting!
After 3 years Matt decided to pop the question.  Matt went with Brian's sister, Karen and Amanda, to pick out 2 matching rings. Matt had been thinking about it for several months, but wanted to wait for the perfect moment. Matt proposed to Brian on his birthday, May 7th 2010. They spent some time calling family & friends and then went to a local Italian restaurant for dinner. The next day Matt threw a surpise engagement/birthday party for Brian to top it off with a cherry!
After being together for 3 years and 2 months they have decided to tie the knot in Hingham, MA on Matt's Aunt & Uncle's dock.  Their backdrop is the backyard on the Hingham Bay on June 9th, 2011.  This is going to be one of my favorite locations all year for a wedding!  A photographer's dream location.  Destination weddings are always very exciting.  I loved Massachusetts the 2 years I lived there and for a Philadelphia based wedding photographer it is a treat to get to travel back for a wedding on the water.
Matt & Brian were such a sweet couple!  Brian is the brother to one of my close college friends!  These two have something so unique and different.