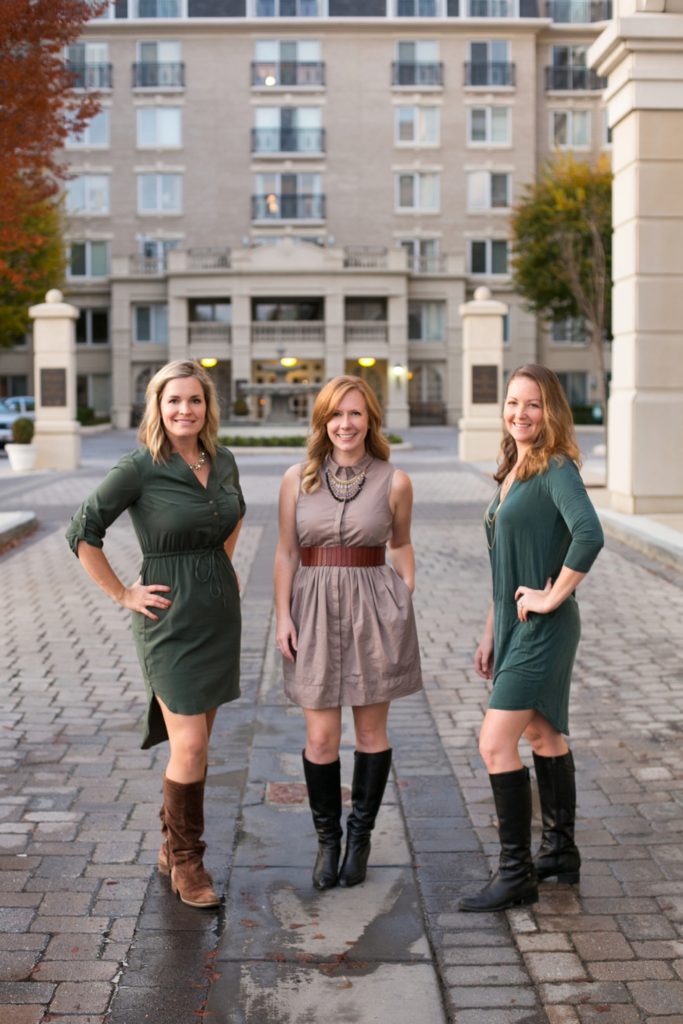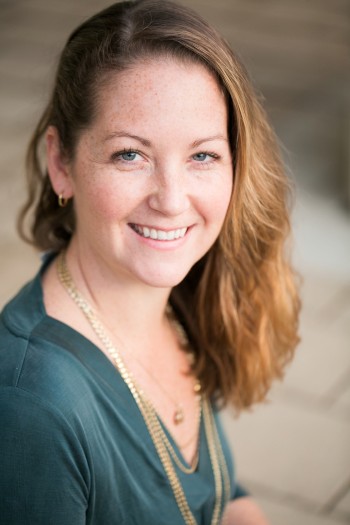 Meet Erin:
Aside from Erin's bright personality she brings 12 years of experience to the table. Unlike most photographers, Erin learned on film and has a degree in photography. Her education led her to NYC where she continued to develop her skill and learn from top photojournalists. Erin also has a passion for travel. Photography has allowed her to adventure to many parts of the world, always having her camera in hand.  After traveling the world, Erin decided to move home to Annapolis.  A husband and two children later…she doesn't find herself traveling as much but she has kept her camera close beside her. She feels lucky to have created a career out of something she enjoys so much.  Erin's experience allows her to focus on capturing your beautiful moments and cherished experience while remaining confident in providing quality, timeless images.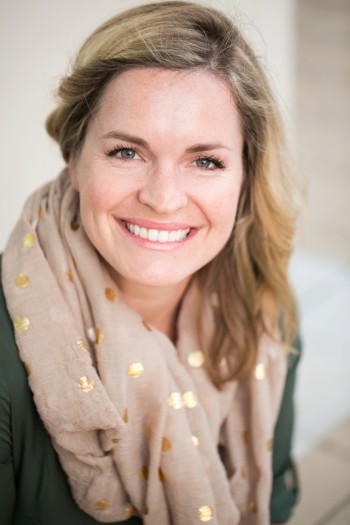 Meet Caitlin:
Caitlin is a wife and mother to five wonderful, kind souls who inspire her every day.    She has been into photography since she was a teenager, when she would carry two cameras around at all times- one with black and white film and one with color.  She loves being able to use photography to capture the intimate moments of a wedding- the first time a daddy sees his little girl in her white gown, the tears in a mother's eyes as she dances with her son on the most important day of his life.  She finds creative inspiration in the little moments and truly enjoys meeting and interacting with everyone she meets.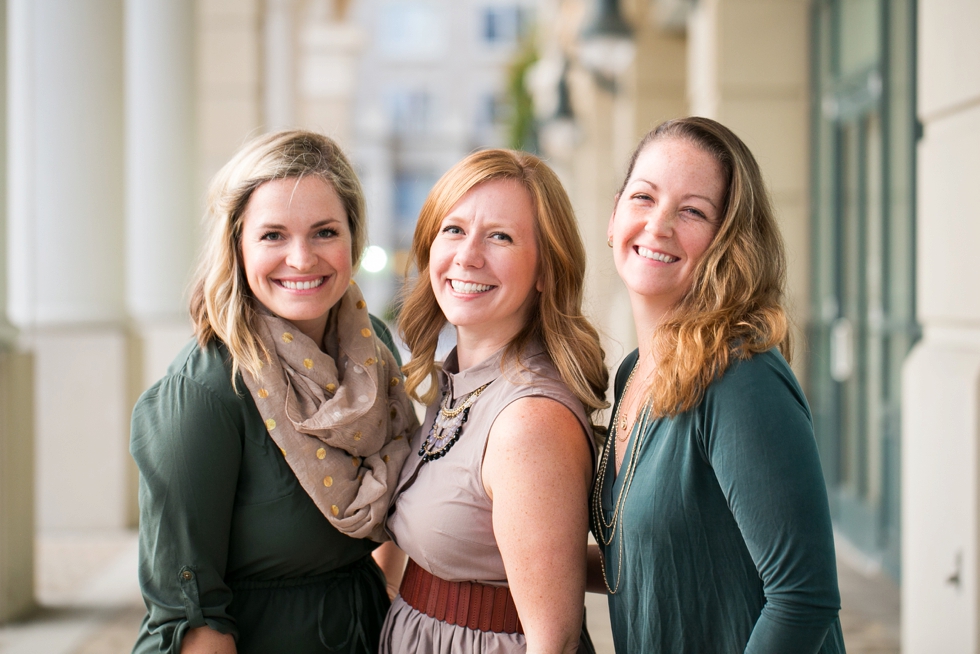 Thank you to Wendy Hickok Photography for our new Associate wedding photographer head shots!