Philadelphia Magic Gardens Elopement | Nina & Gary
Nina and Gary had their intimate Philadelphia Magic Gardens elopement last week on one of the most beautiful spring days. Birds were chirping down South Street and I couldn't help but notice these two birds that kept flying in during their ceremony to watch over.  They have recently welcomed their sweet baby girl Ella and wore their hospital bracelets to include her in the photos <3.  Nina and Gary exchanged very touching vows that were so parallel in so many ways.  Their gratitude and complete surprise in finding one another at work was so neat to hear about.  It reminded me about how important patience and friendship is in a partnership.  I felt honored to be one of the witnesses to their marriage in Philadelphia.  Elopements always hold a special place in my heart.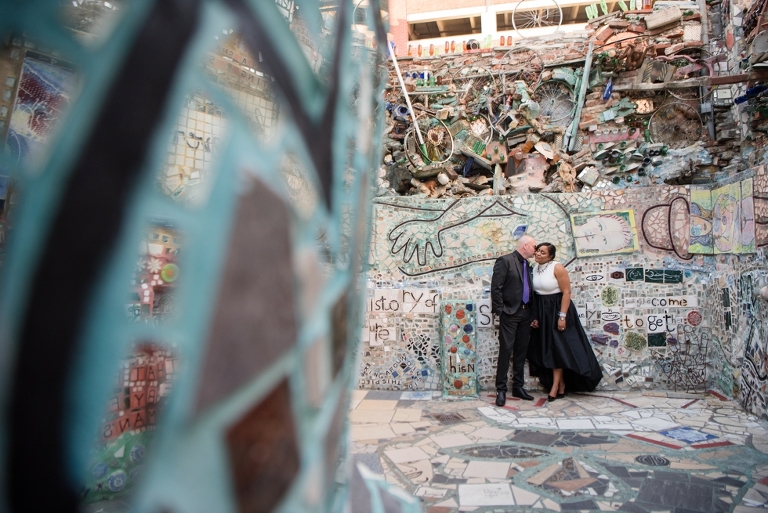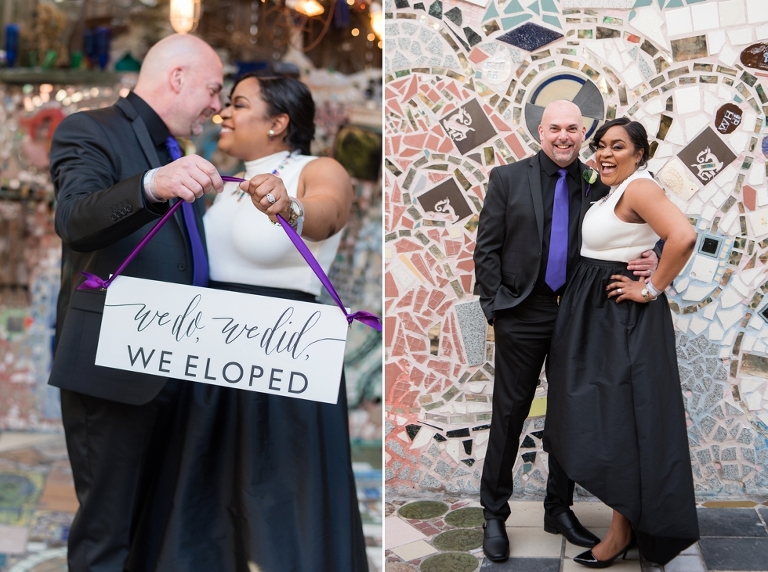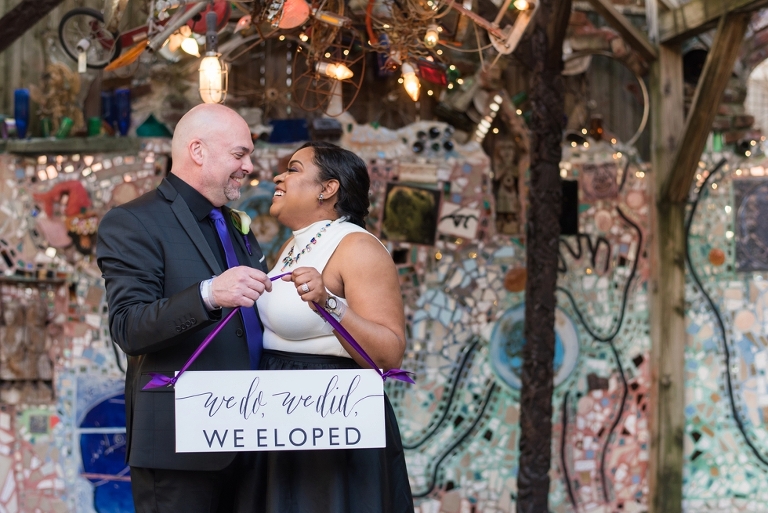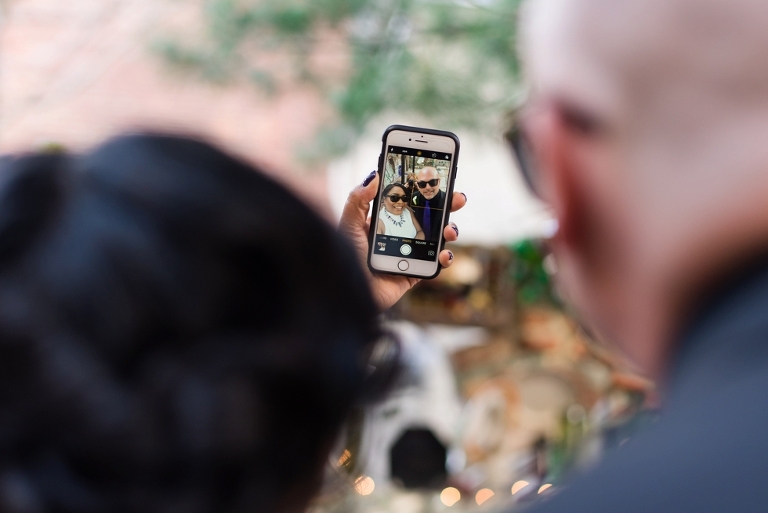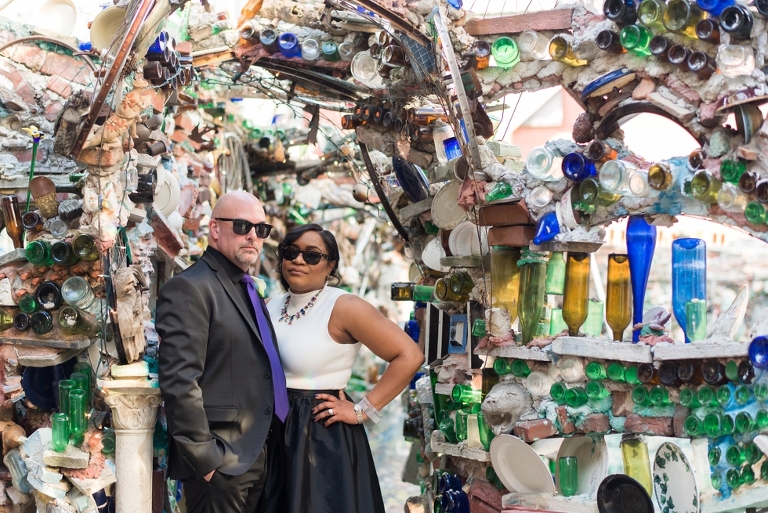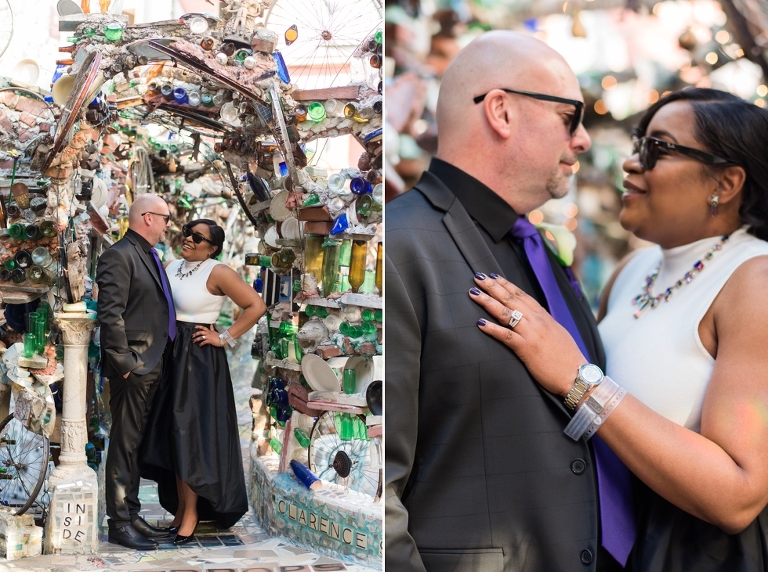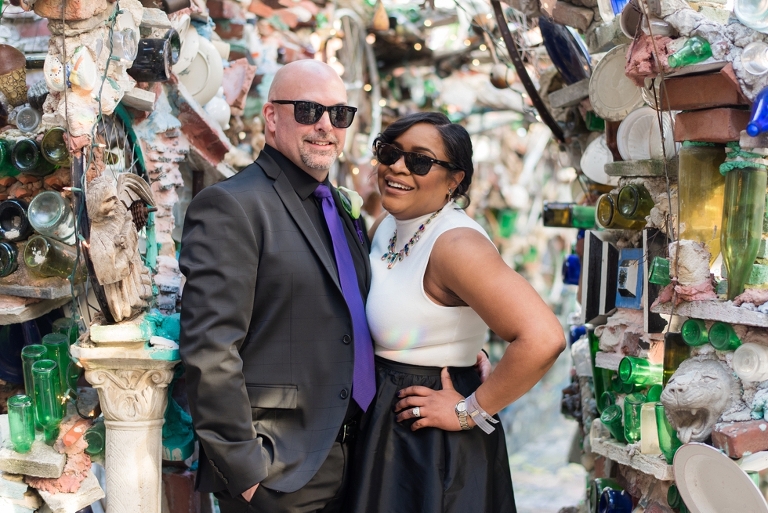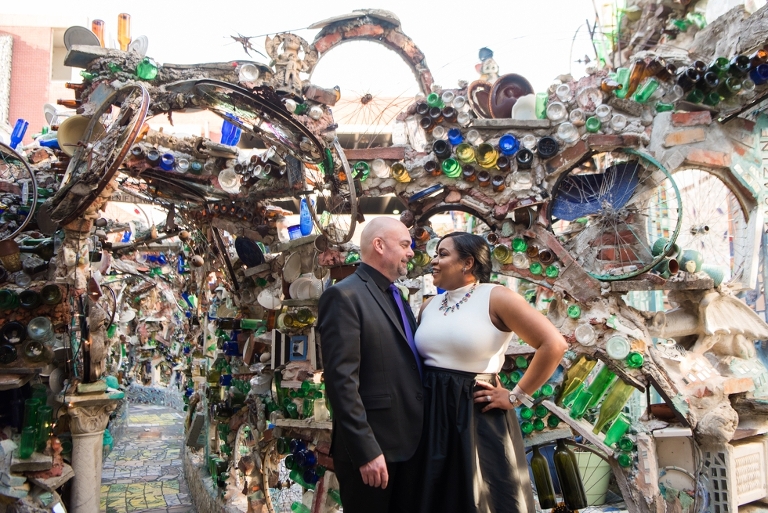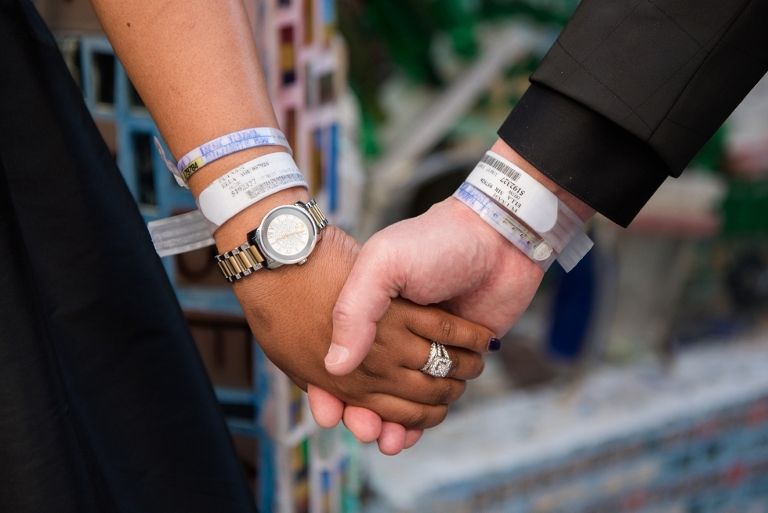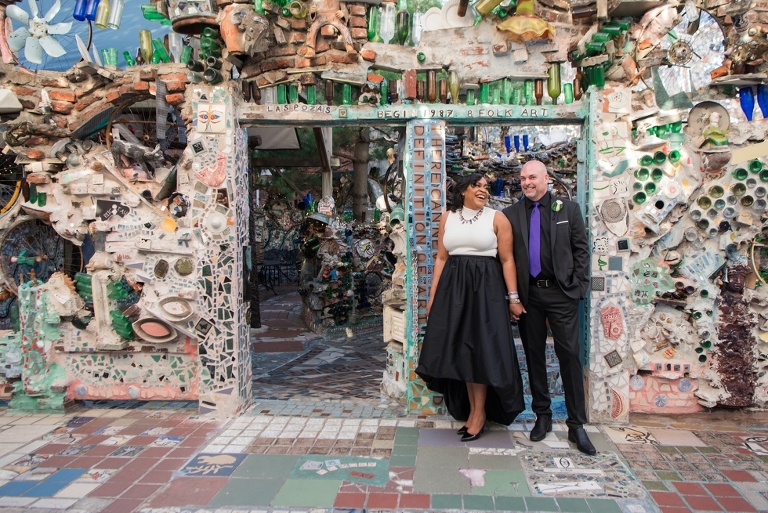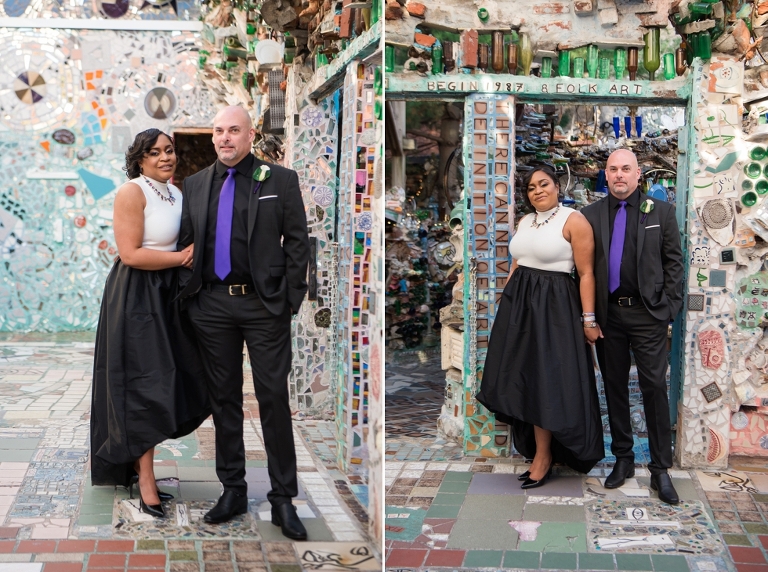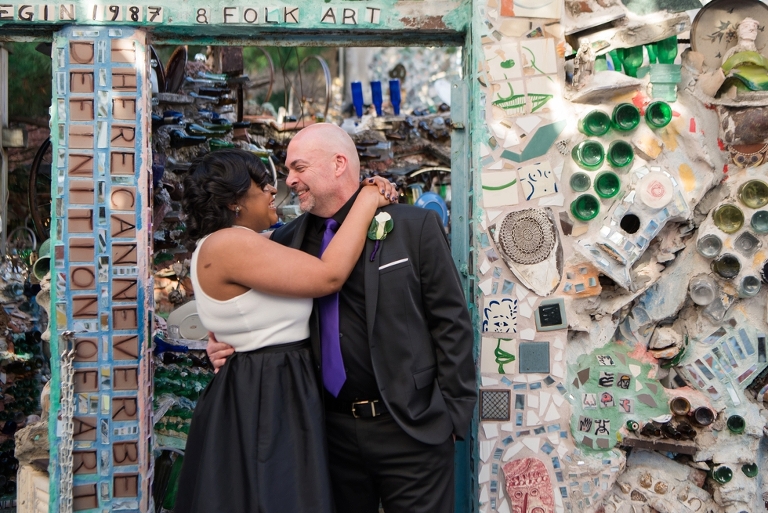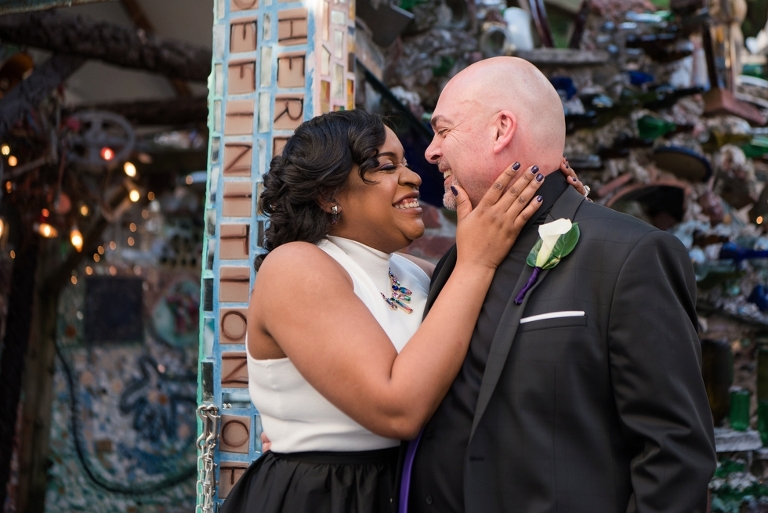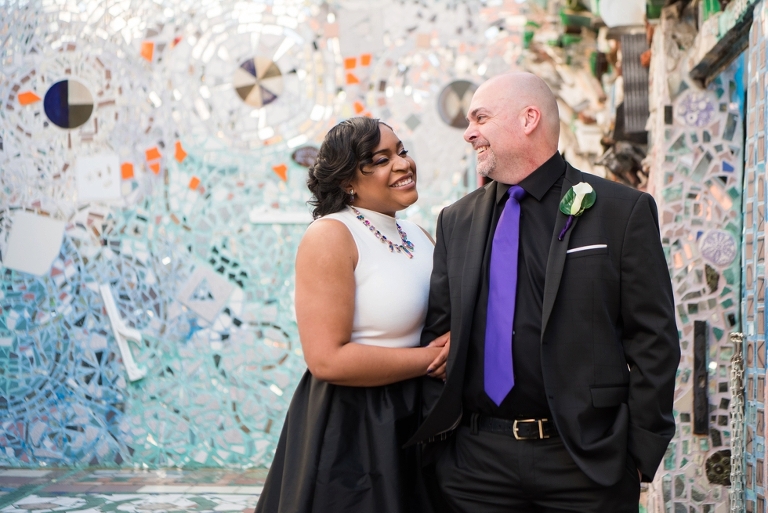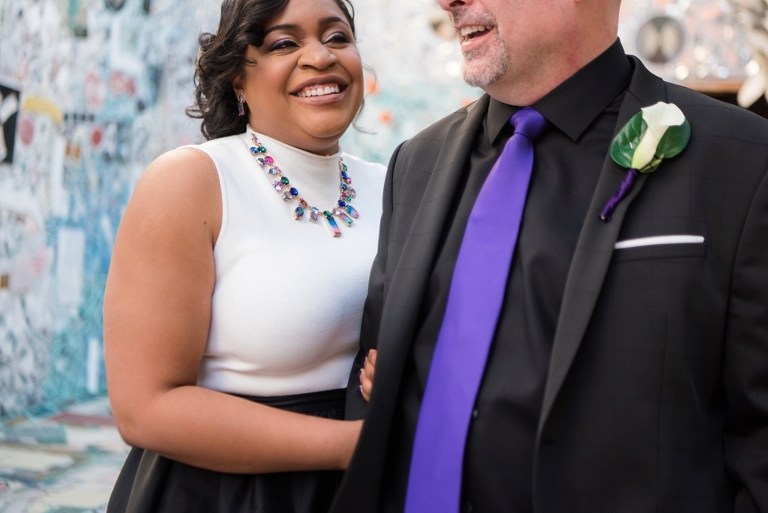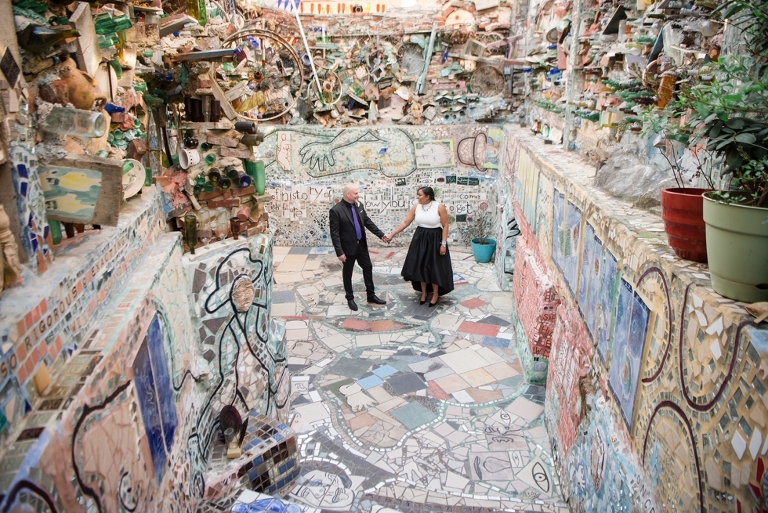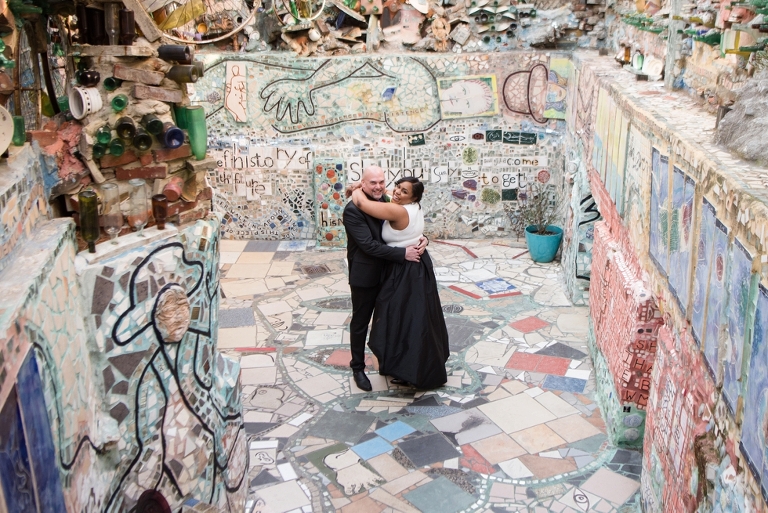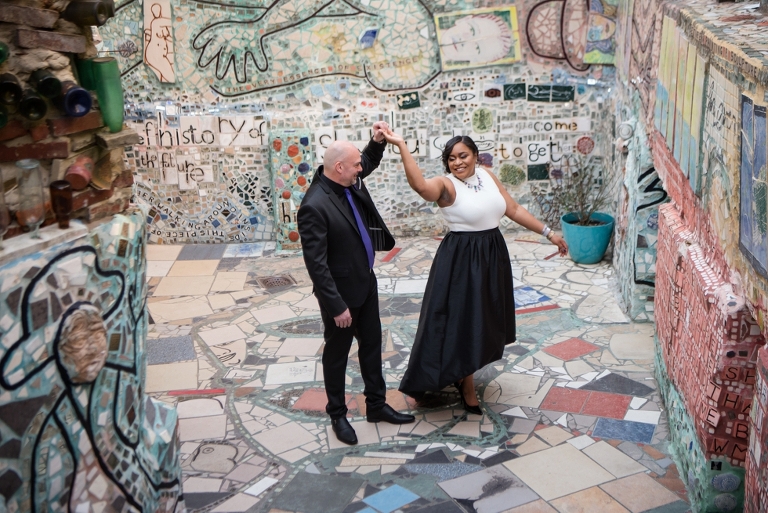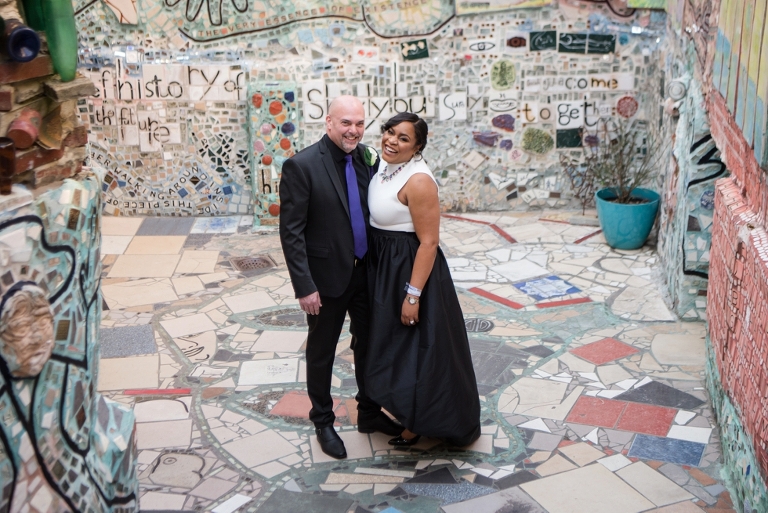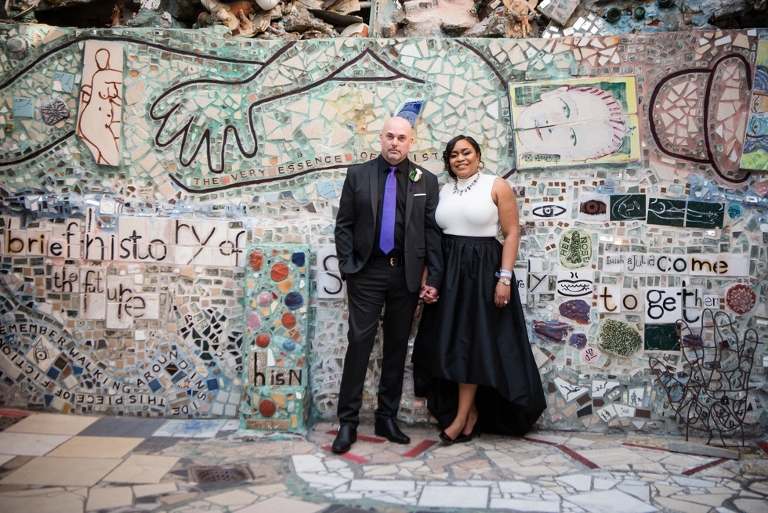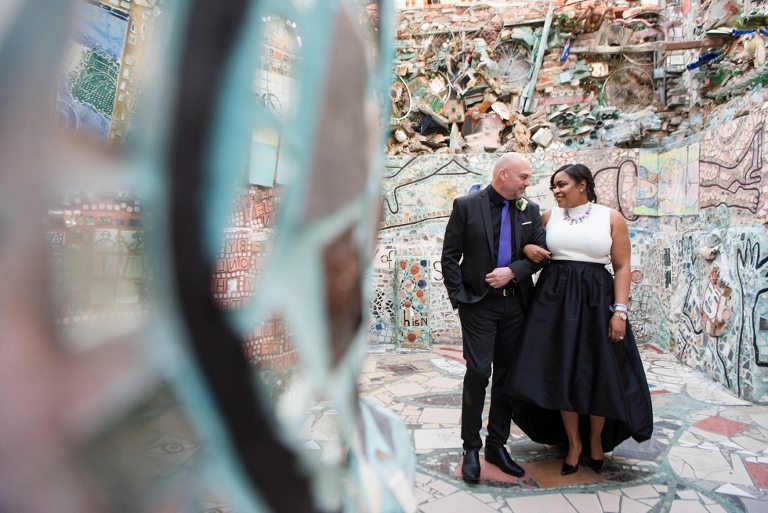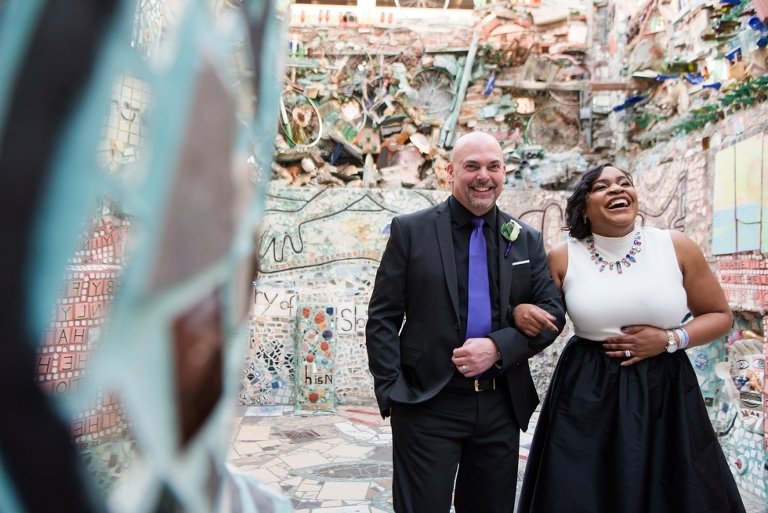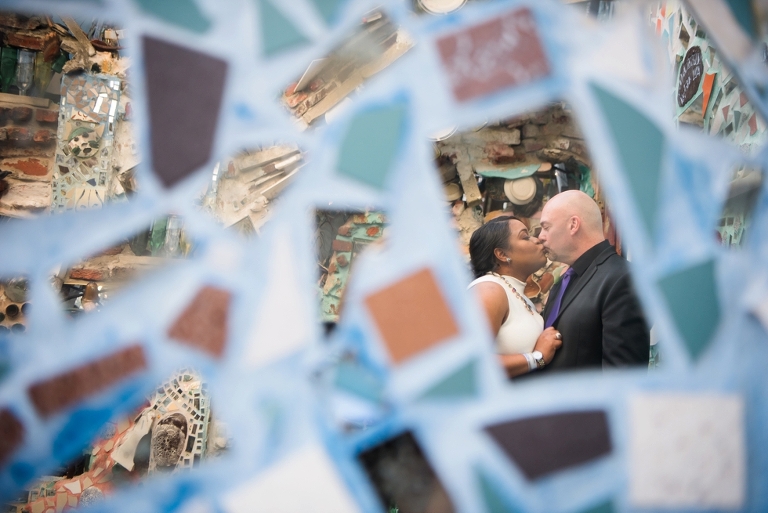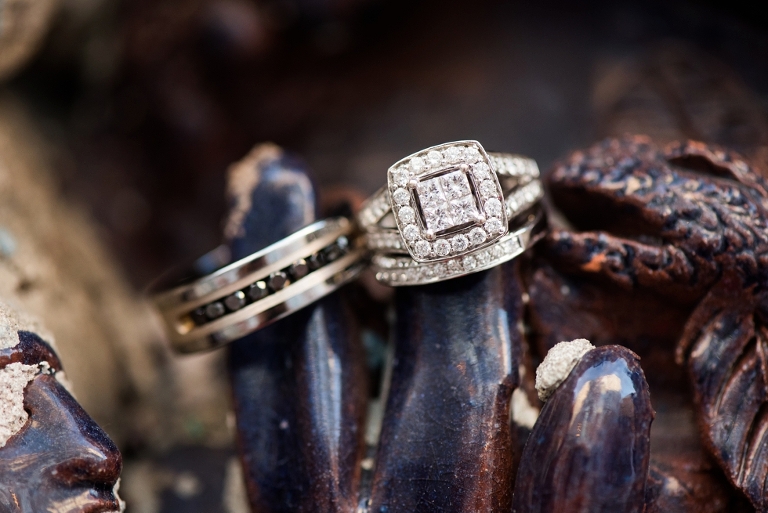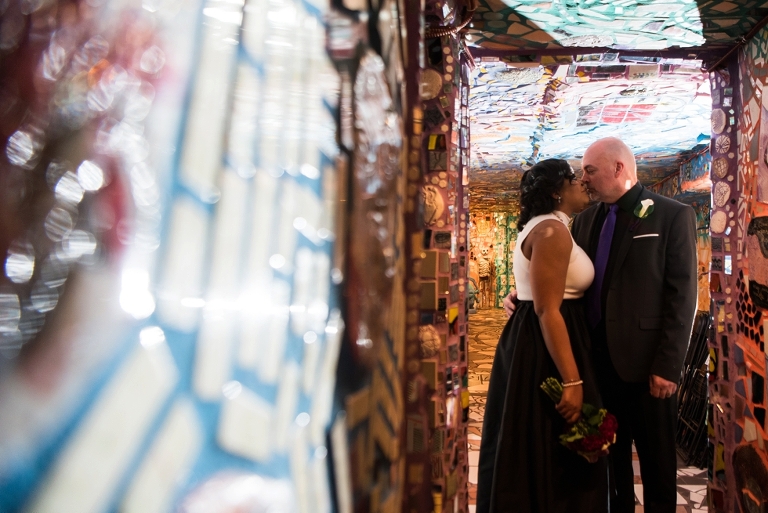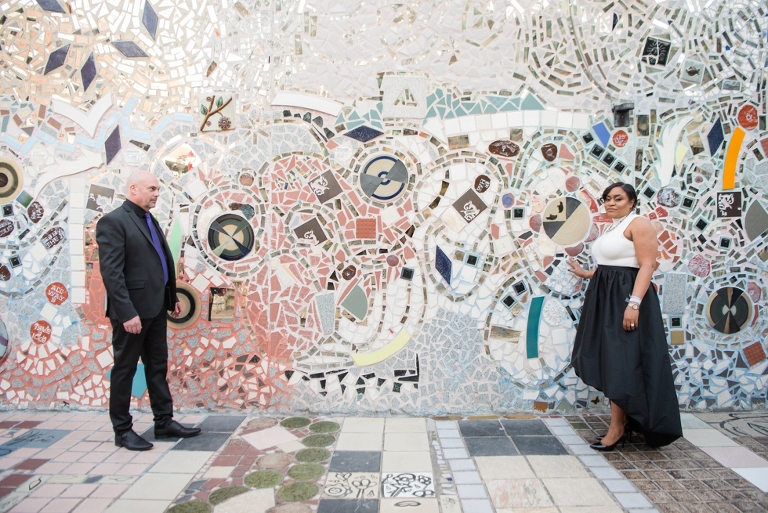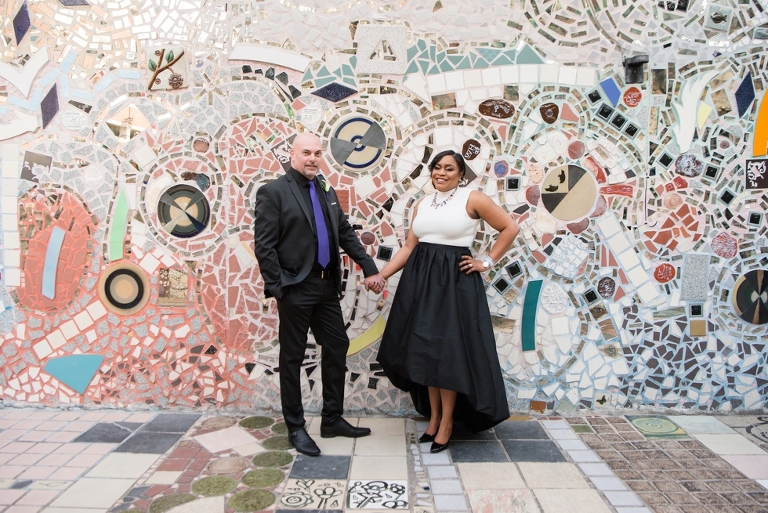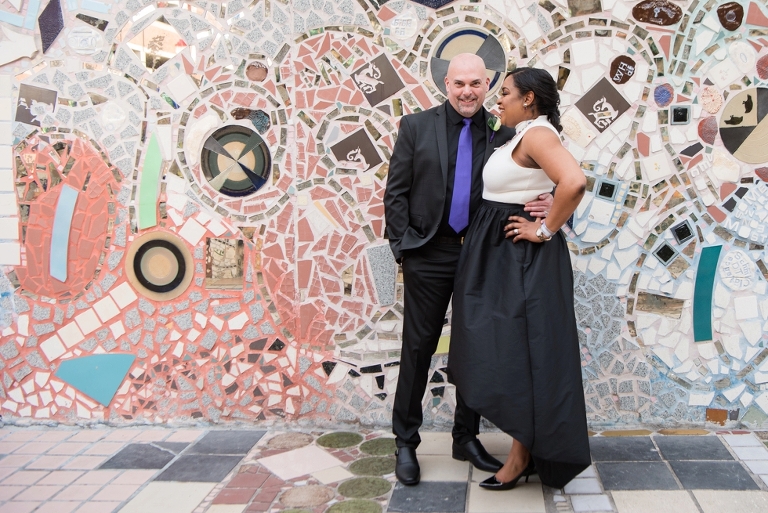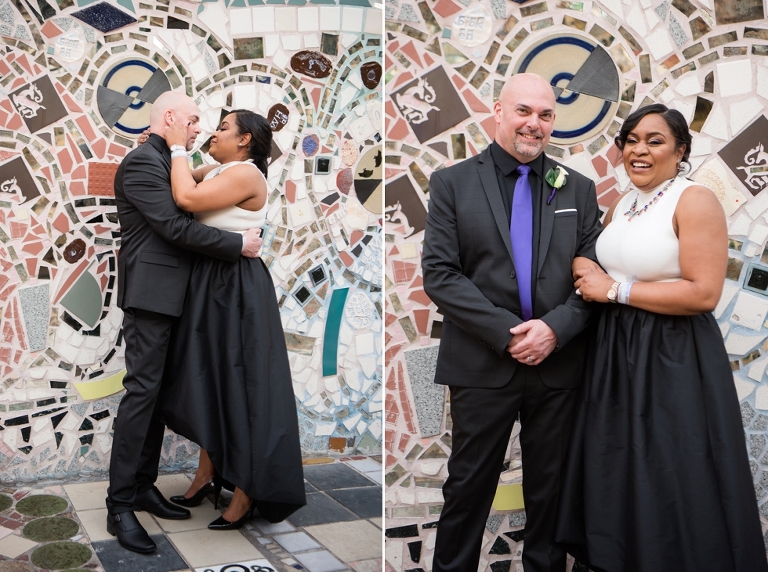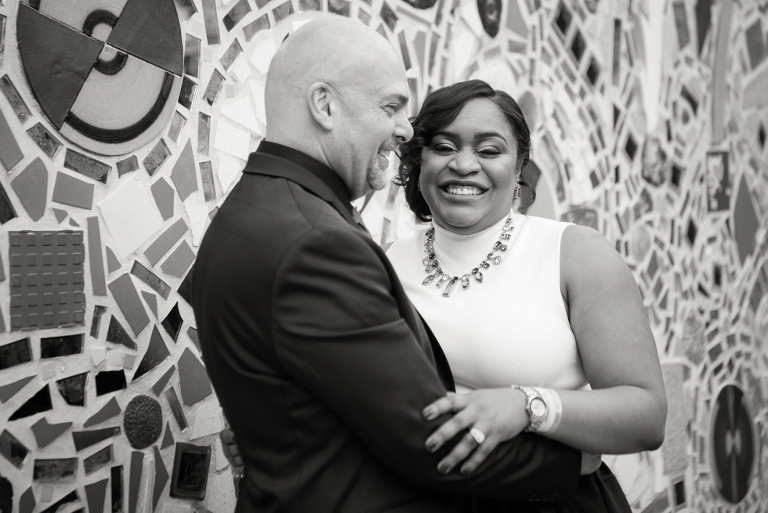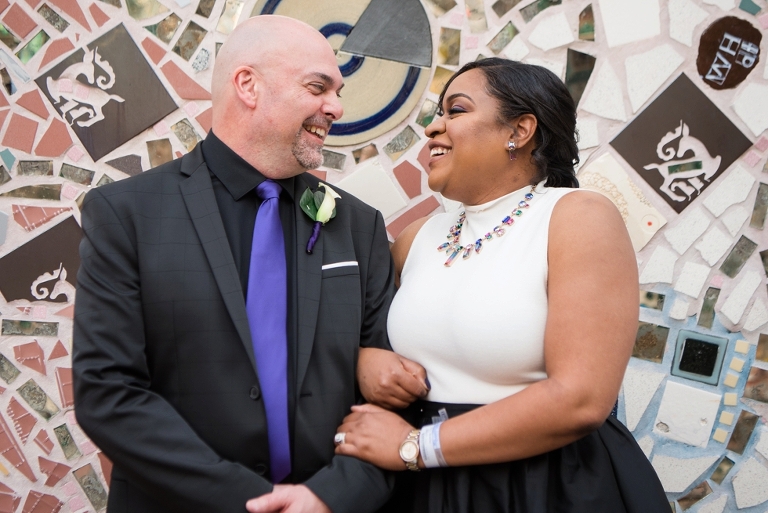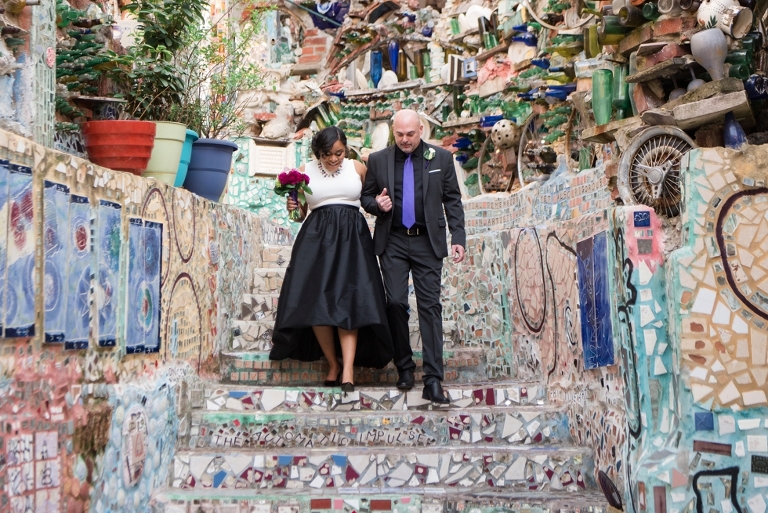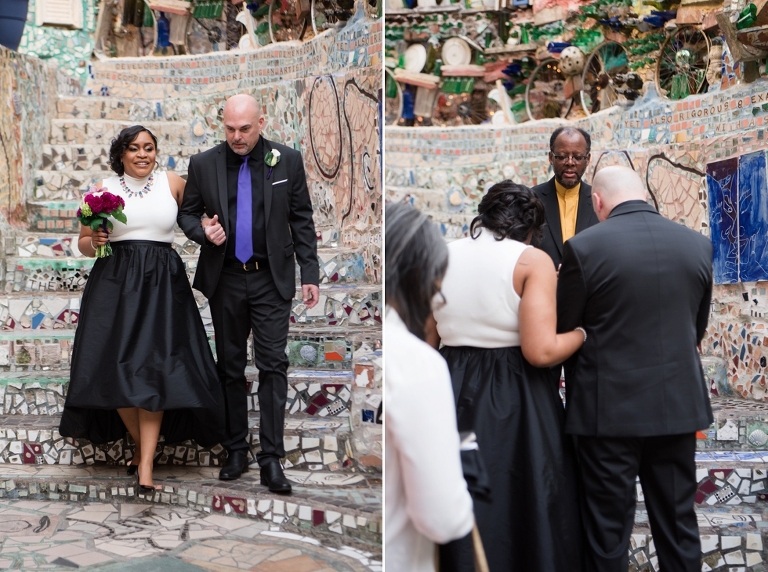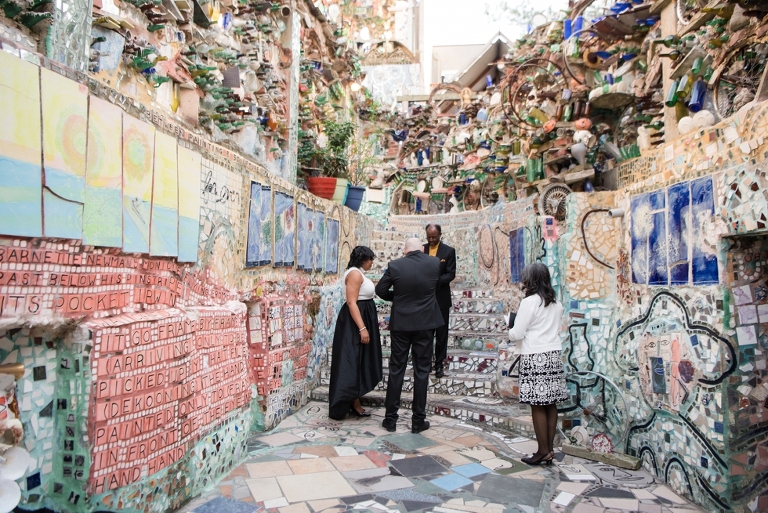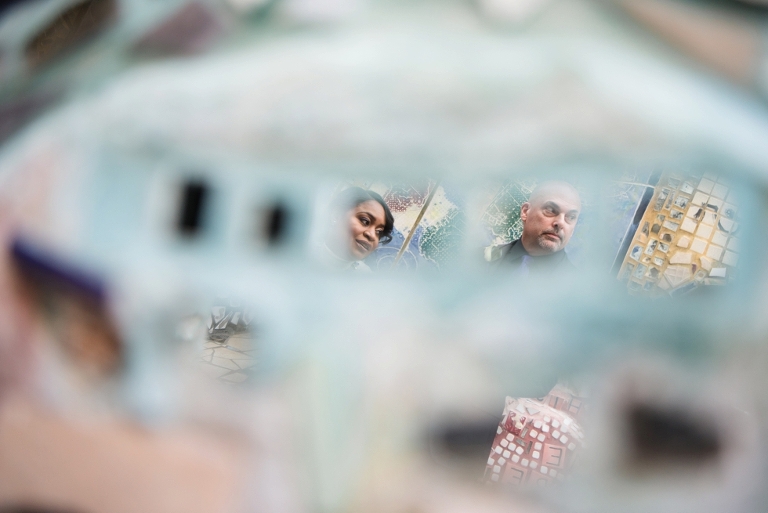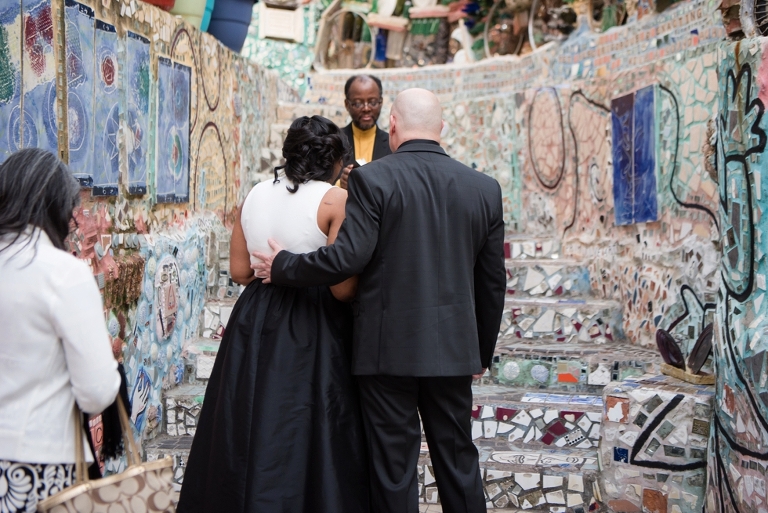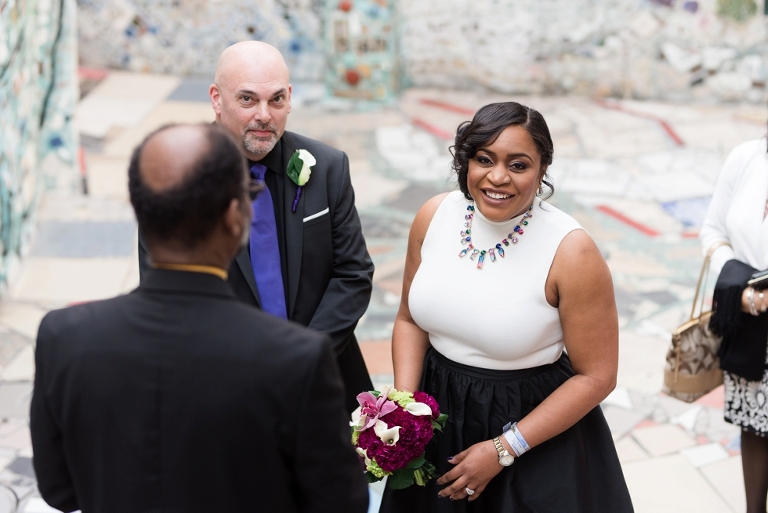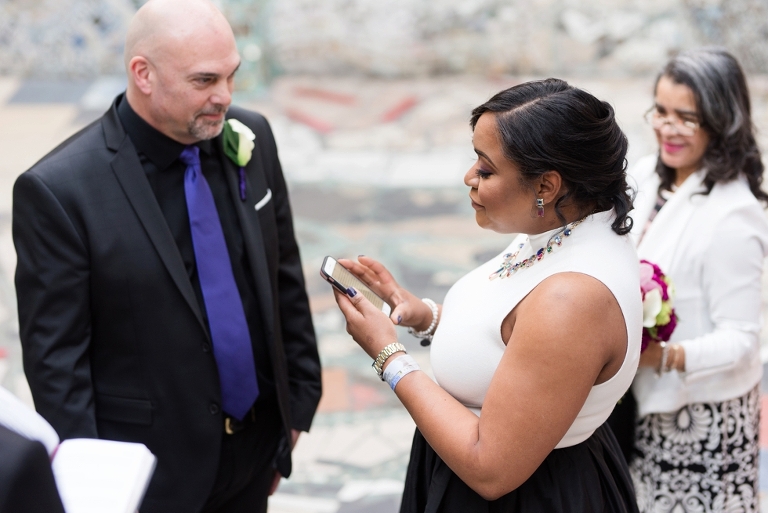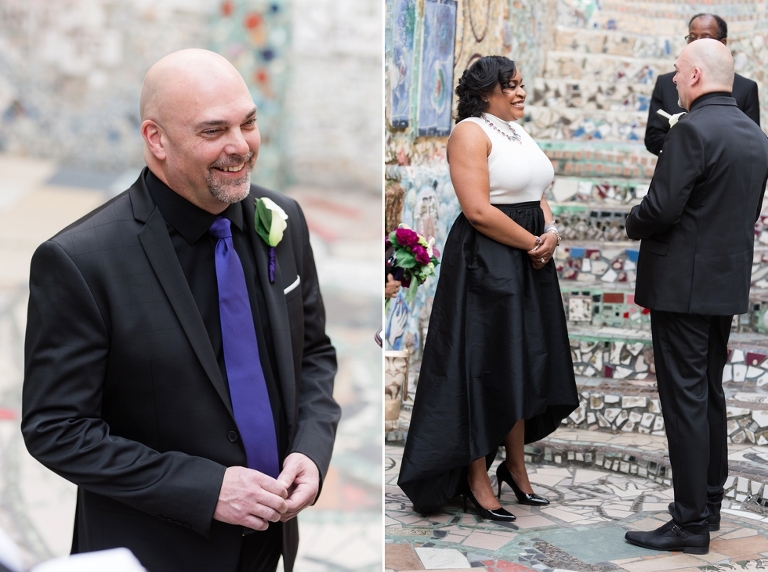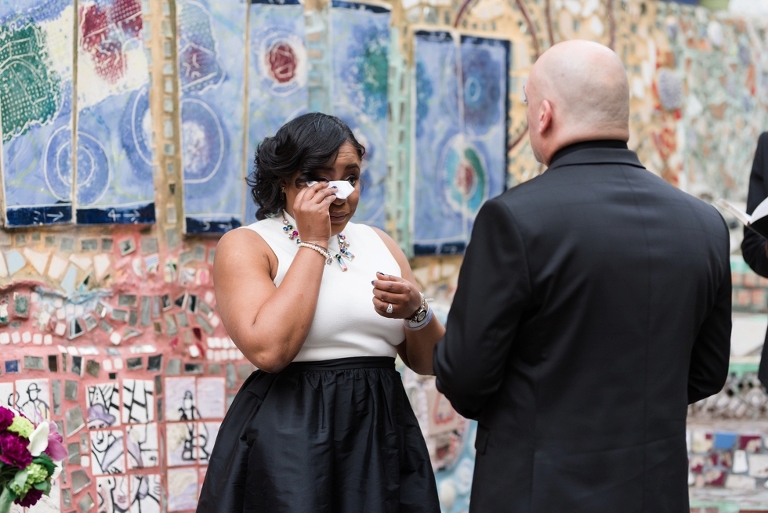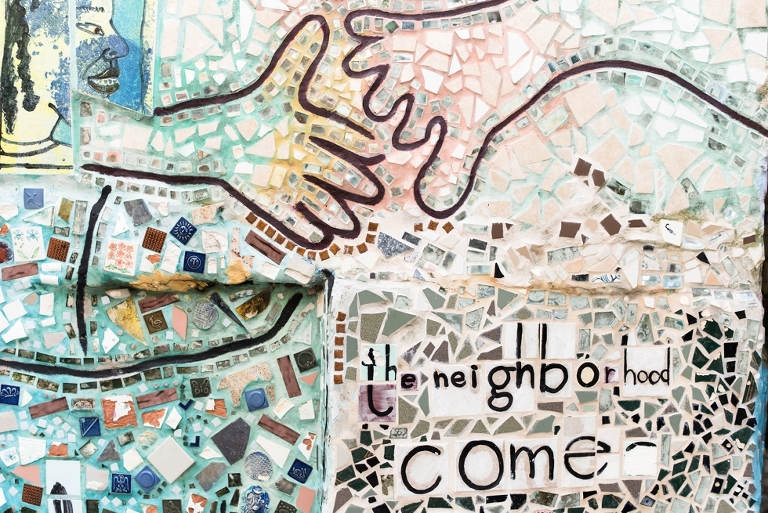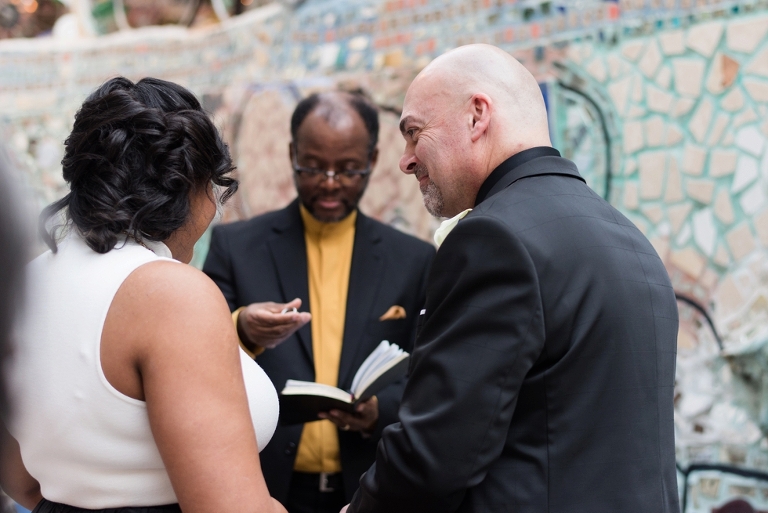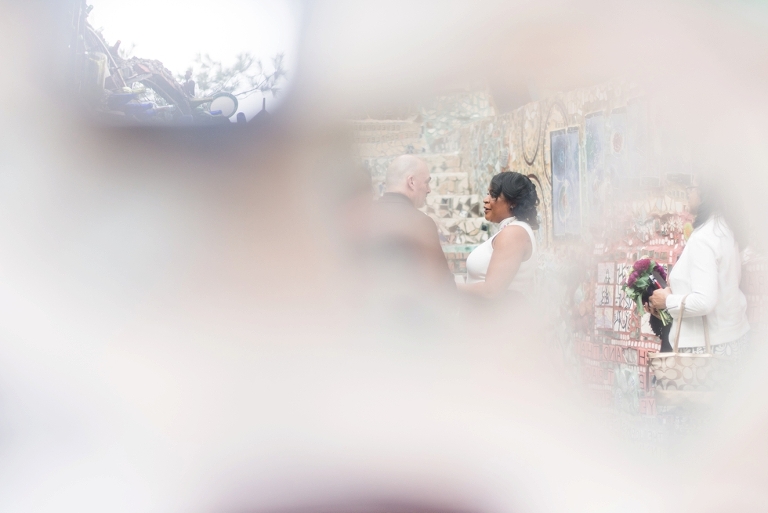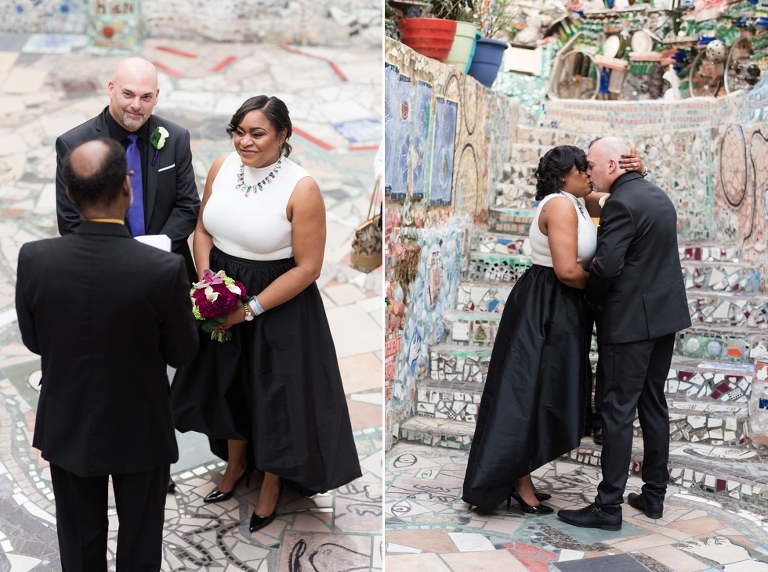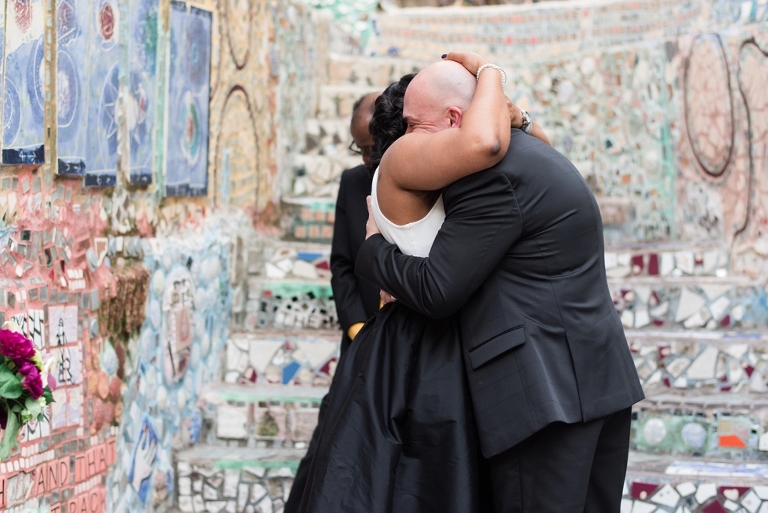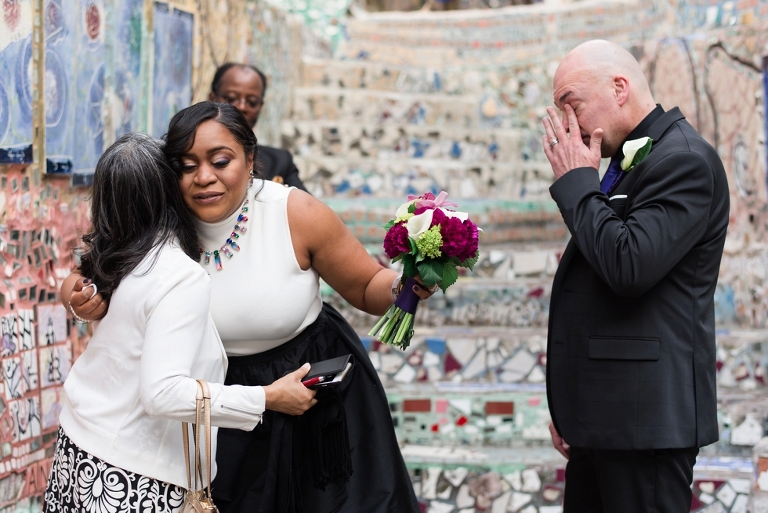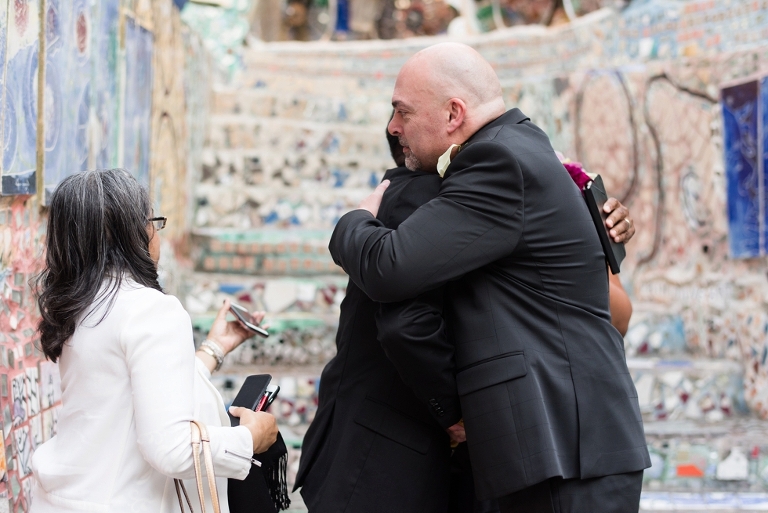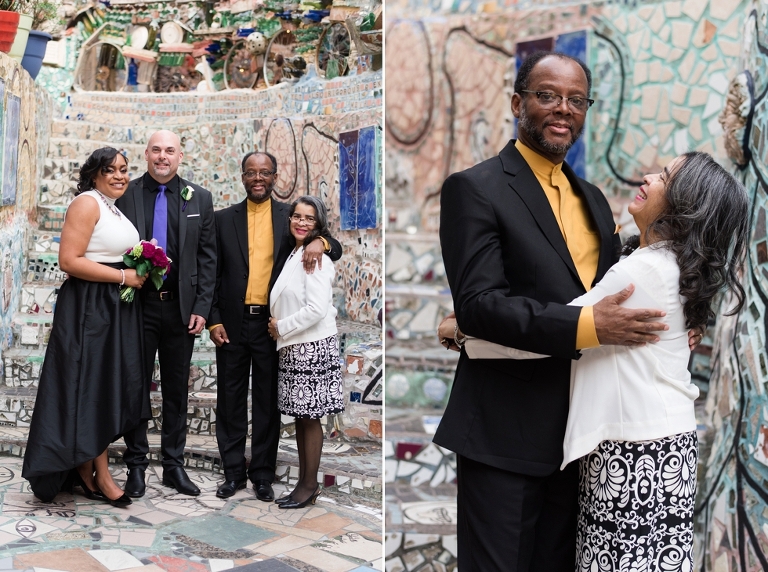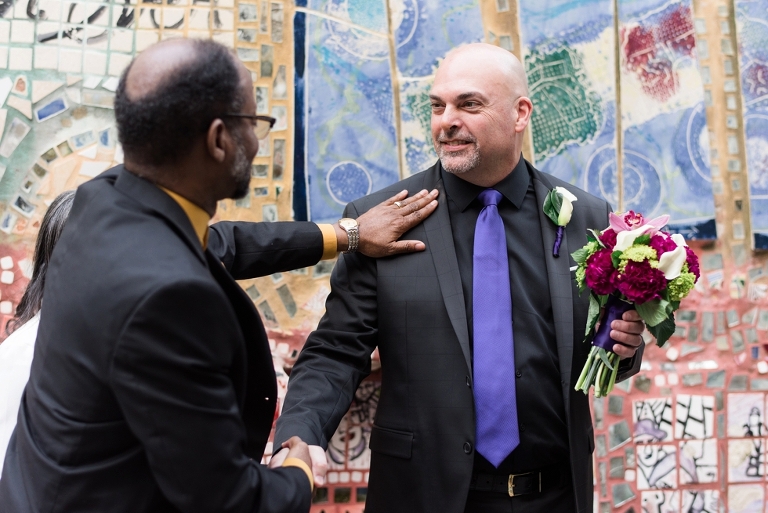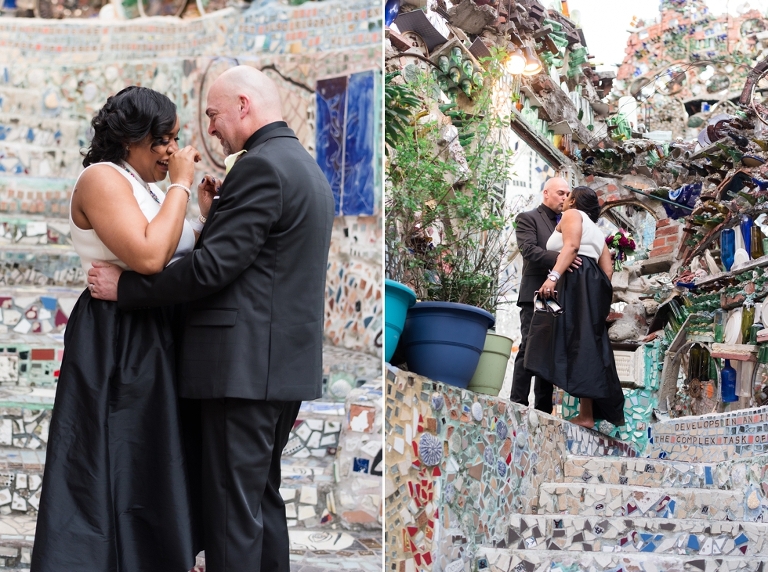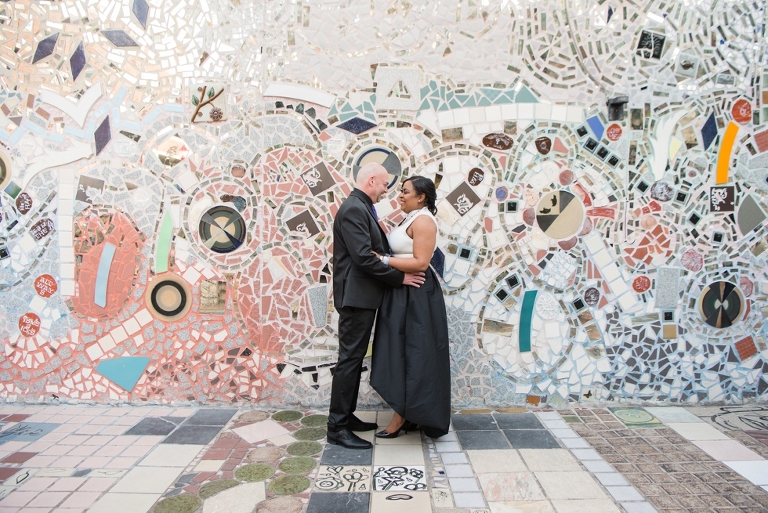 From making you laugh at me (or with me!), I want to get to know you while I photograph, all the while, creating authentic images that you and your loved ones will treasure for years to come.
See where we are today on Instagram