Elise and Ian met me last week for their Quiet Waters engagement session, while they were down from Pittsburgh!  From the few hours on the phone with Elise and the time at their engagement session, I know these two are going to be so much fun to photograph on their wedding day!  Love when a couple is so playful.
I cannot wait to capture their wedding at one of my FAVs The Tidewater Inn in Easton MD this May!!!!!!
Check out their Quiet Water's Park Engagement Photo-video fusion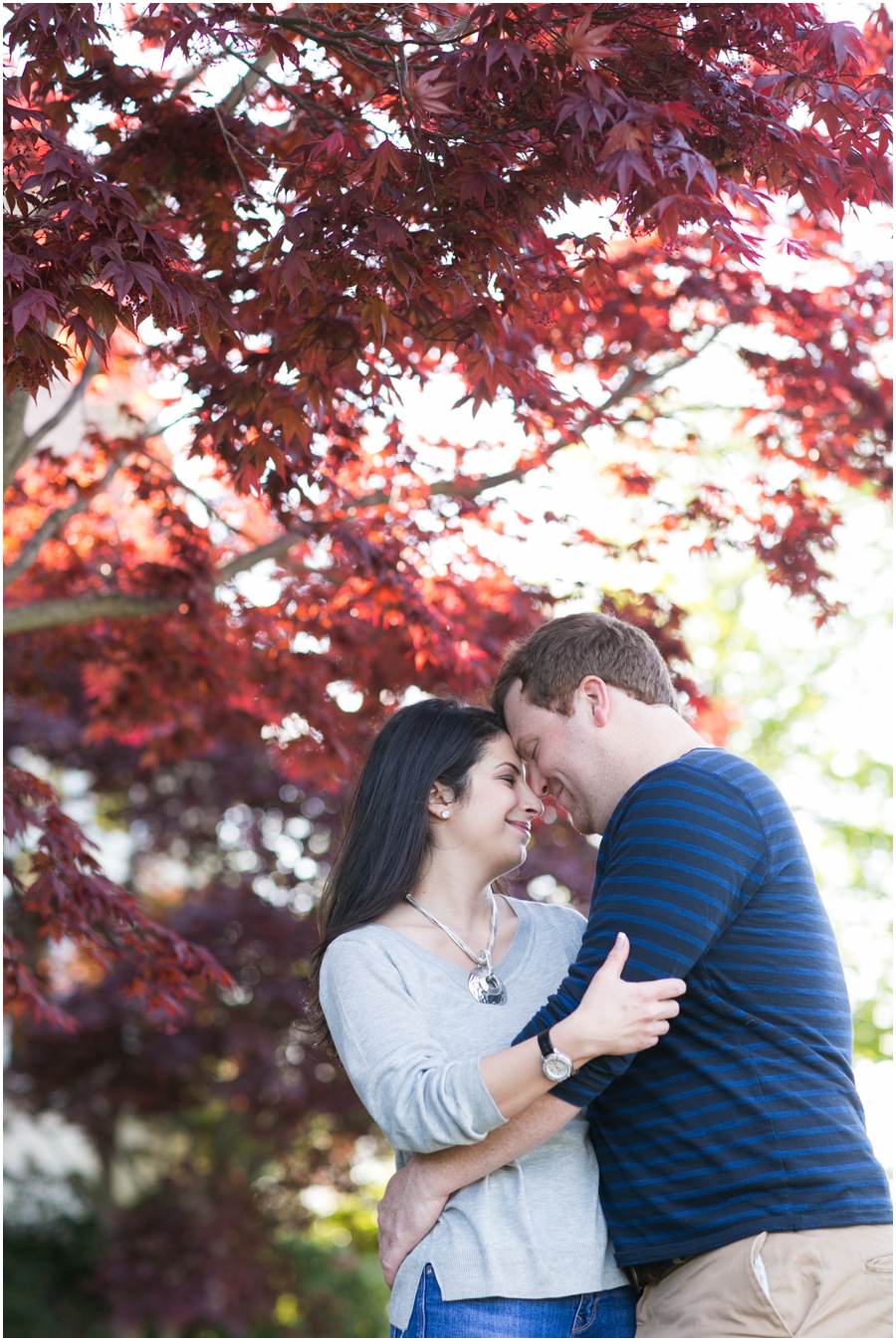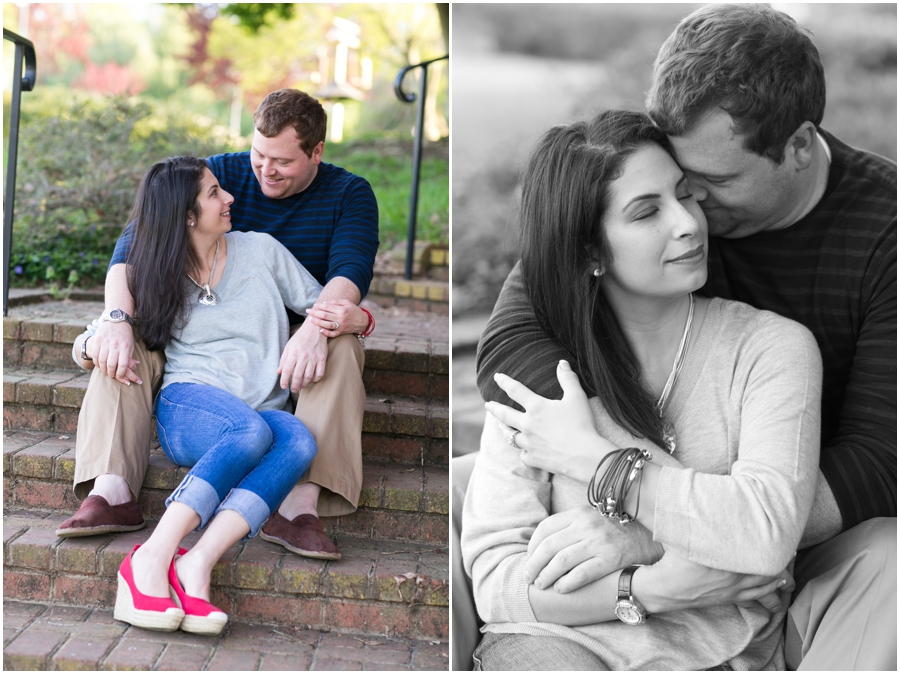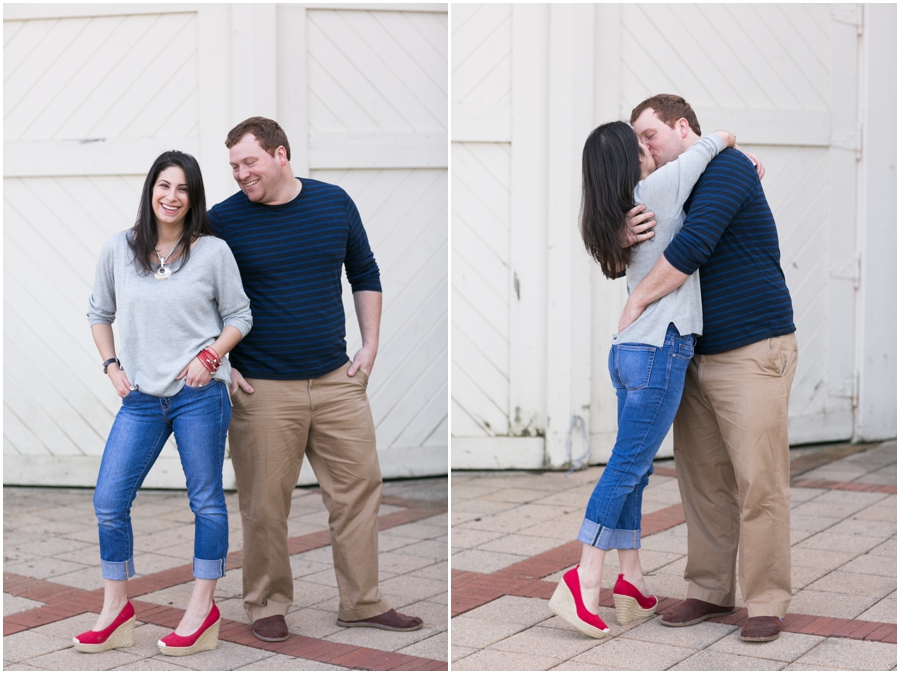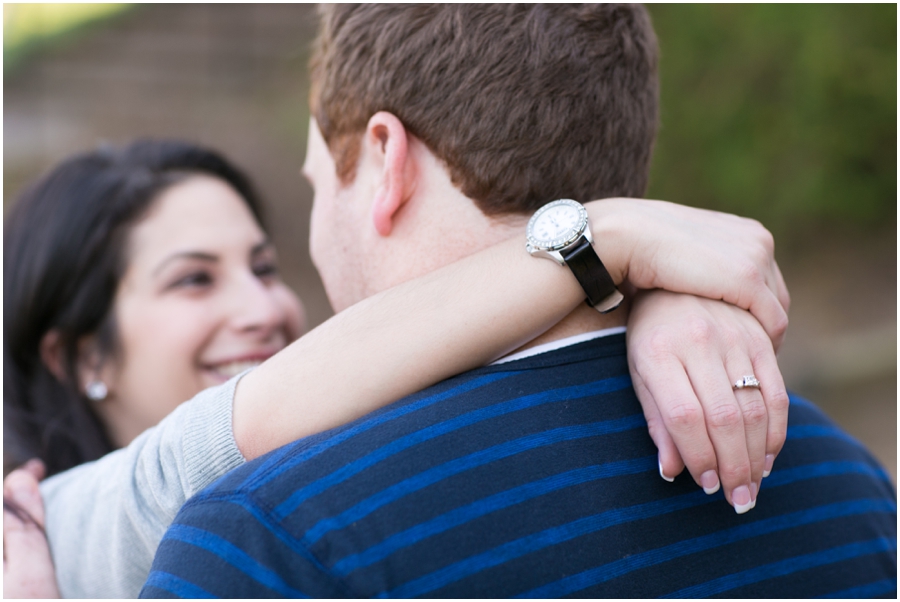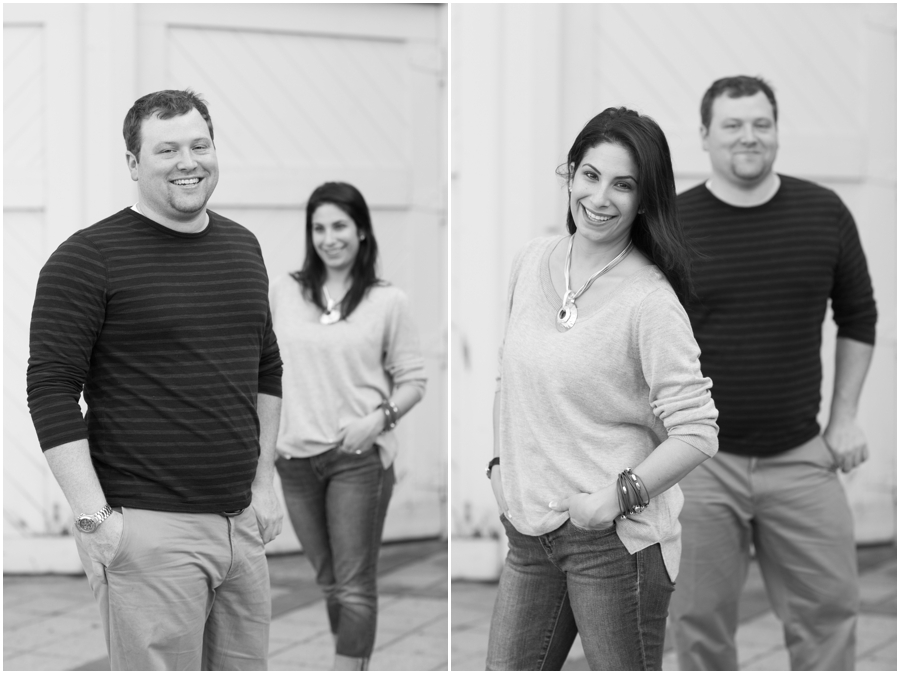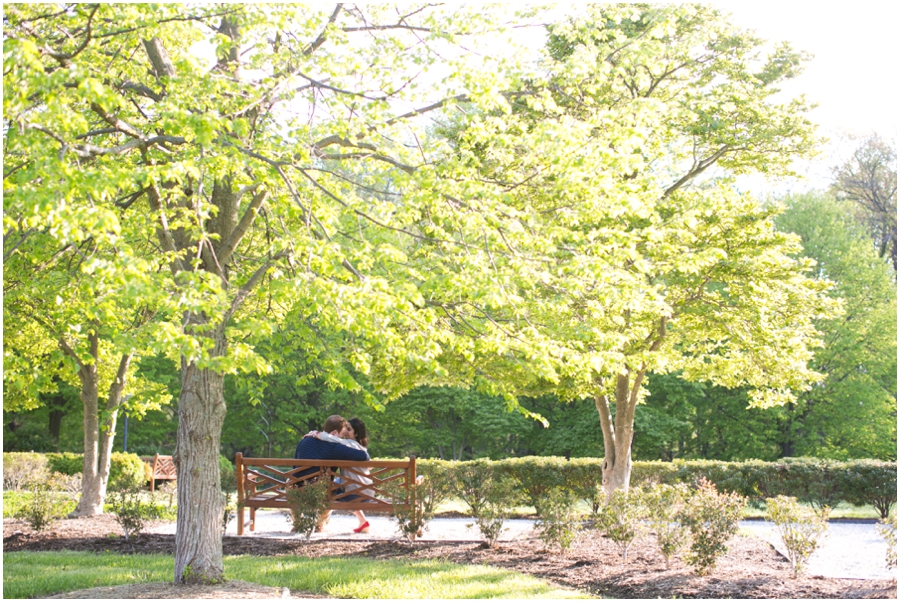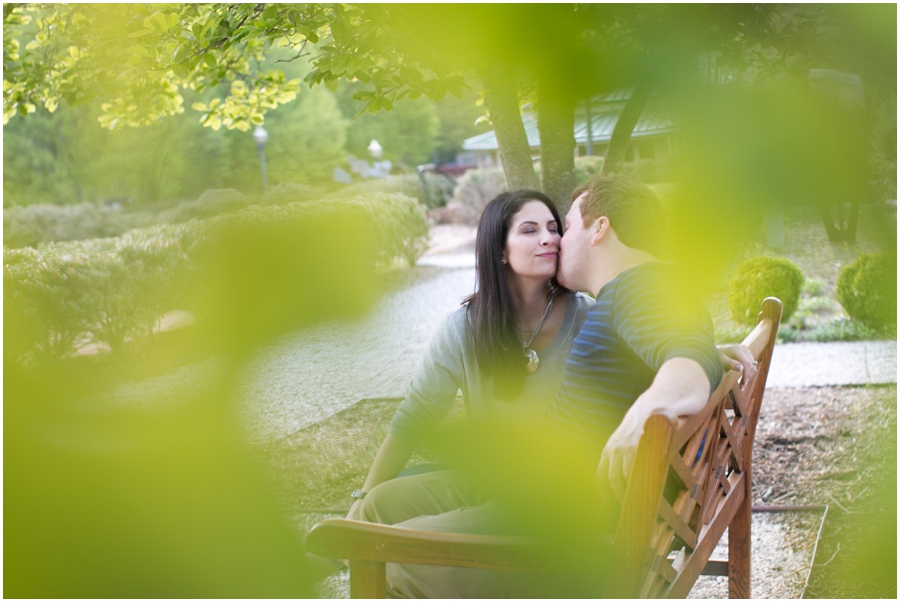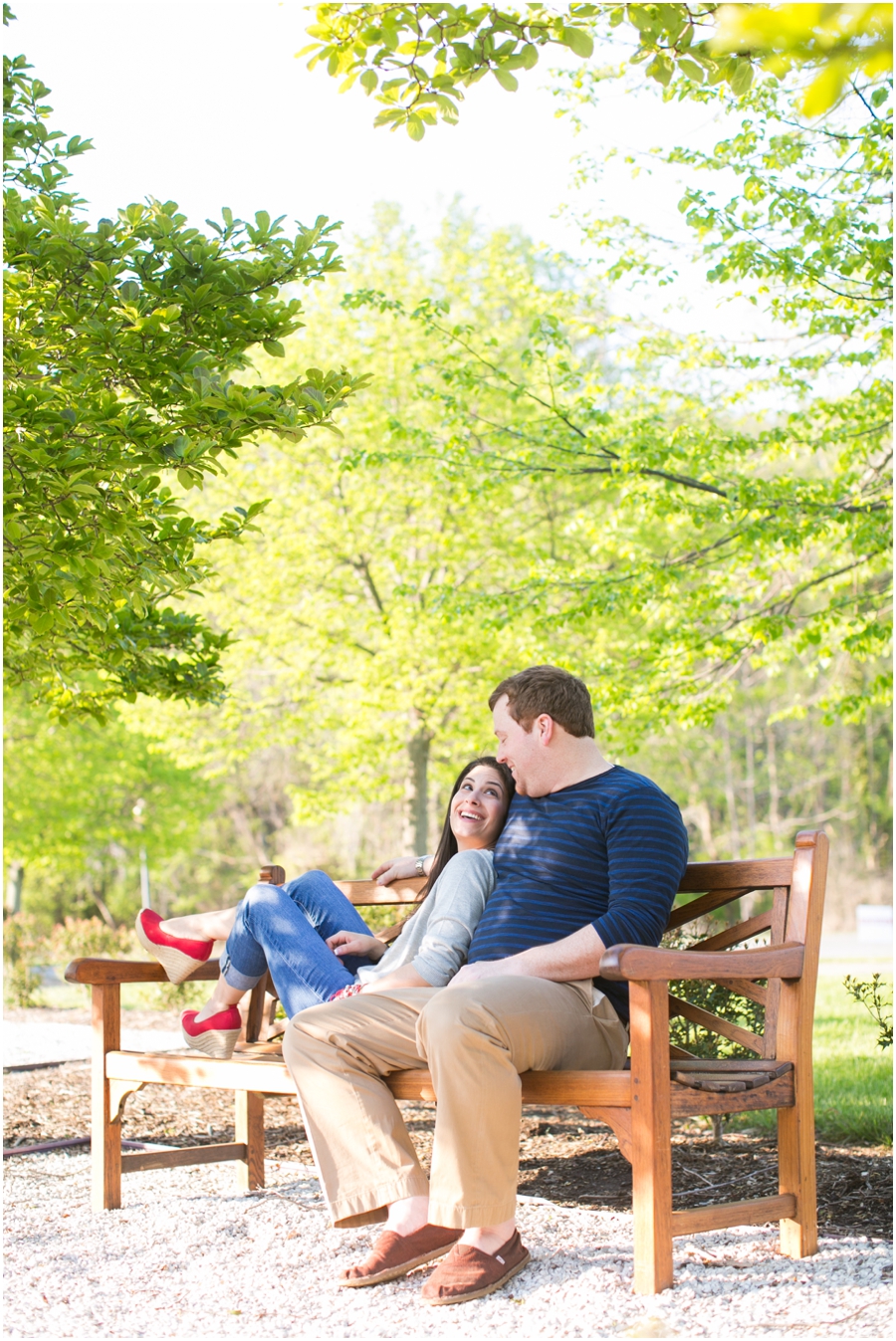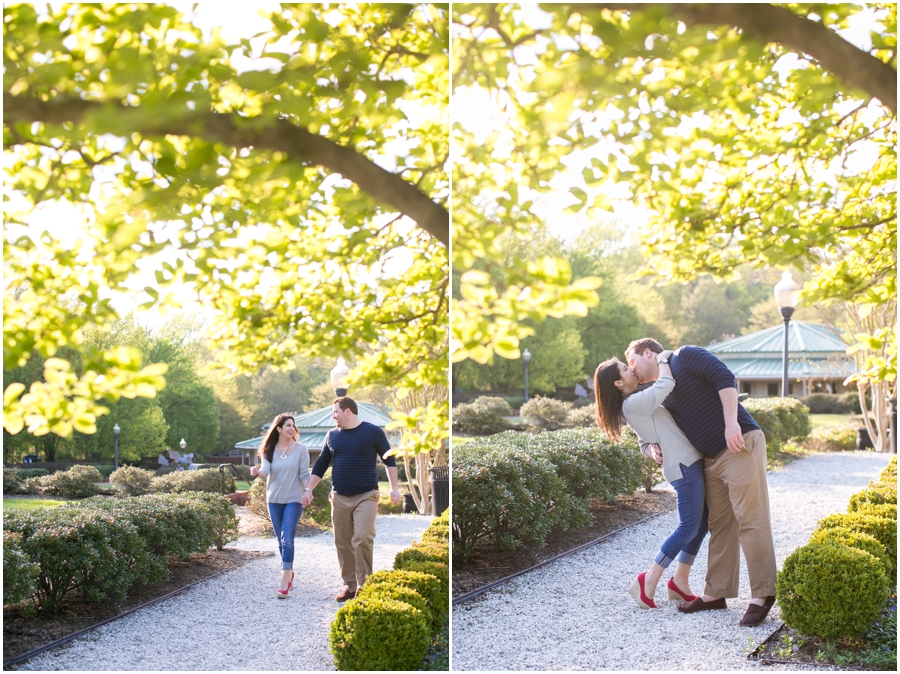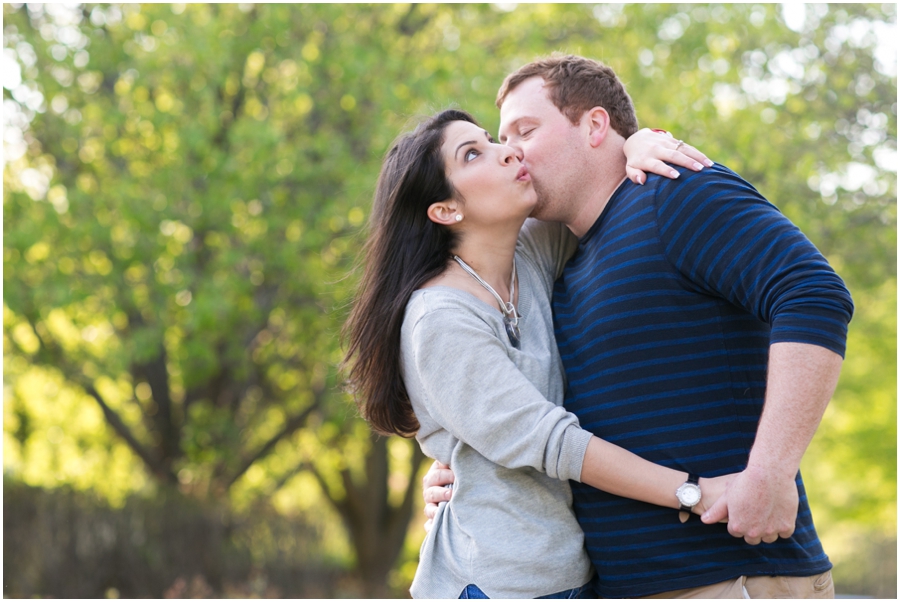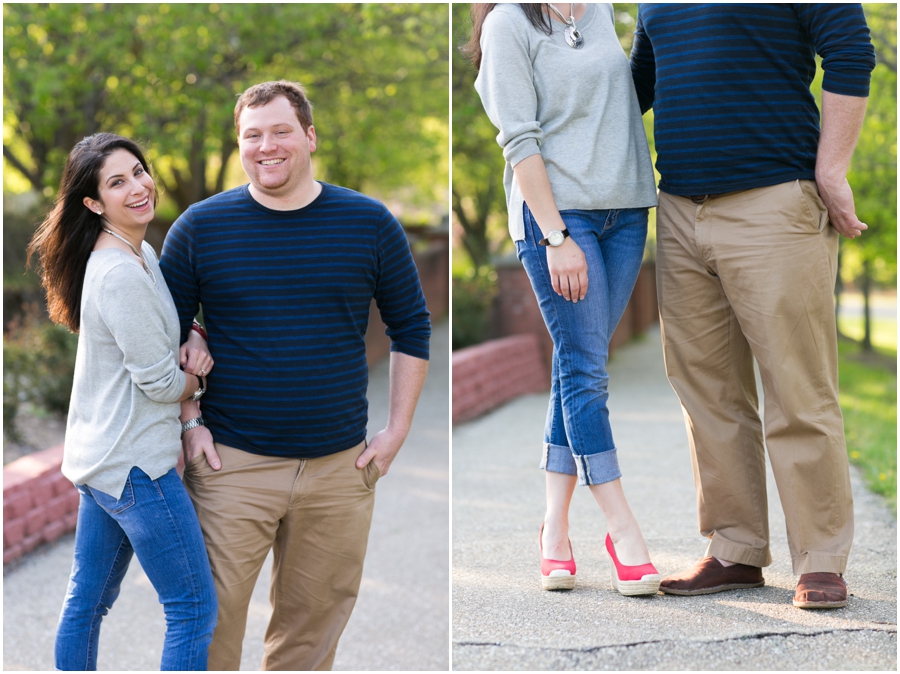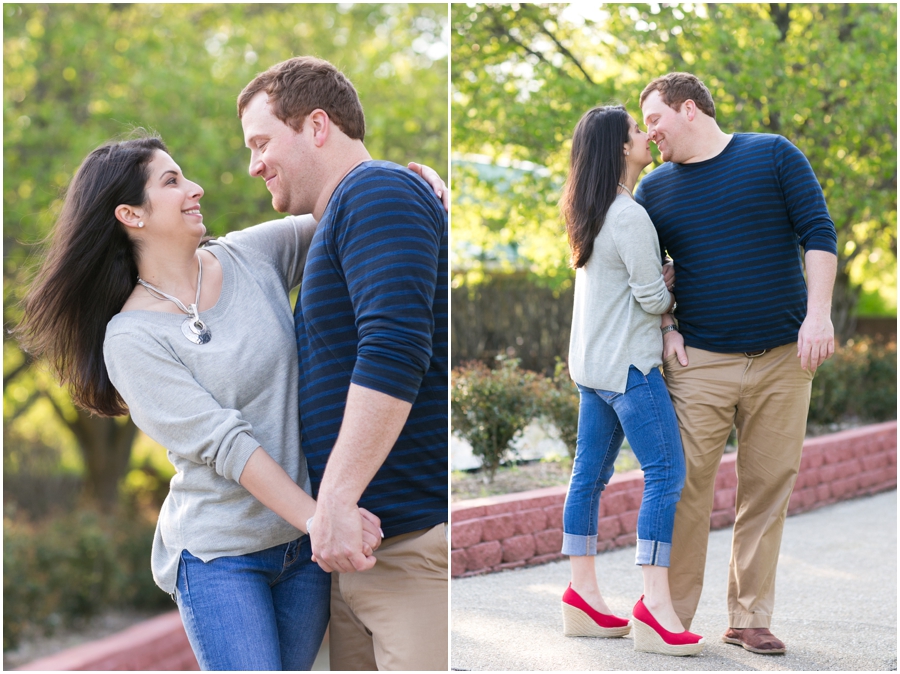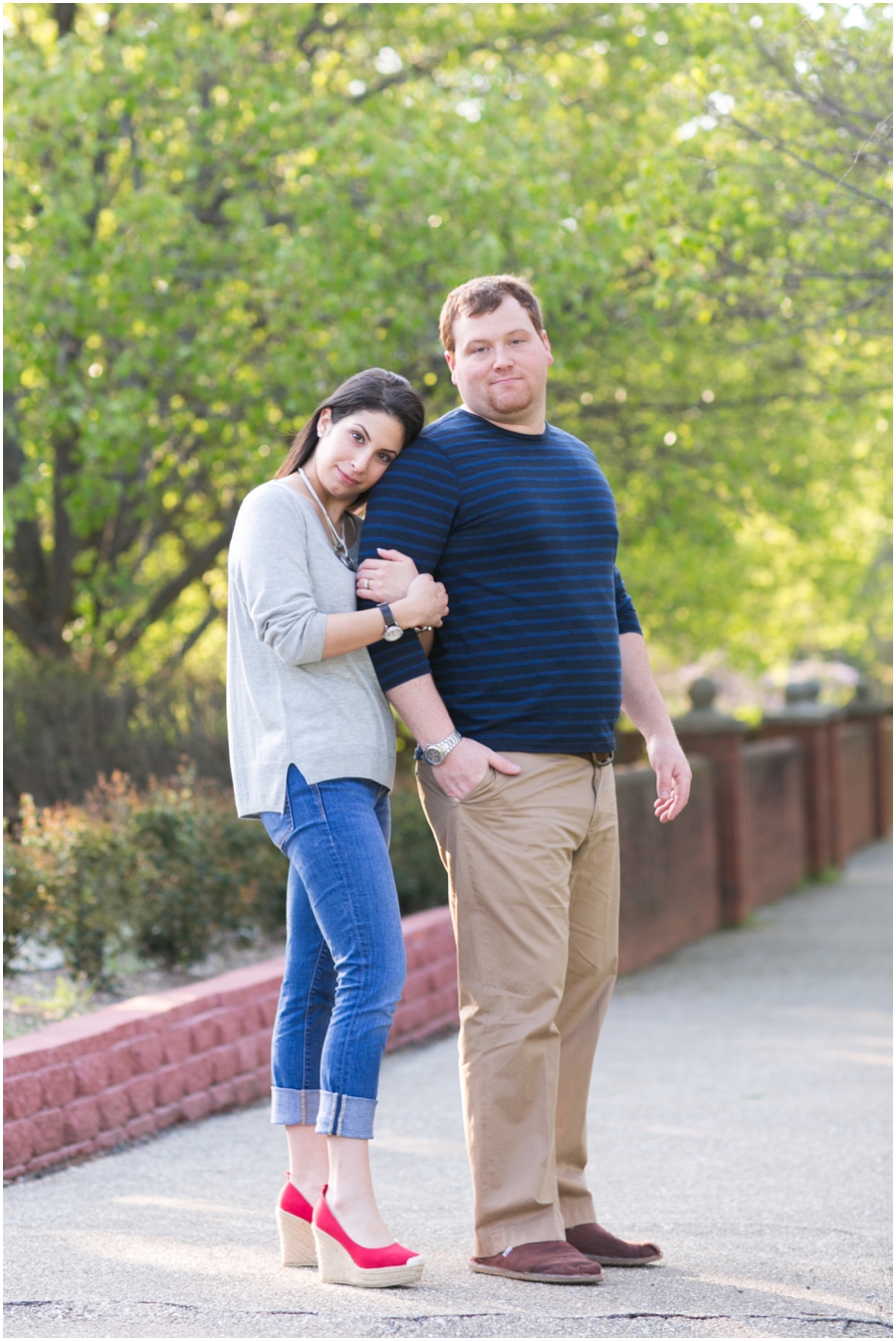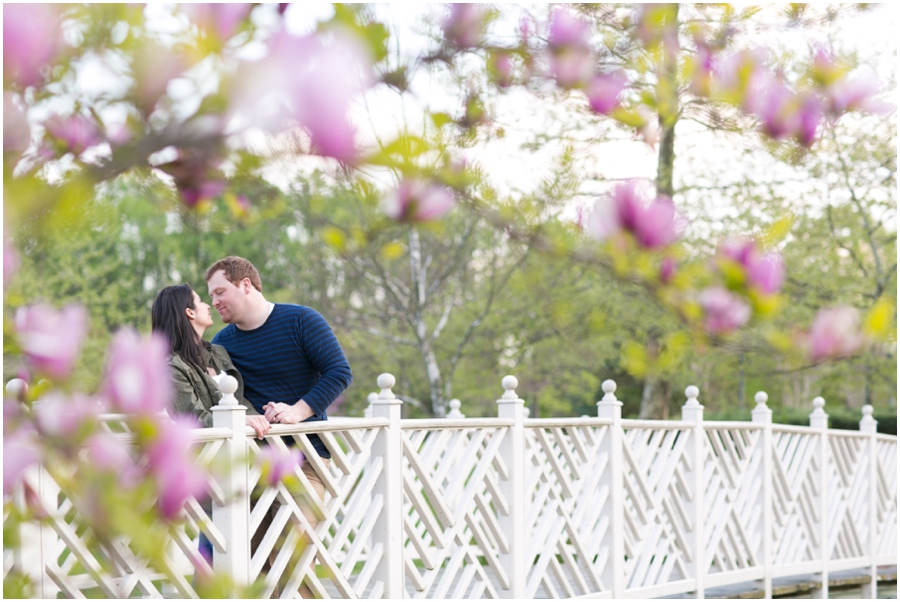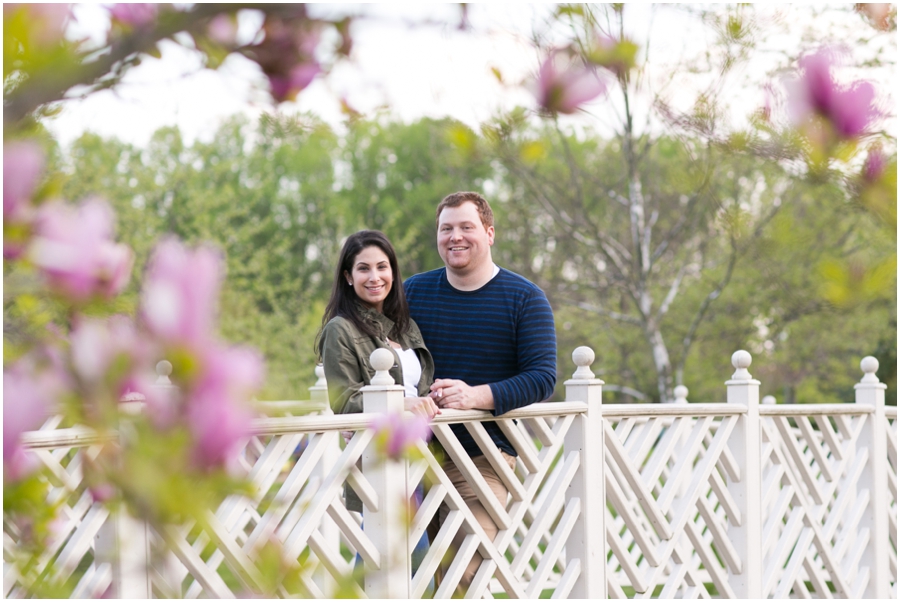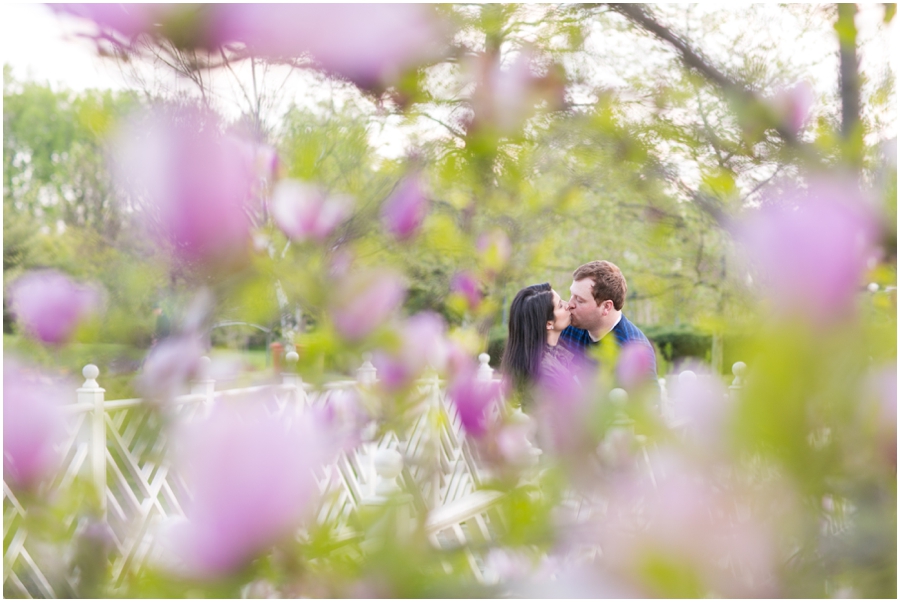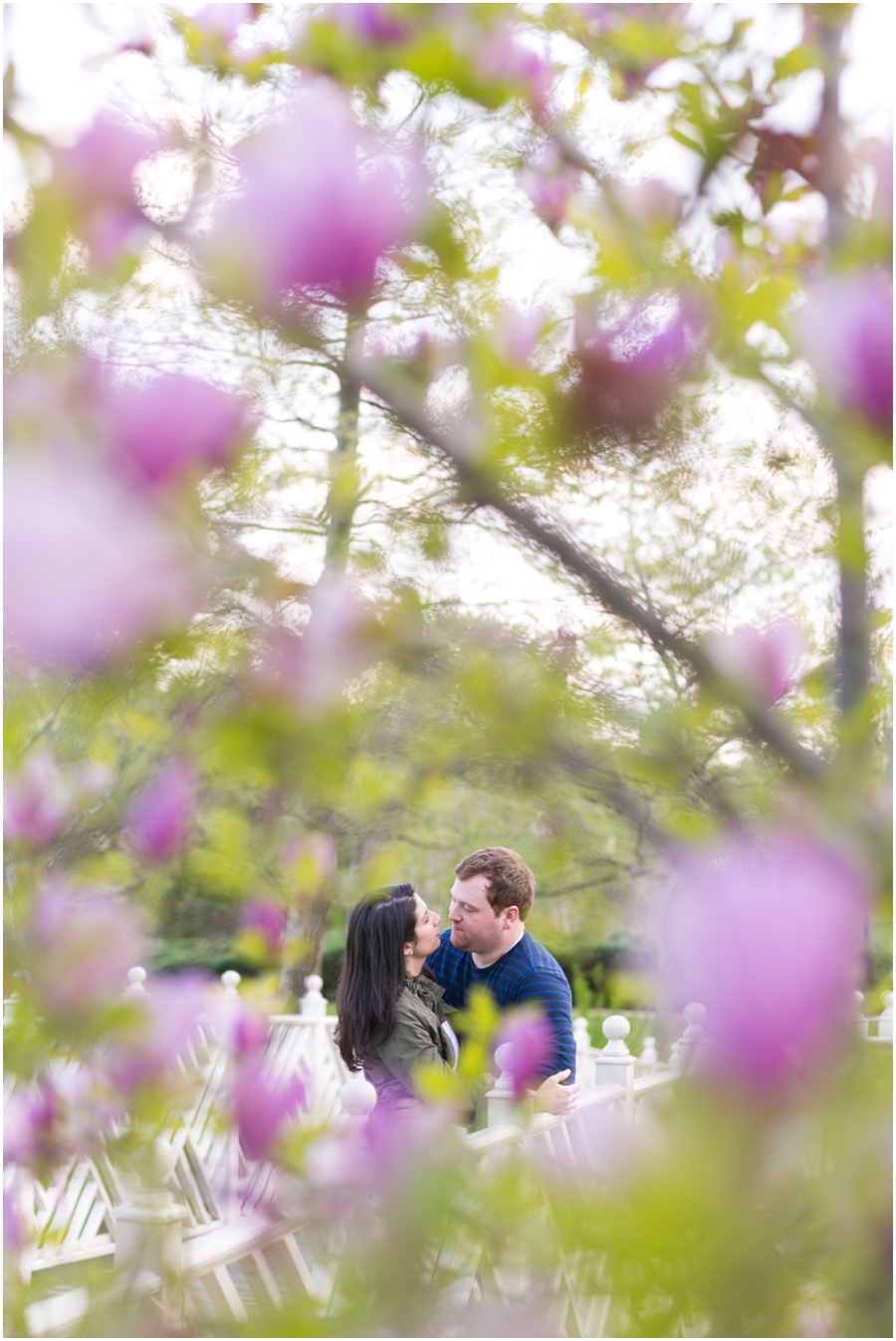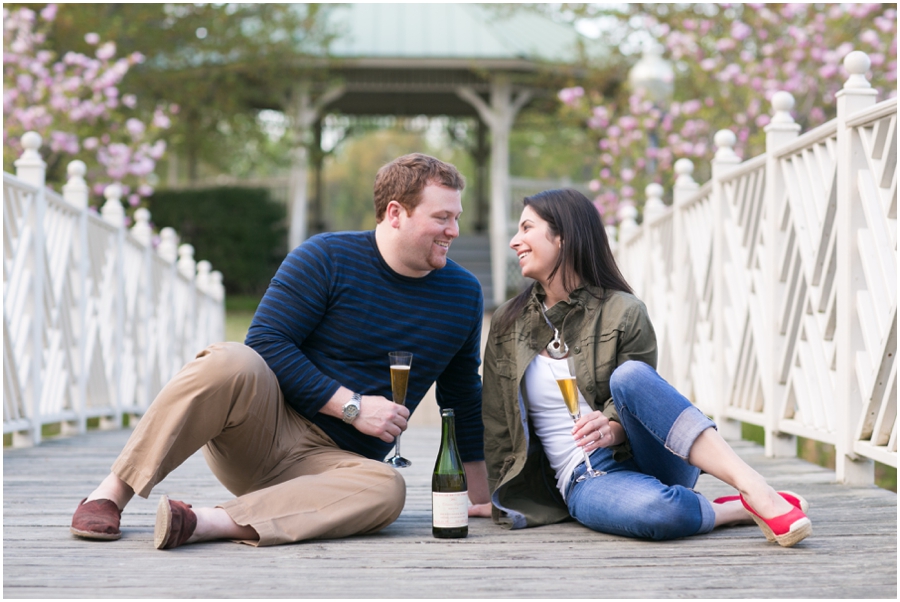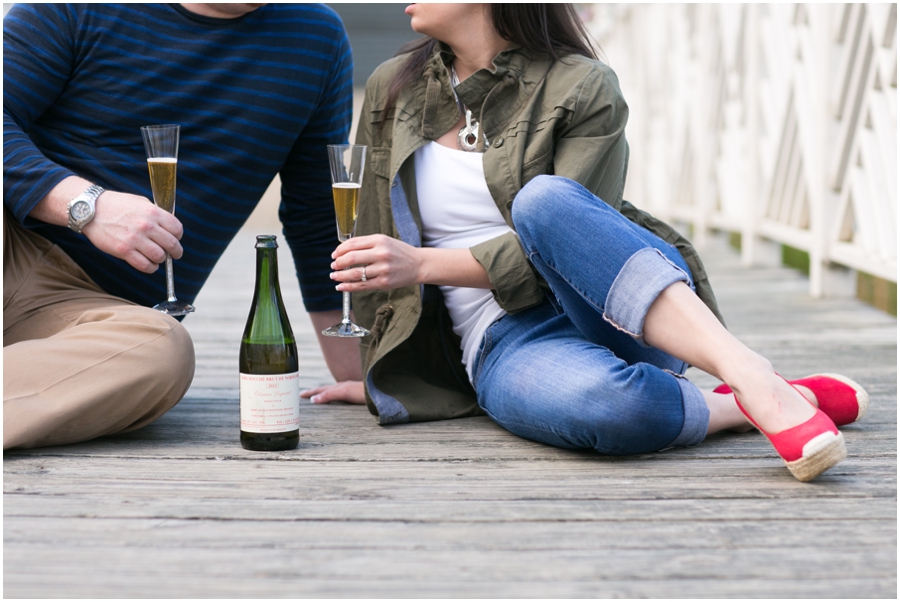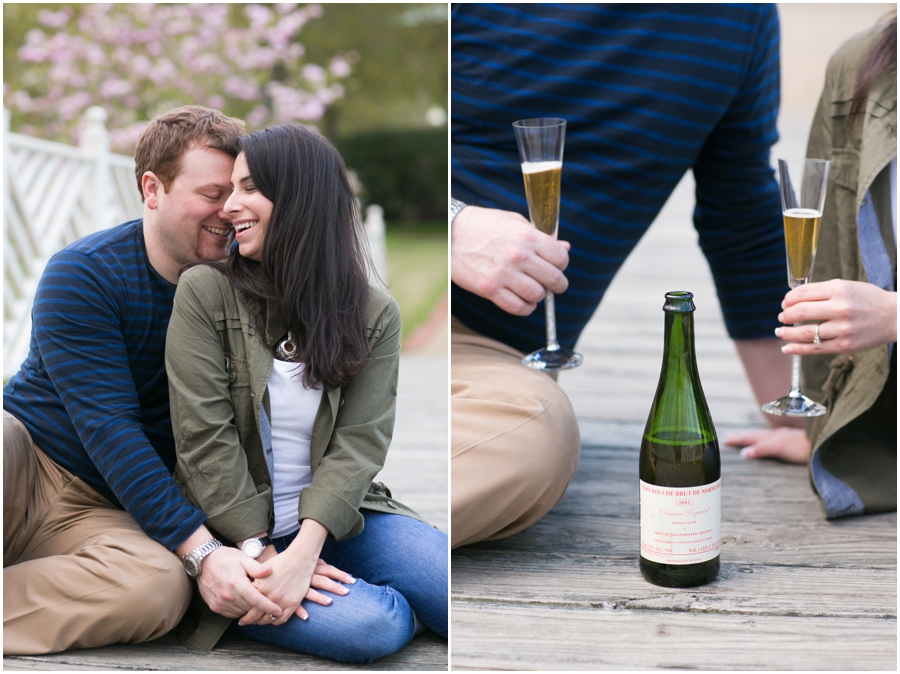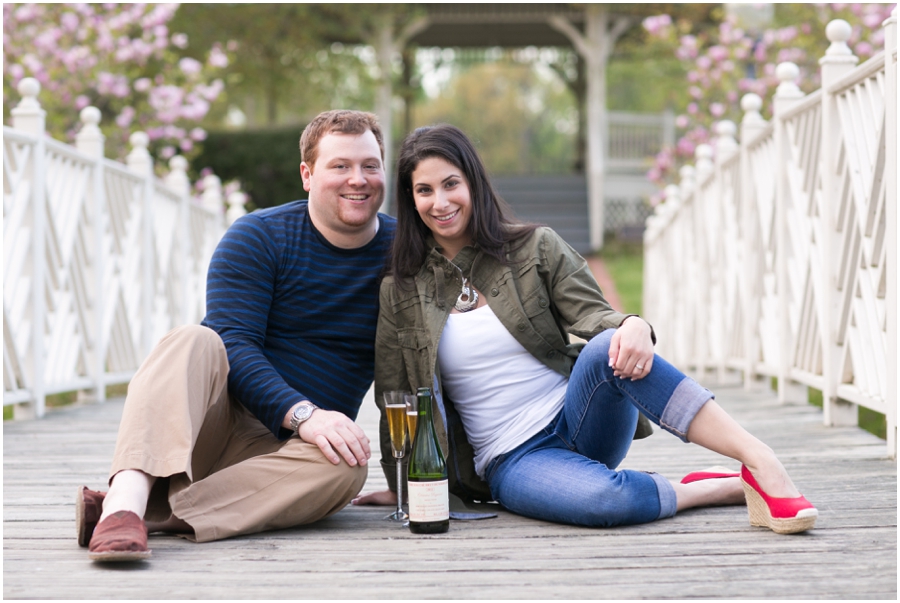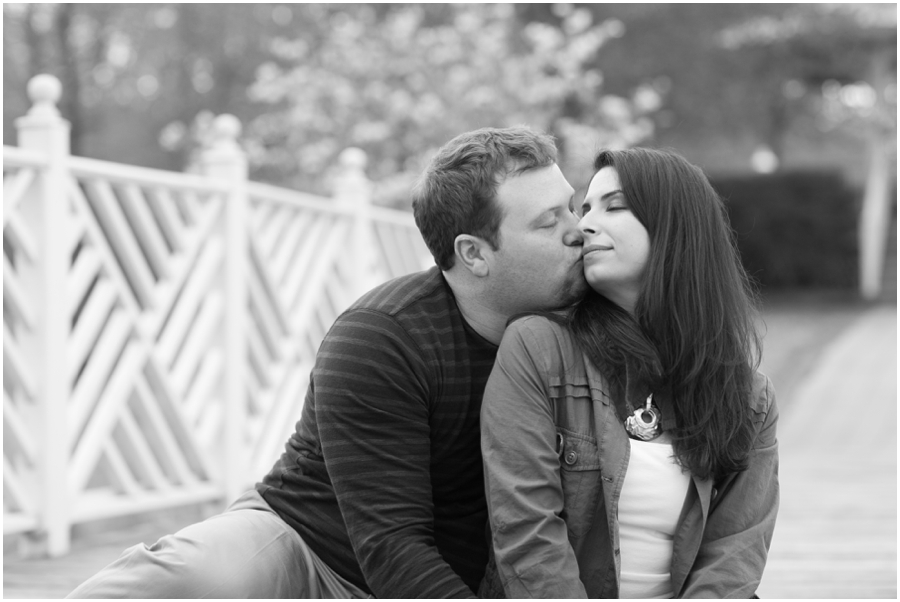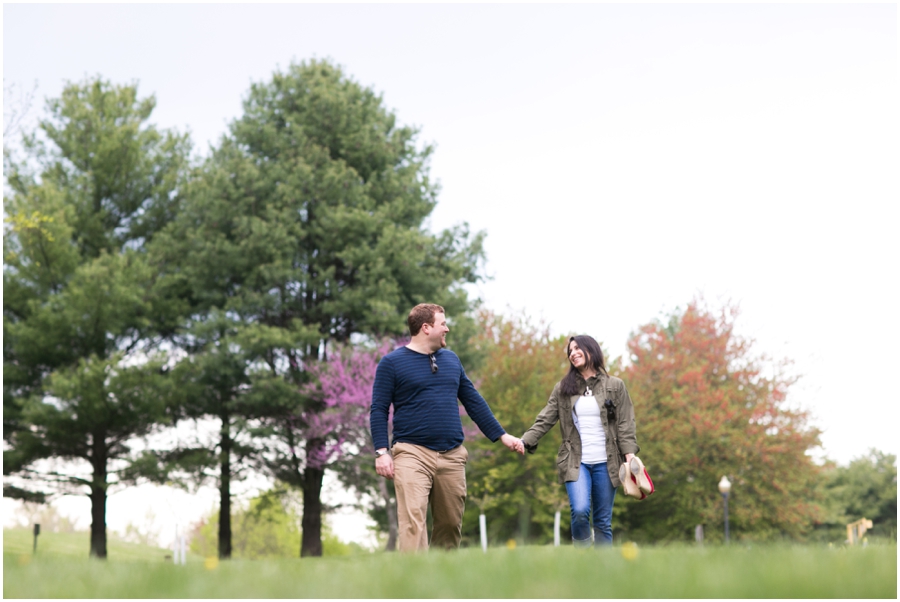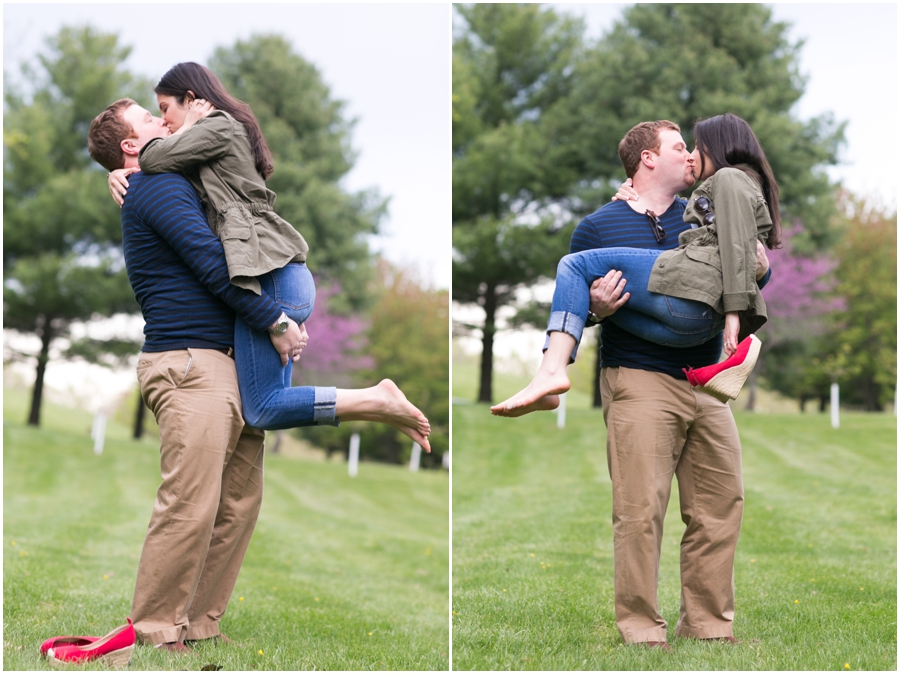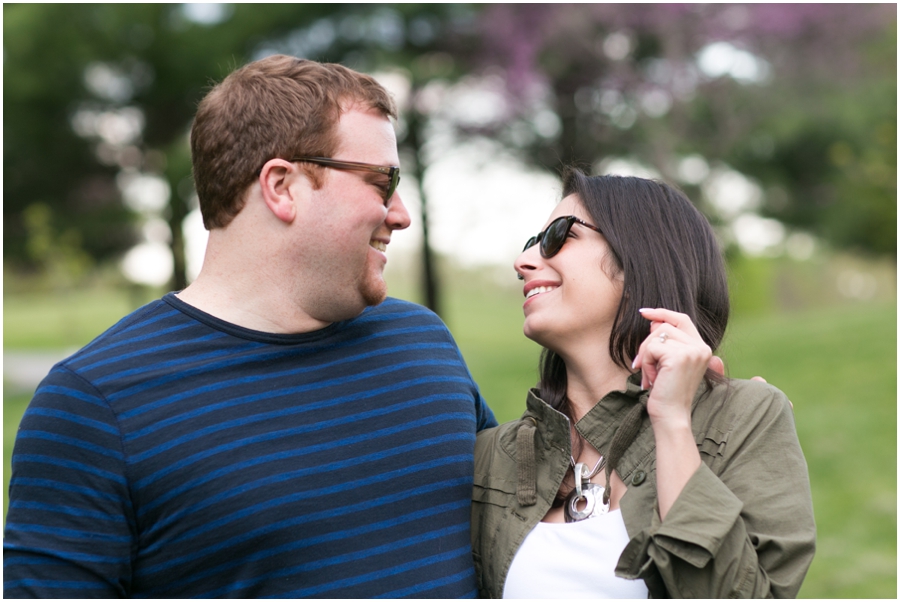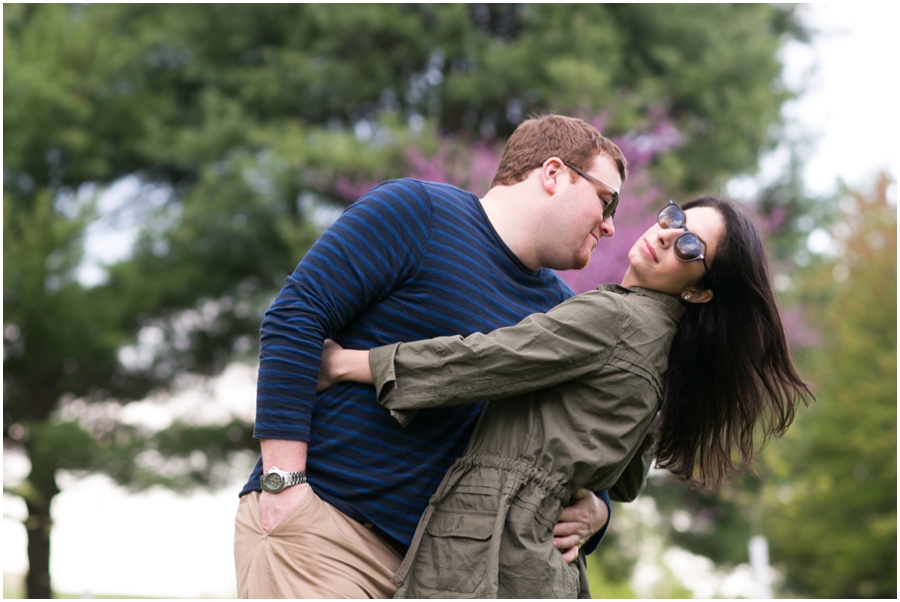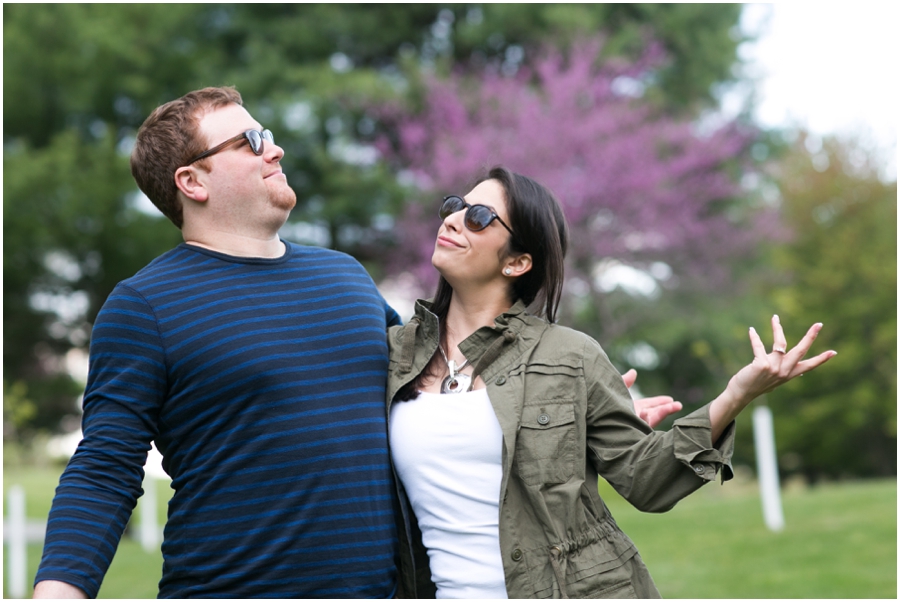 Their close friend designed their sunglasses.  I think I need a pair!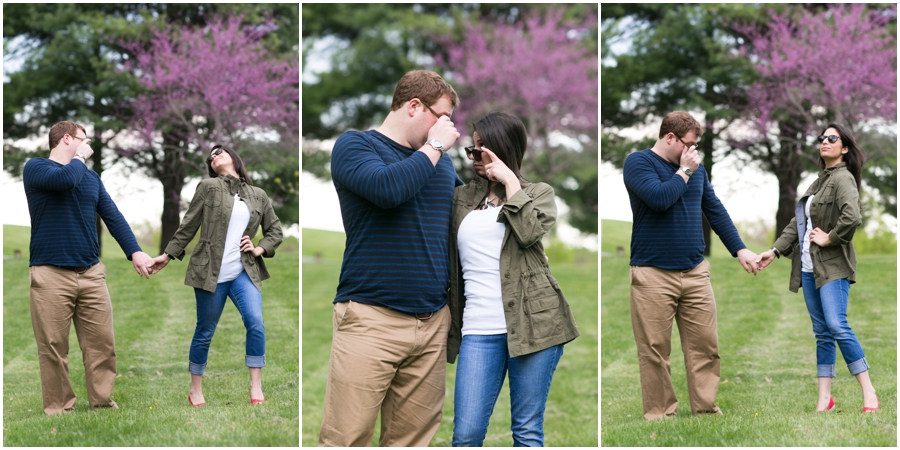 WORK IT!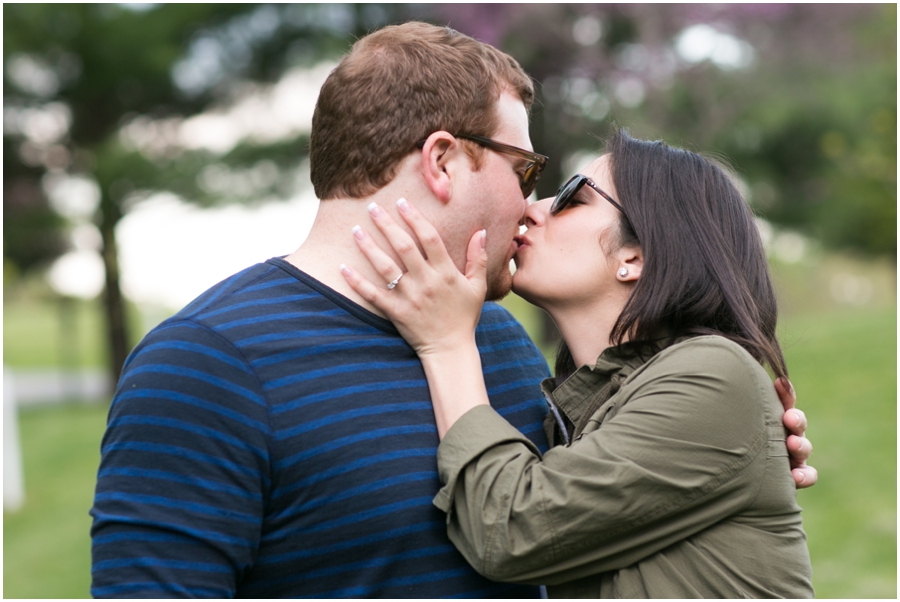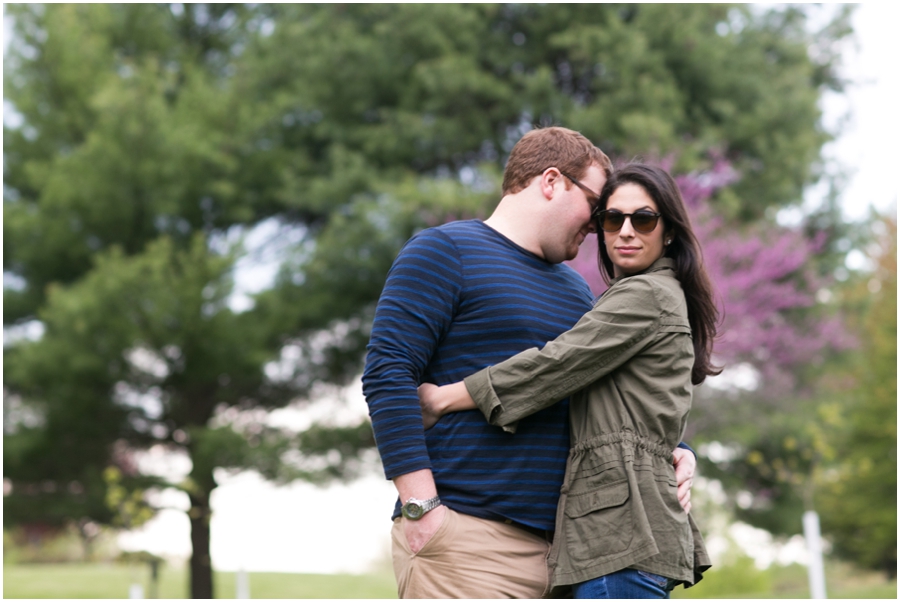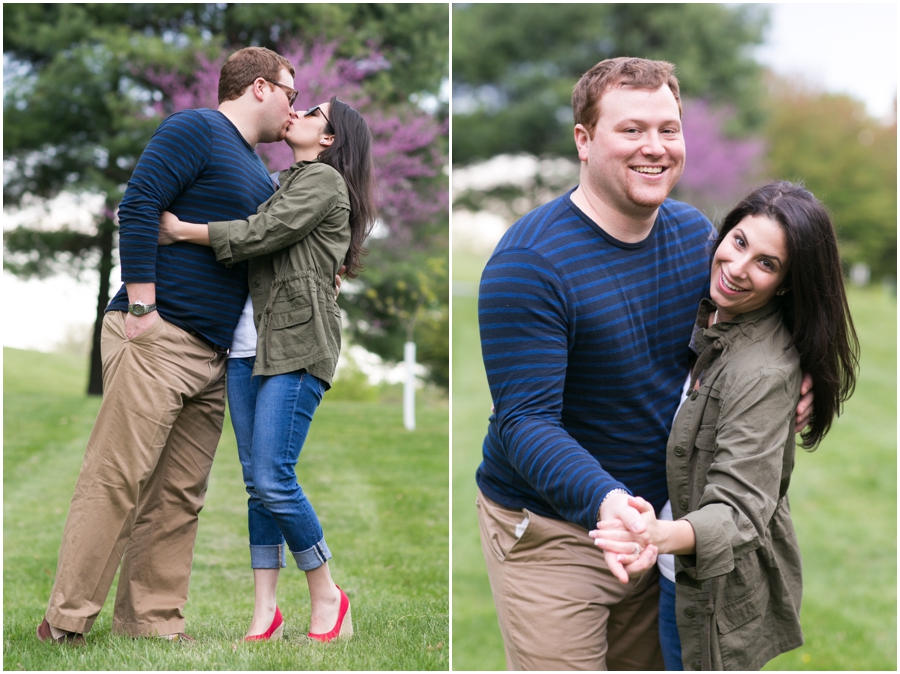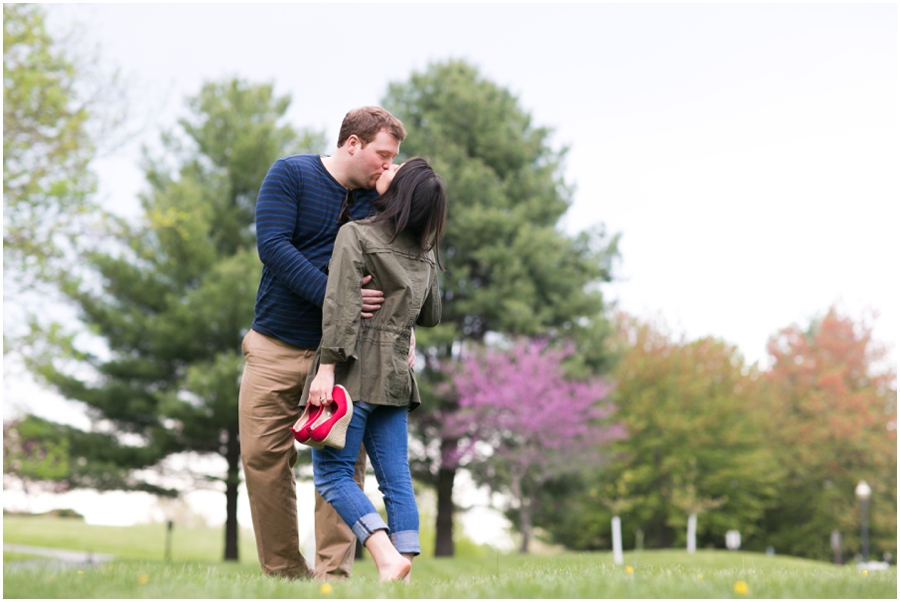 Can't wait to see you at The Tidewater Inn Elise & Ian!!