This picnic style engagement inspiration shoot came together with many extremely talented wedding professionals from Asheville, NC & Annapolis, MD!  Just Simply Delicious Cakes, Desserts & Confections, XOXO Vintage Rentals, Sara Elizabeth Artistry, Glitz & Love, Rose's Berry Farm, and a sweet couple all made this picnic engagement session beautiful!  The cookies and cupcakes were all hand-made and shipped to us by Just Simply Delicious Cakes, Desserts & Confections.  The vintage crates, jars, quilt, trays, flowers, and every other sweet detail you see was brought by Amy and Bryan from XOXO Vintage Rentals.  Crystal was made up by Sara Elizabeth Artistry, an incredible makeup artist.  Crystal's sparkly earrings and necklace were shipped to us from Glitz & Love!  Not to mention the ukelele and sweet picnic basket from Rob!
A HUGE thank you has to go to Rob & Crystal for taking the time to pose for us and share their evening.  They aren't engaged but they sure make one adorably sweet couple!! Love them!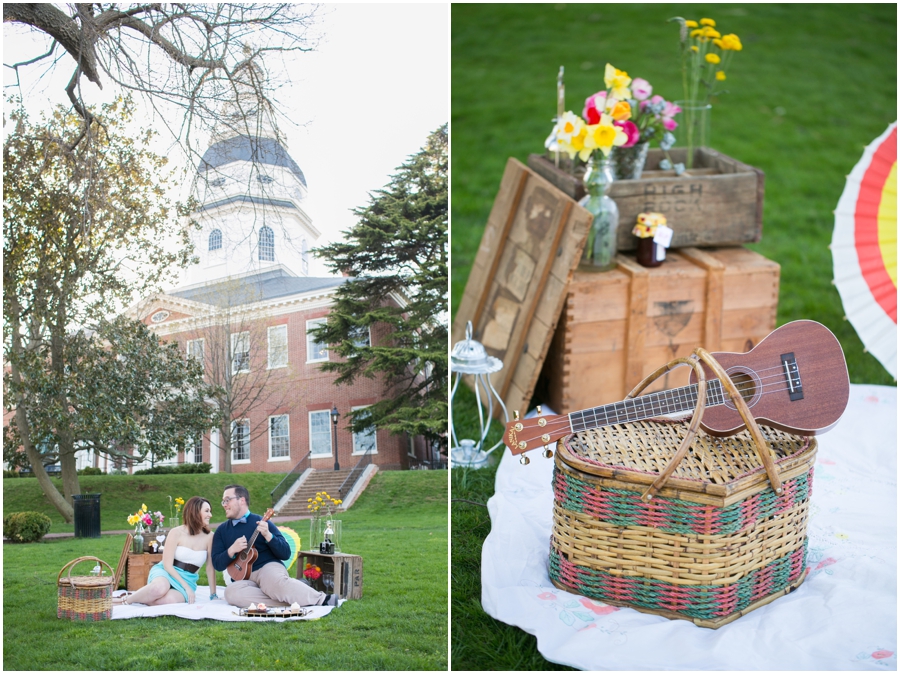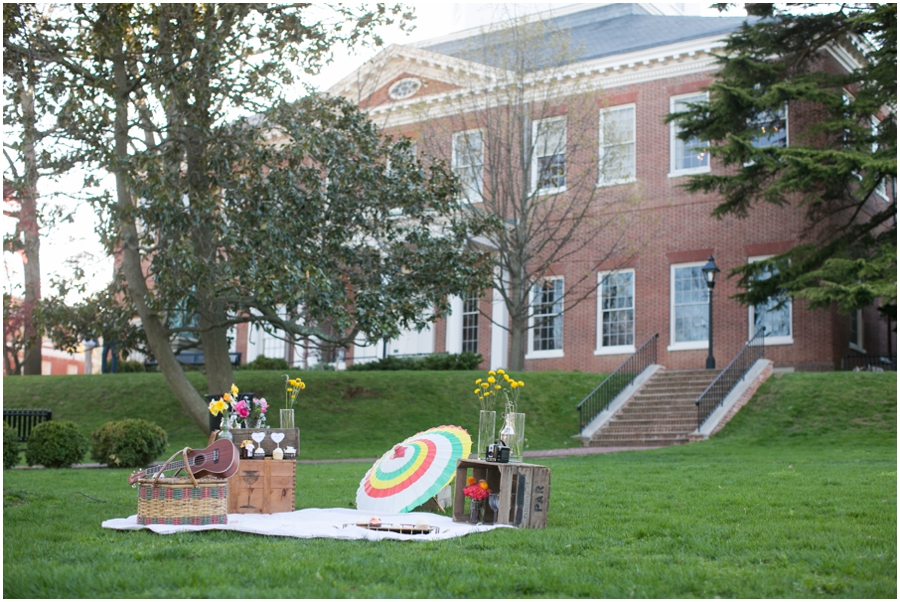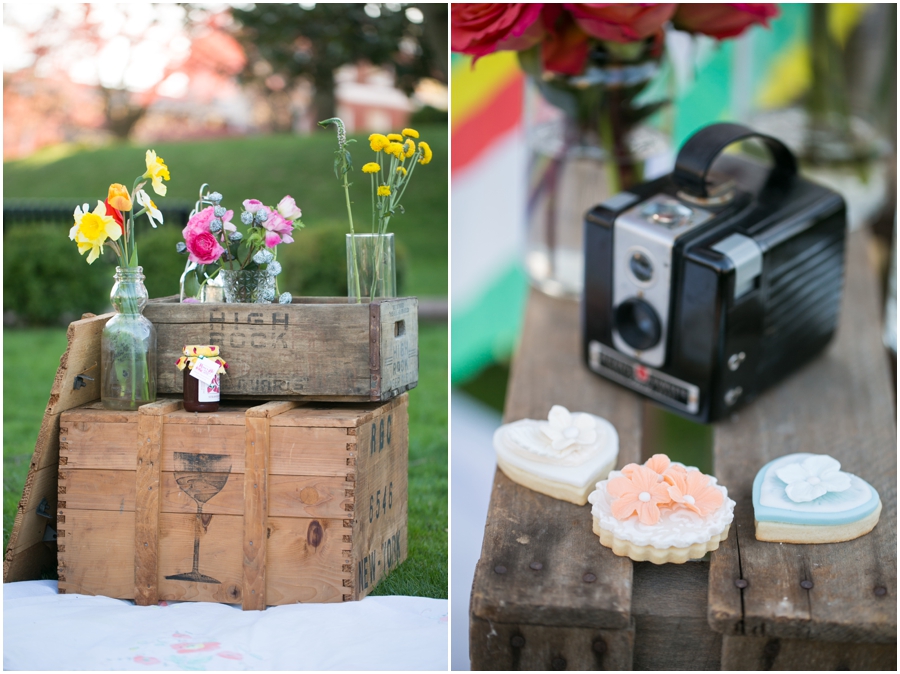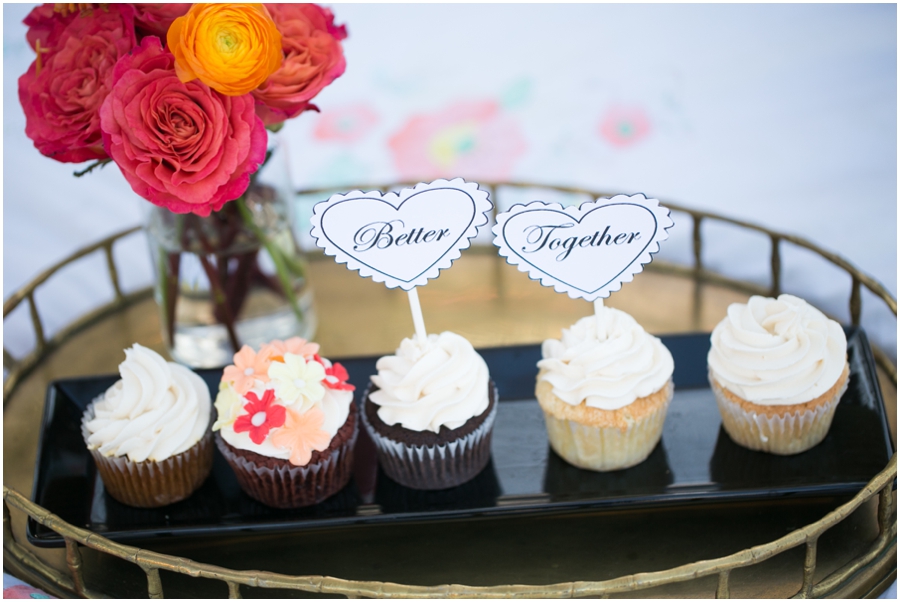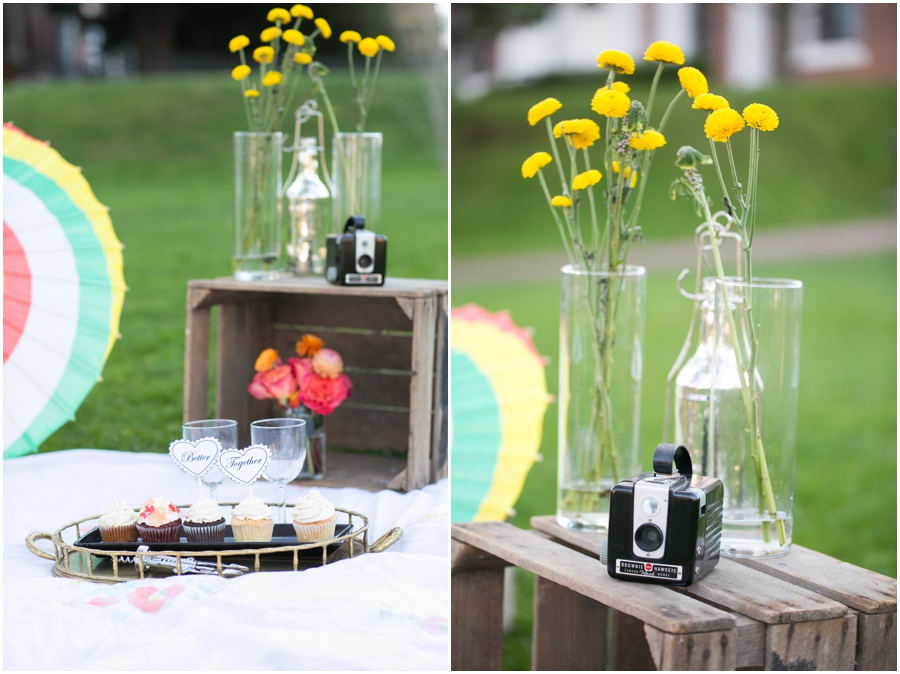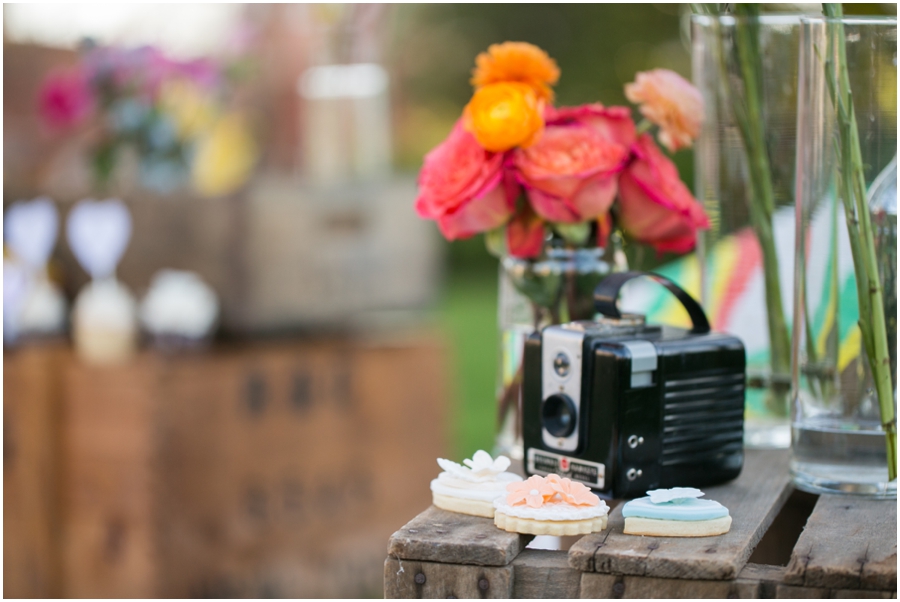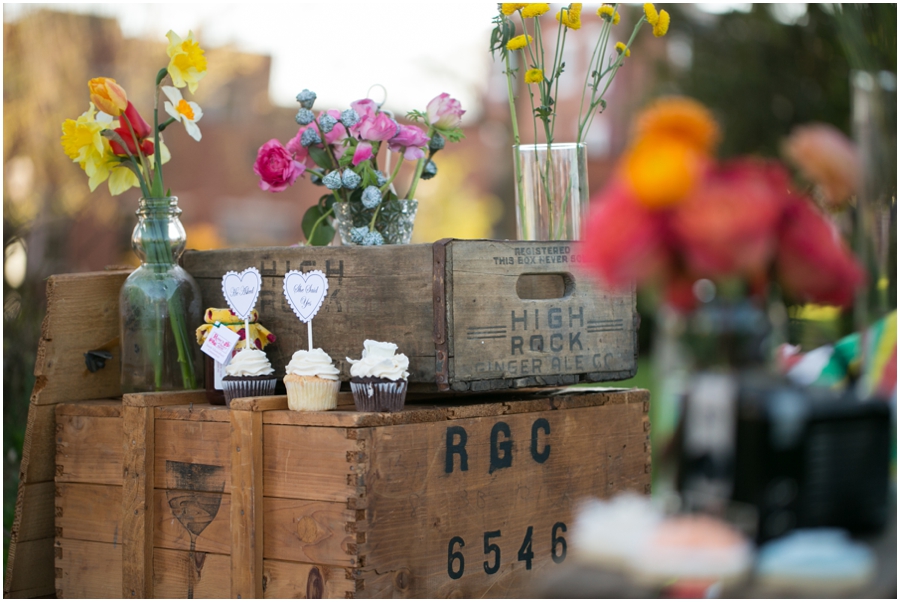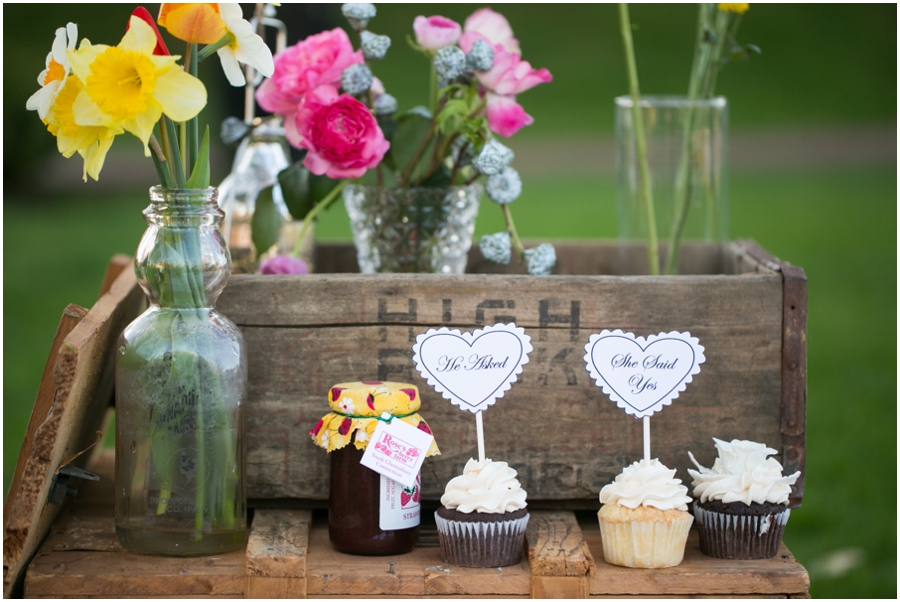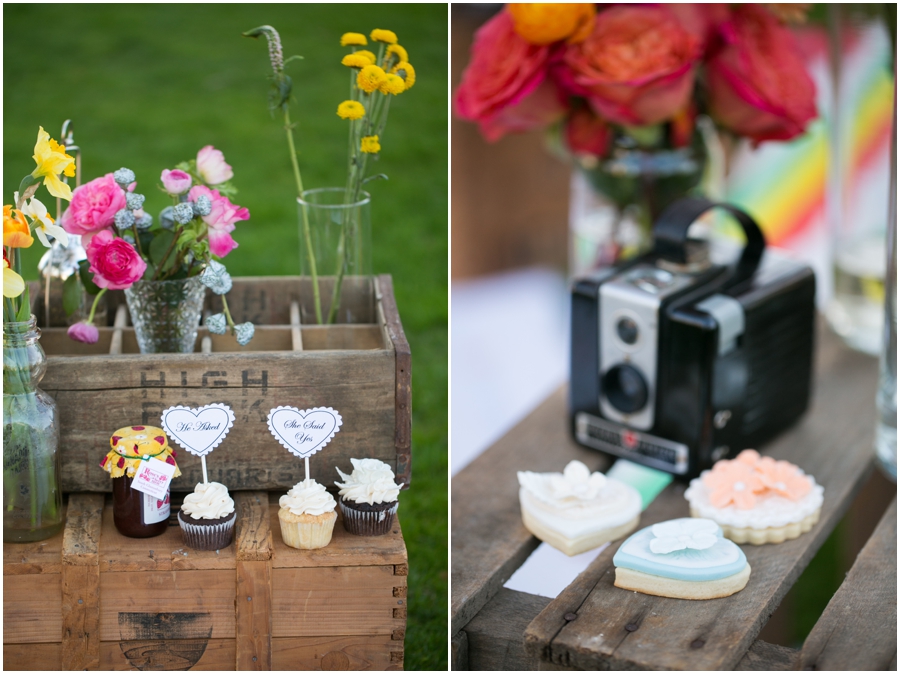 Sweet wedding cupcakes and cookies from Just Simply Delcious, Asheville NC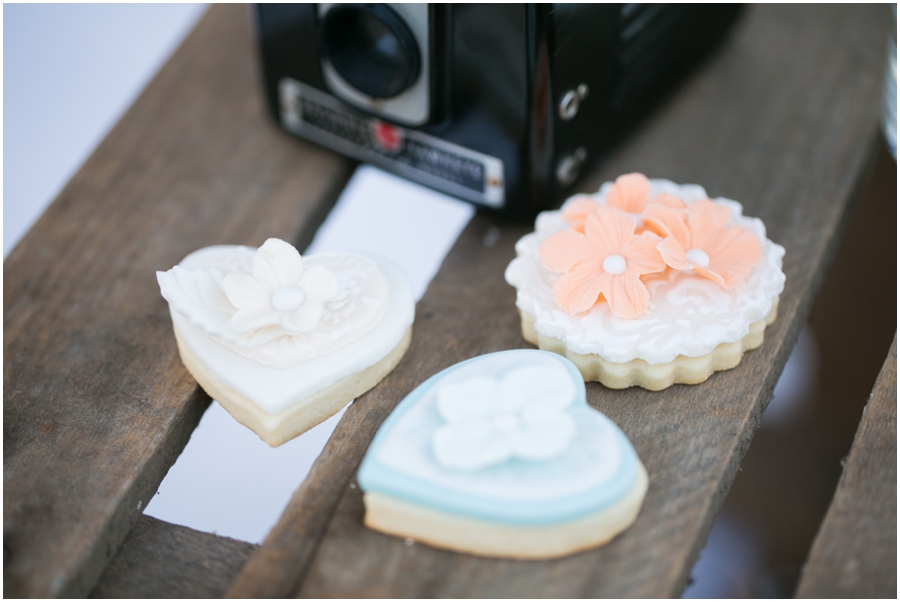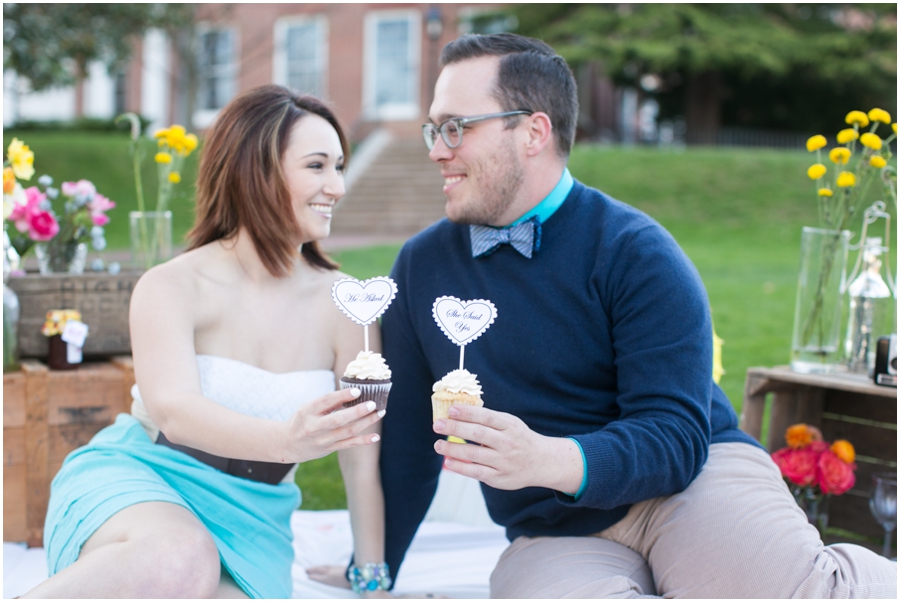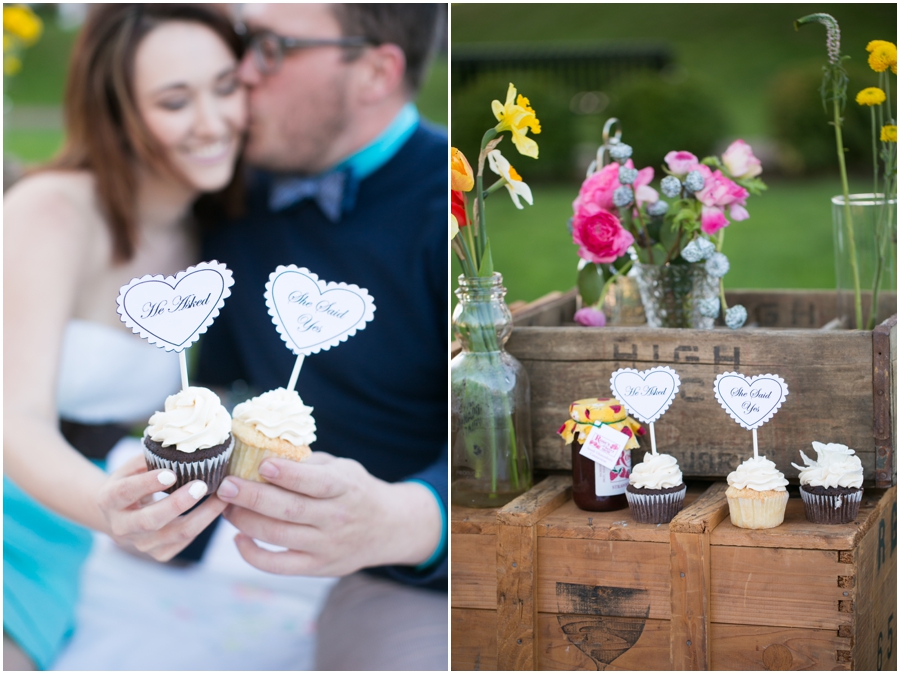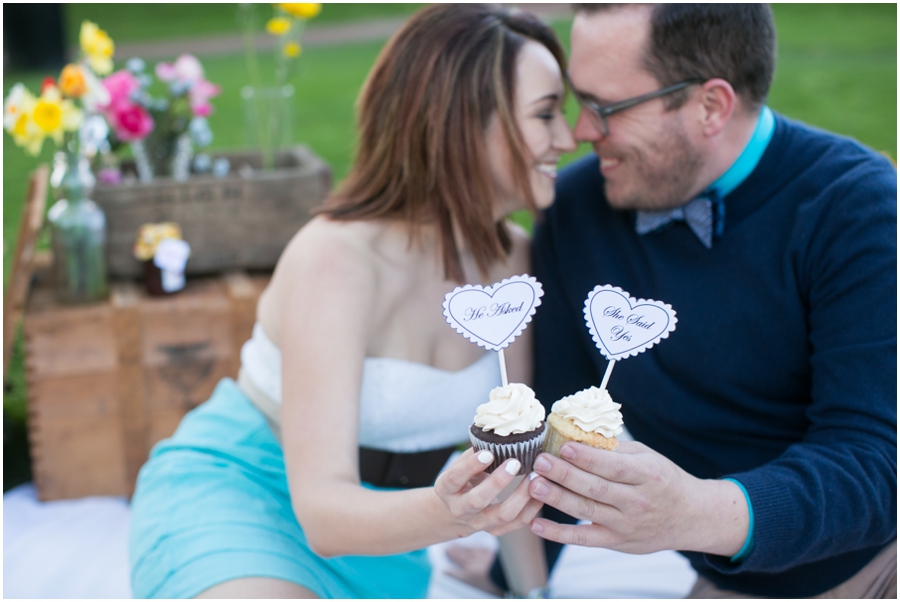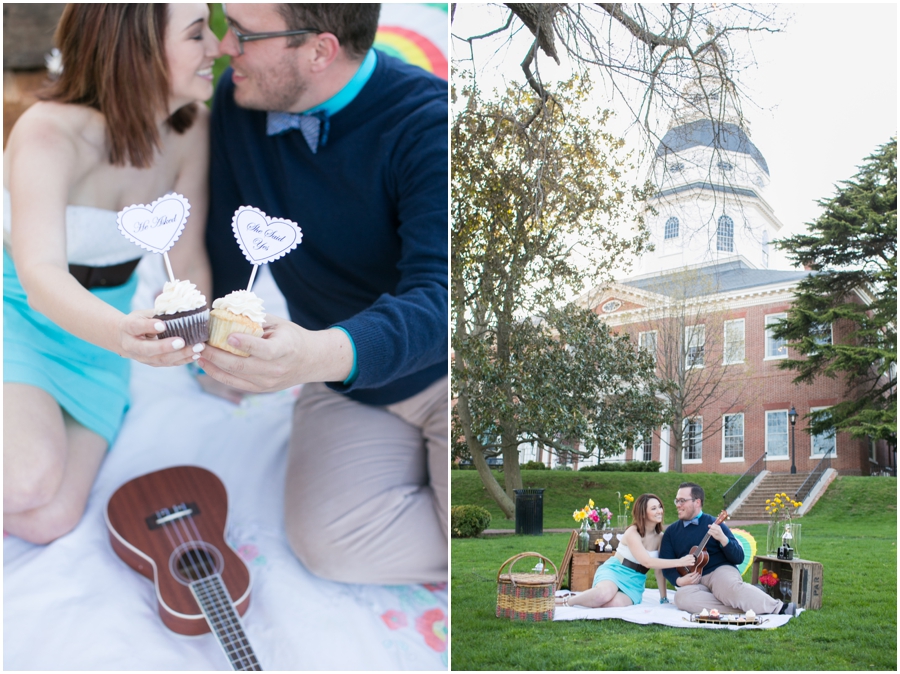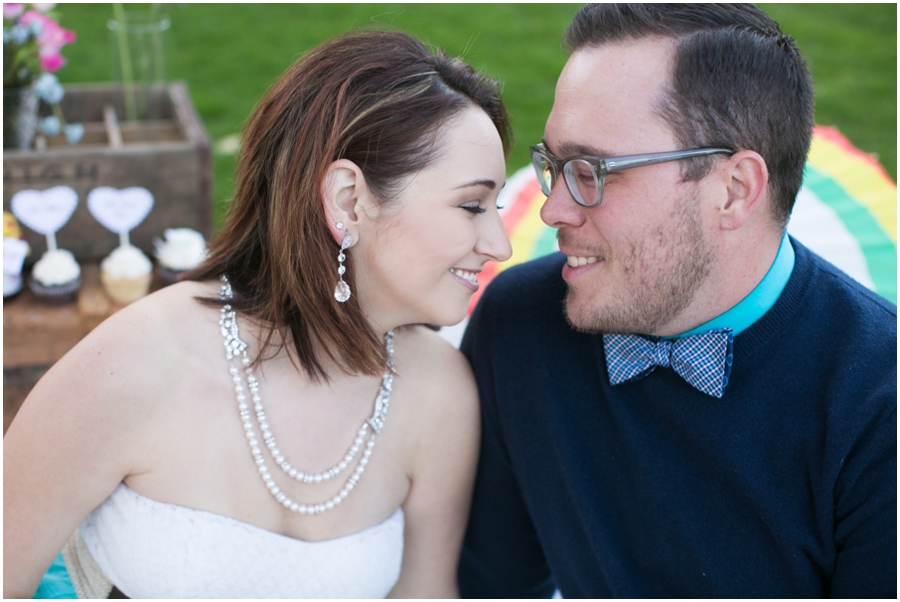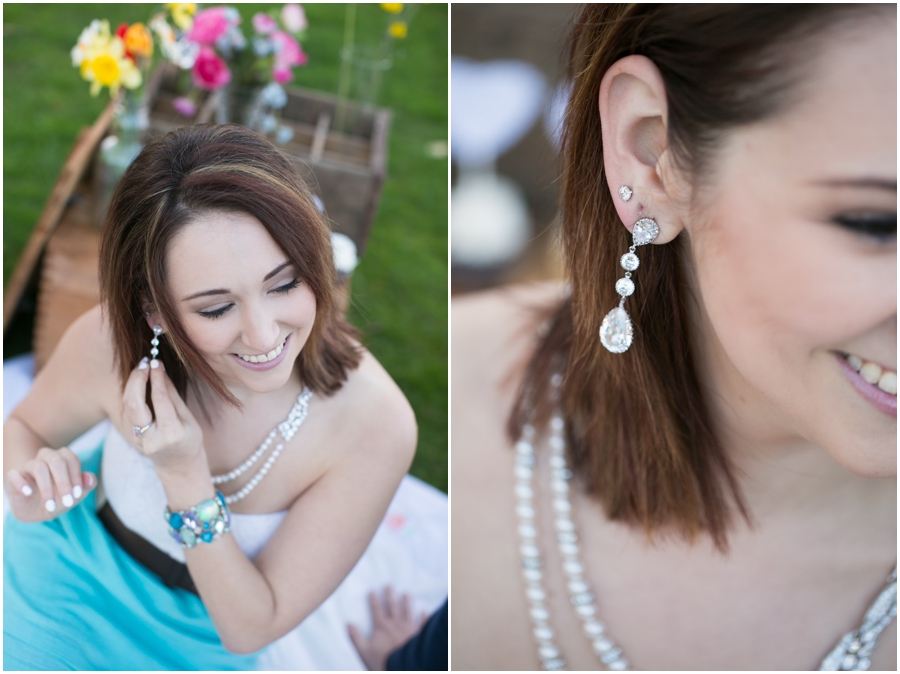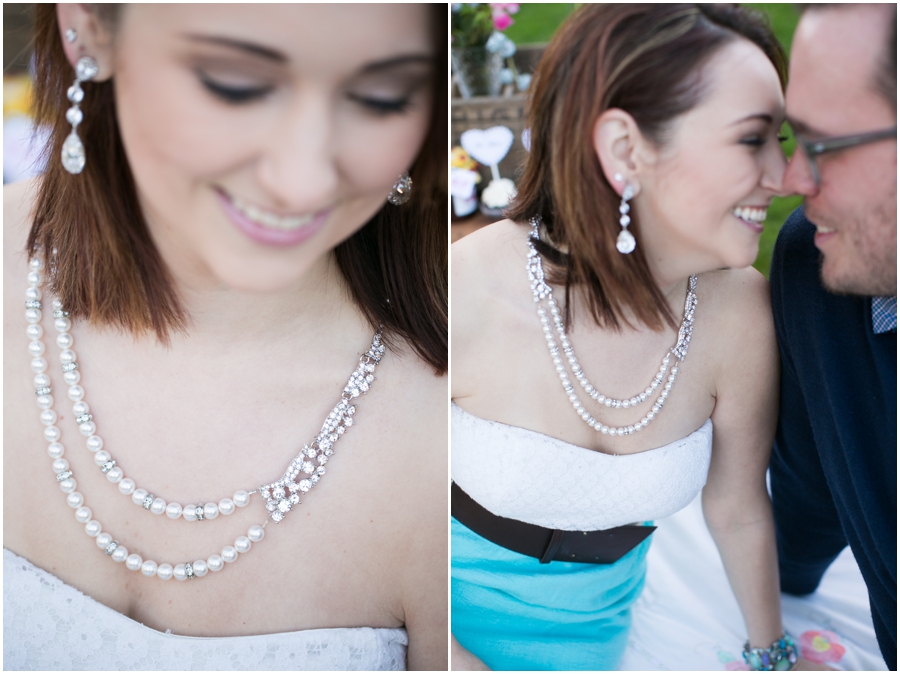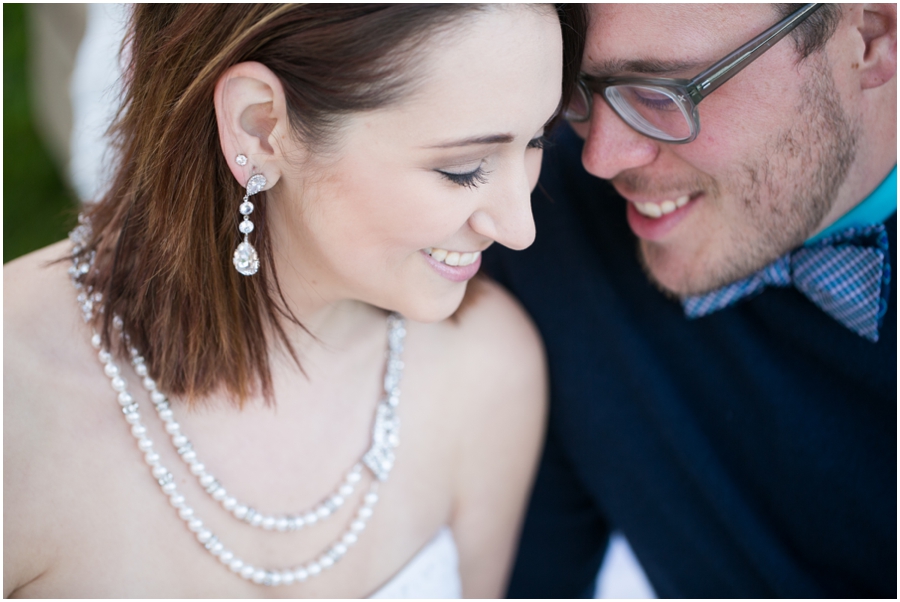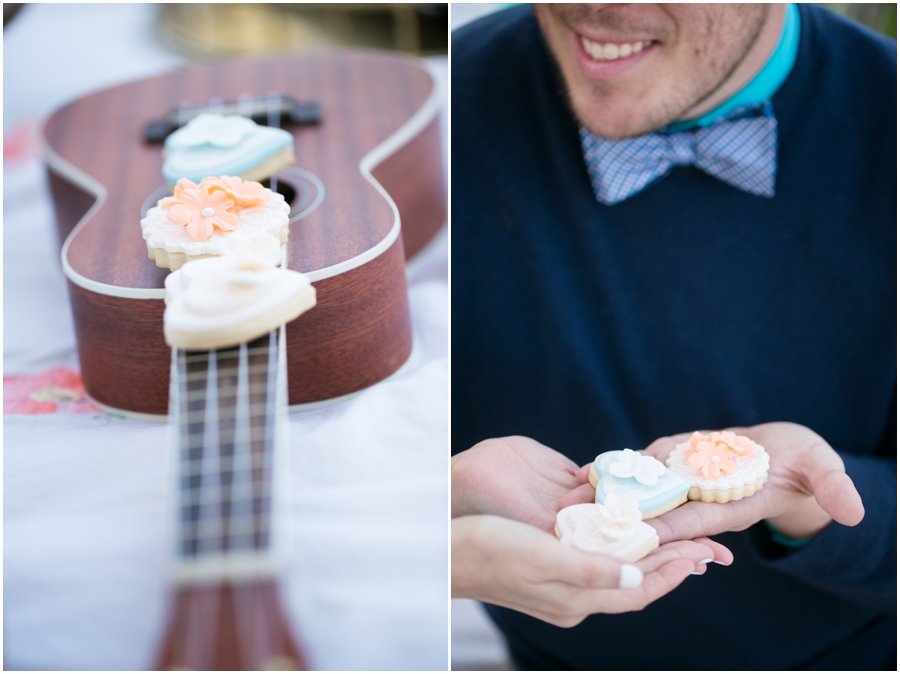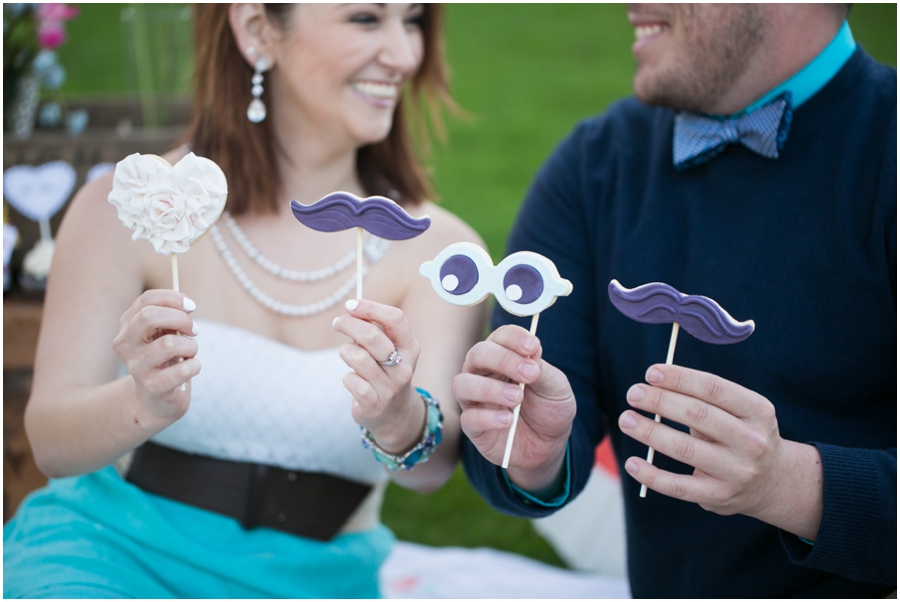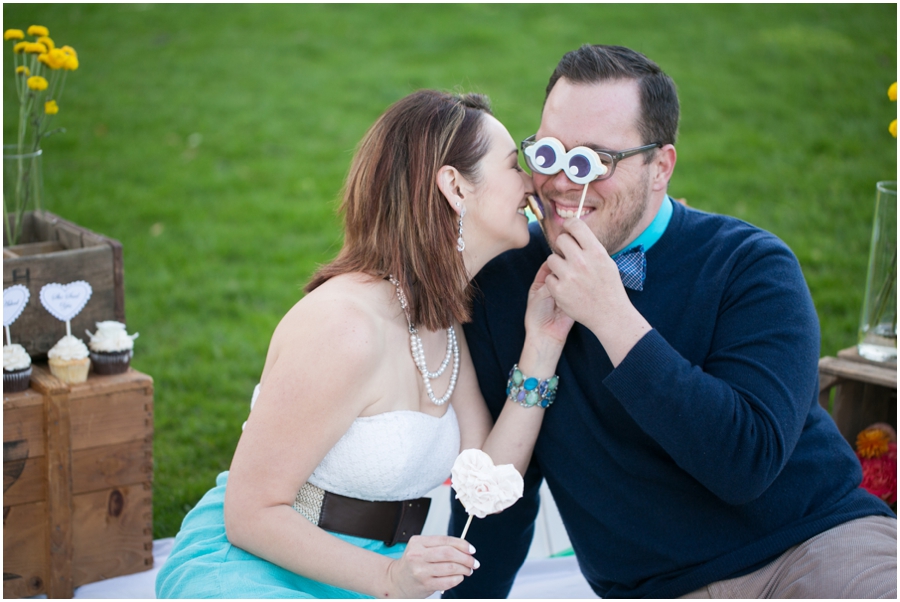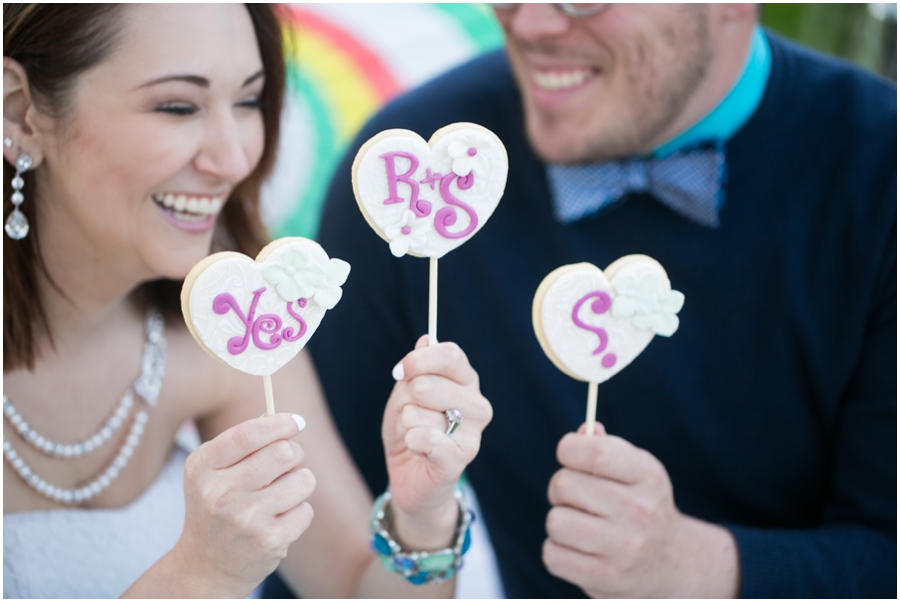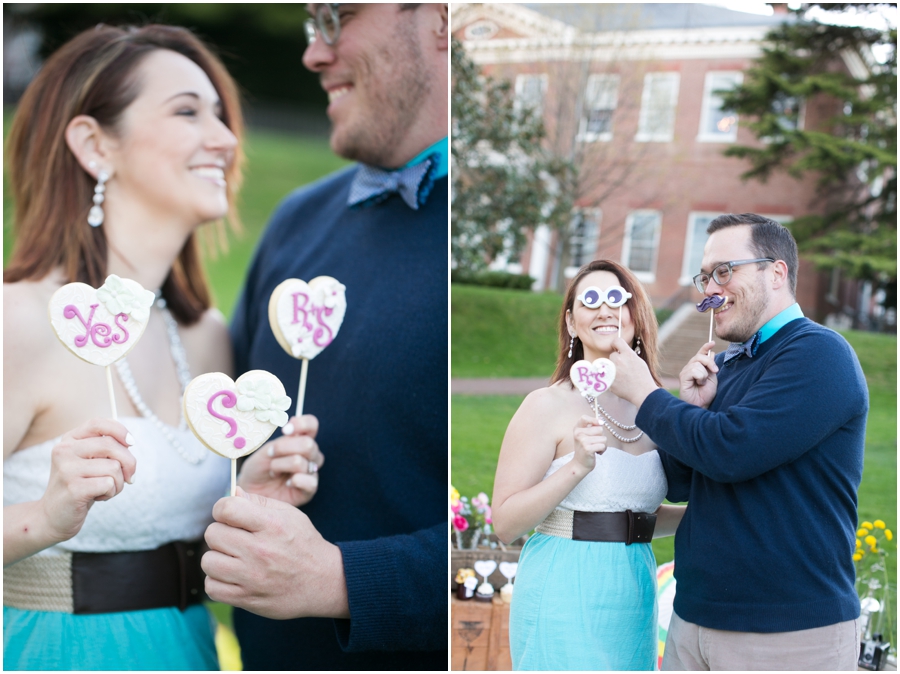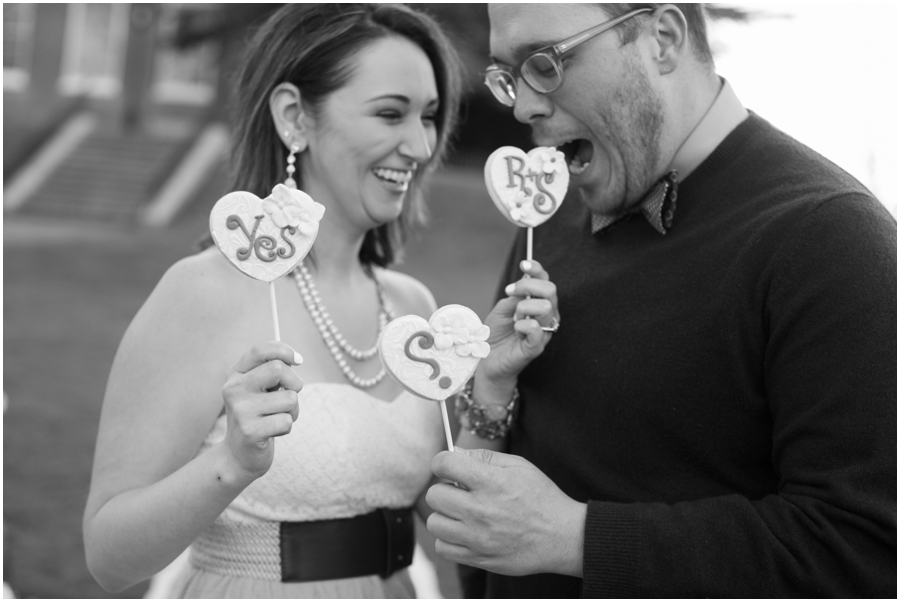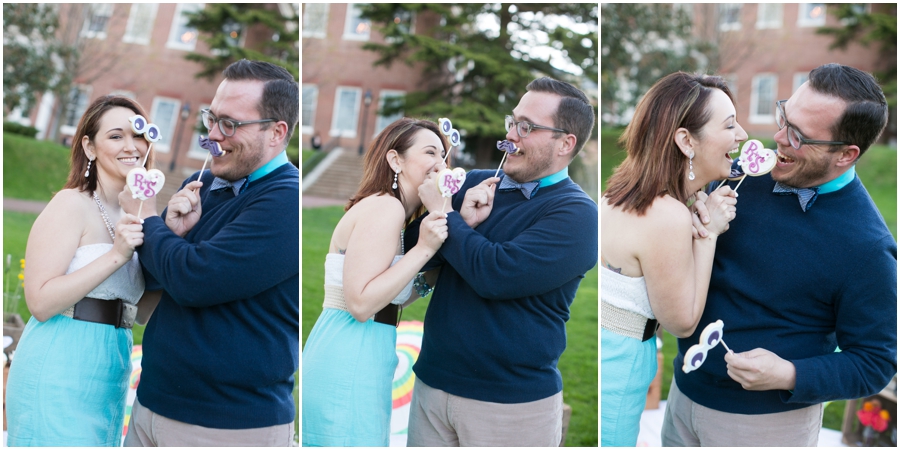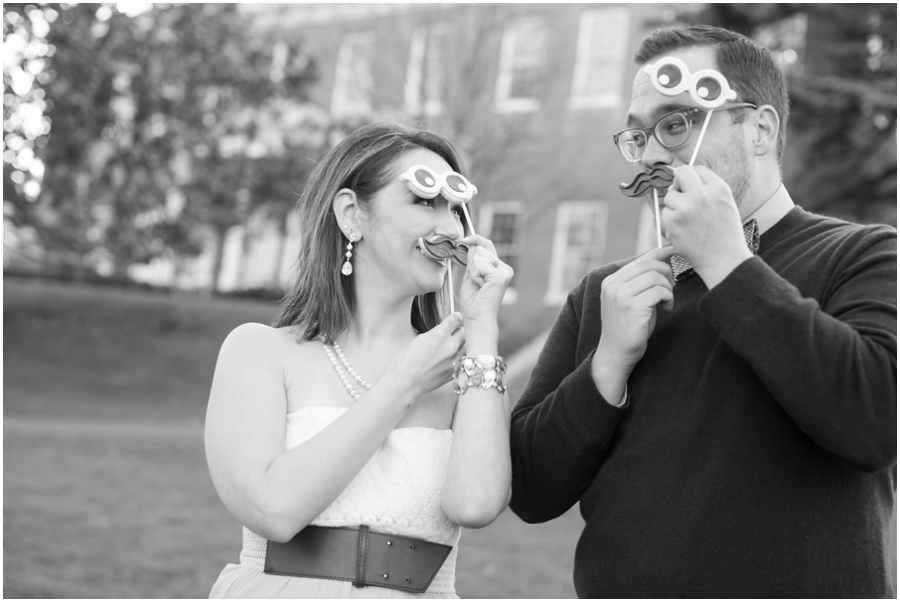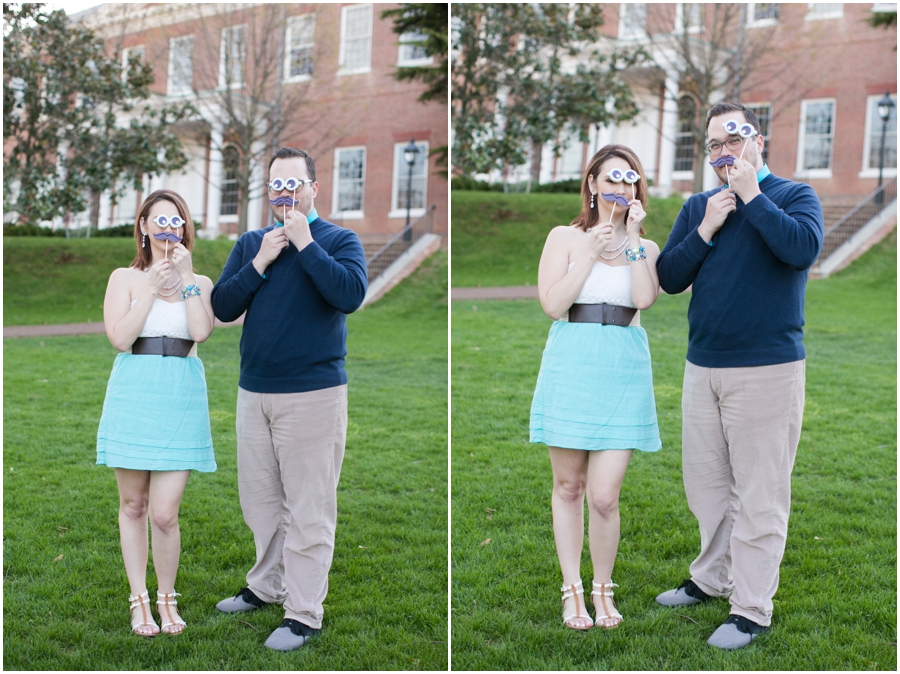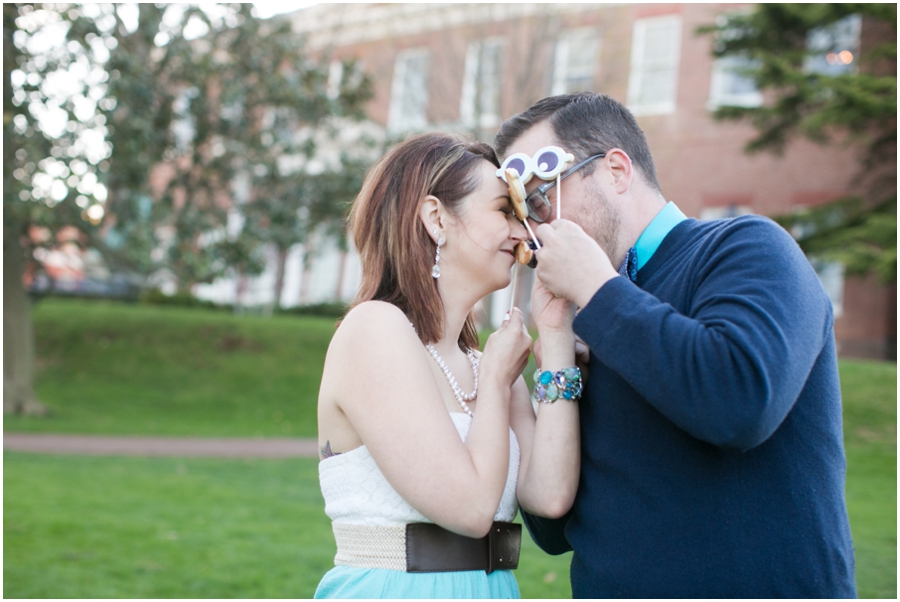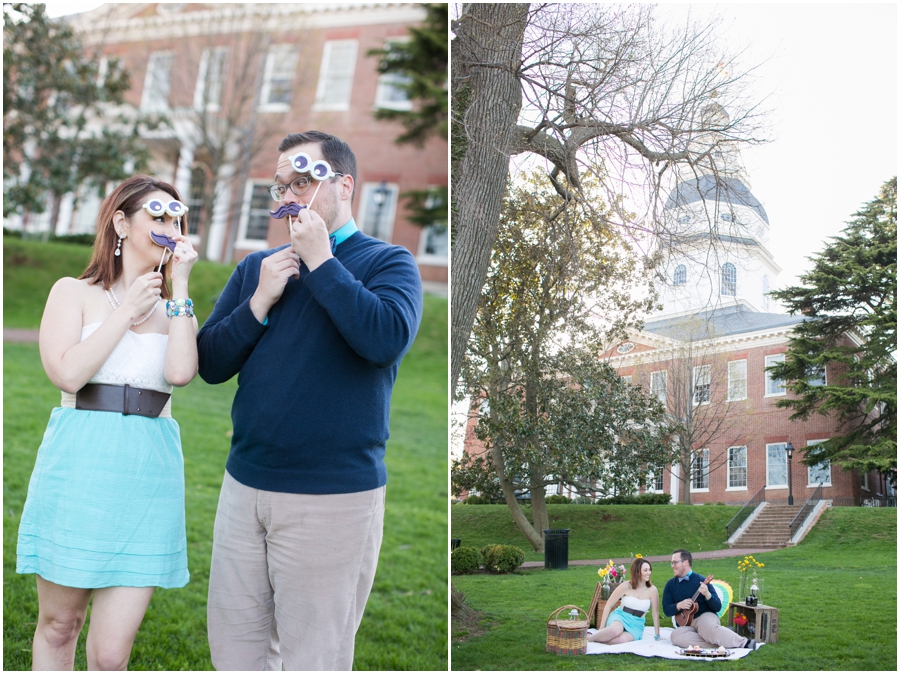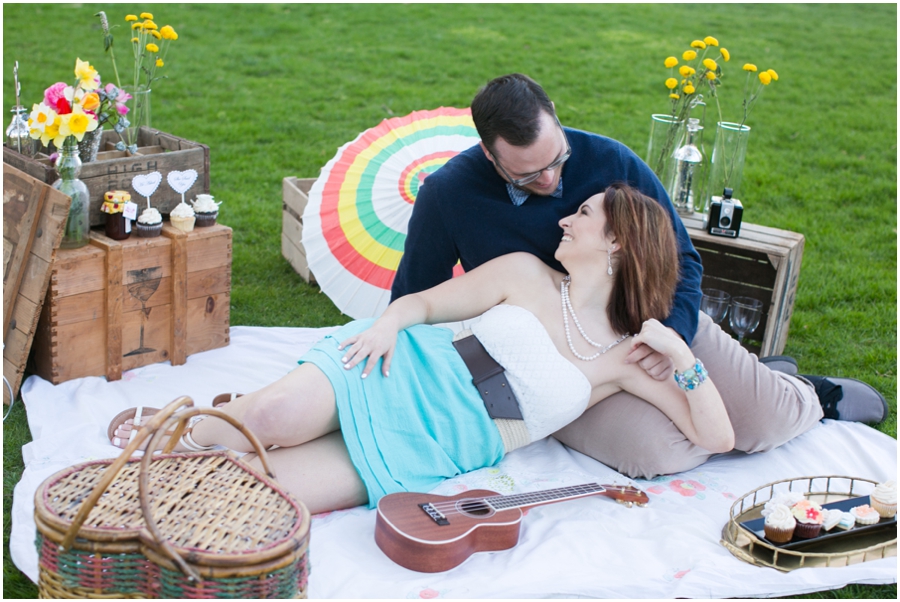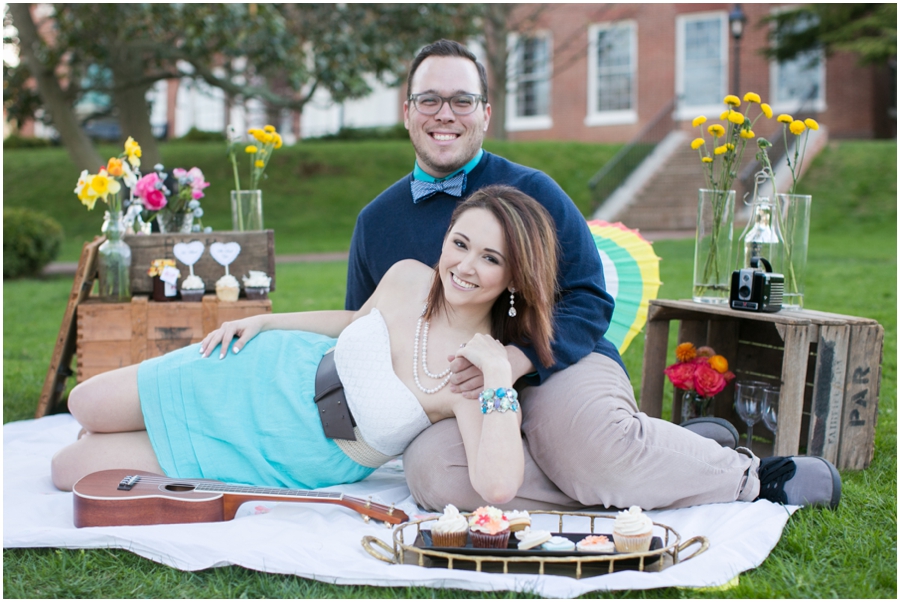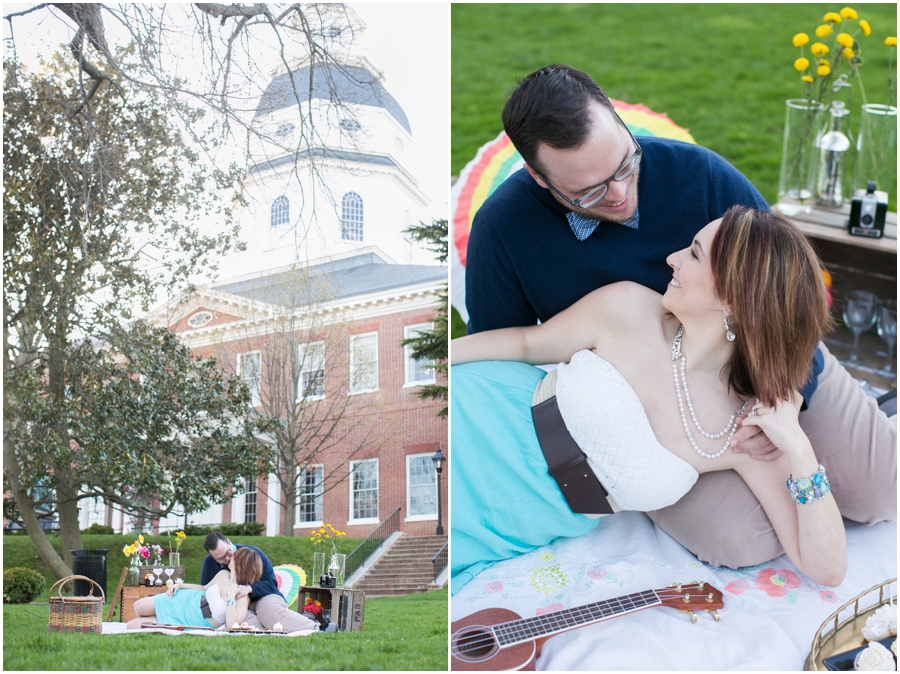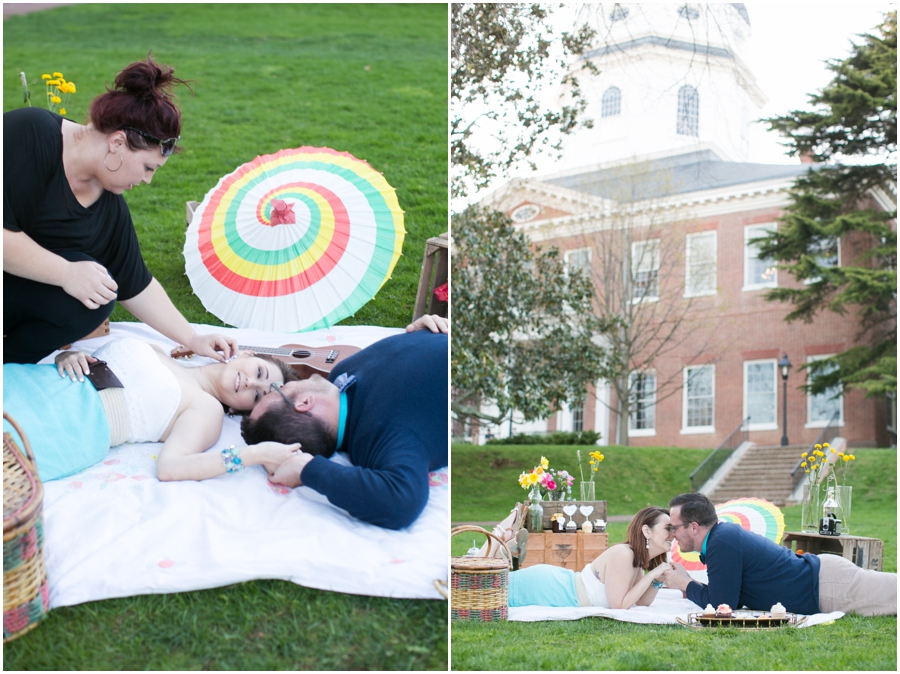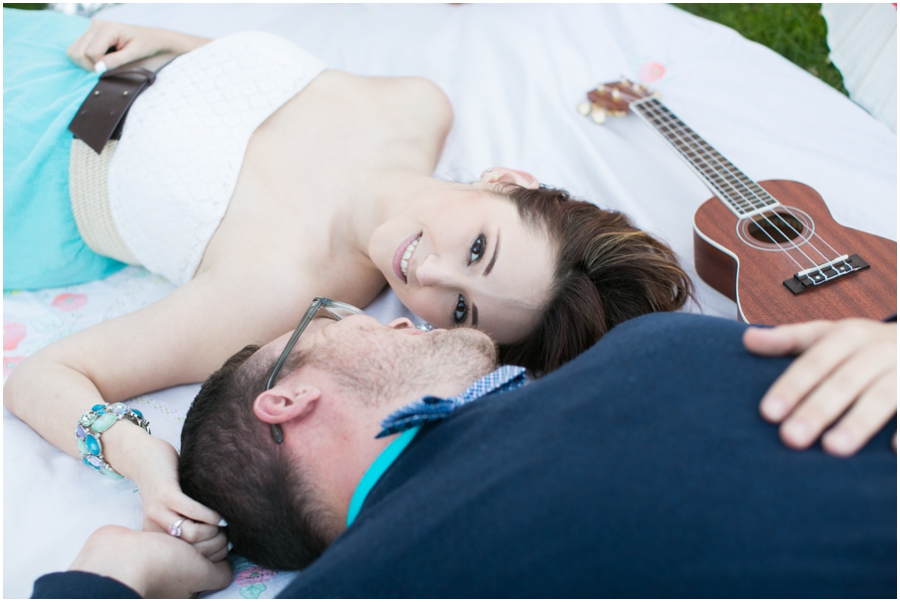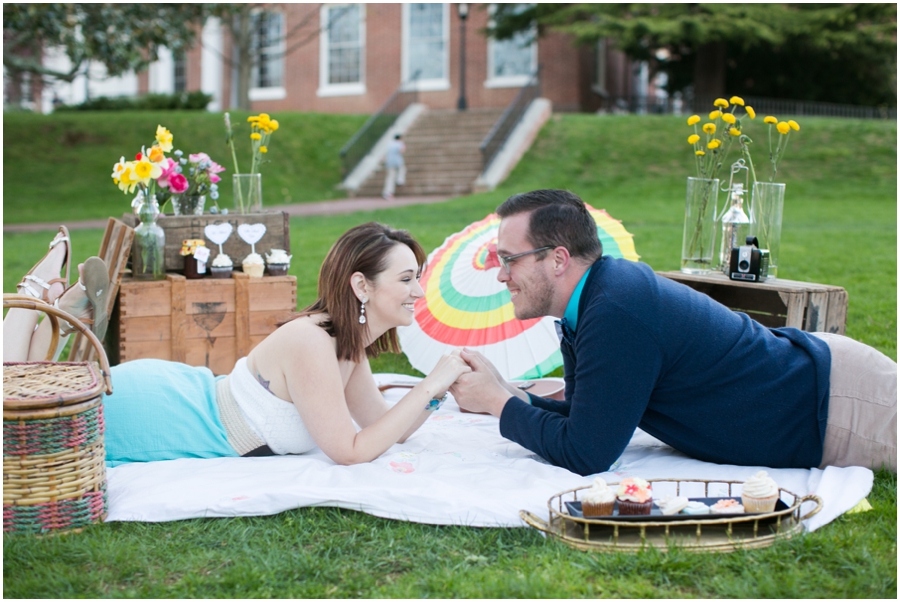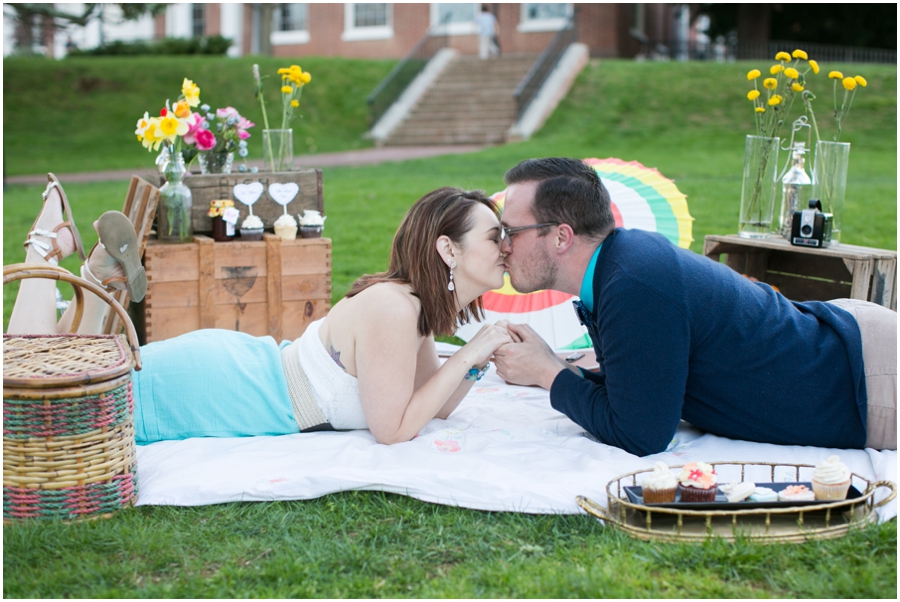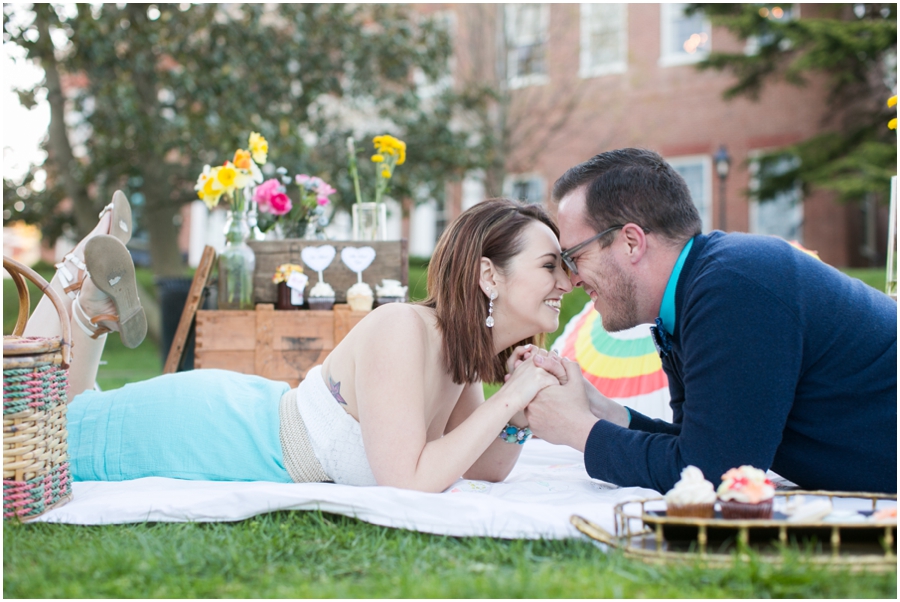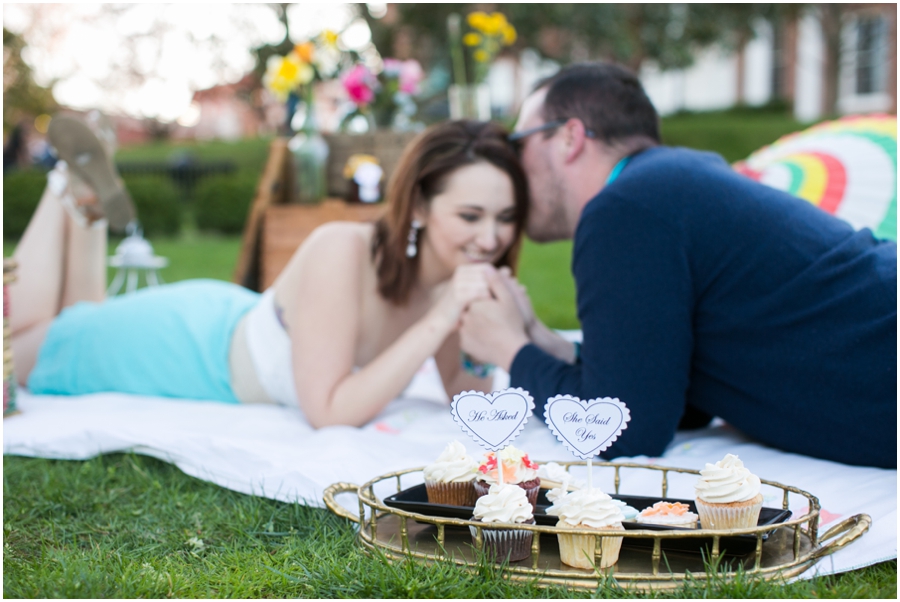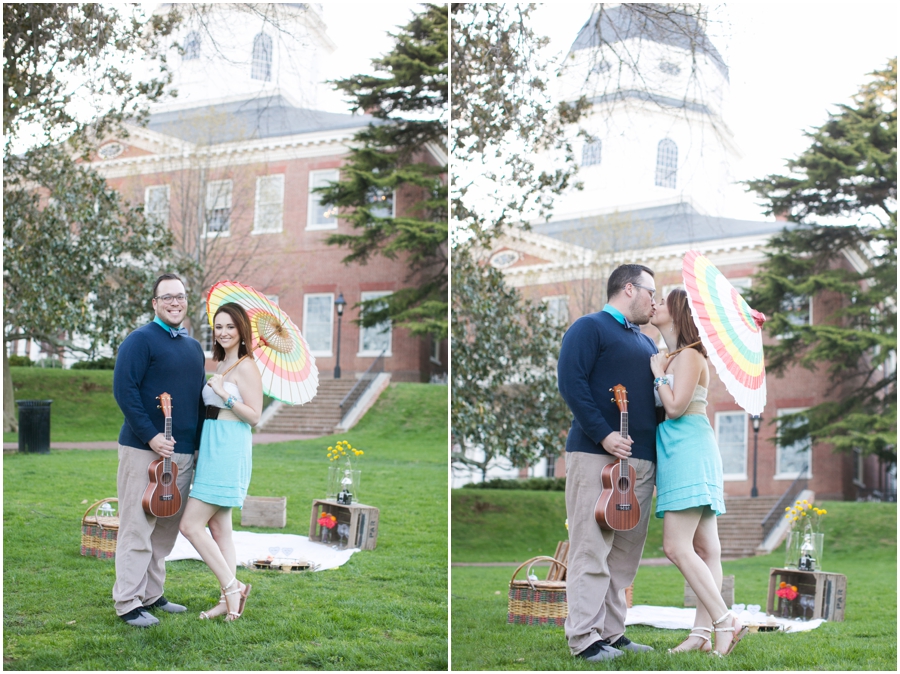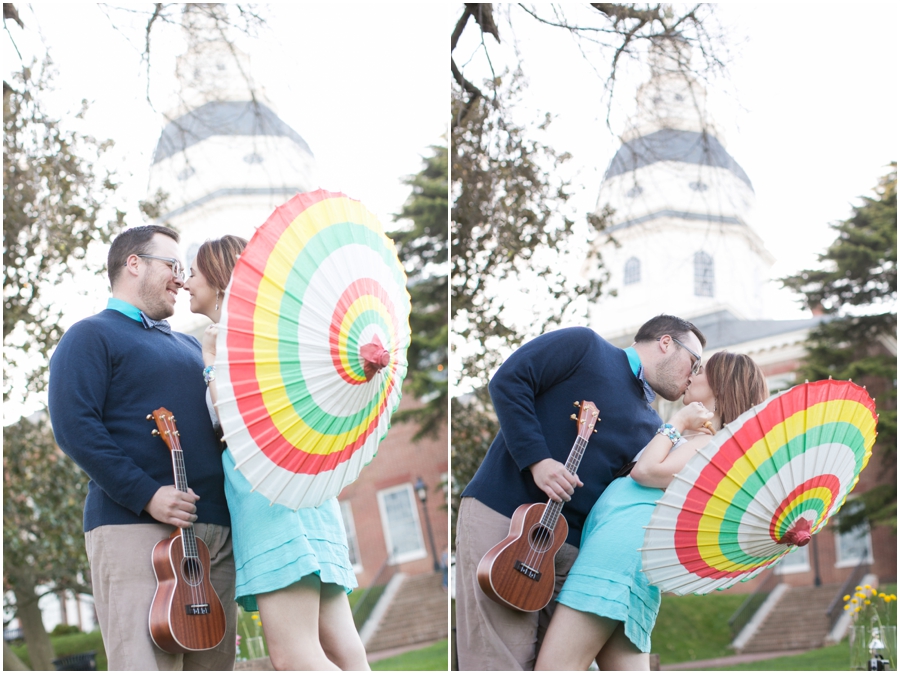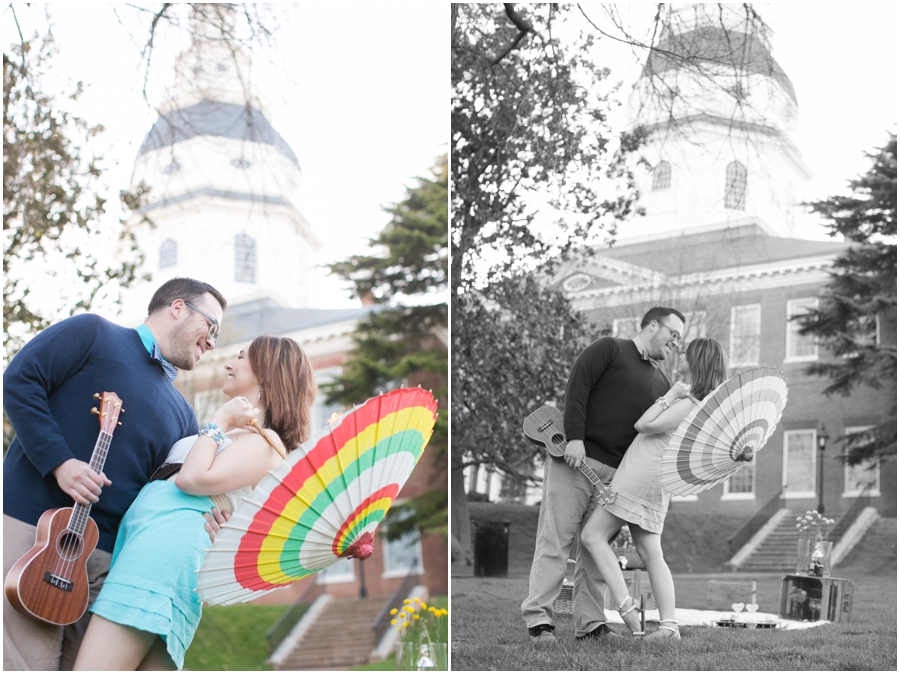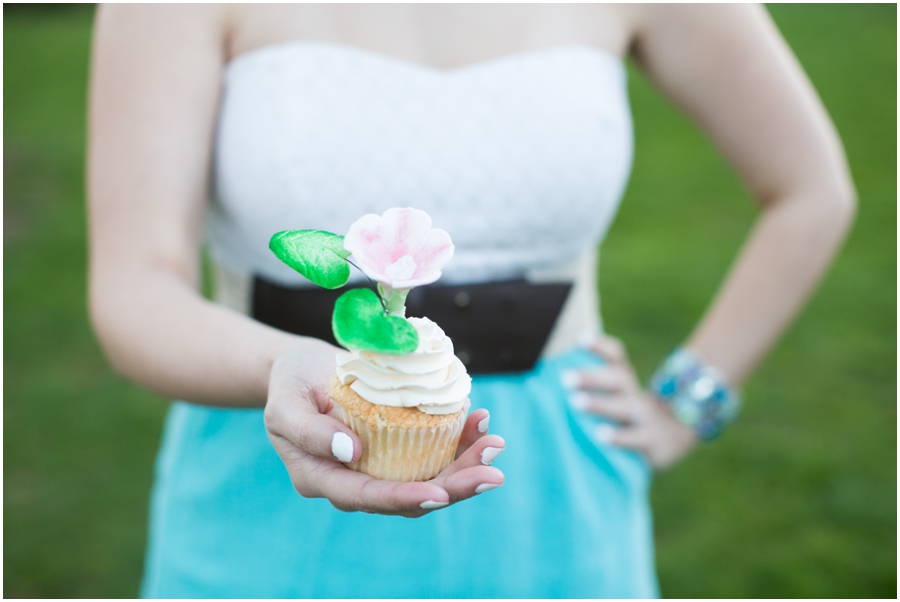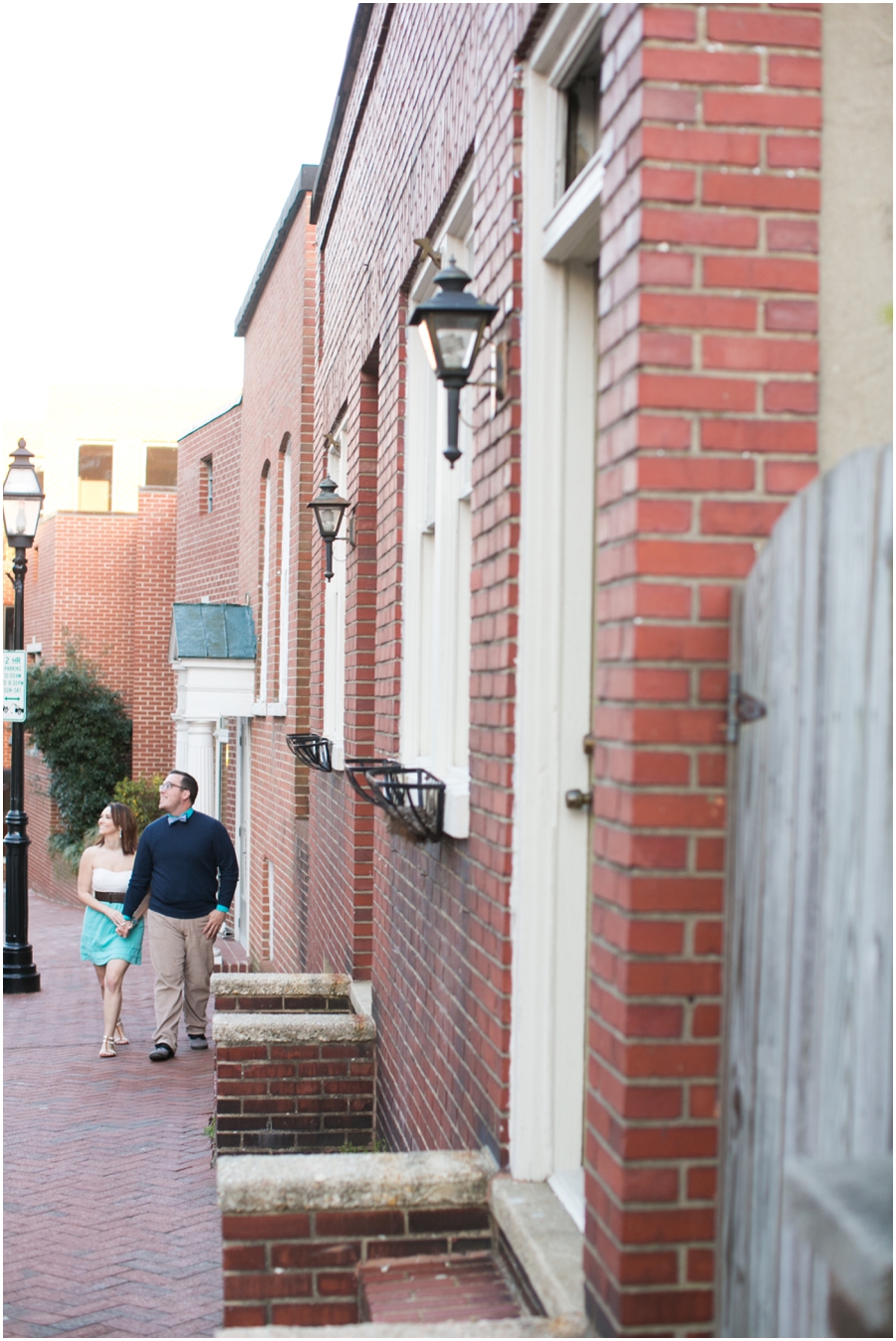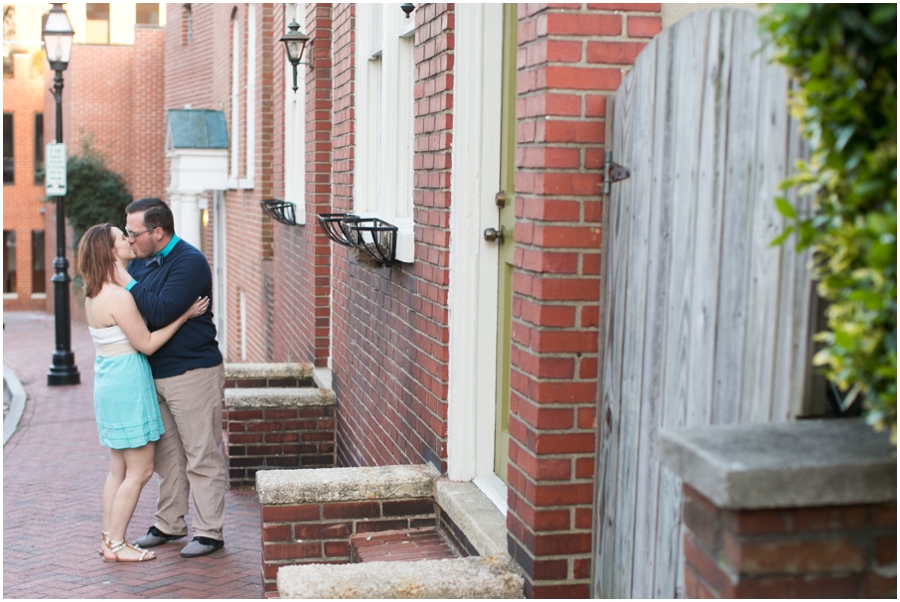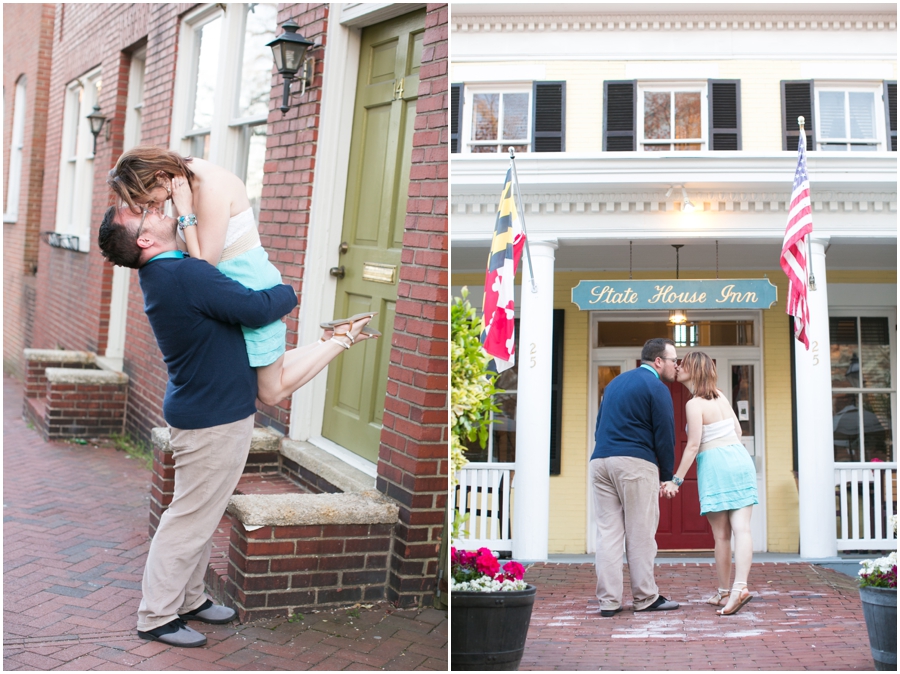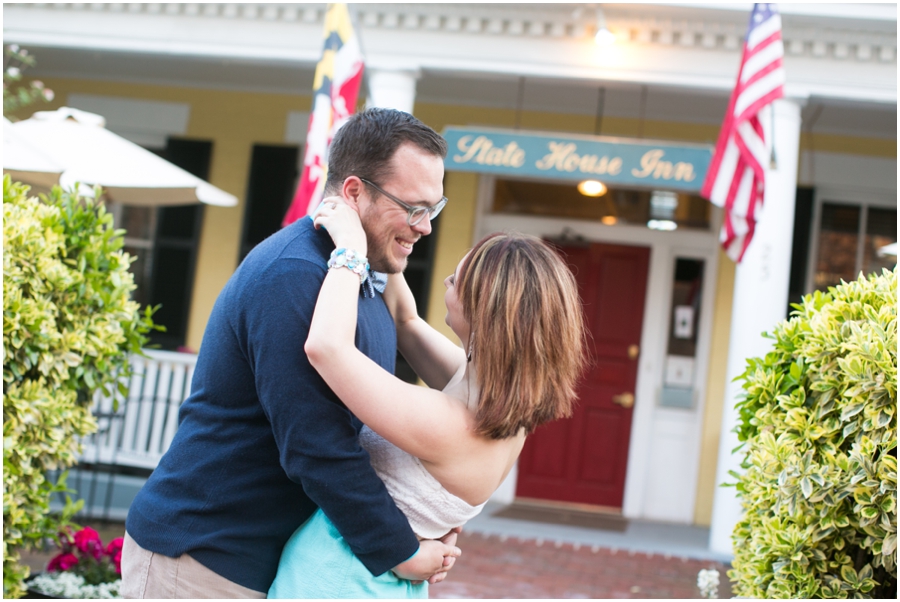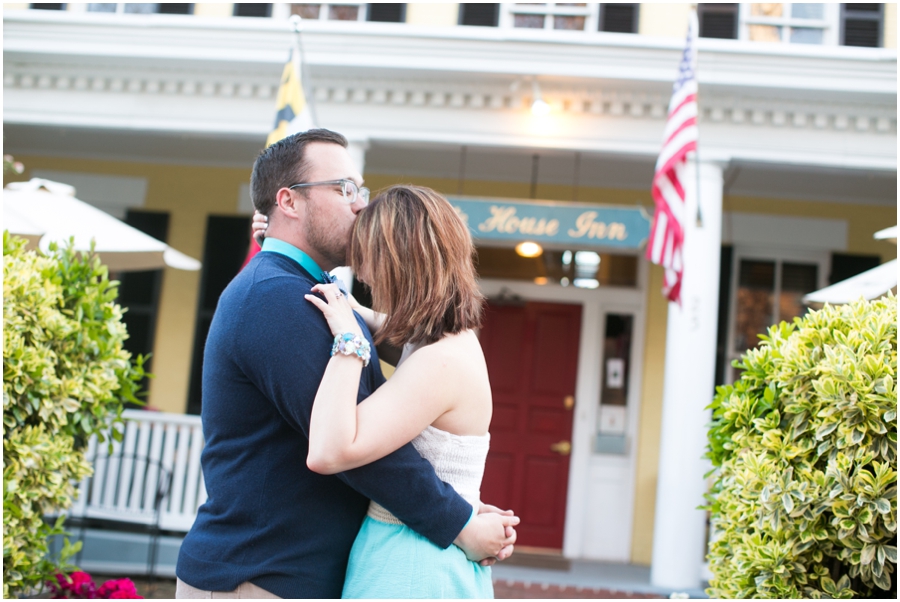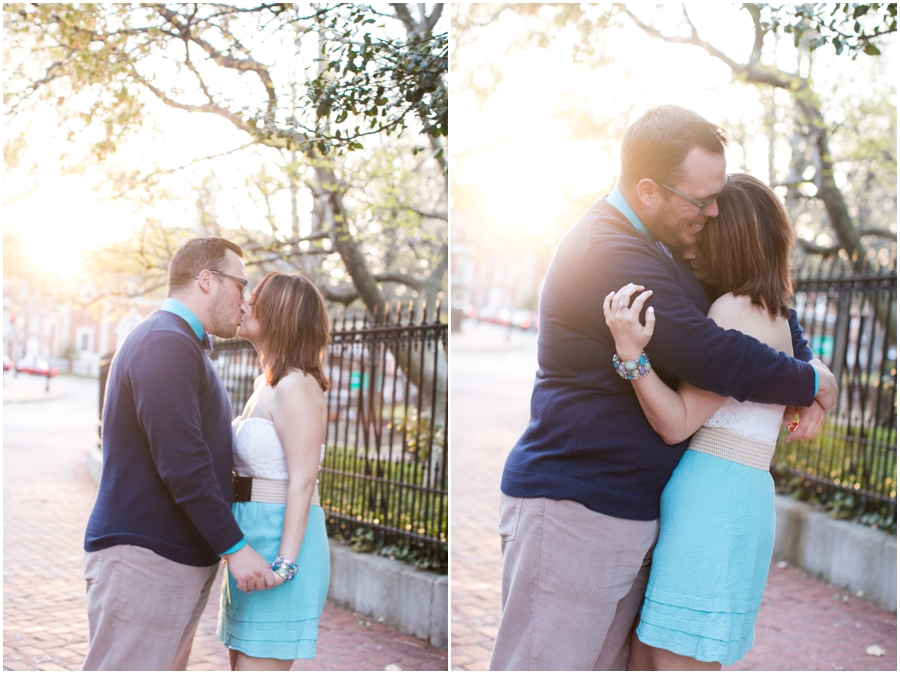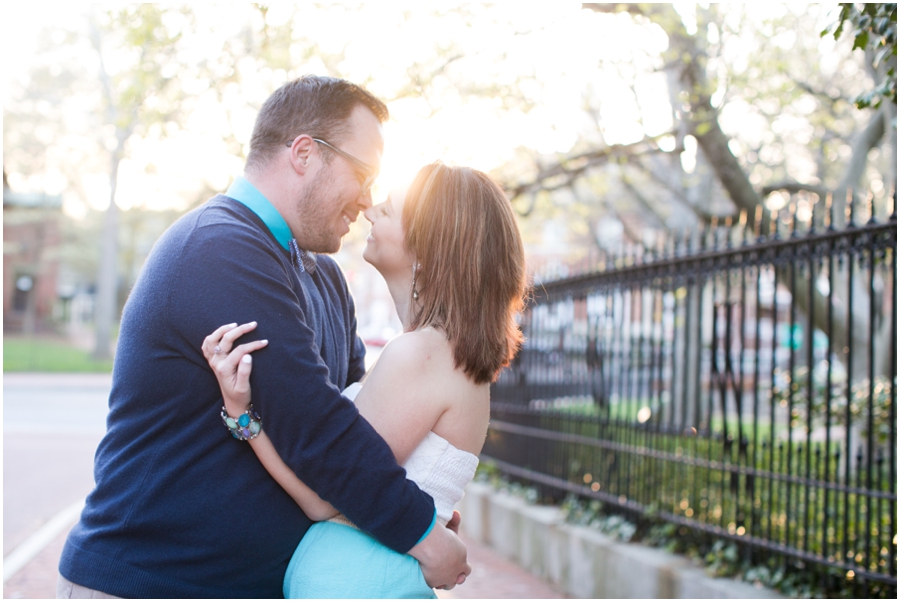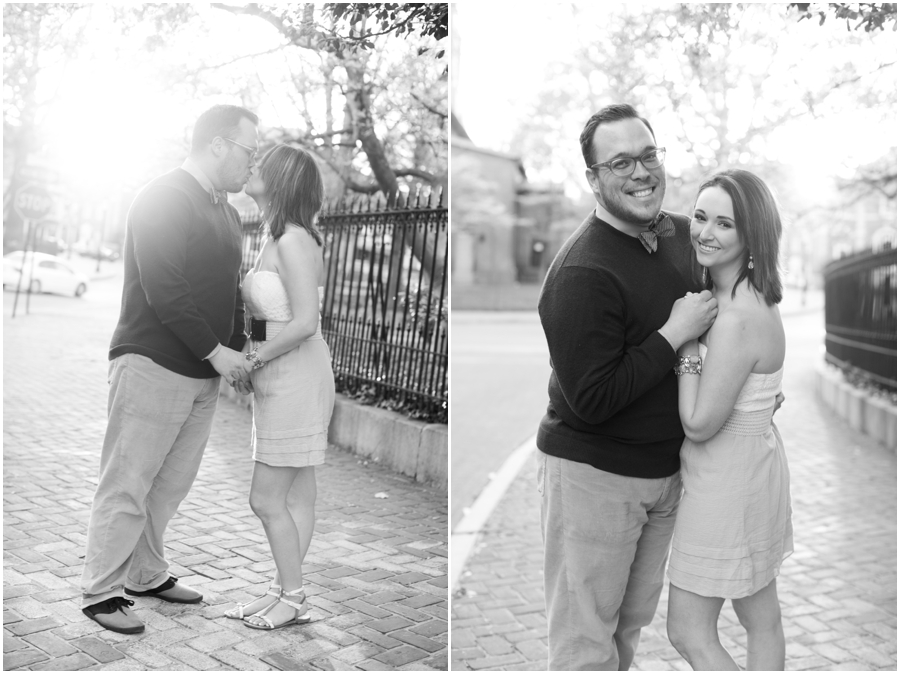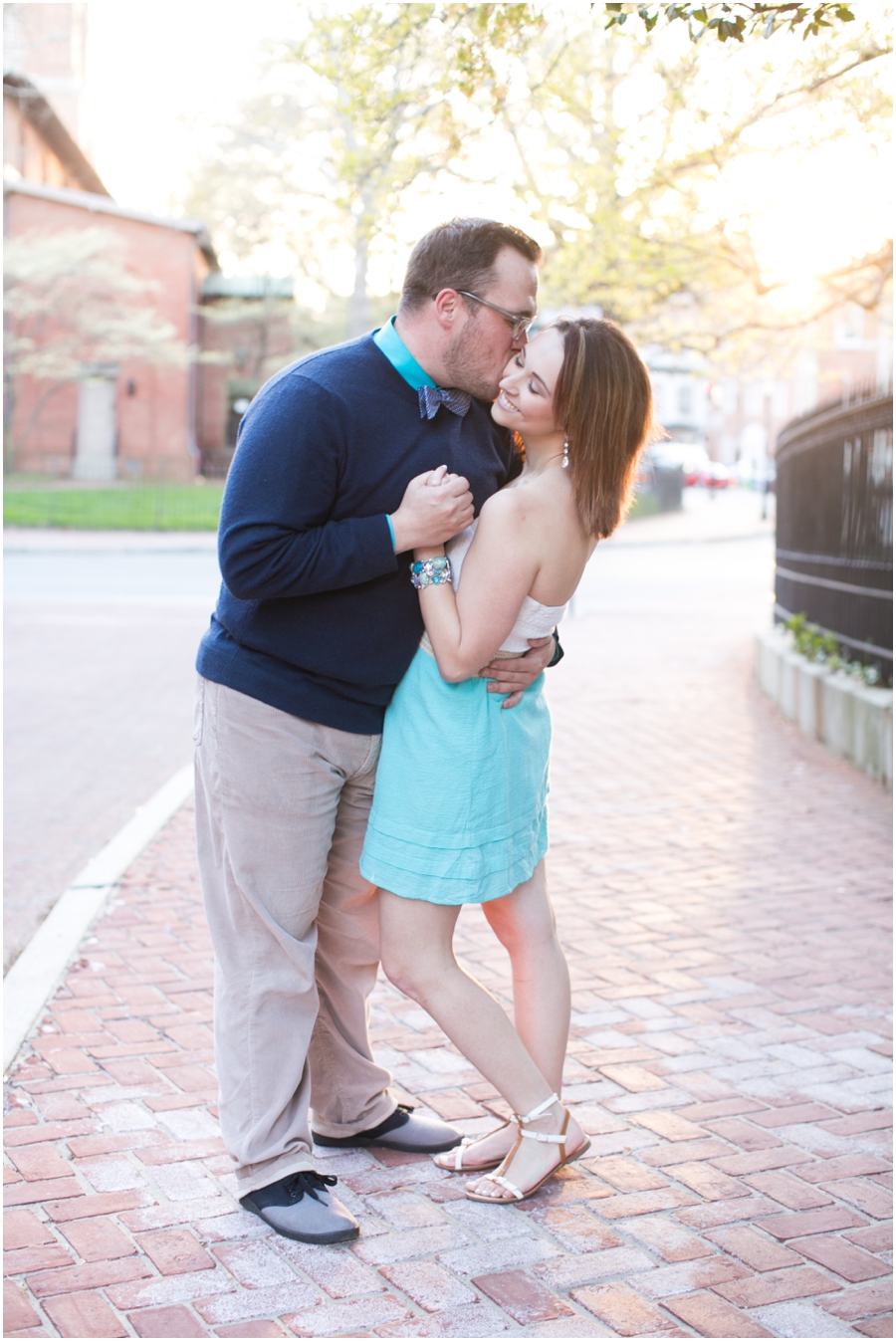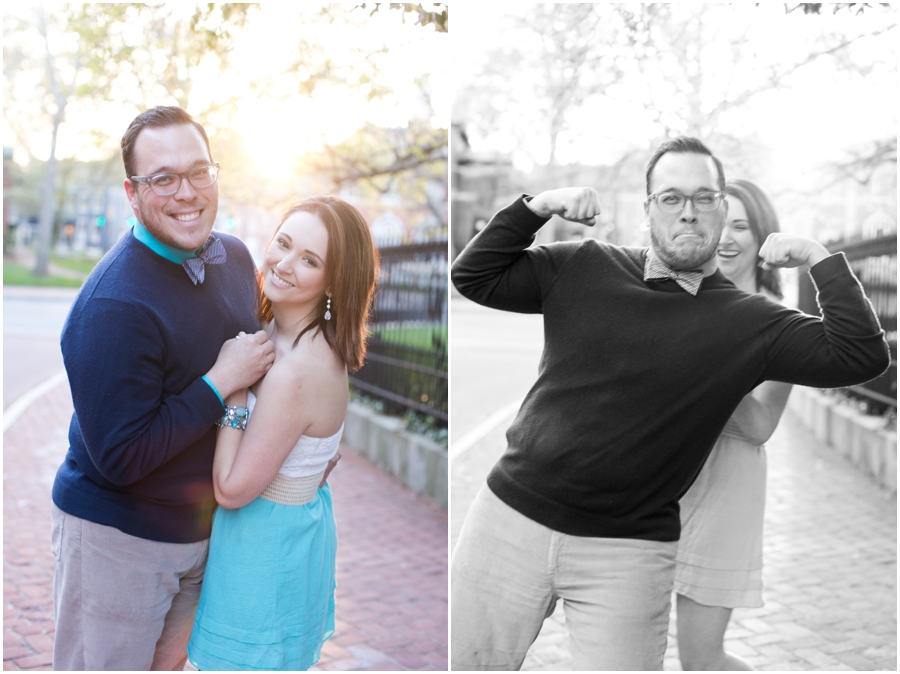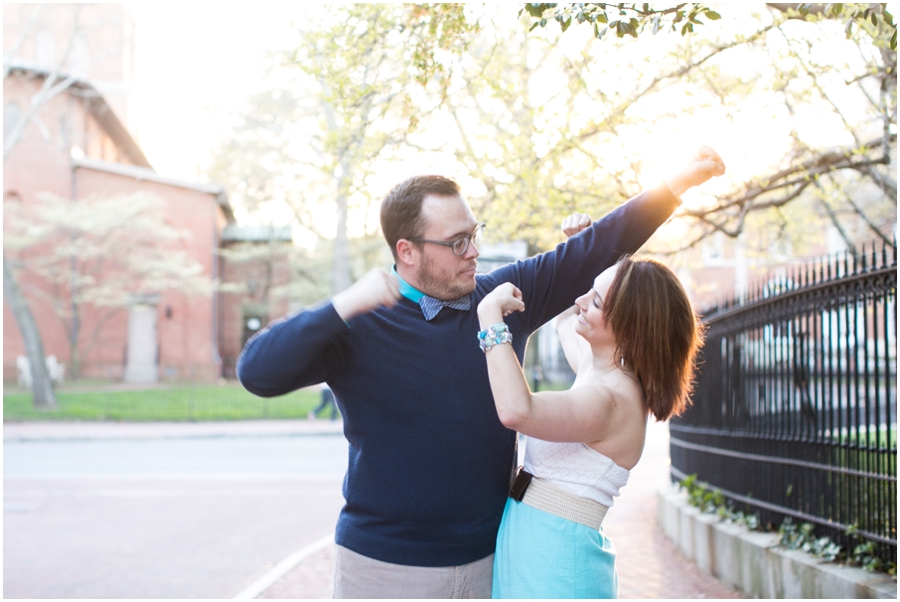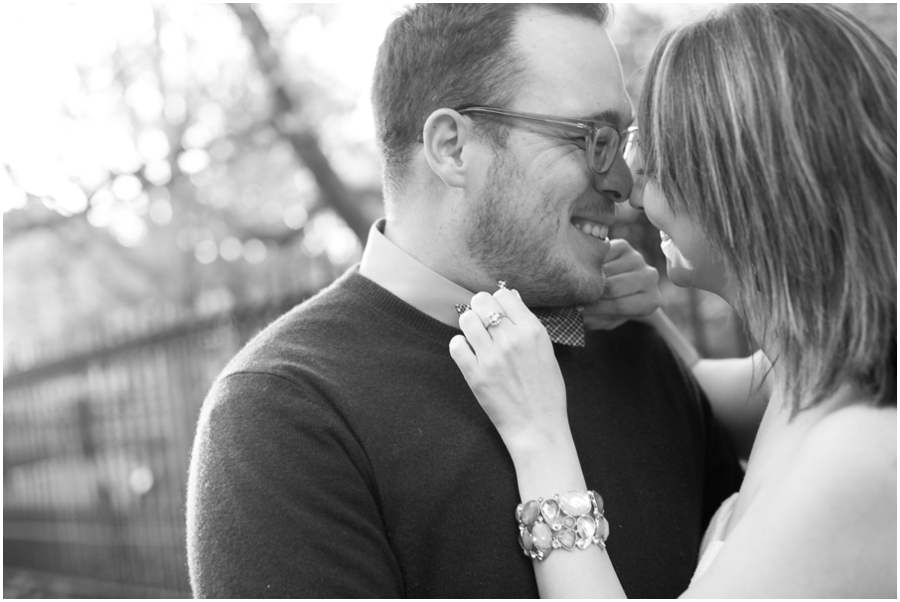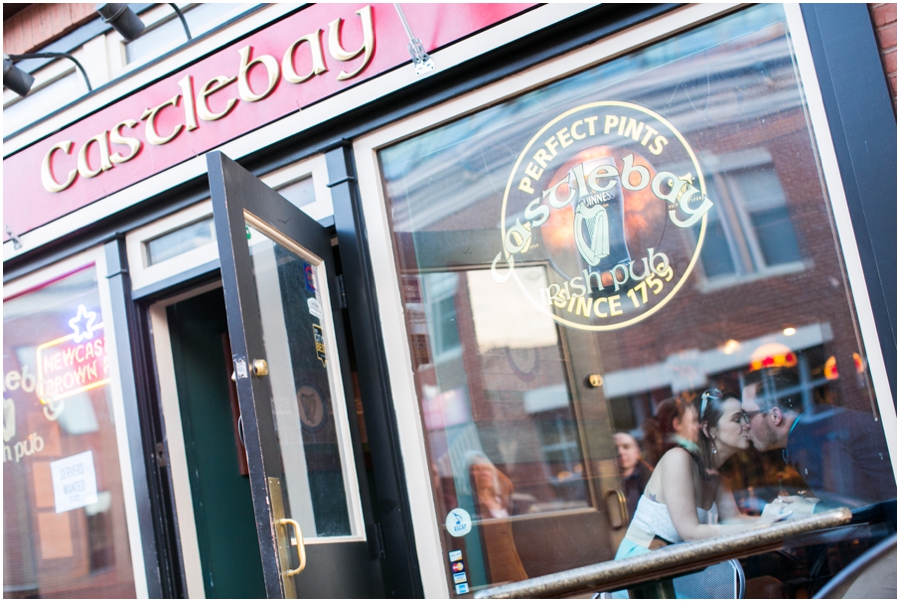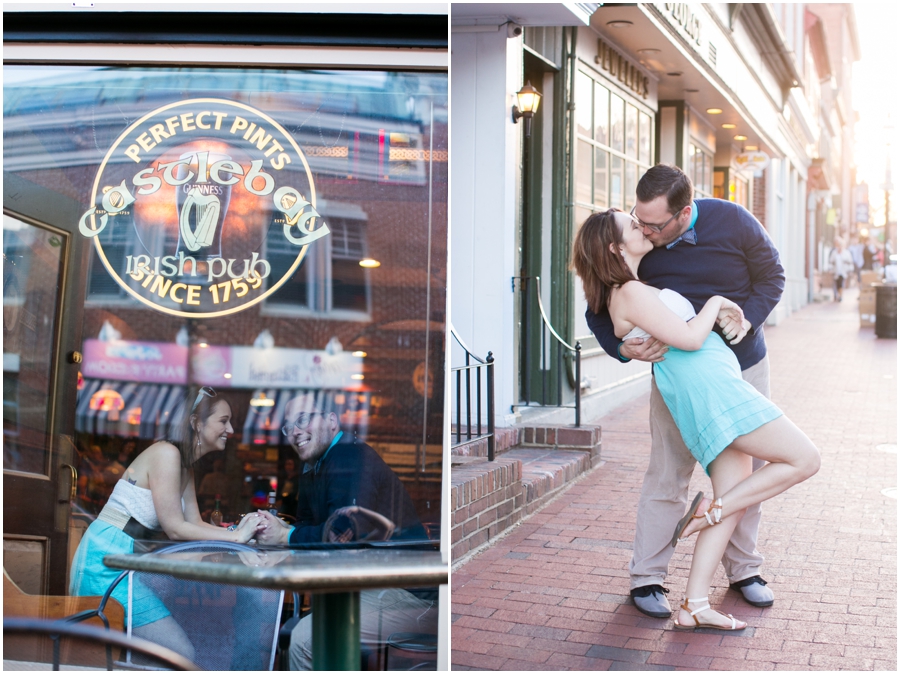 XOXO Vintage Rentals, you guys are the best!  Thanks for all your charming vintage details.