Introducing…Carly Chenault Fuller!
Photographer, owner, operator, secretary, book keeper, and liaison for Carly Fuller Photography.
It is very difficult photographing yourself!  Not to mention focusing it by yourself and shooting candid action.
Hope you enjoy a glimpse into my world.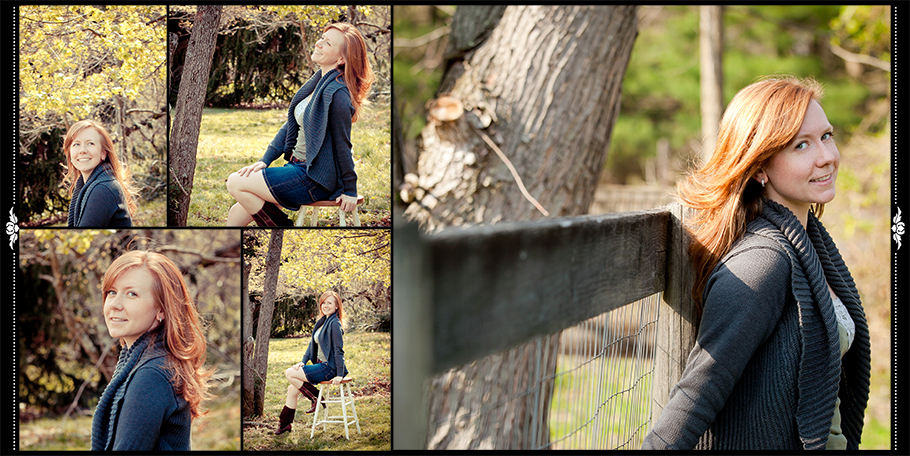 Carly attended University of the Arts and graduated with a BFA in Photography.  Shortly after college she headed up to Boston, MA to explore the New England life style.  Two years was enough time to see the sites, enjoy the beautiful summers, and run from the freezing winters!  Having the opportunity to travel and photograph weddings and portraits through Connecticut, Boston, & Martha's Vineyard are just a few of the perks to living in New England.  Although the time was short Carly swiftly moved back to Maryland her home town.  One can never find Home without traveling away and finding out that Home was in the rear view mirror.
Moving back to Maryland was probably the best thing to happen to Carly, she was able to go full steam ahead.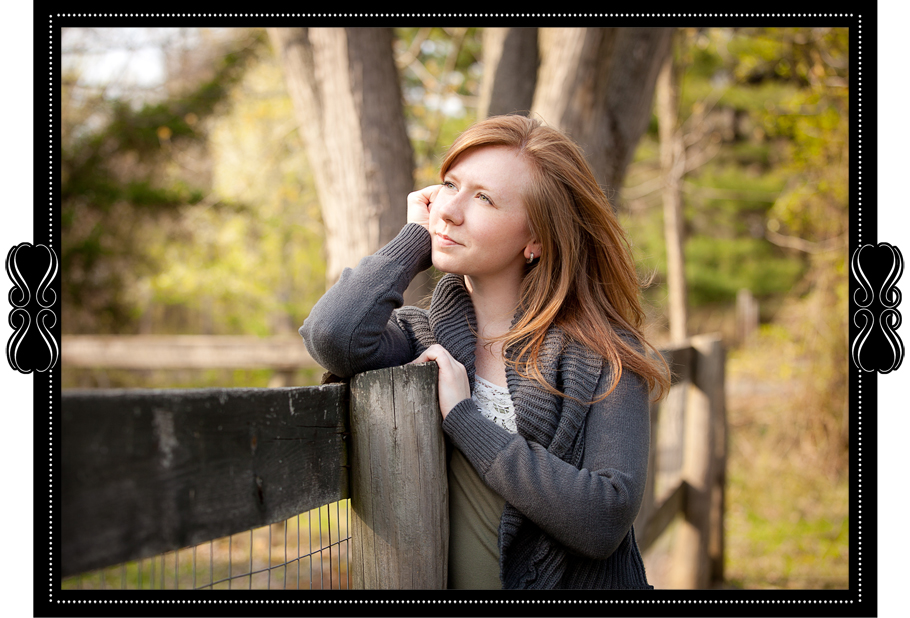 Carly Fuller Photography takes a candid approach to wedding photography, all the while still capturing the elegant and authentic images.  The romantic and playful style of Carly Fuller Photography's Wedding and Engagement Photographs will create distinctive images for your family to share and treasure!
Carly keeps things clear and honest with her couples, families, and clients.  She is the professional photographer that you meet and will capture your engagement photos and wedding photographs, no substitutions.  Looking for full coverage wedding photography with detail and sensitivity?!
We prize our work on the families & couples thoughts and exceptional quality of imagery.  Please don't hesitate to ask anything, we would love to share any references or reviews.
Thank you for stopping by.  Look forward to meeting you and your loved ones.
*Love and hugz*
Carly
Philadelphia Wedding Photographer – Annapolis, MD Proposal Photographer – Philadelphia Engagement Photographer