Flash back!
Sometimes in the hustle and bustle and AMAZING wedding is shared via VIMEO and never sees the Blog.  Today I'm sharing Becca & Jamie's stylish downtown Pier 5 Hotel Wedding Photographs!  Their wedding ceremony overlooked the Baltimore harbor and with details from Sugar Bakers, Betsy Robinson Bridal, and my favorite store Nordstrom, you can't go wrong!!
Becca and Jamie brought two families together parted by the Atlantic ocean.  Often weddings where half the guests don't know one another take a bit of warming up, but not this crowd!  Becca and Jamie's families were all dancing, laughing, and enjoy every single second together.  Any and Everyone would feel right at home with both of these lively and loving families.
I always get shoe envious at weddings, but Becca's Platinum BP shoe from Nordstrom stole my heart!  I may have over photographed them and had to cut myself off.  It's almost as if the more photographs I take, maybe my brain feels like I'm wearing them?!  Who knows! haha
I had so much fun at this wedding and wish every wedding had folks from Ireland with their lovely accents!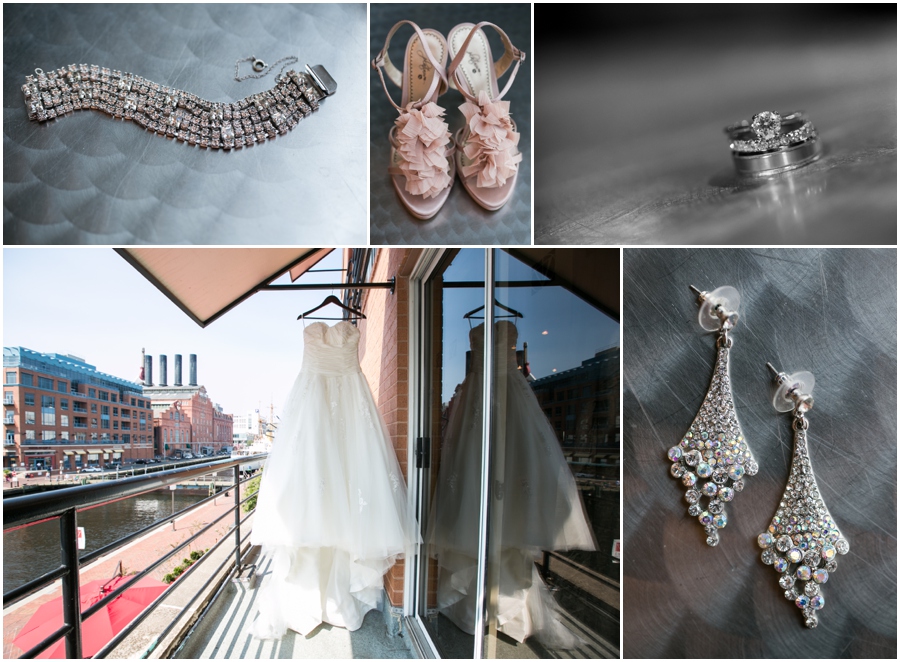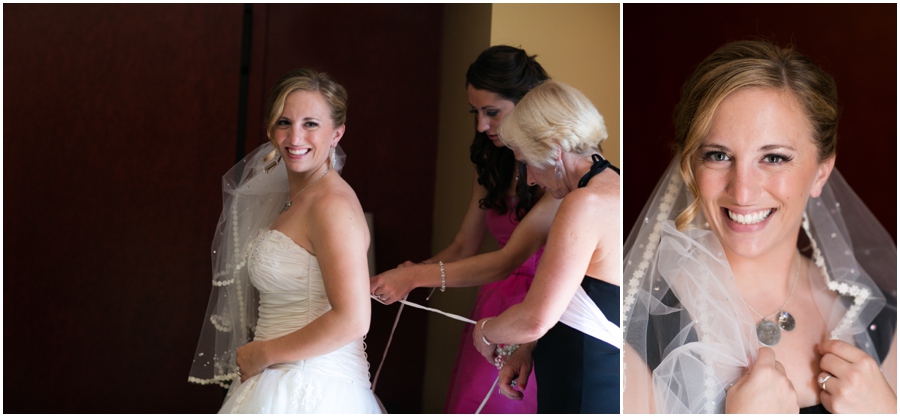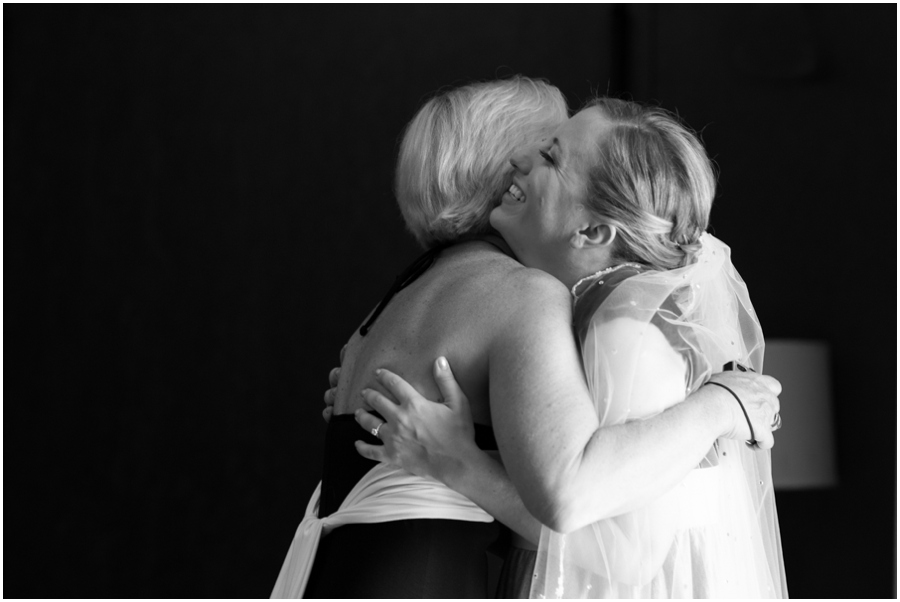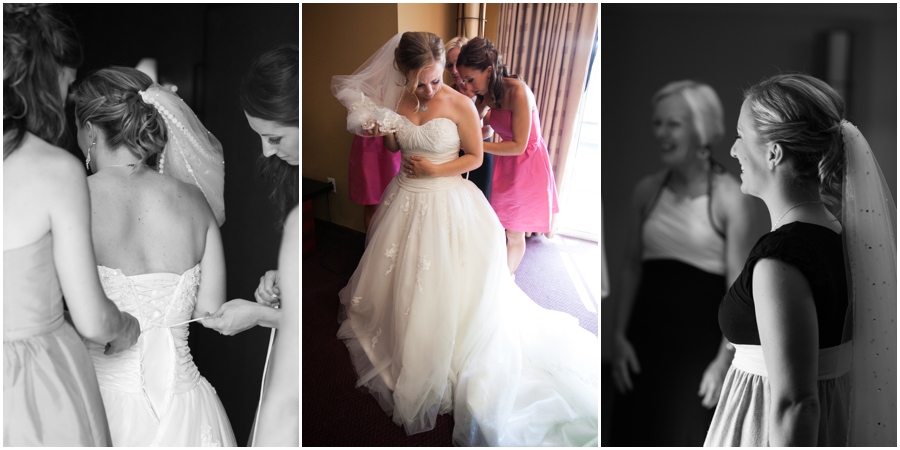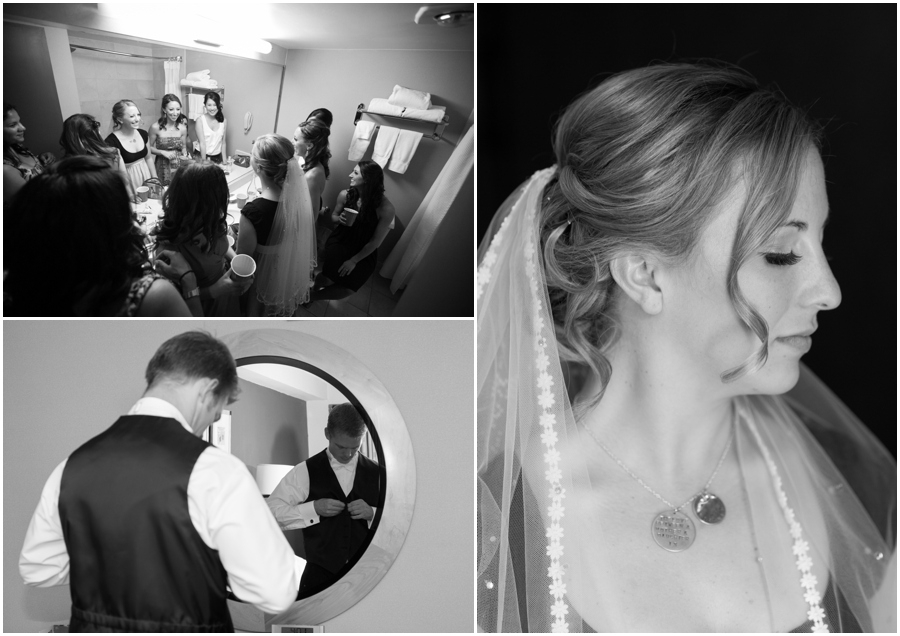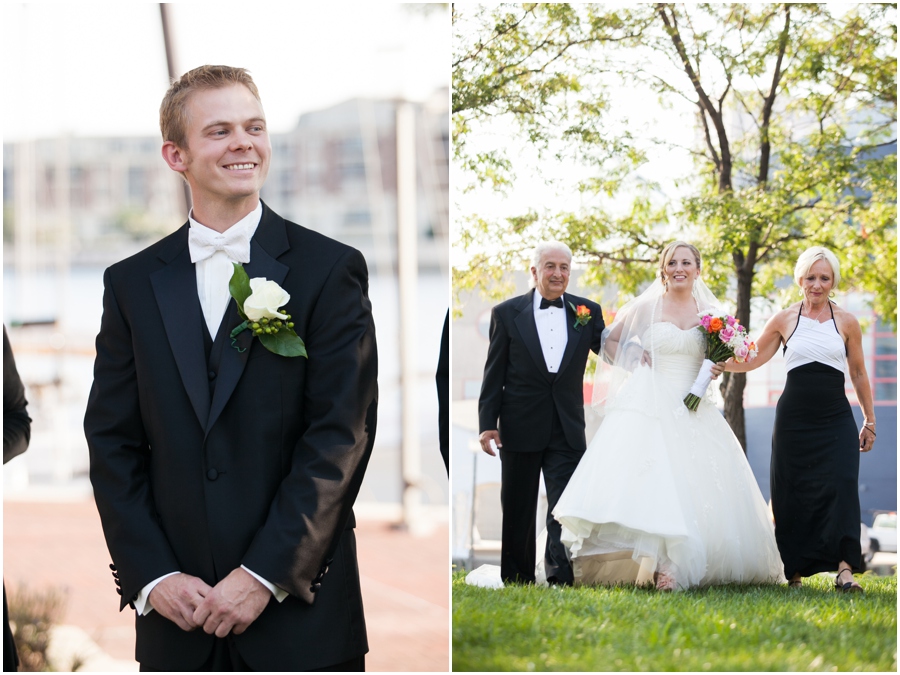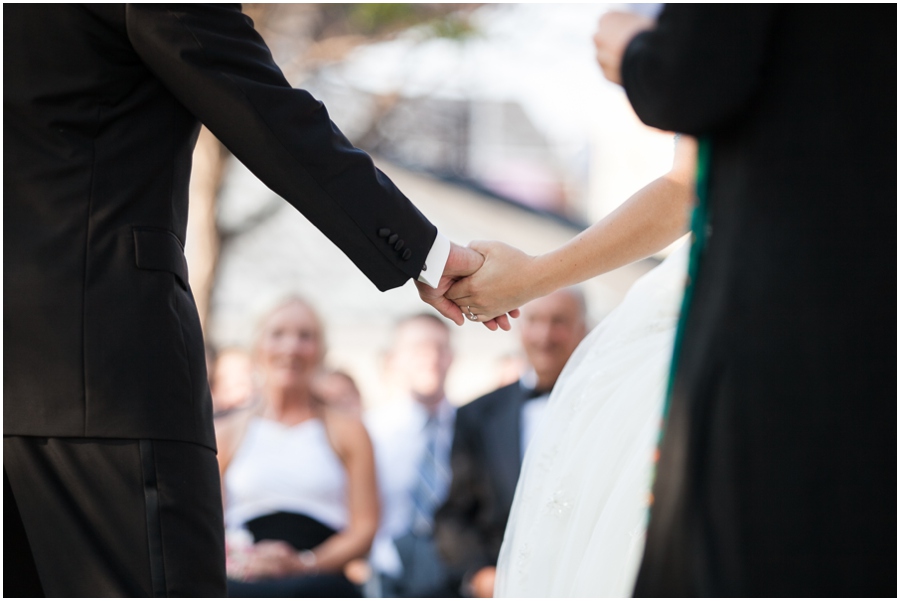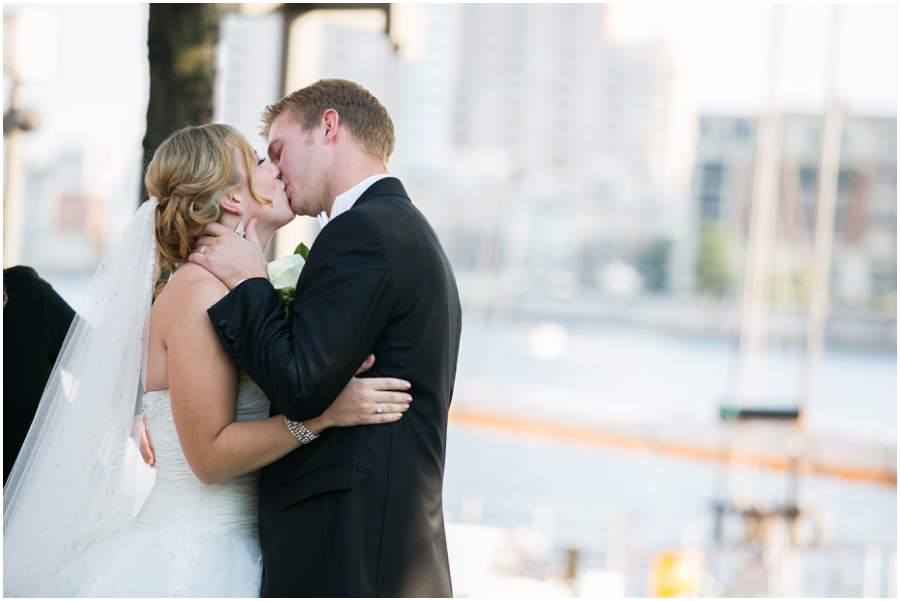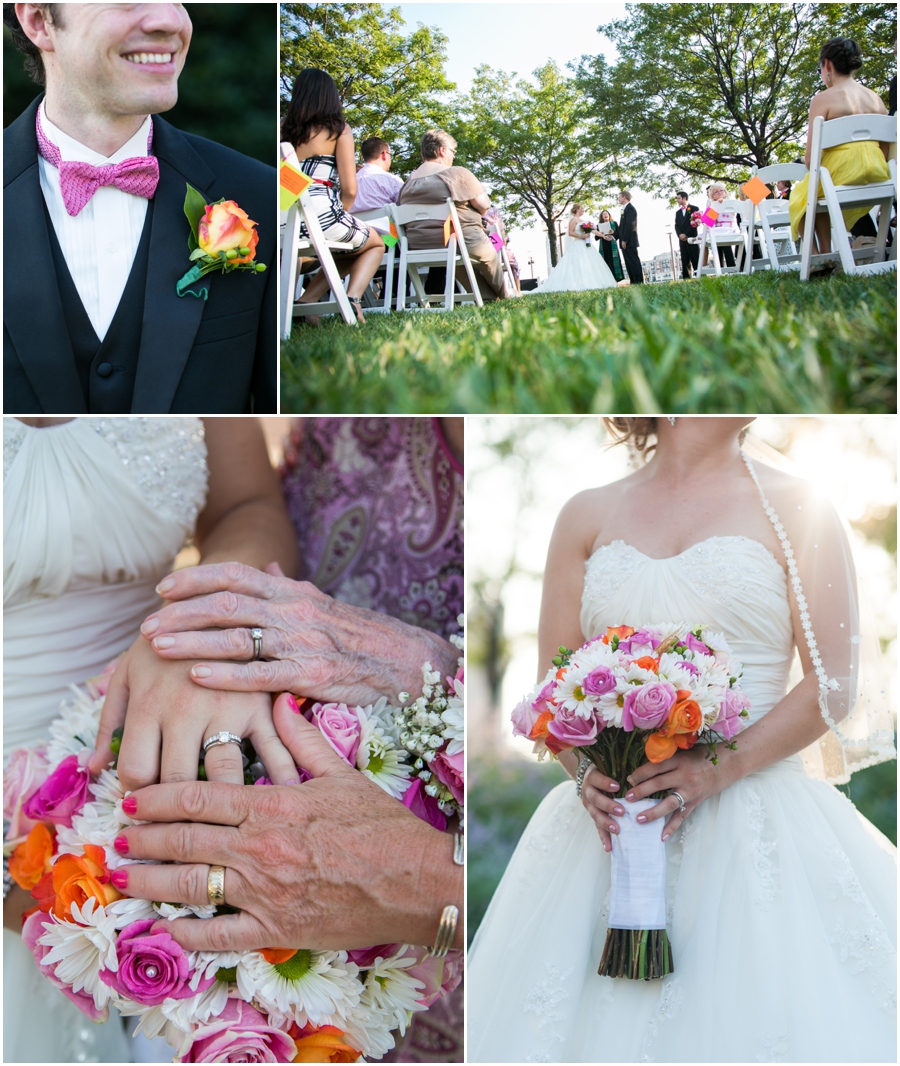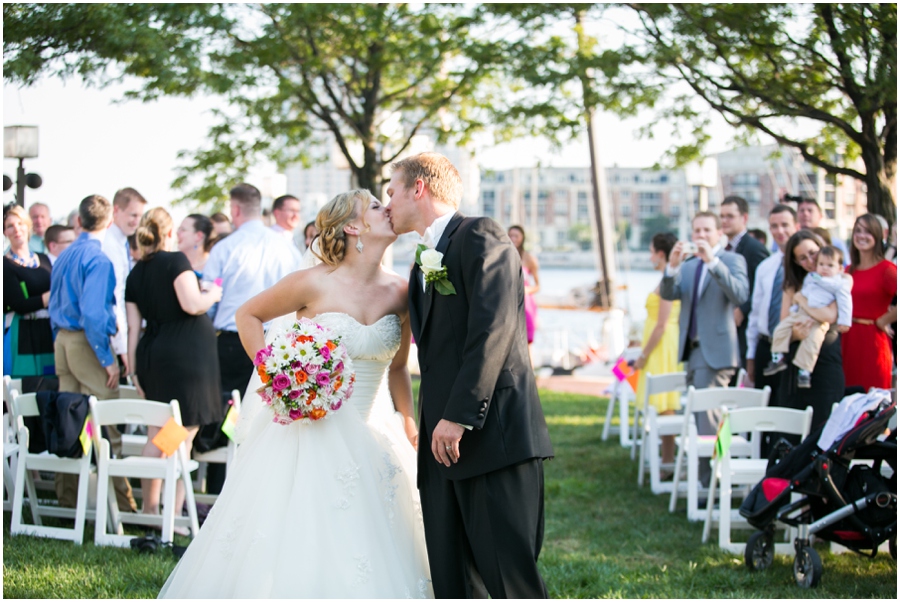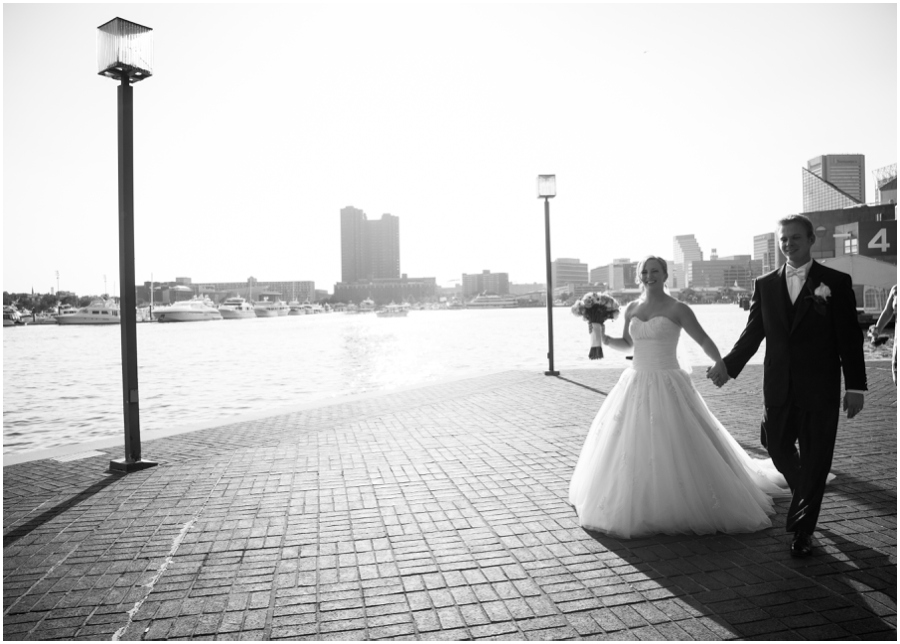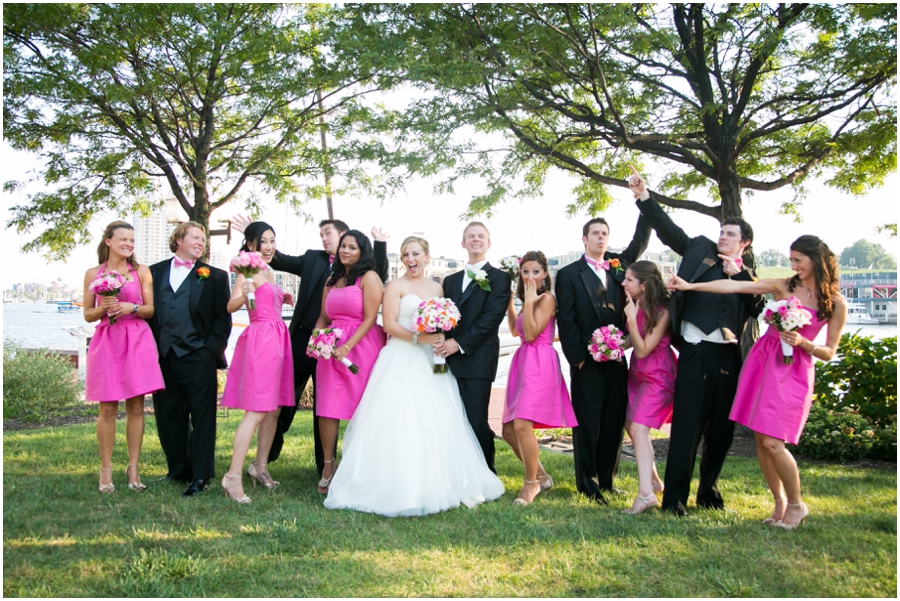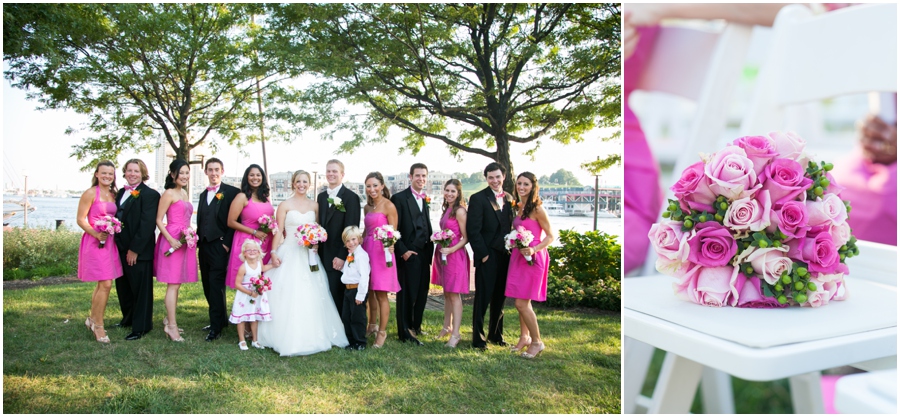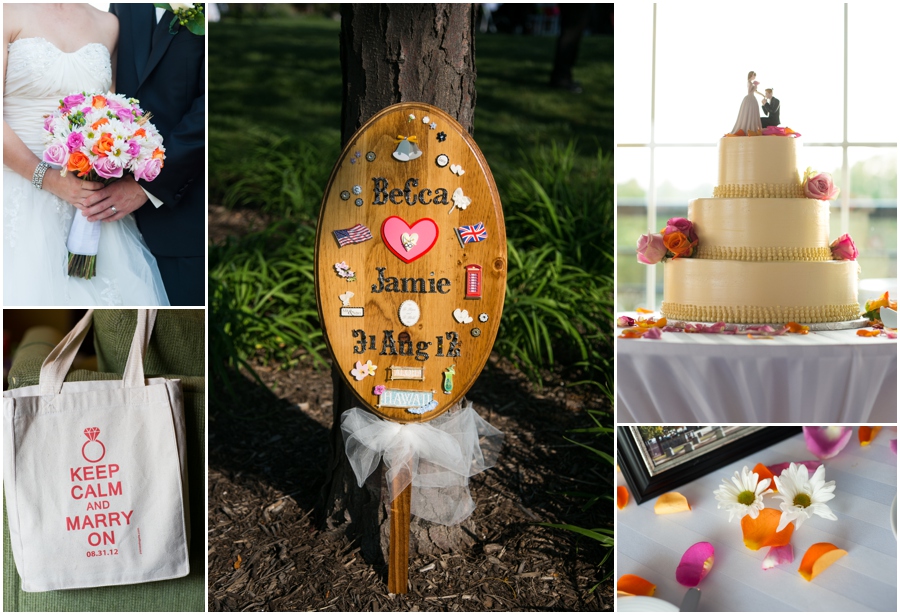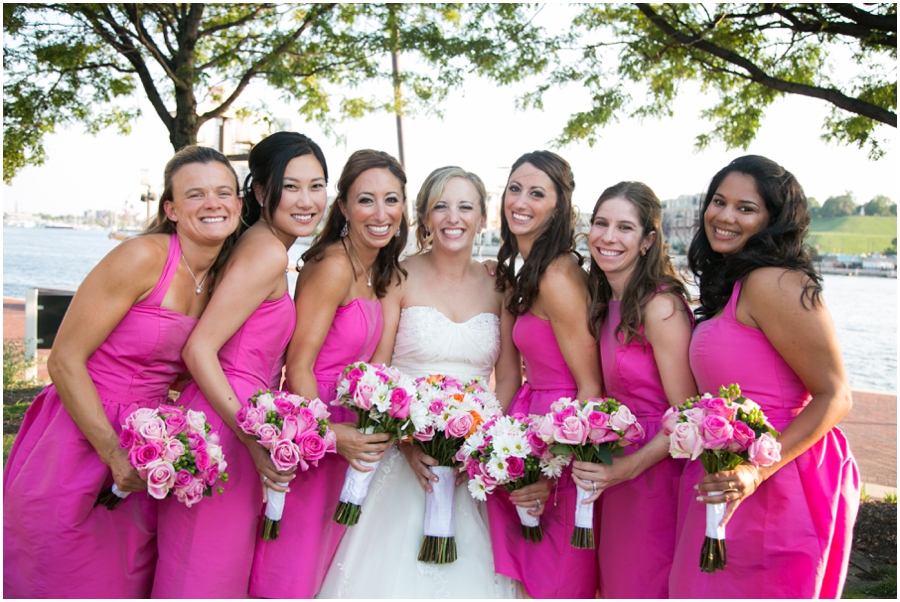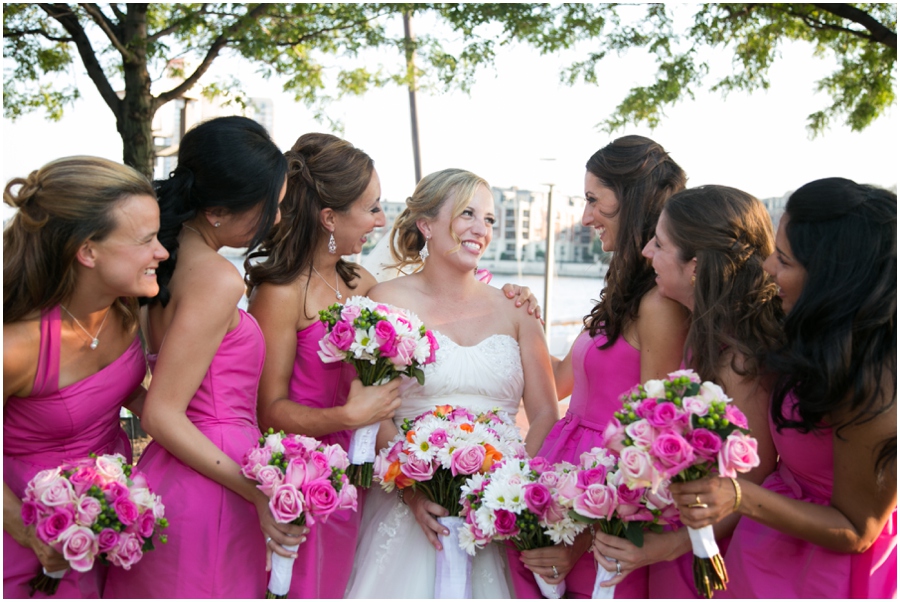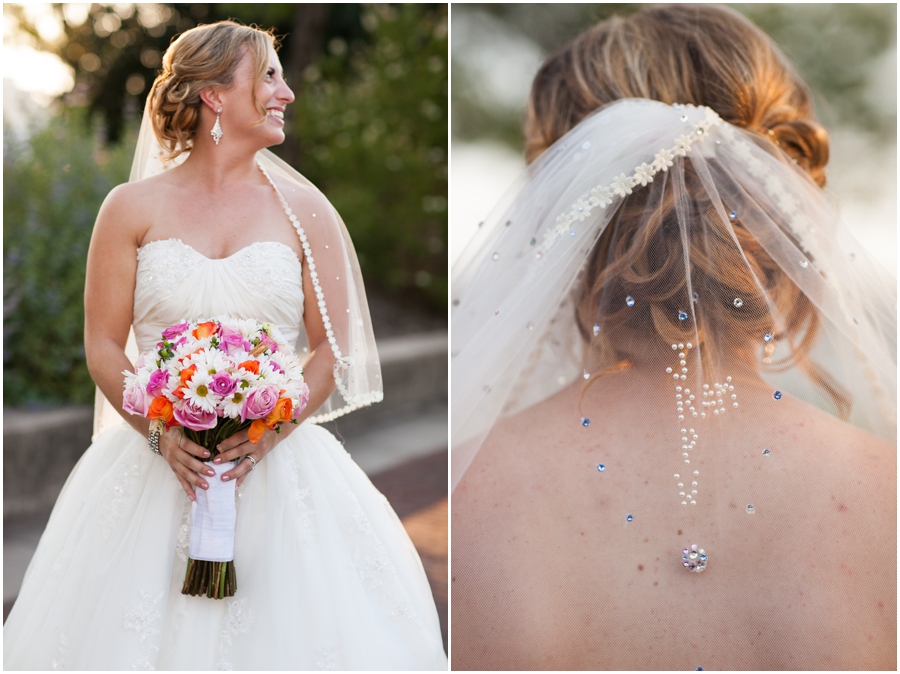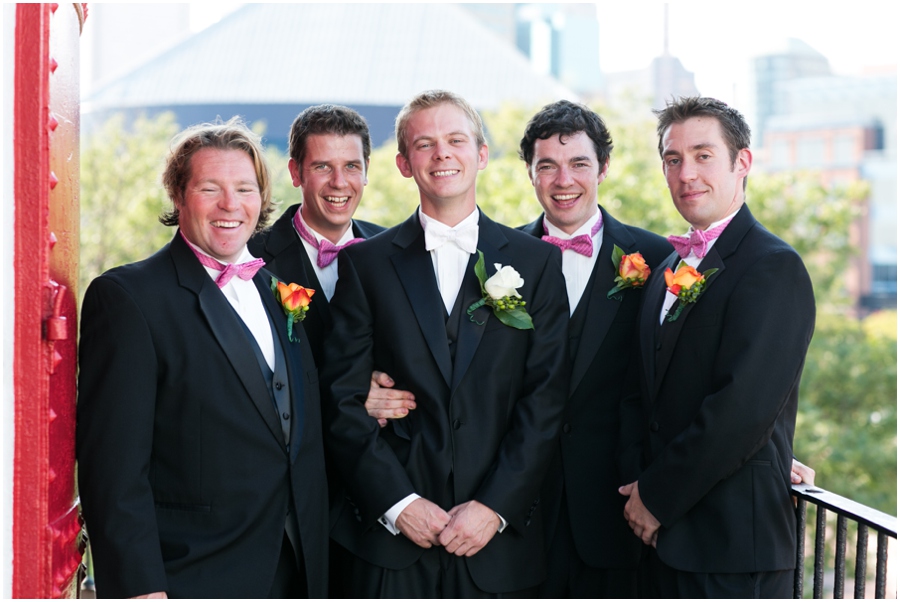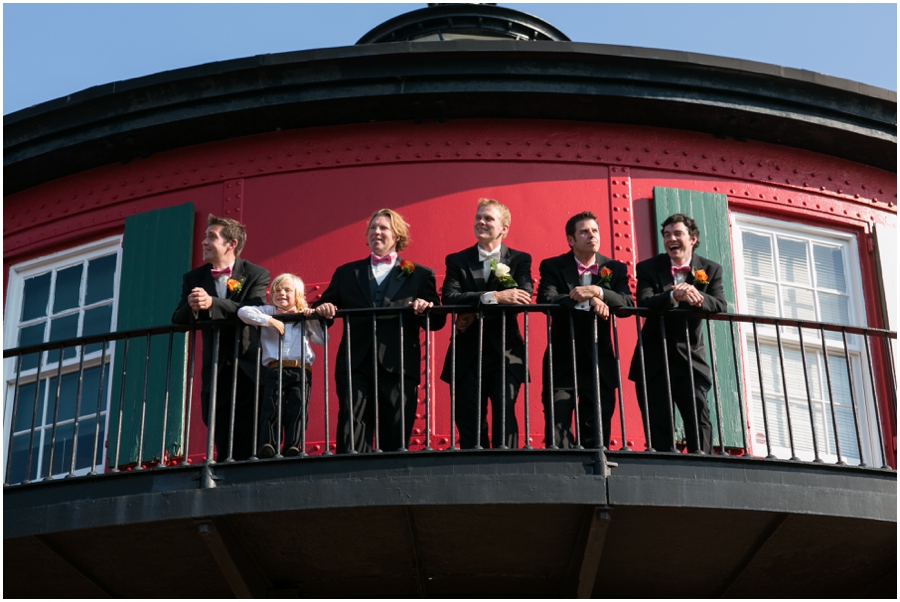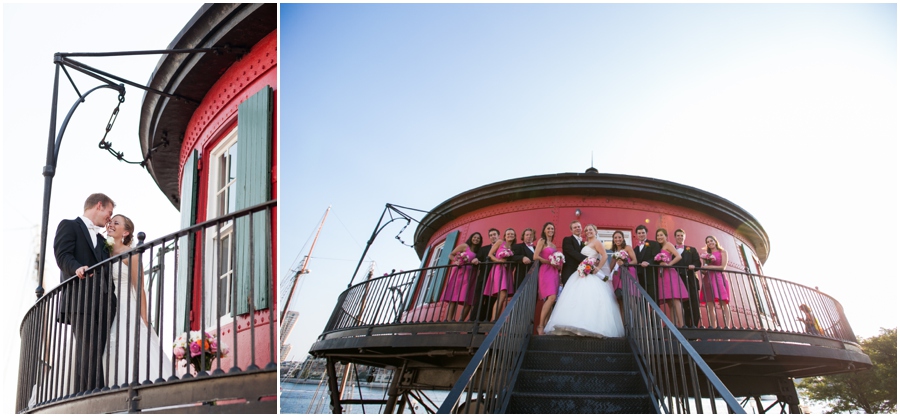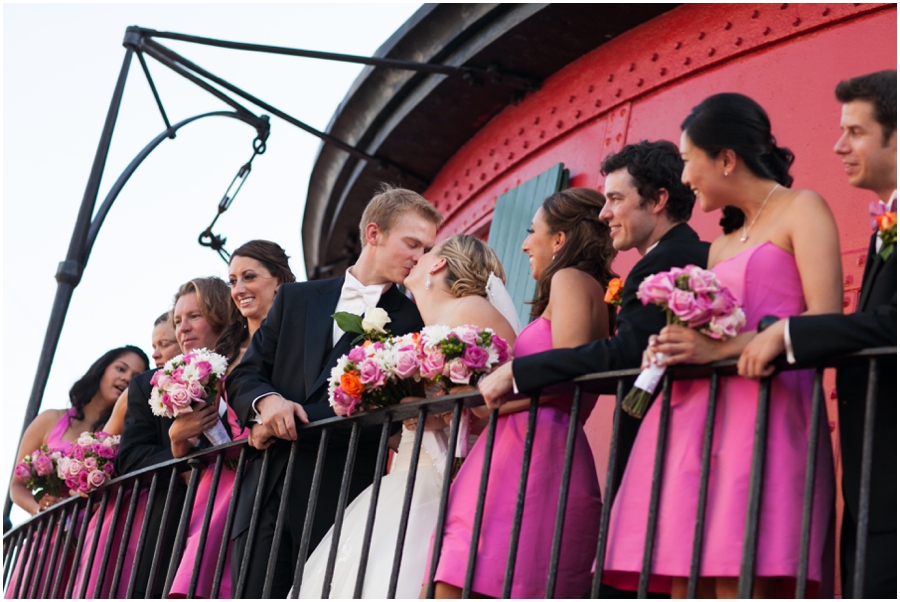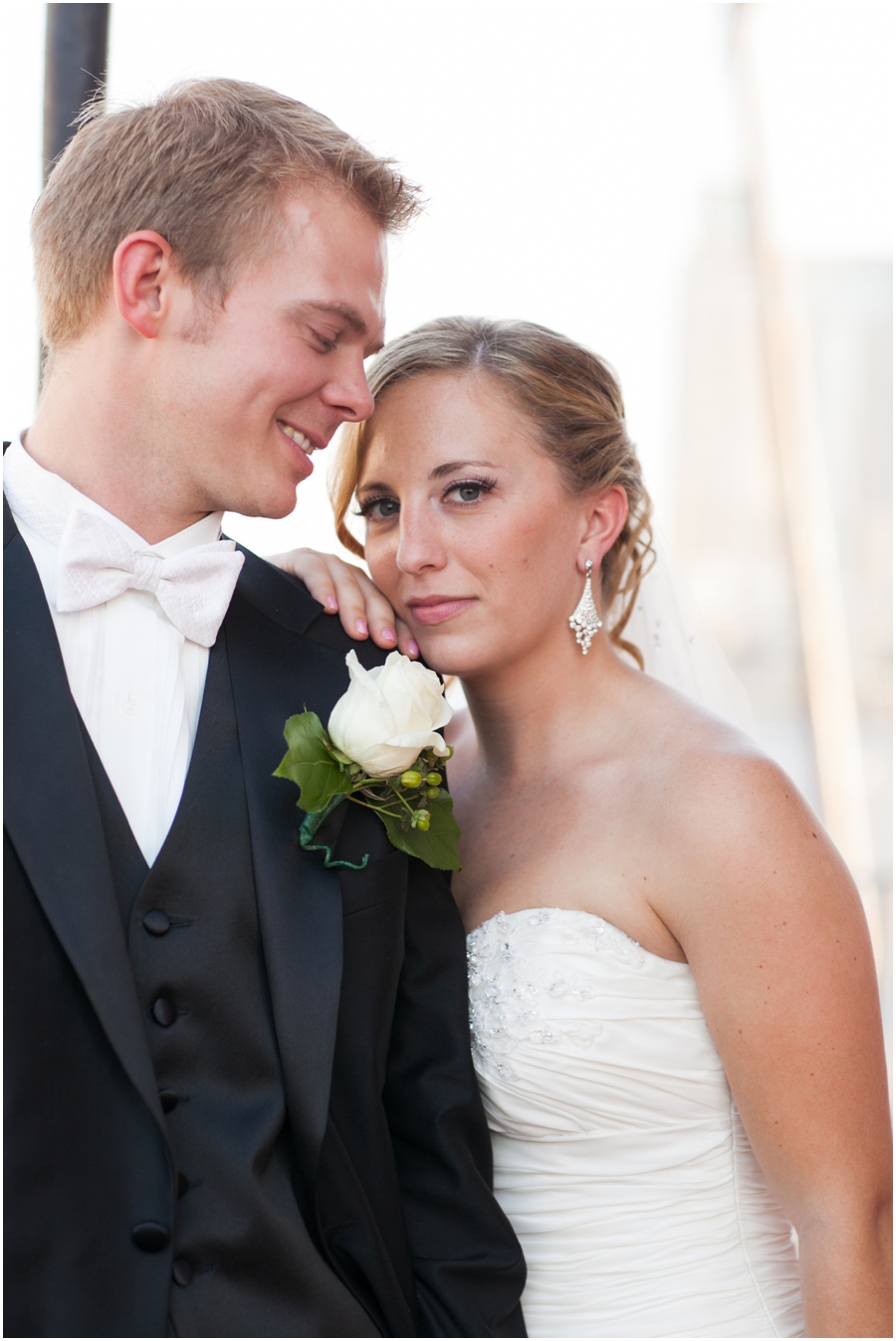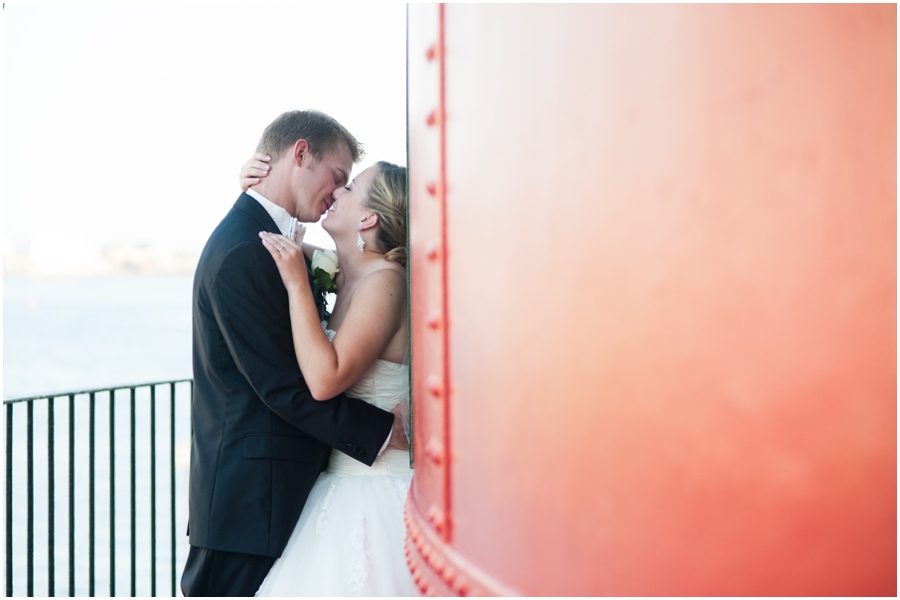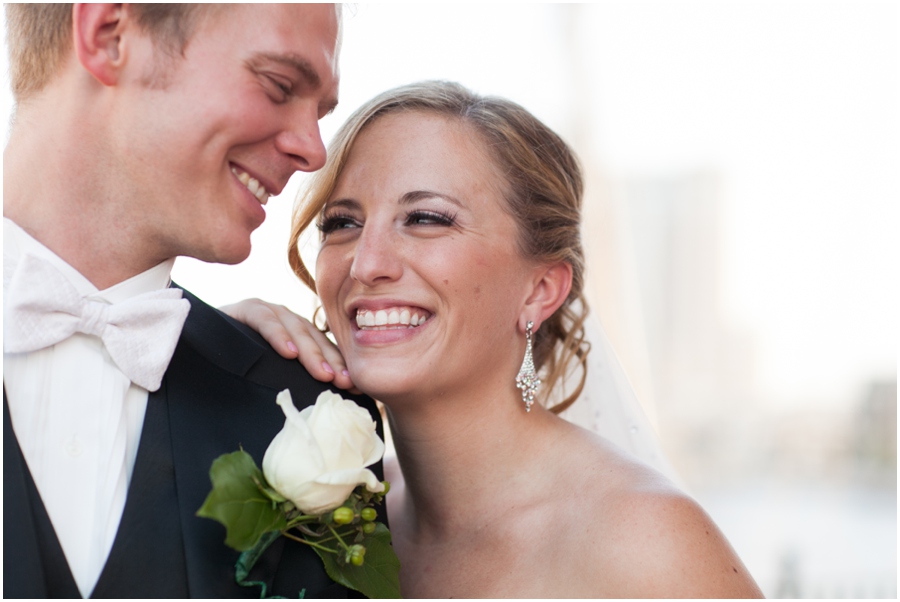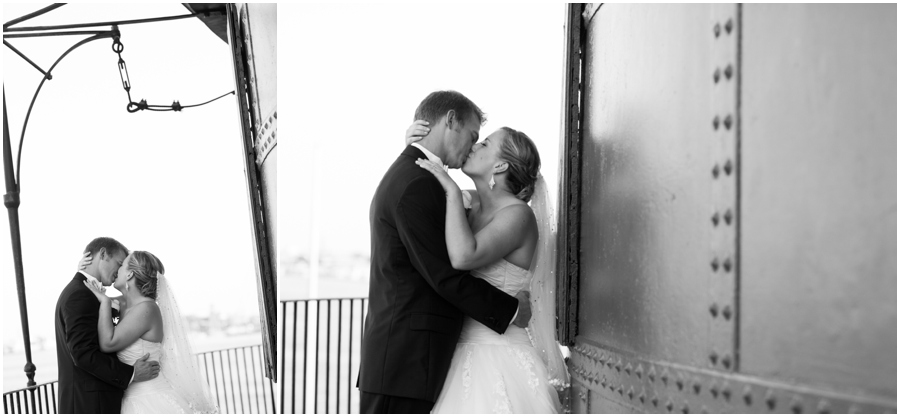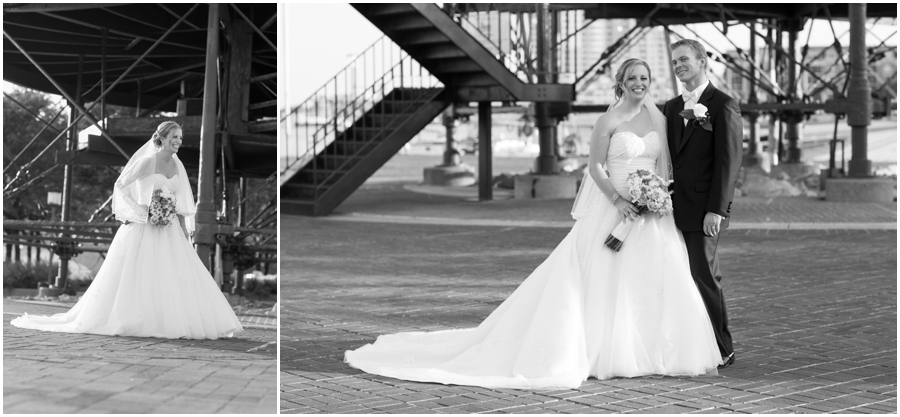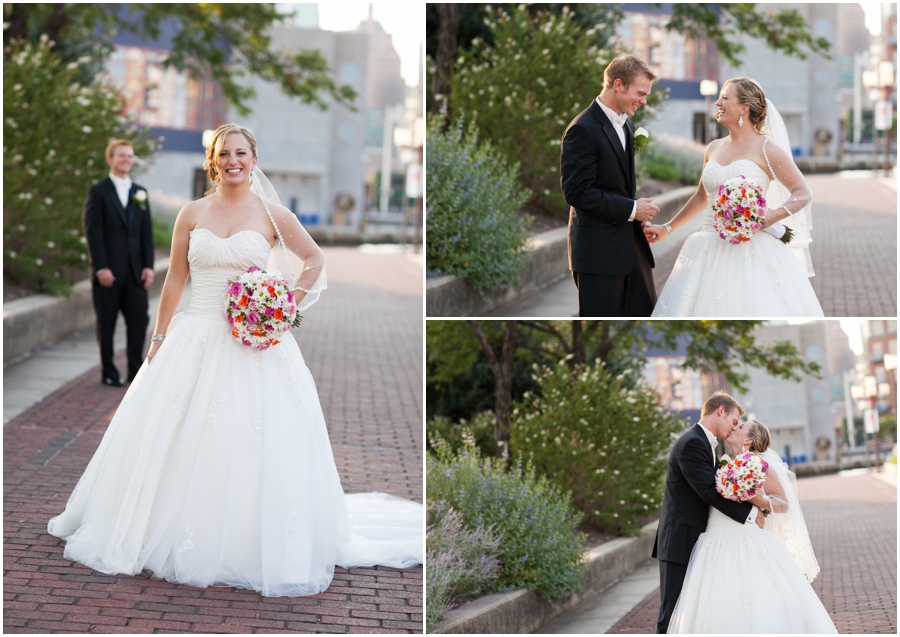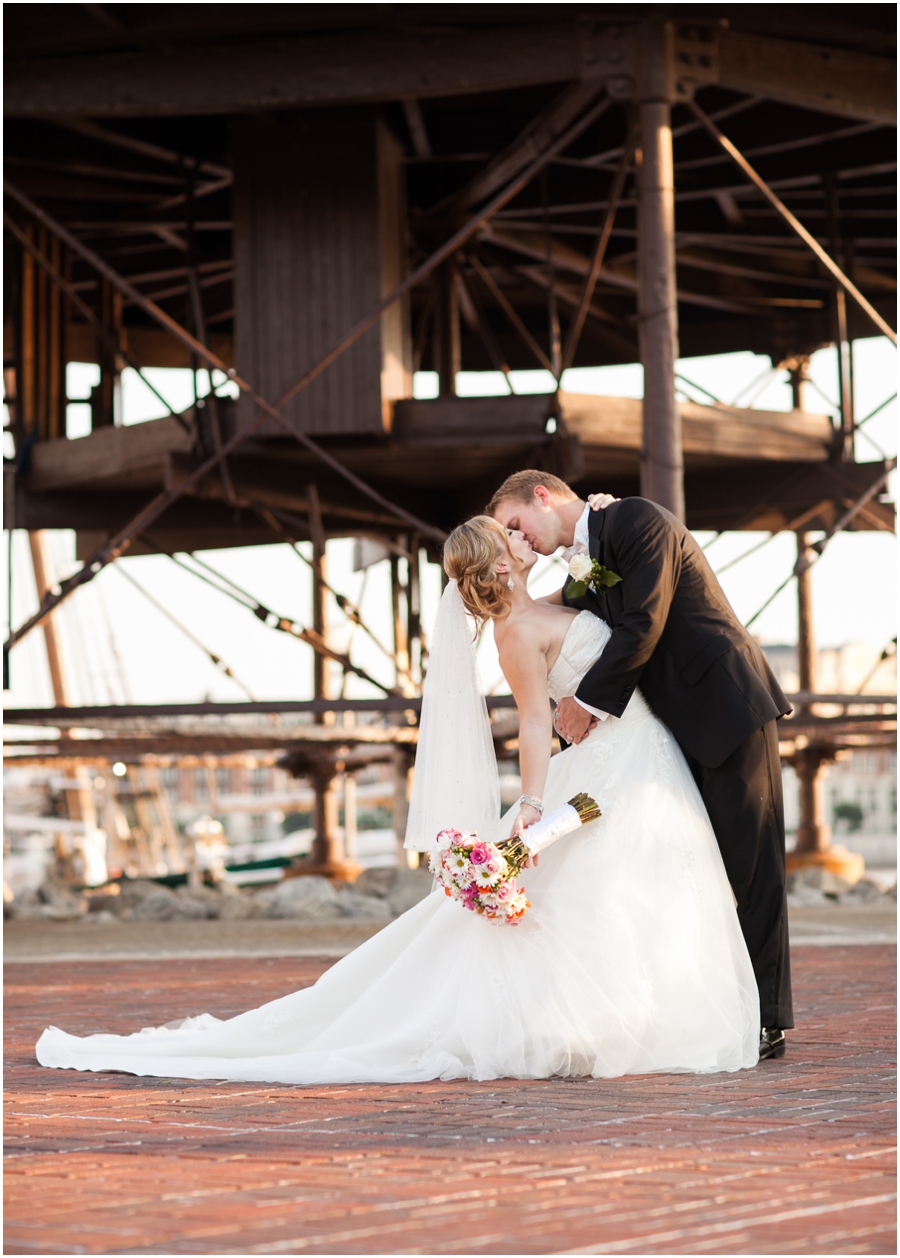 Pier 5 Waterfront Baltimore Hotel Wedding Photo Slideshow
Becca + Jamie = Married! from Carly Fuller Photography on Vimeo.
Harbor Magic – Pier 5 Hotel Wedding Vendors:
Wedding Venue: Harbor Magic – Pier V Hotel
Wedding Planner: Jill with Harbor Magic
Table decorations: Harbor Magic Pier V
Bridal Dress: Maggie Sottero Dress, bought at Betsy Robinson Bridal
Bridal Shoes: Platinum BP Medina from Nordstrom
Rings: Hannoush Jewelers
Bridesmaid Dress: Alfred Sung
Wedding Photography: Carly Fuller Photography
Second Professional Photographer: Jennifer Smutek
Wedding Cake: Sugar Bakers
DJ/Band: MusicMasters