Evergreen Museum Wedding in Baltimore, Maryland | Mandy & Teddy
Mandy & Teddy's Evergreen Museum wedding in Baltimore Maryland was full of little miracles!  90% chance of rain all day turned to sprinkles during their ceremony was the best miracle.  The Evergreen Museum is on the top of my list for the most GORGEOUS venues on the east coast.  All the architectural details, gardens, and charming Carriage house bring something unique to Mandy & Teddy's wedding photos.  Throw in an adorable toddler John-John and you have a photographer's dream day.  Mandy & Teddy have been together for 7 years and their years of dating have taken them through the LSAT, MCAT, law school, a Ph.D. dissertation, medical school, the Bar exam, and Step 1 and 2, Match Day, not to mention two spinal surgeries.
Their Proposal Story: Ask Mandy's dad and he will tell you she has a type: a fogo (face off-get off) lacrosse player, preferably from a Baltimore prep school. It was early 2009 at the ultimate lax bar, CVP, when Mandy, through Teddy's best friend Russ, finally found her fogo. They hit it off right away, from their mutual love of space and the movie Apollo 13, to their shared memories of CMOQ, they seemed to know each other for decades despite just meeting. Mandy knew Teddy was "the one" when in the first few weeks of dating, Teddy brought Campbell, her little sister, the Towson University men's lacrosse media guide signed by all of the players. It was, therefore, only appropriate that when Teddy was planning to propose, Campbell was the first one he told. In fact, he told Campbell about a week prior to proposing and she kept a secret the entire time!!  The proposal came appropriately enough after Teddy won his first court case. He attributes this idea to watching My Cousin Vinny the night before.
Evergreen Museum Wedding in Baltimore, Maryland Professionals:
Wedding Reception: Evergreen Museum
Wedding Ceremony: Immaculate Conception Church
Wedding Planner: Rachel Hoffberger – Plan It Perfect
Linens: Select Event Groups
Wedding Photographer: Carly Fuller Photography
Wedding Cake: Graul's Market
Invitations: Kindly RSVP Designs– Rachel Zemel
Bridal Dress: Garnish Boutique
Bridal Shoes: Kate Spade
Grooms Shoes: The Tuxedo House
Grooms Tux/Suit: The Tuxedo House
Rings: Nelson Coleman Jewelers
Bridesmaid Dress: Garnish Boutique
Makeup Artist: Up Do's For I Do's
Hair Stylist: Up Do's For I Do's
Florist: Sheila Smith Floral Design
DJ/Band: Bachelor Boys Band
Transportation: Z Best Limousine
First Dance Song: "Fly Me To The Moon" by Frank Sinatra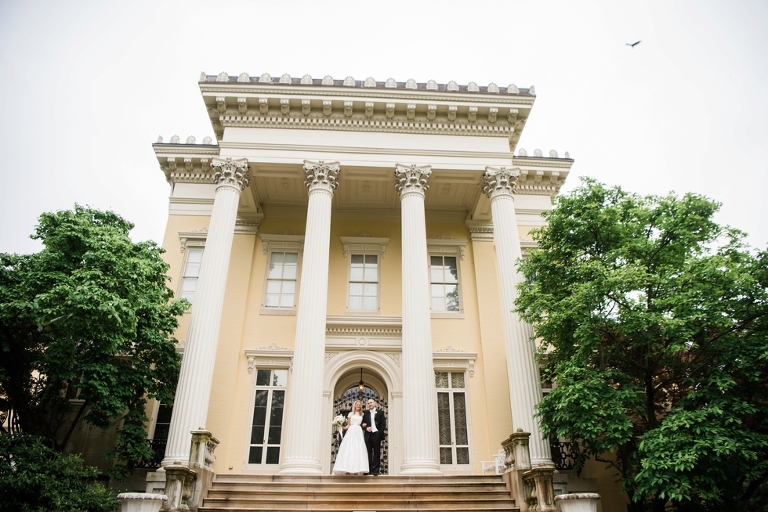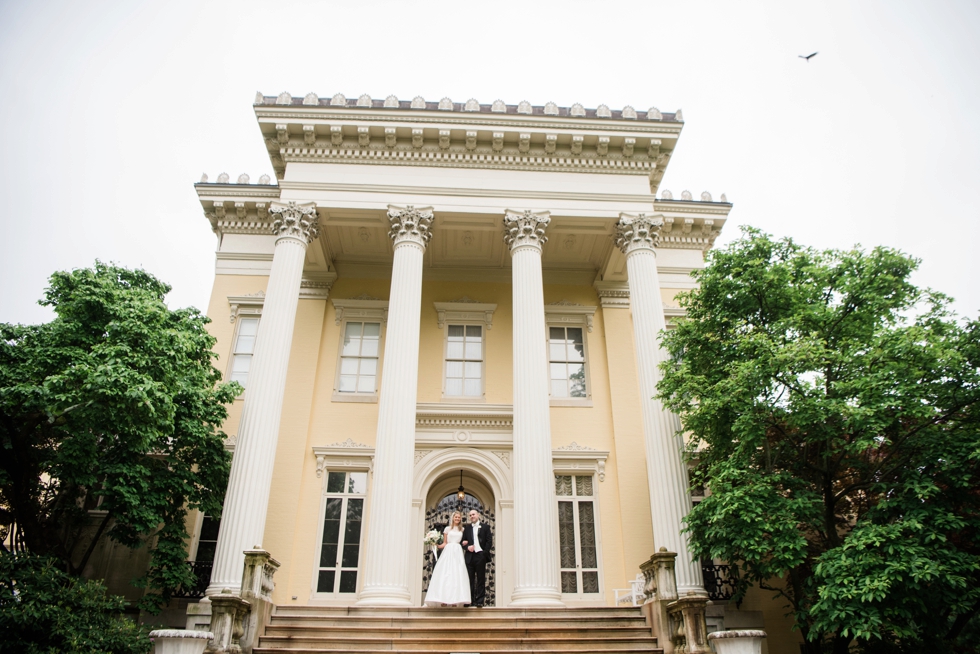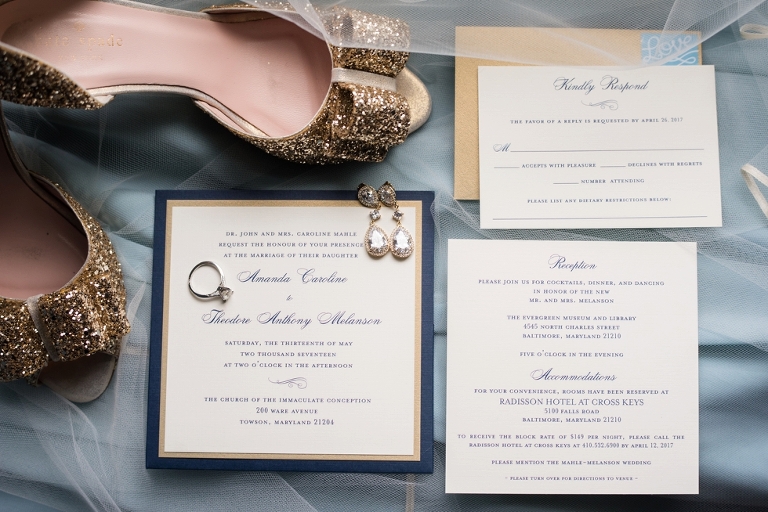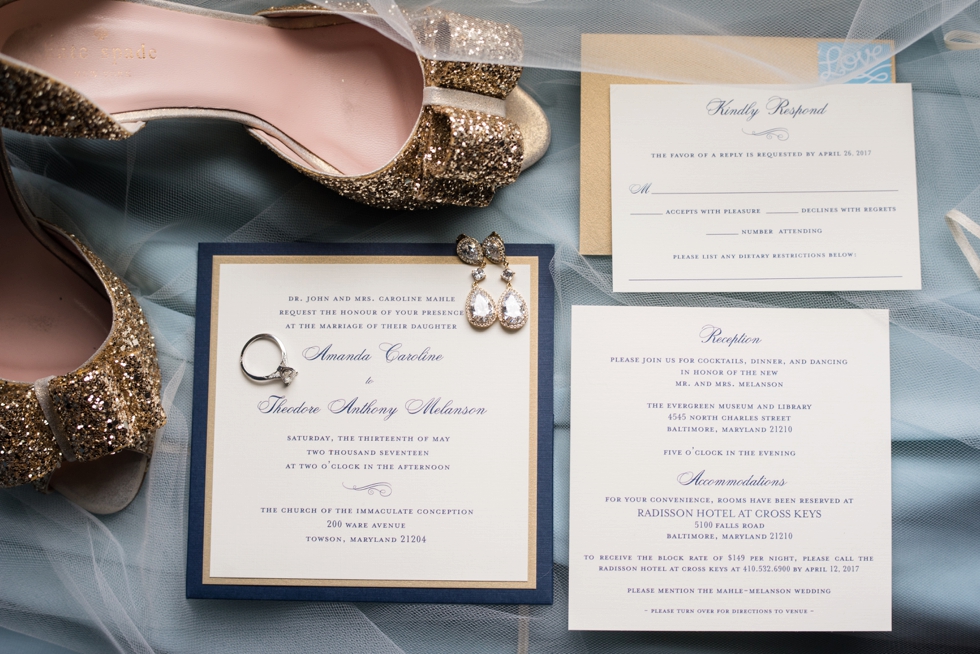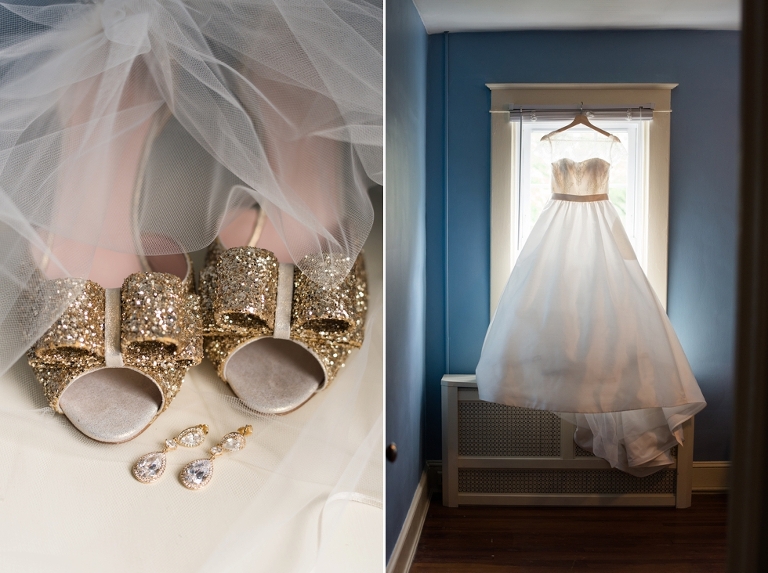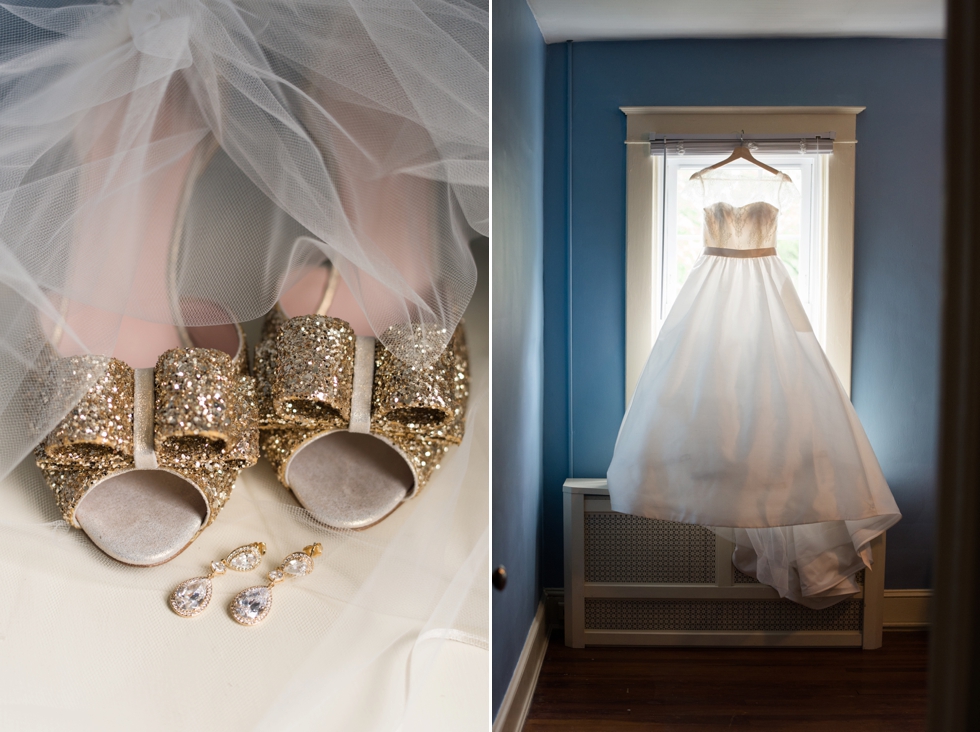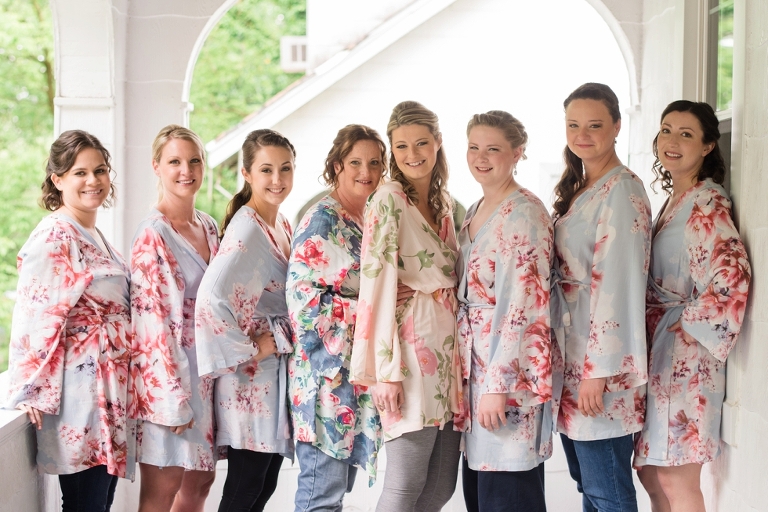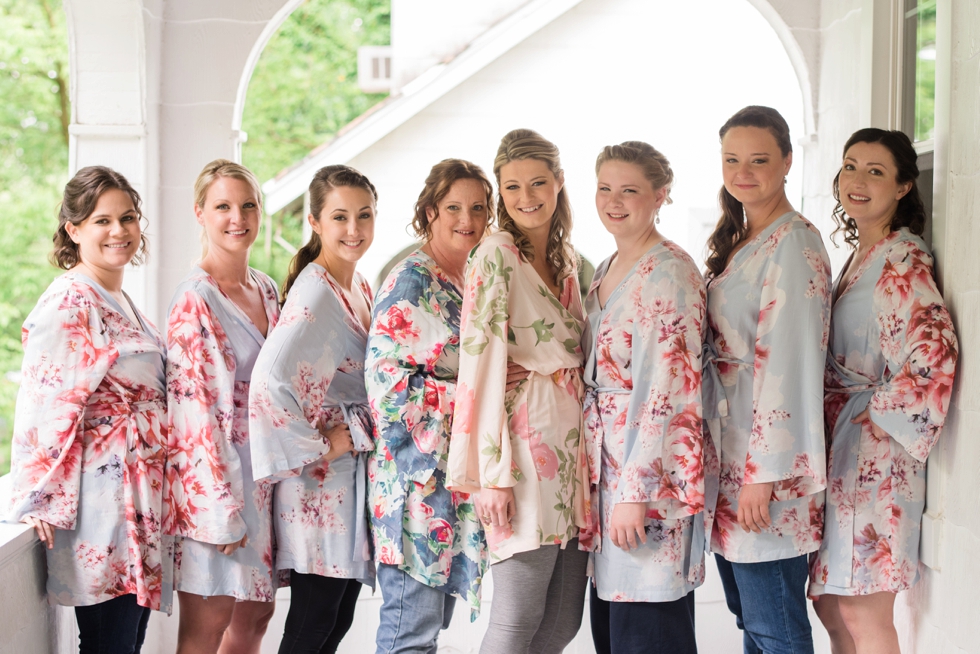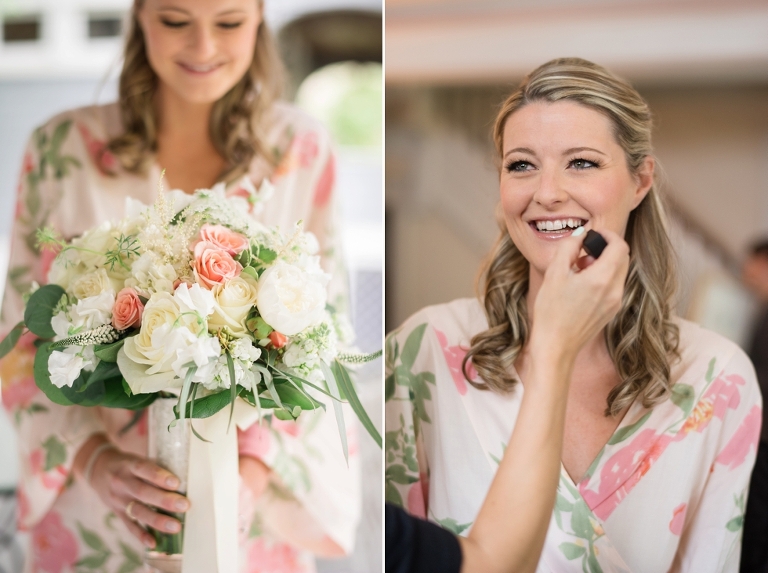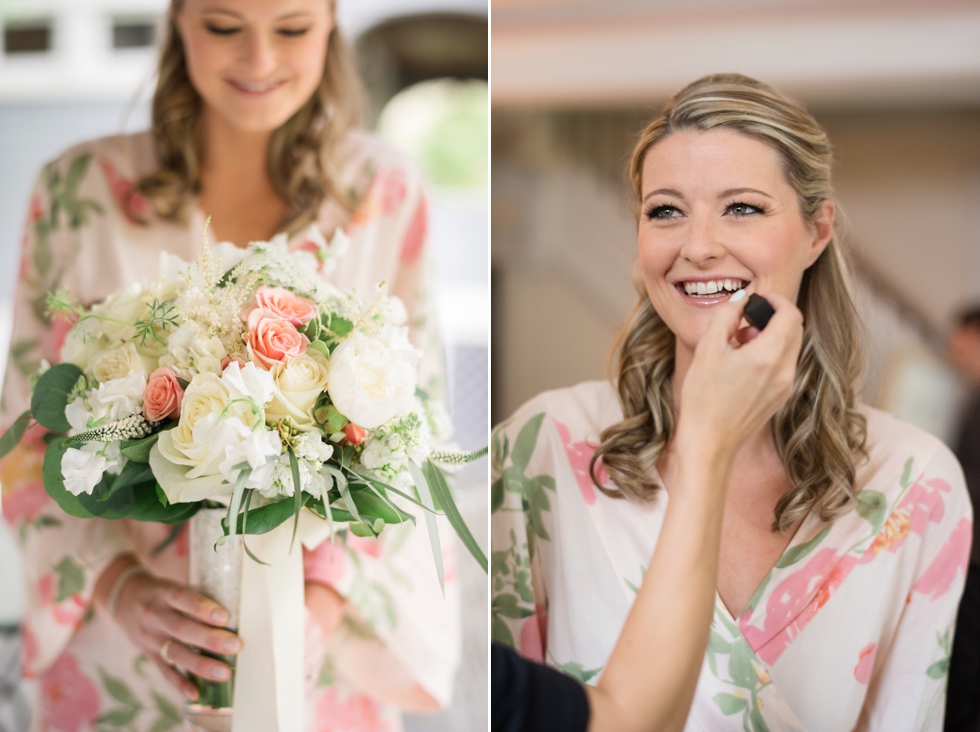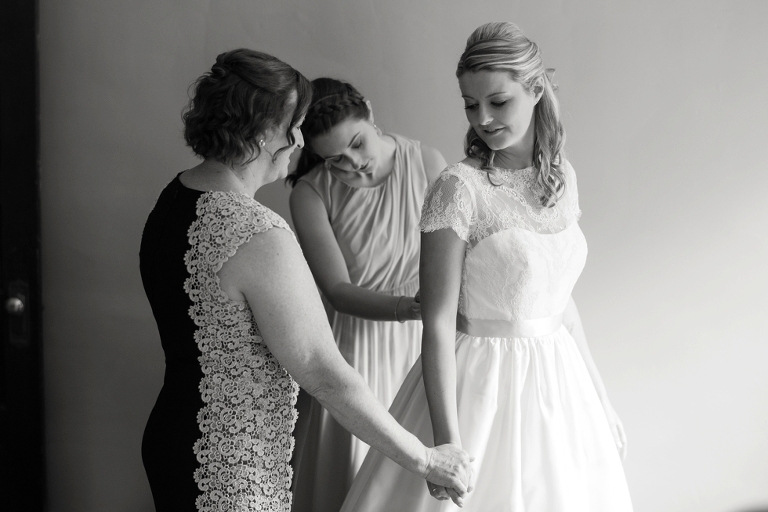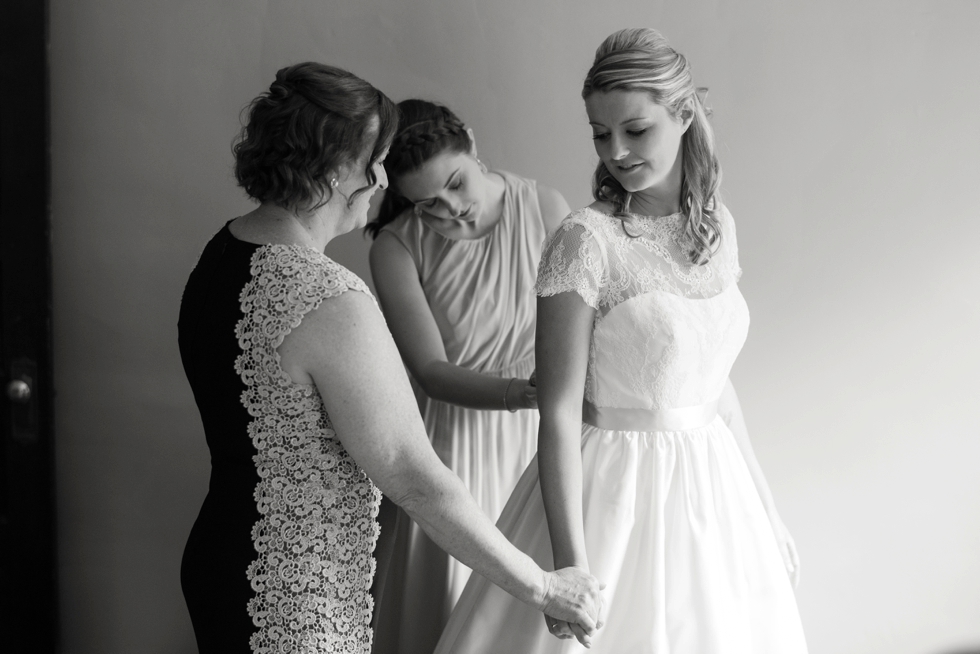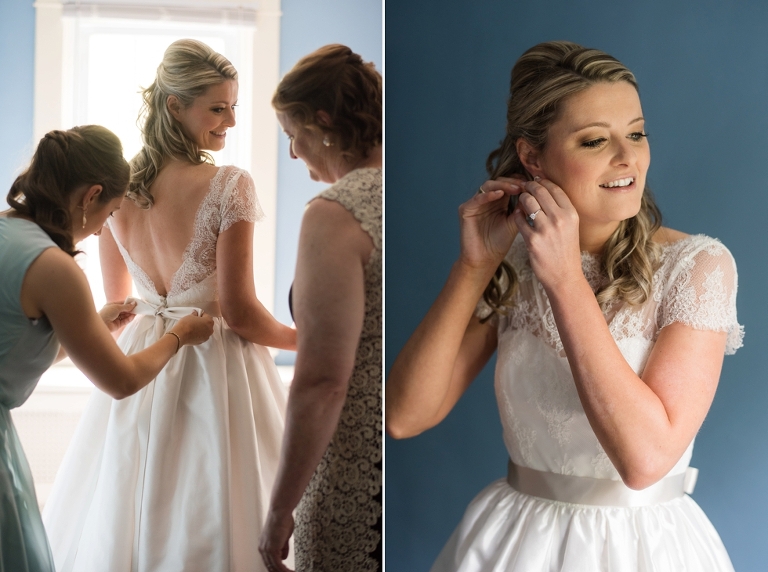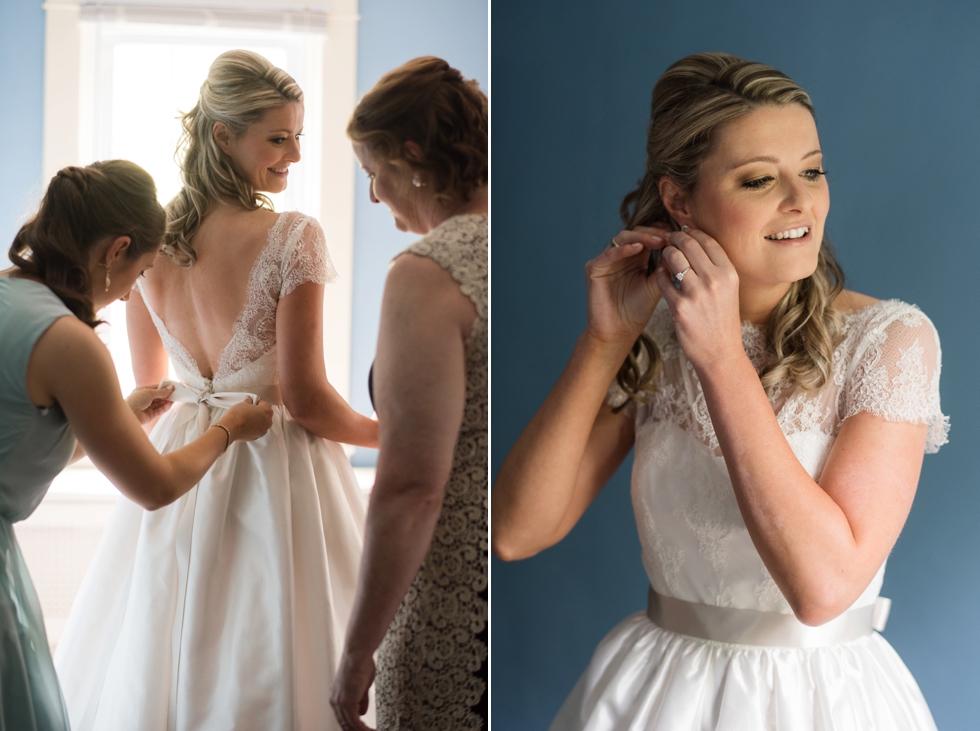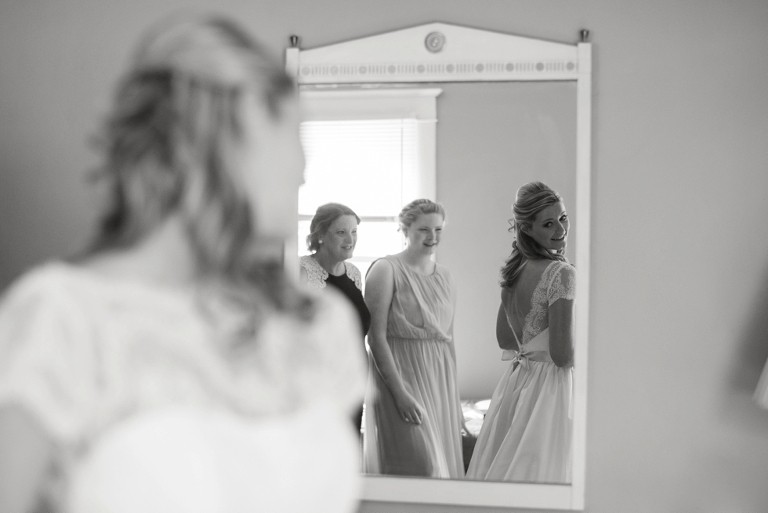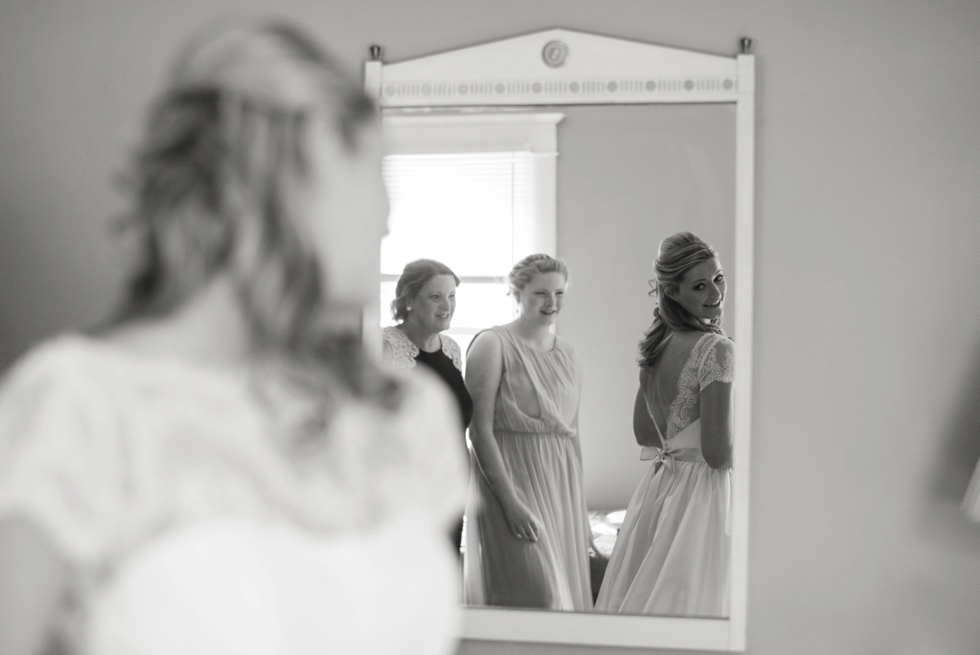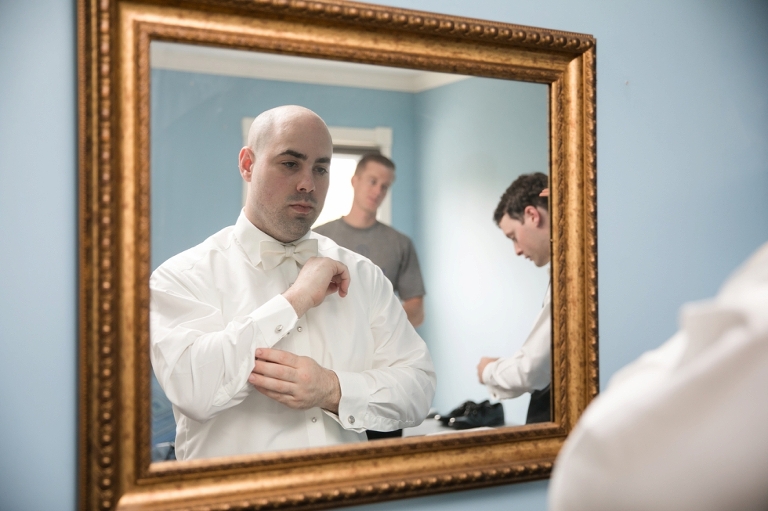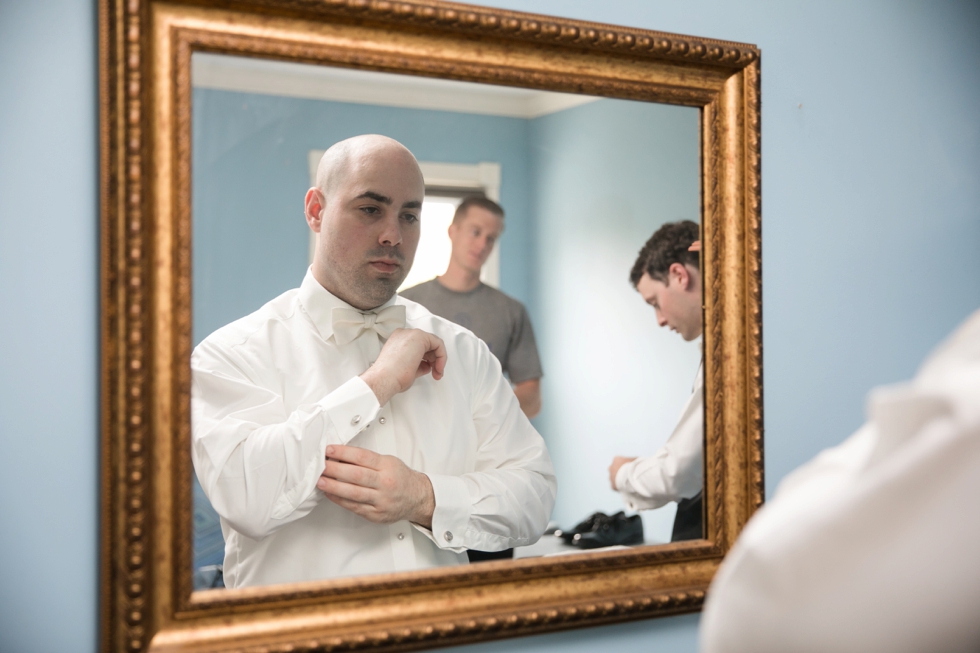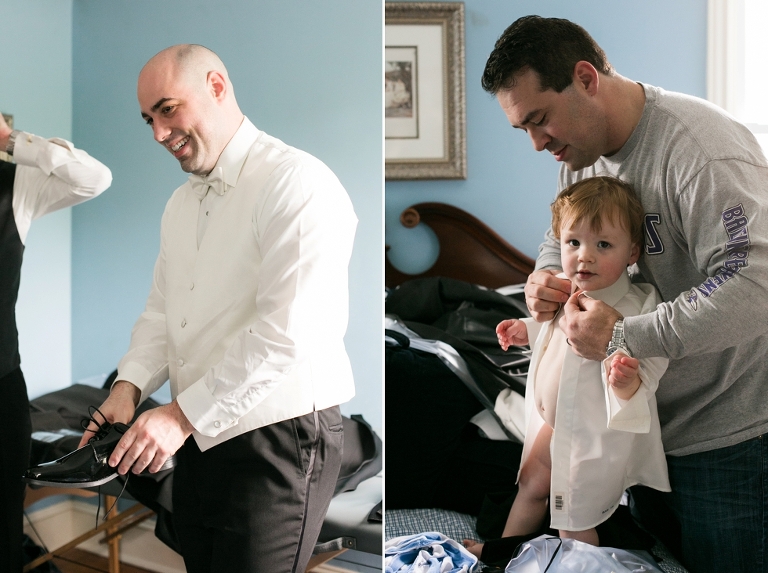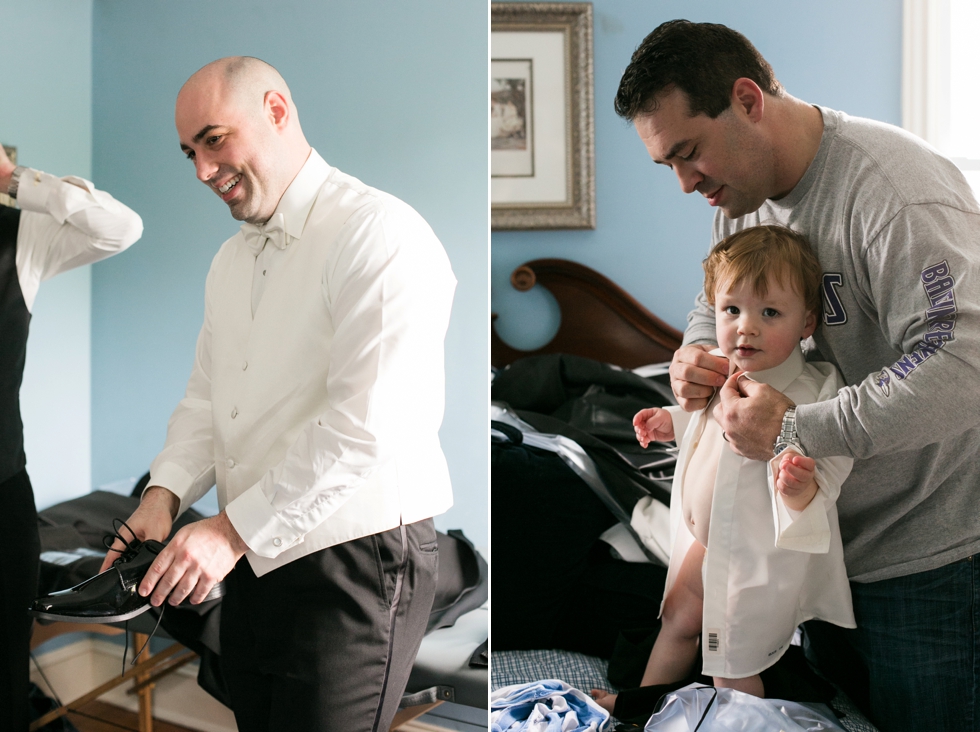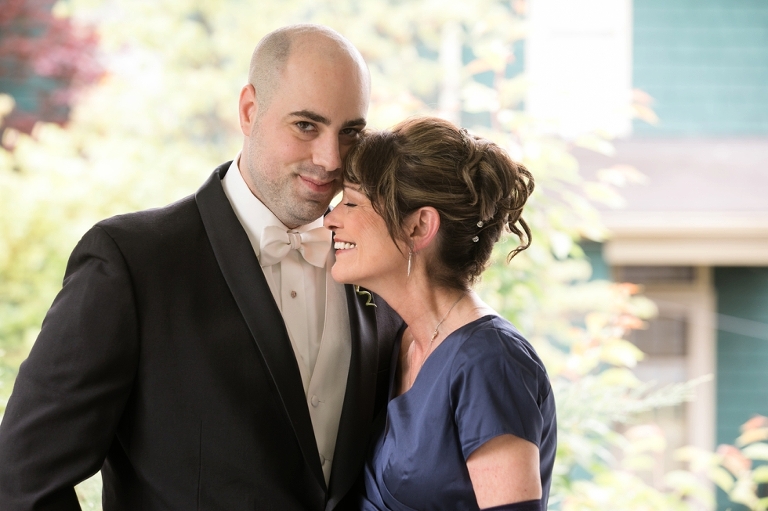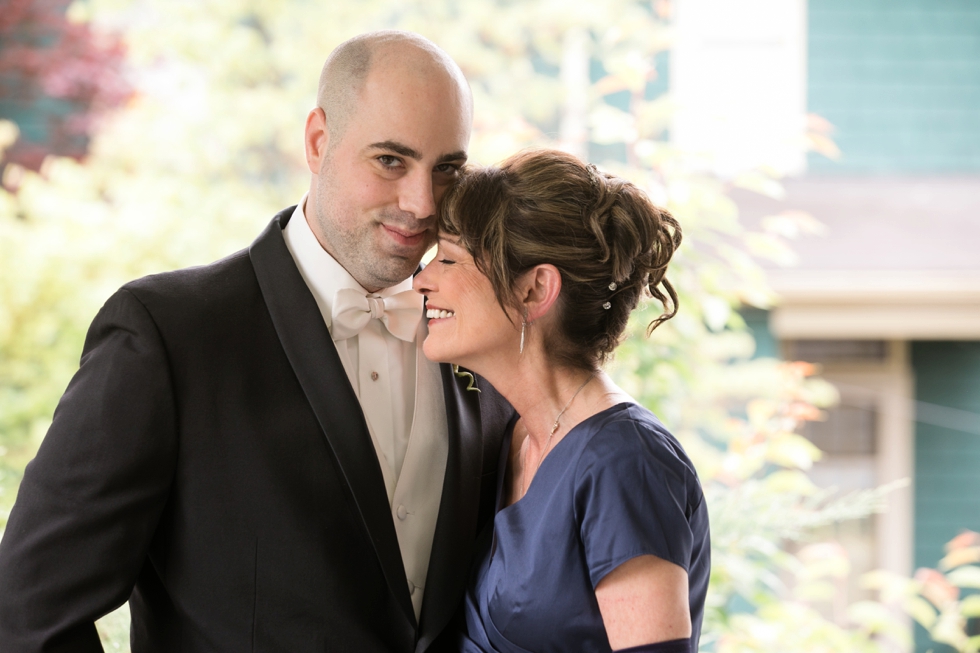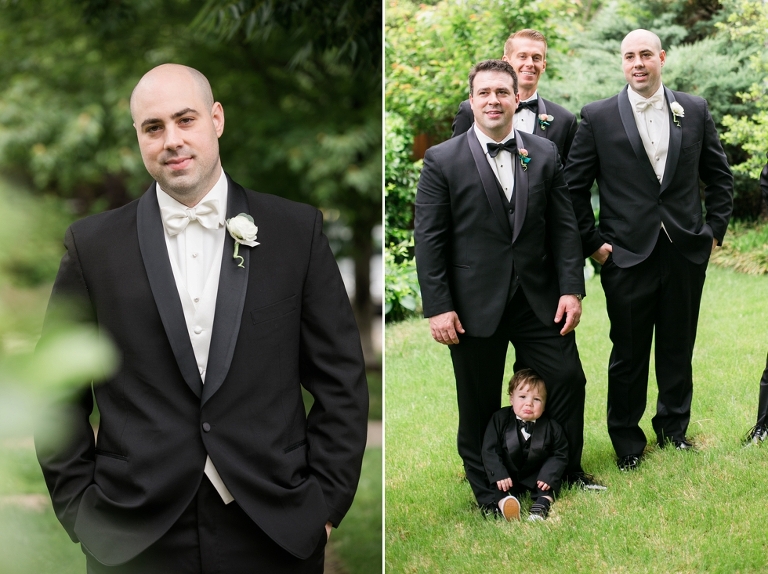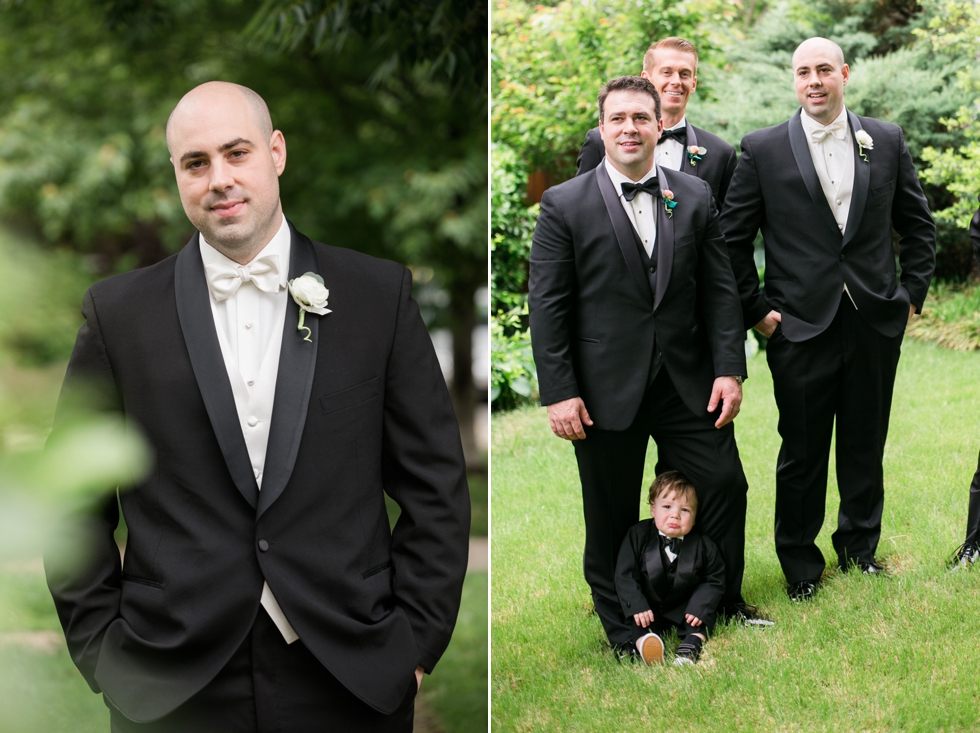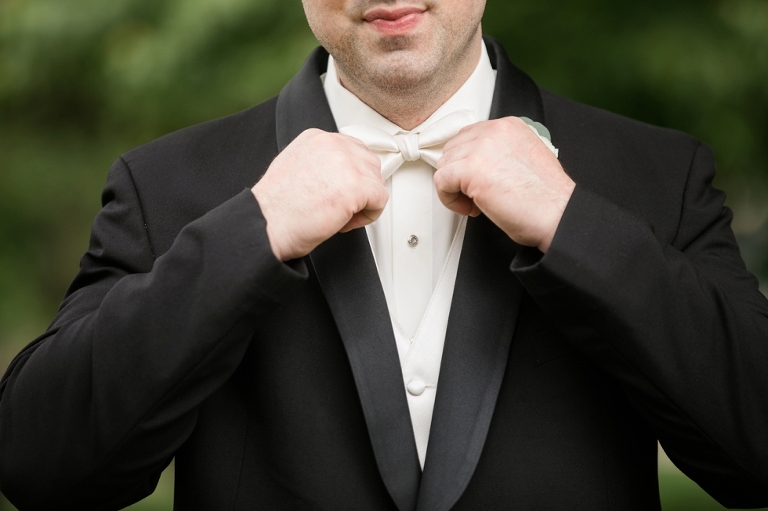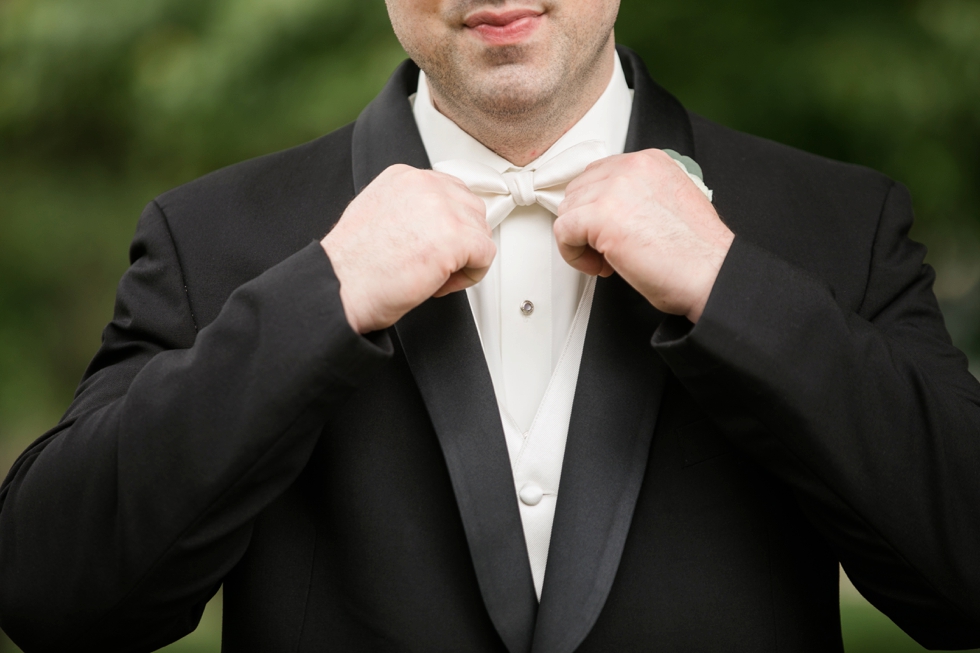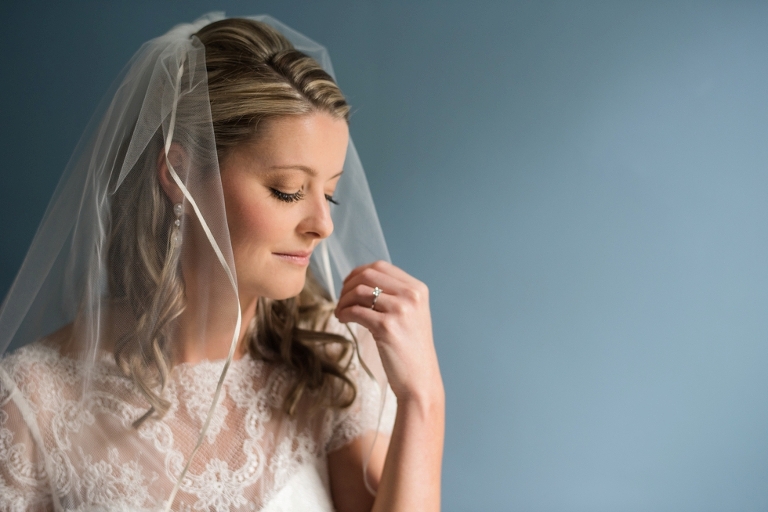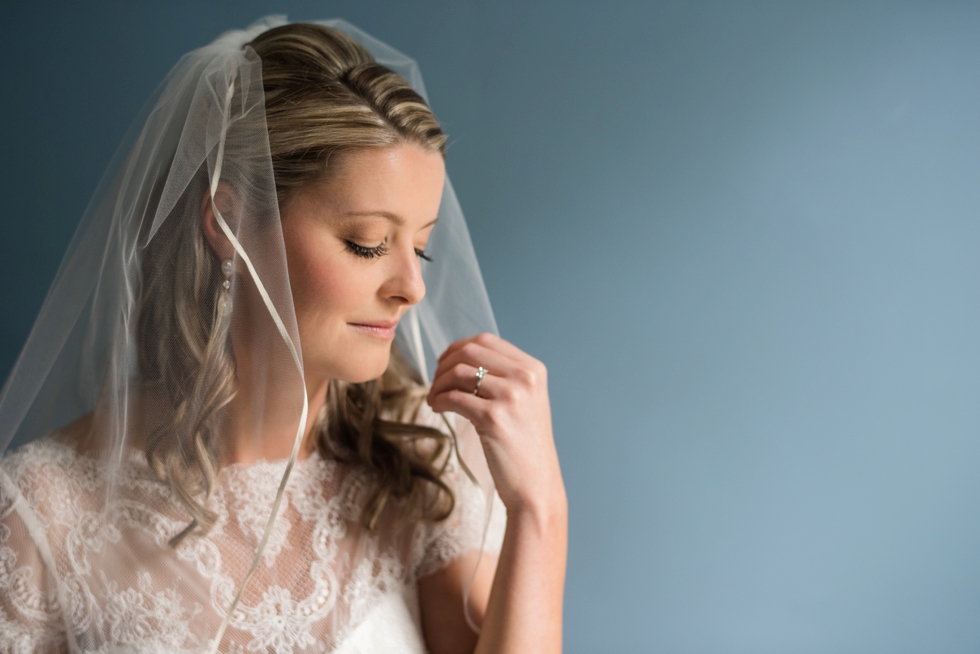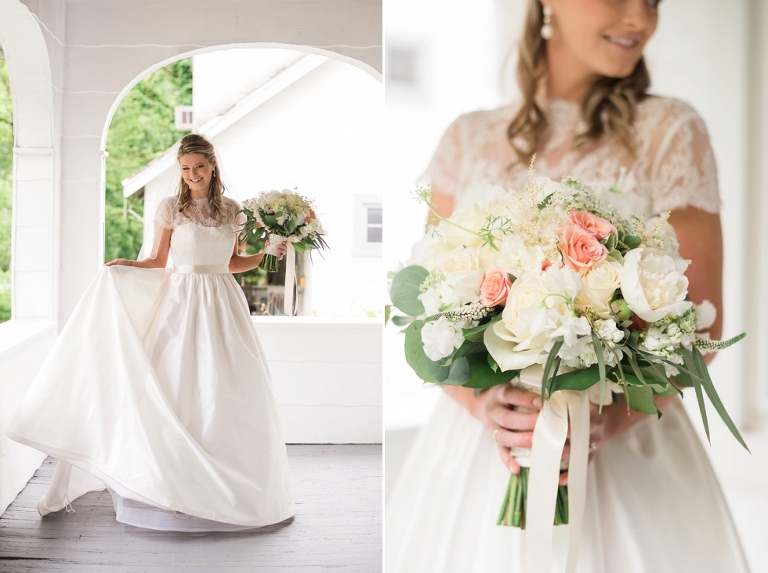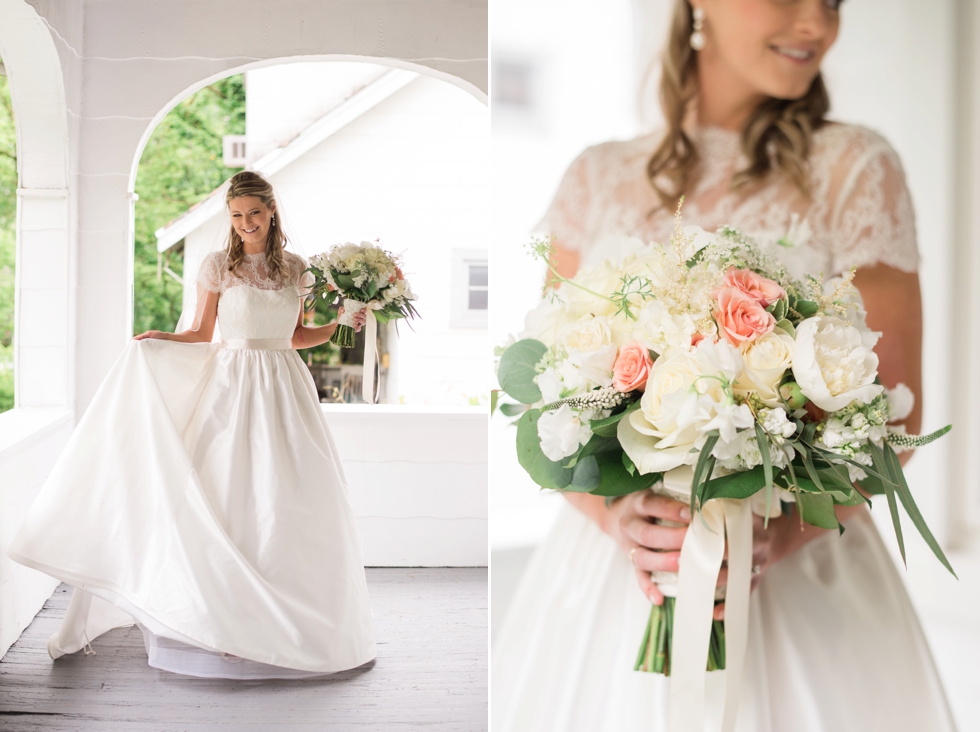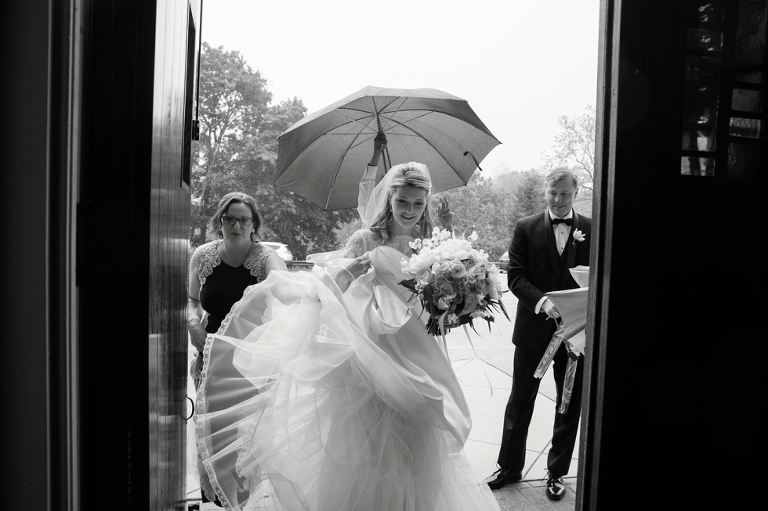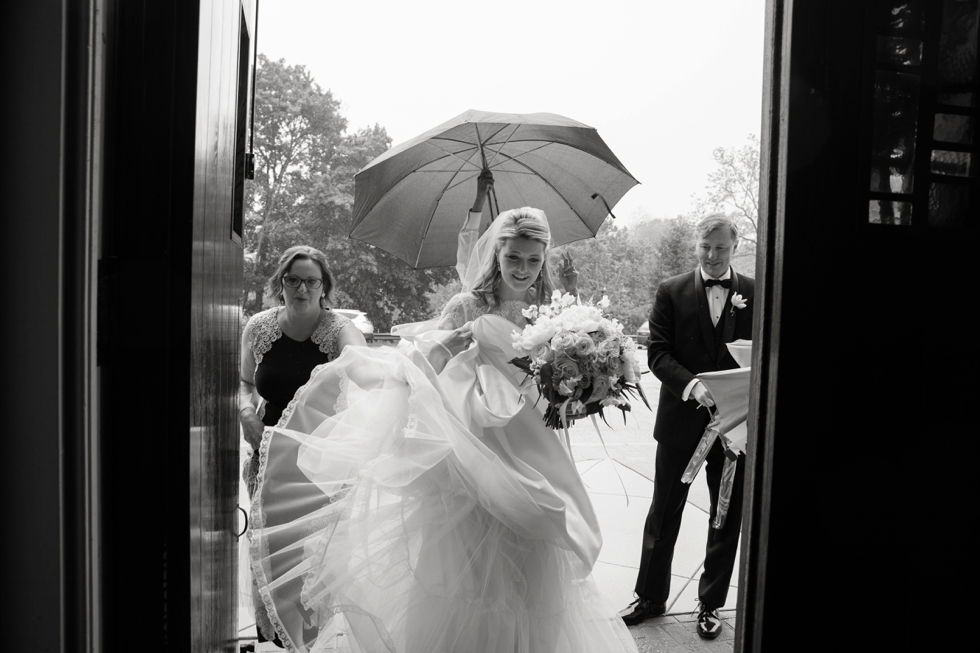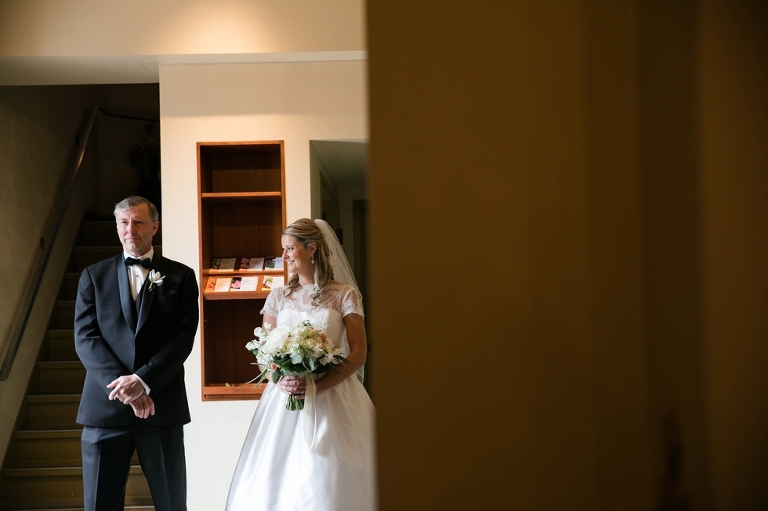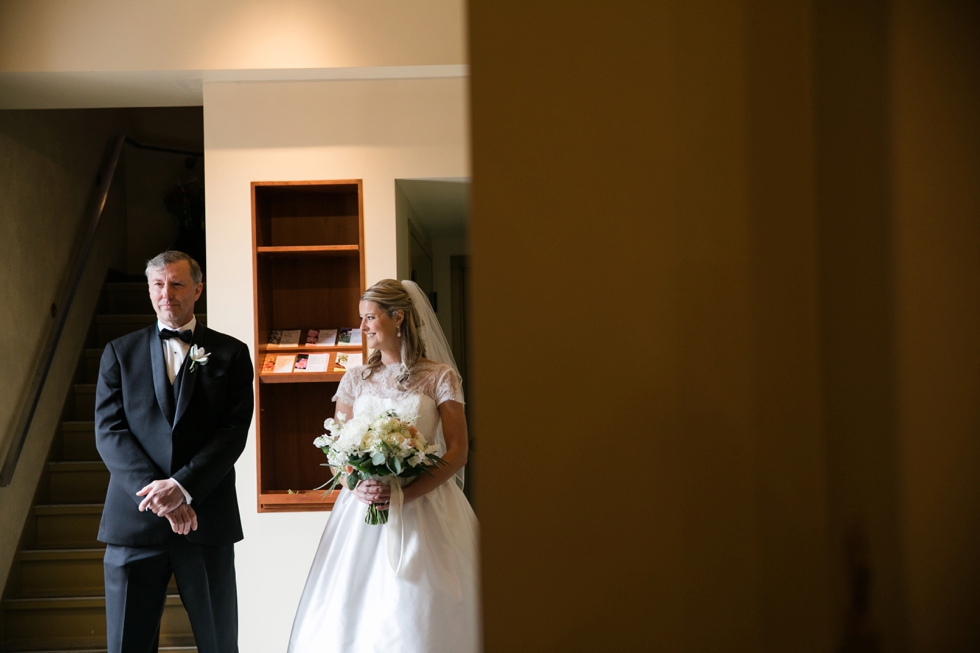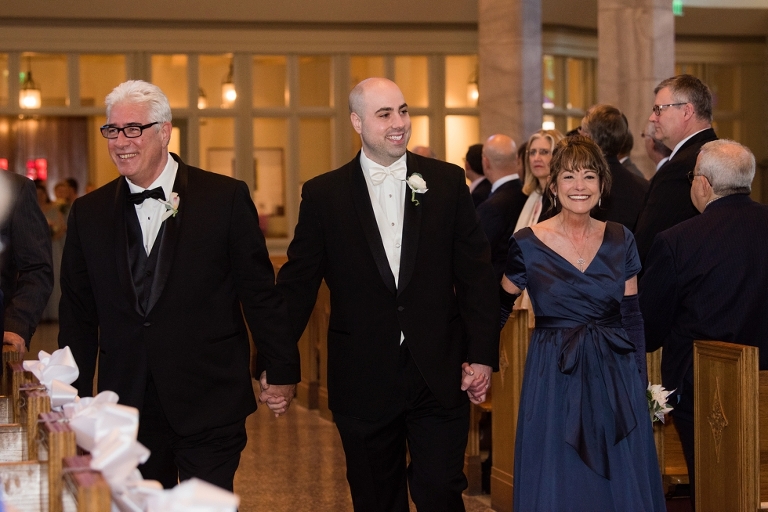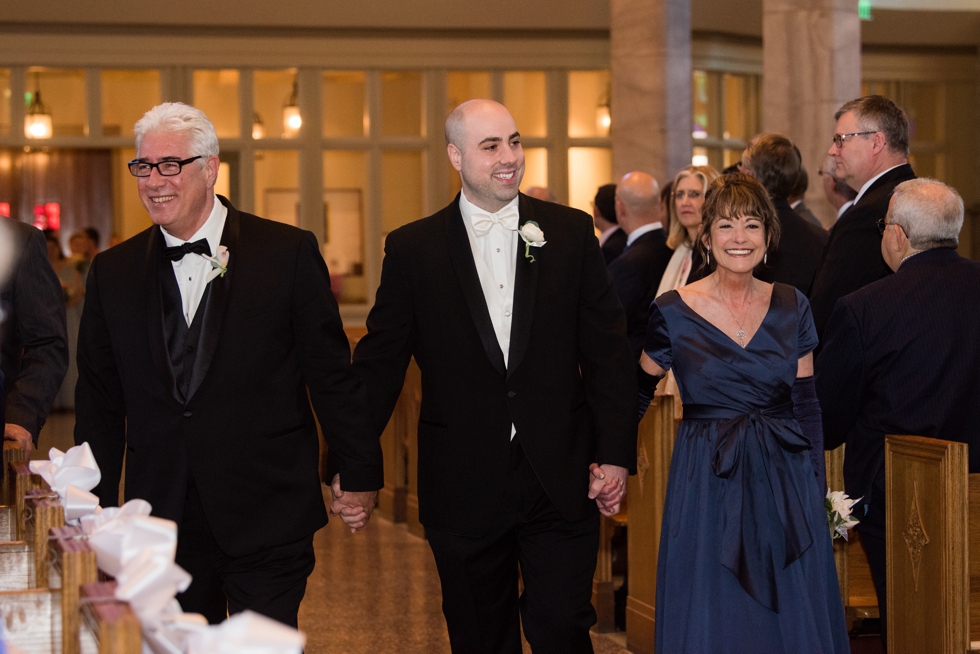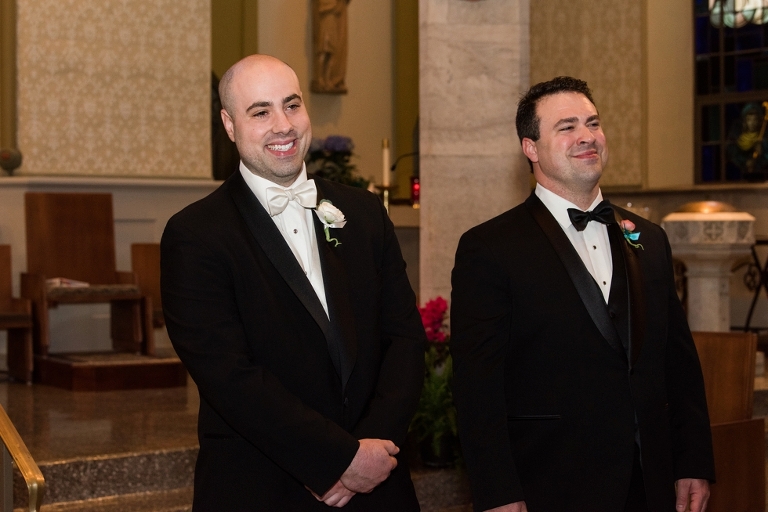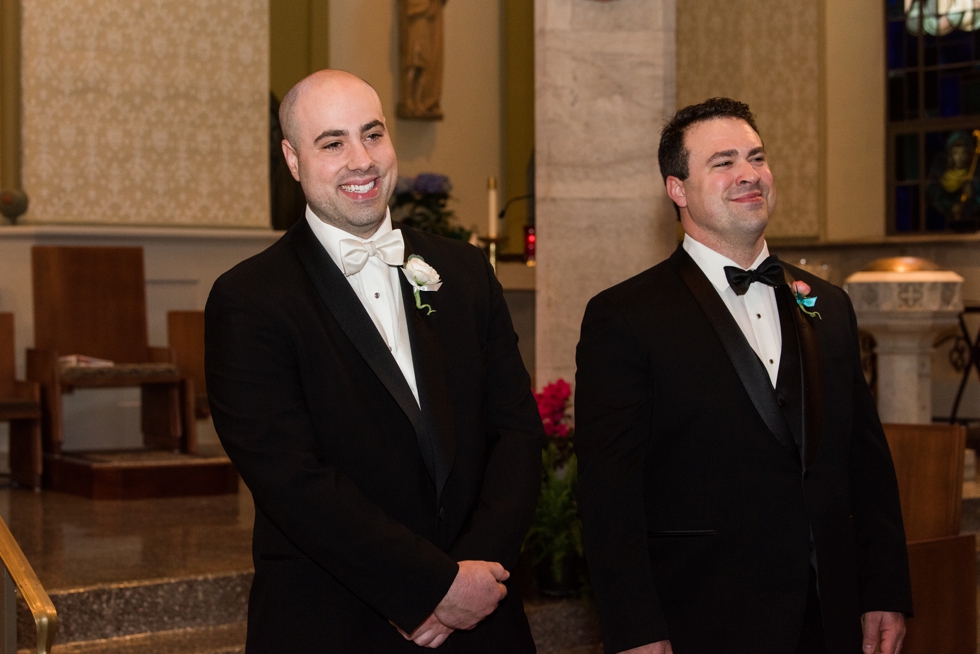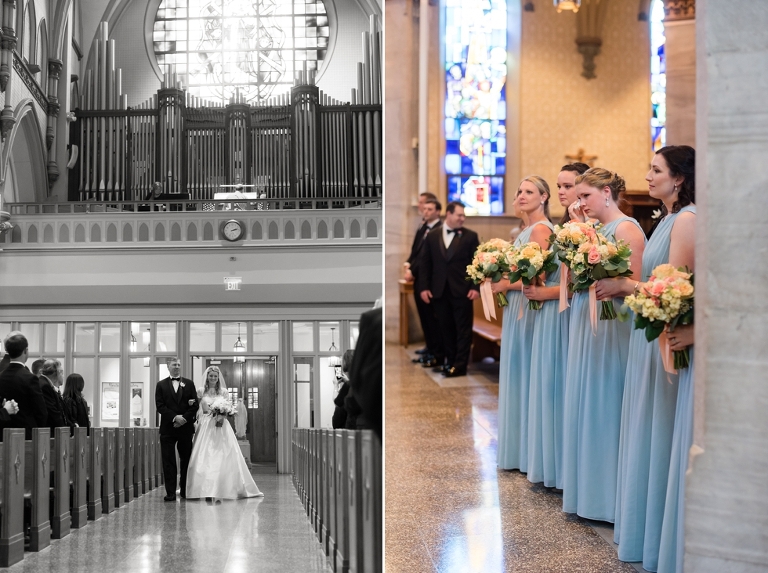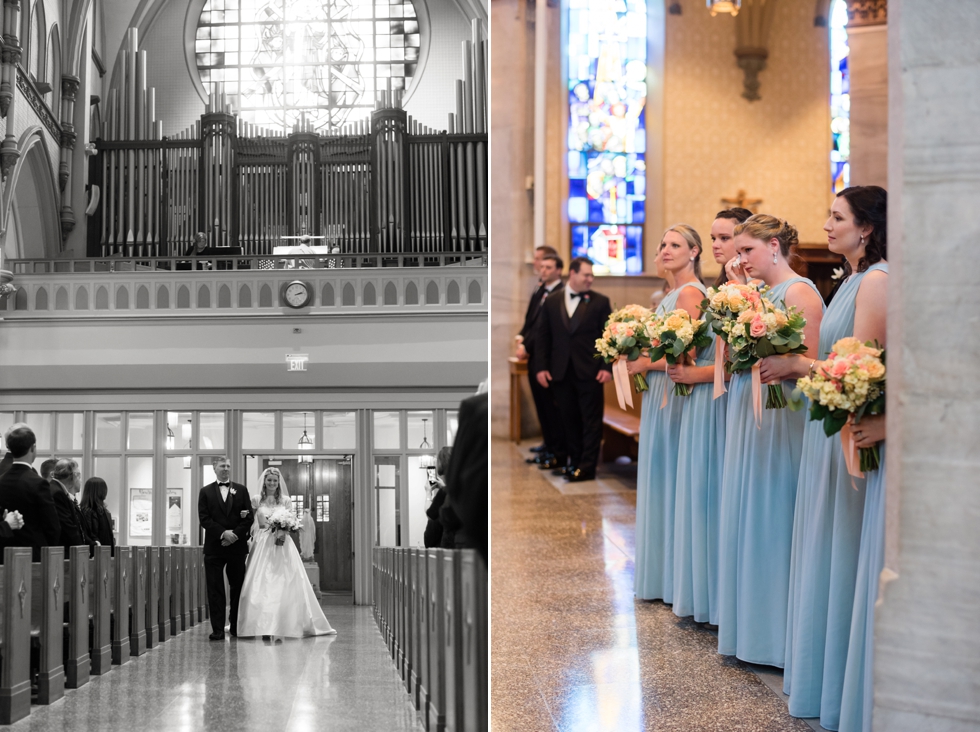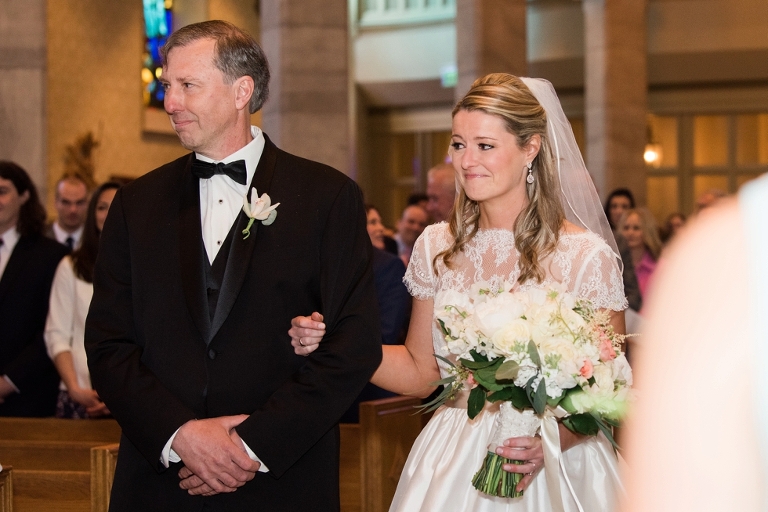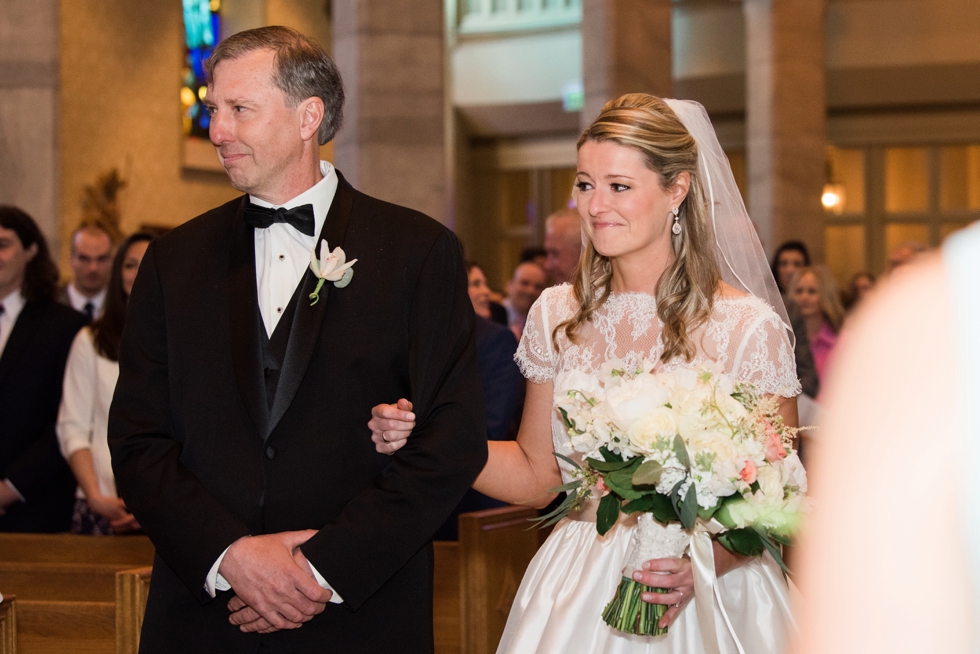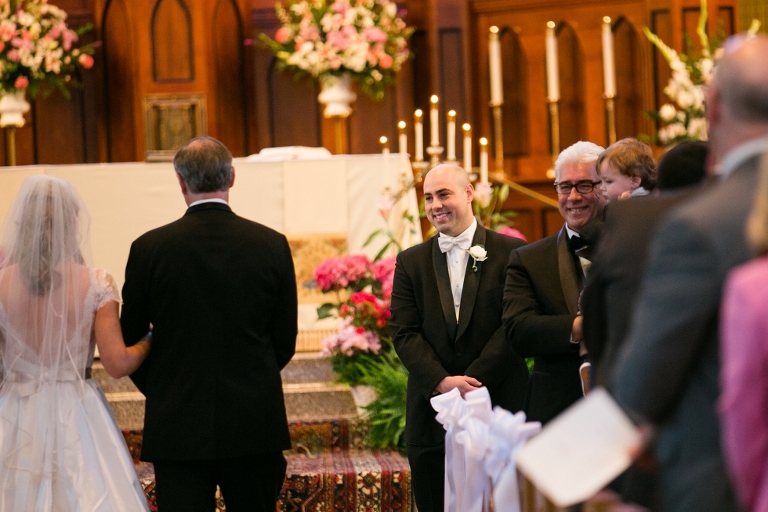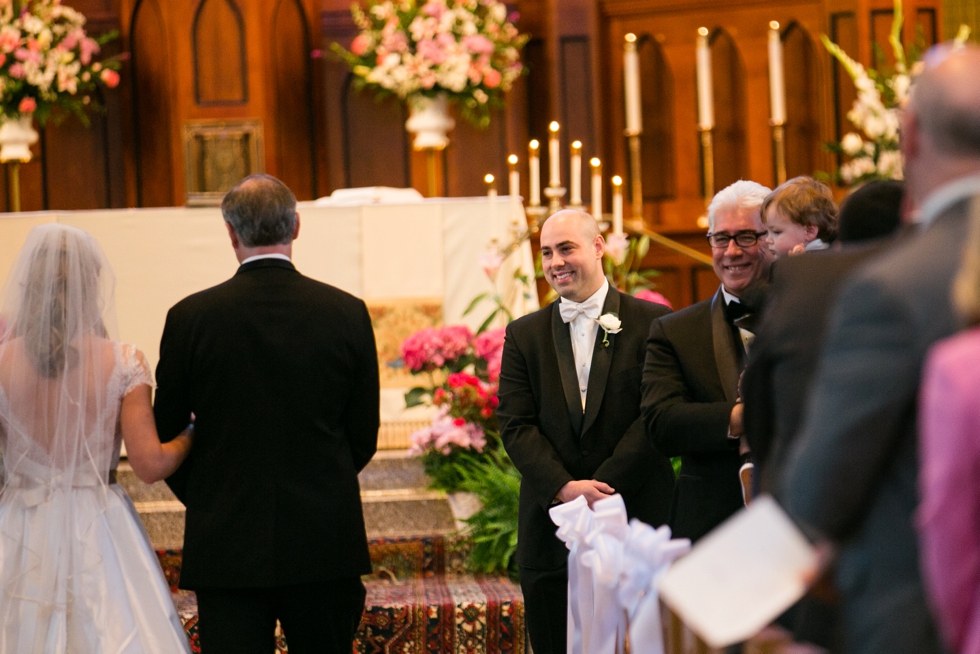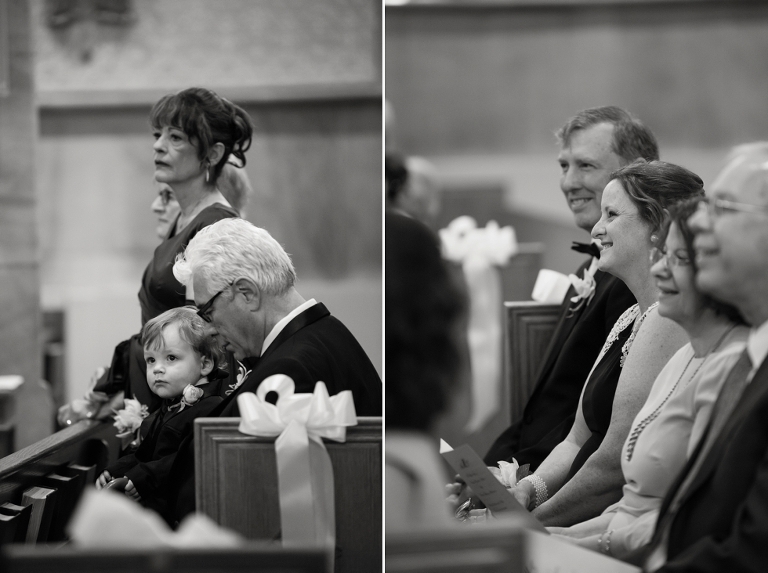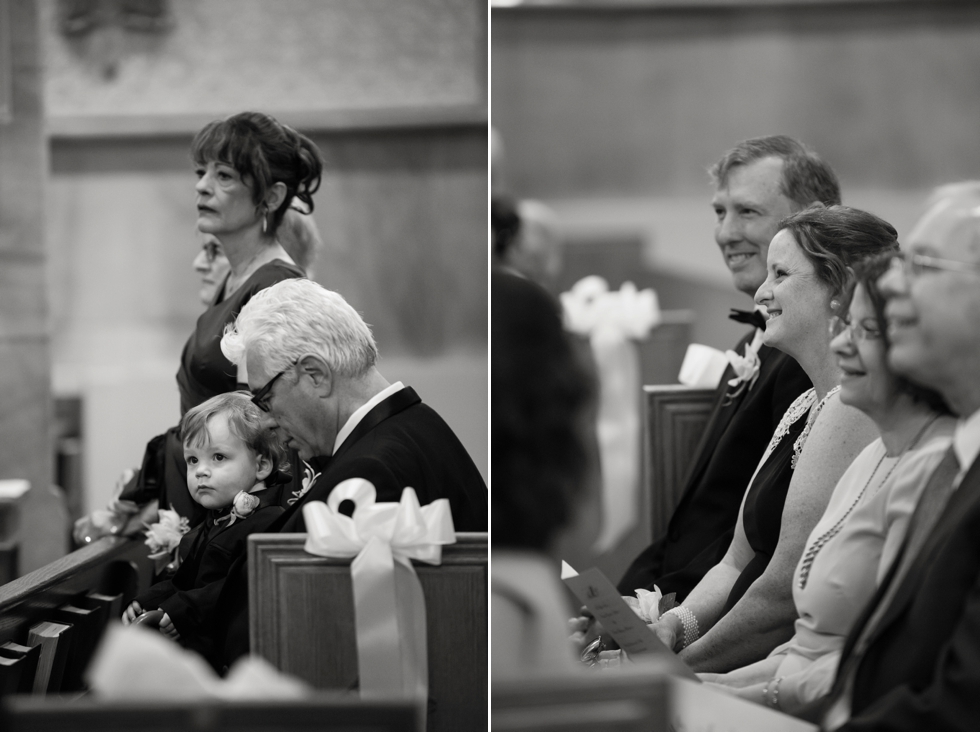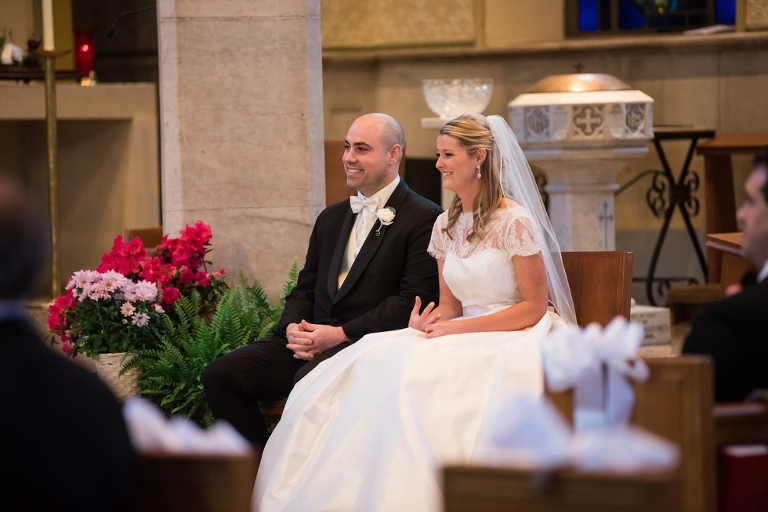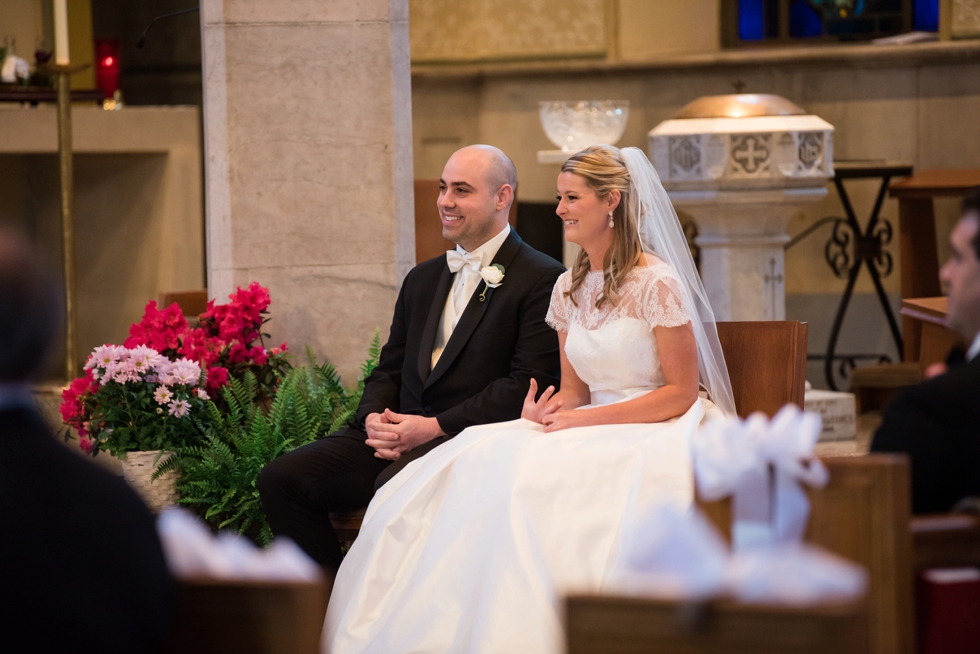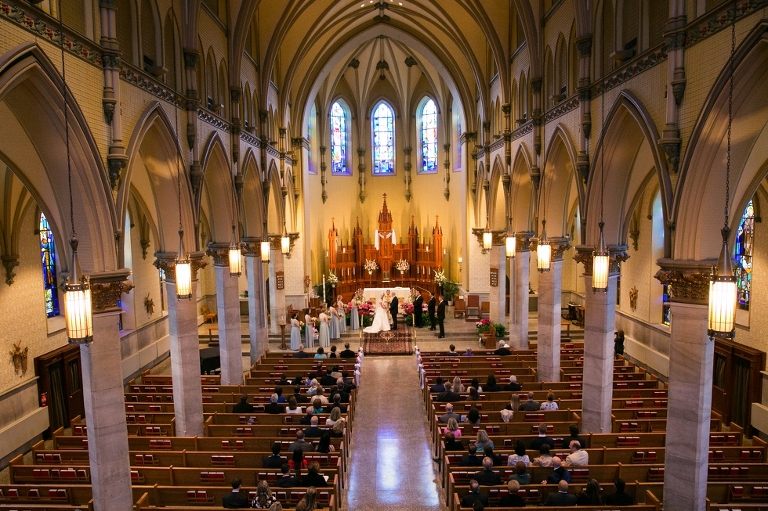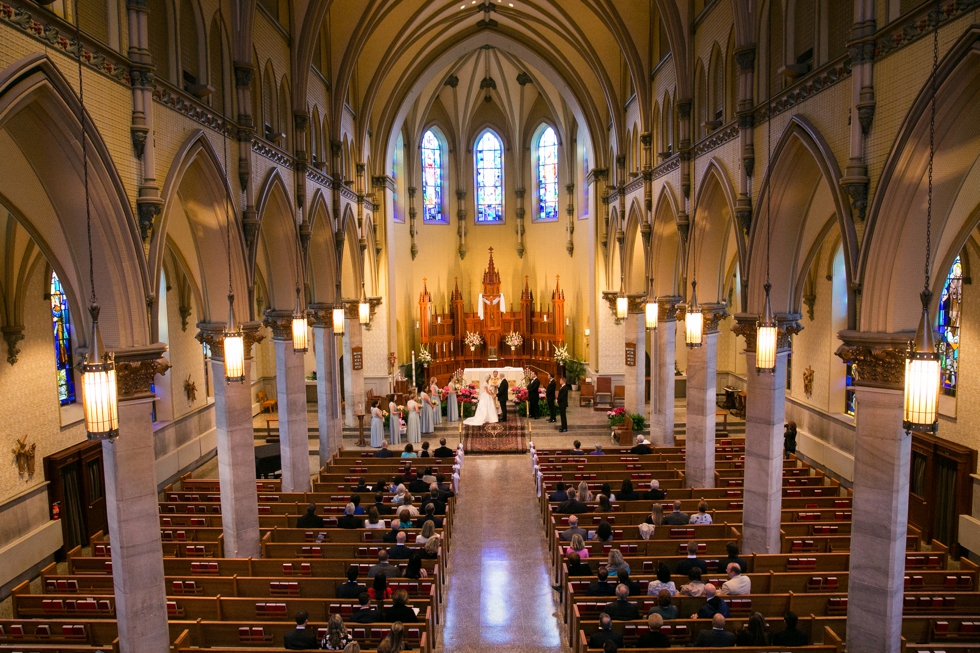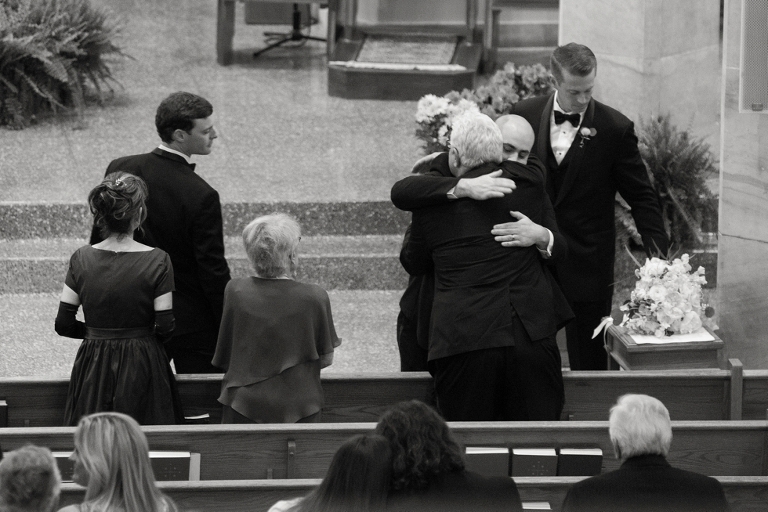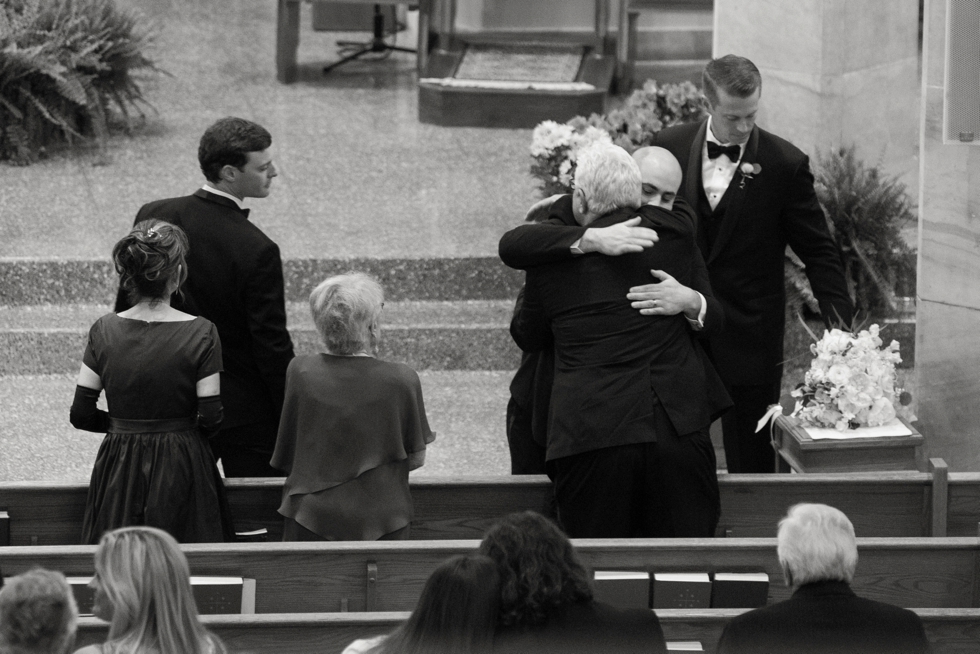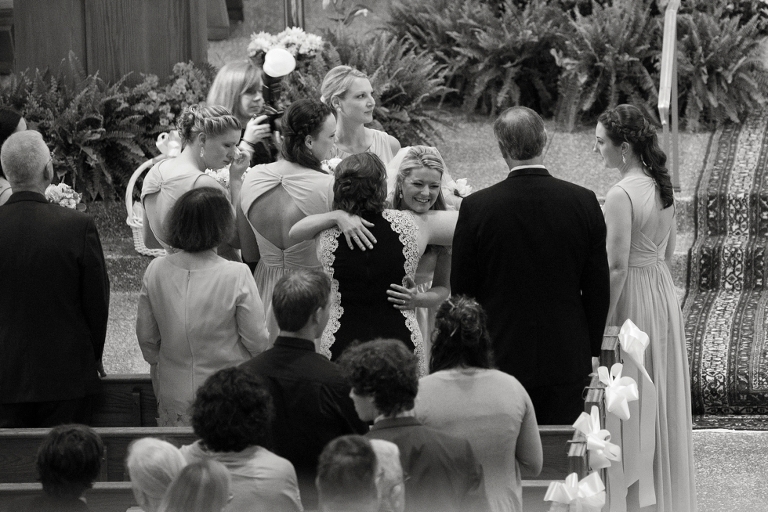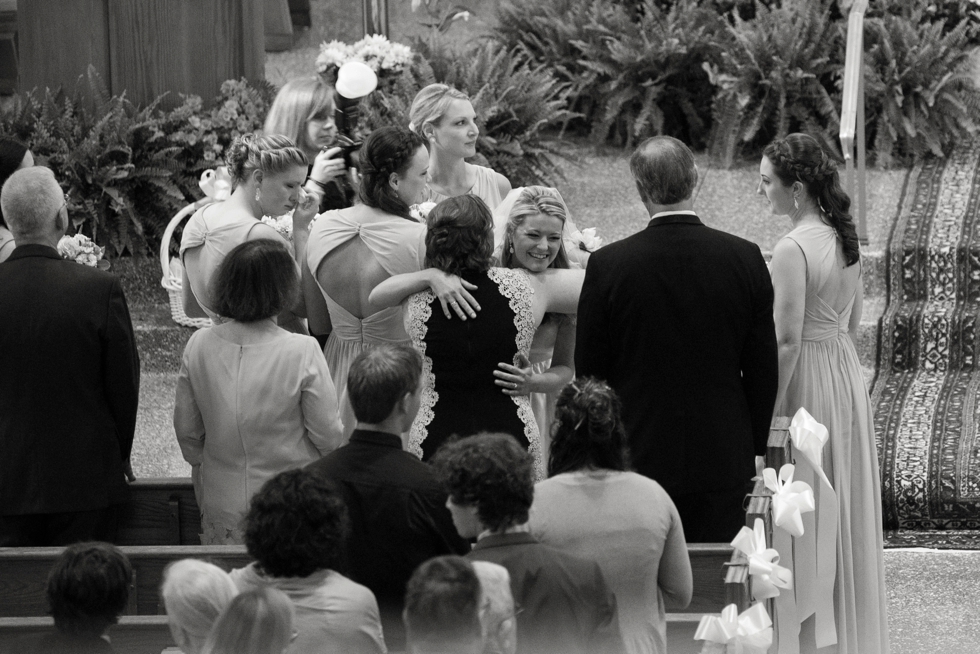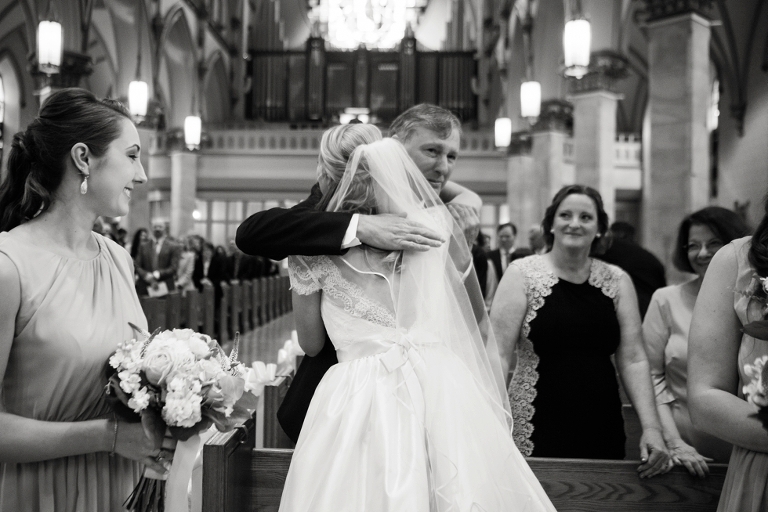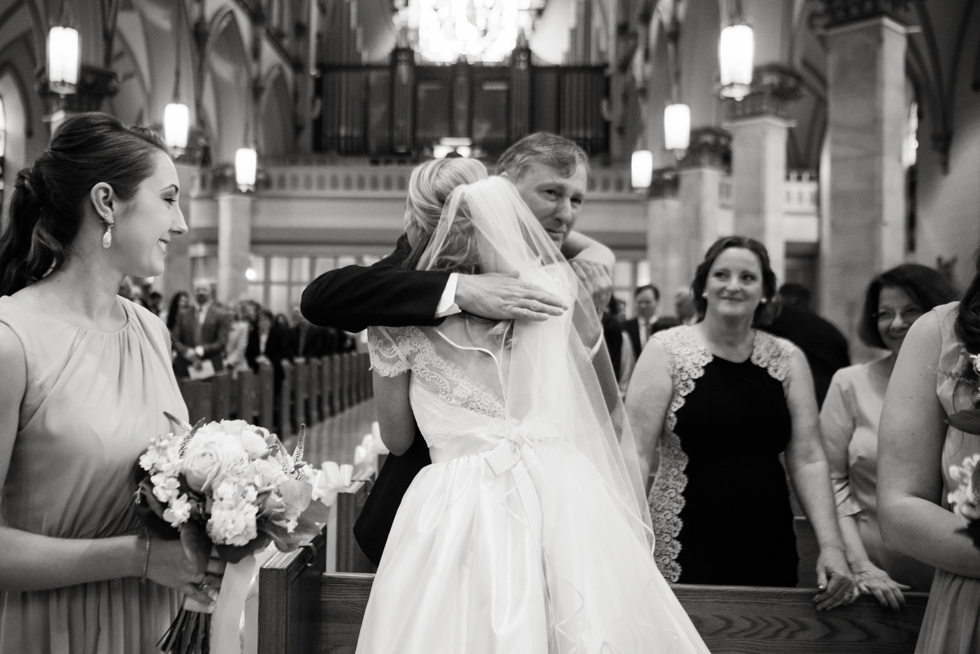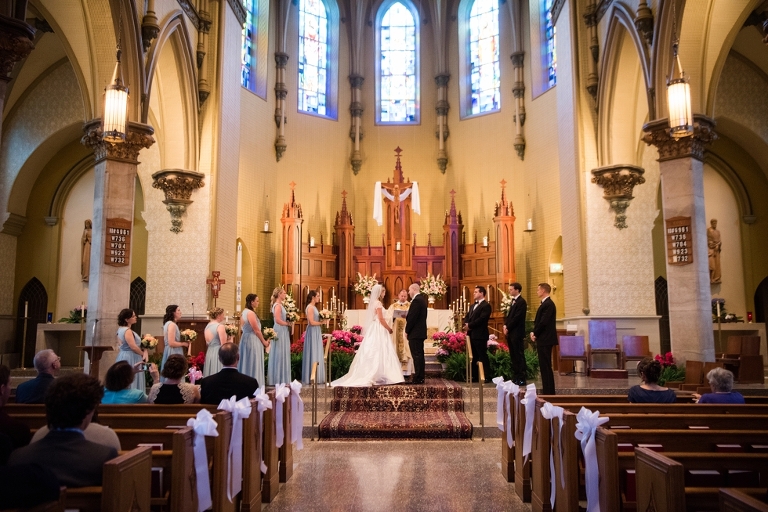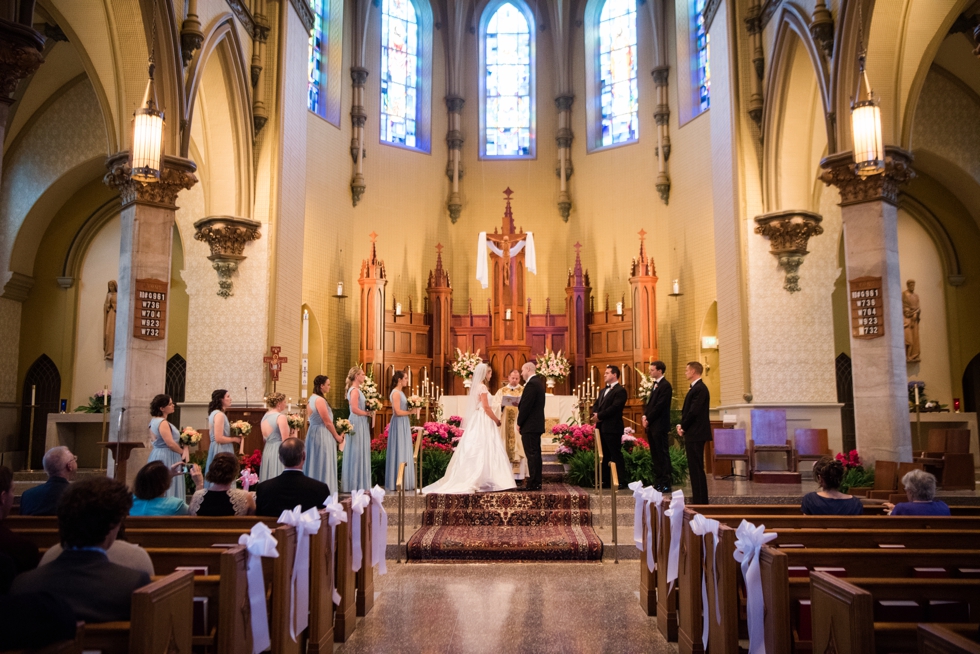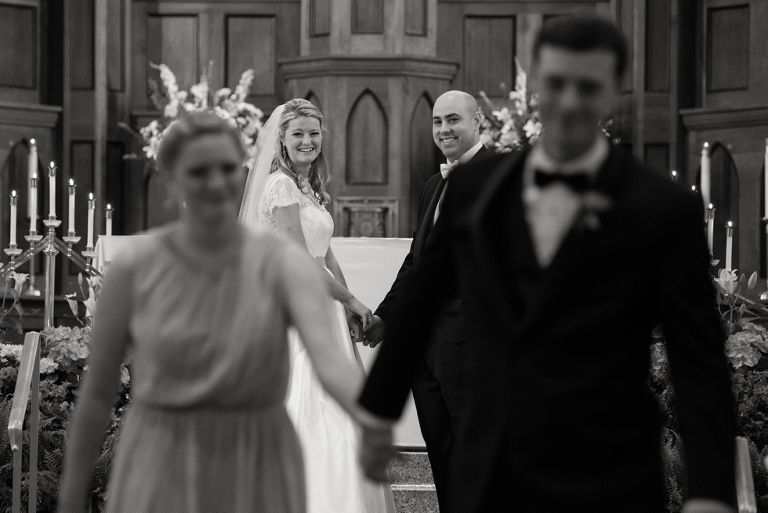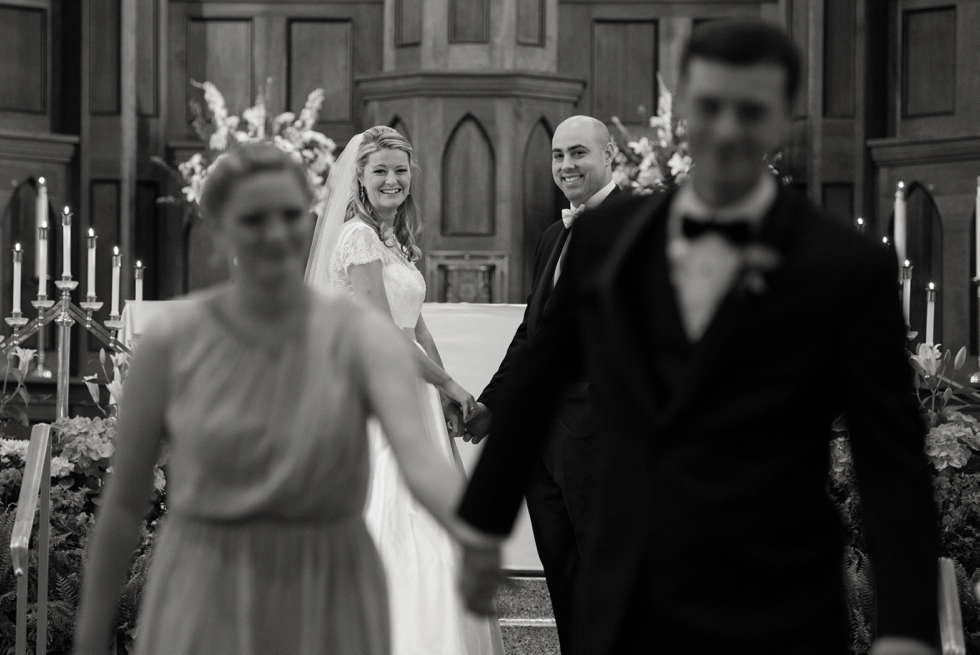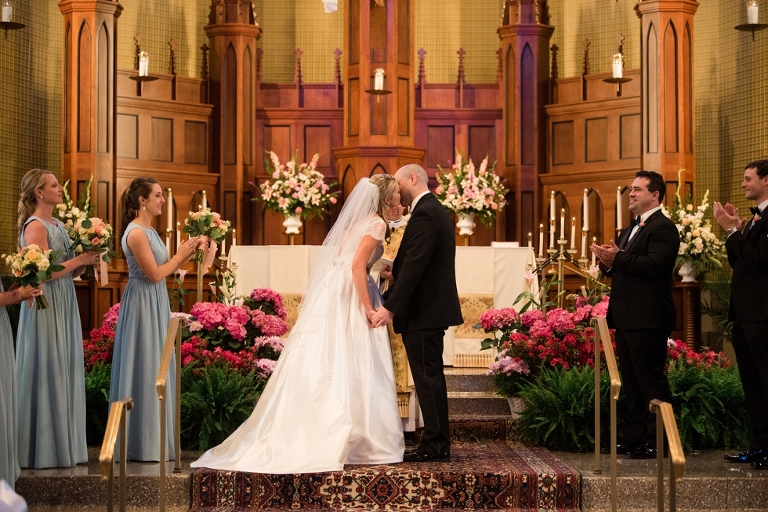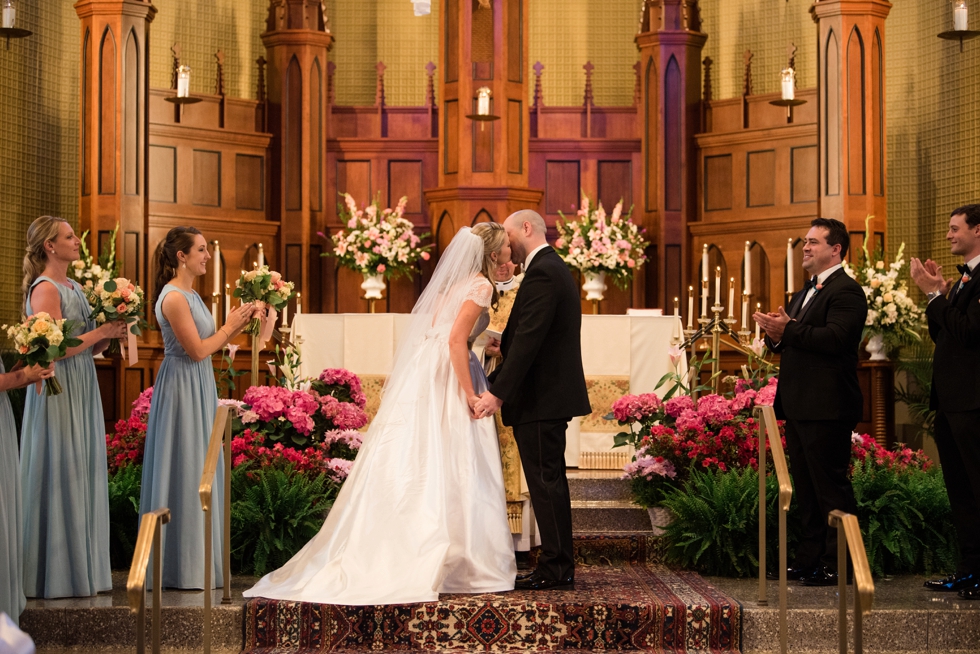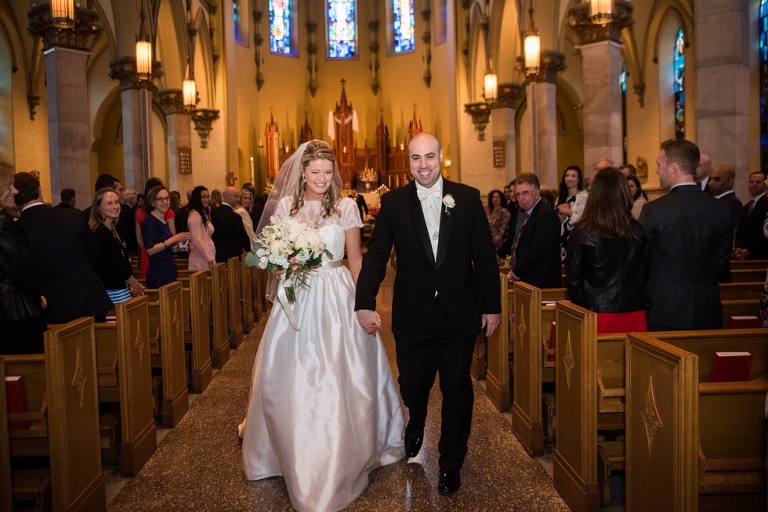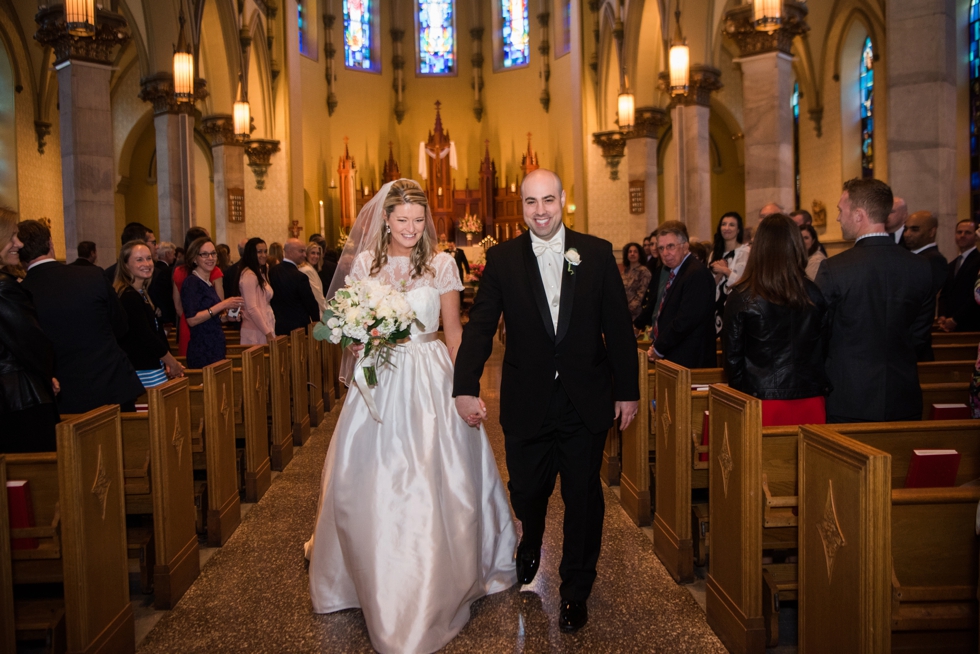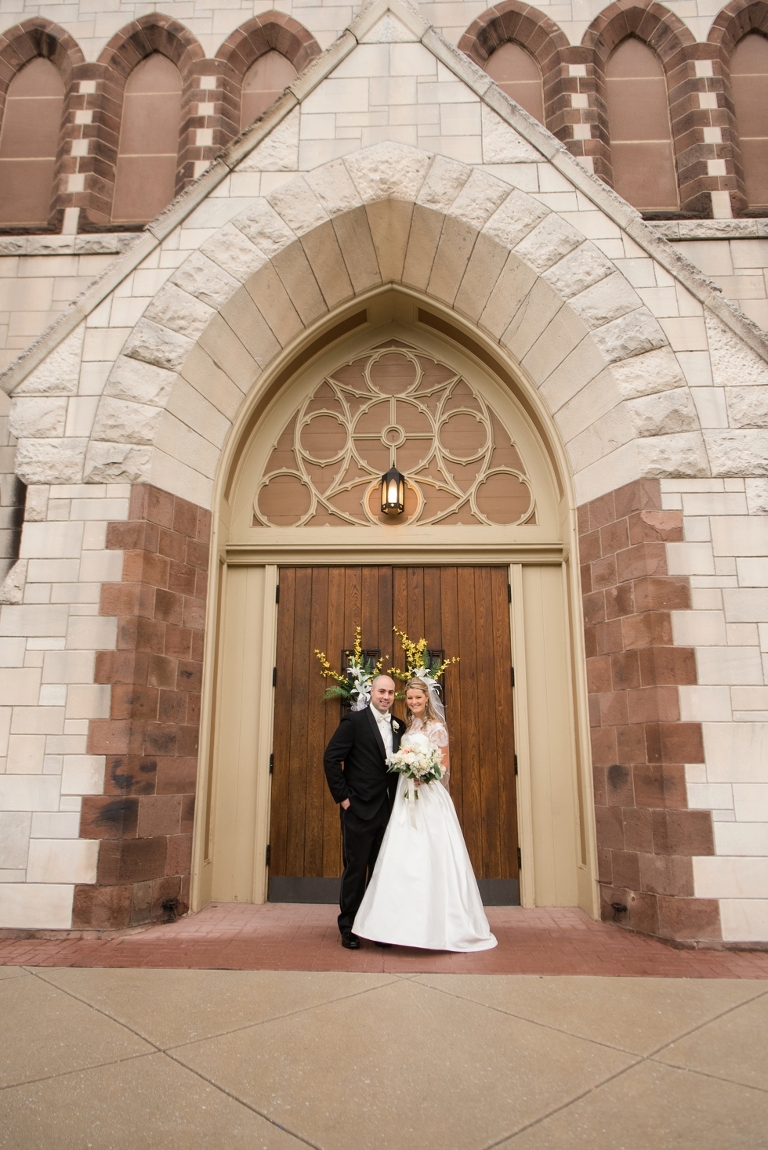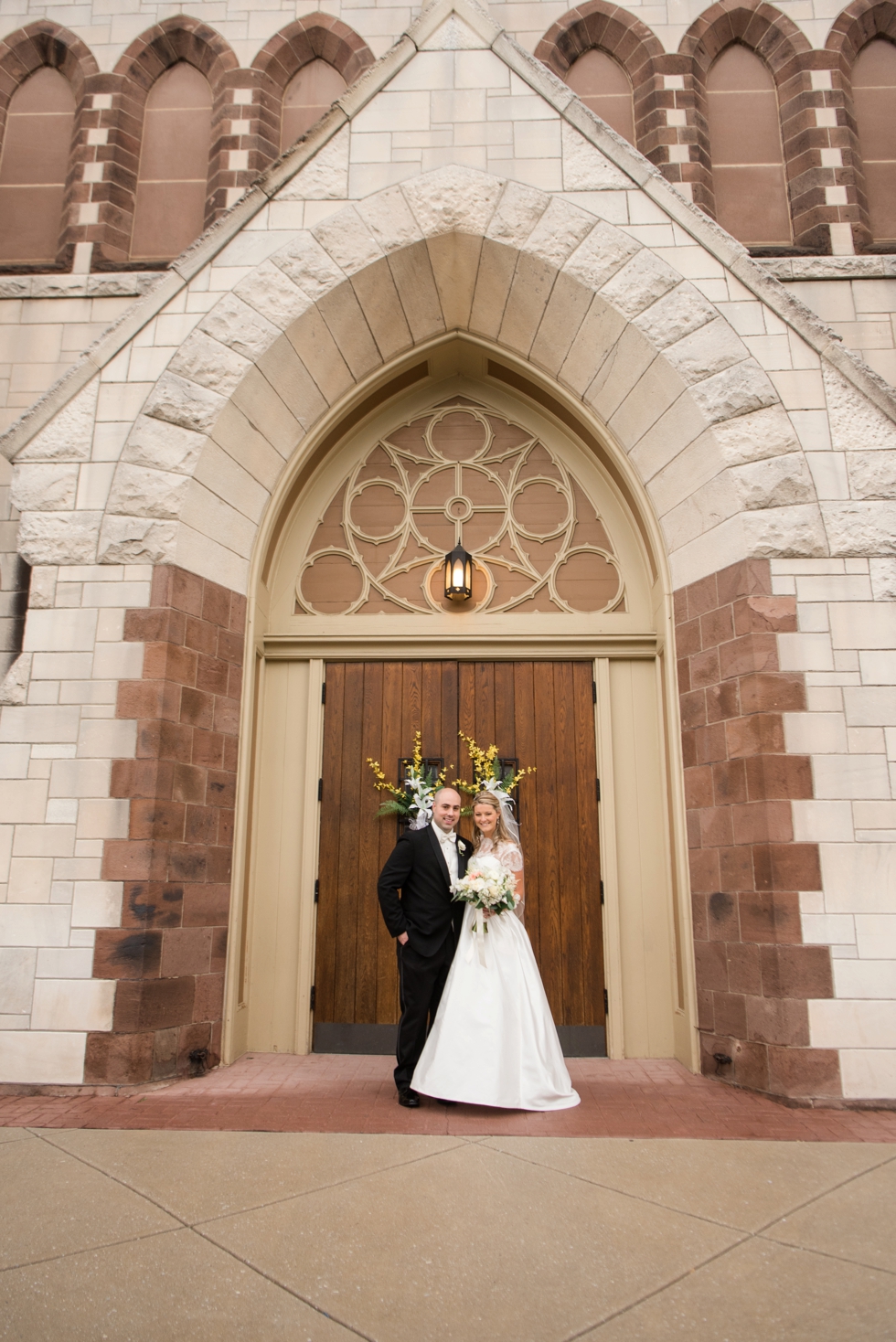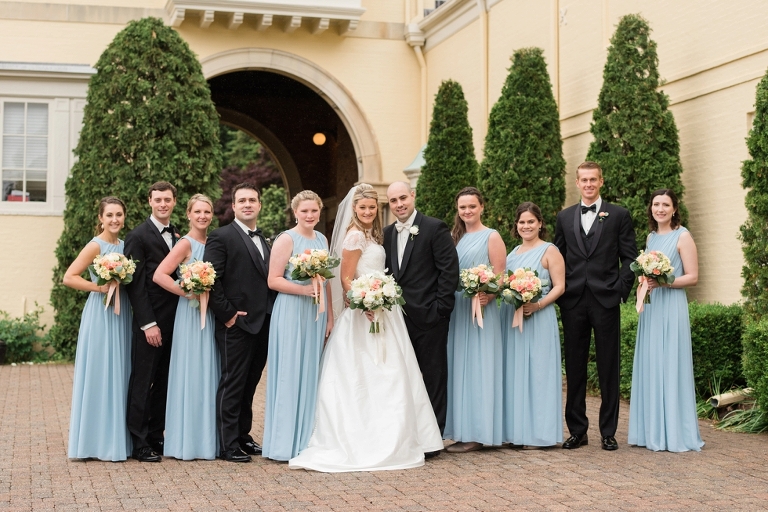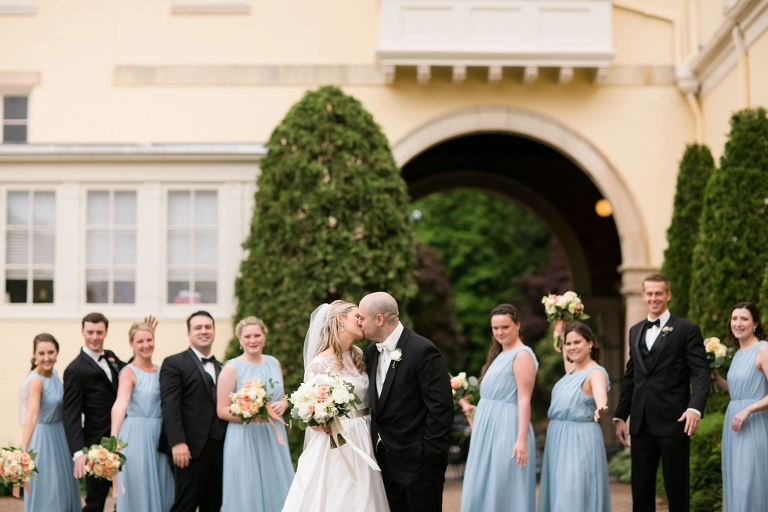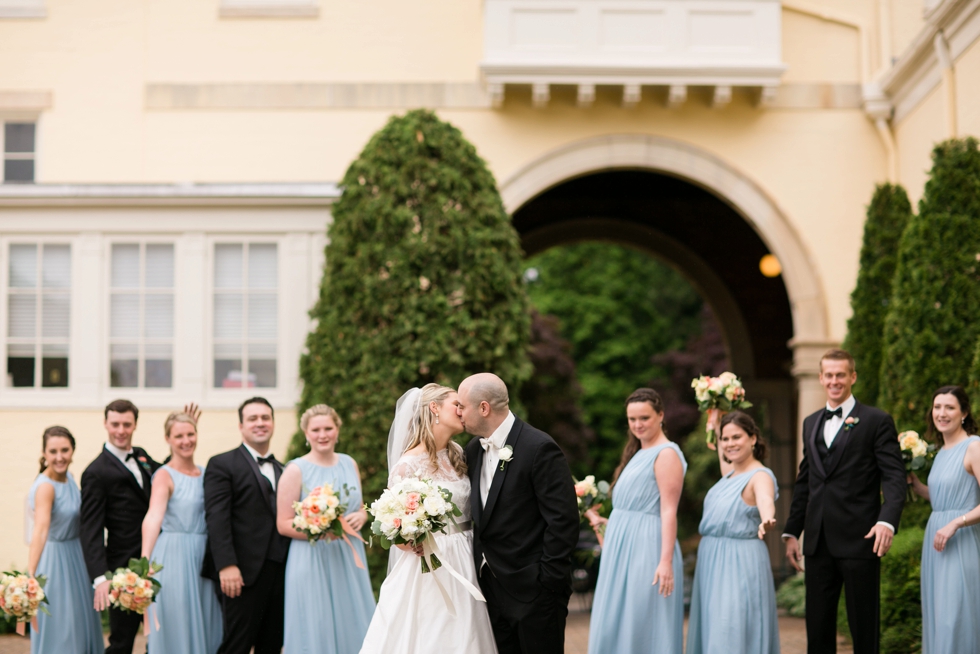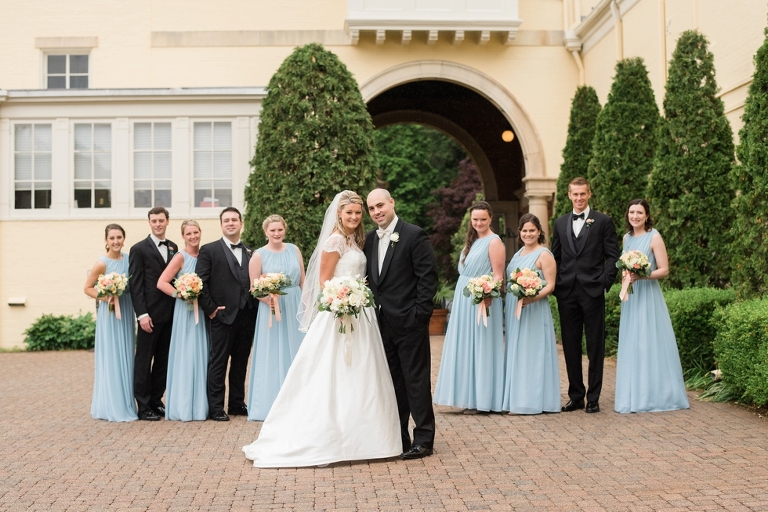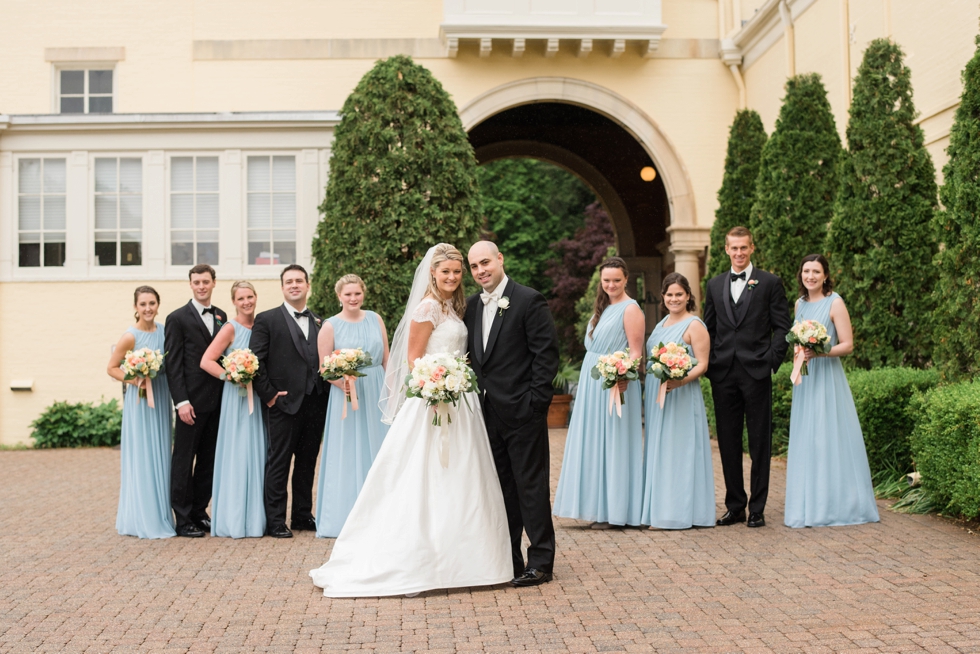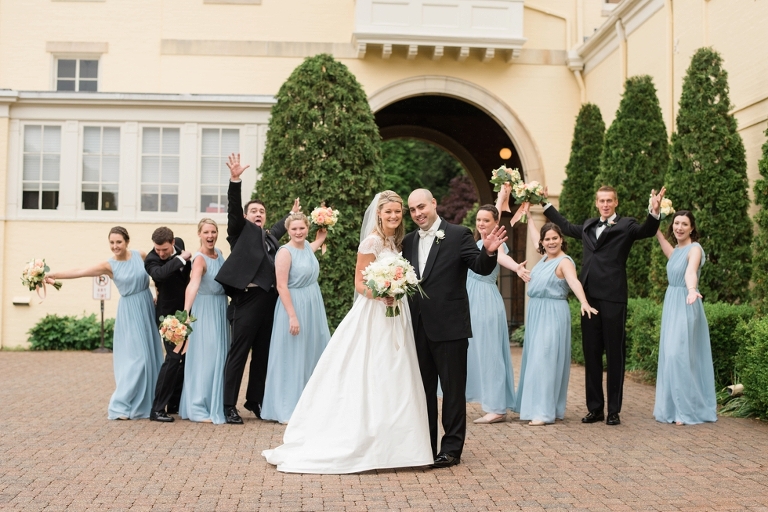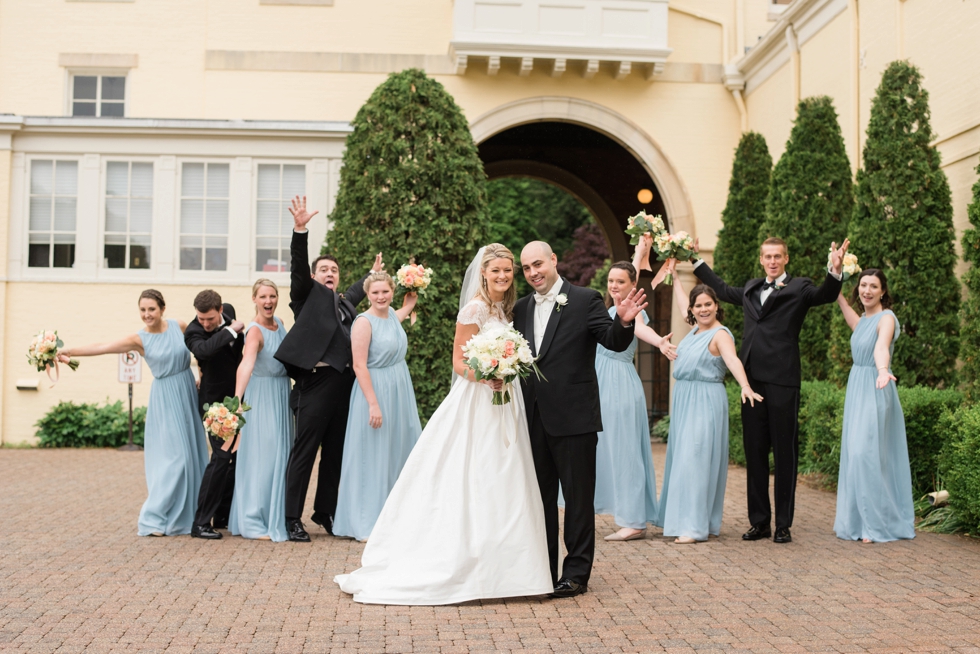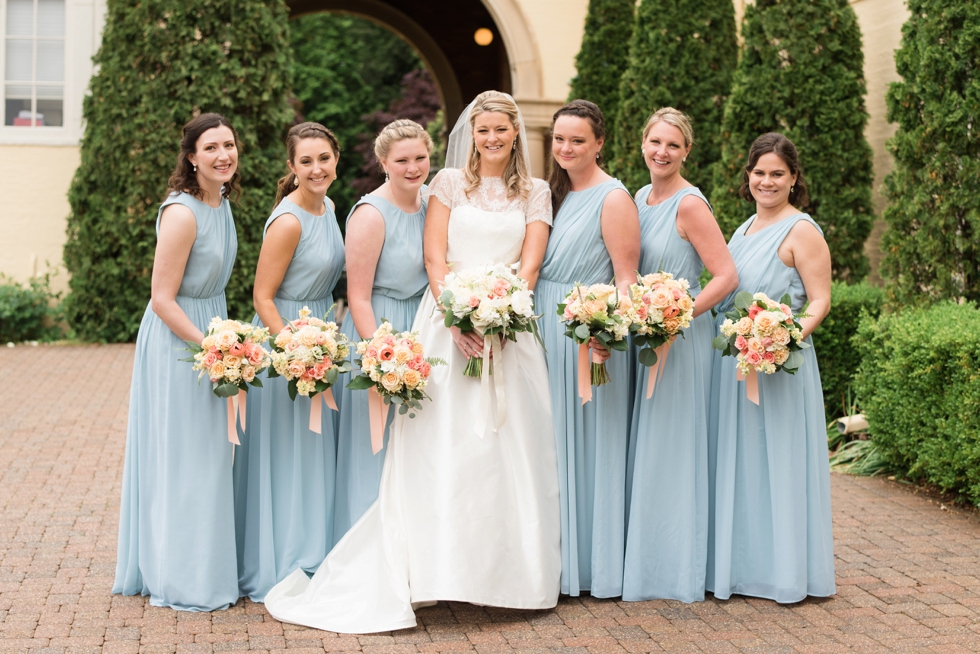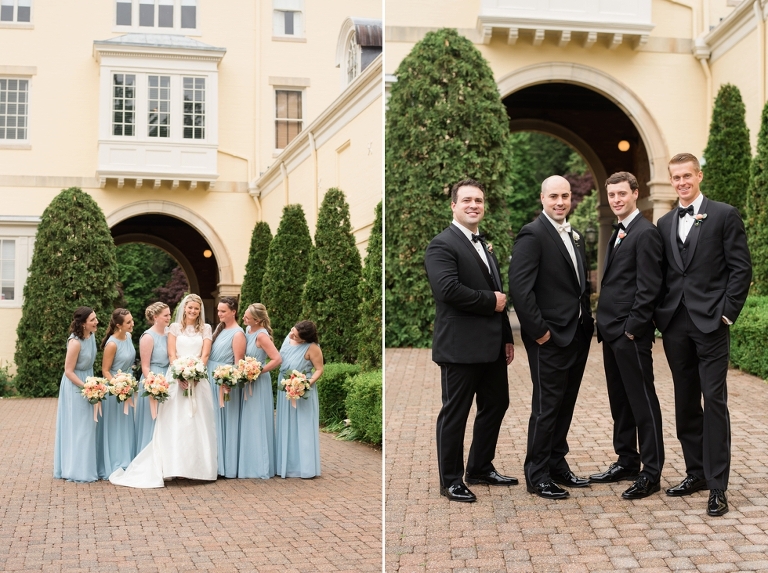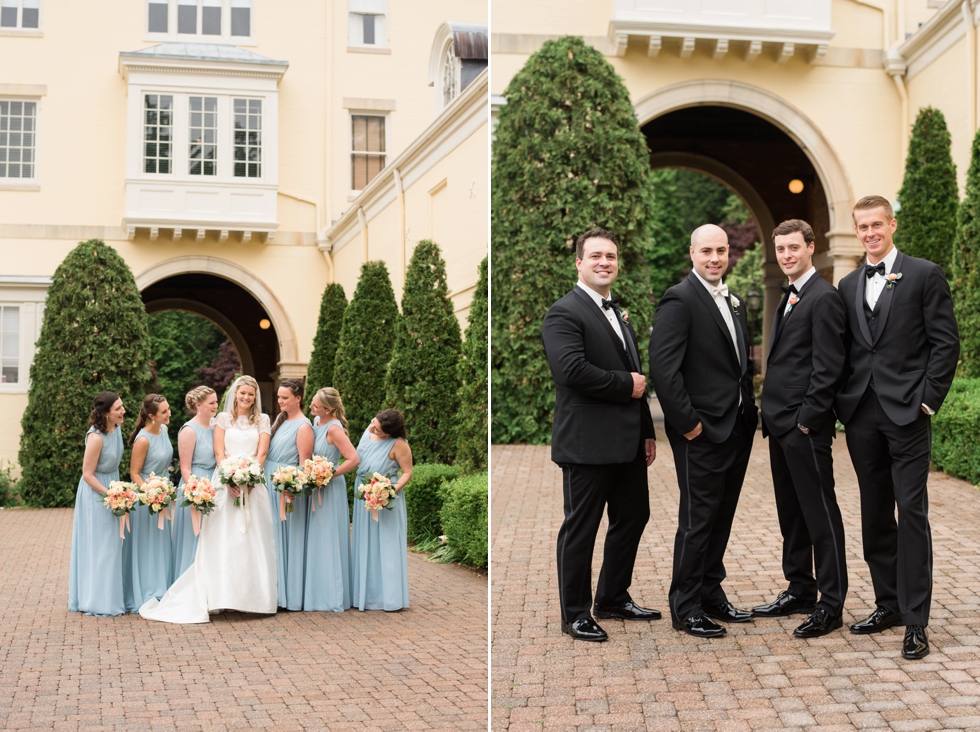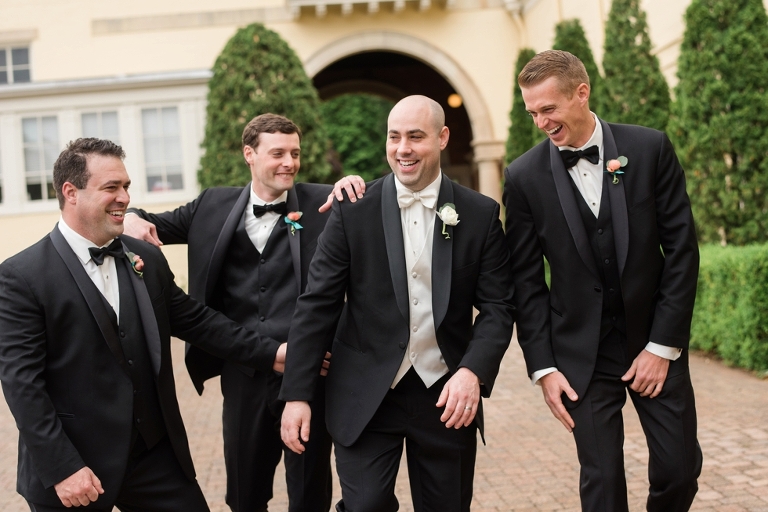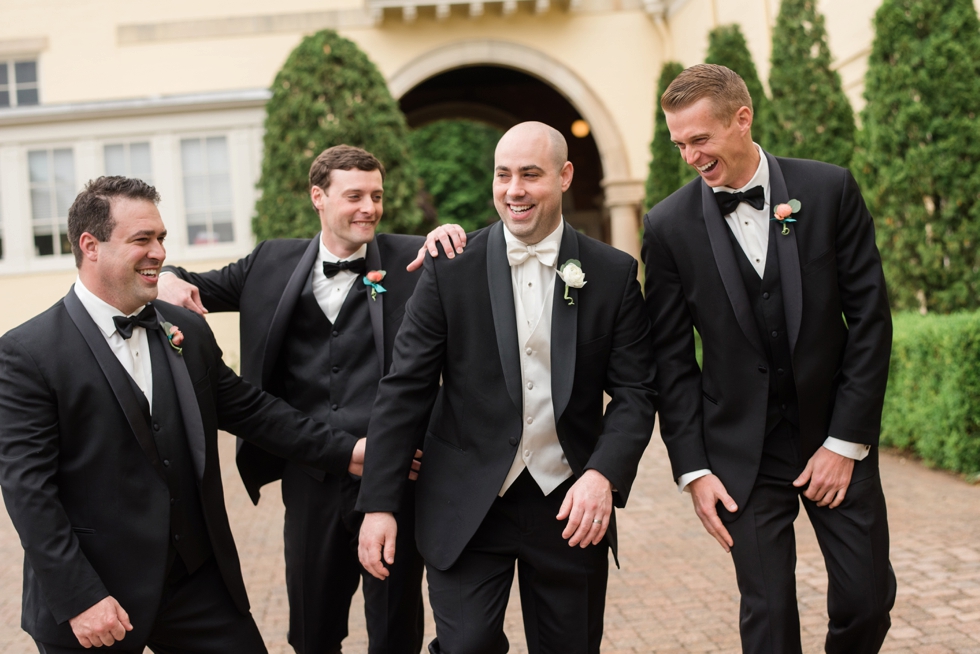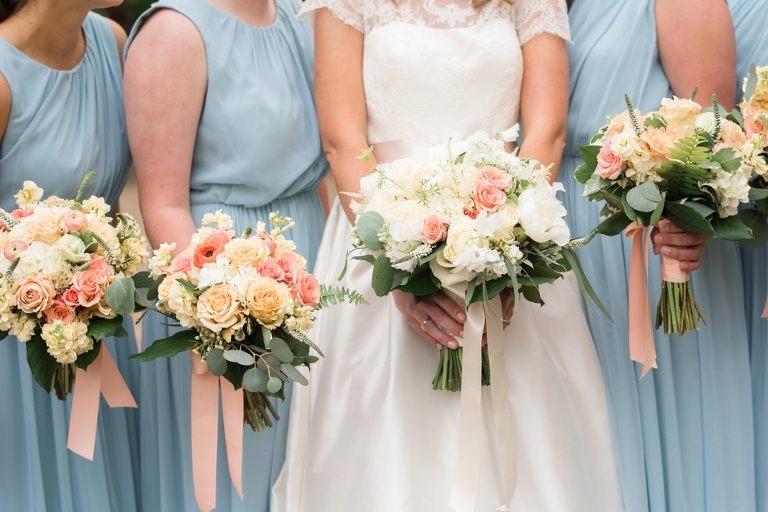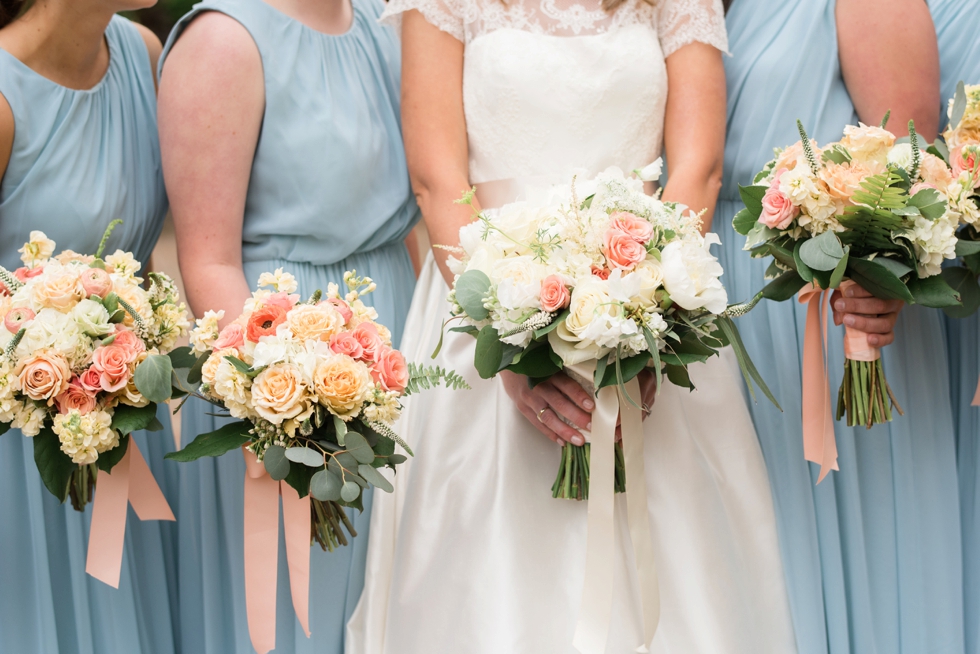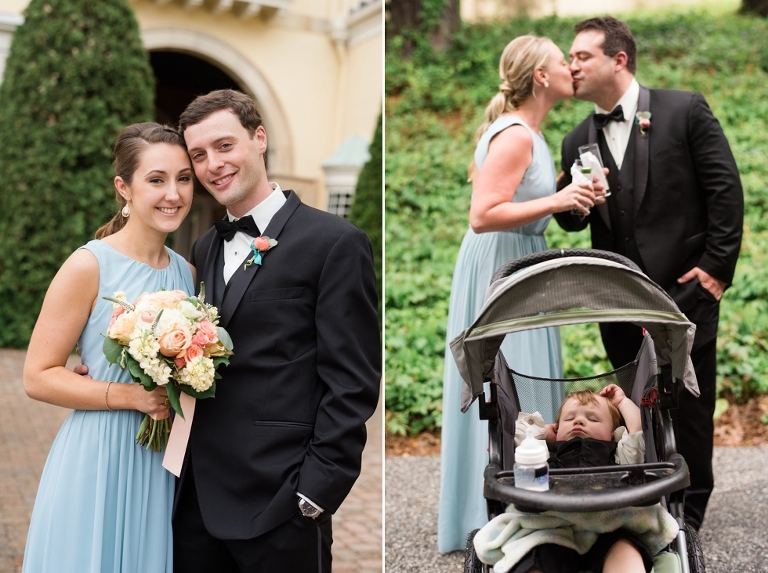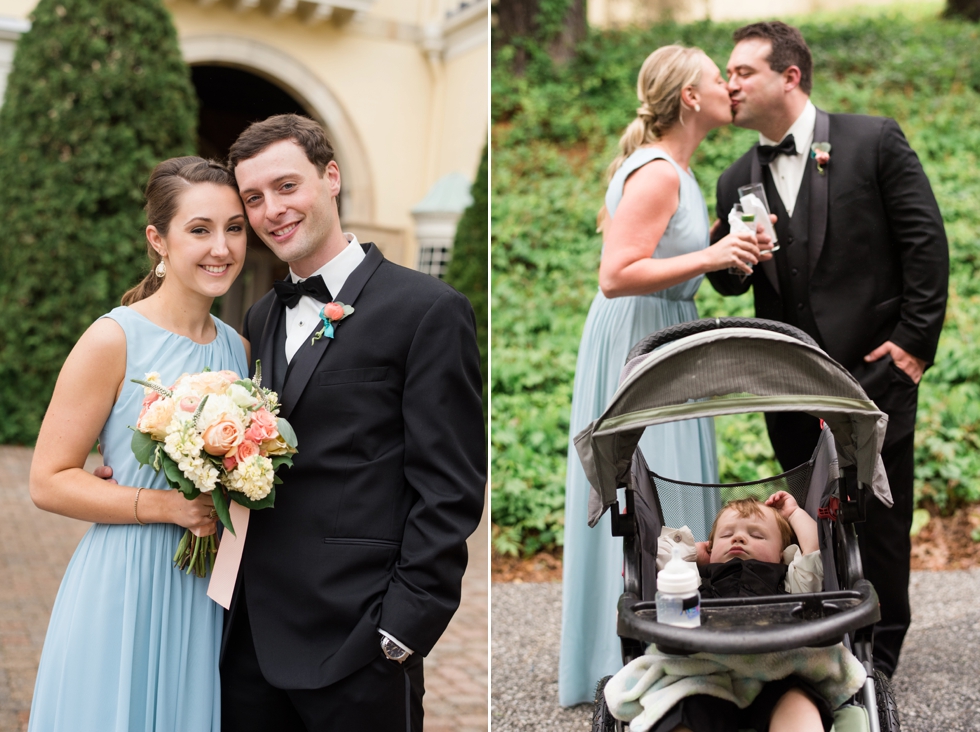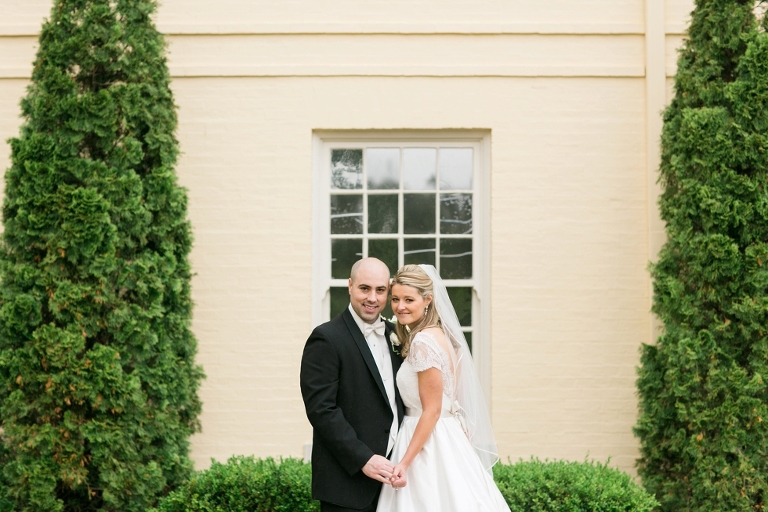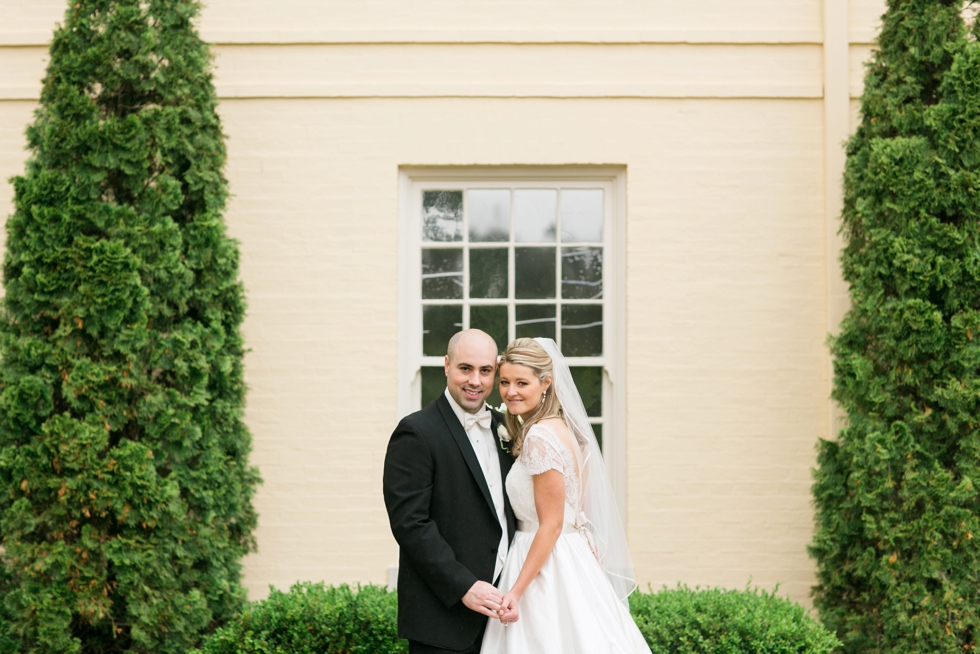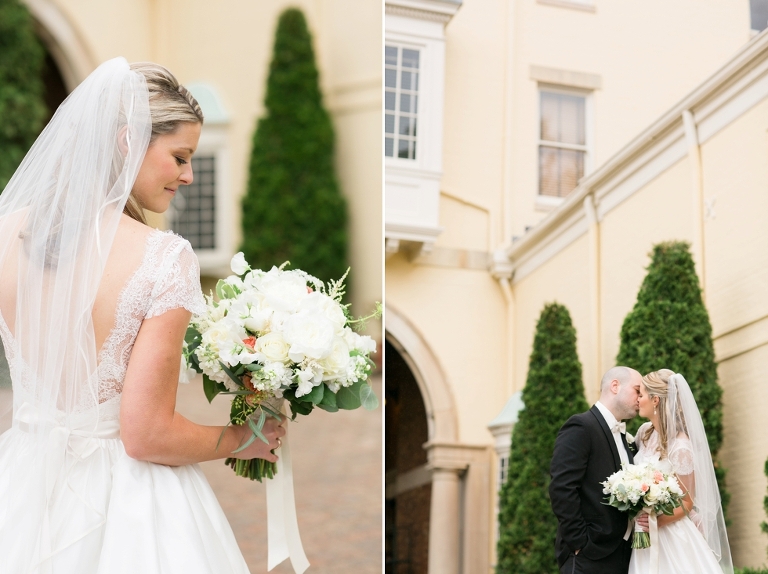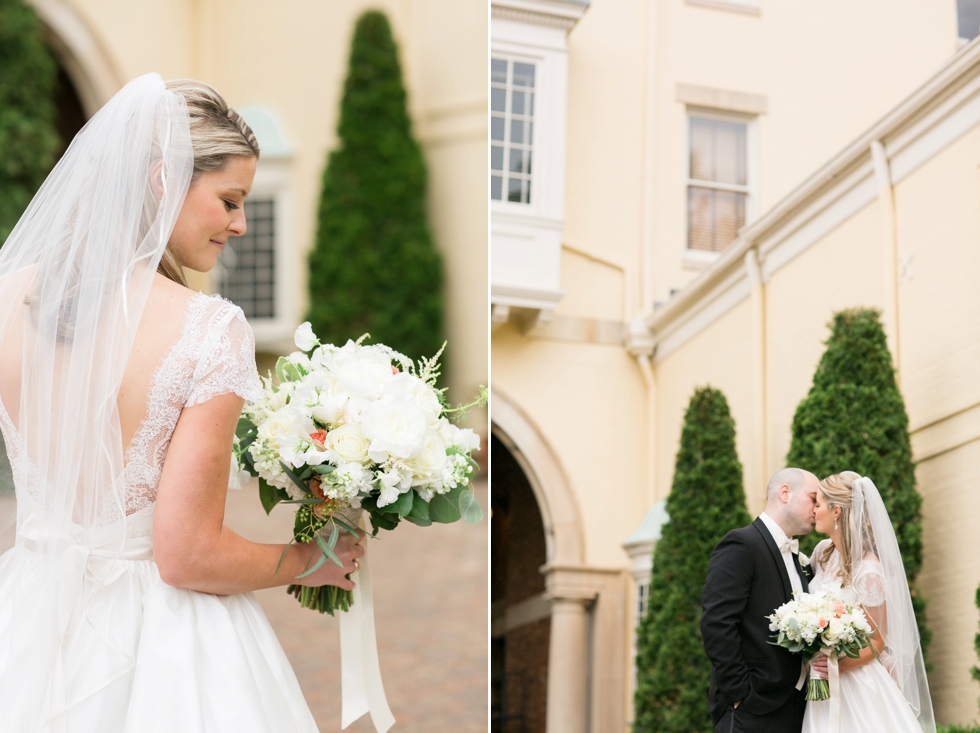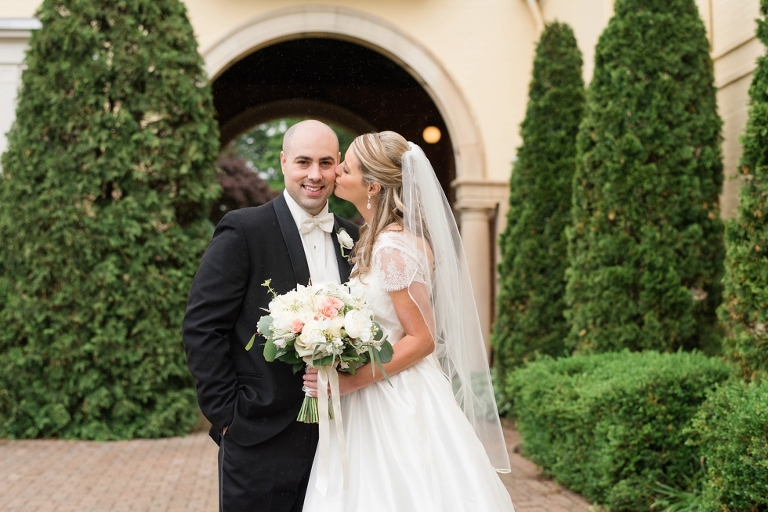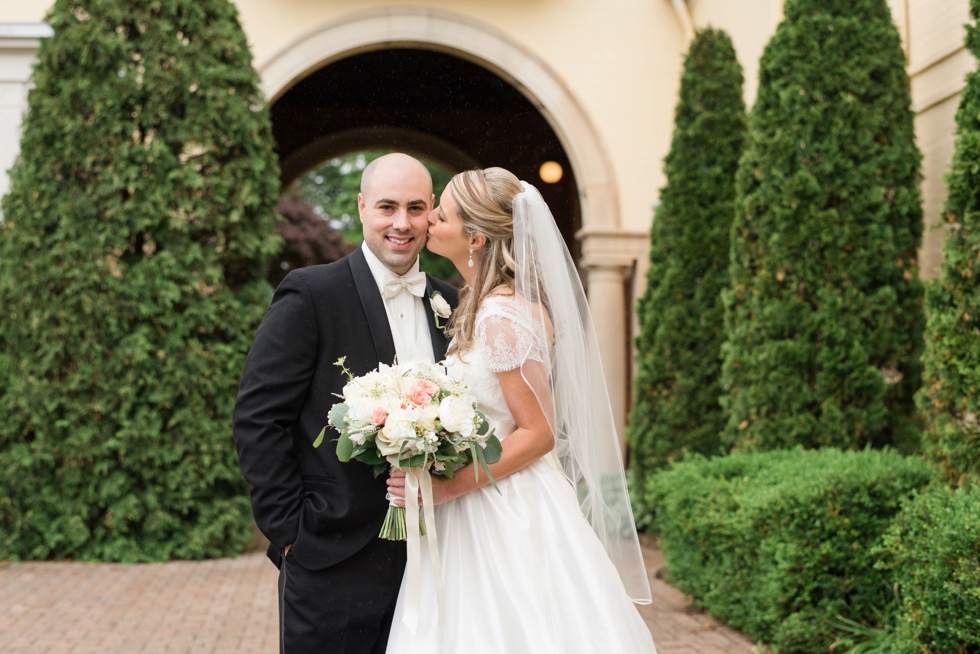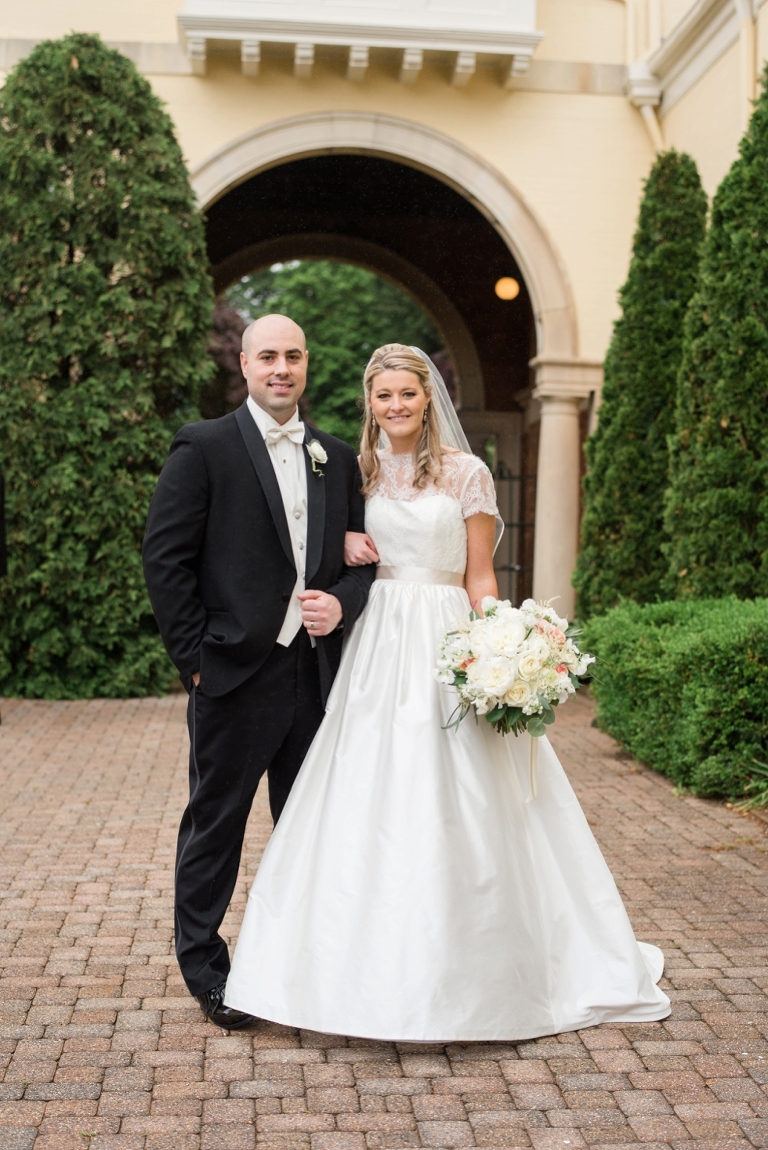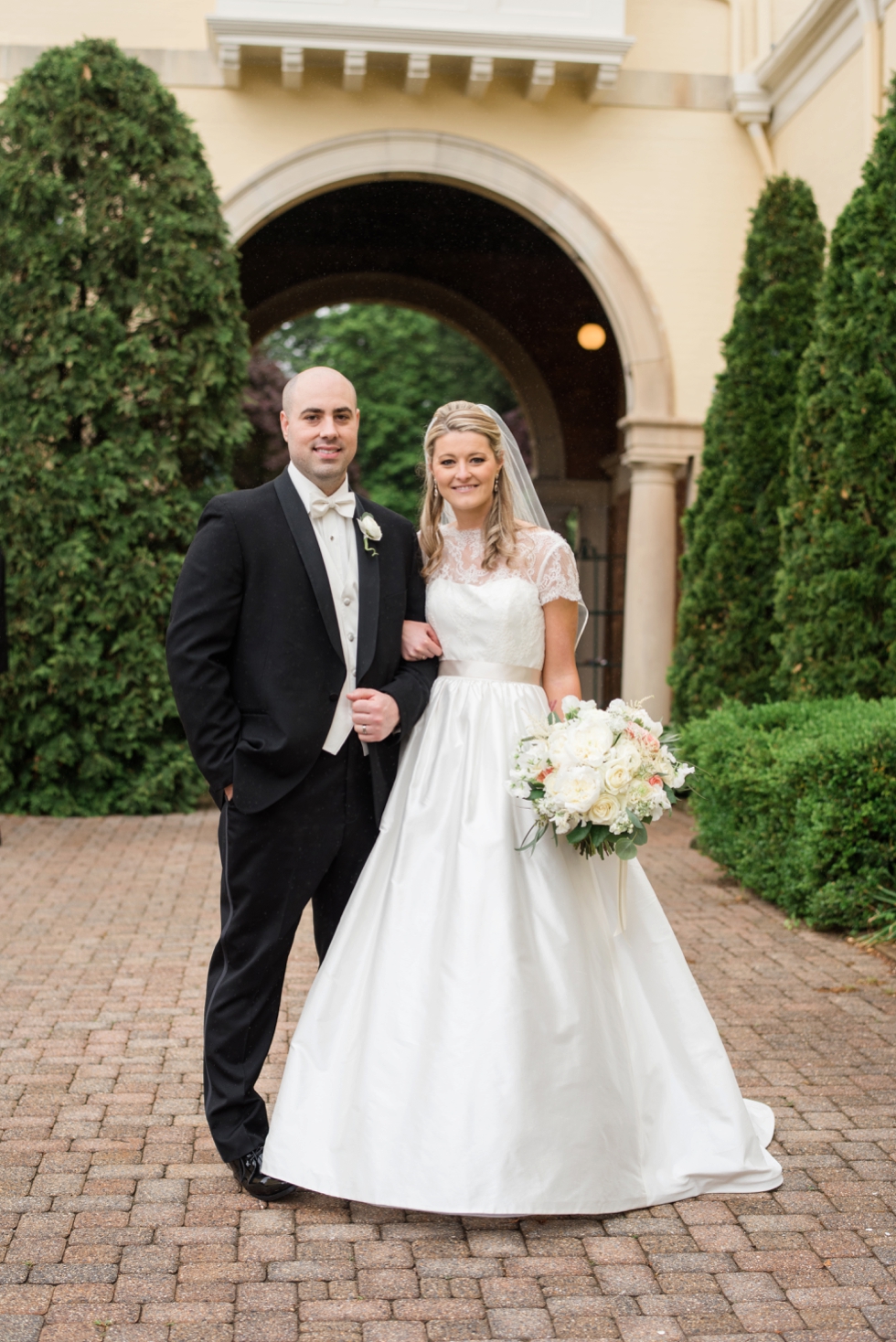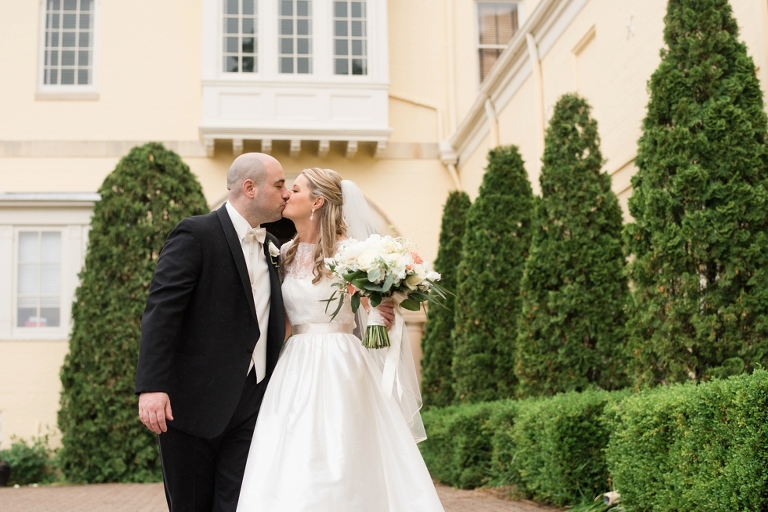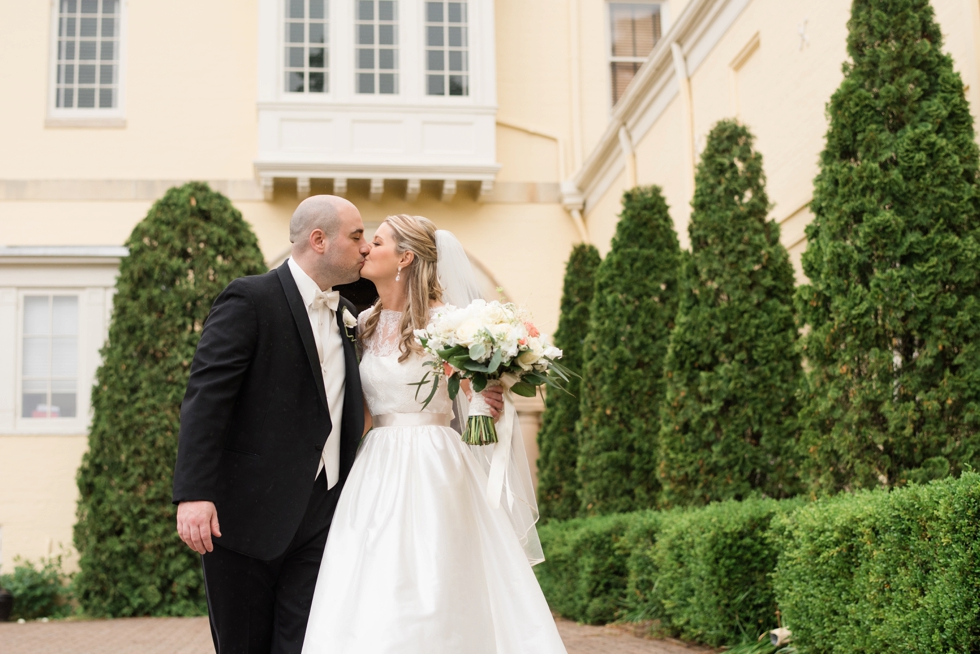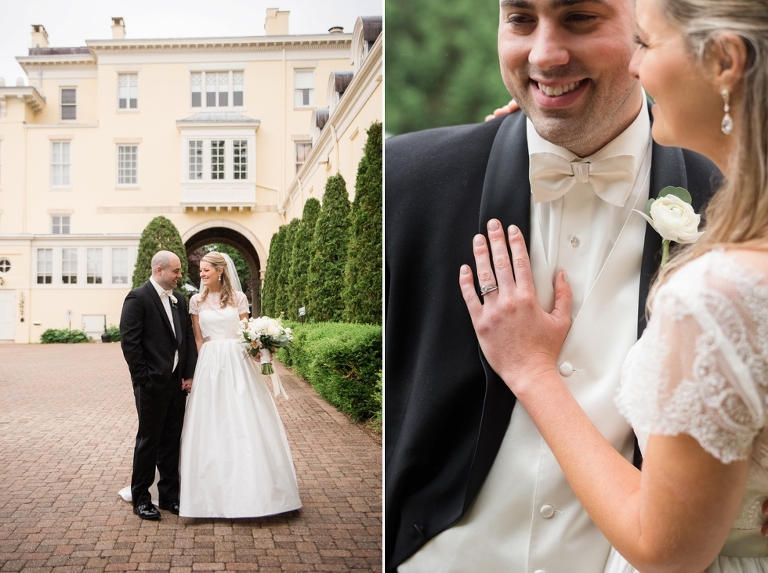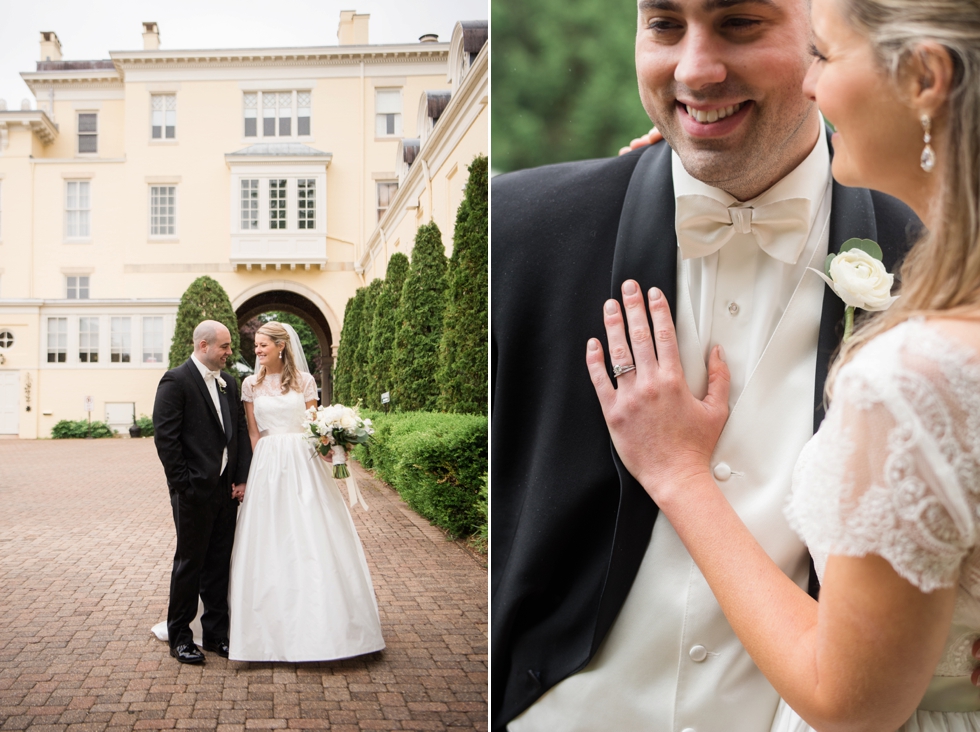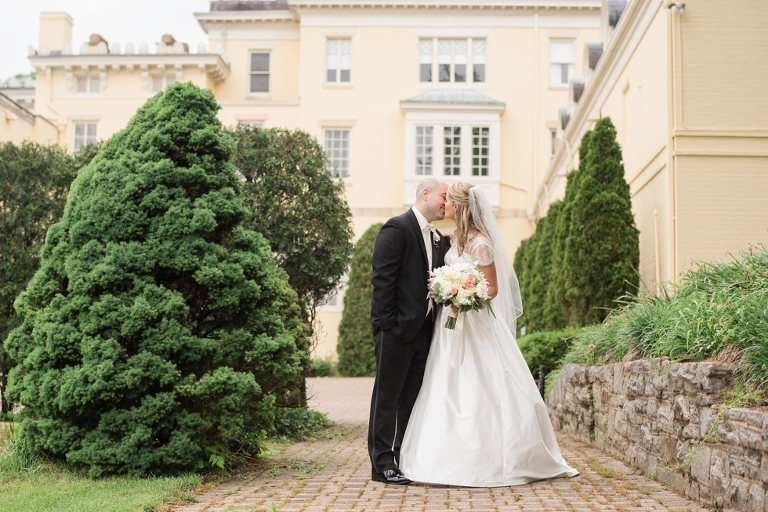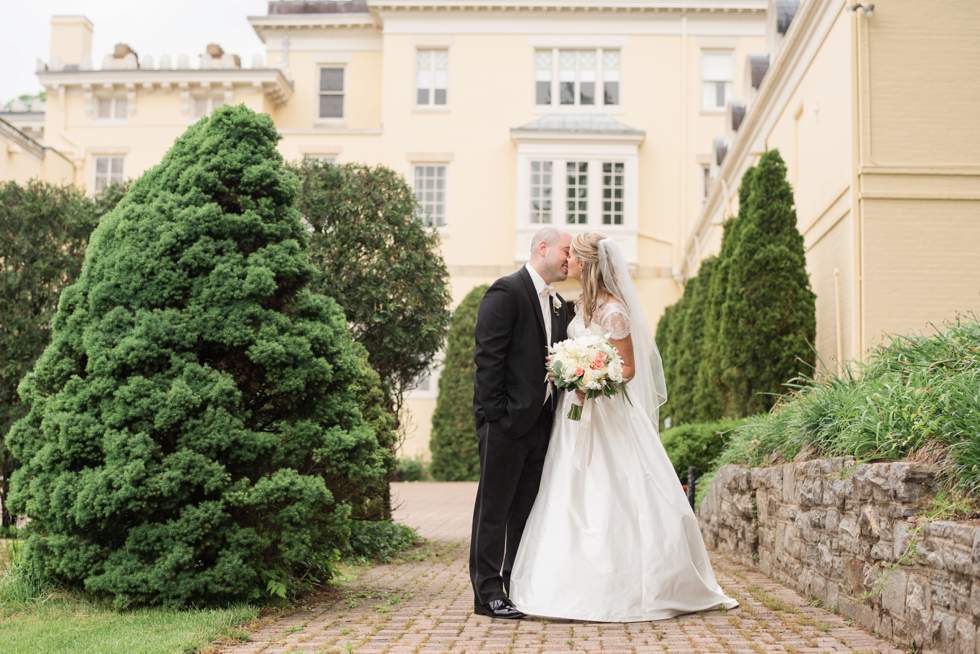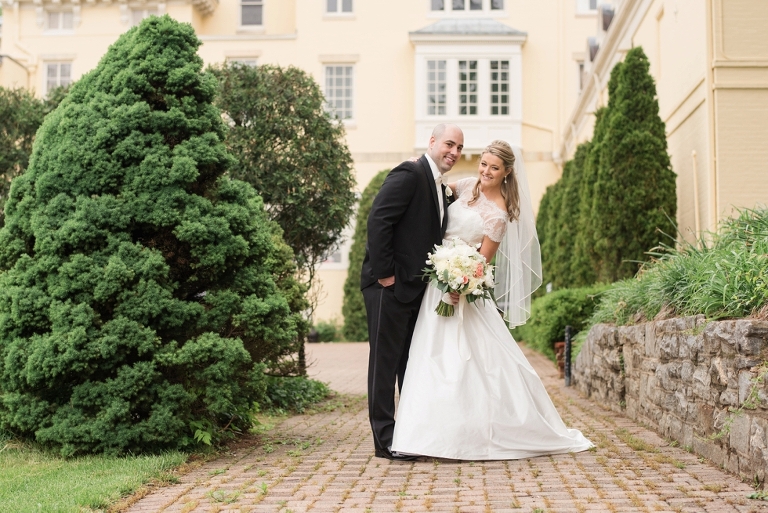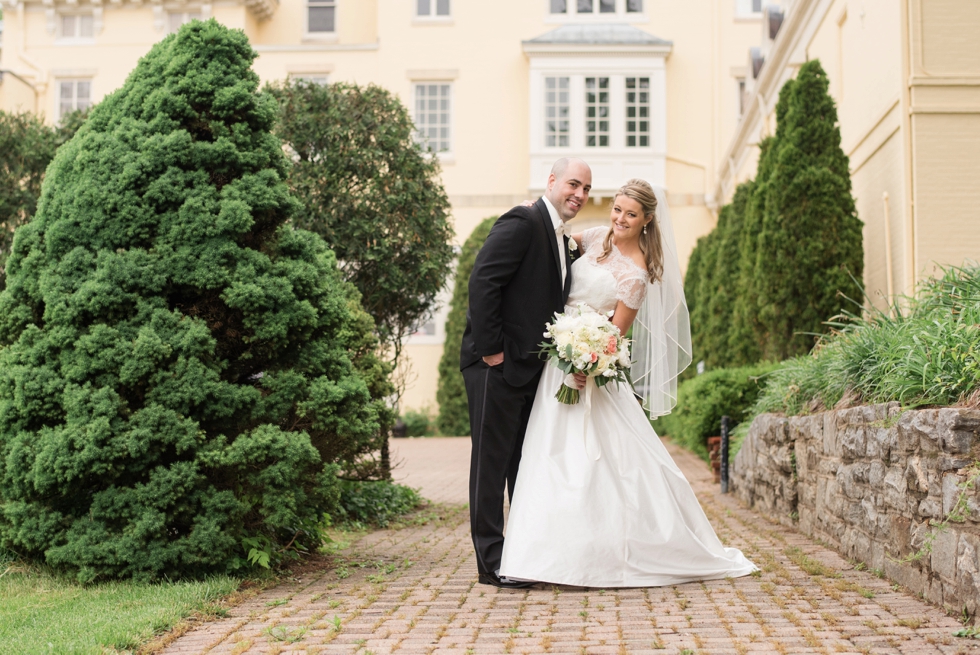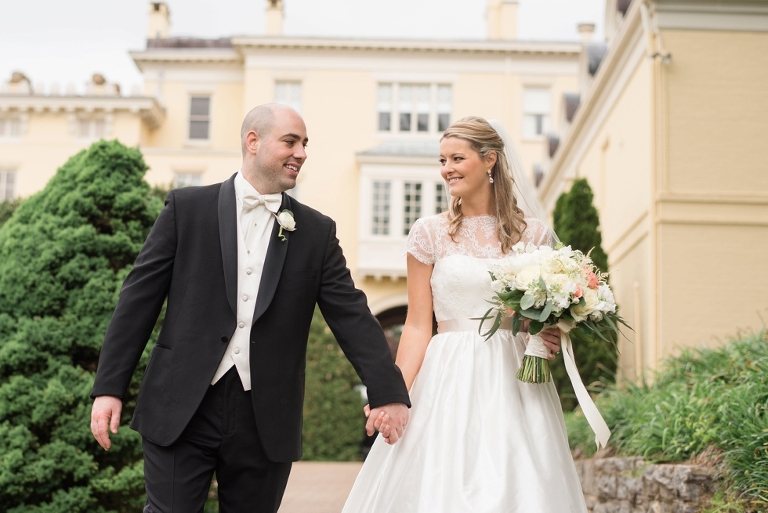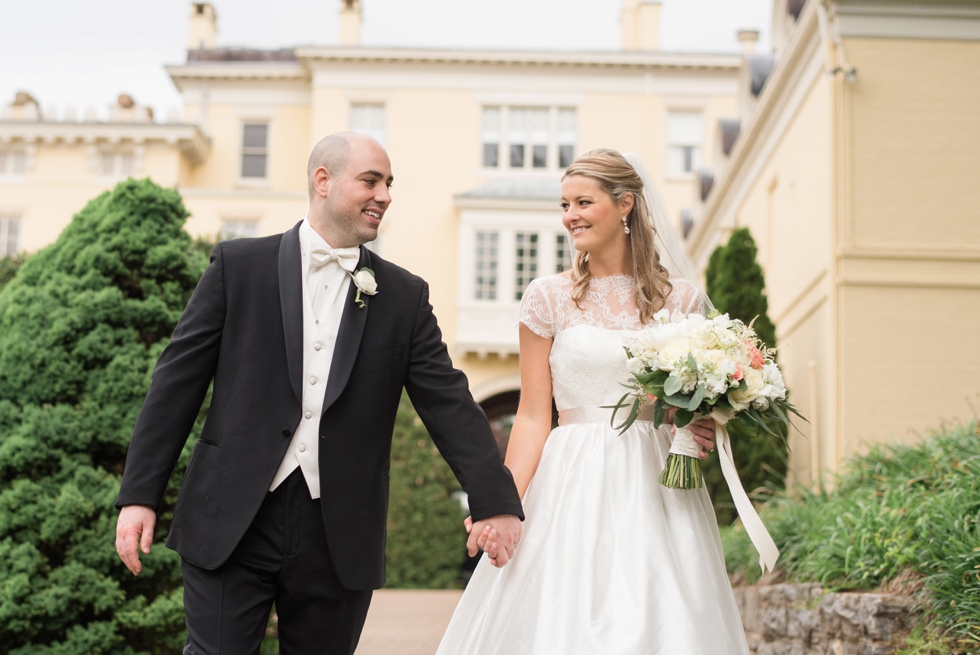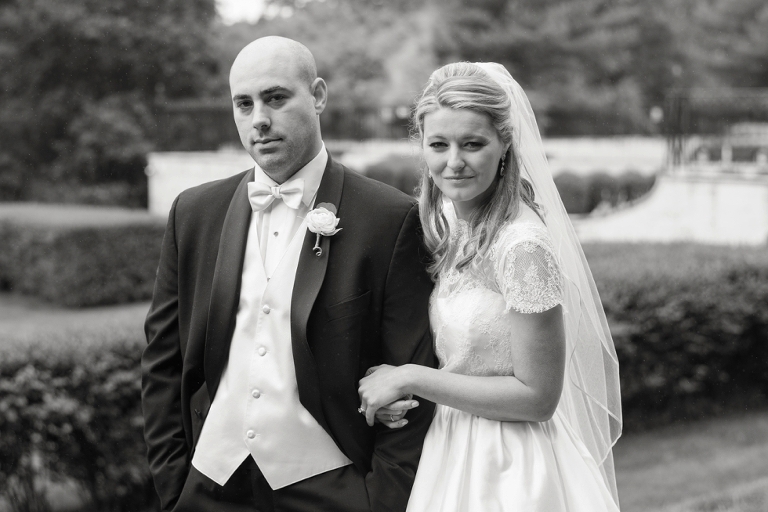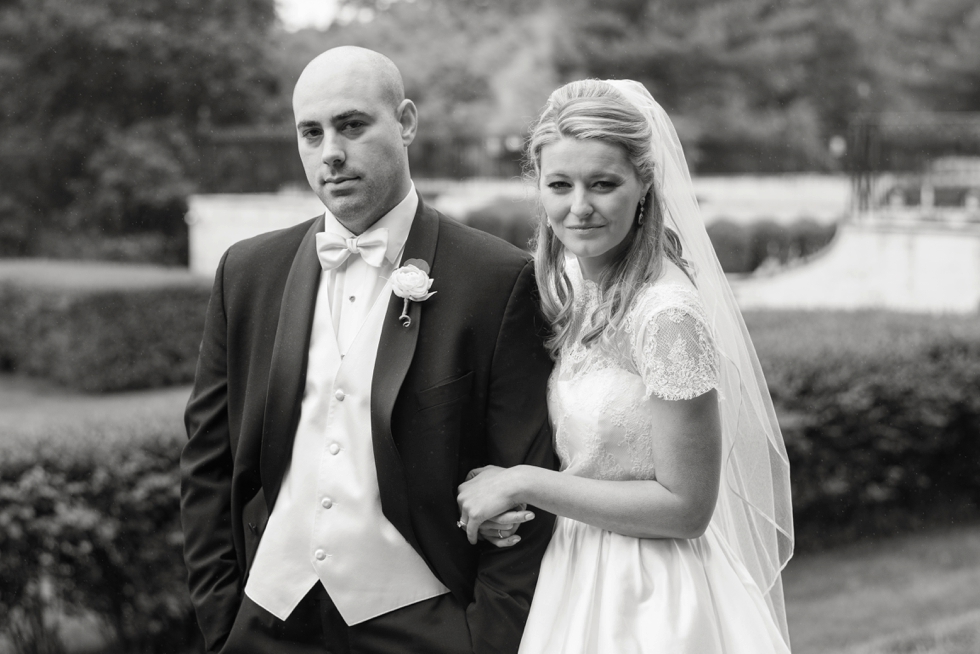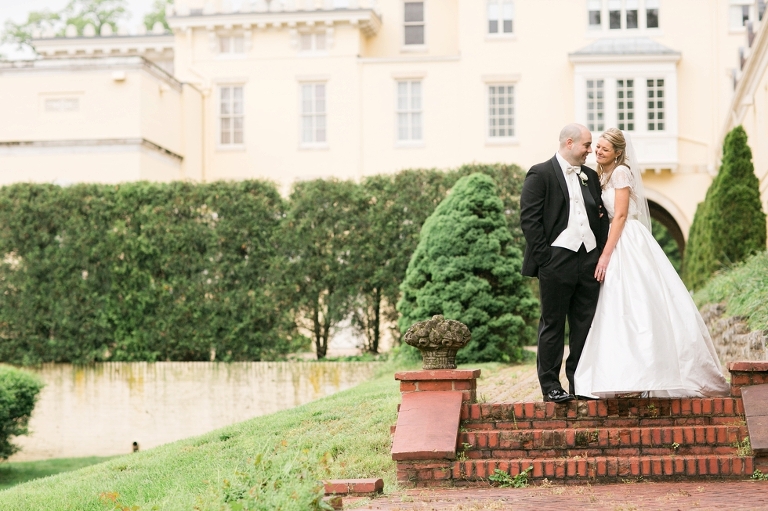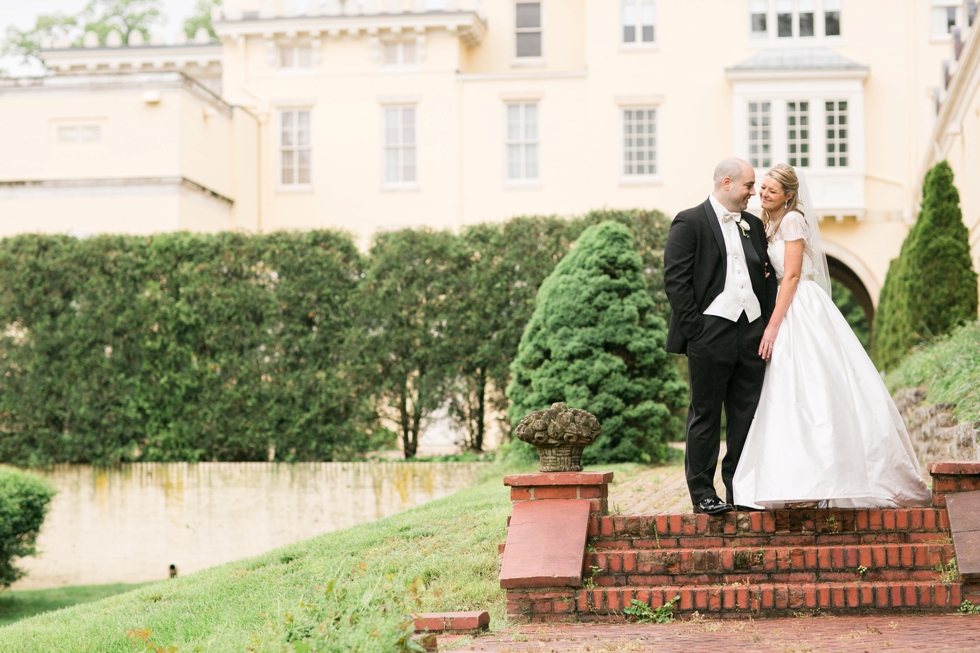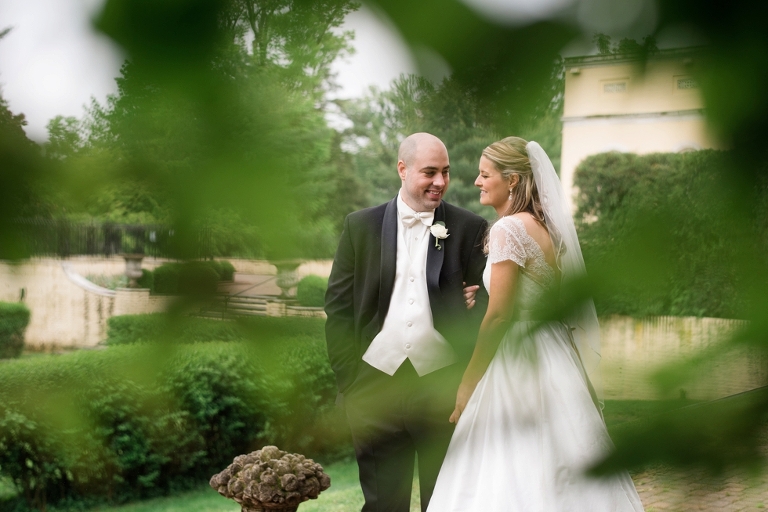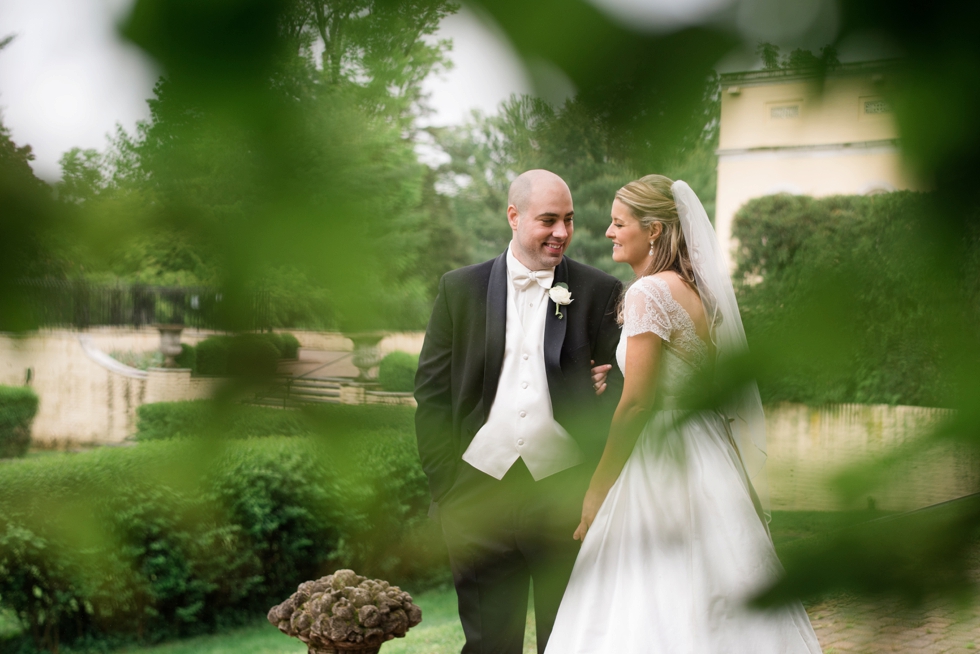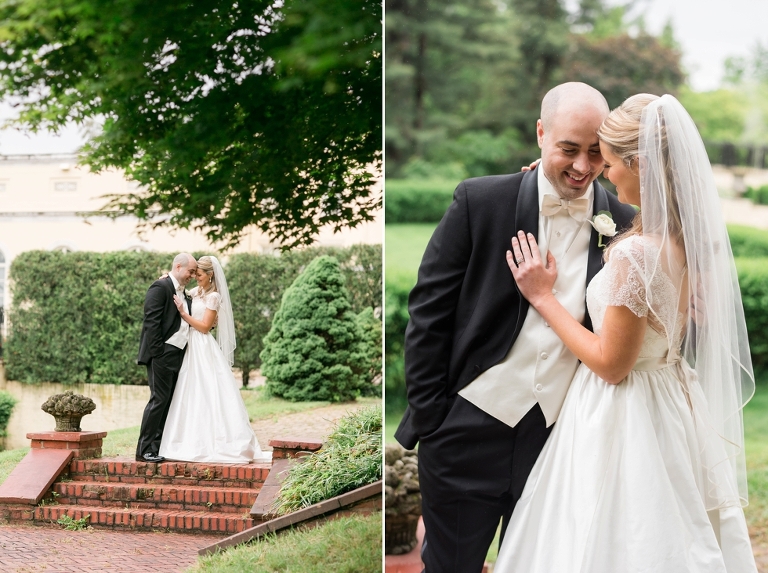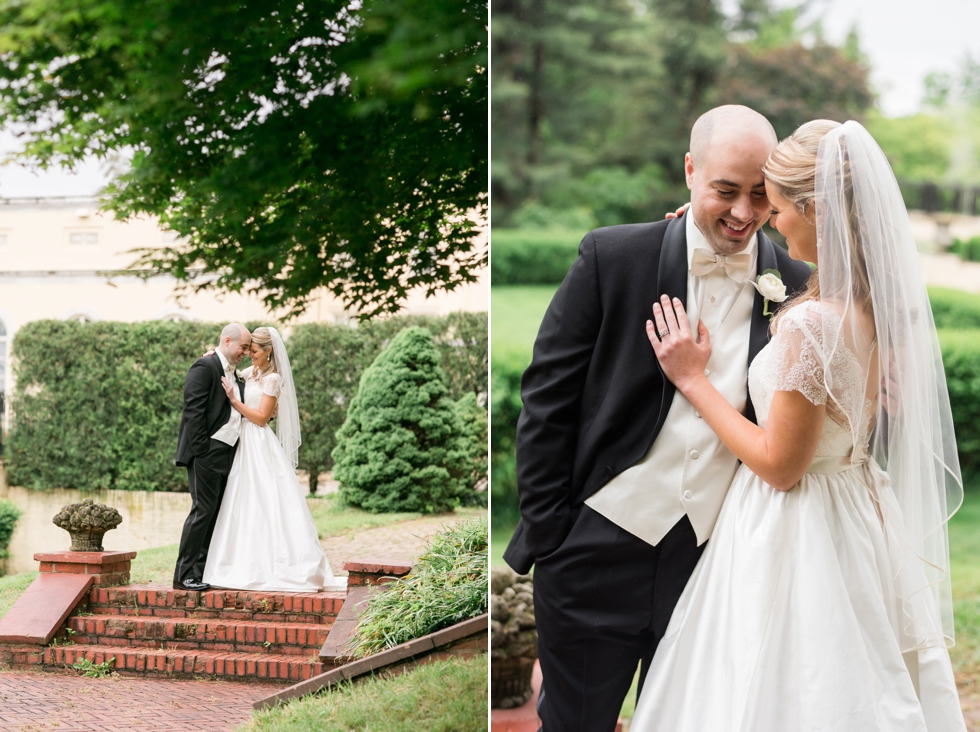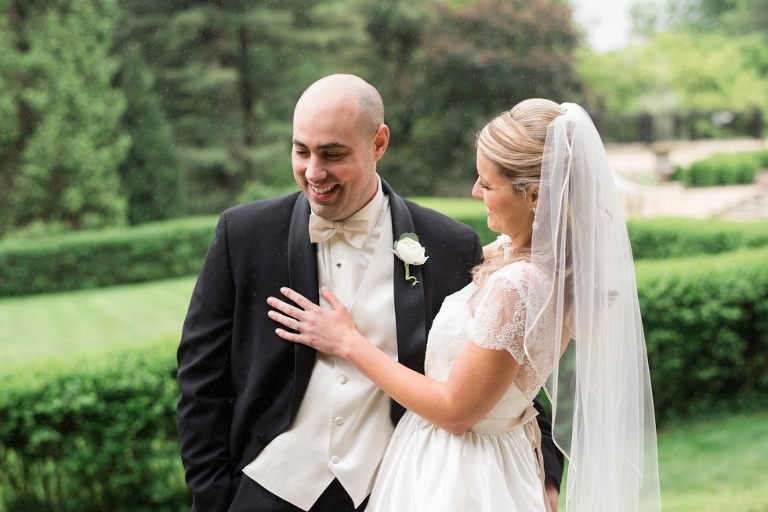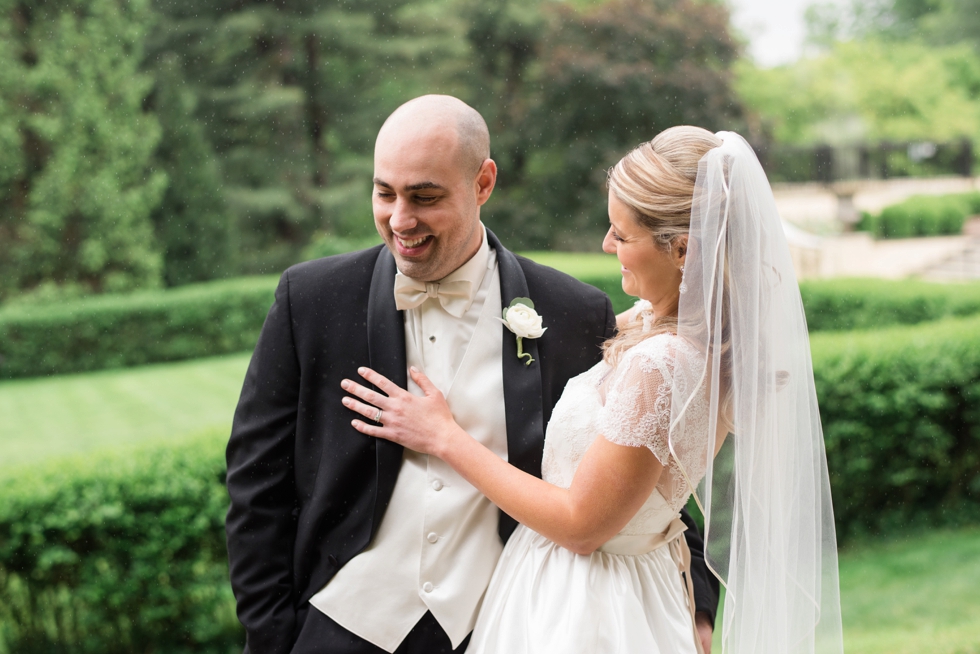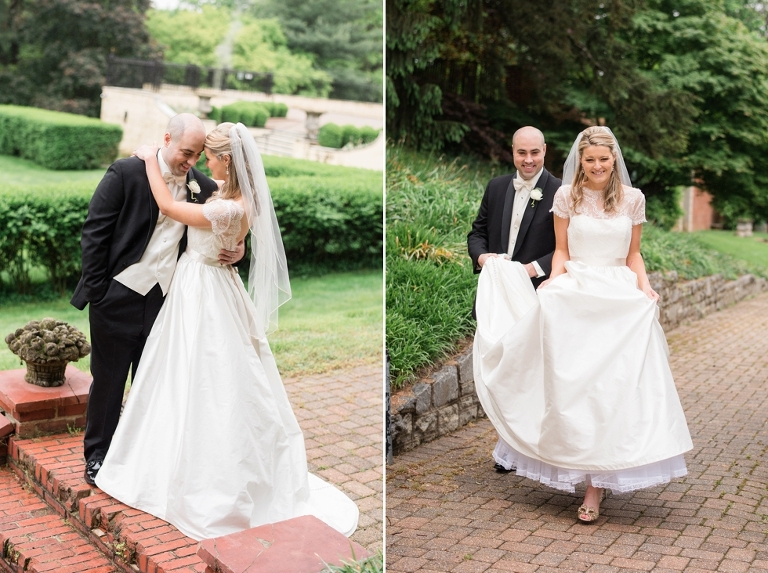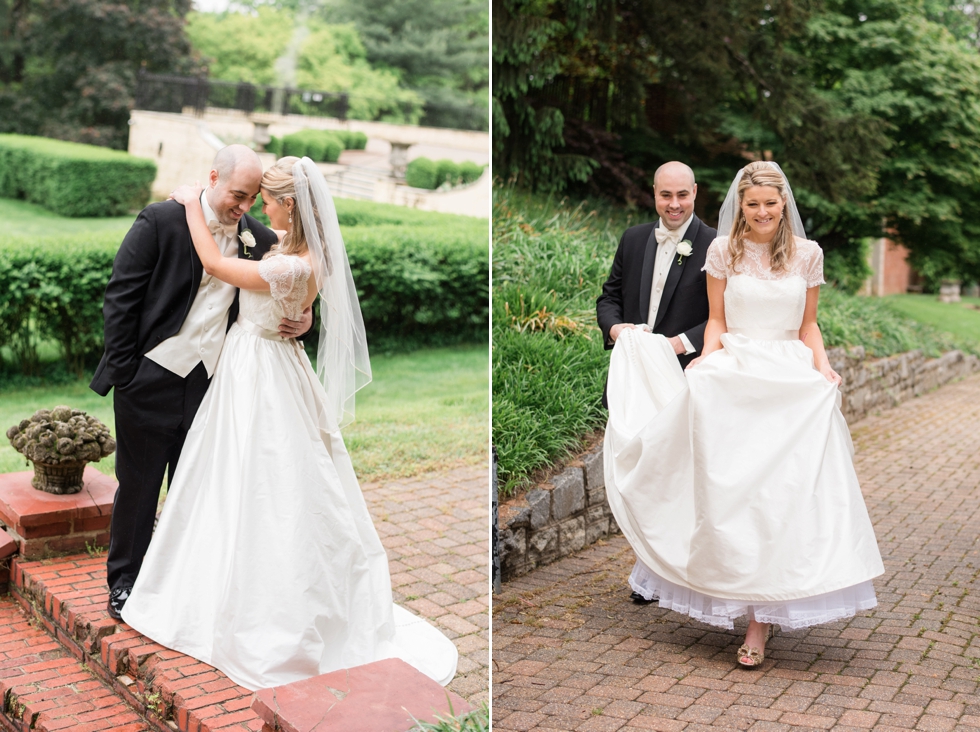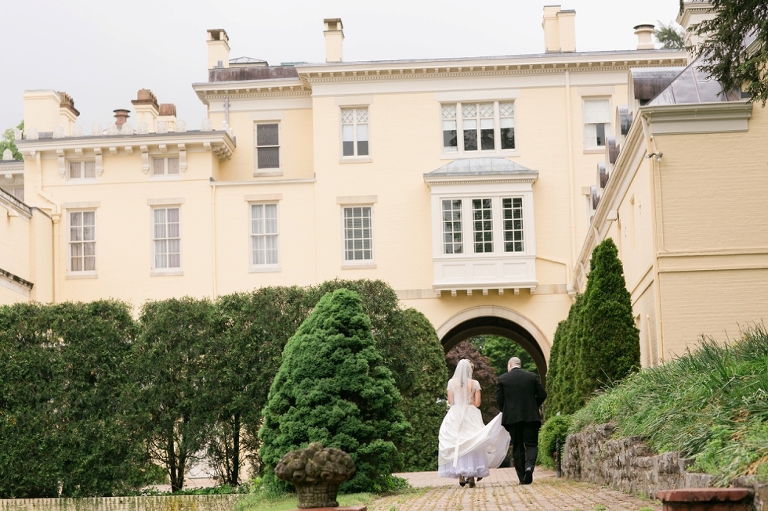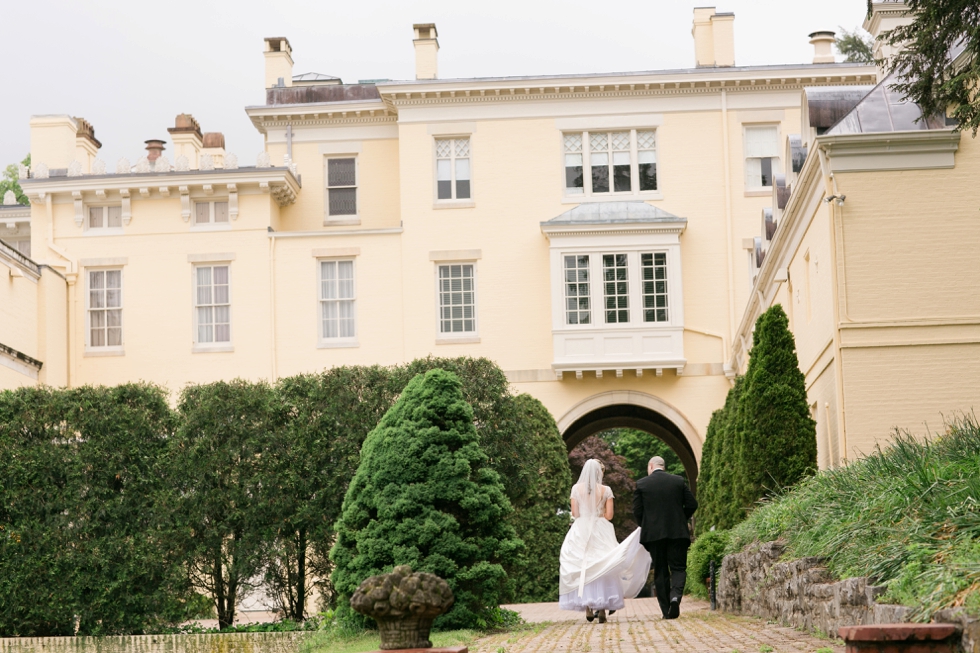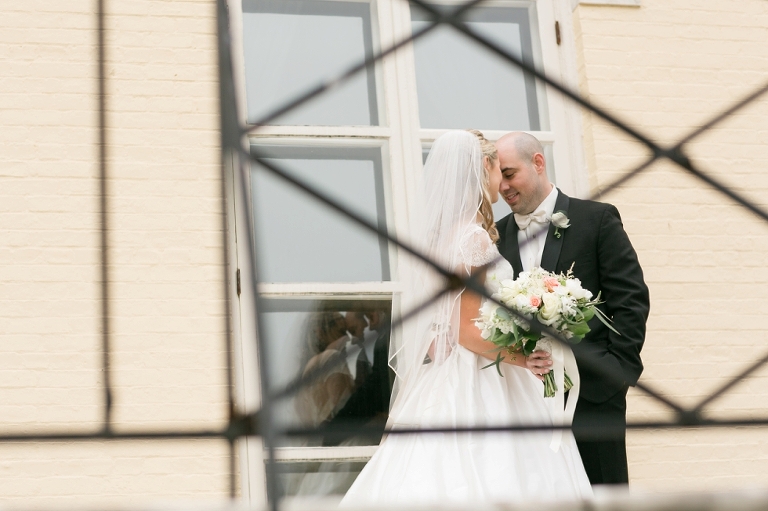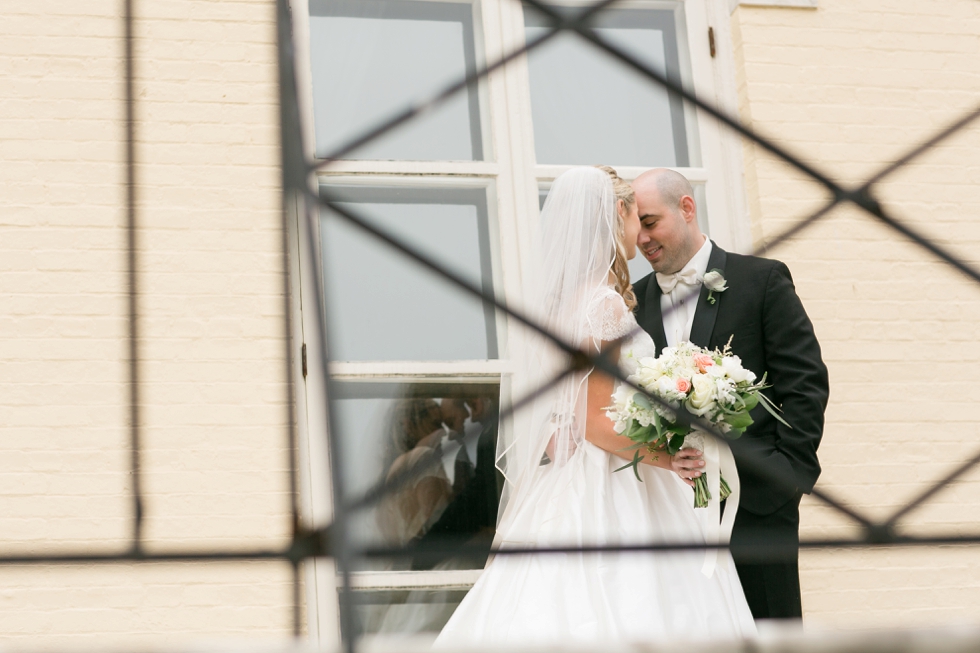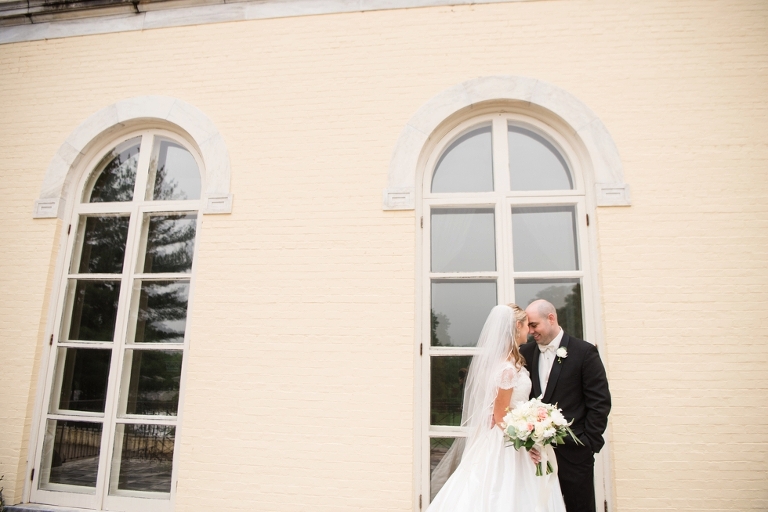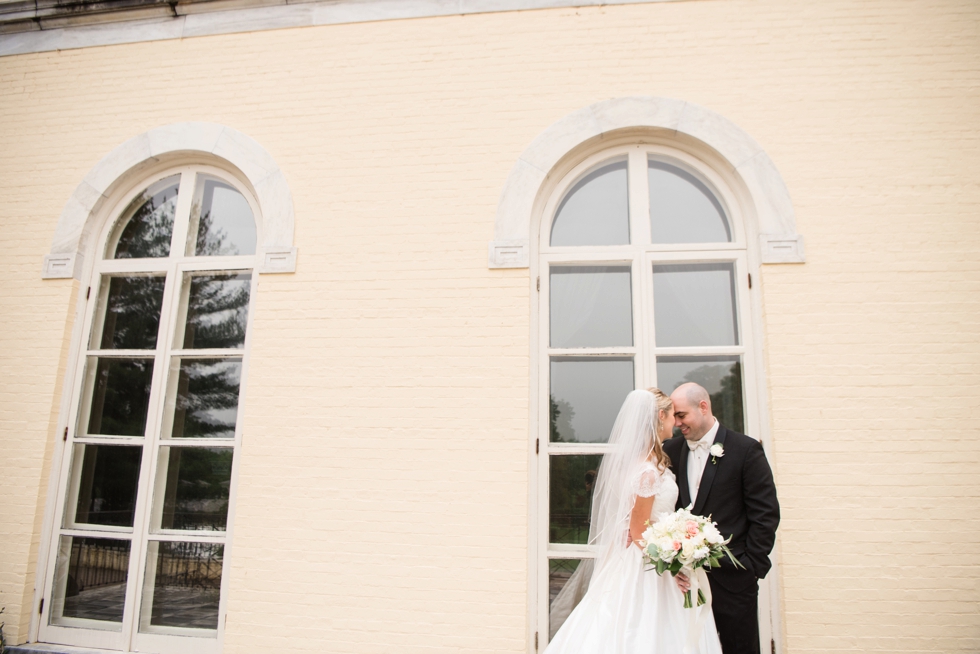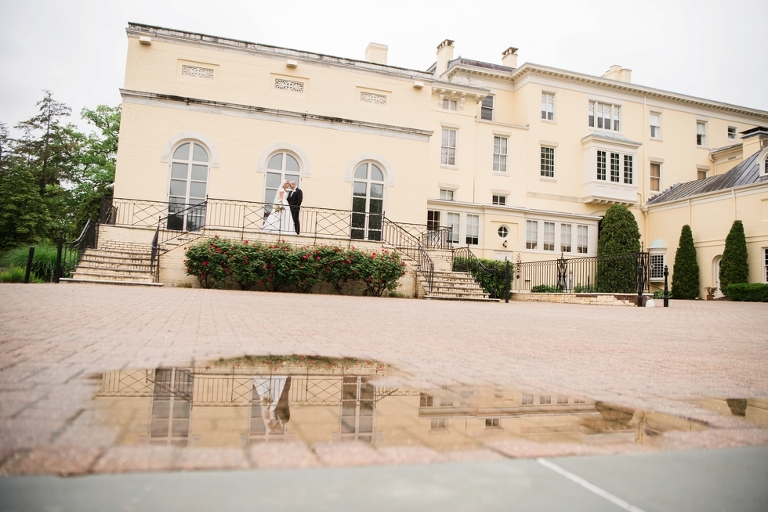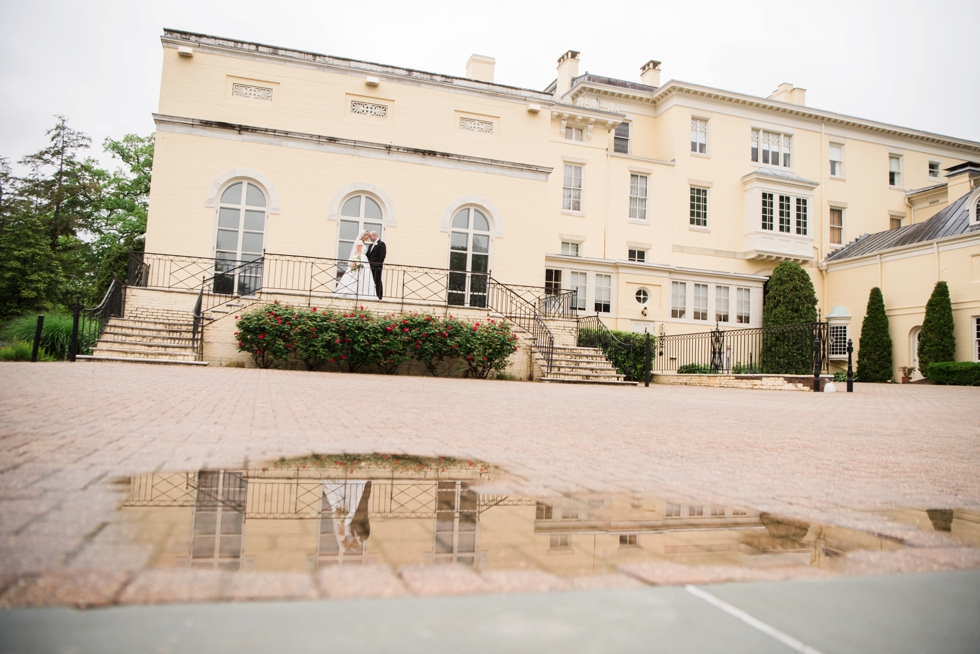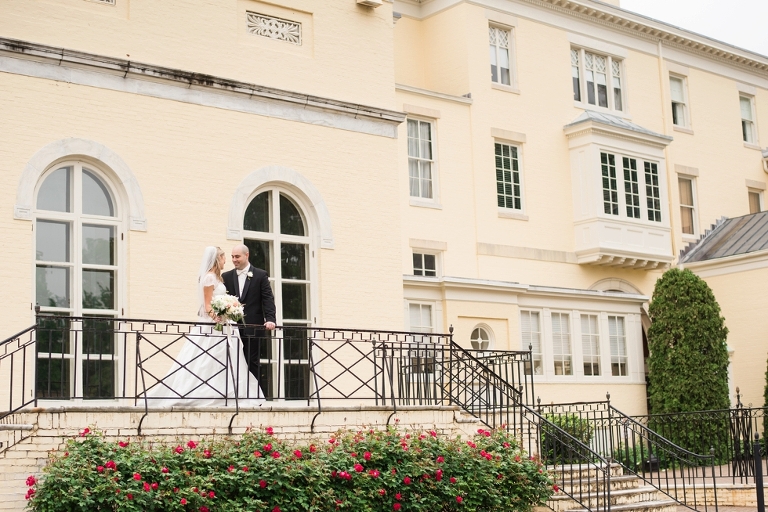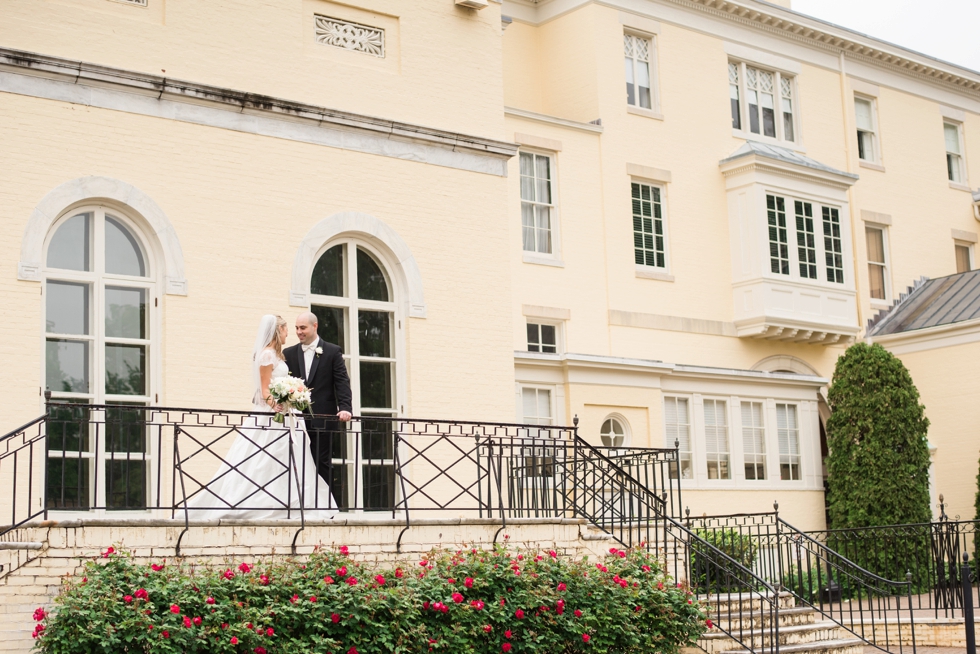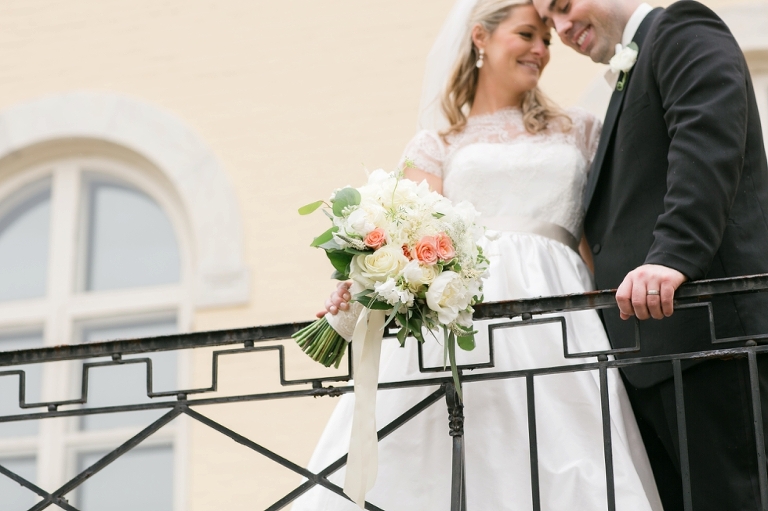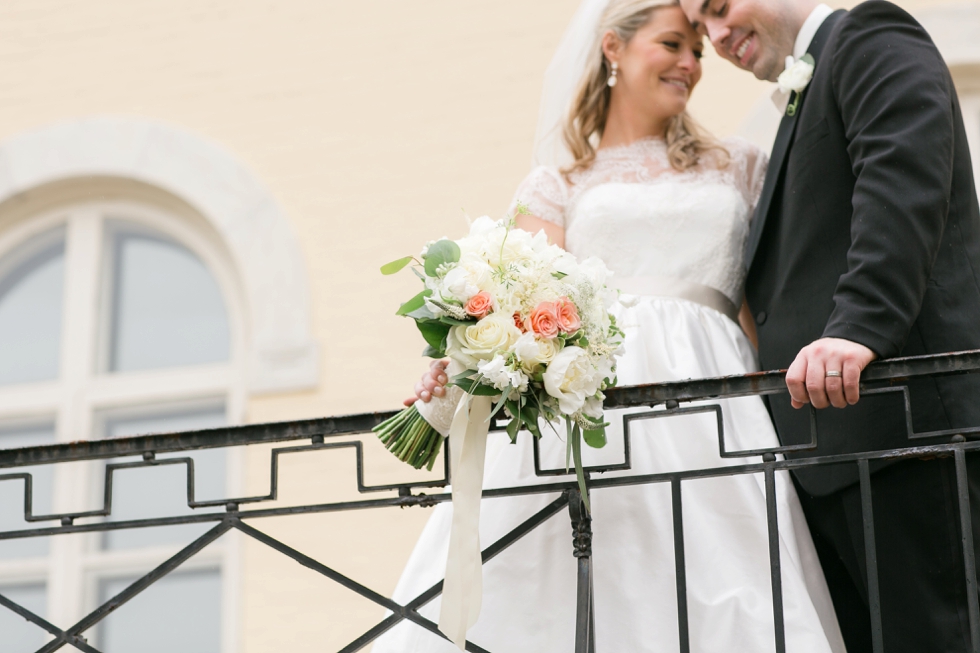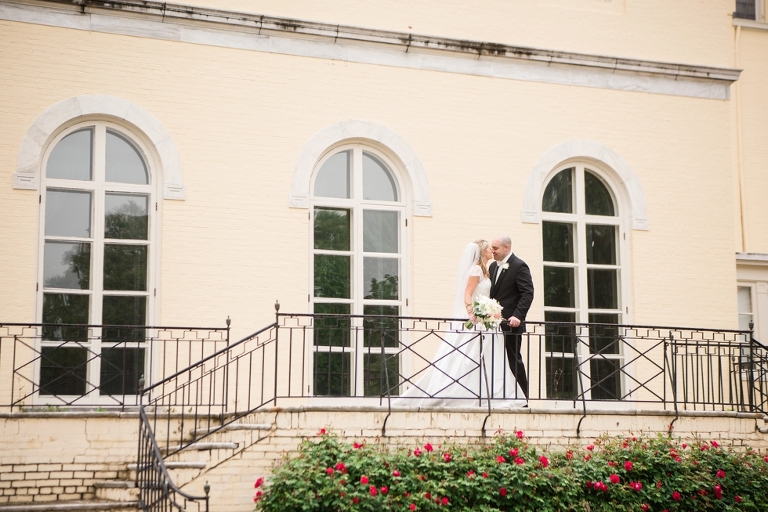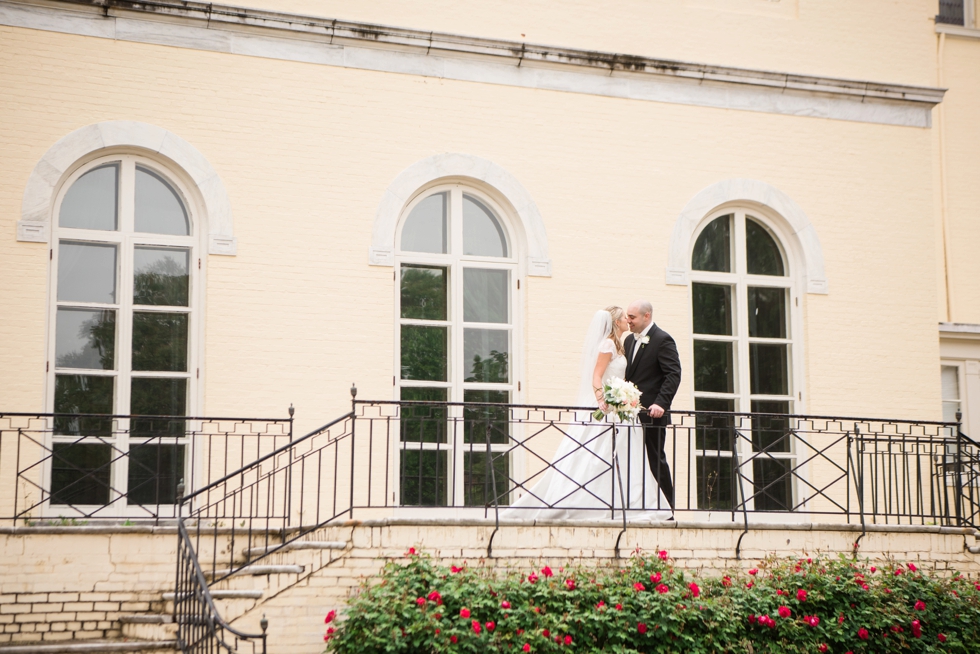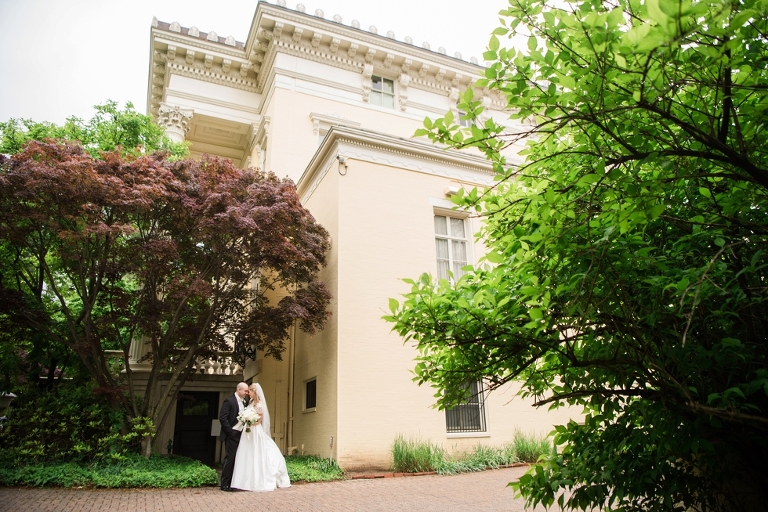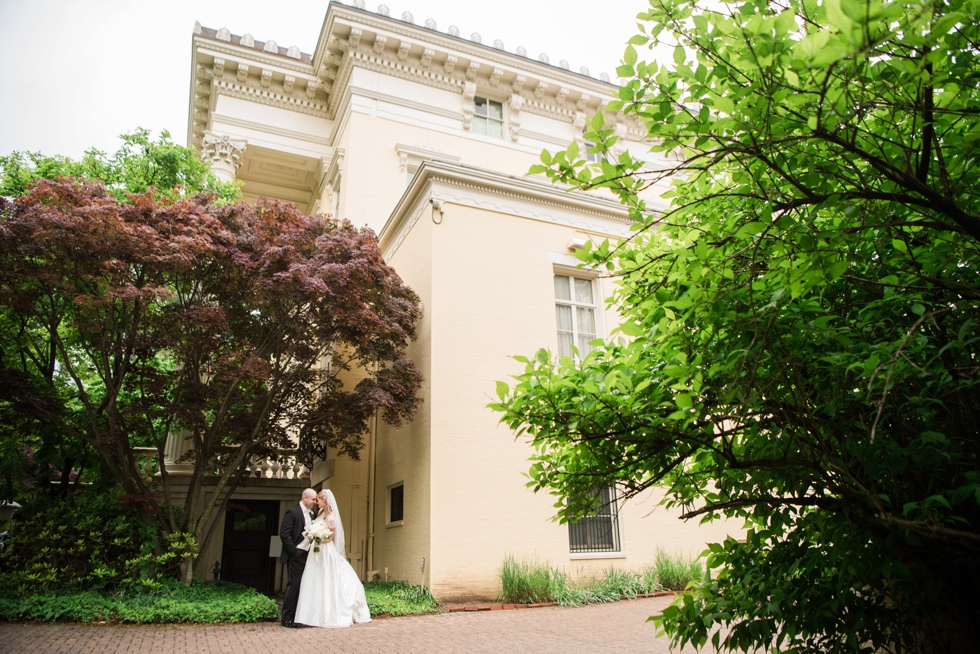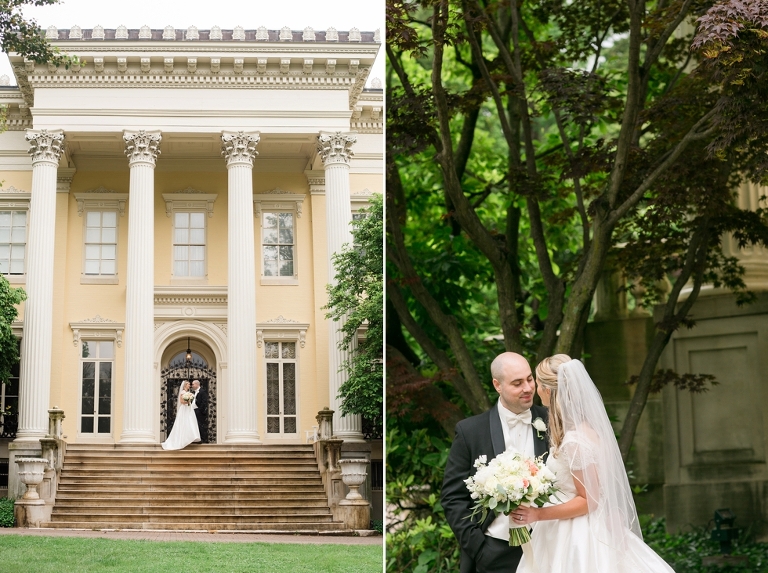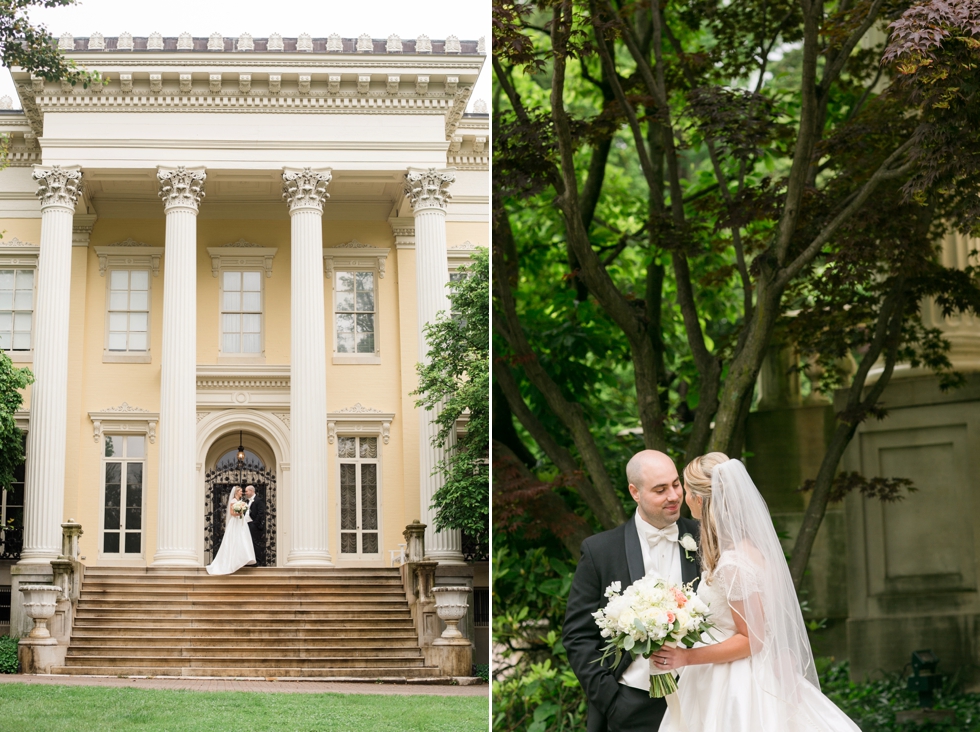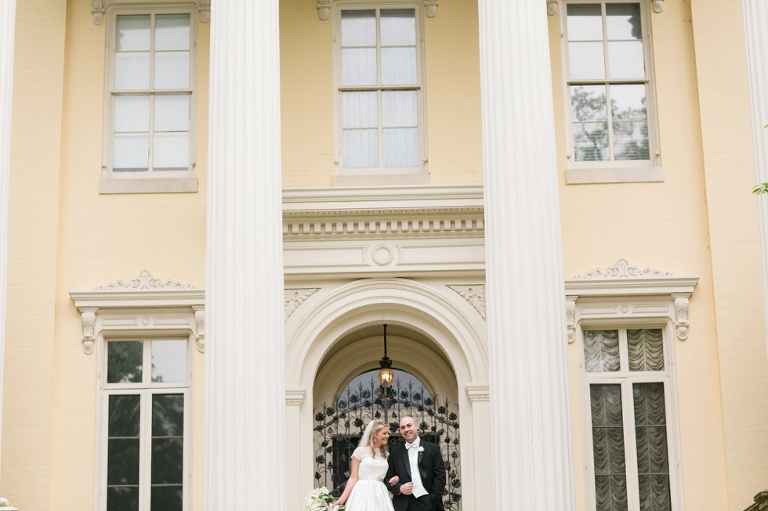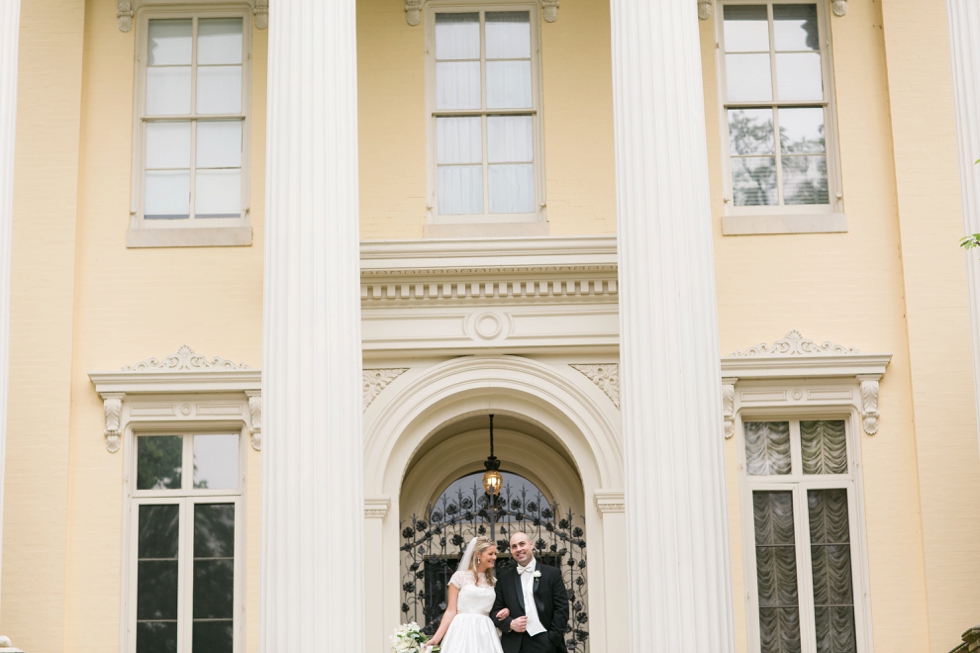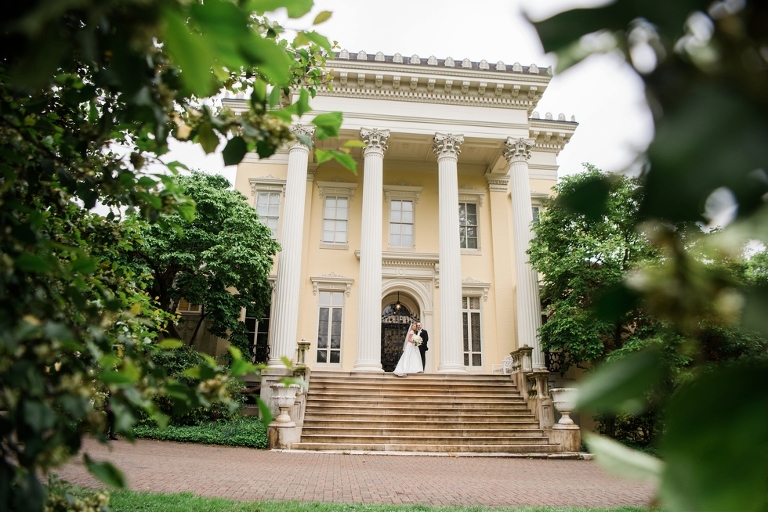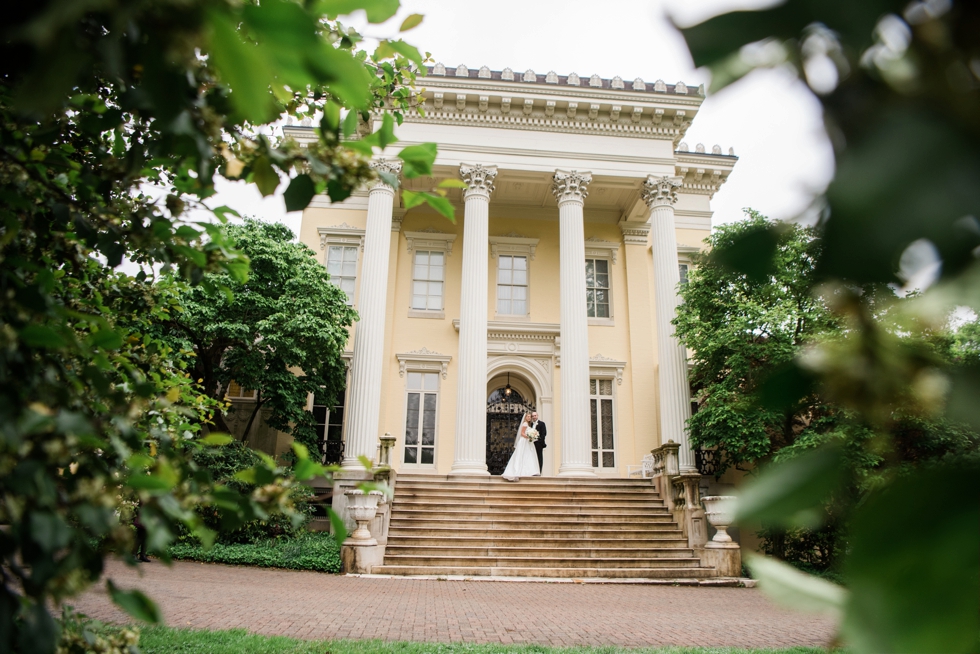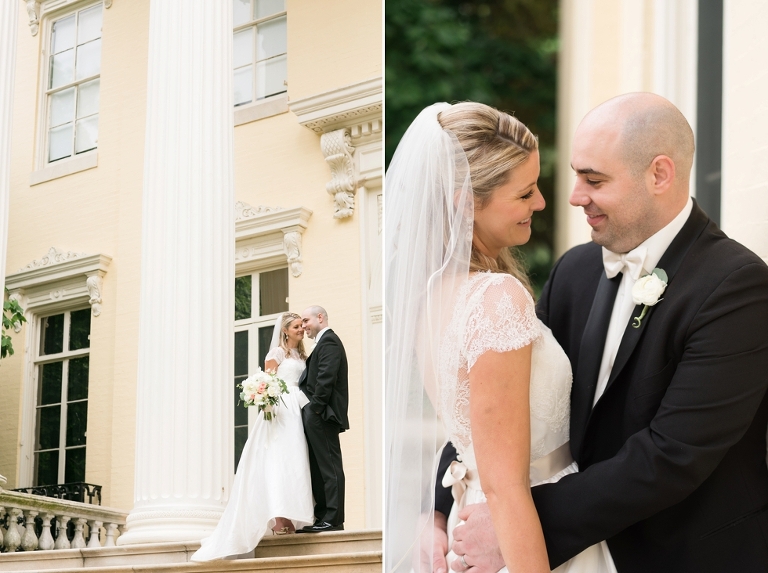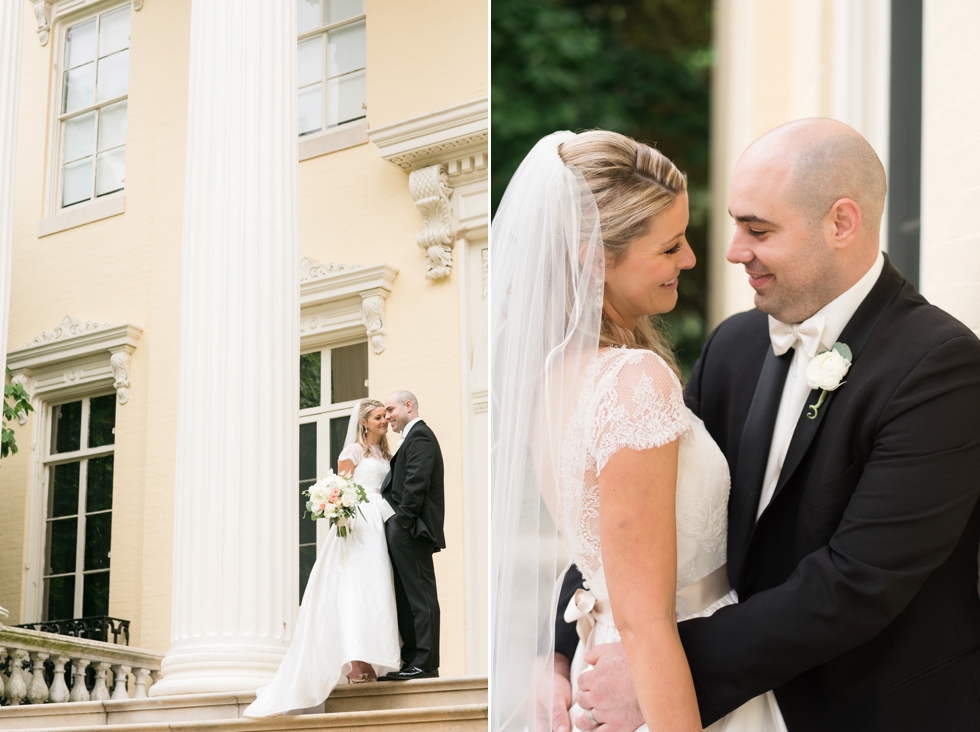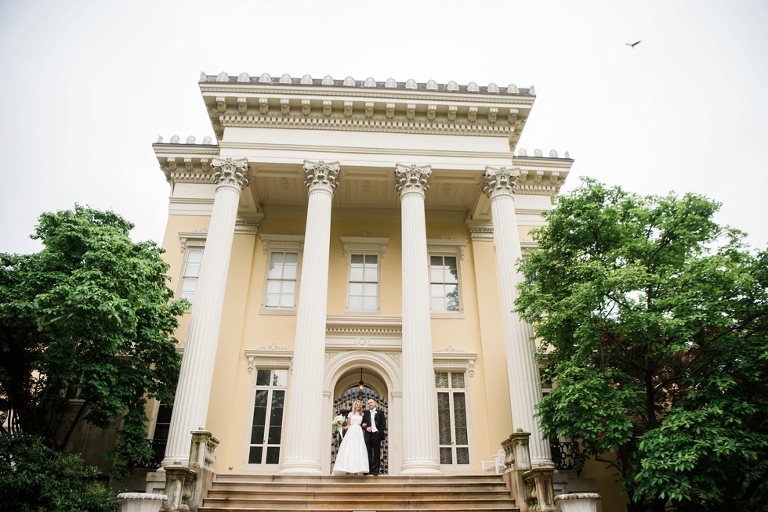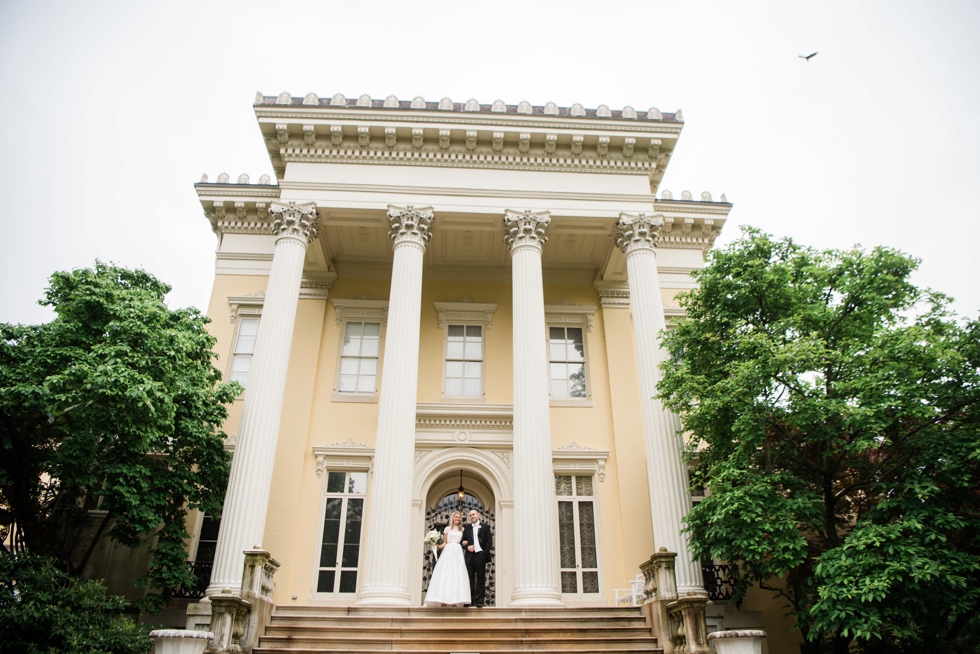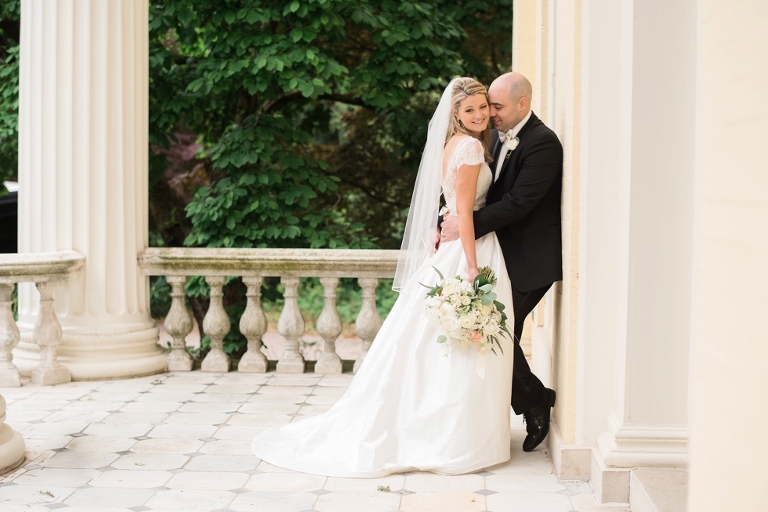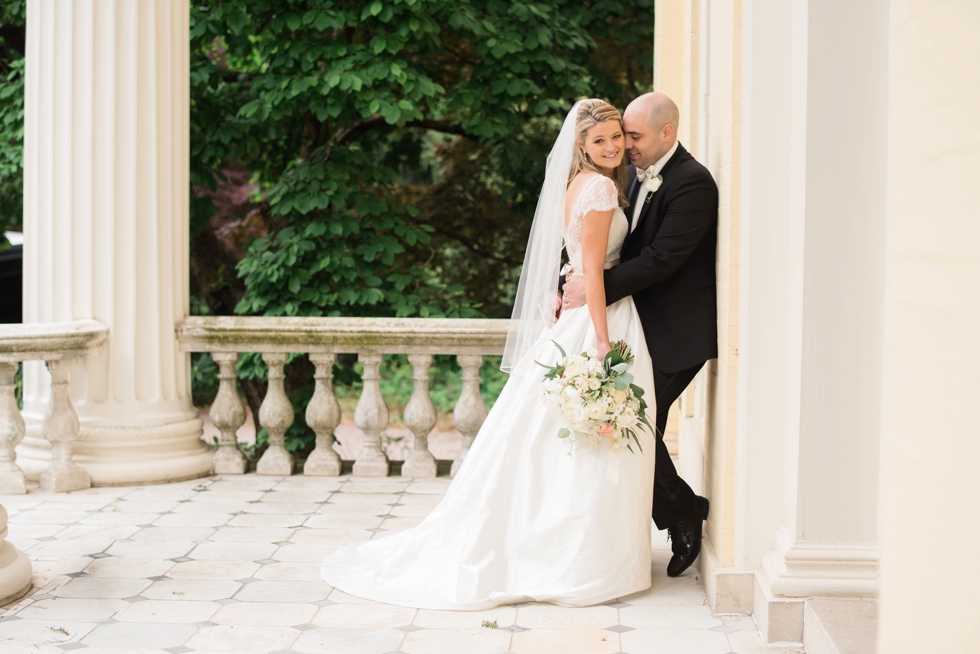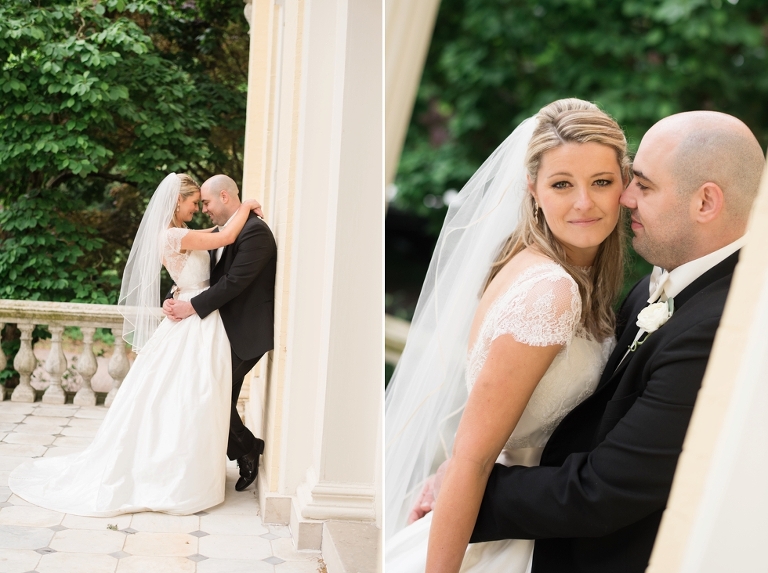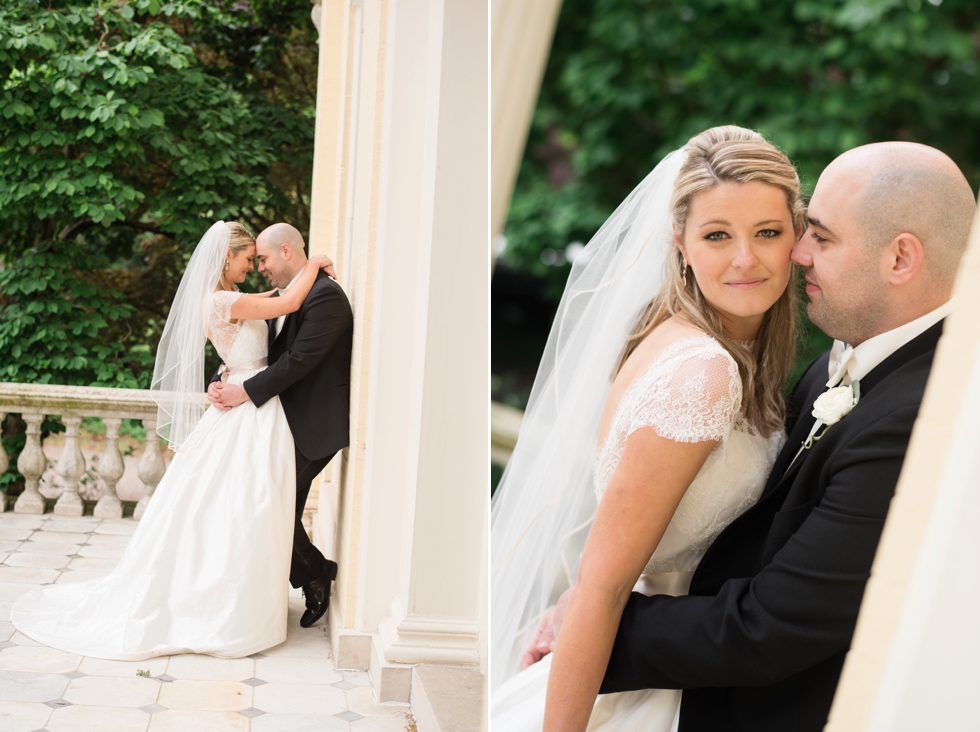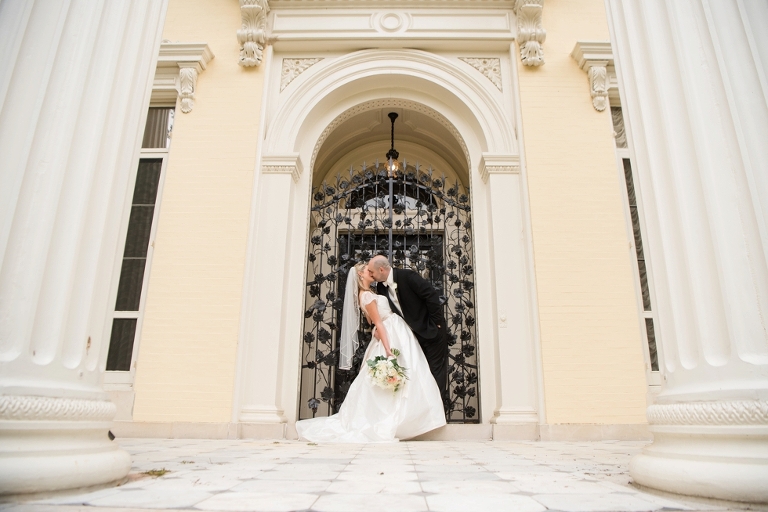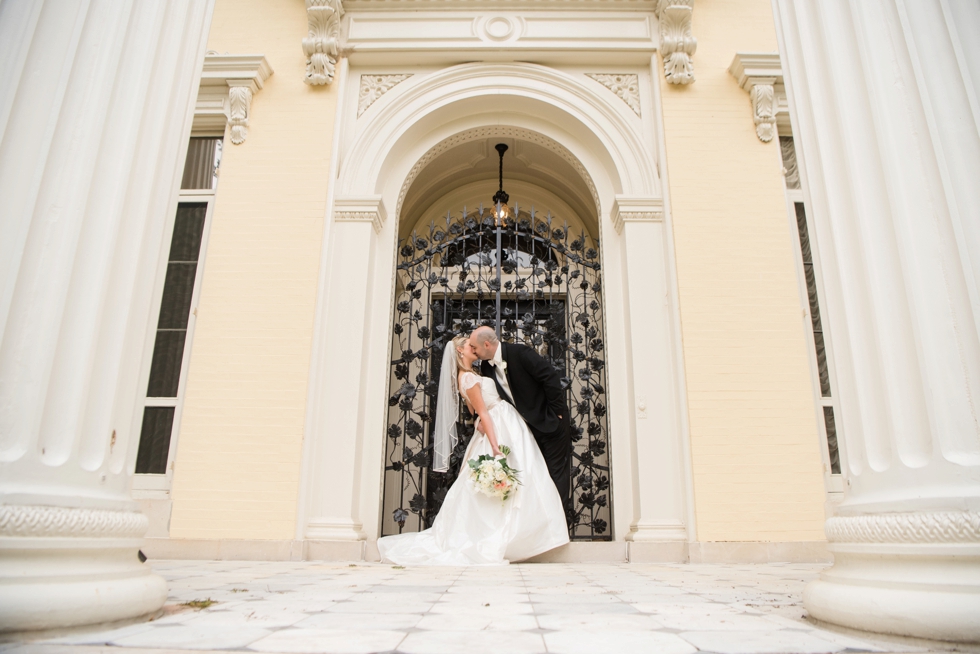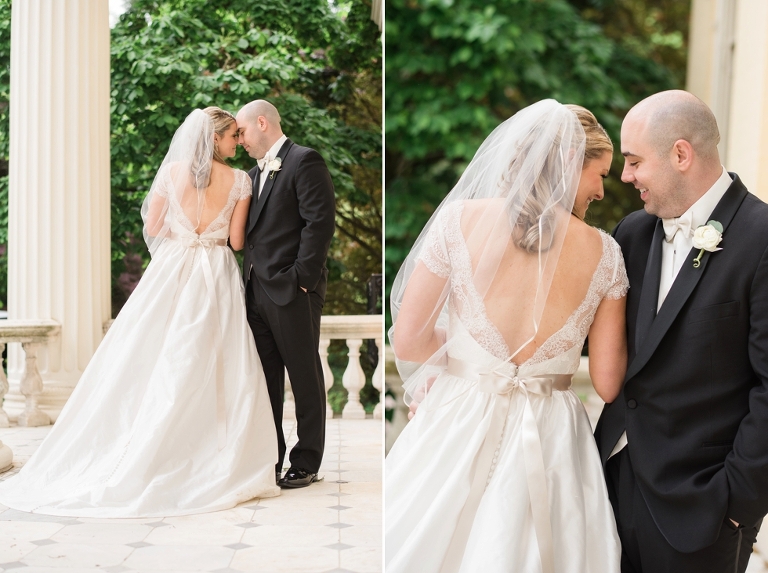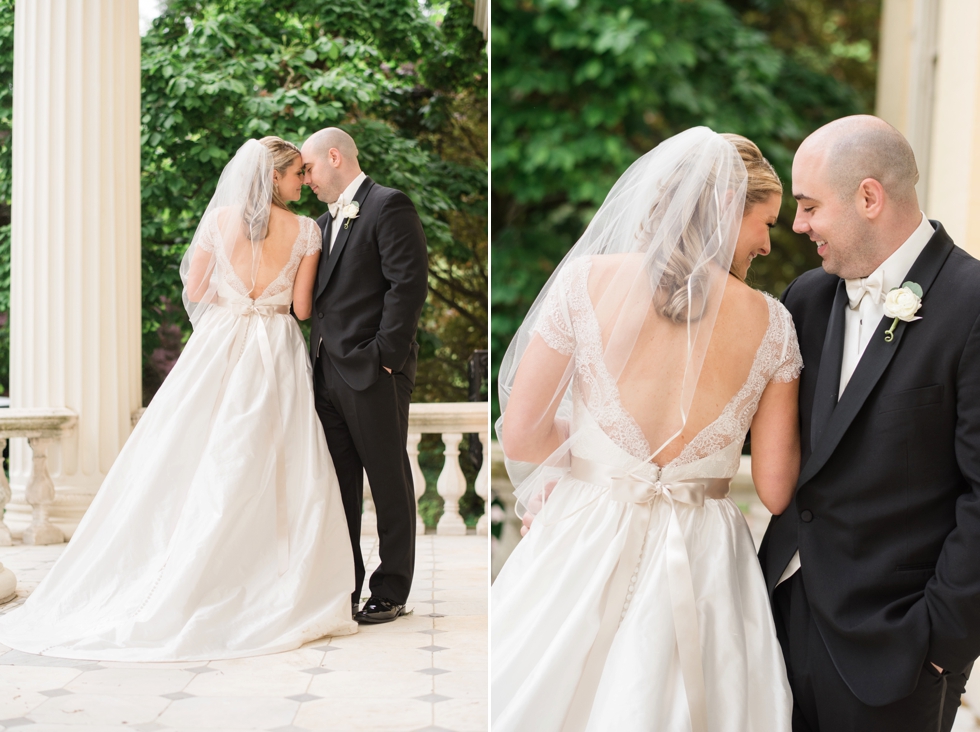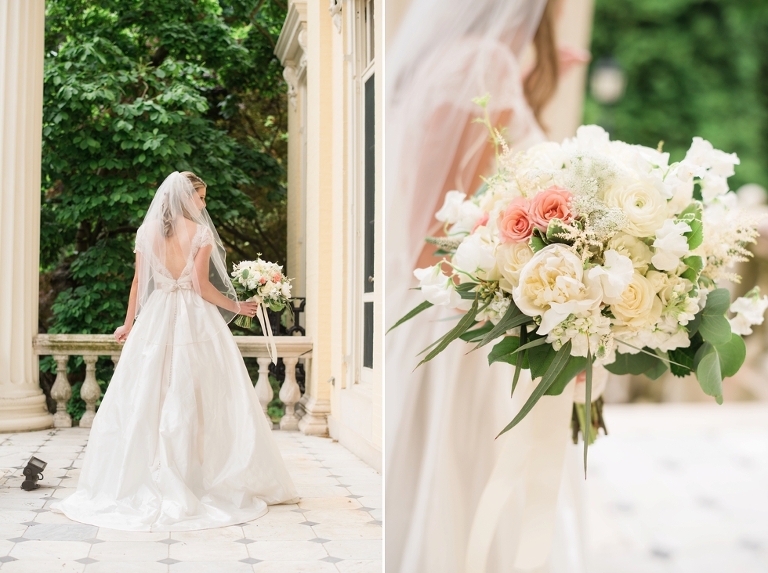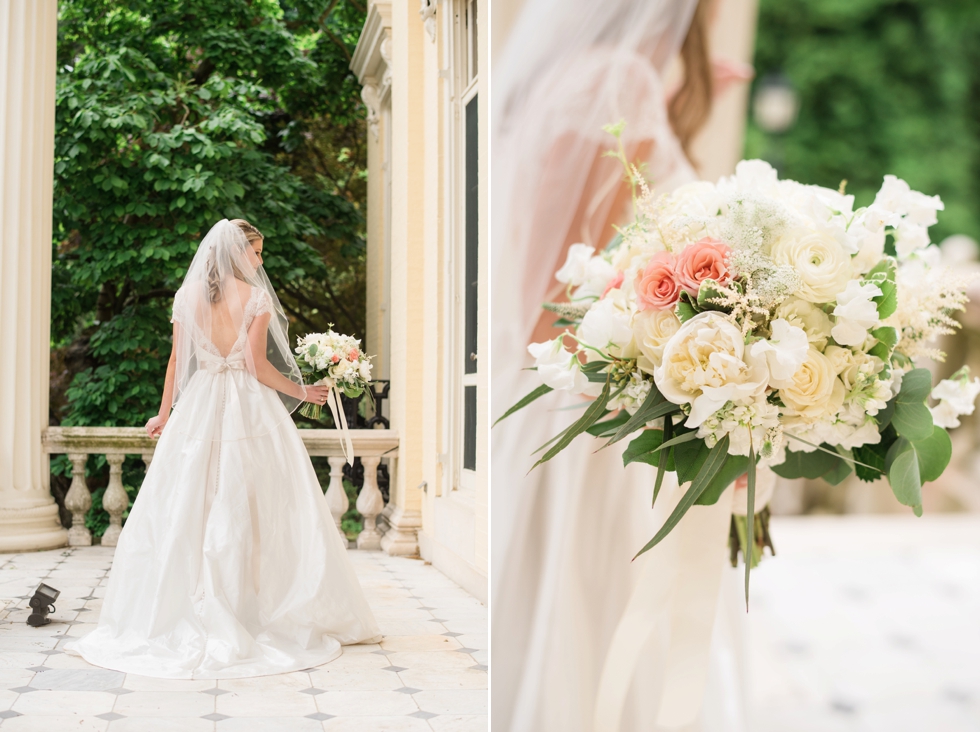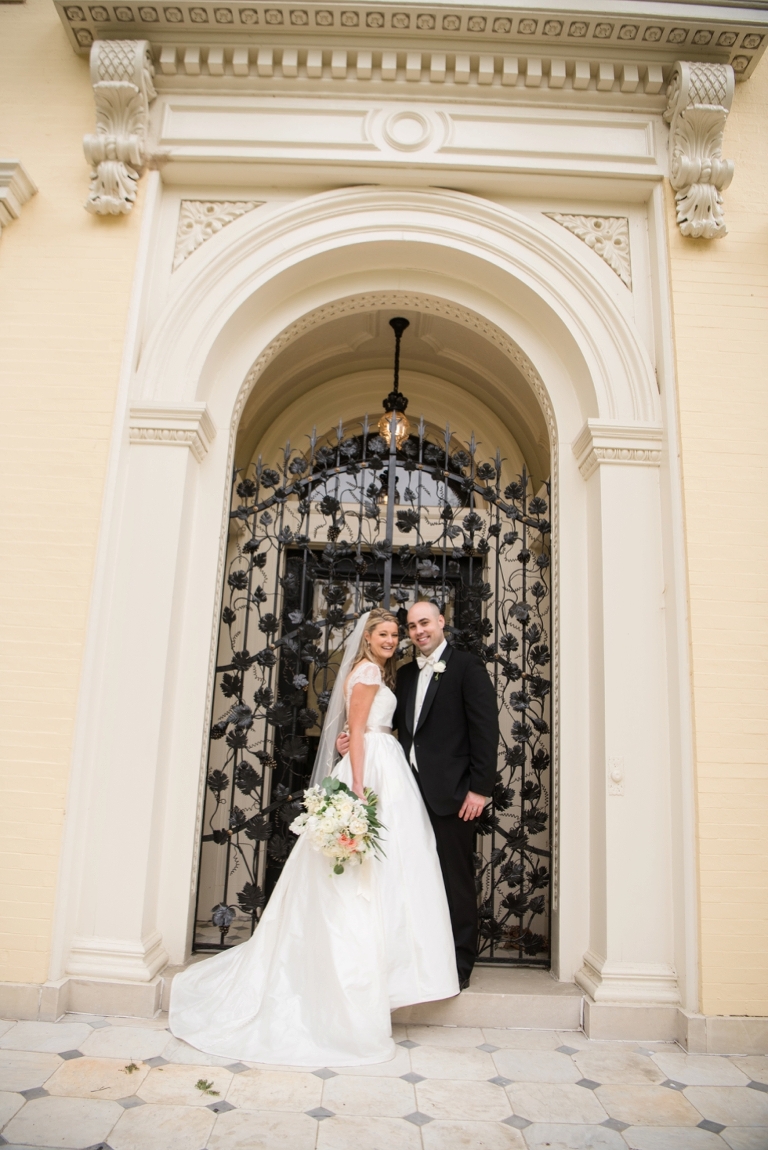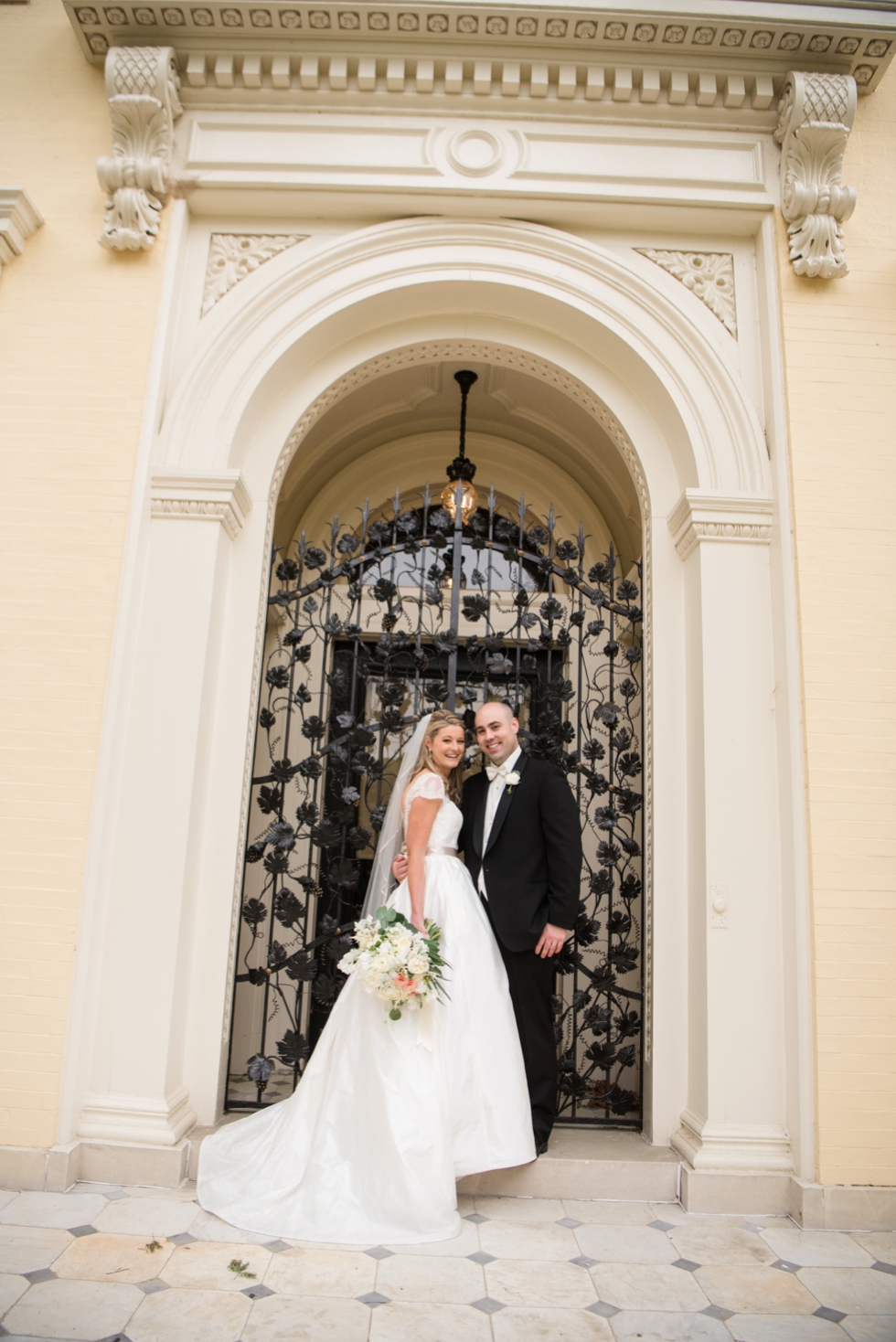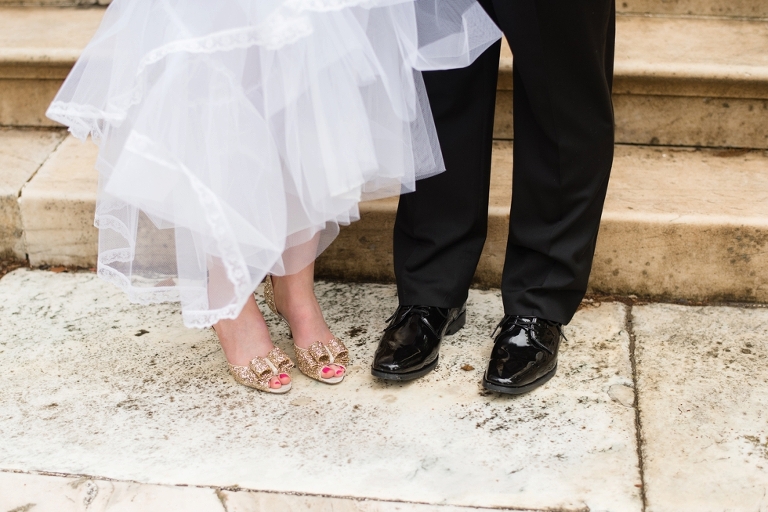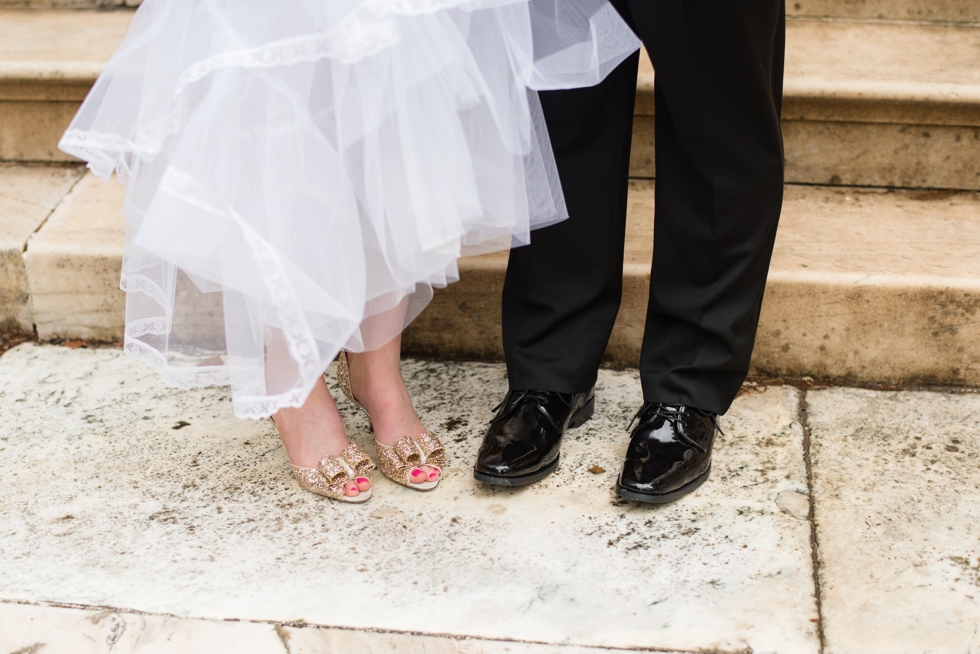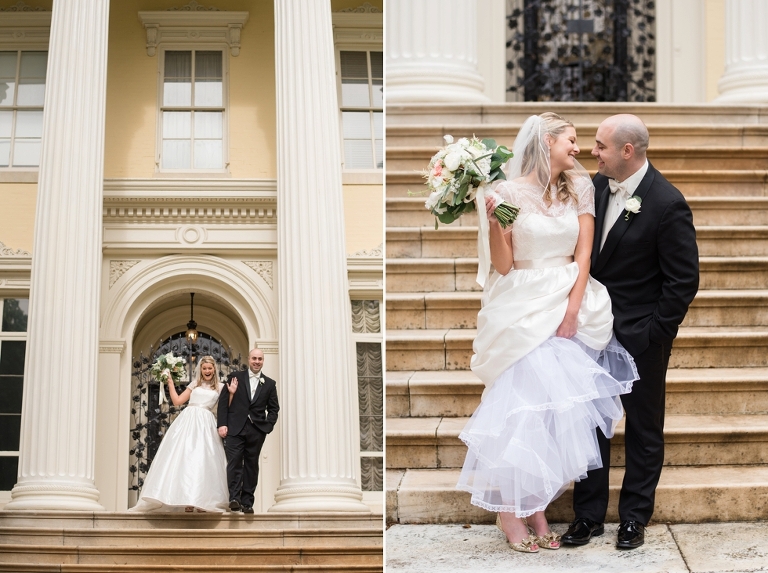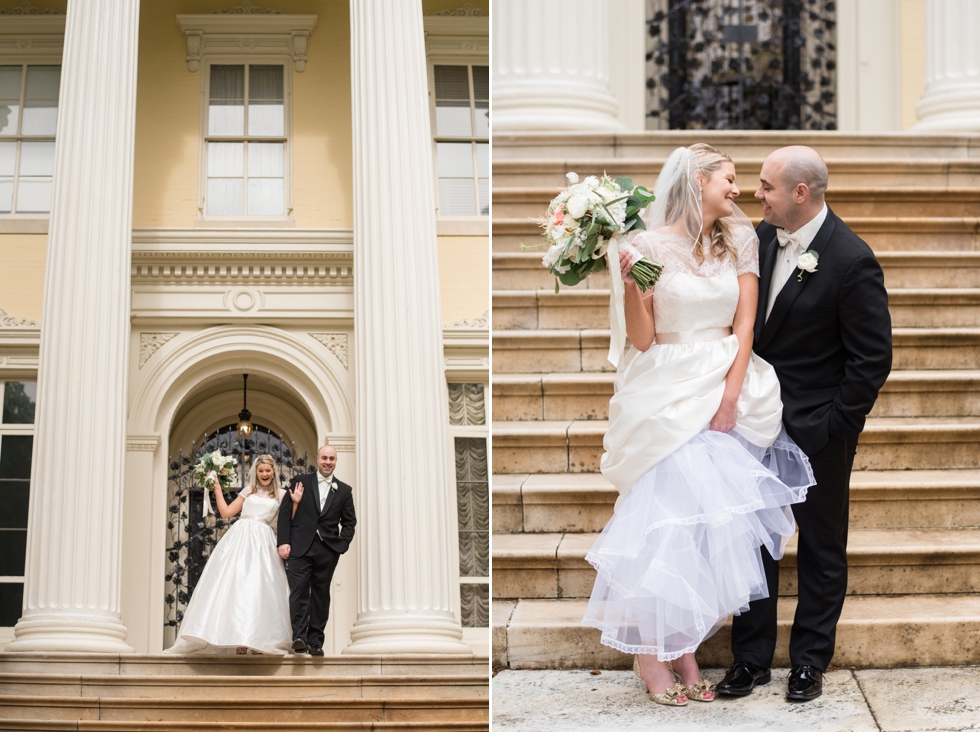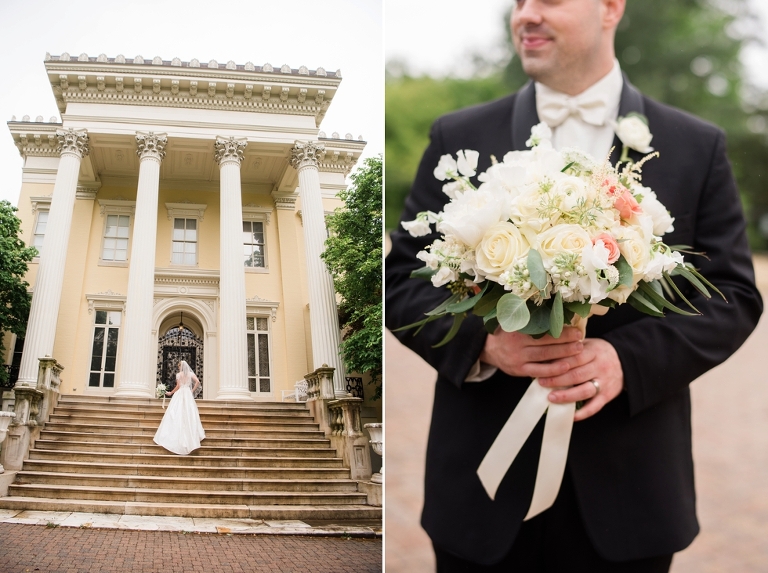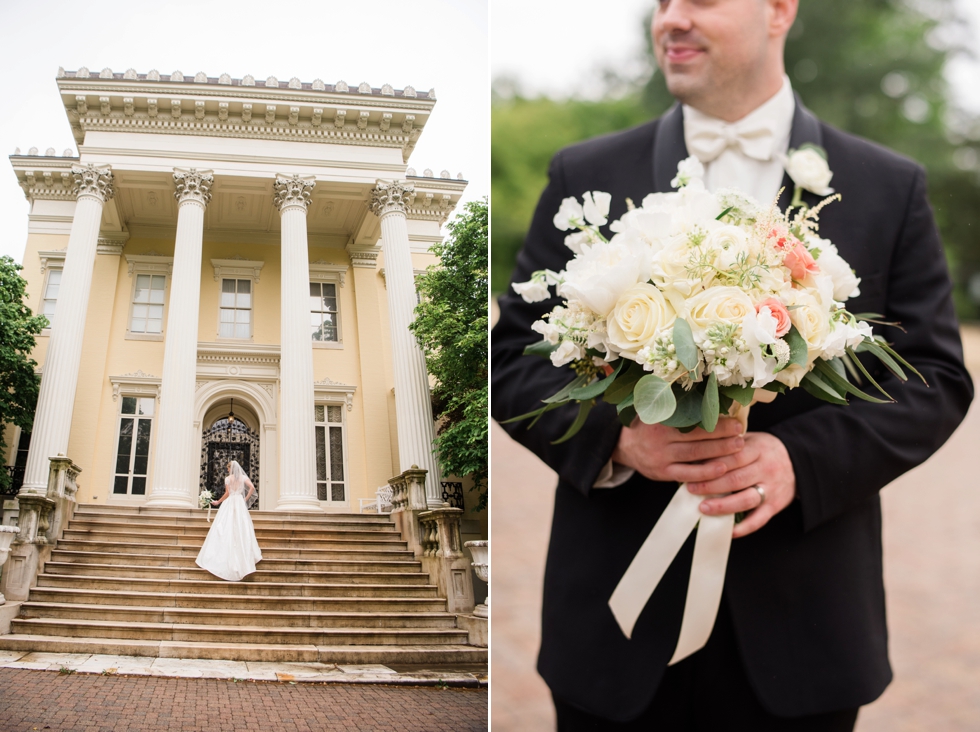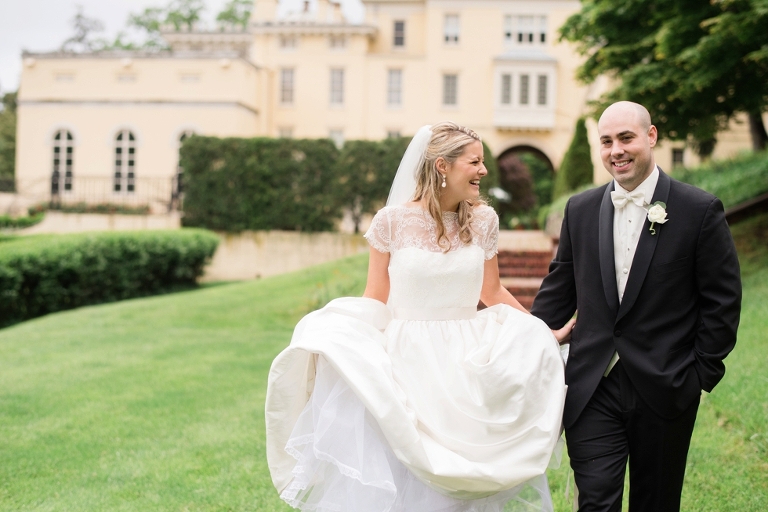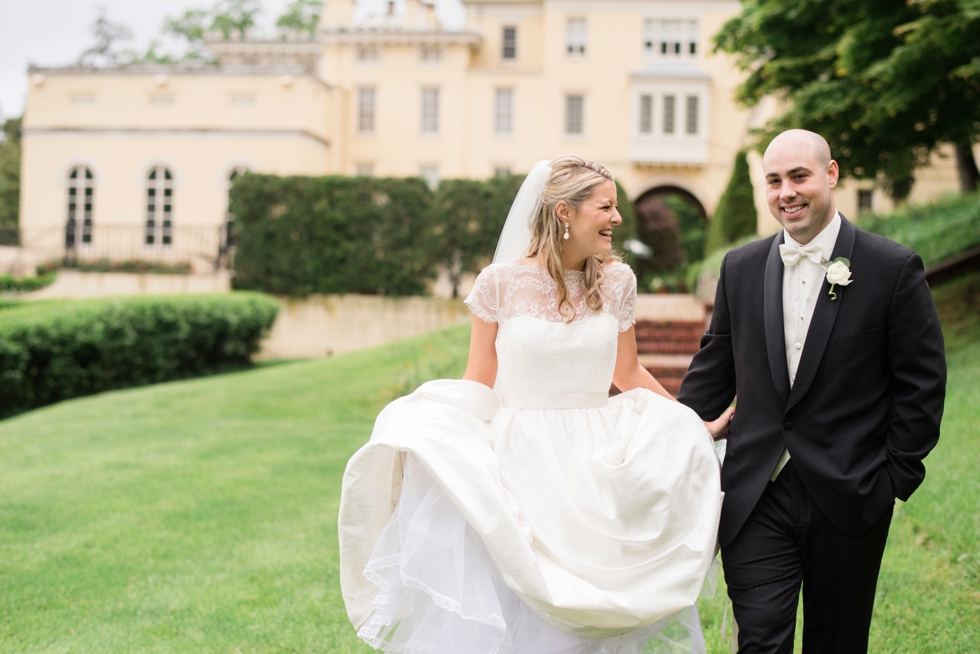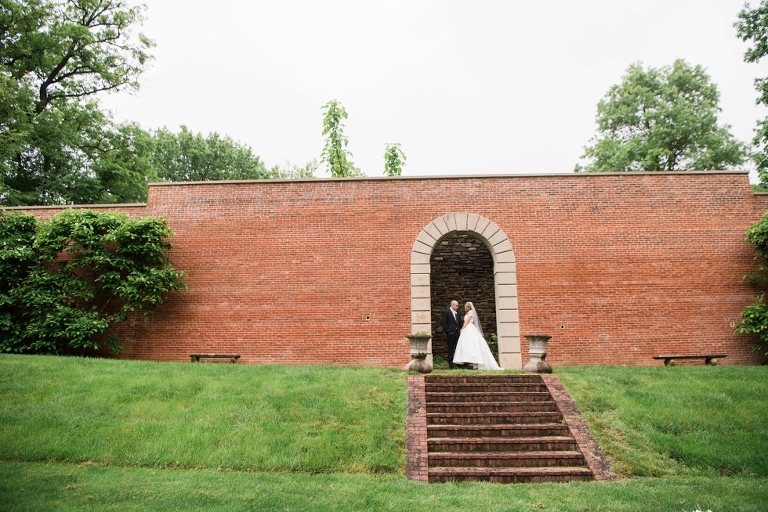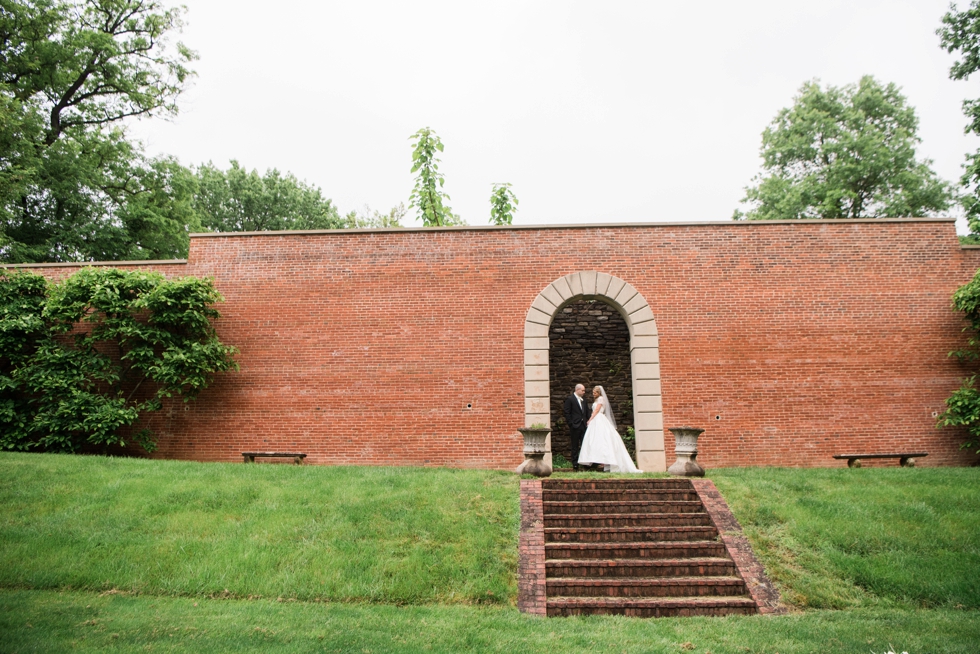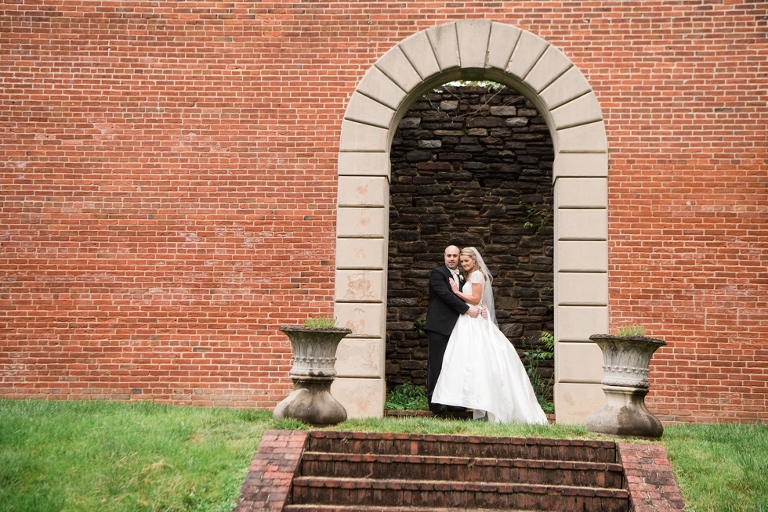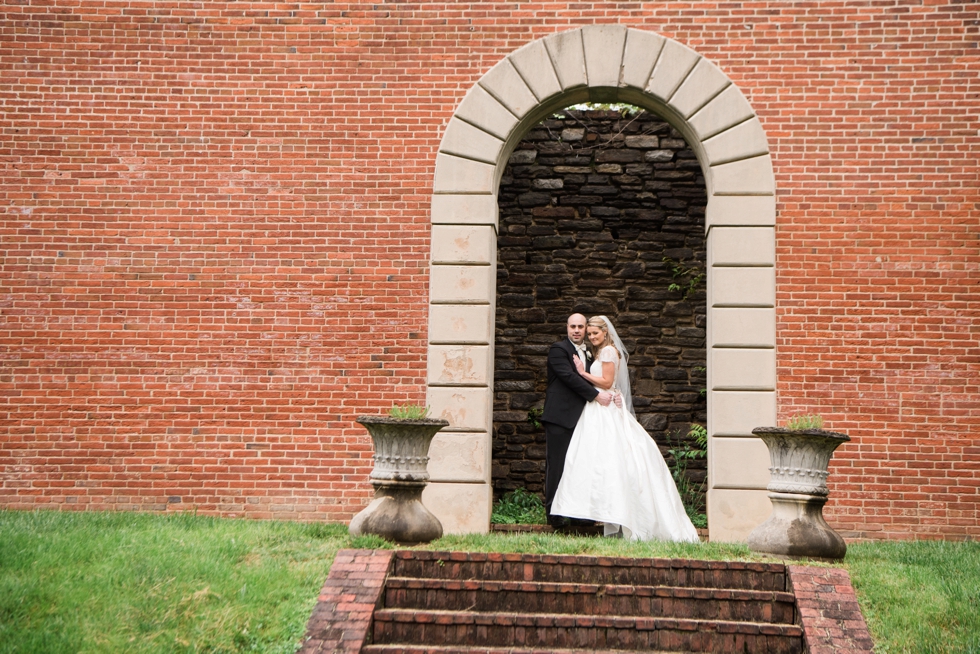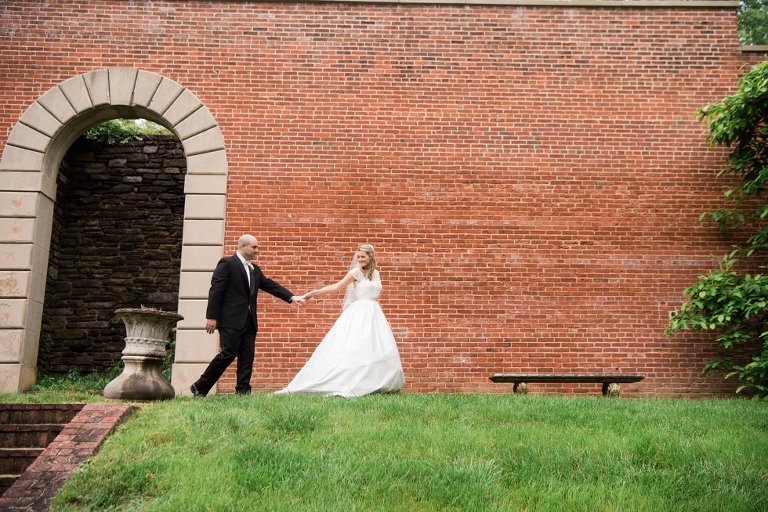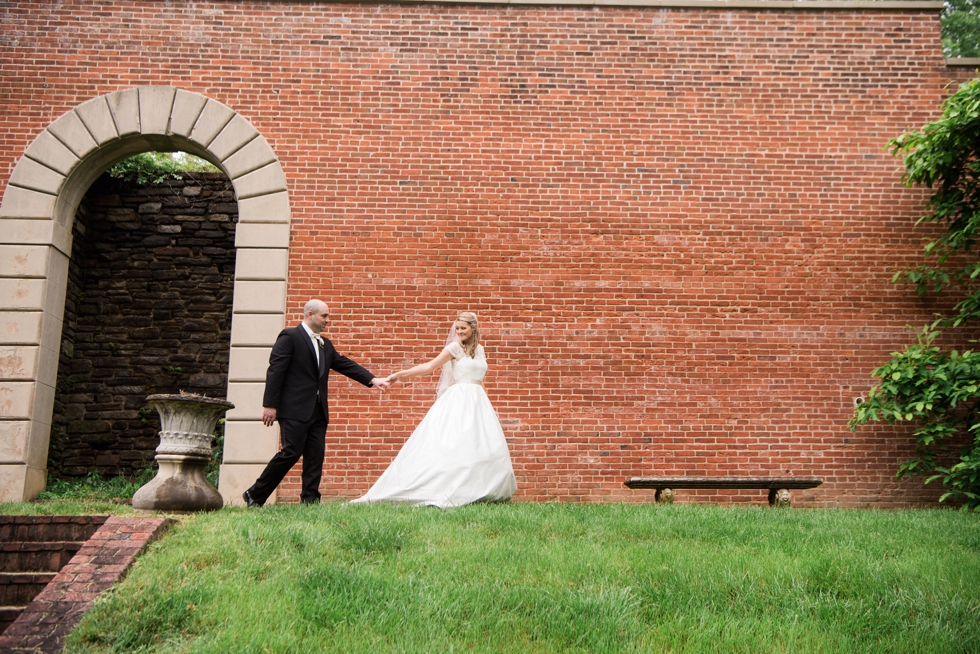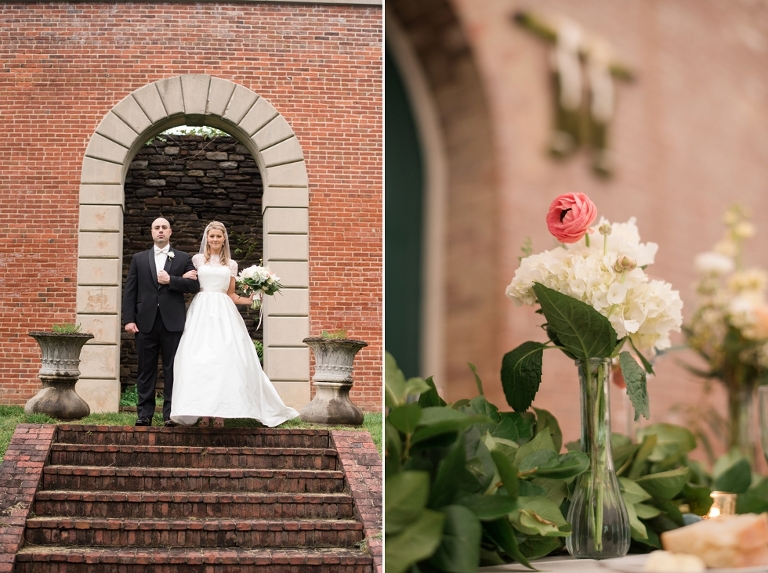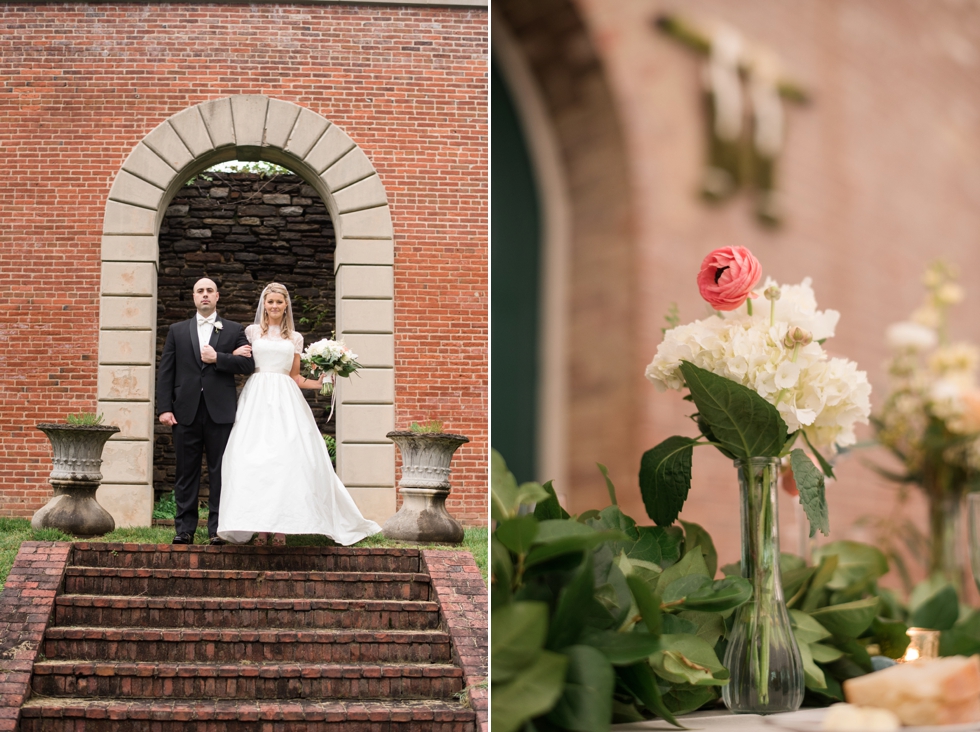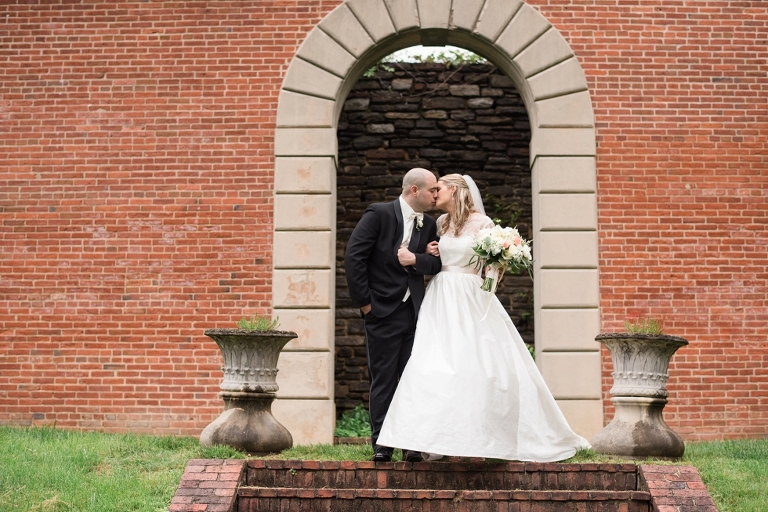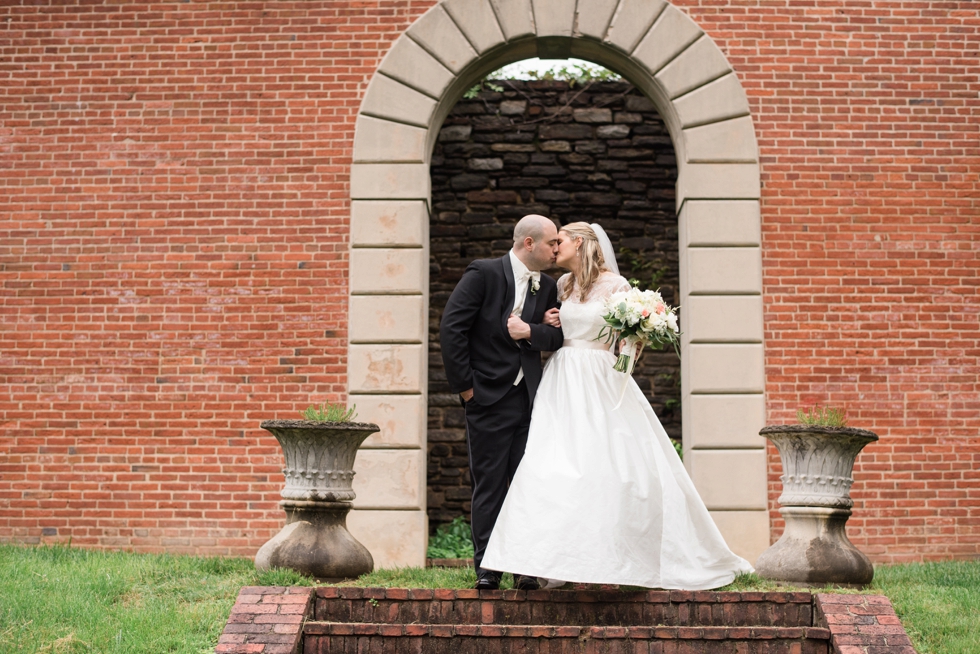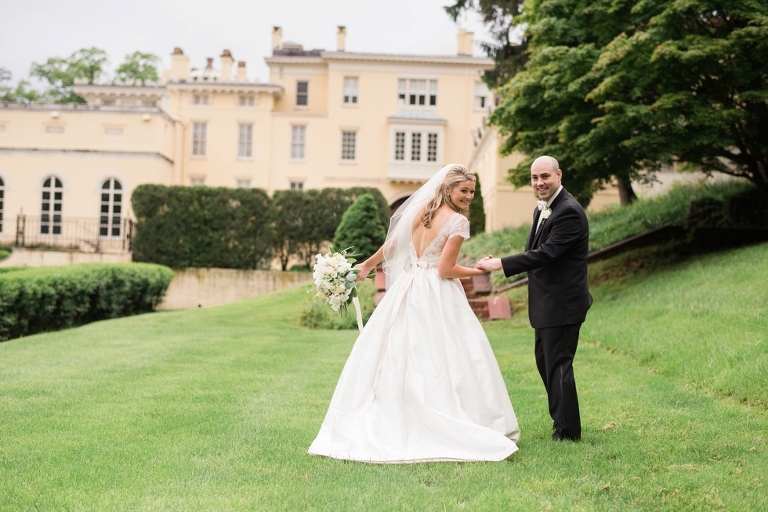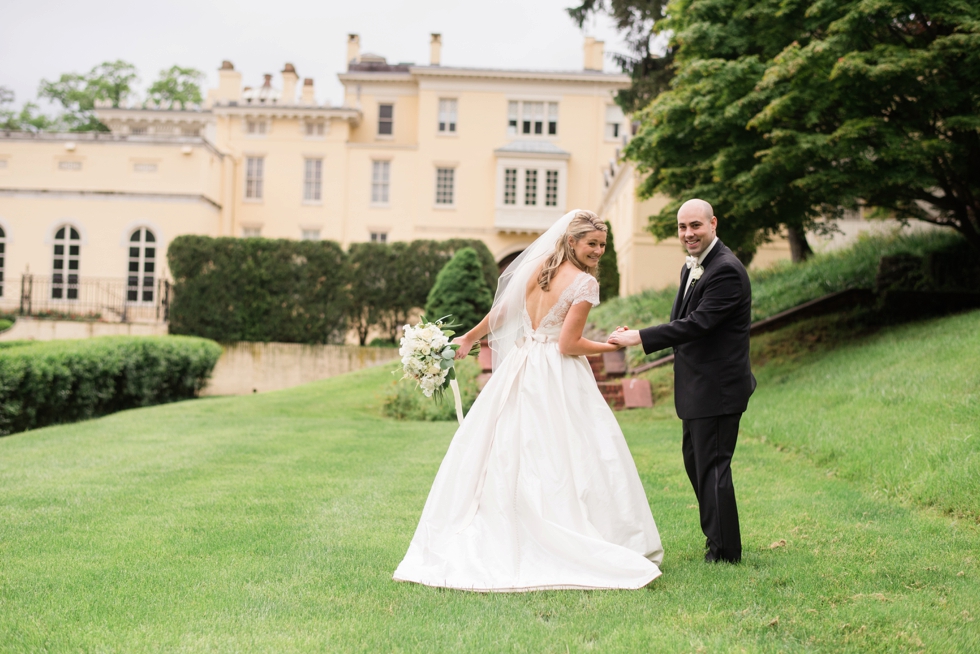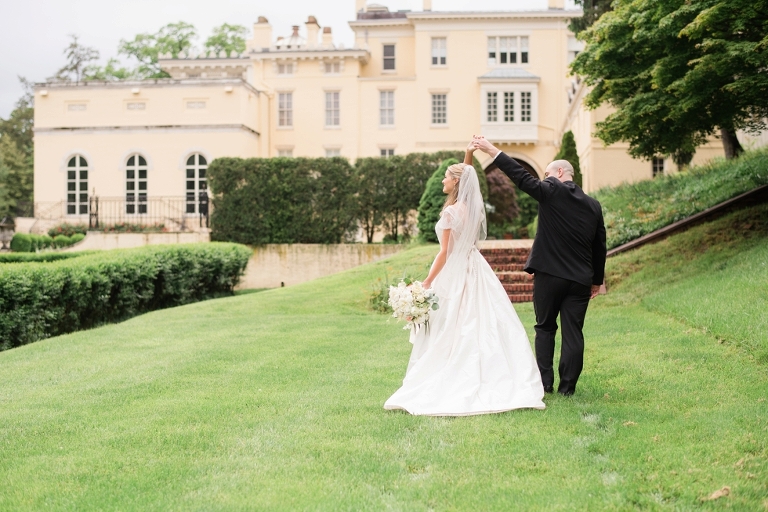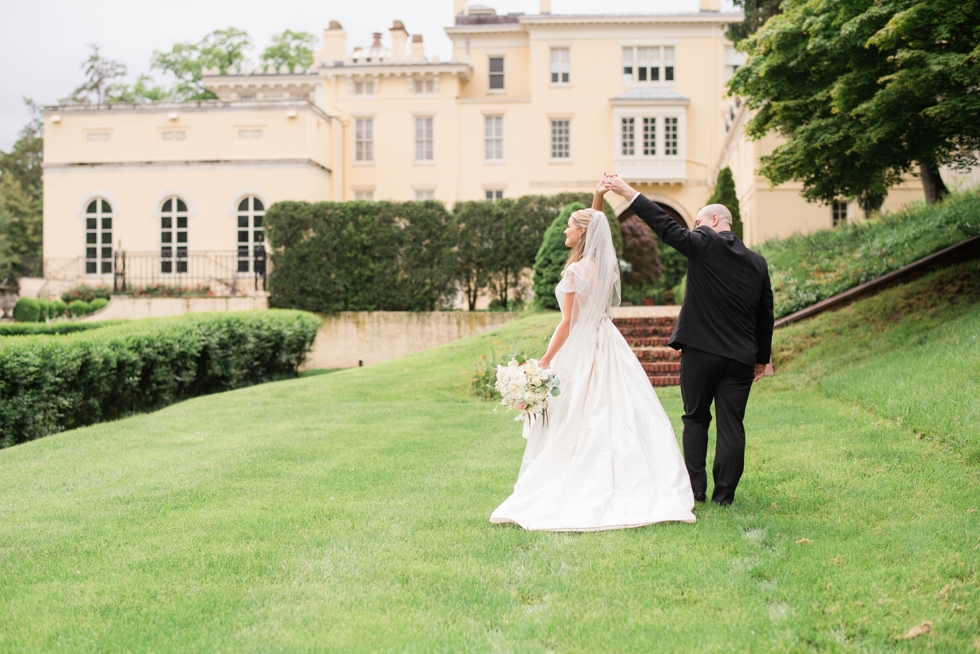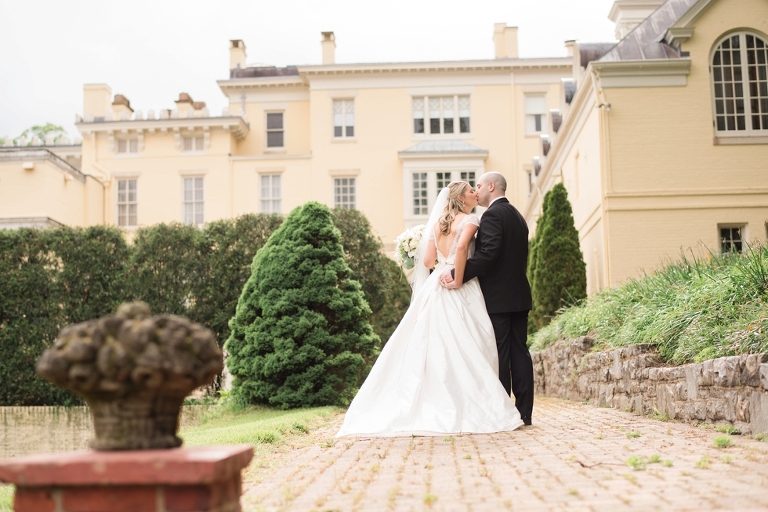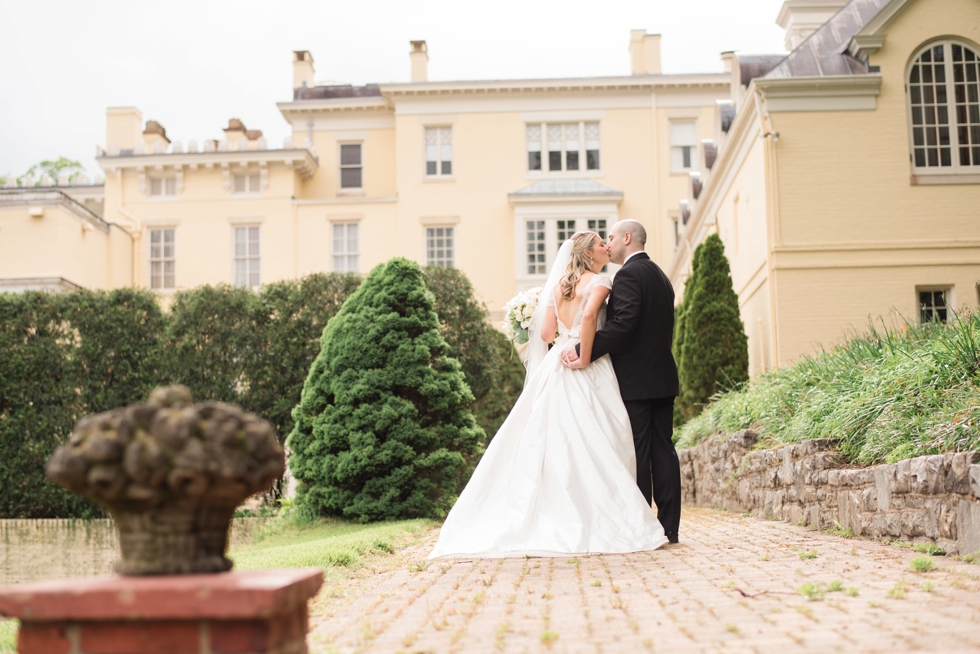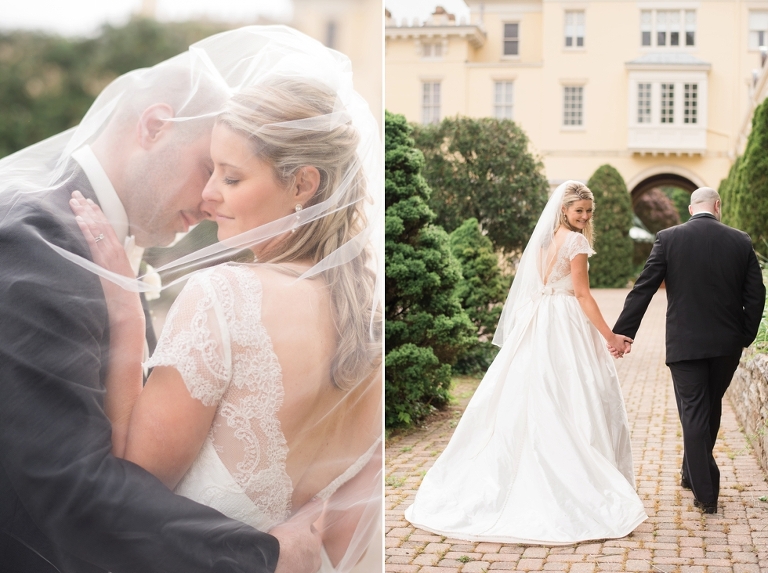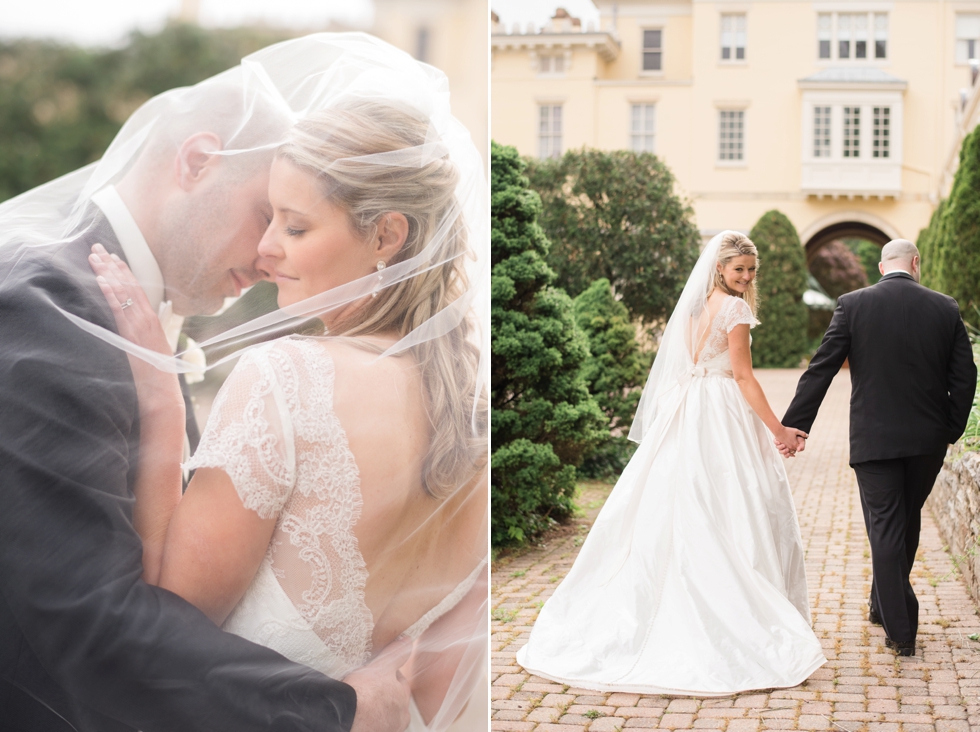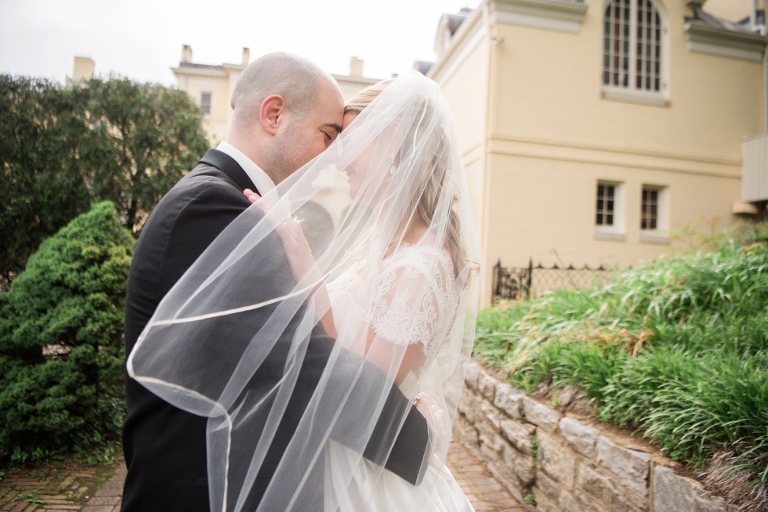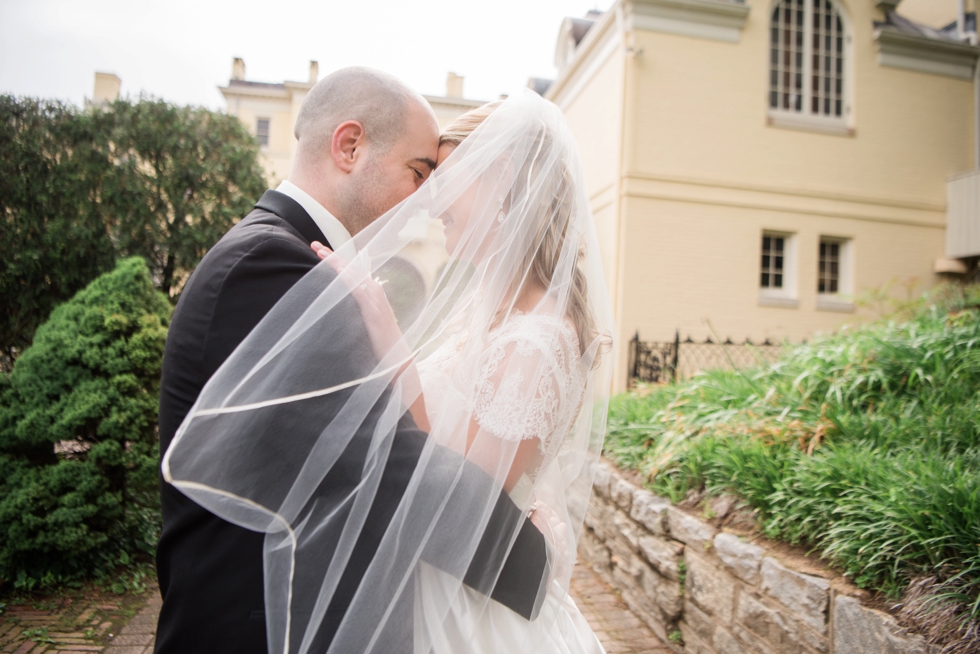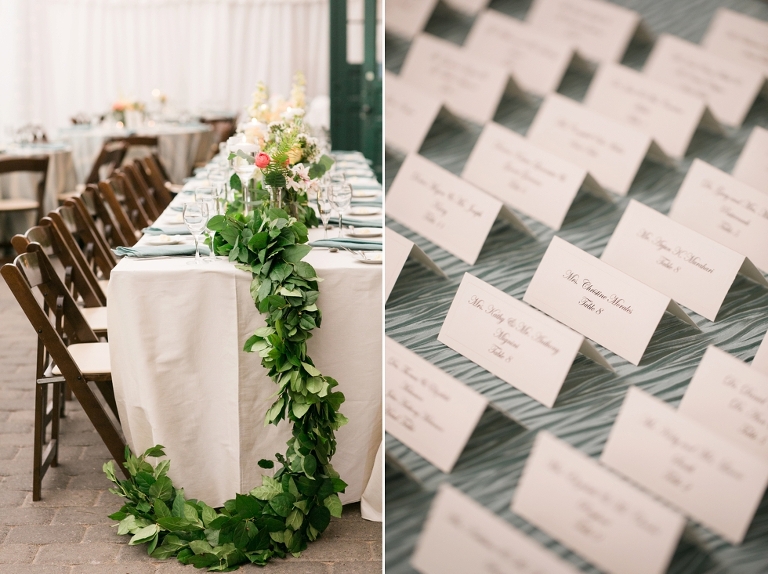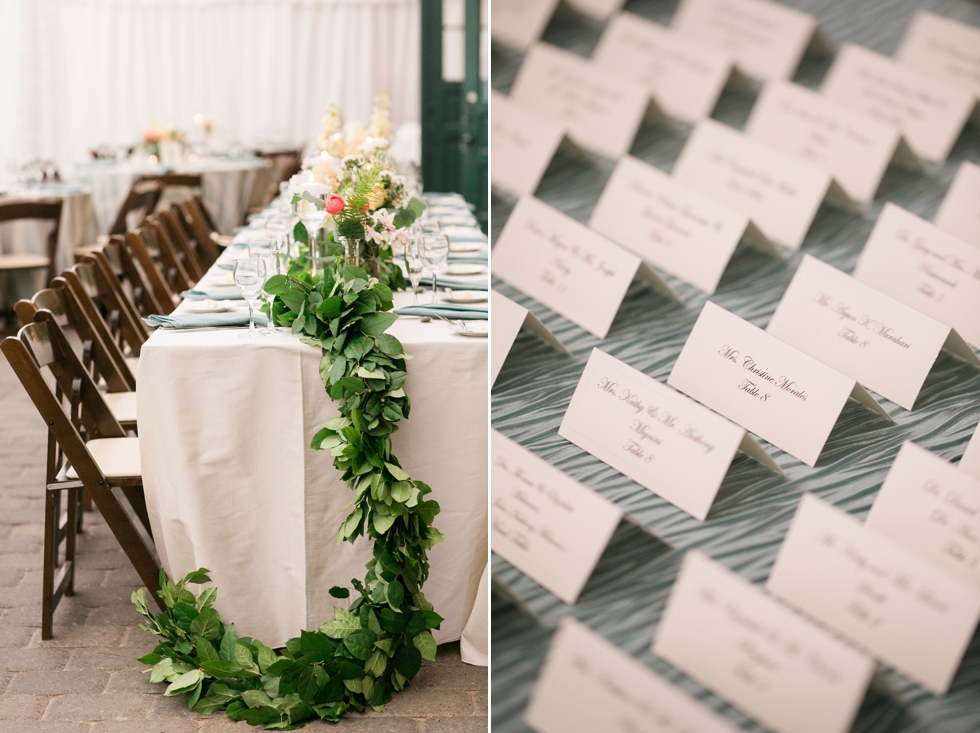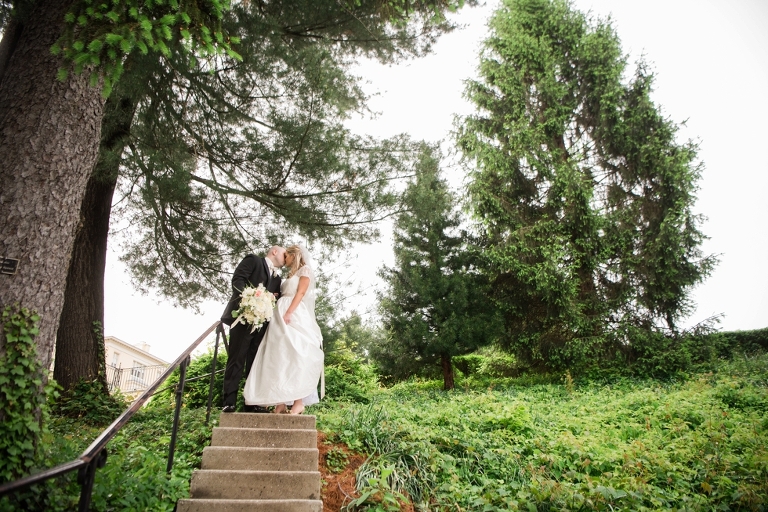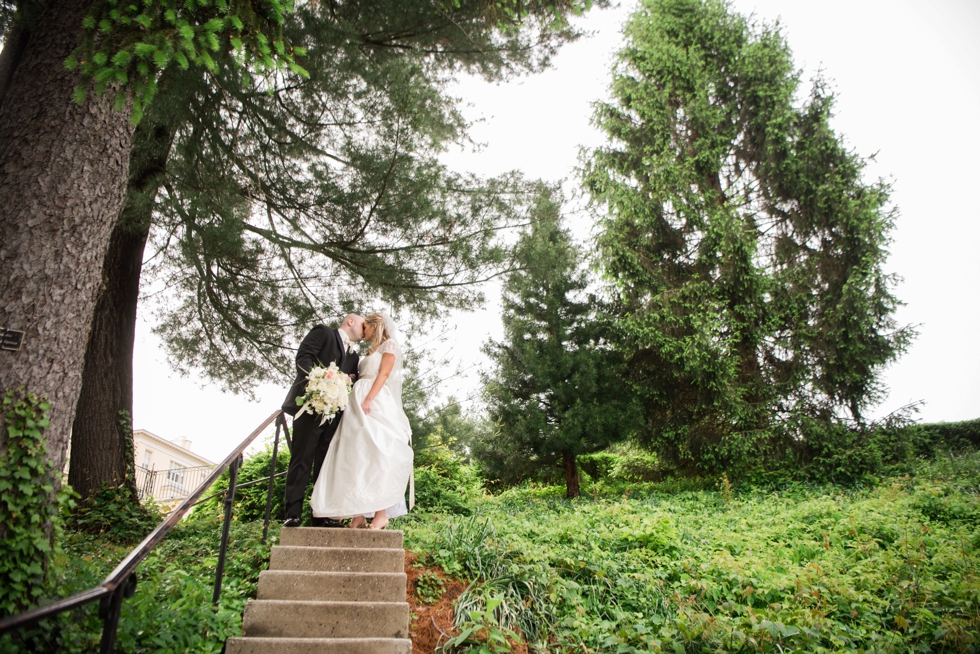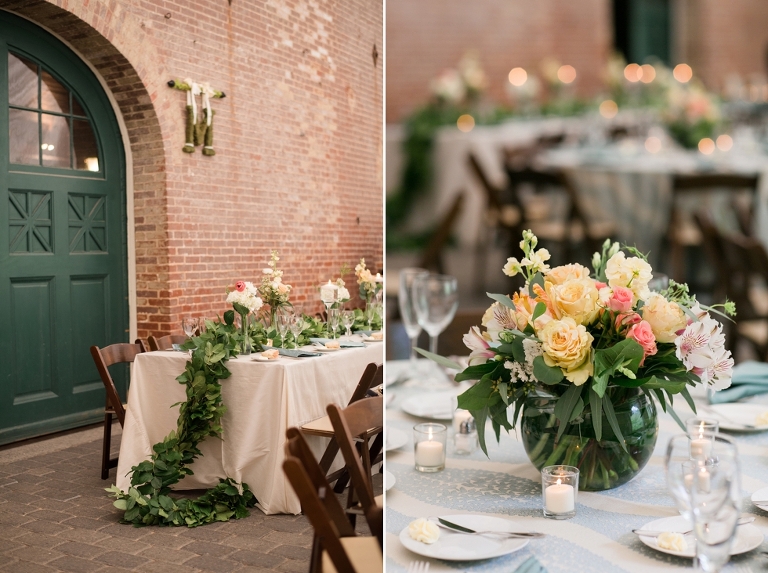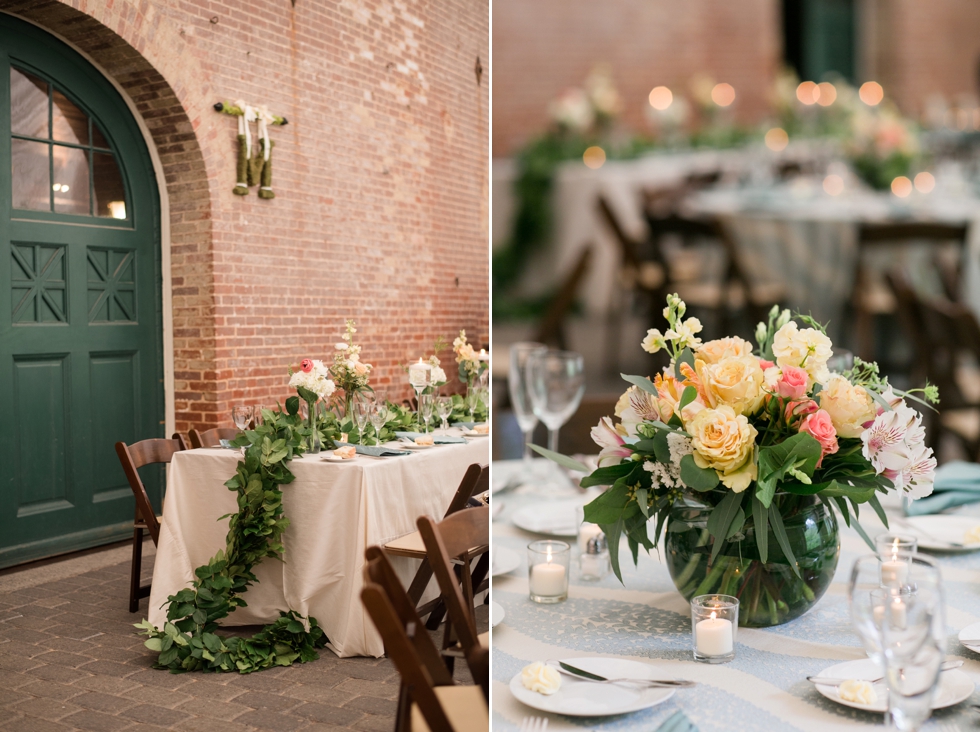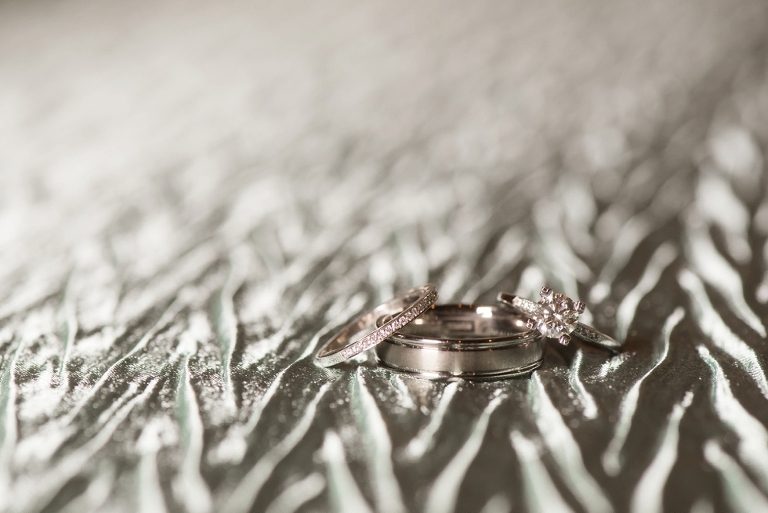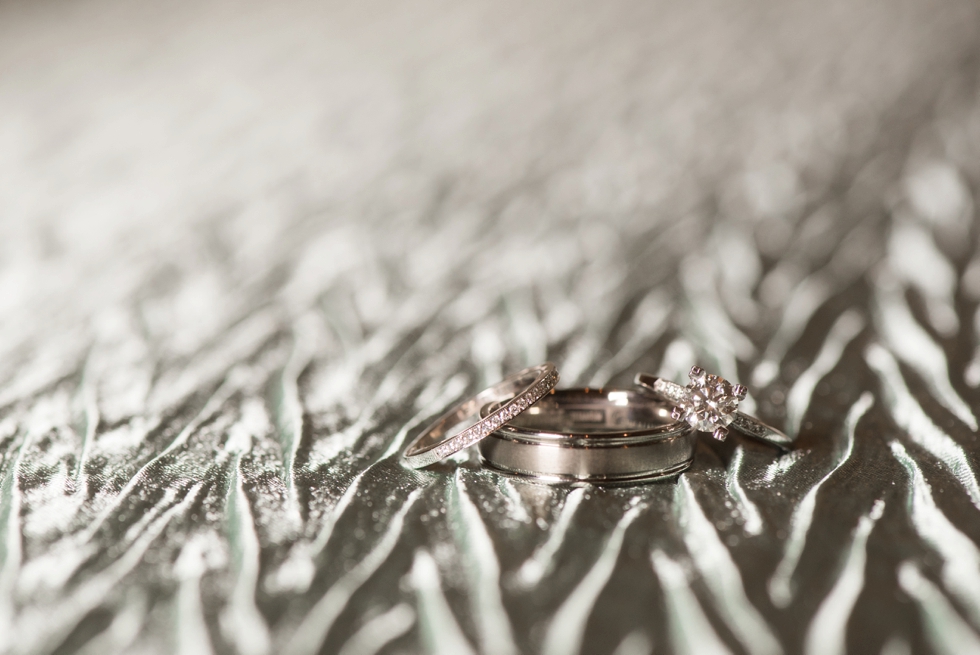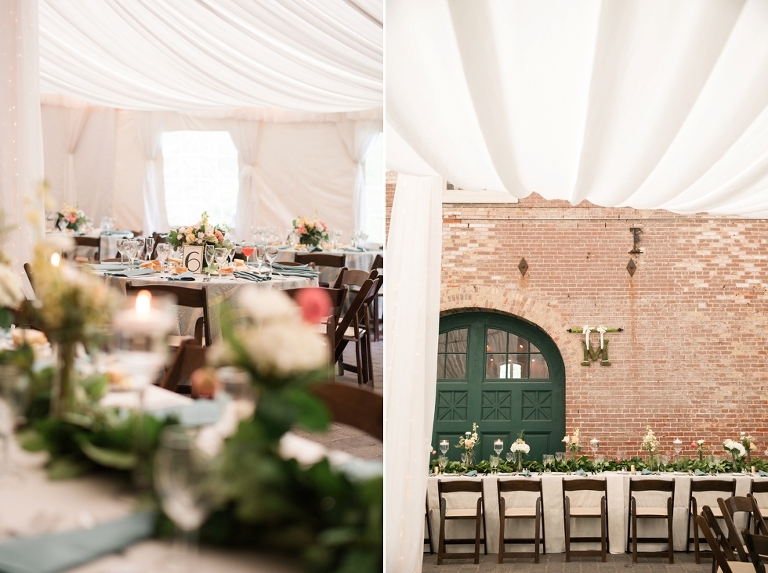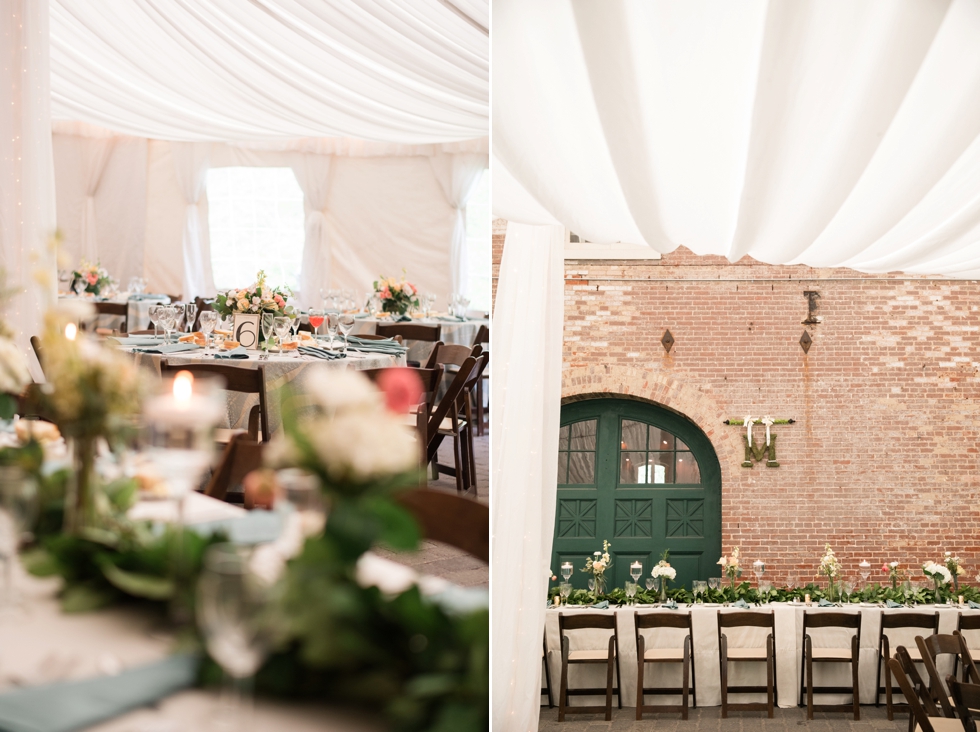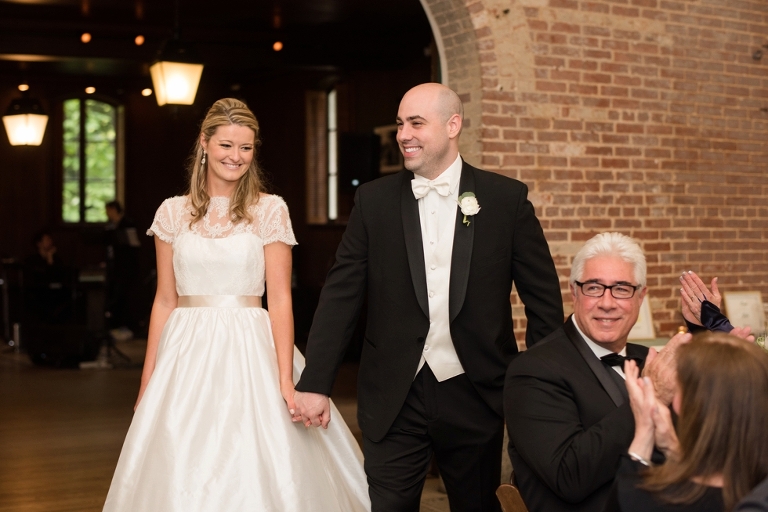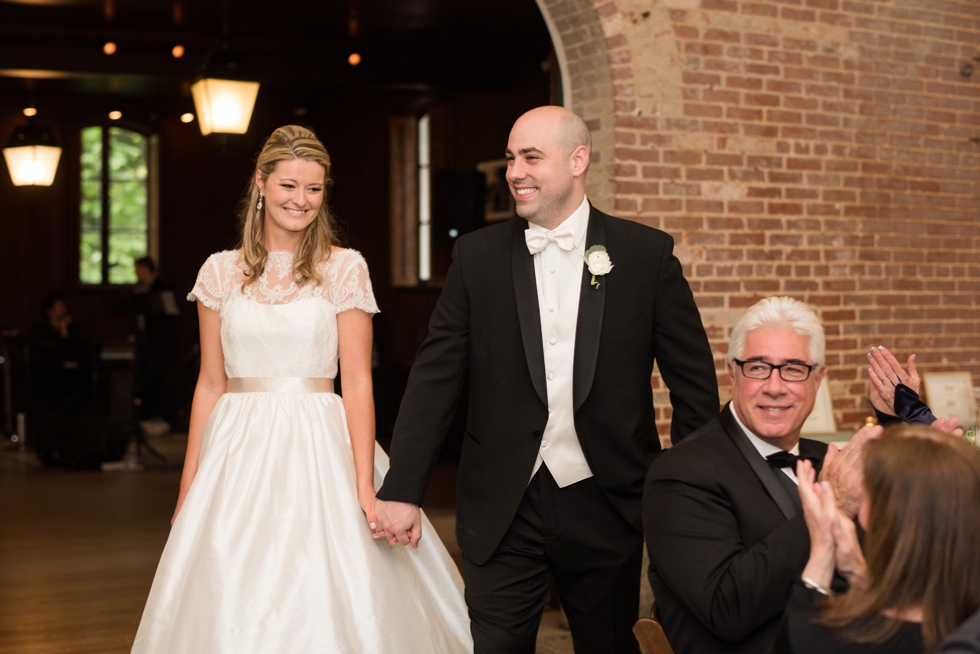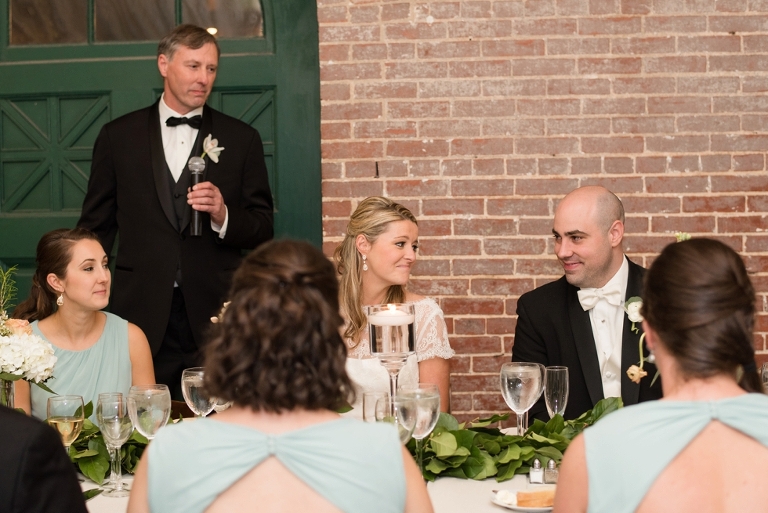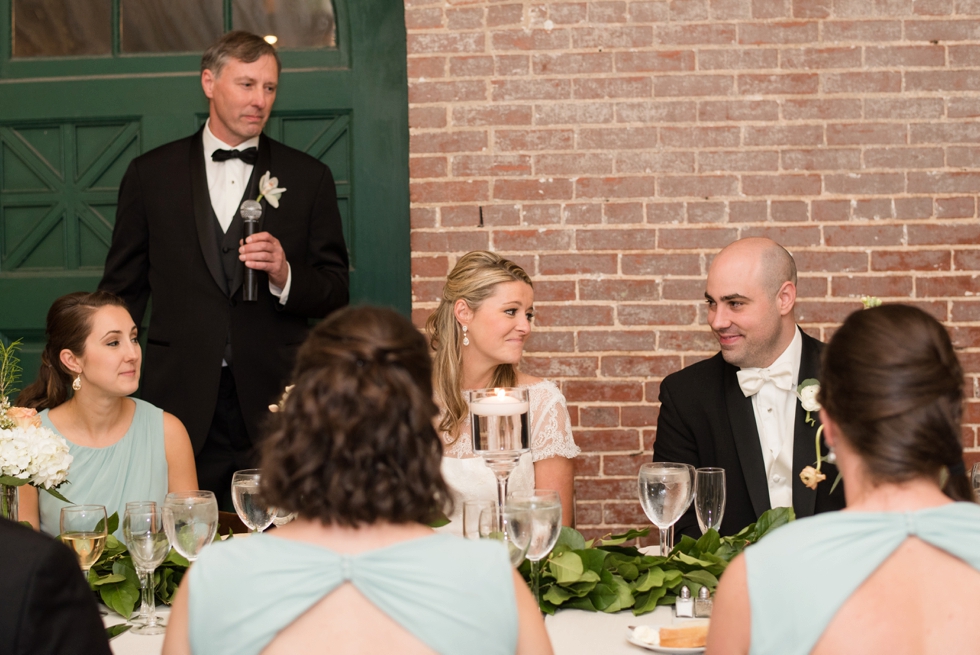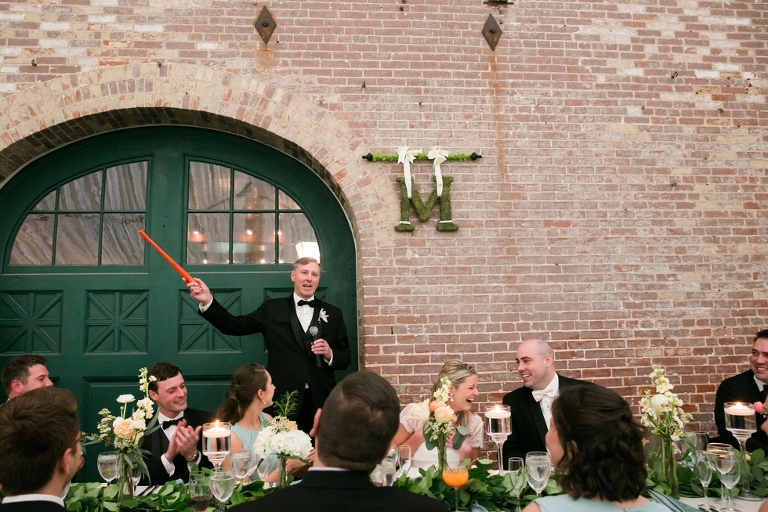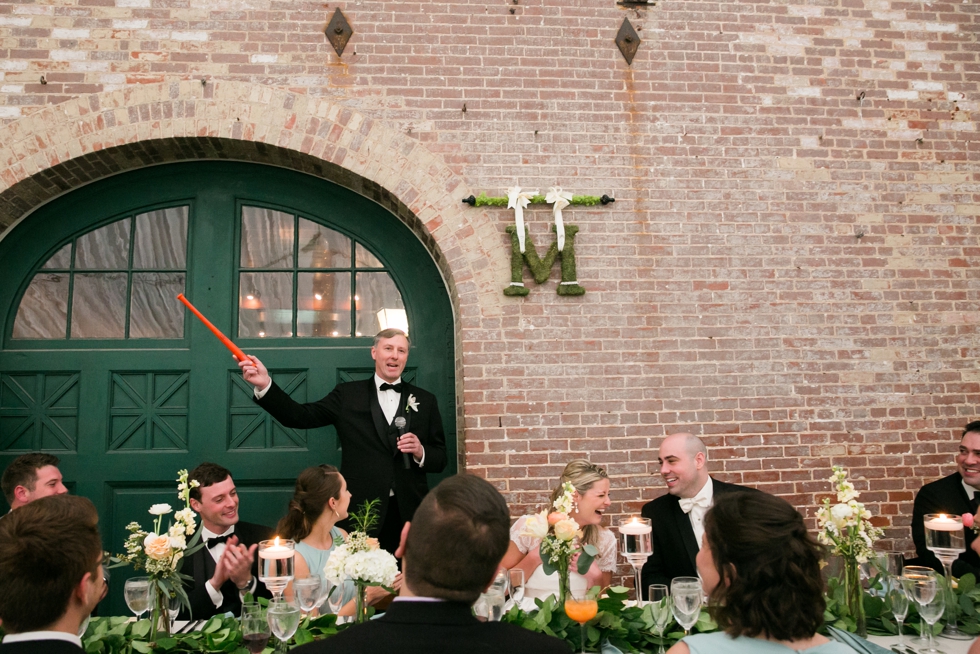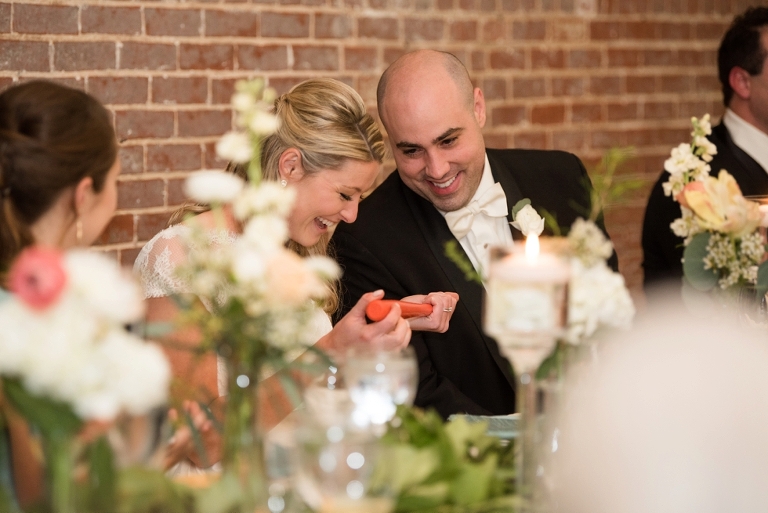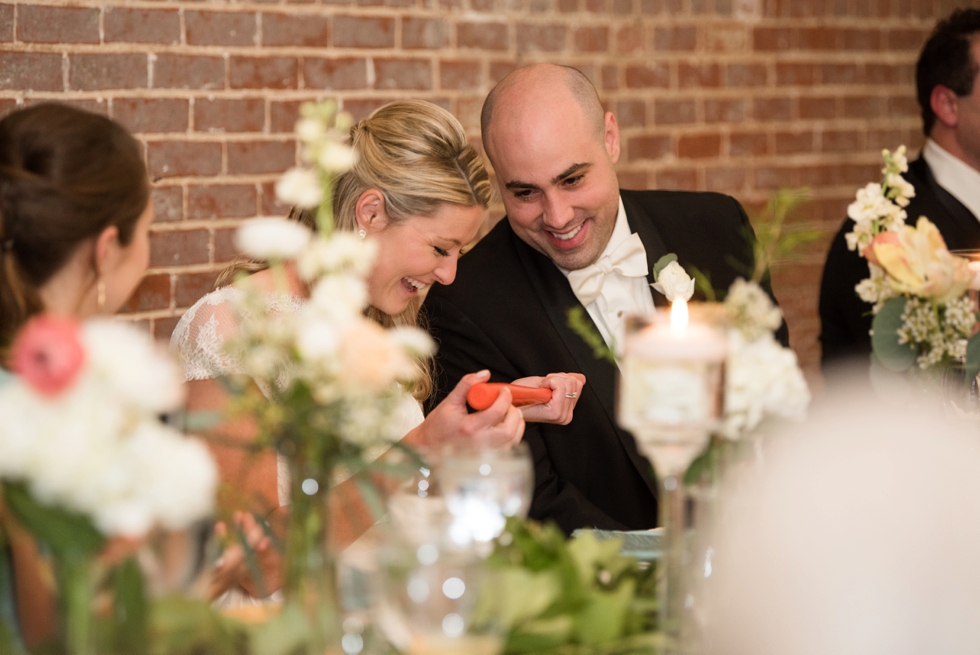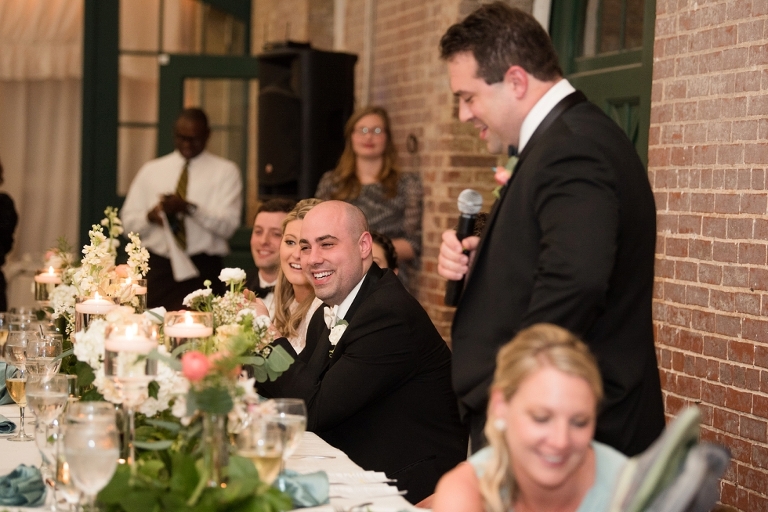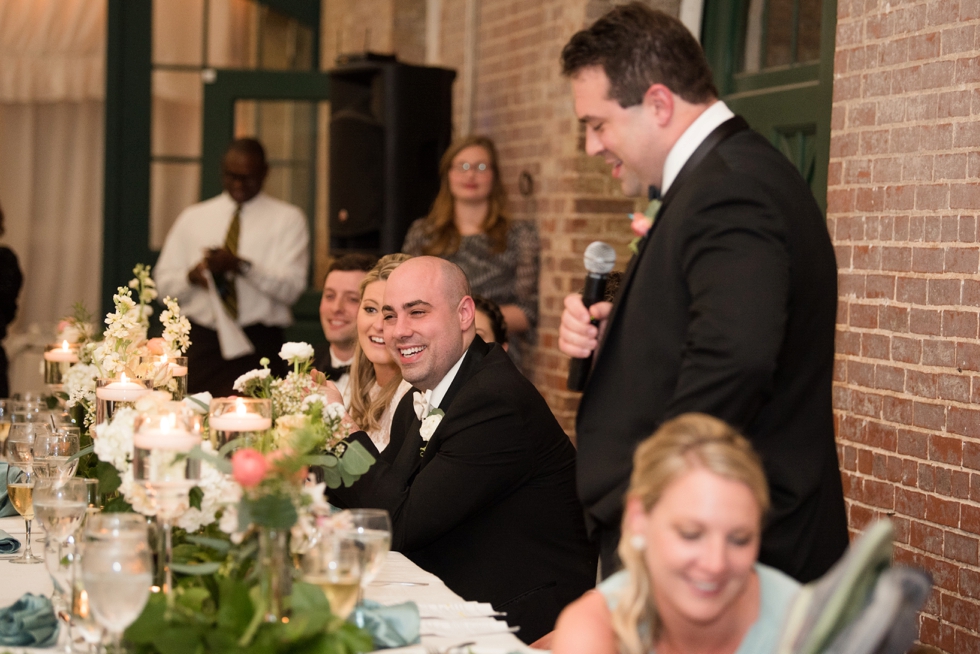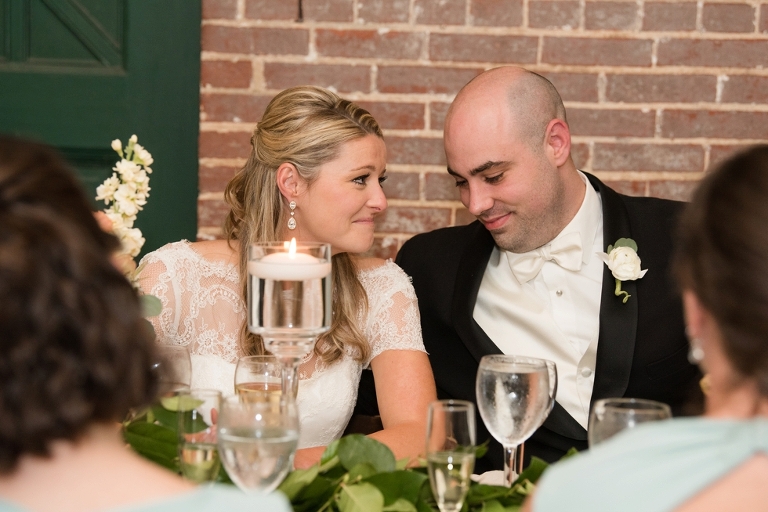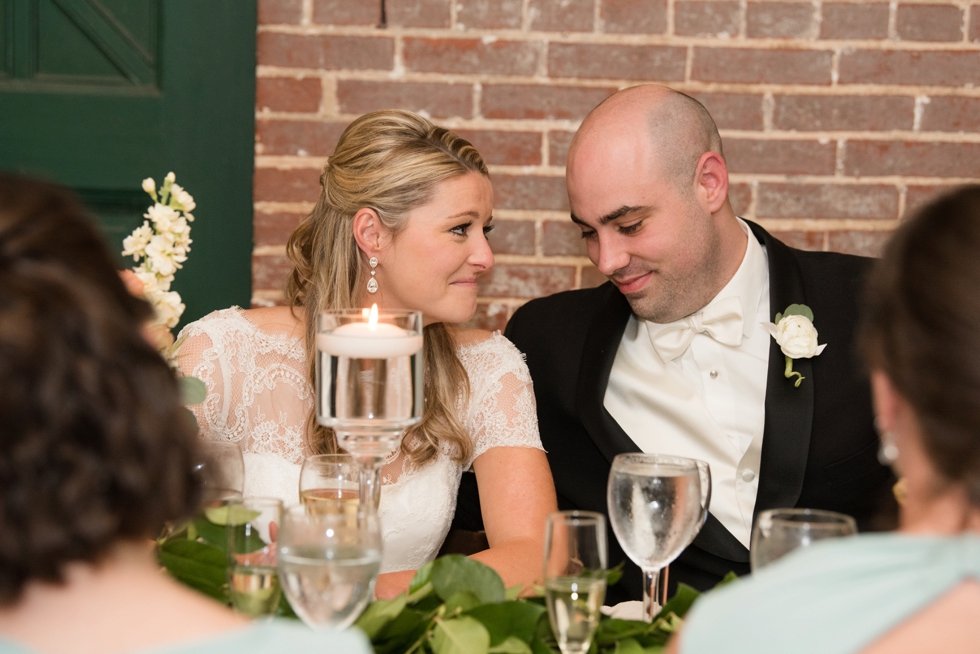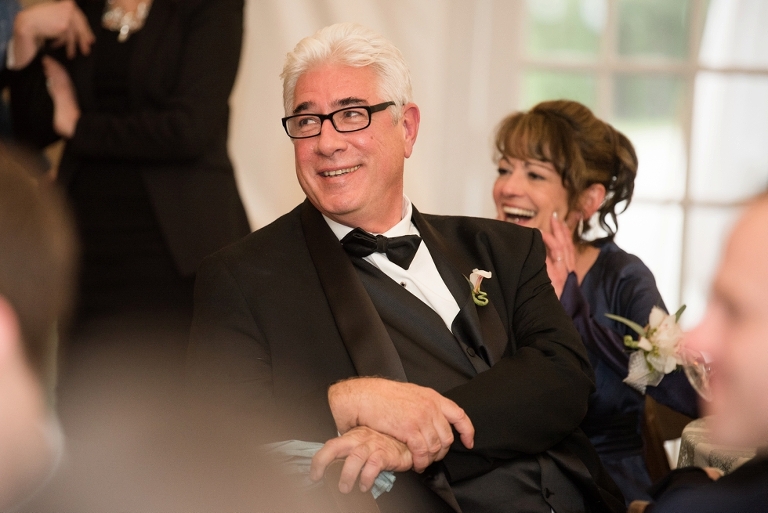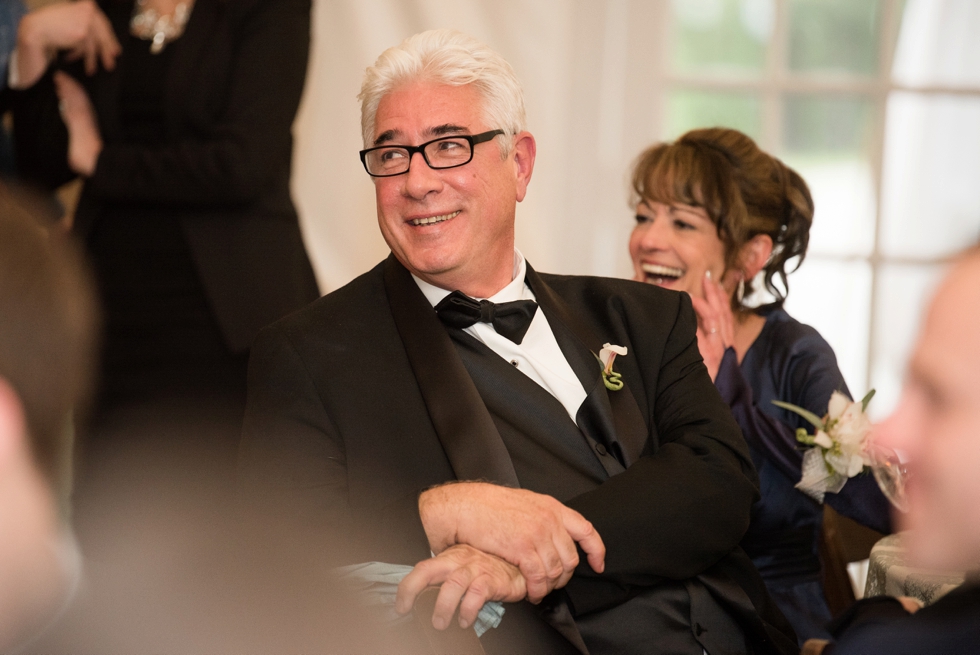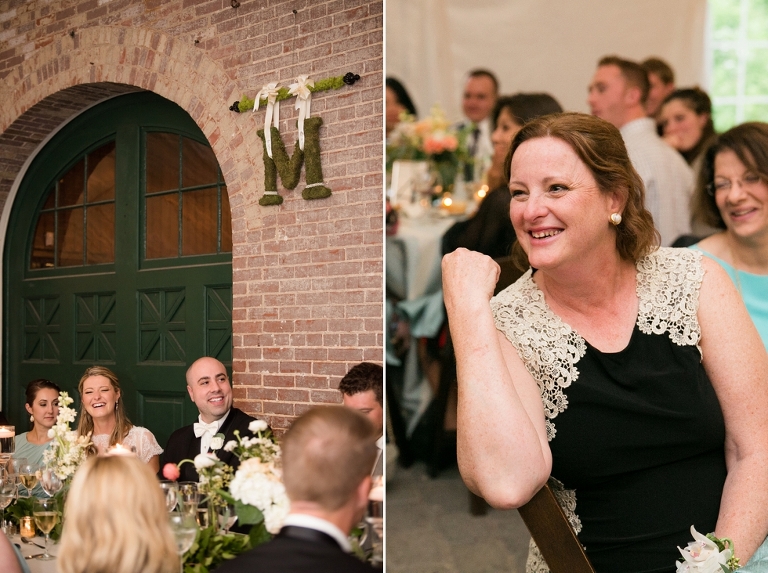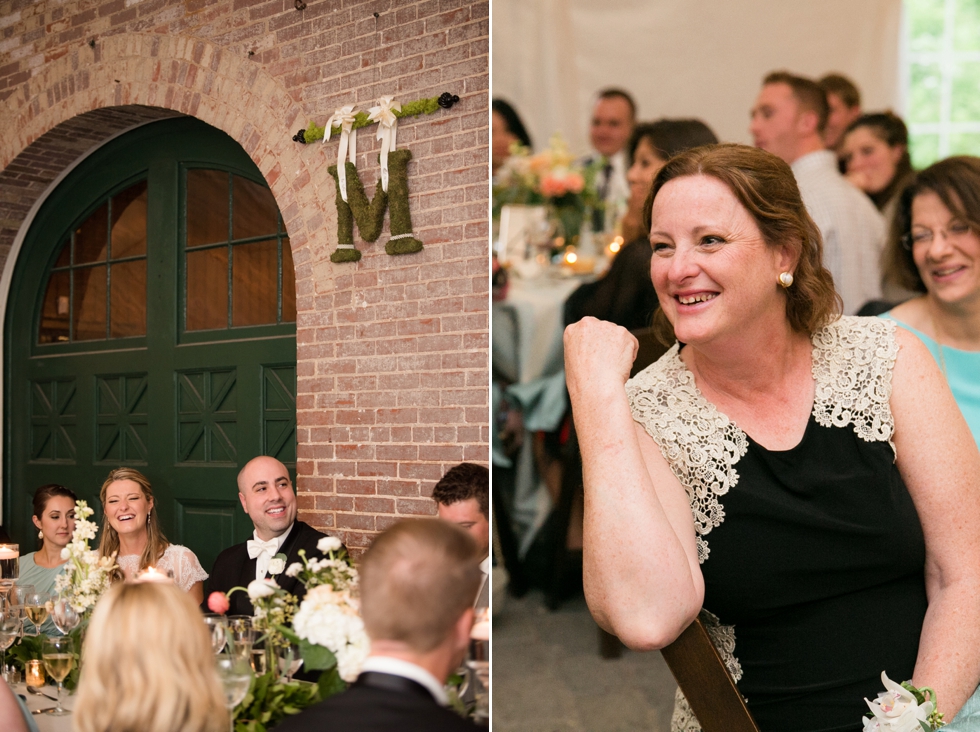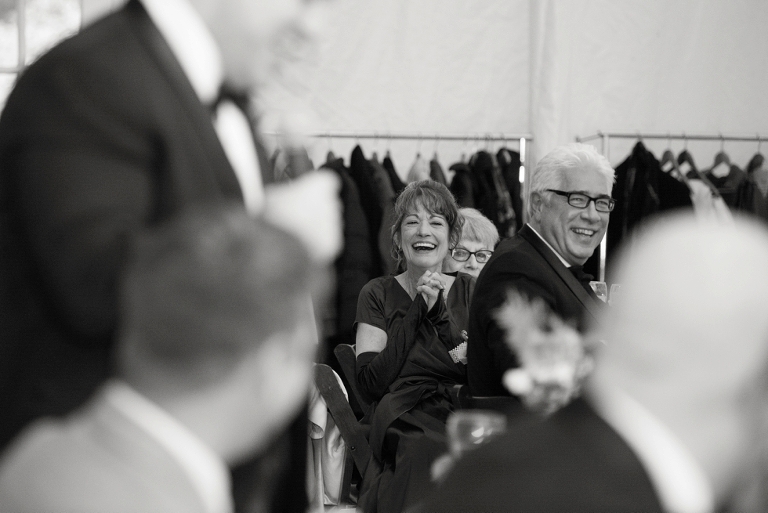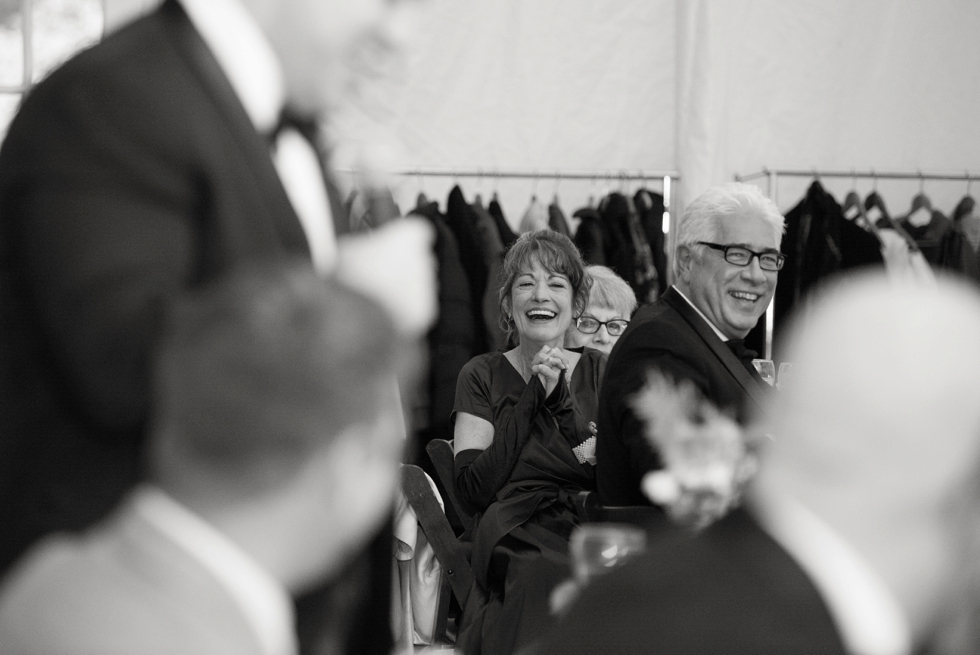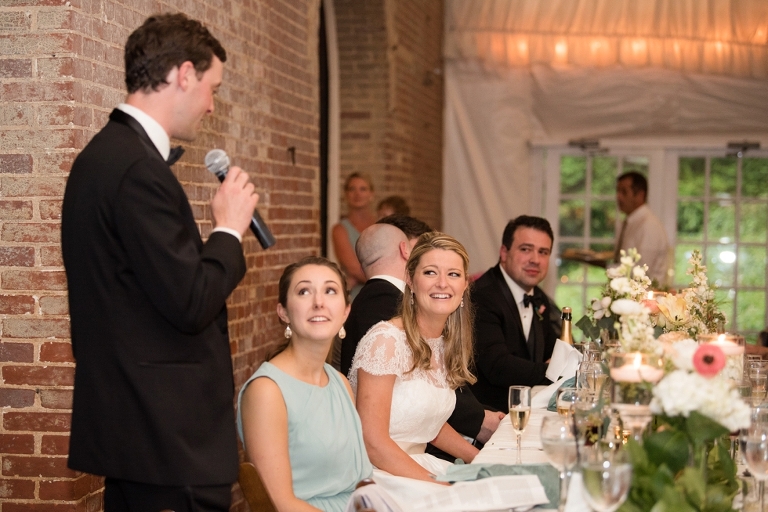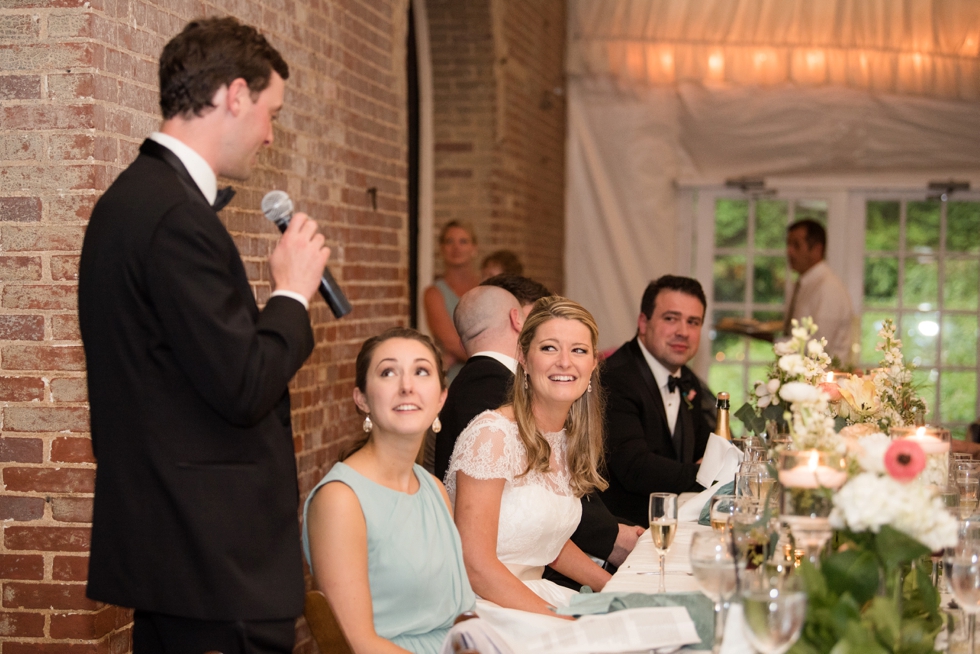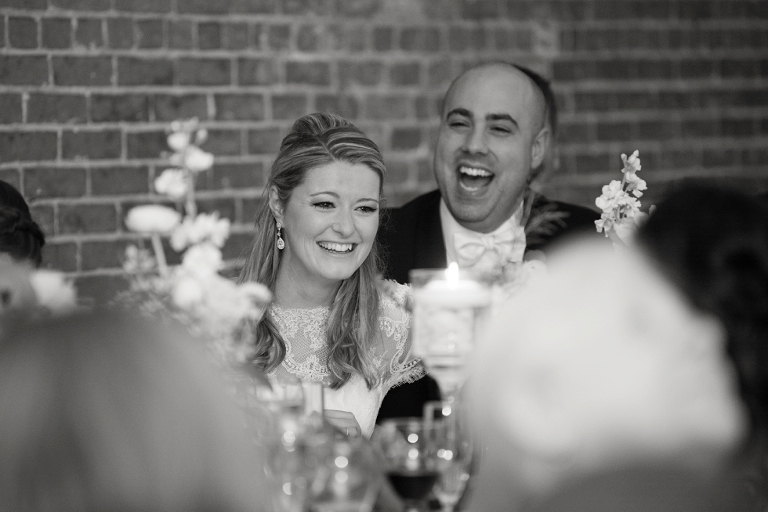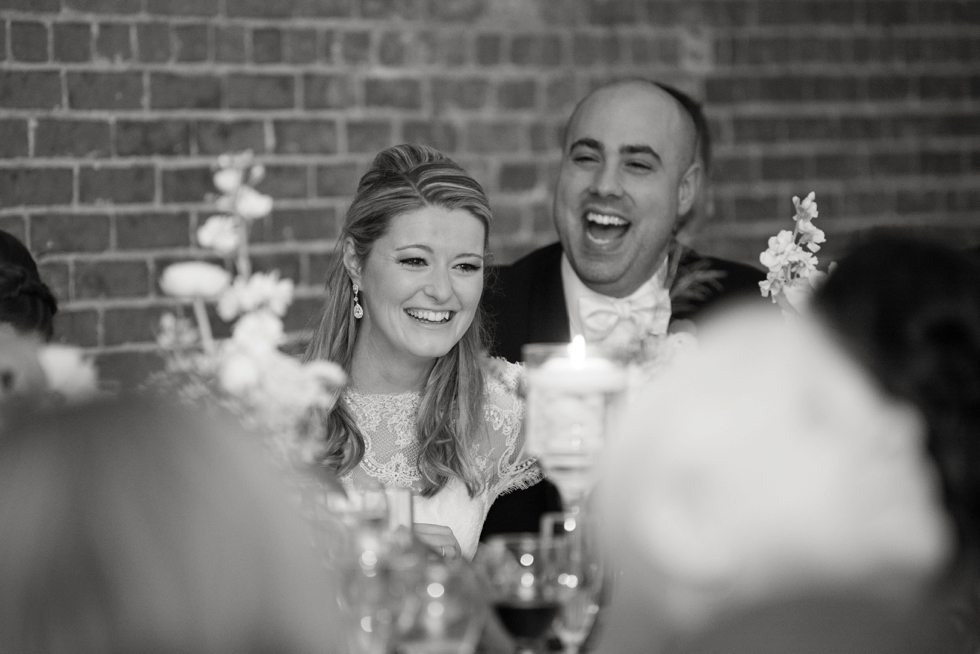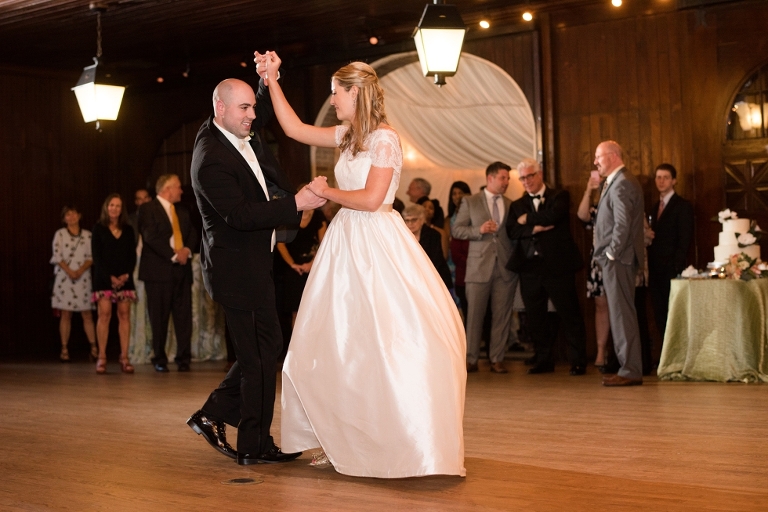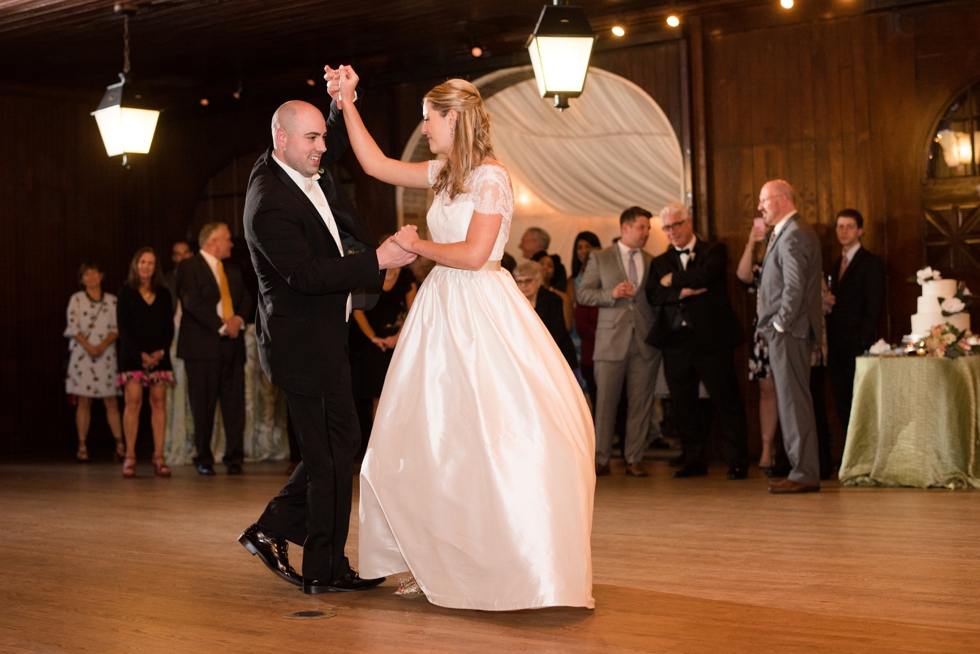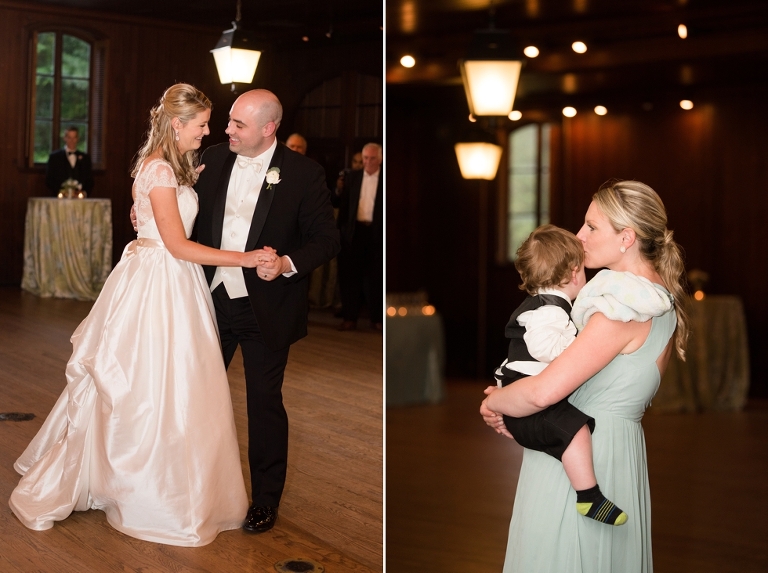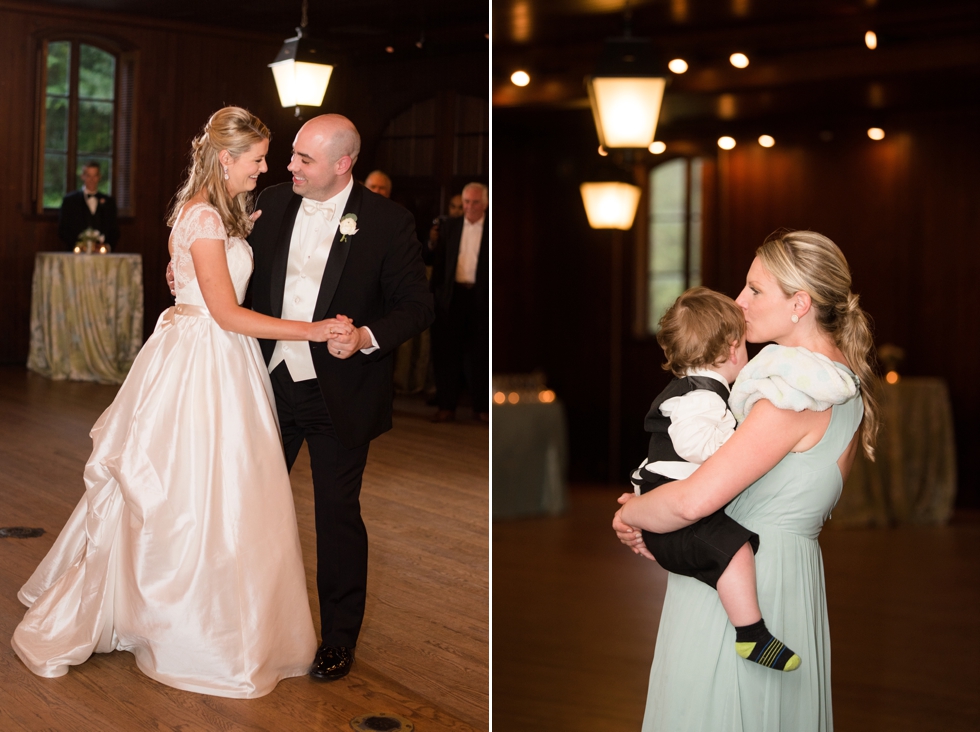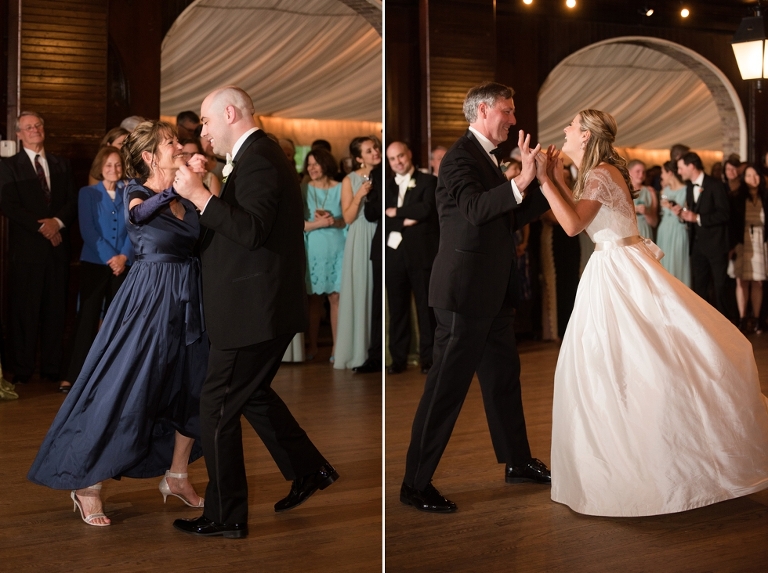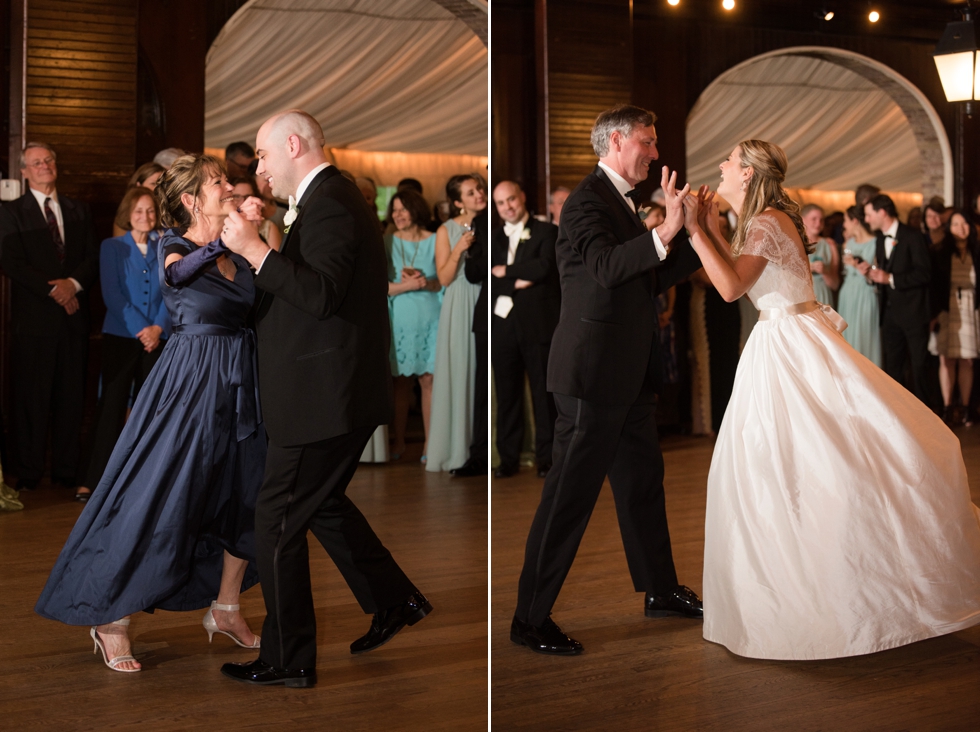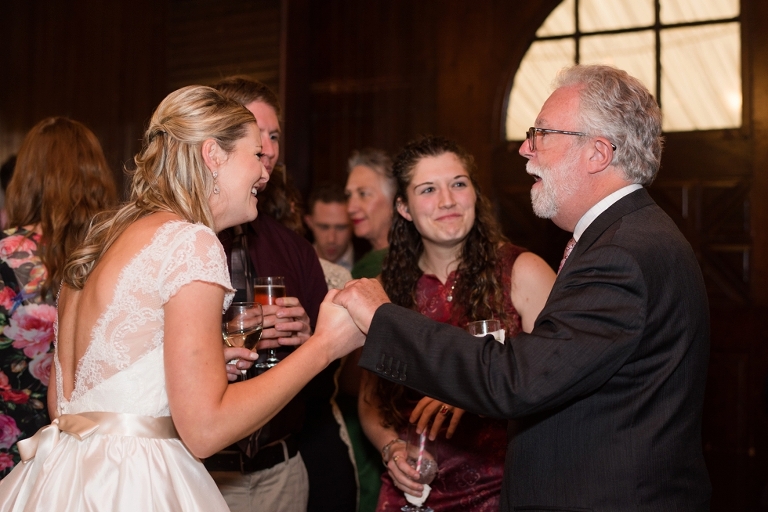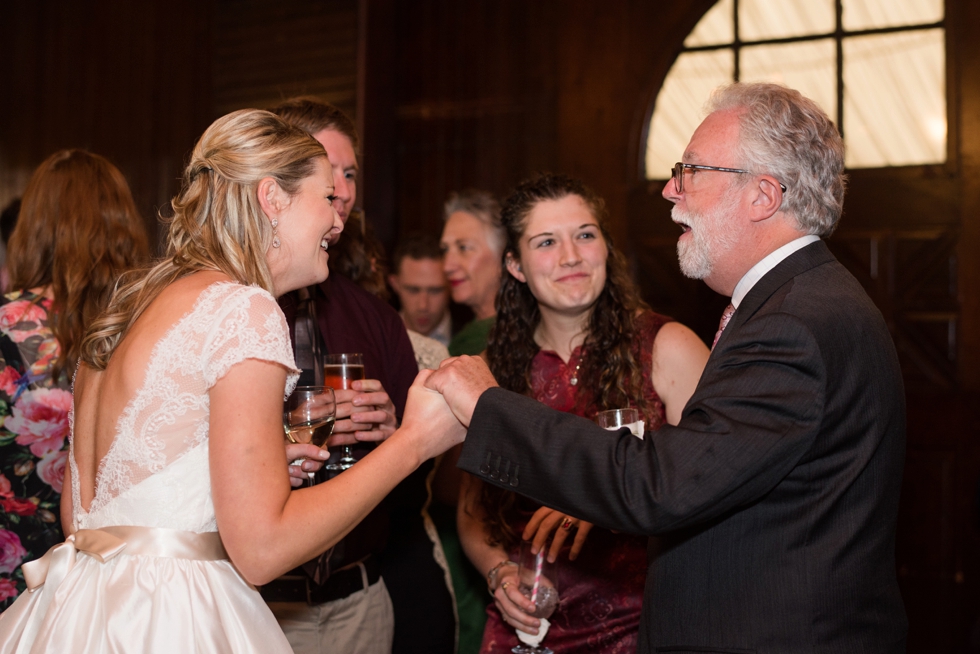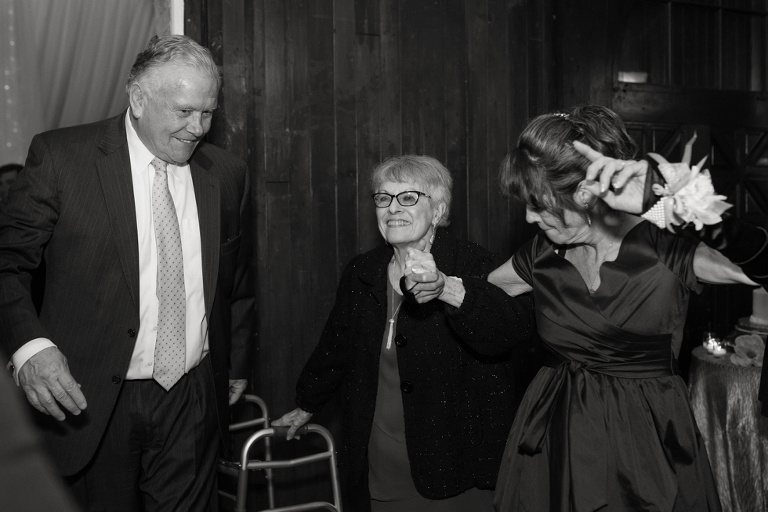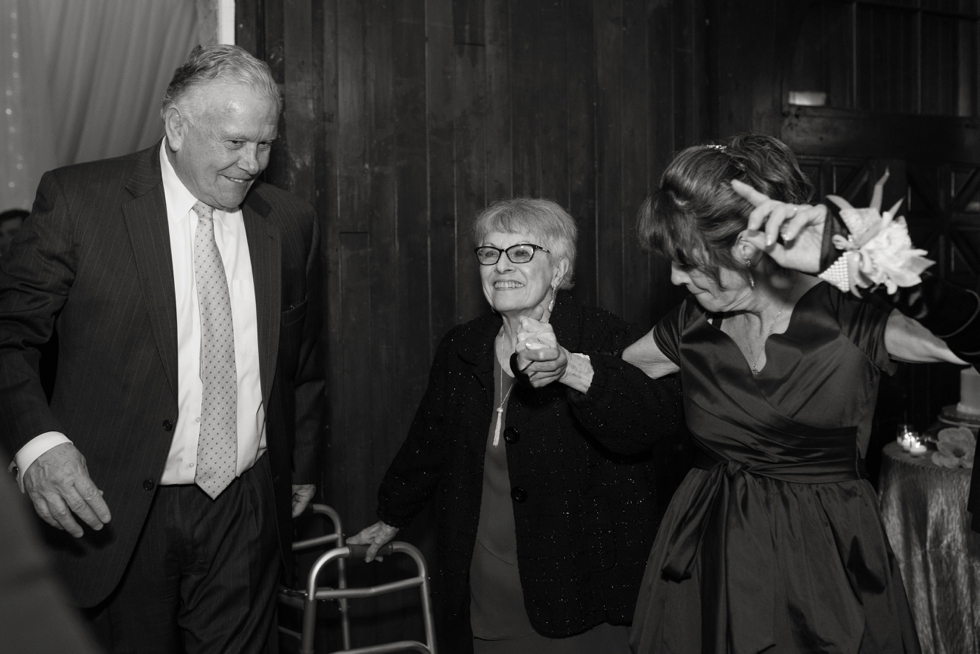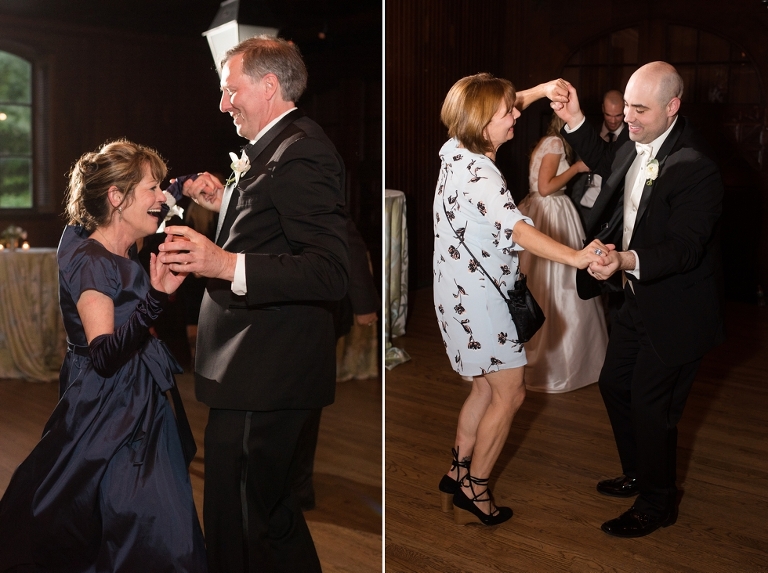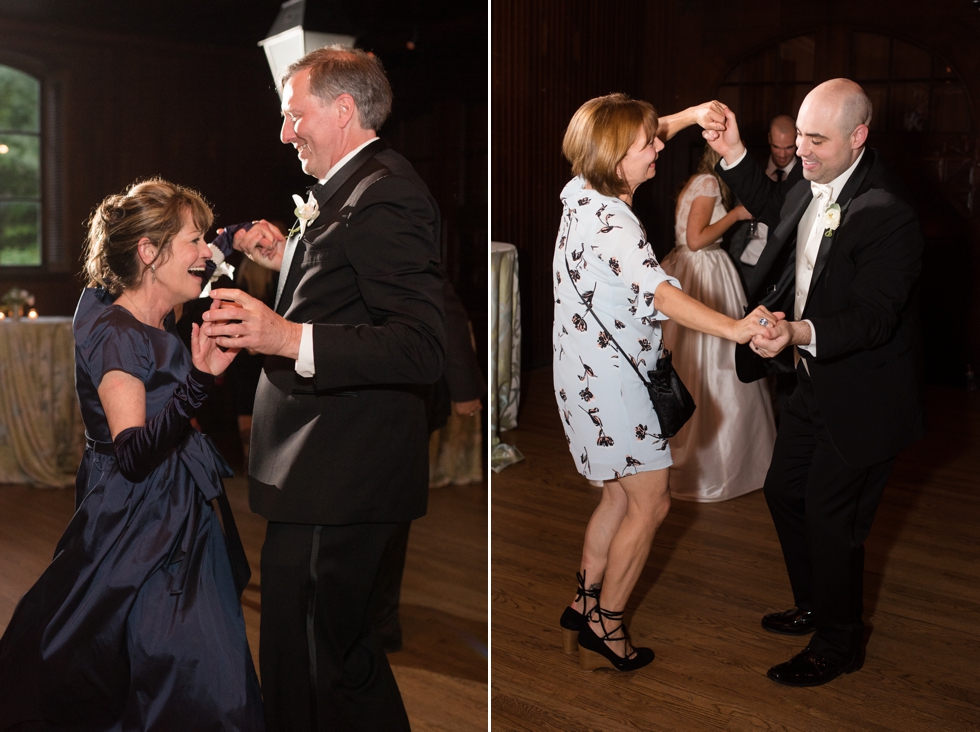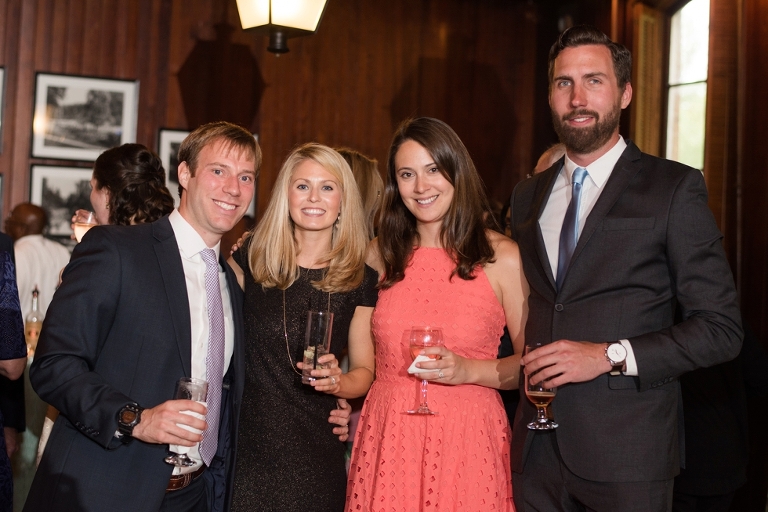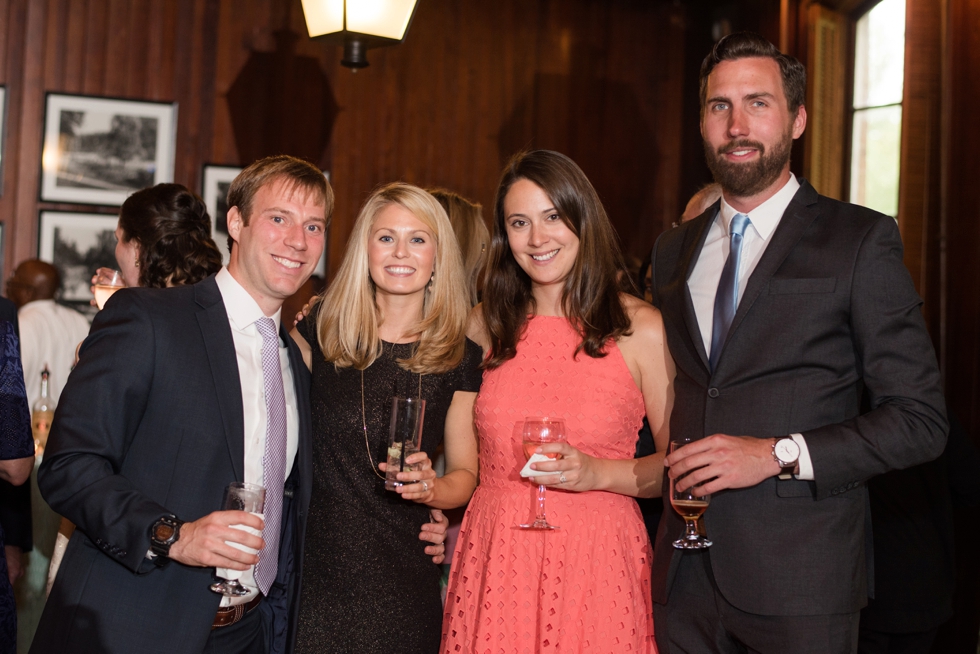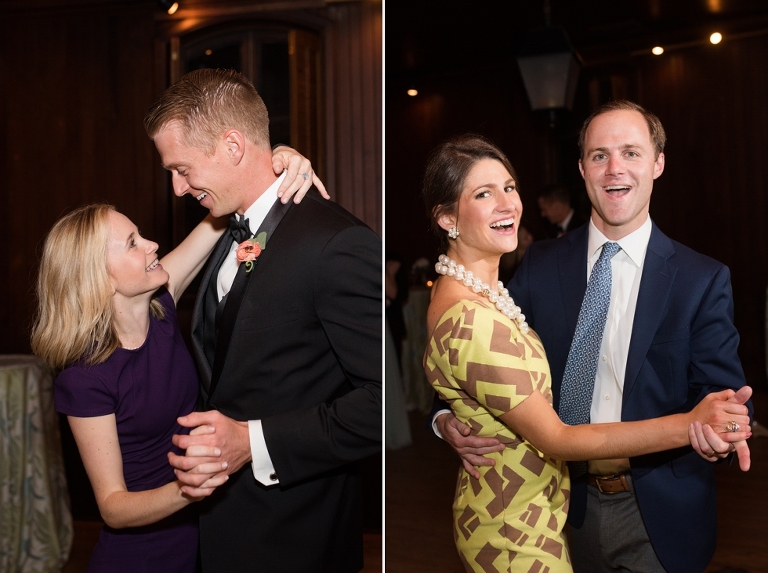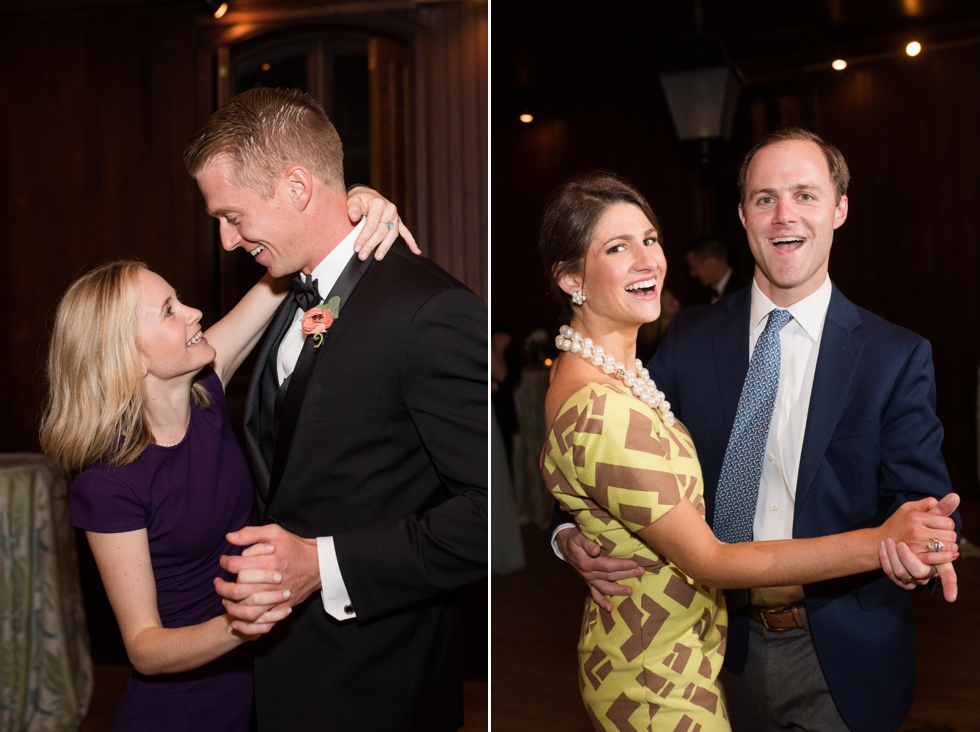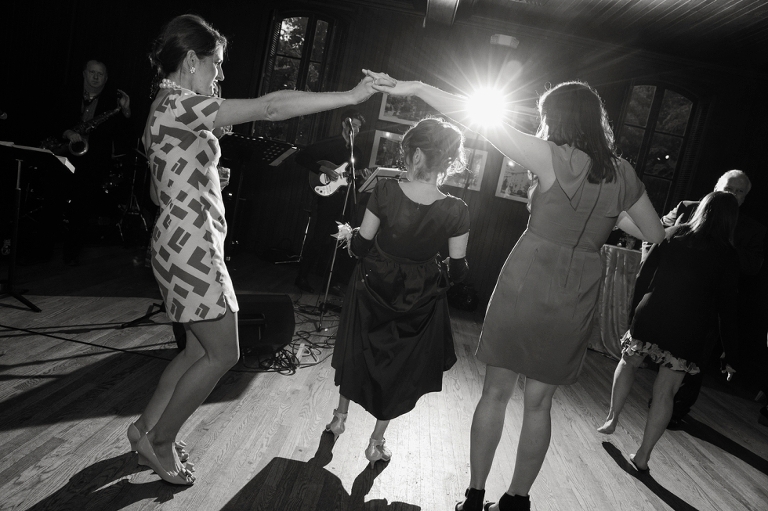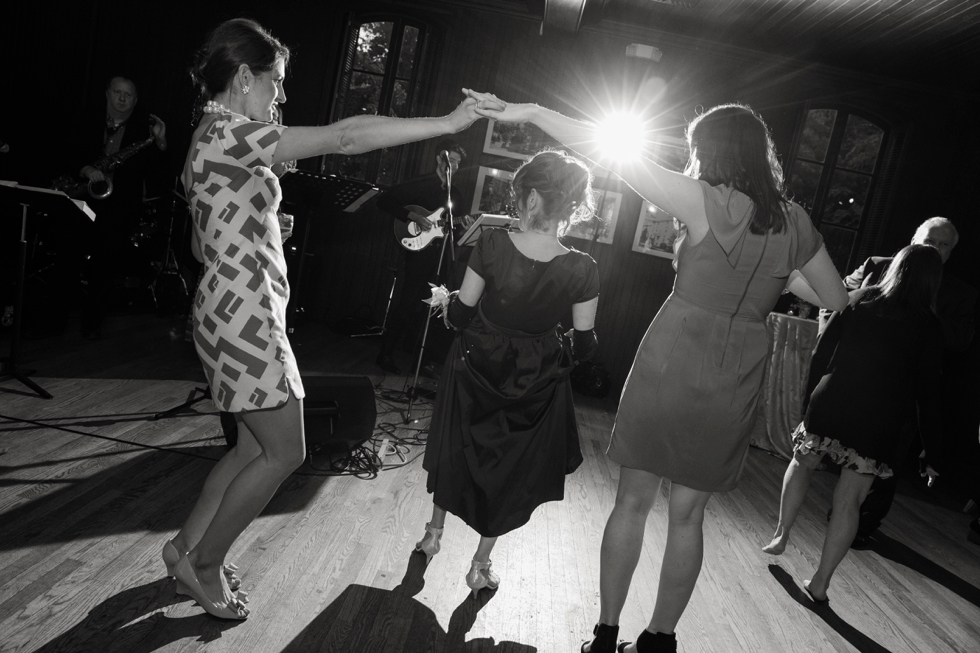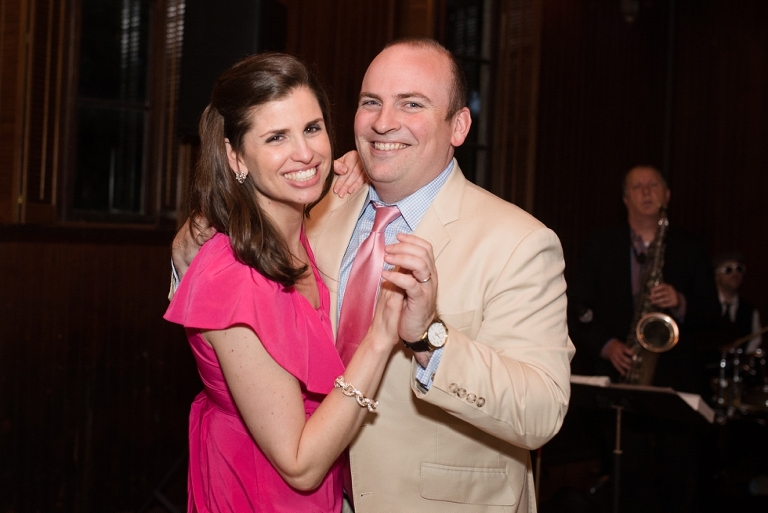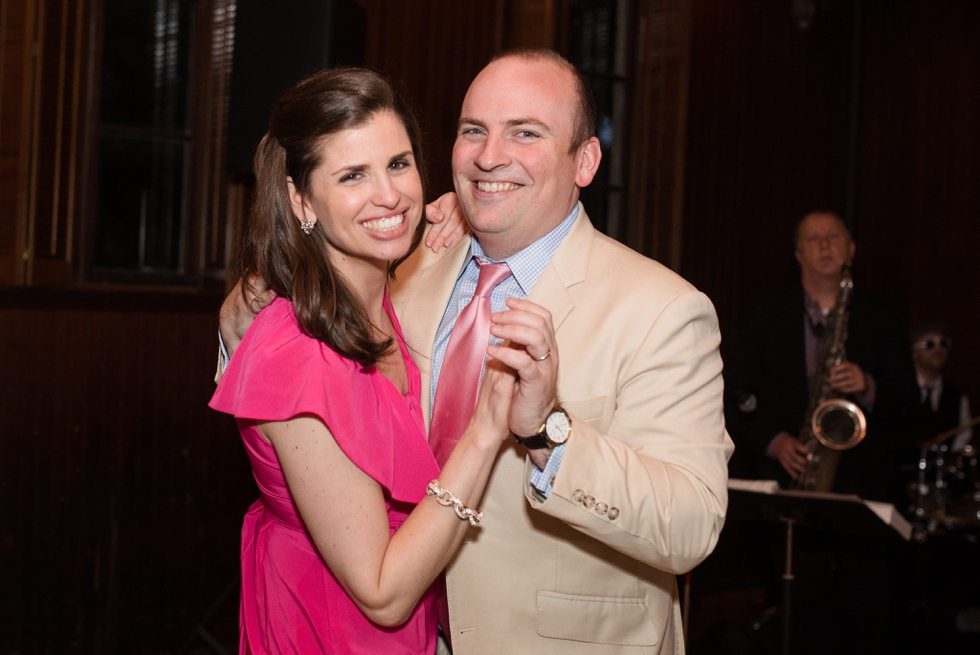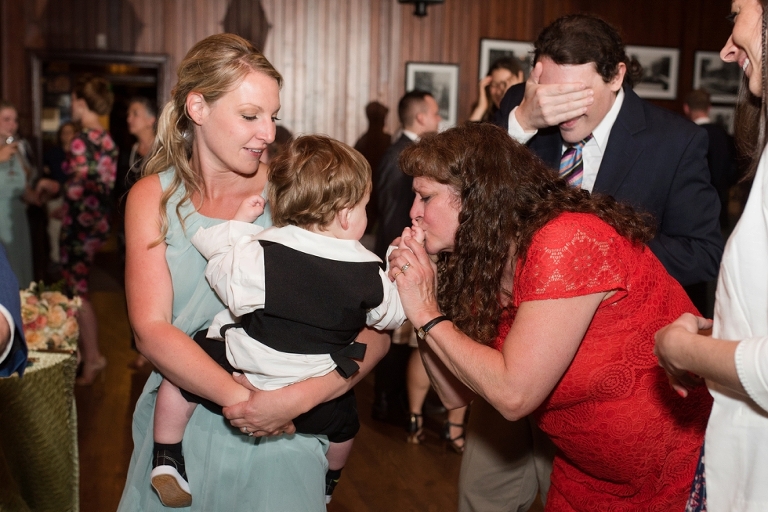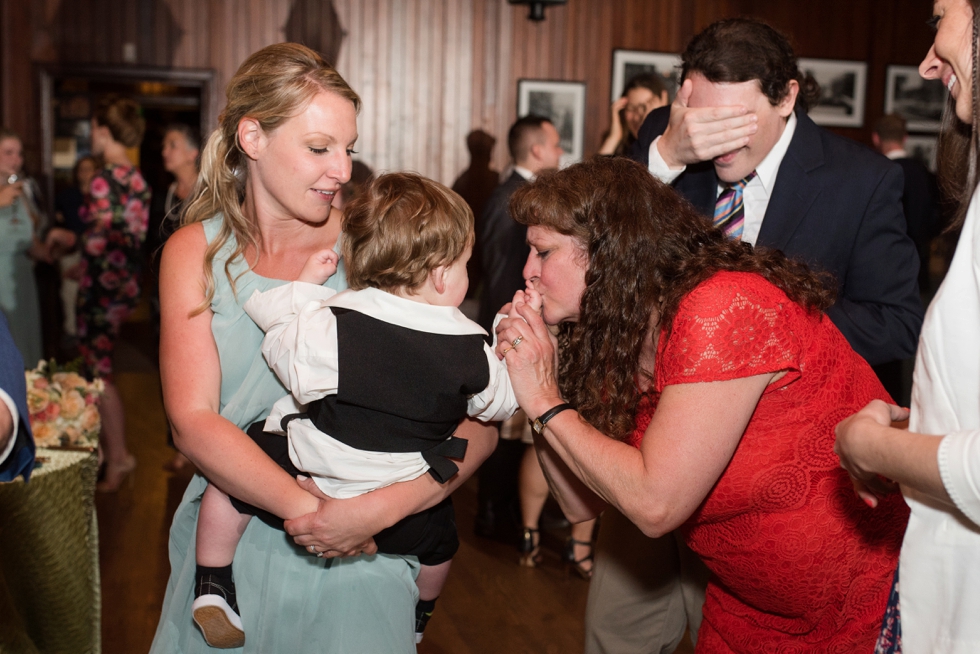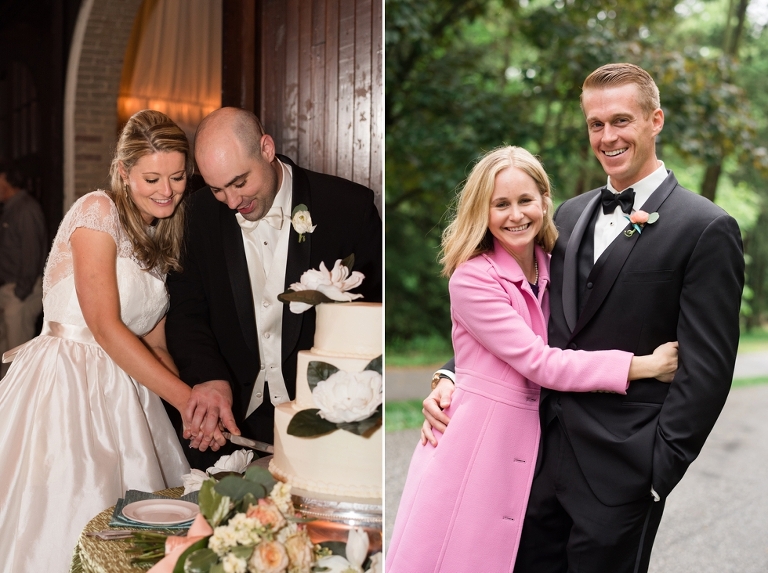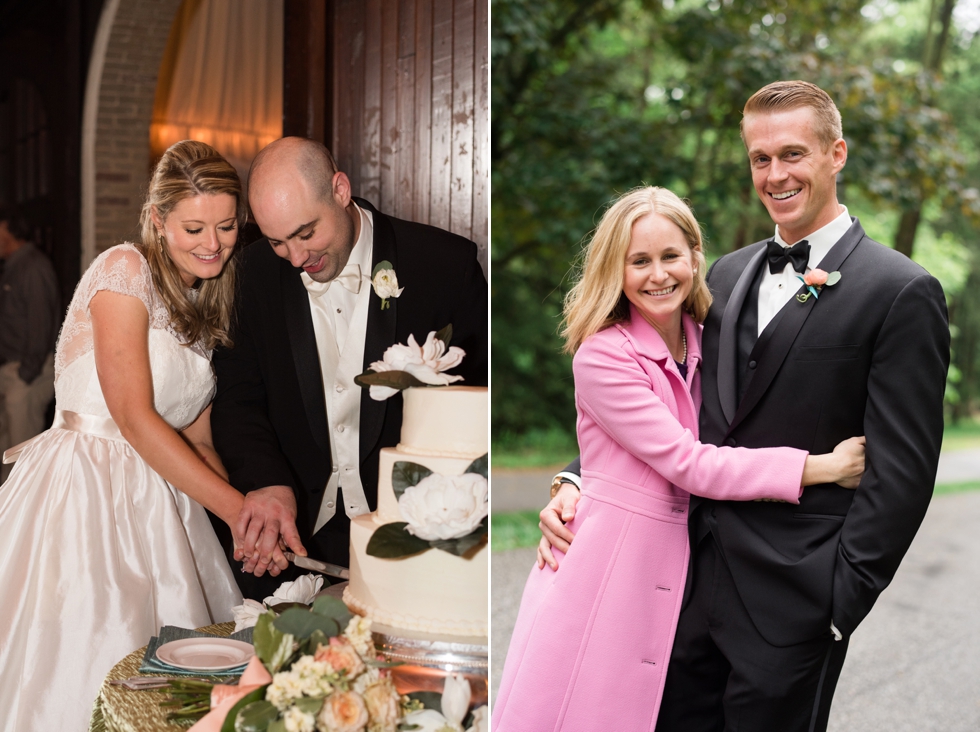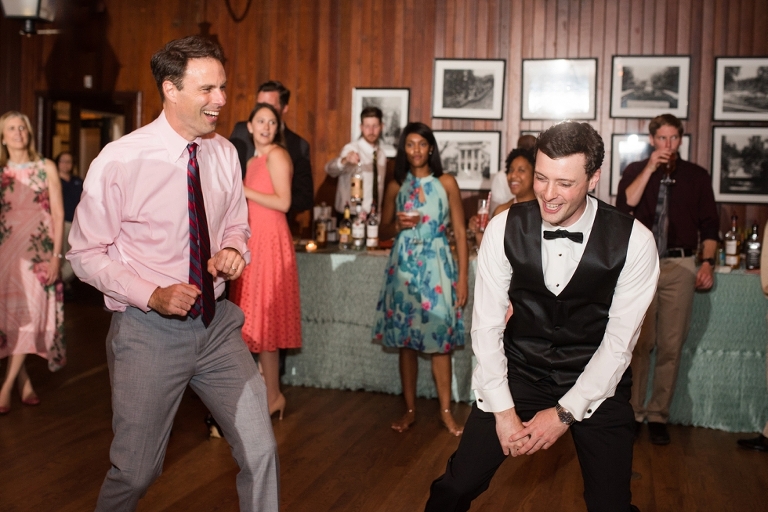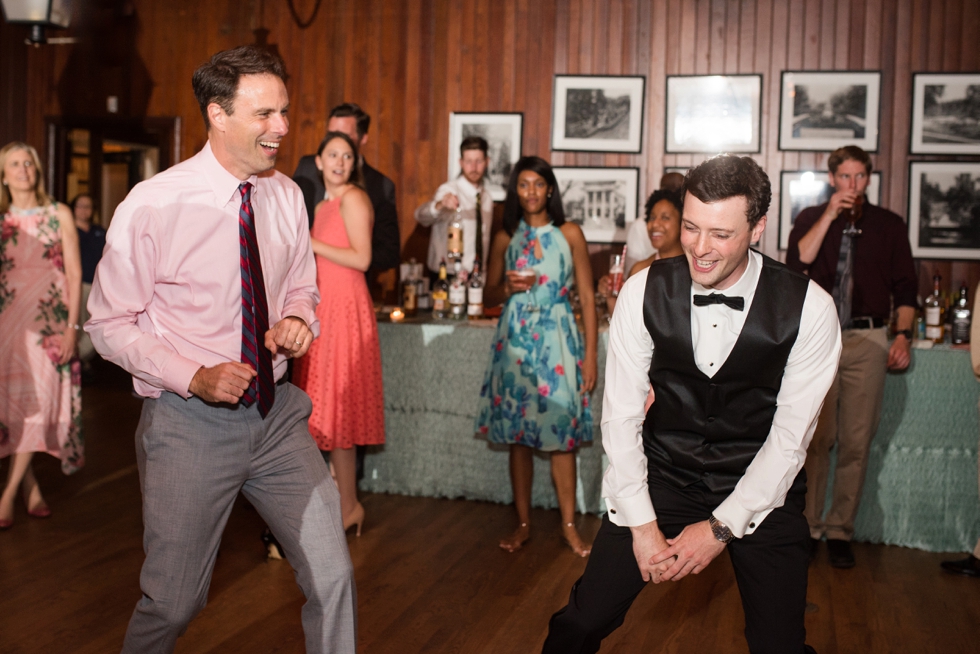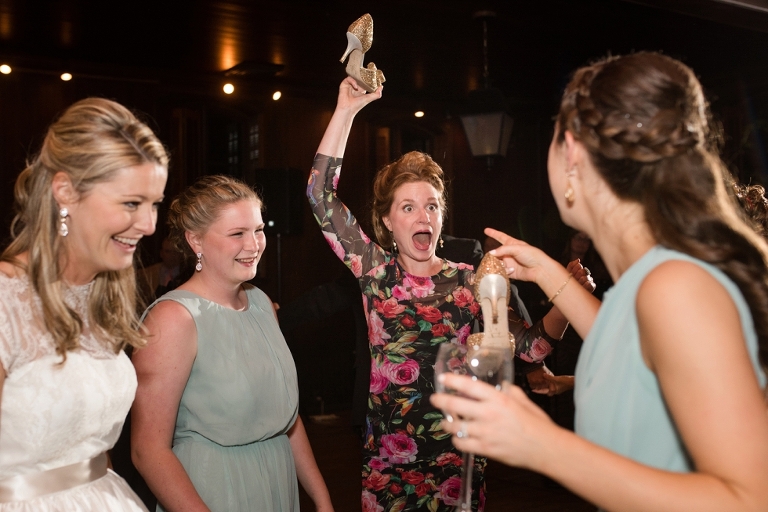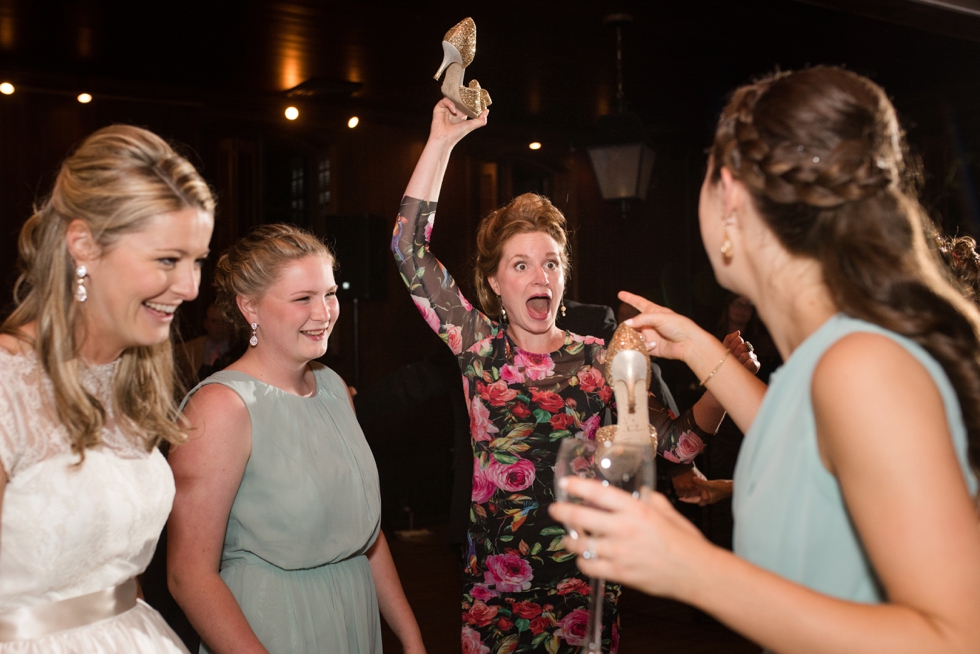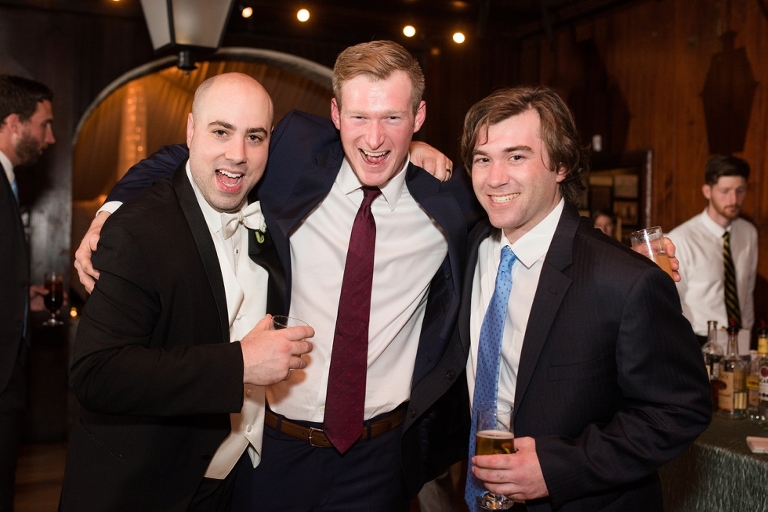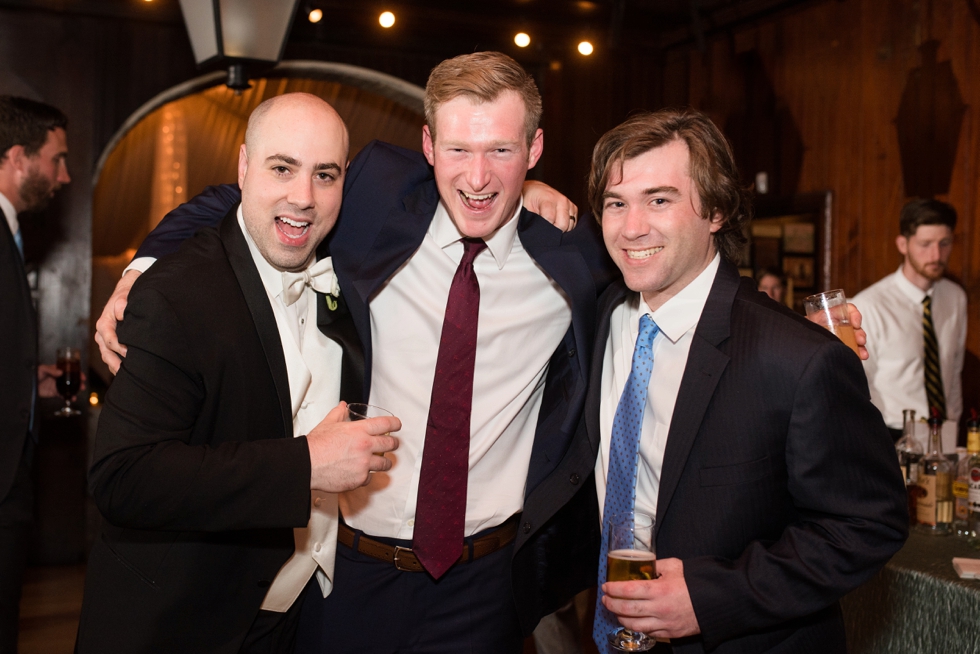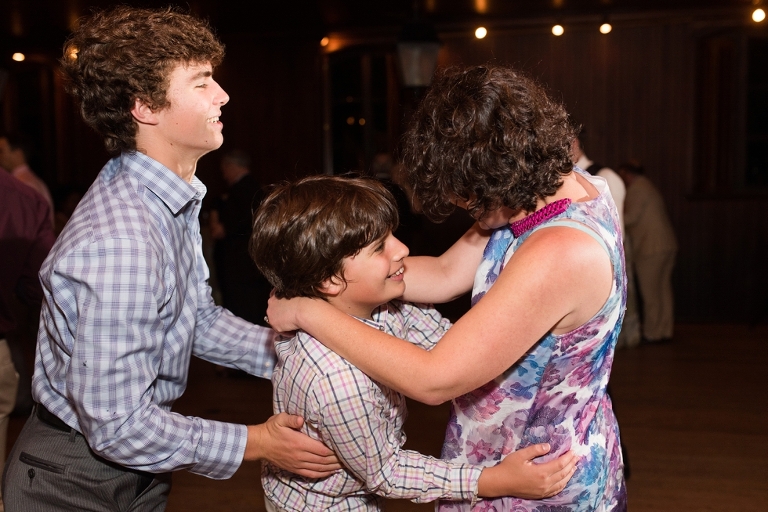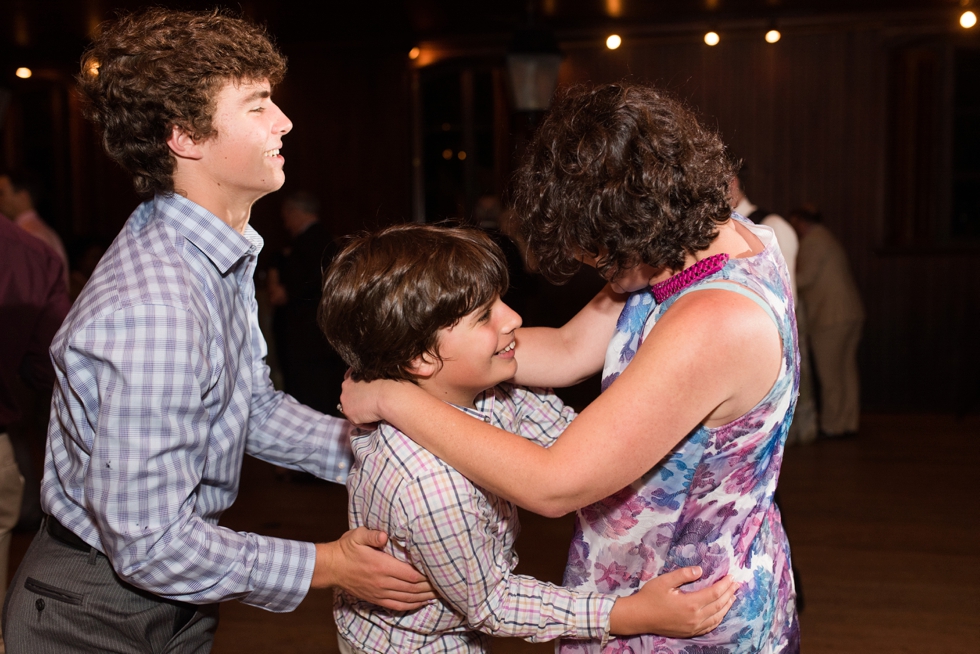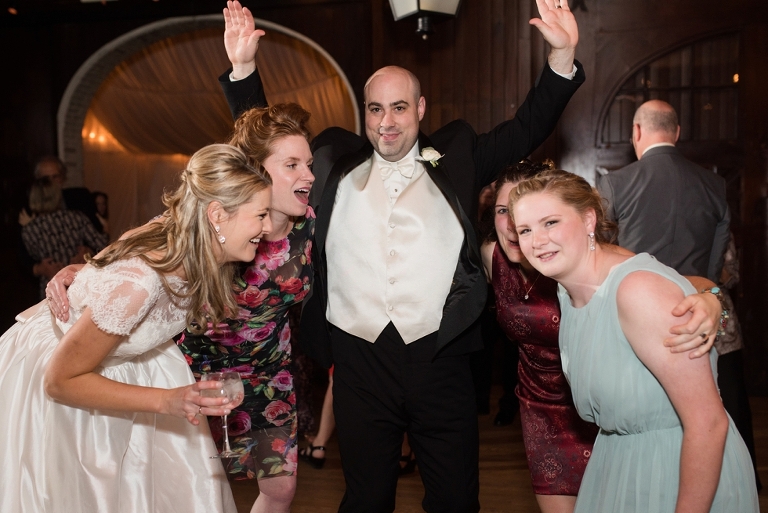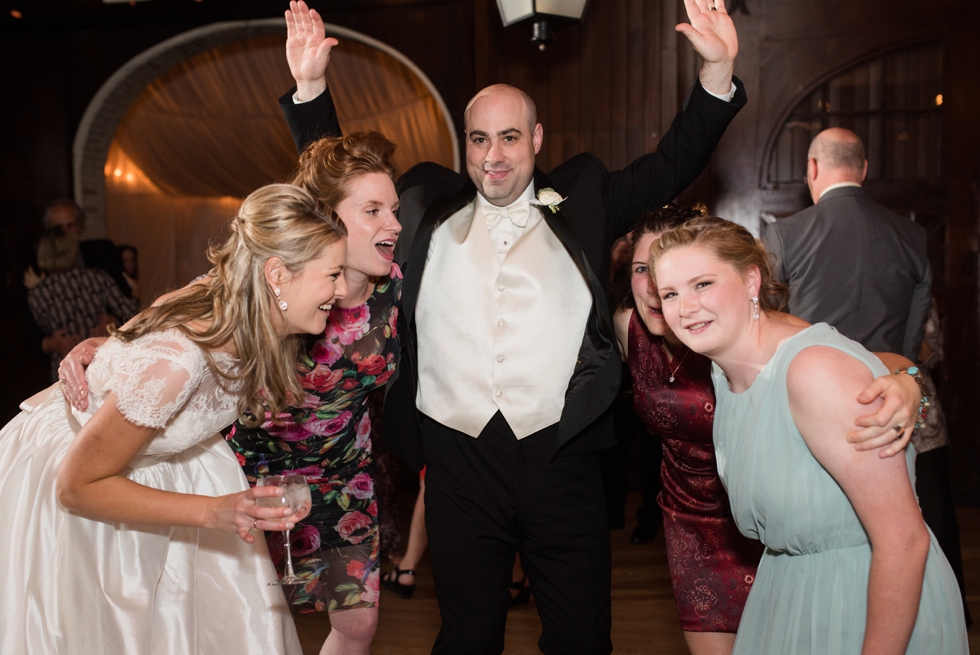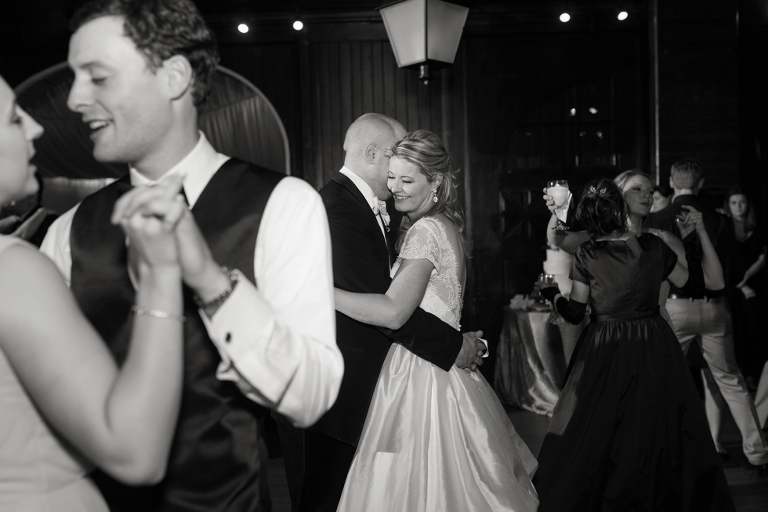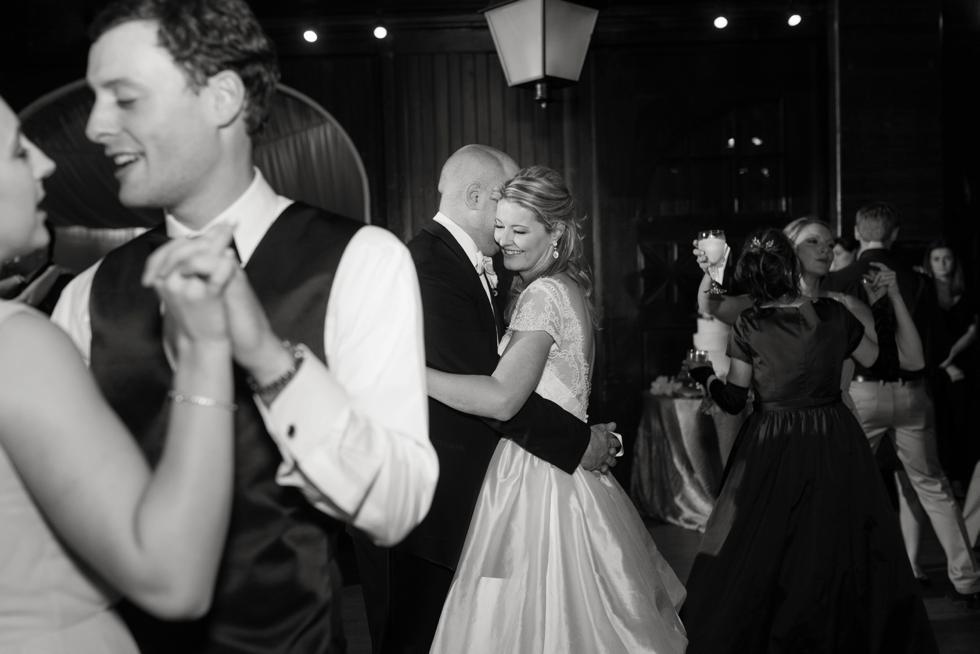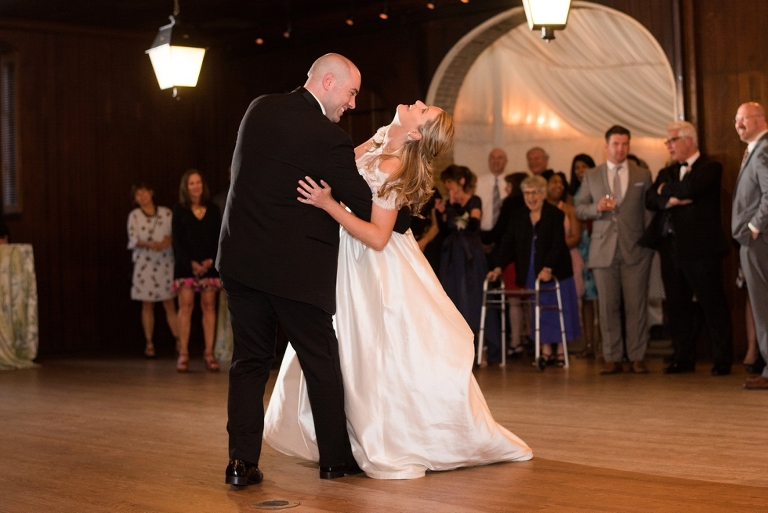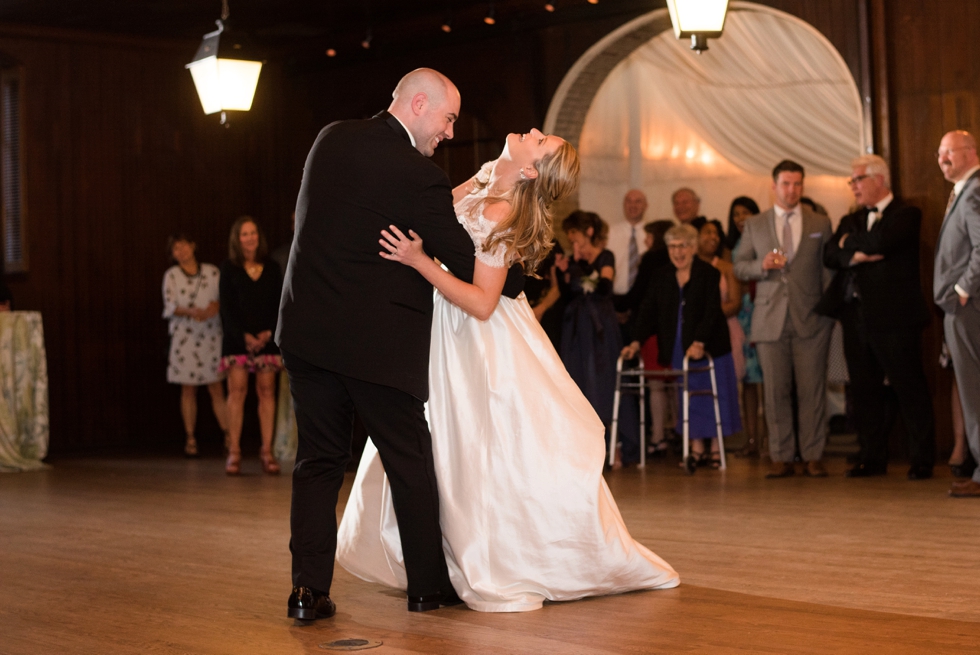 From making you laugh at me (or with me!), I want to get to know you while I photograph, all the while, creating authentic images that you and your loved ones will treasure for years to come.
See where we are today on Instagram