Hay-Adams Hotel Wedding in Washington DC | Hailey & John
Hailey and John's Hay-Adam's Hotel wedding in Washington DC was incredible and had one of the most breath taking views of DC I've ever seen!
John proposed on April Fools Day – which while neither of them are jokesters, made it interesting to tell people. Back in February of 2016, Hailey was traveling for work and John asked Hailey's parents to dinner at one of their favorite restaurants, Linwoods, to ask permission to marry her. They made plans to go ring shopping at J. Brown Jewelers together in a few weeks, and John was EXTREMELY sketchy the coming weeks. The morning of April 1st, a Friday, John said he would bring home takeout for dinner so Hailey didn't have to cook.  She was THRILLED, and in he walked at about 4:30 with a GIANT cooler and a bag of groceries.  She was promptly EXTREMELY annoyed thinking she now has to cook dinner, as John starts unloading groceries. He pulled out lobsters, a bag of french fries (this is a family tradition of Hailey's that John loves), a bottle of champagne and our favorite ice creams. She started prepping the lobsters for dinner and he said he had a question for me.  Hailey turned around and he was down on one knee and asked me to make him the happiest man in the world.  She said yes and after telling her parents, we tried to share the news with a few friends, none of whom believed us because it was April Fools Day!
The Hay Adams Wedding Vendors:
Wedding Venue: The Hay Adams Hotel
Wedding Planner: Lauryn Prattes Events/Mary Robbins
Wedding Photographer: Carly Fuller Photography
Table decorations: Edge Floral Event Designers
Wedding Cake: Buttercream Bake Shop for the Hay Adams
Invitations: Vera Wang
Bridal Dress: Enaura Bridal from Betsy Robinson's Bridal
Bridal Shoes: Guiseppe Zanotti
Grooms Shoes: Allen Edmonds
Grooms Tux/Suit: Hermès tie
Bridal Jewelry:  J Brown Jewelers, Mark Awad Diamonds, Cartier
Wedding Rings – Mark Awad Diamonds
Engagement Ring – J Brown Jewelers
Makeup Artist: Hair and Makeup Artistry by Claudine
Hair Stylist:Hair and Makeup Artistry by Claudine
Florist: Edge Floral Event Designers
DJ/Band:  The Source (Elan Artists)
First Dance Song: "From the Ground Up" By Dan & Shay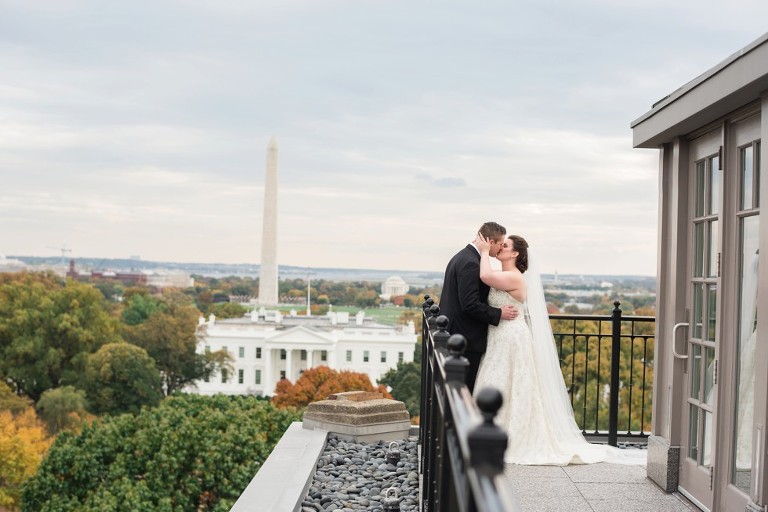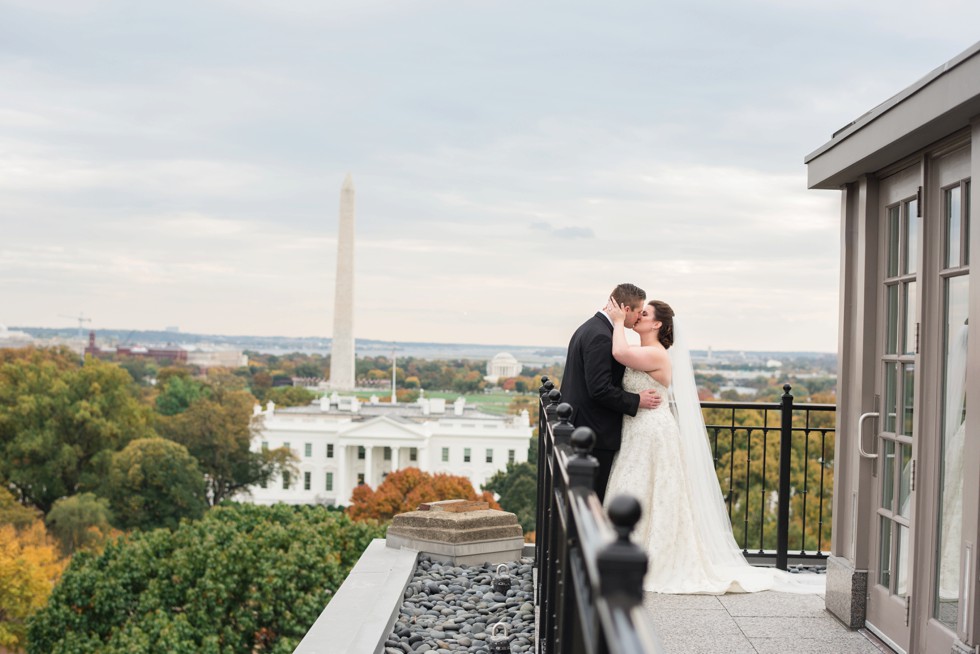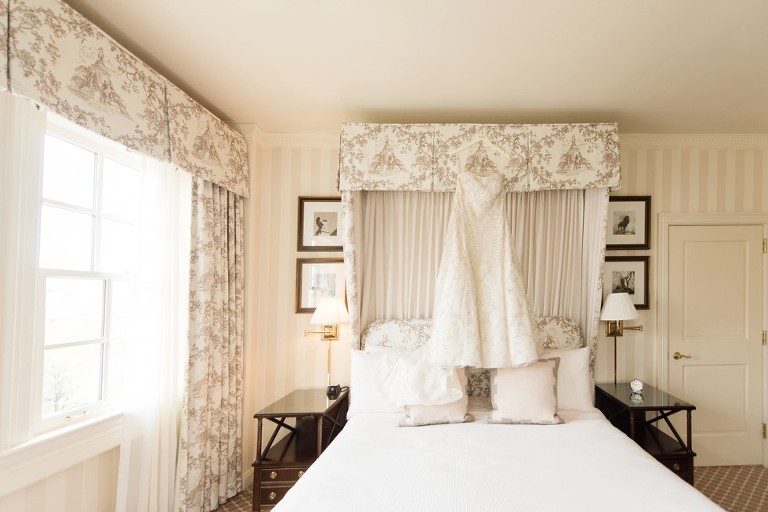 A perfect place for a Betsy Robinson's Bridal dress by Enaura Bridal in this Hay-Adams Hotel Wedding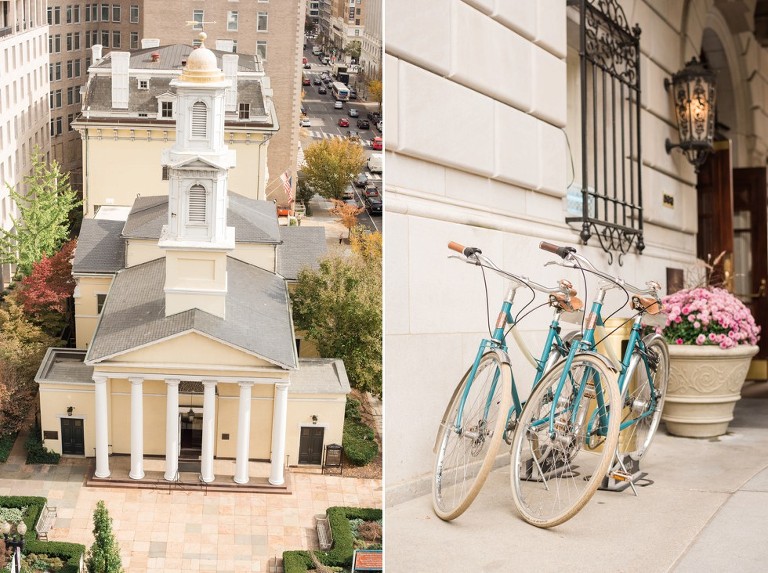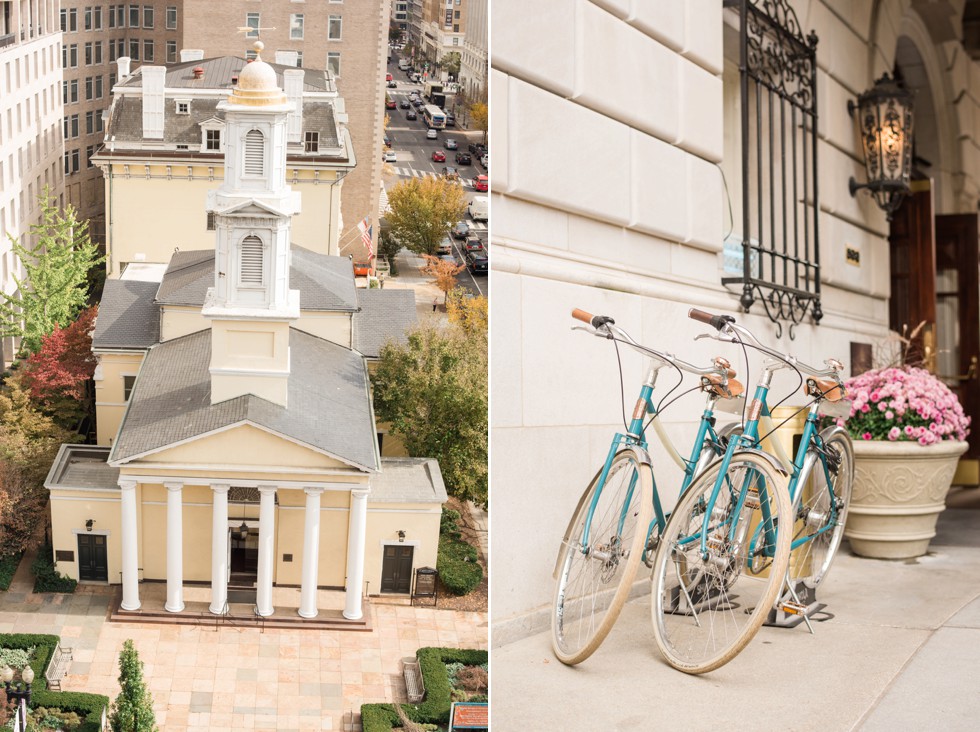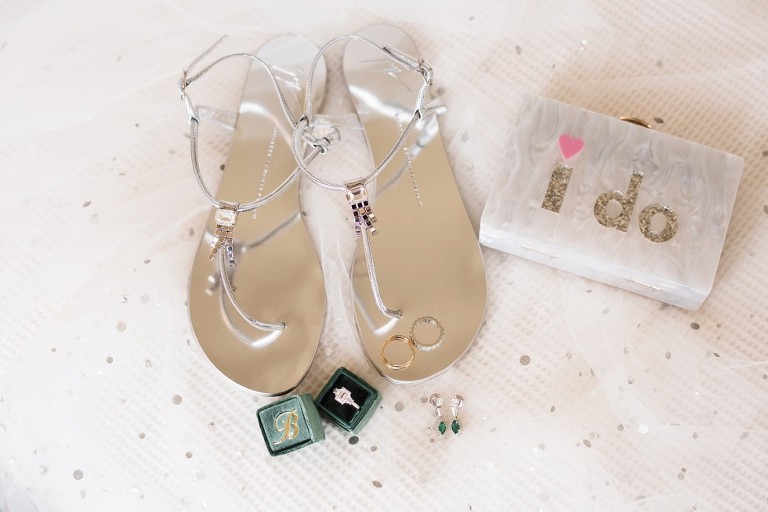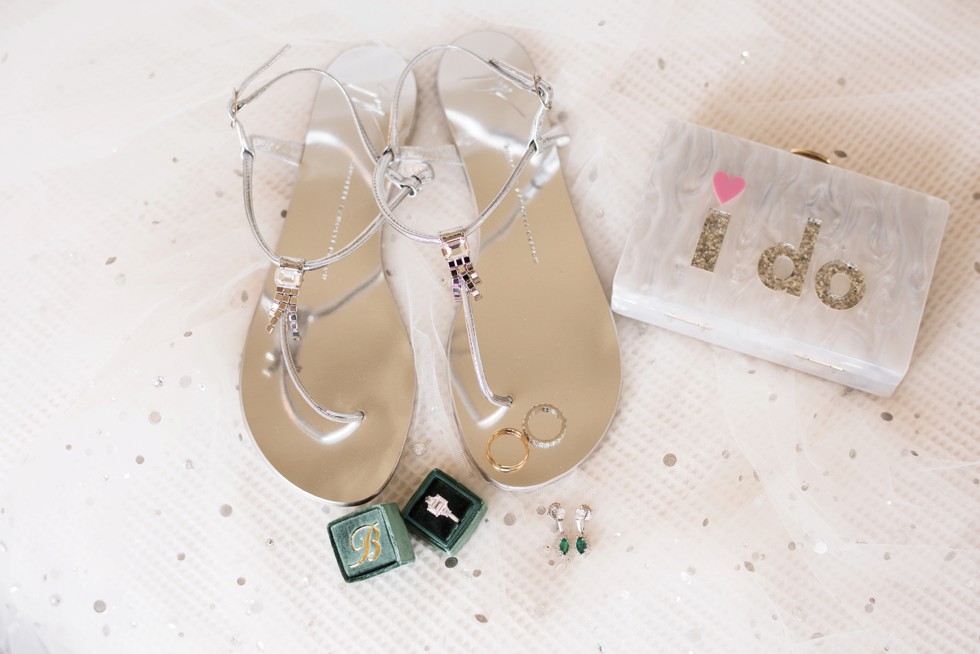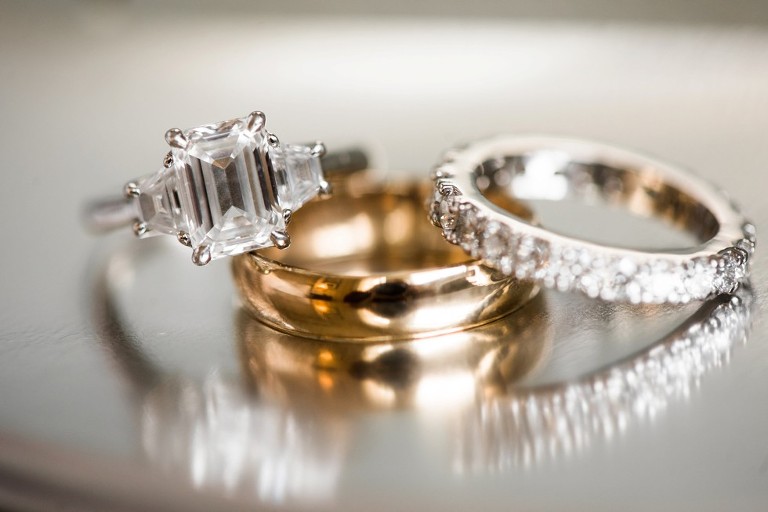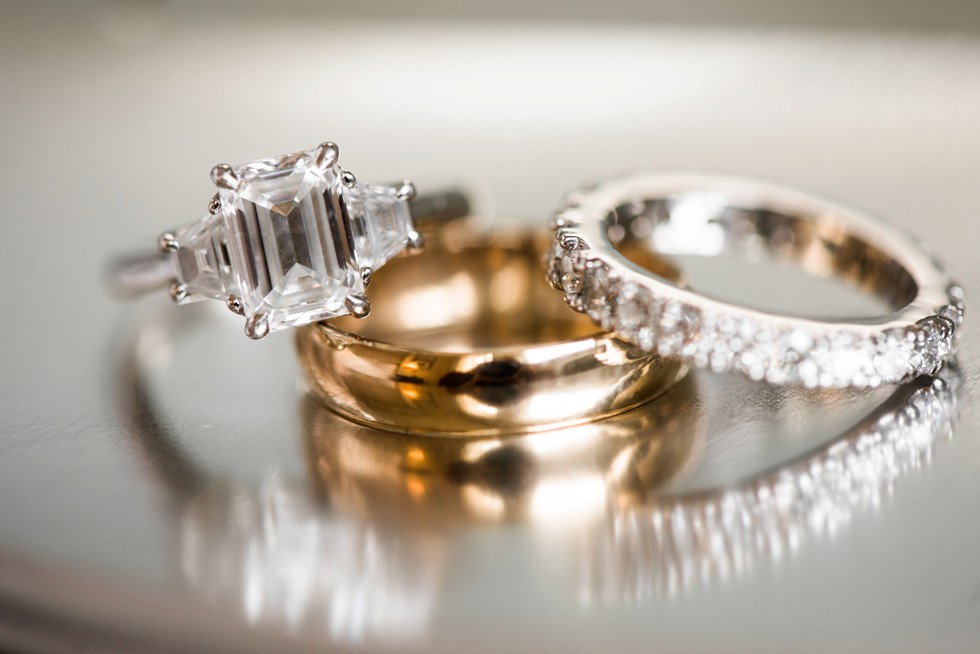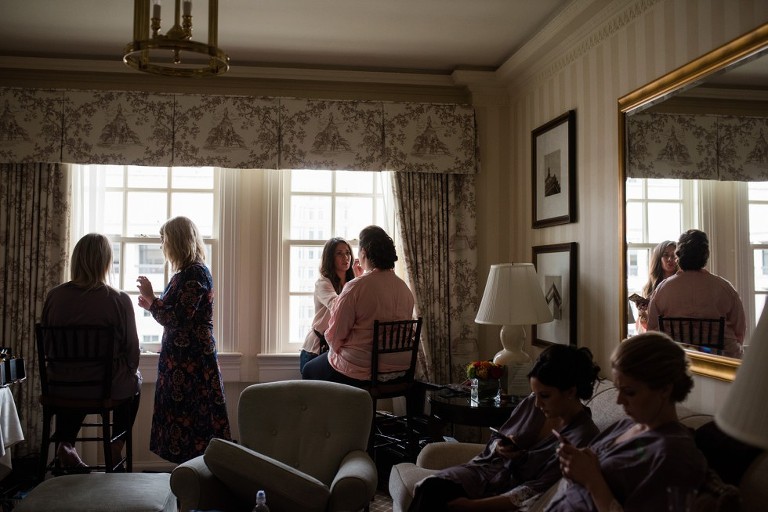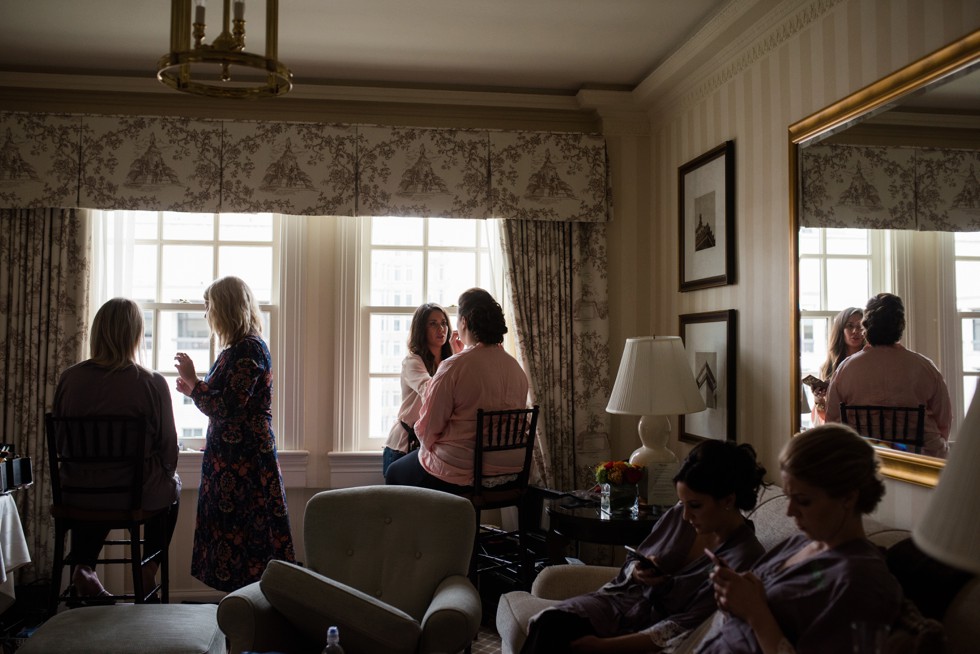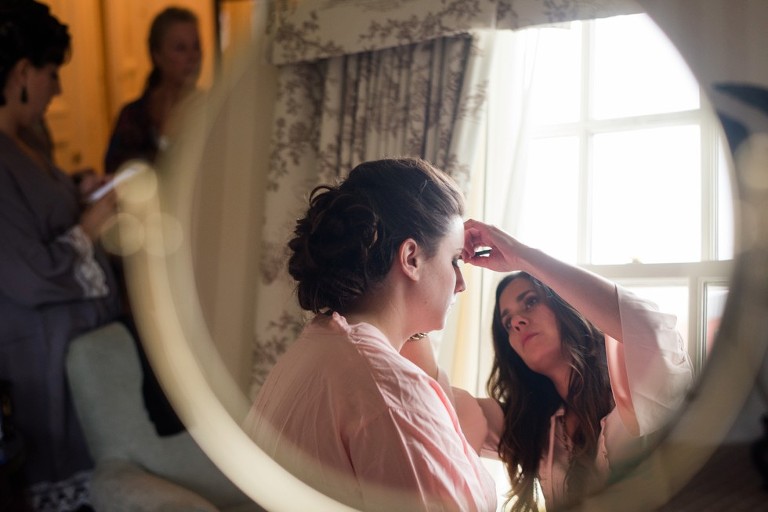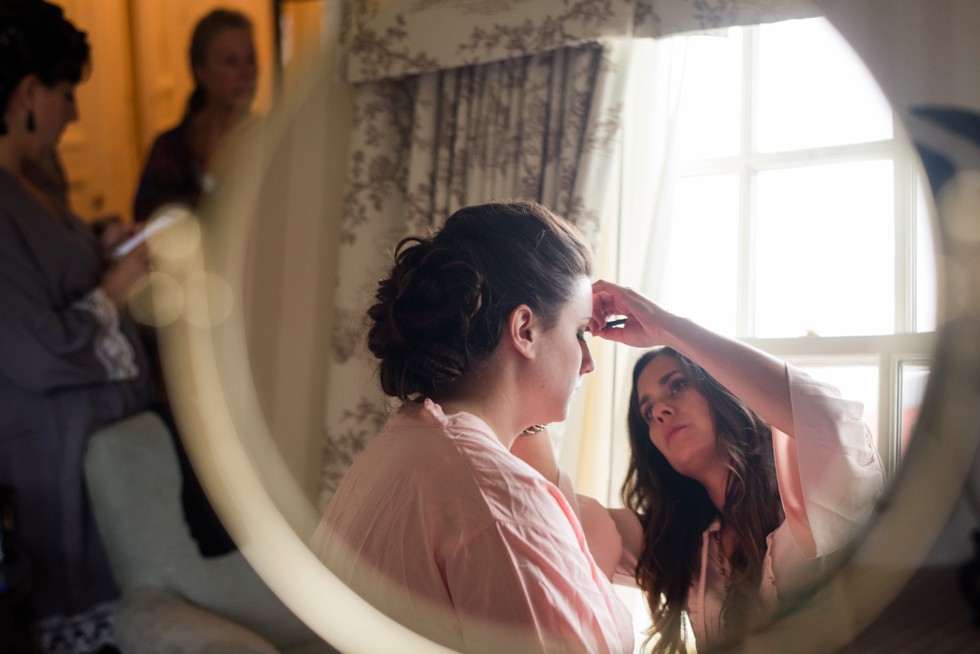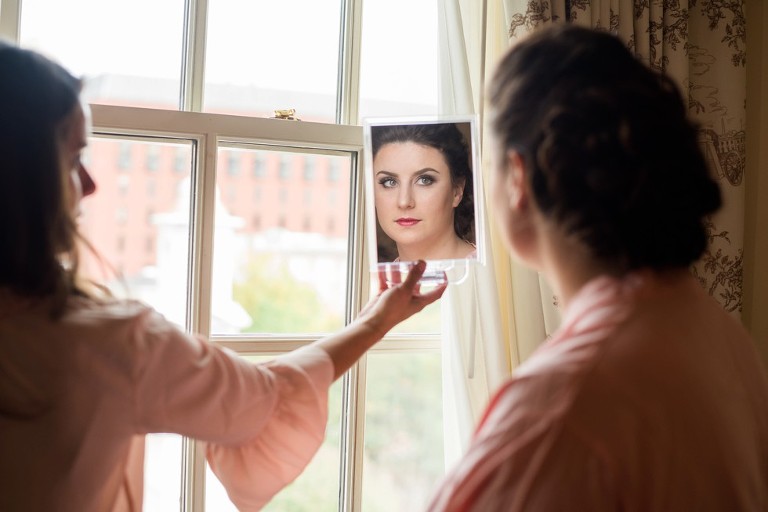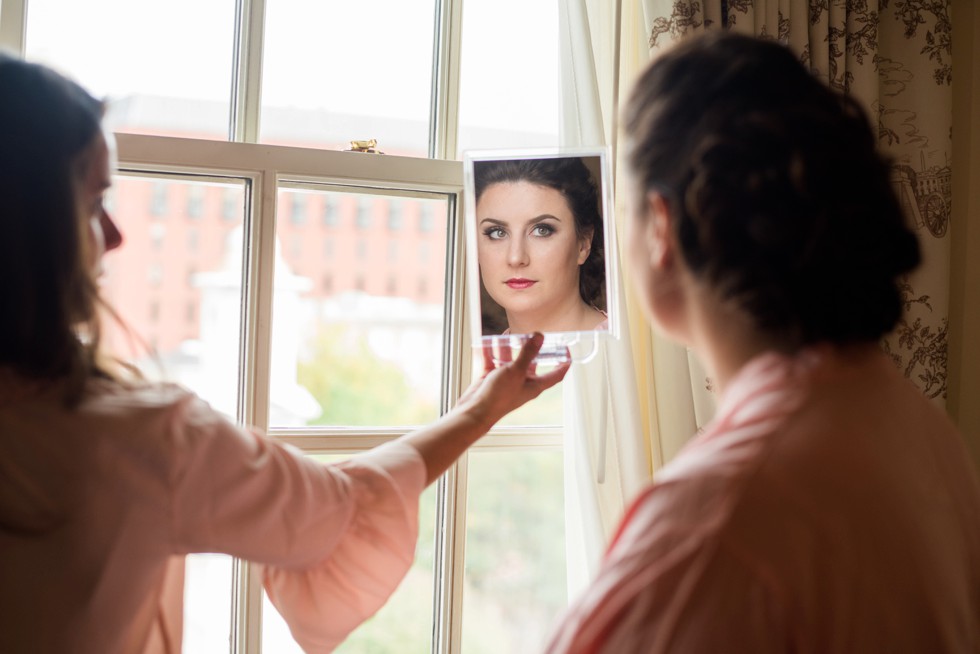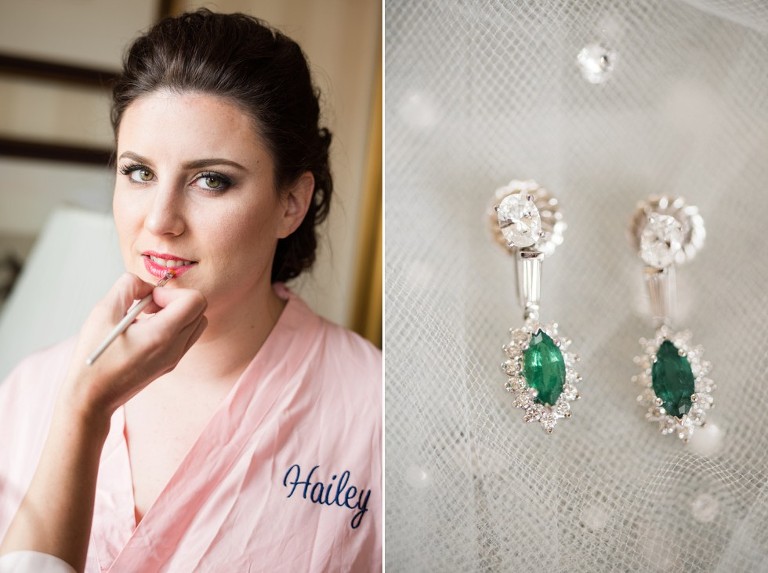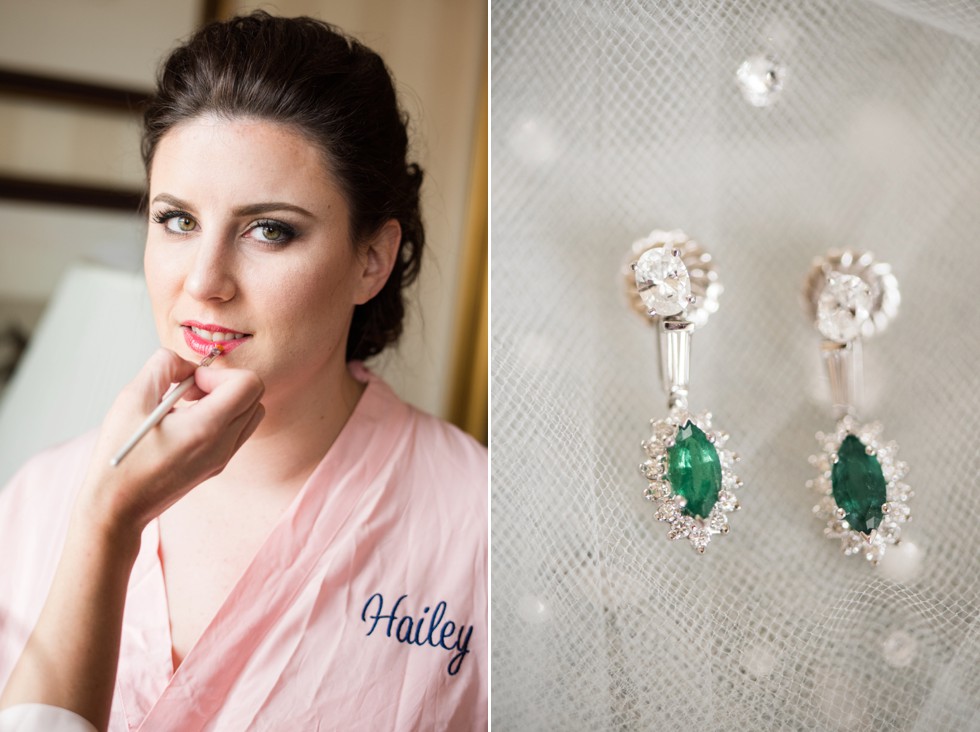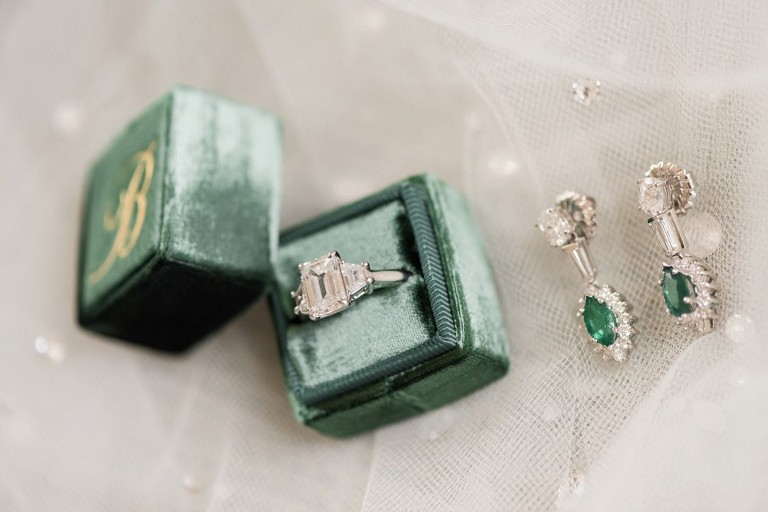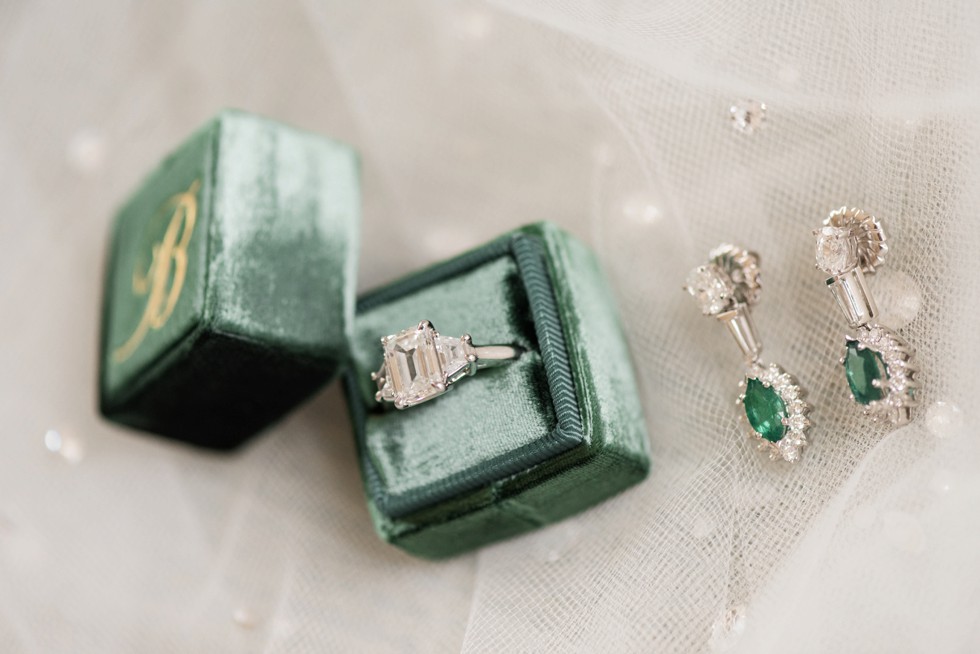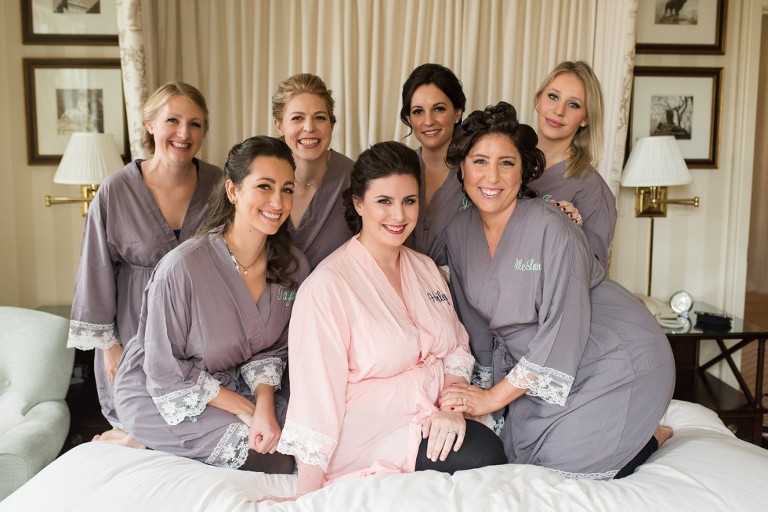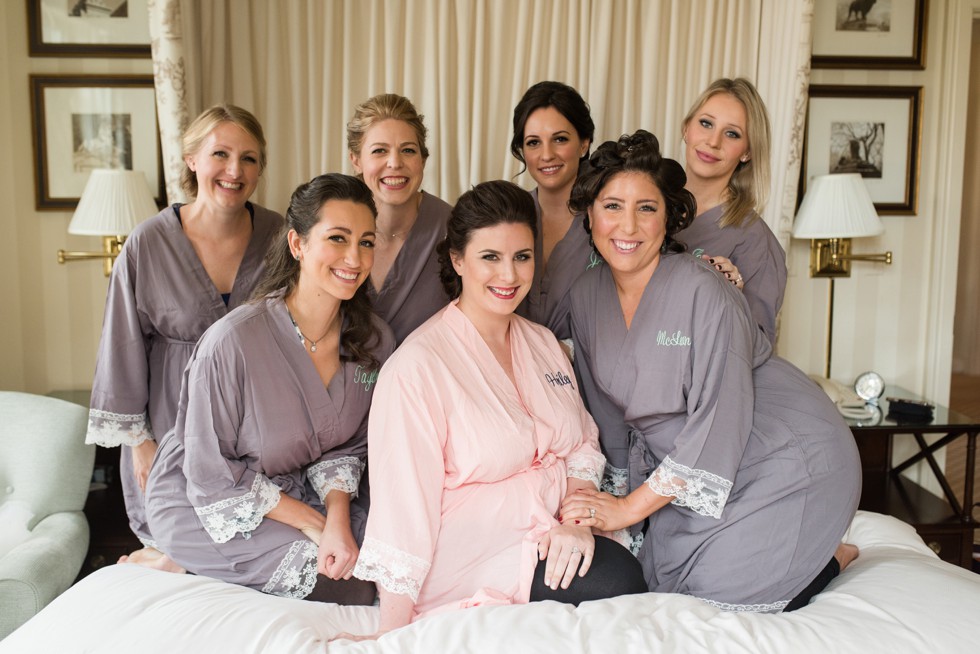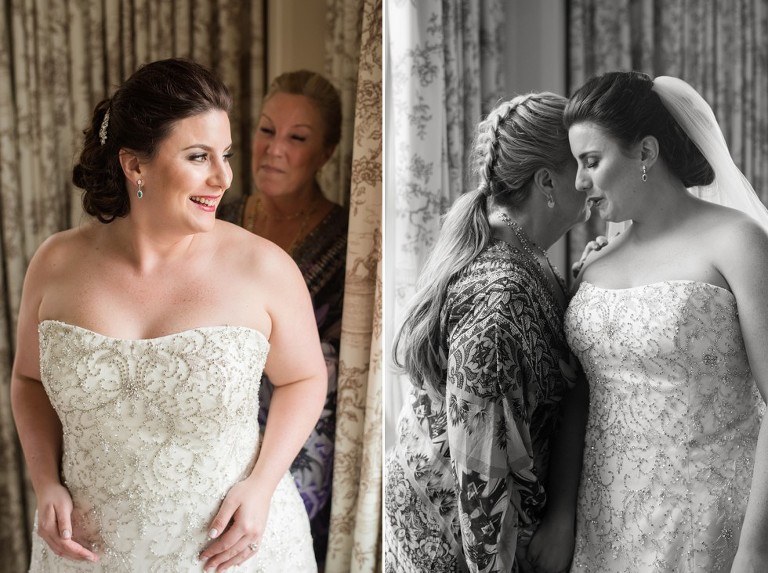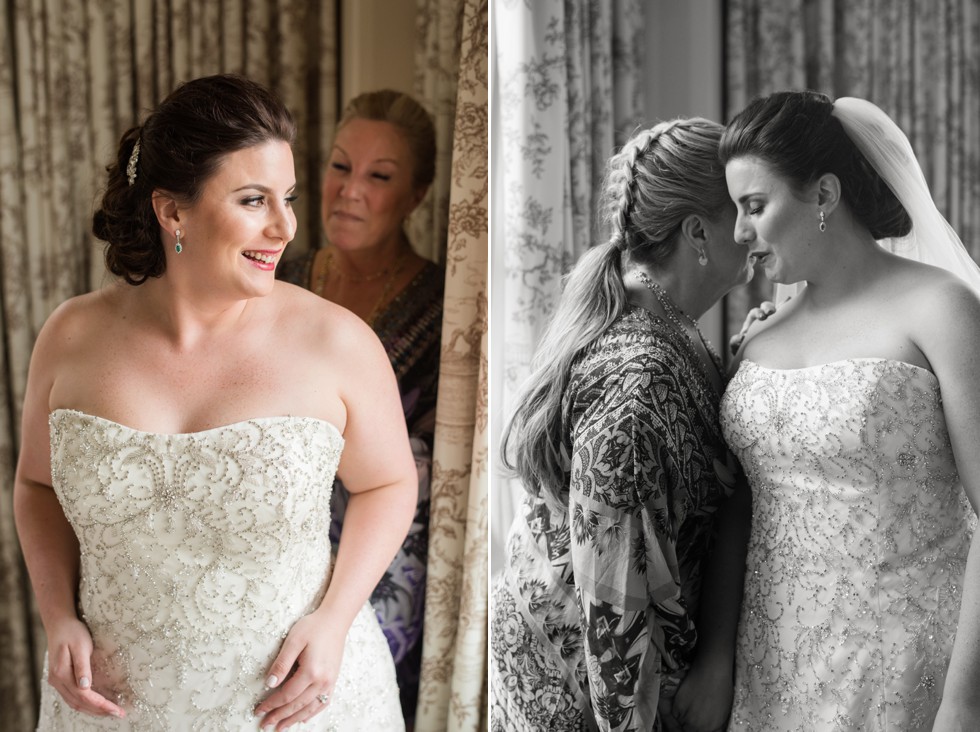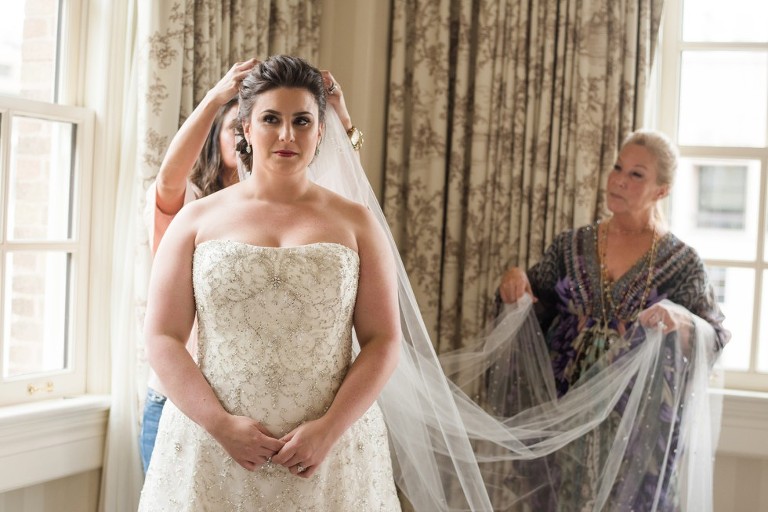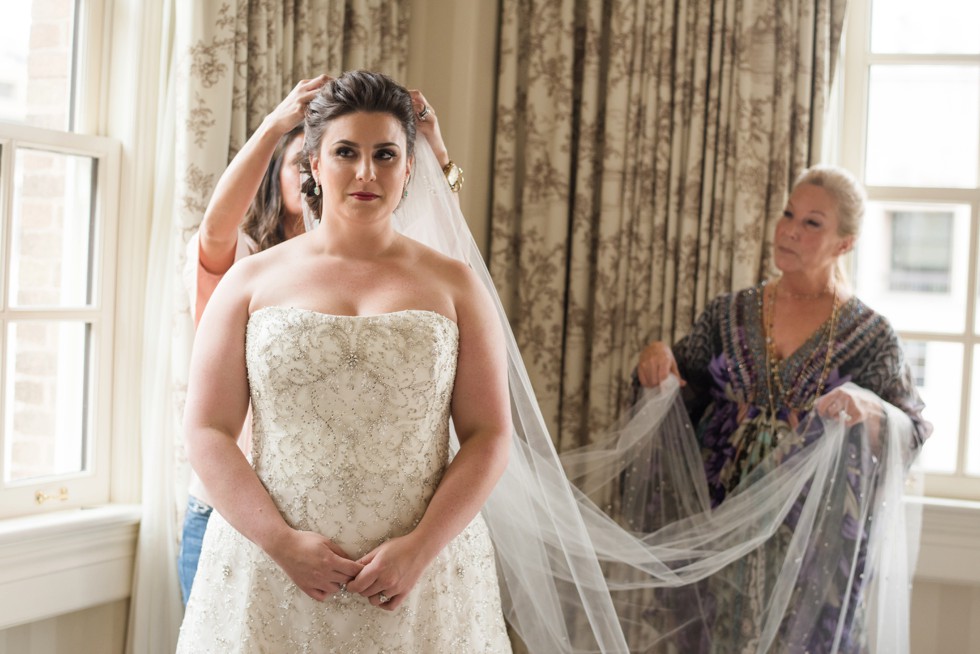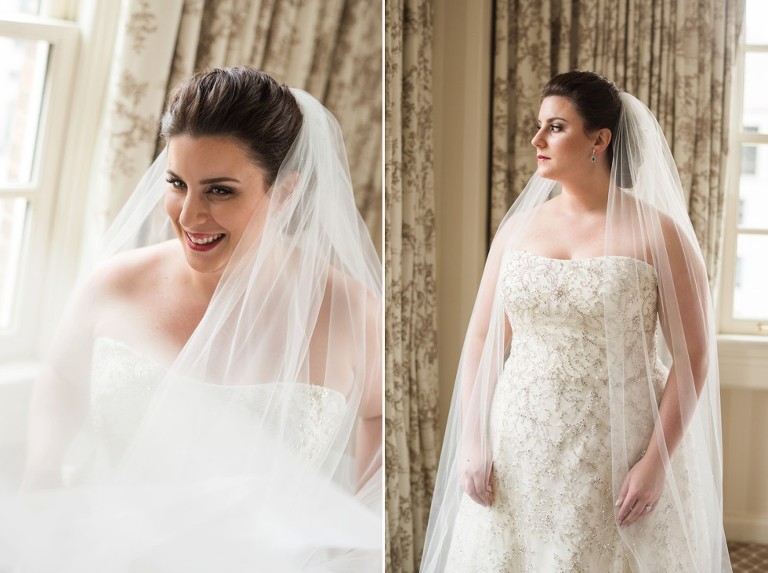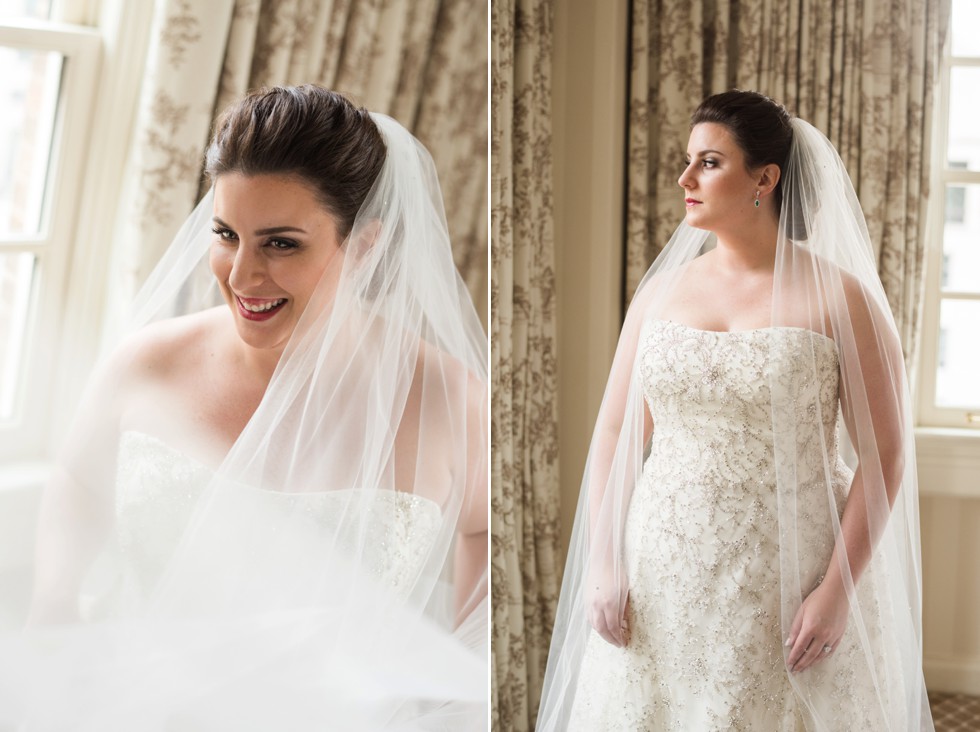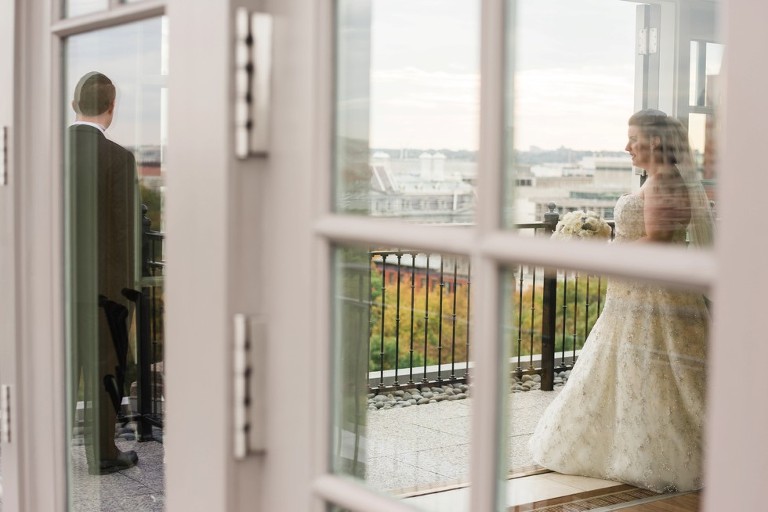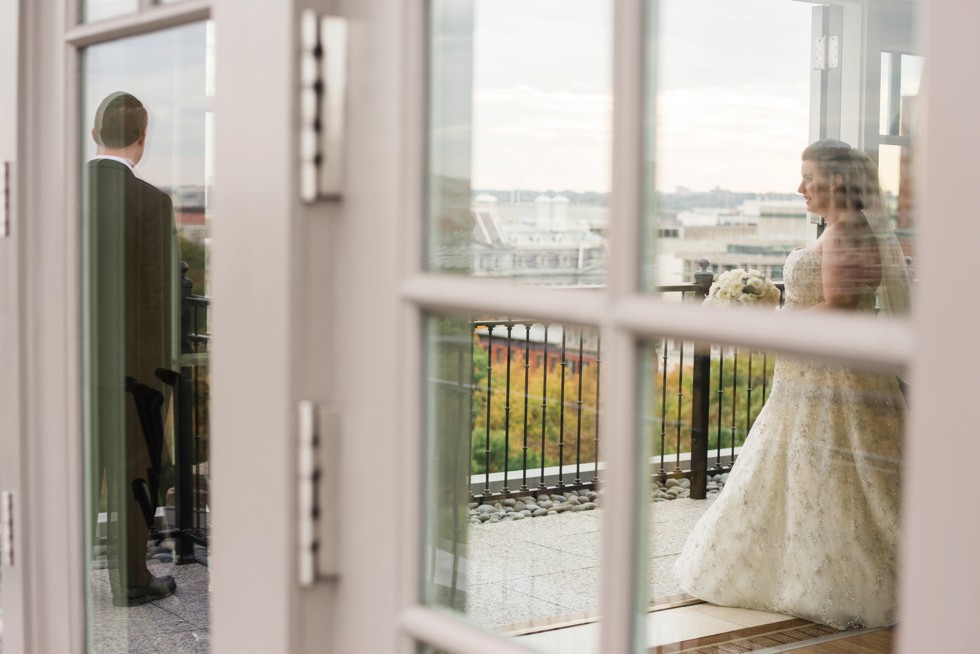 The couple's first look at the Top of the Hay overlooking the Whitehouse, Jefferson Monument, and the Patapsco River. In love with this private space for a couple to see each other before the guests arrive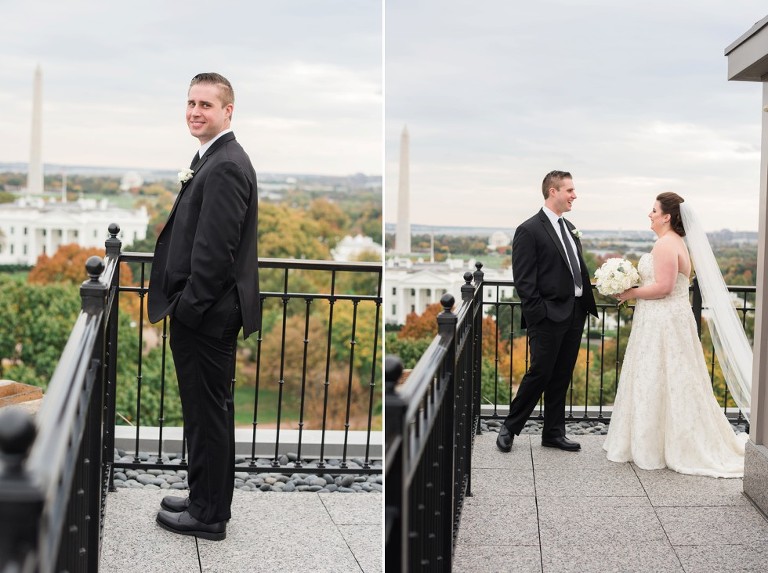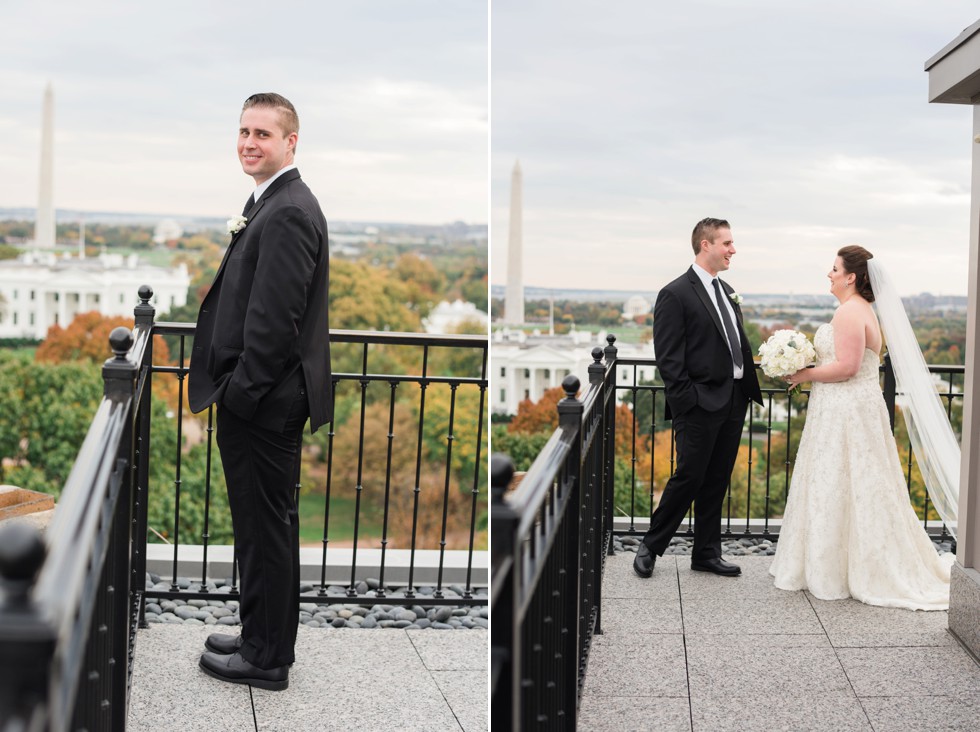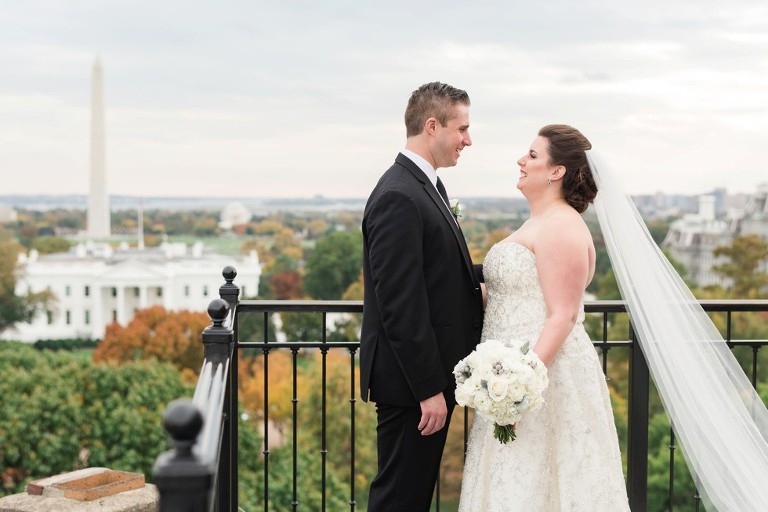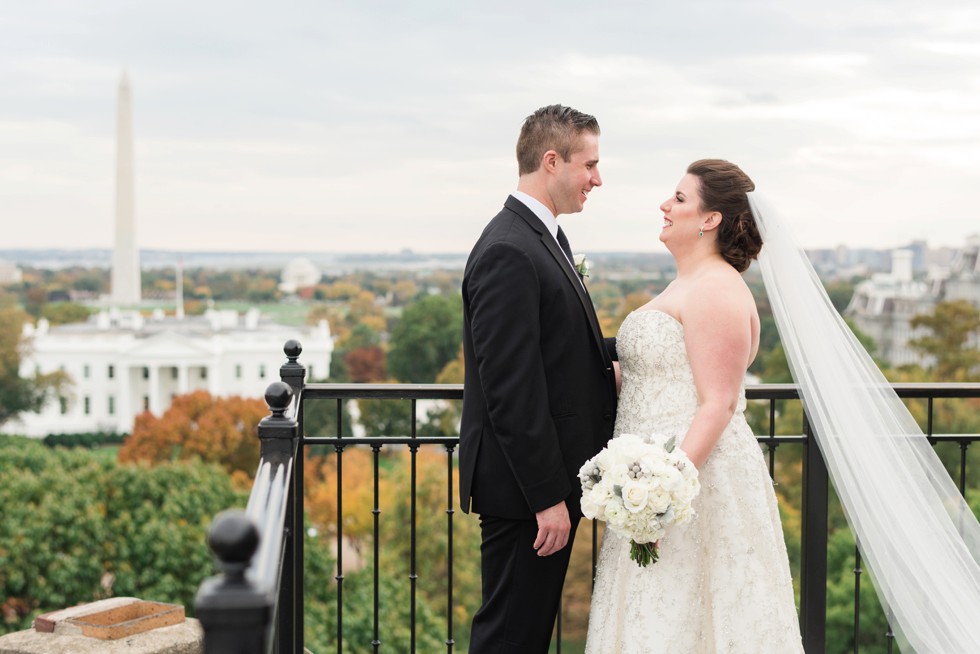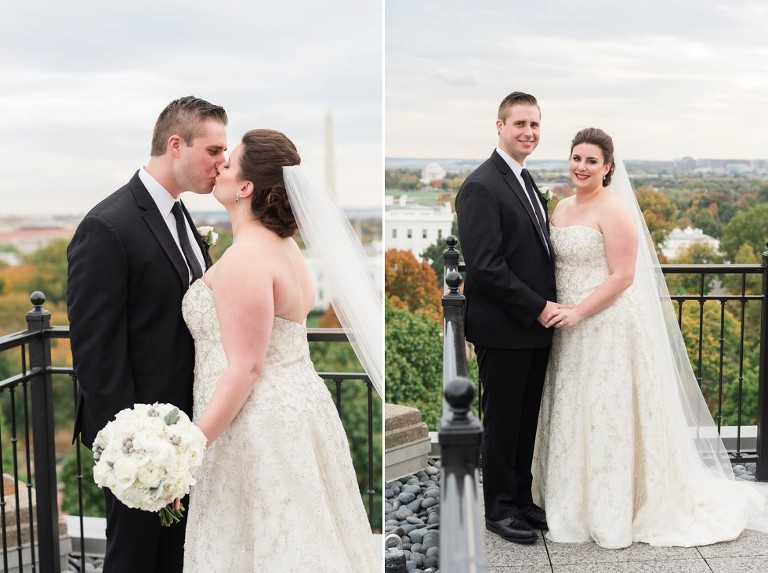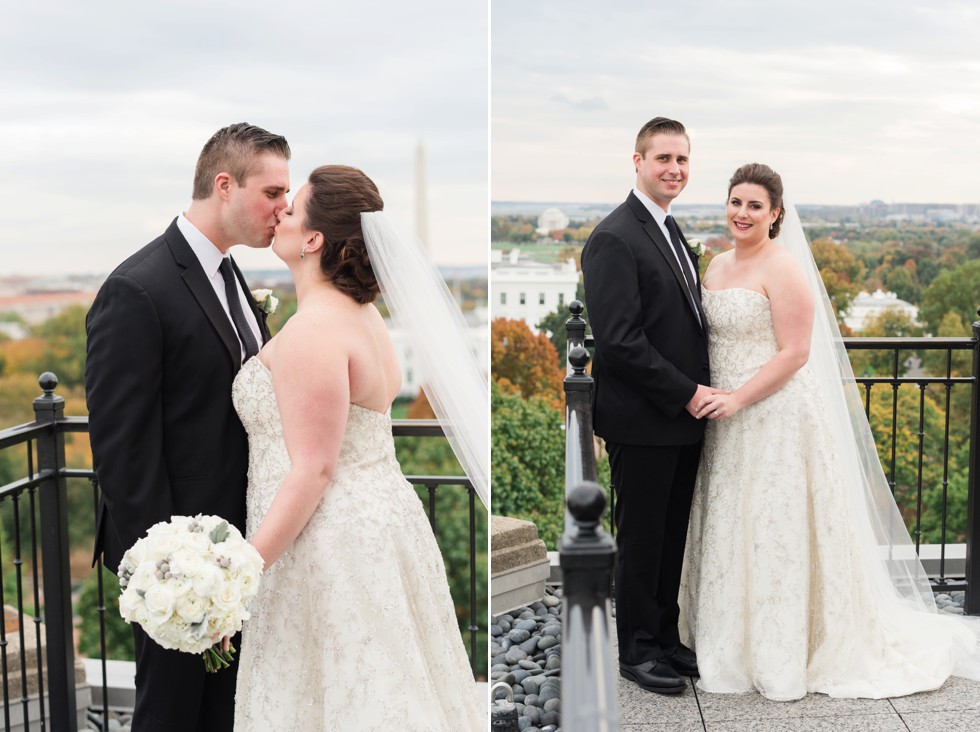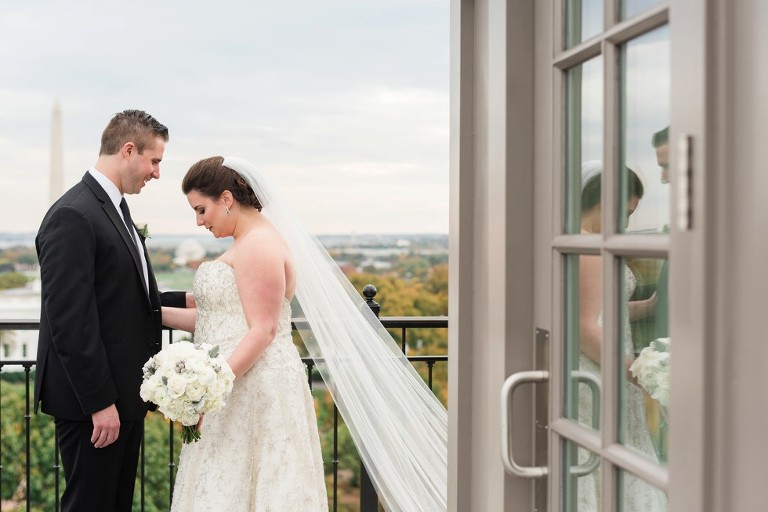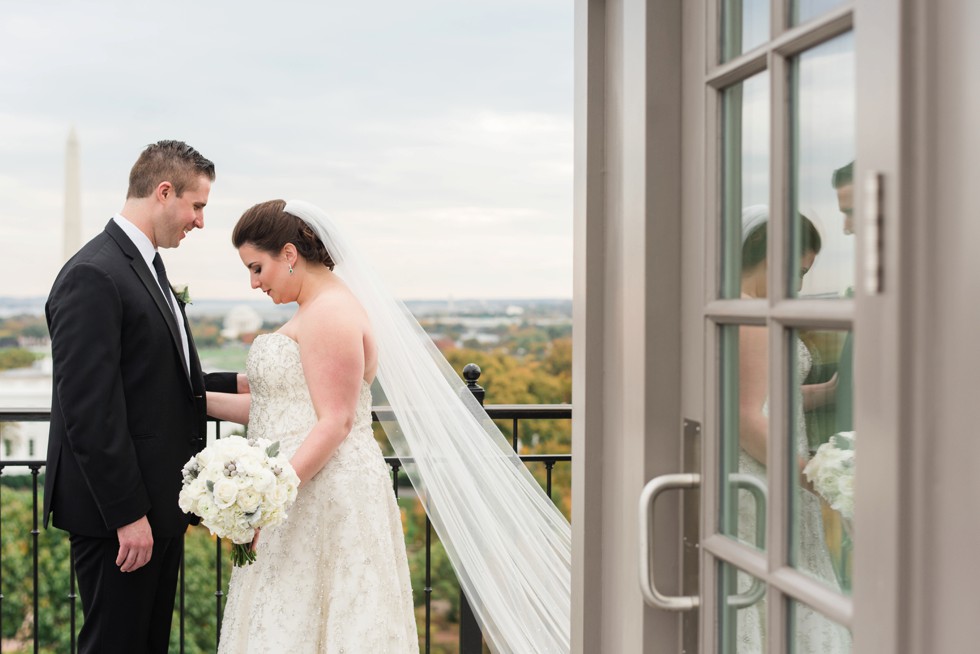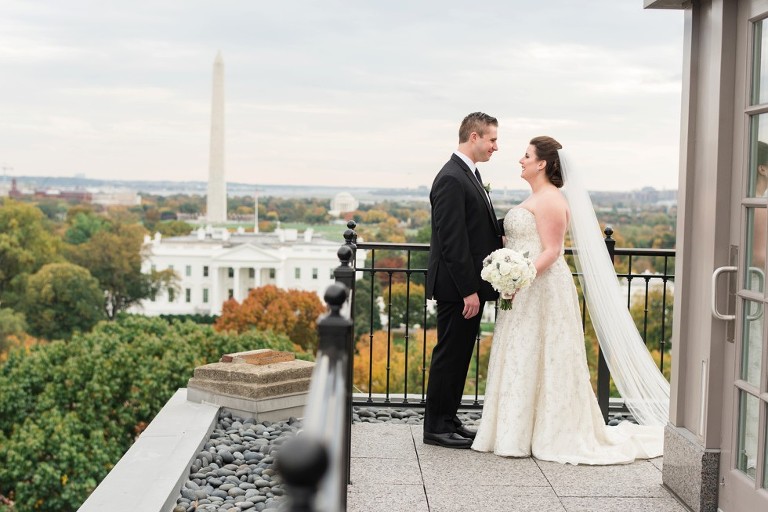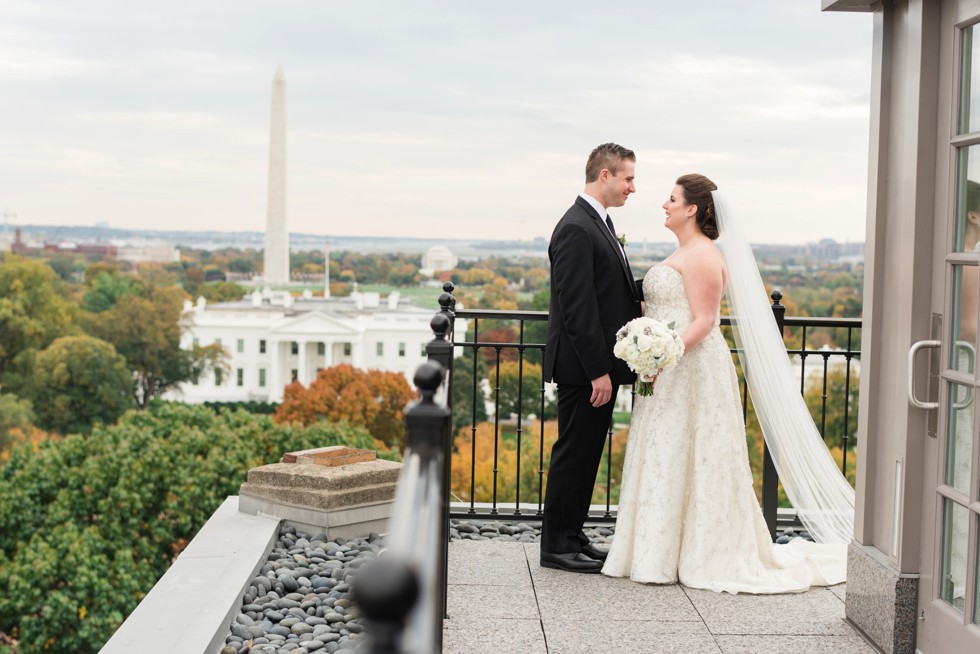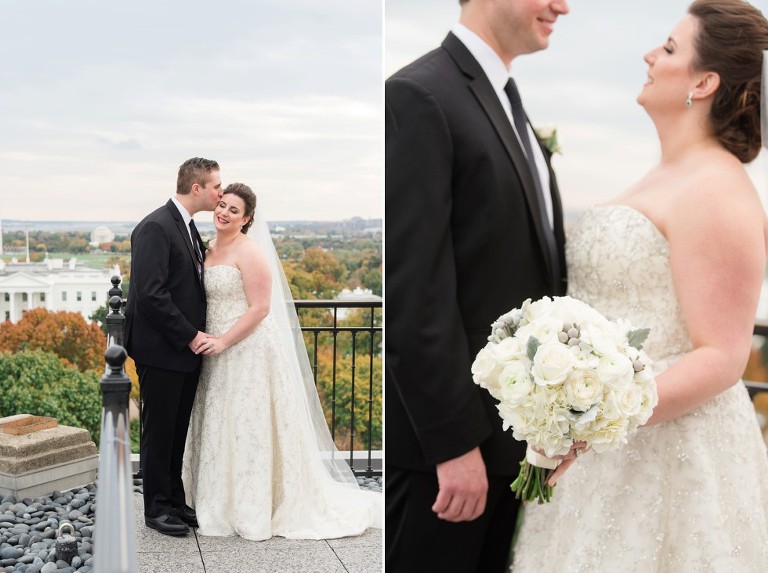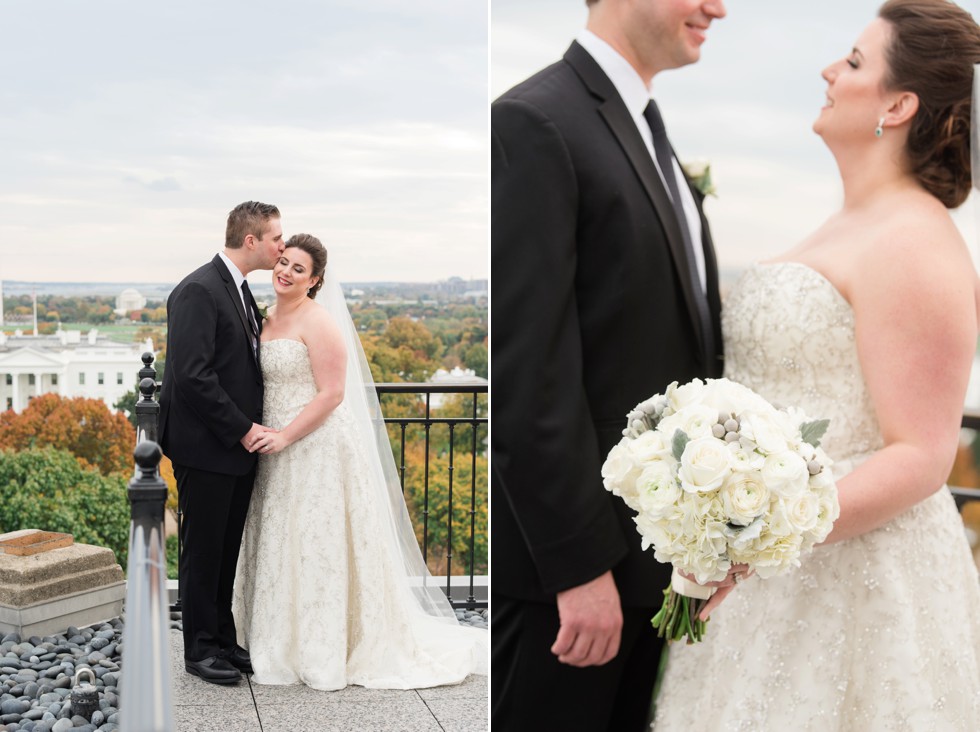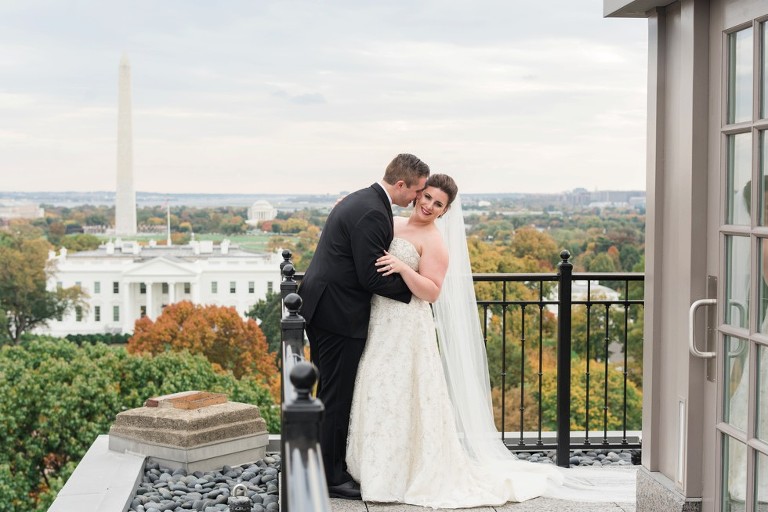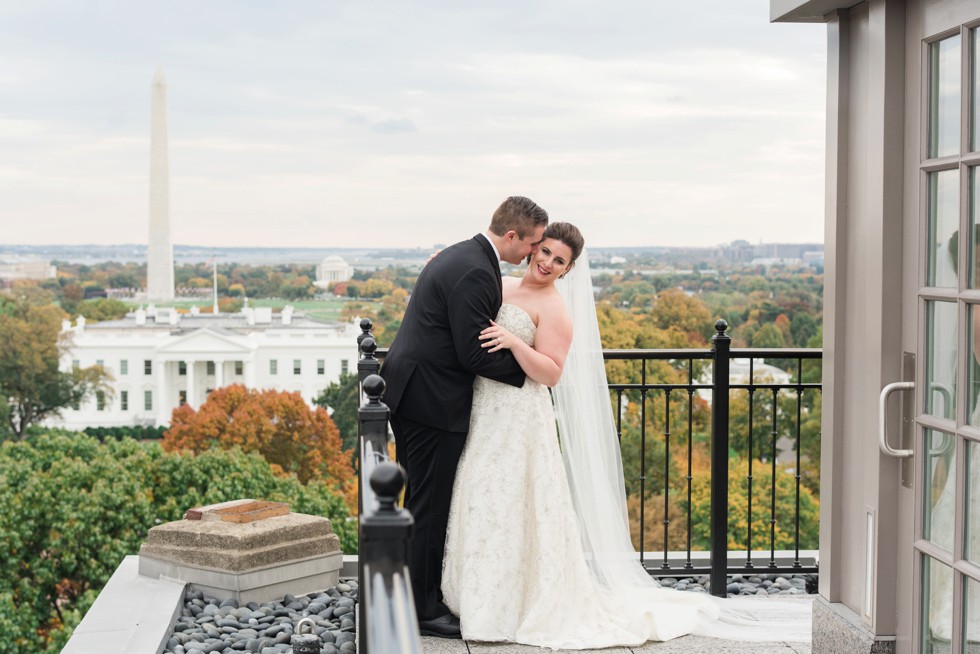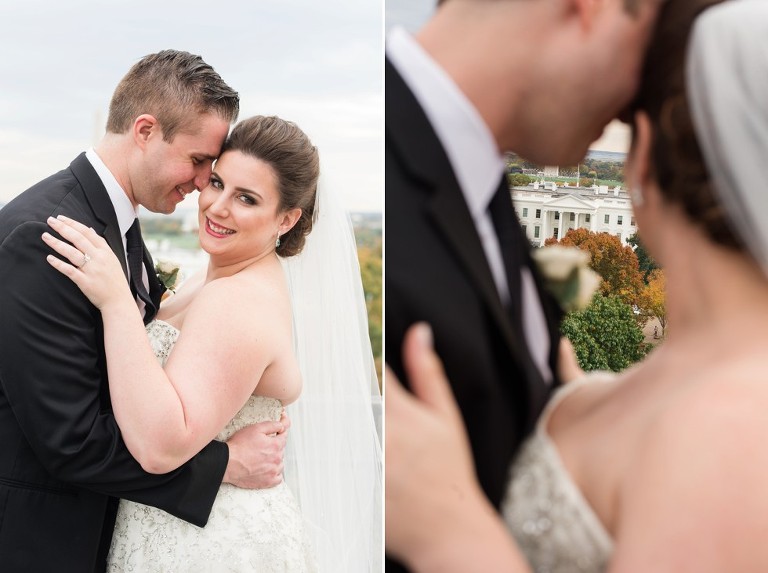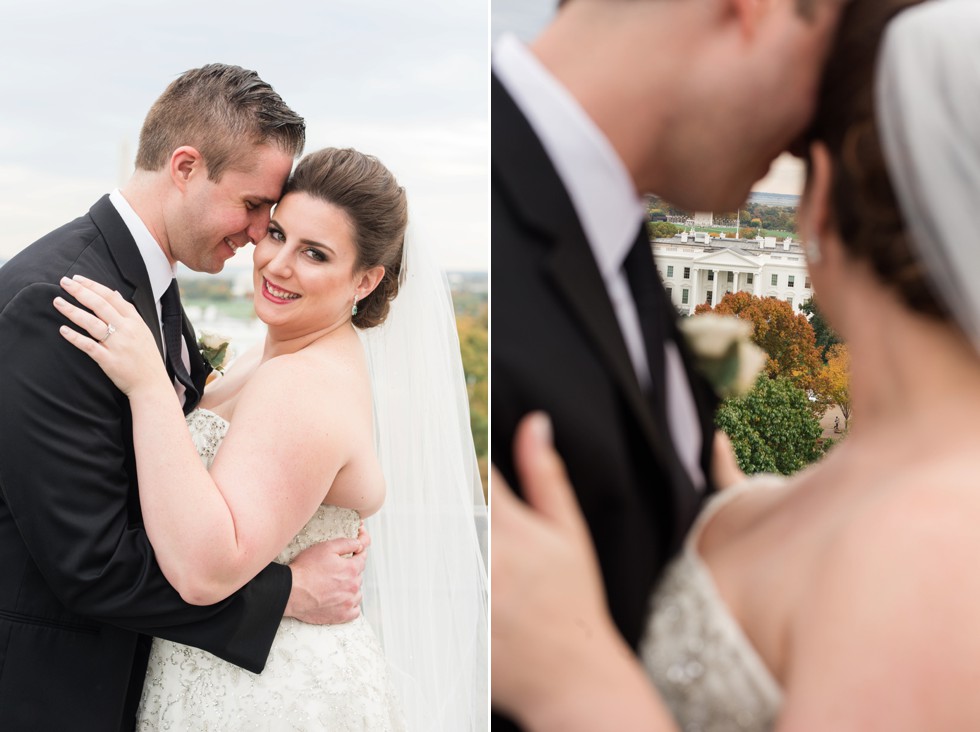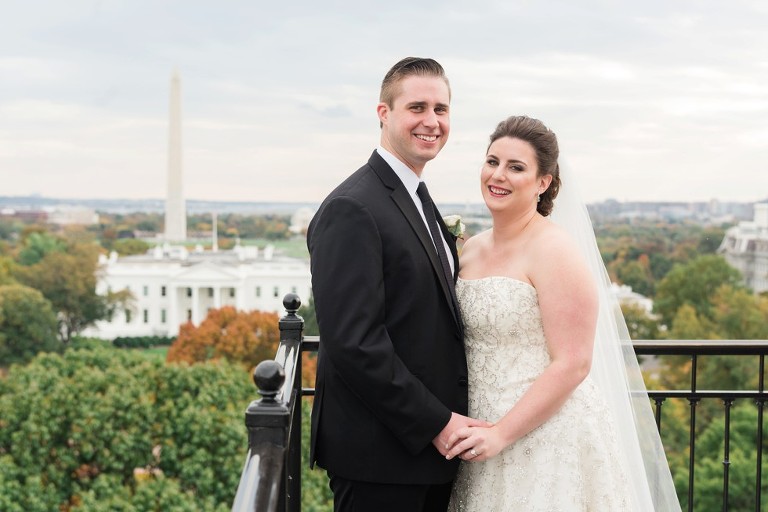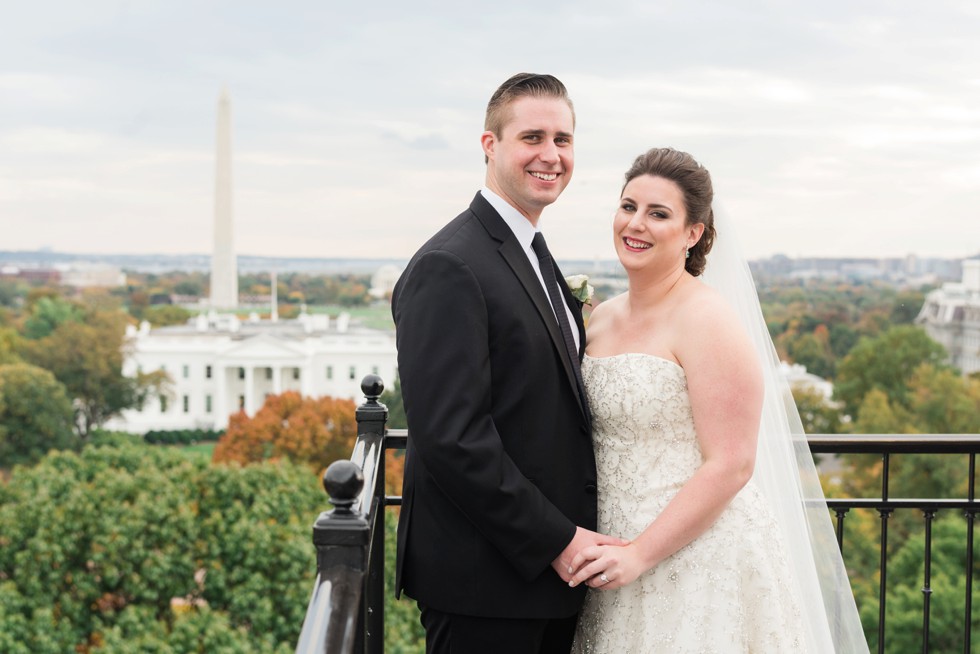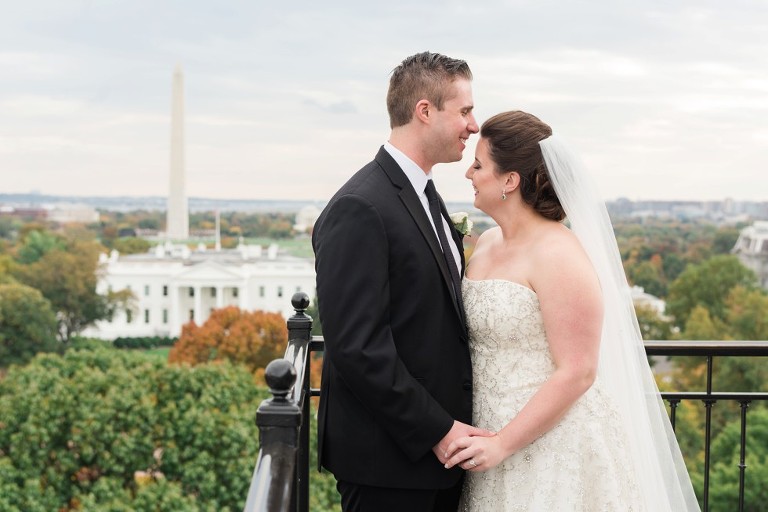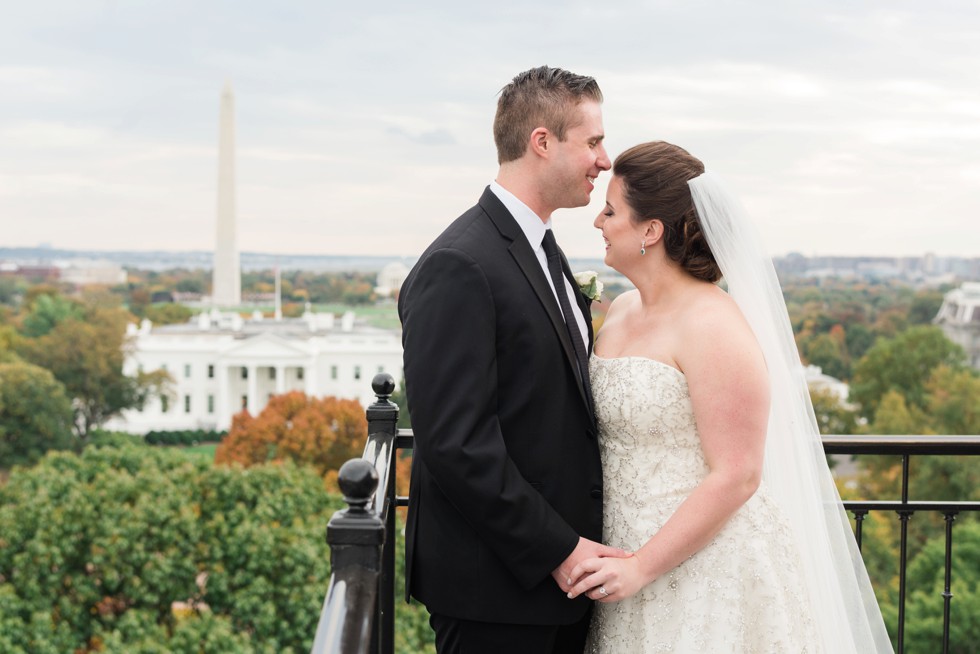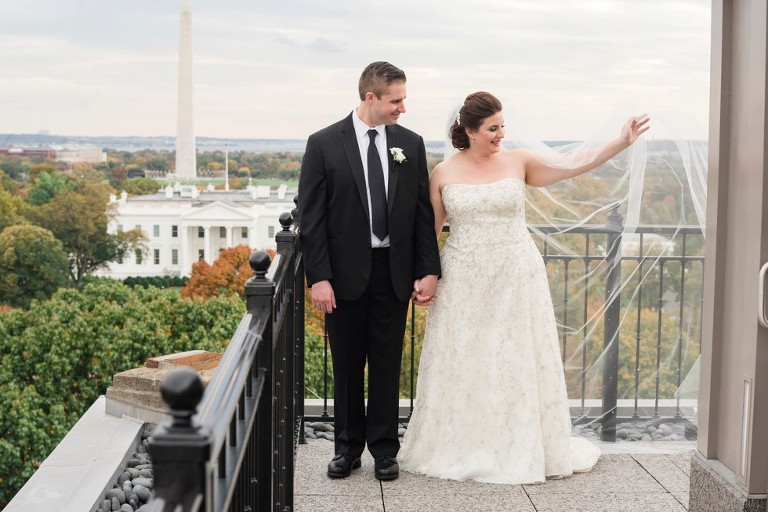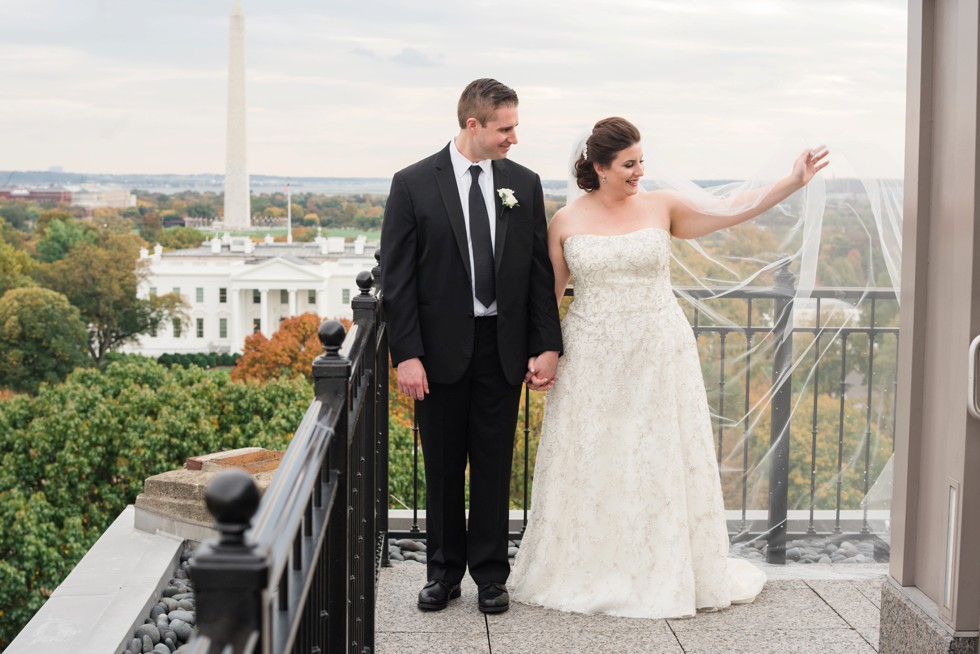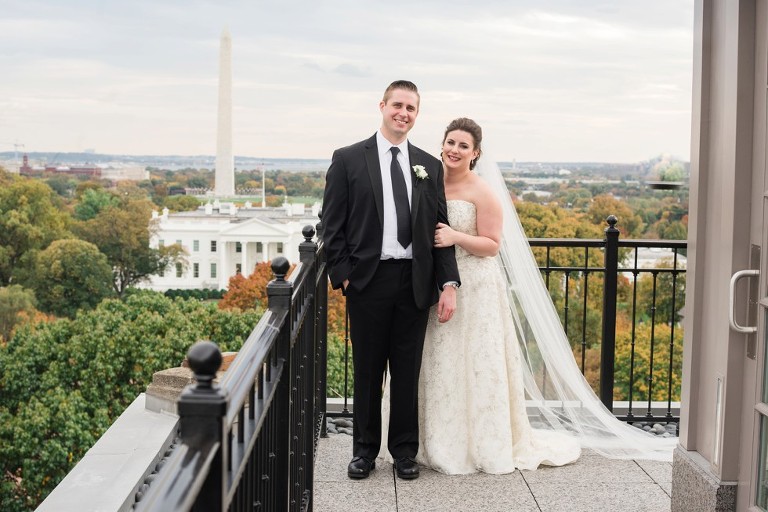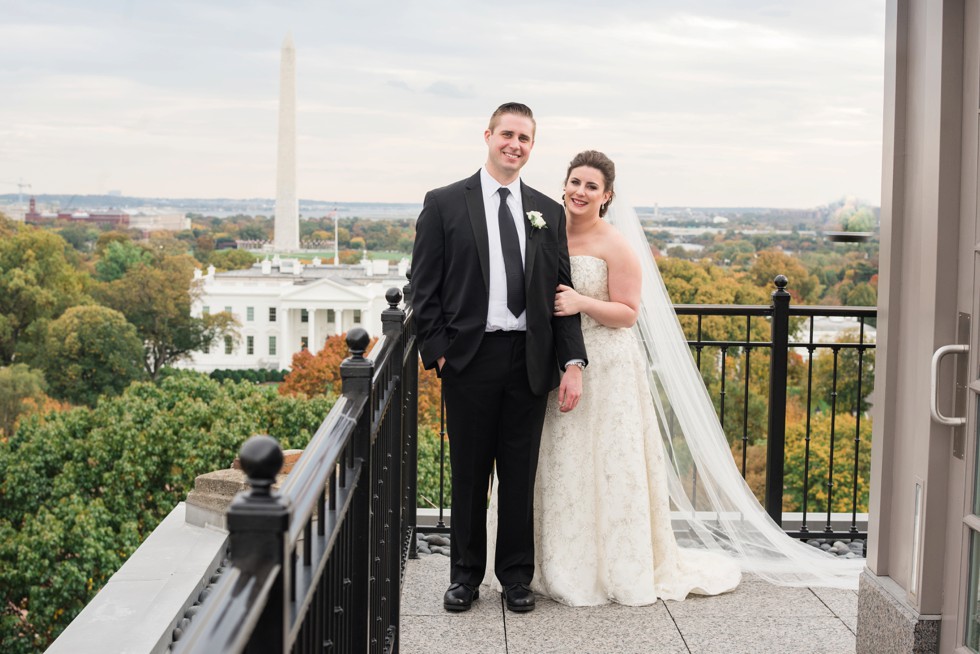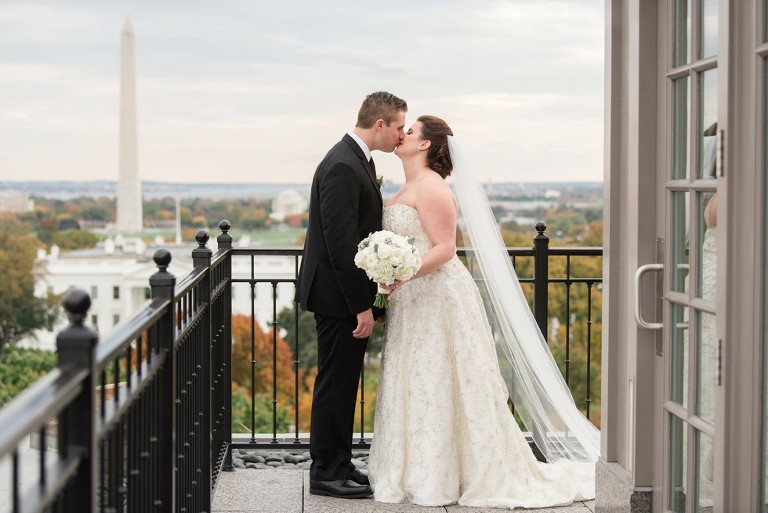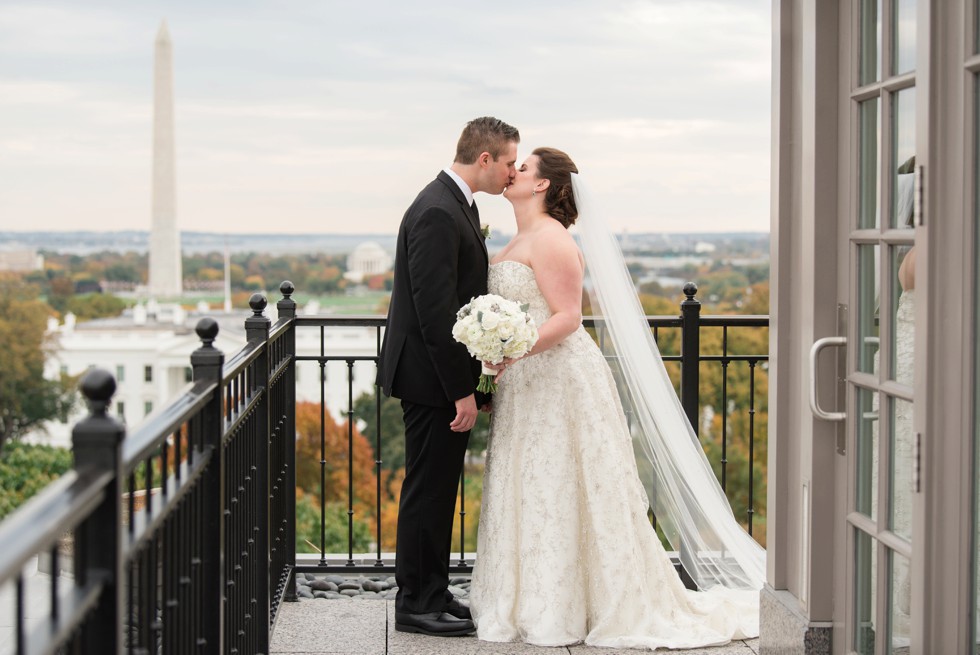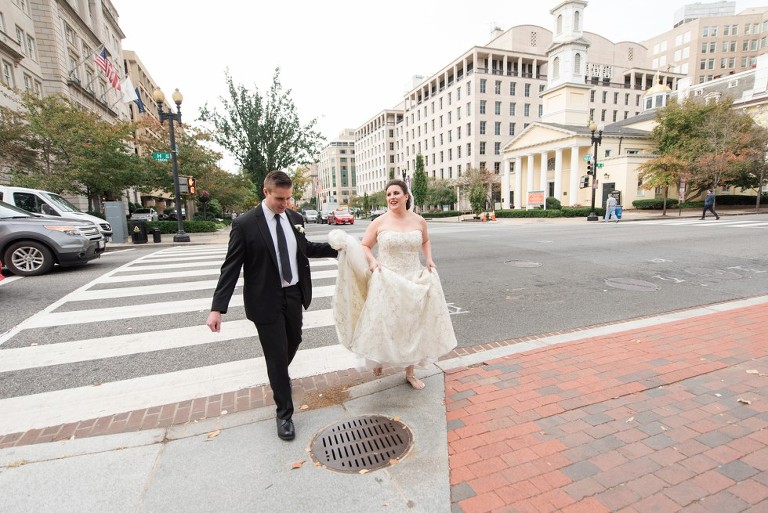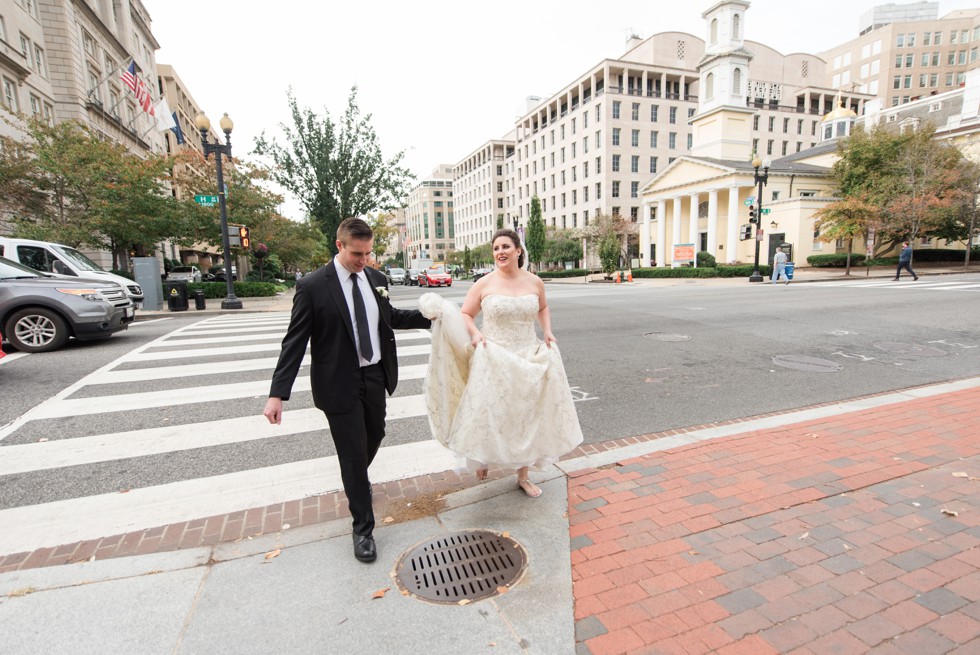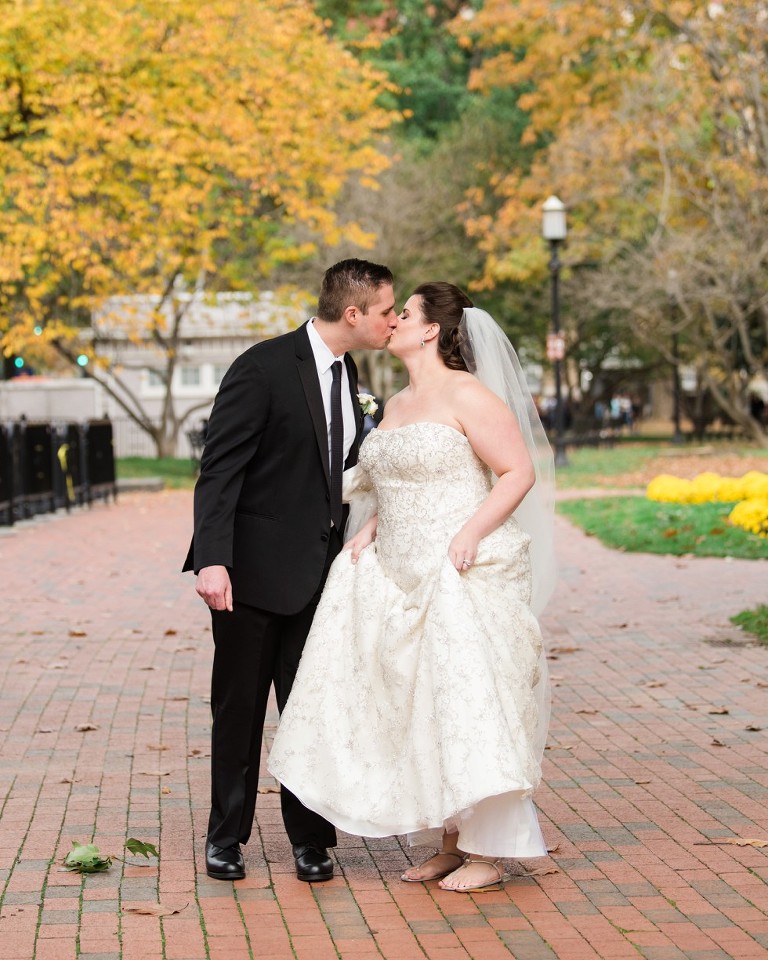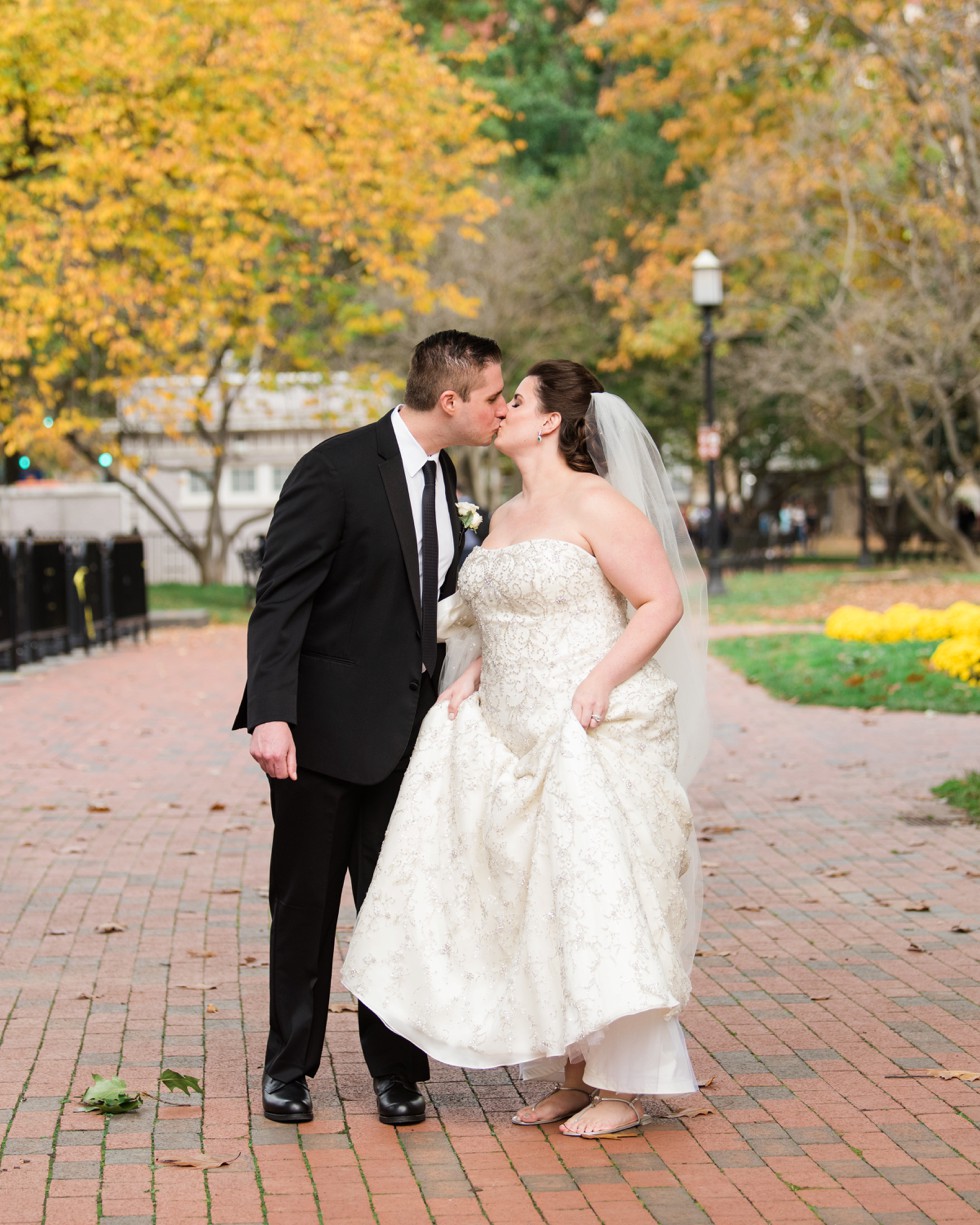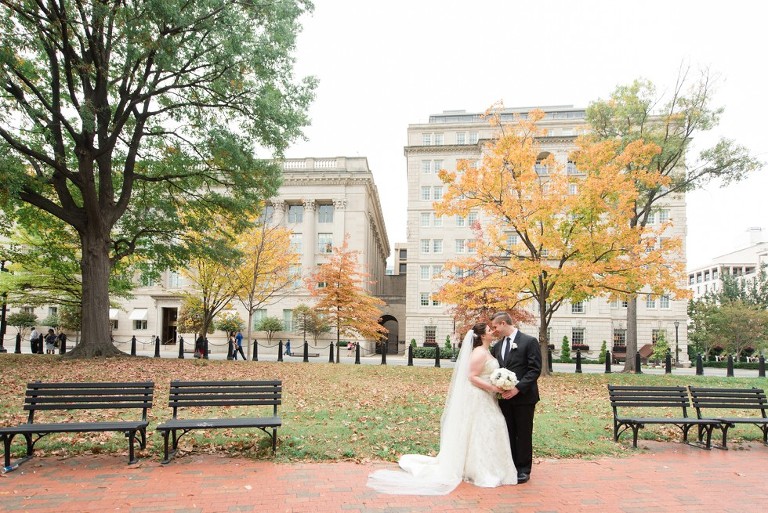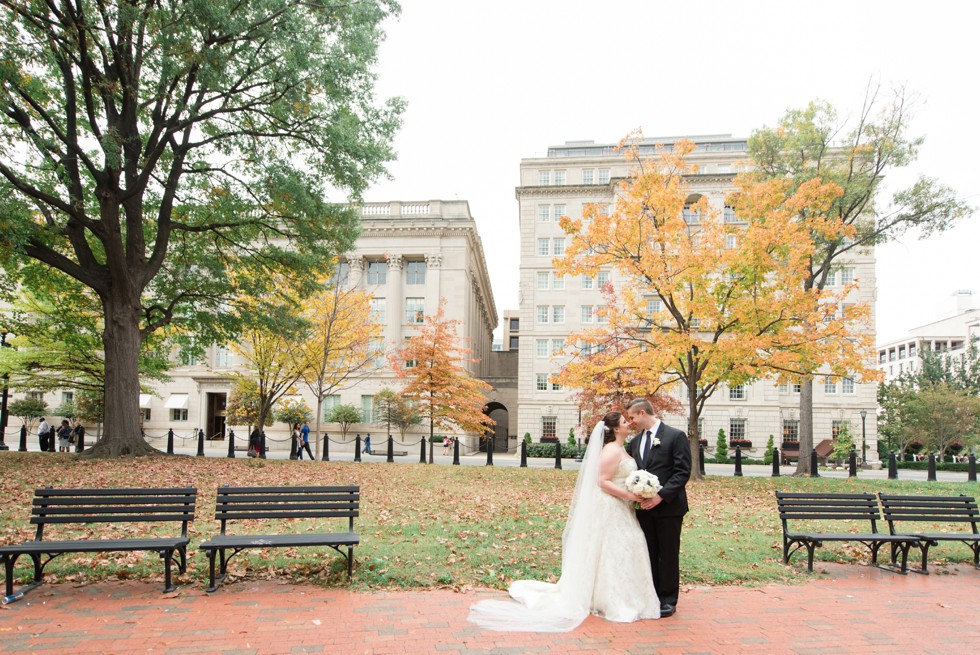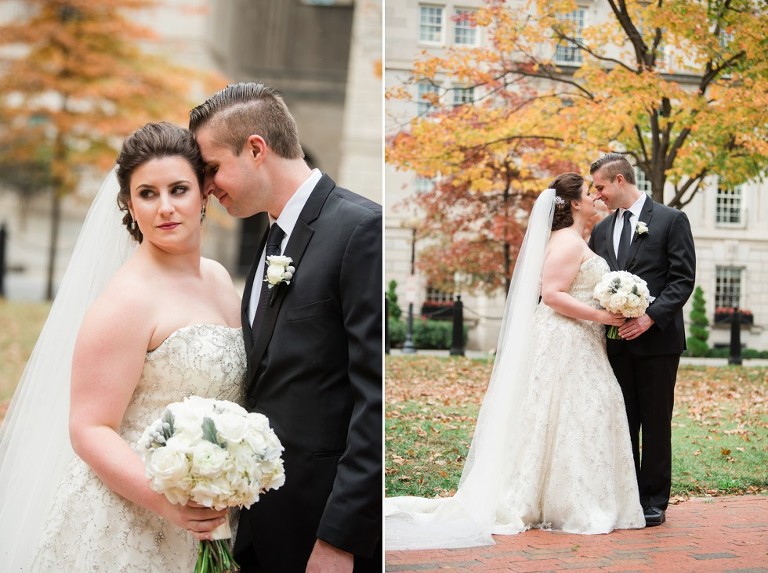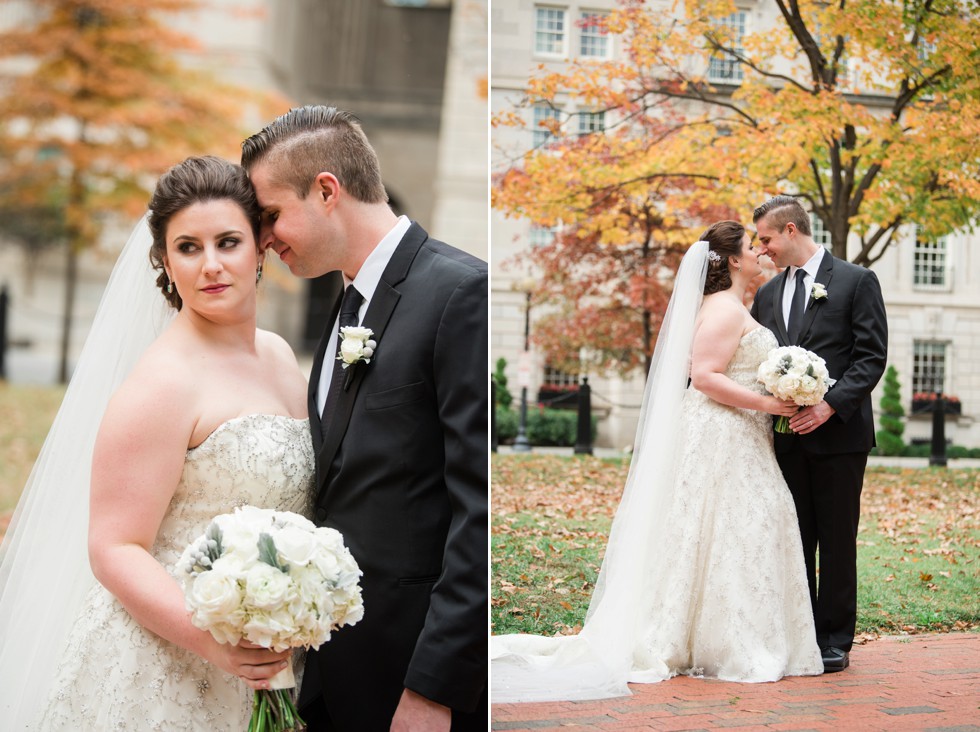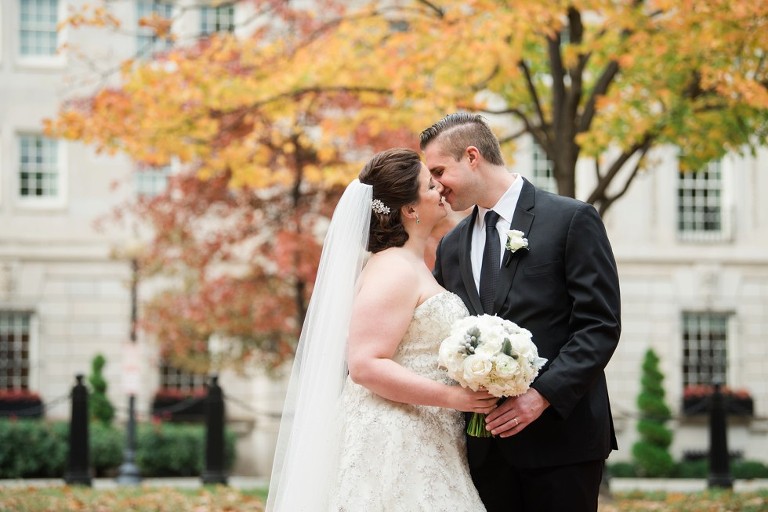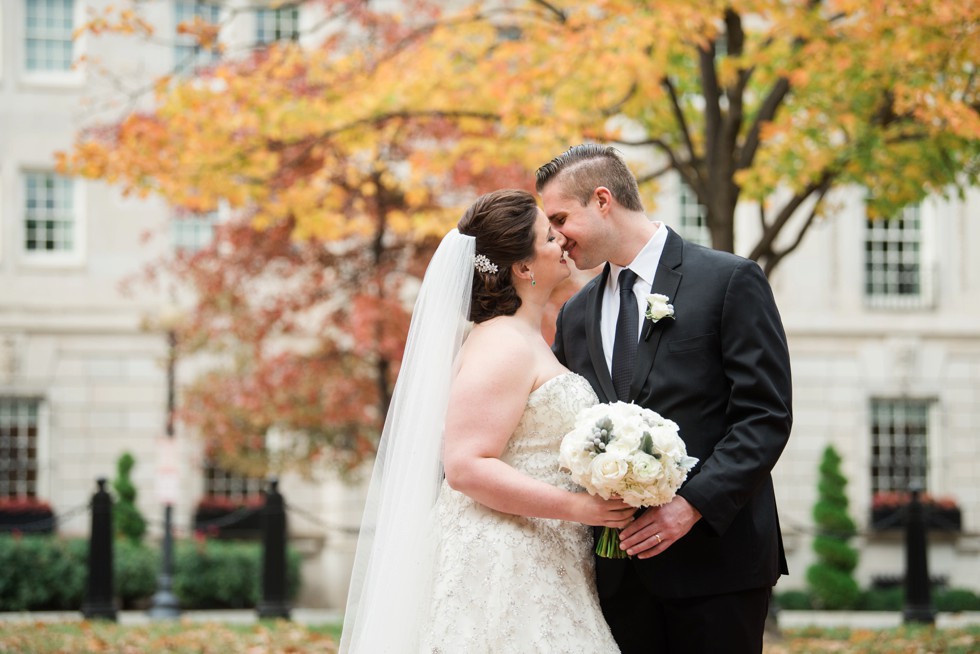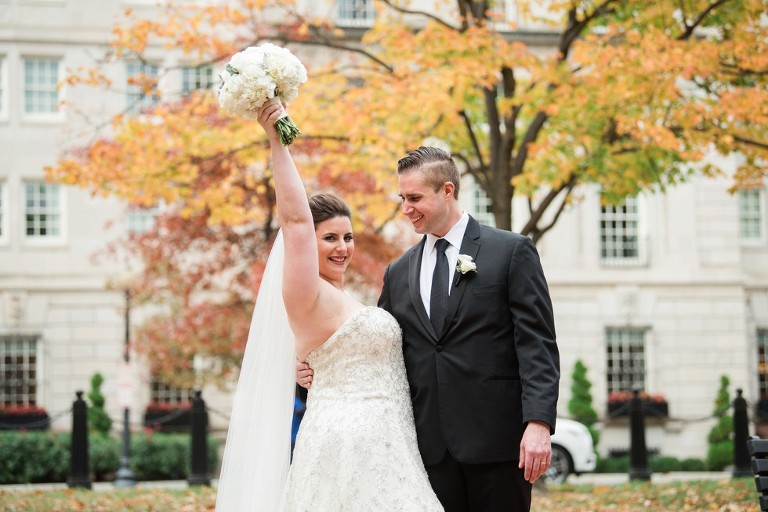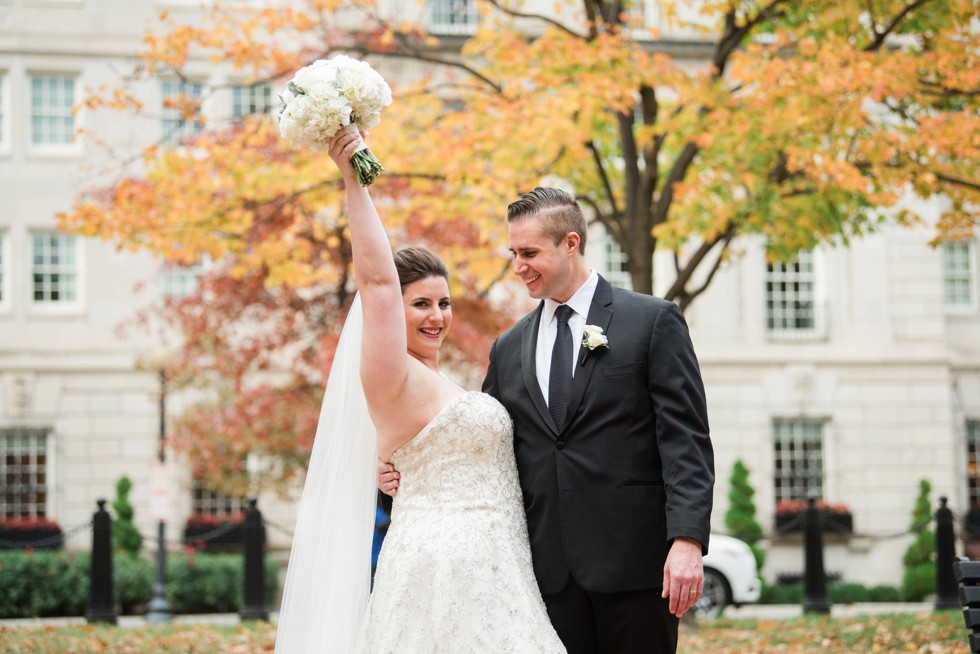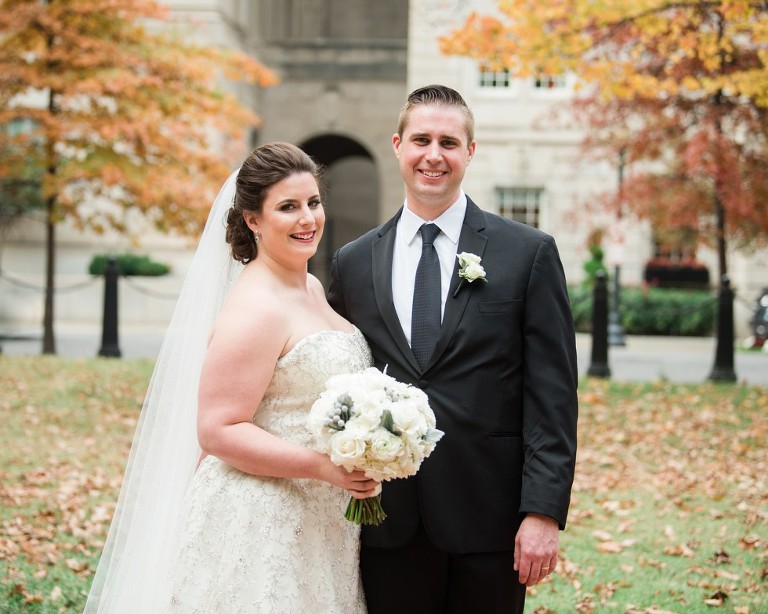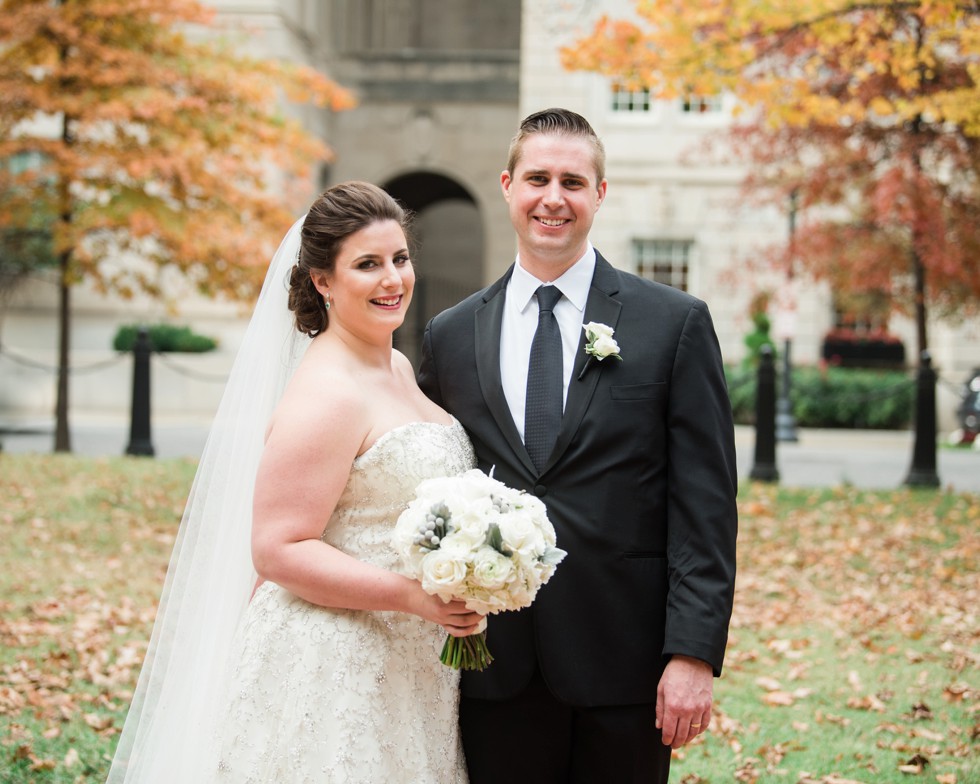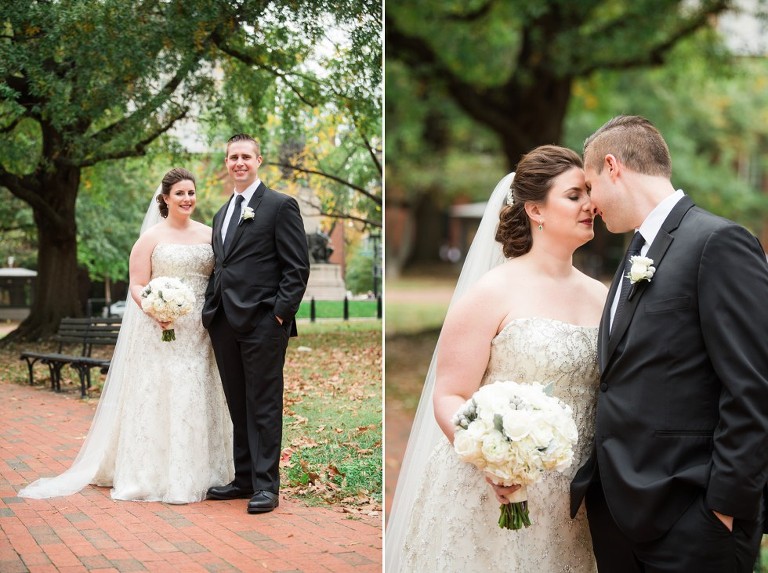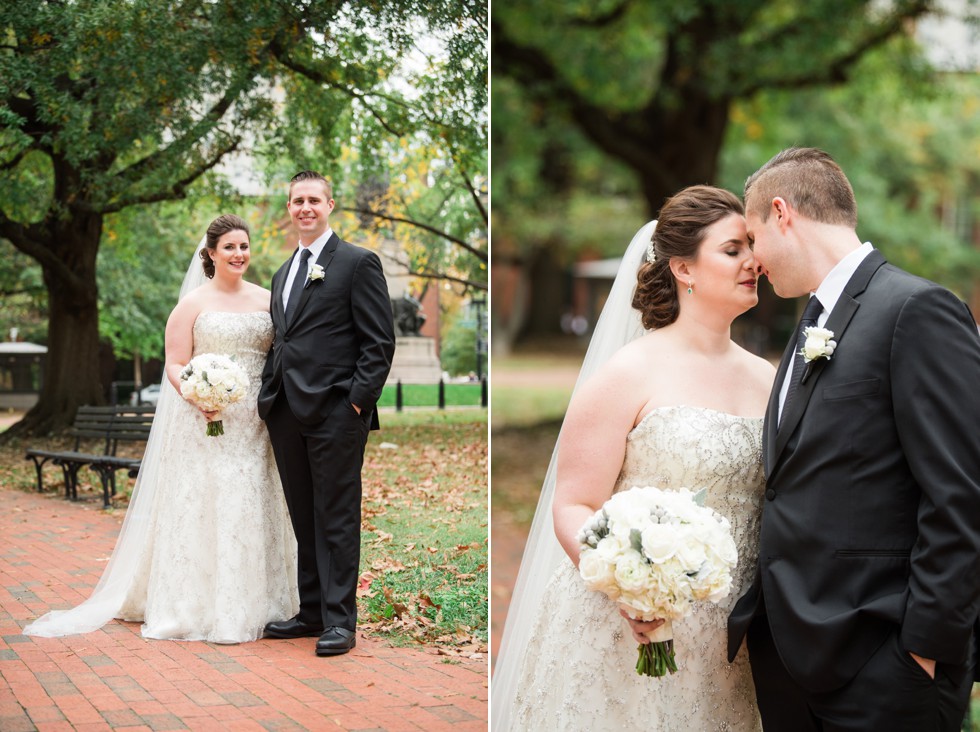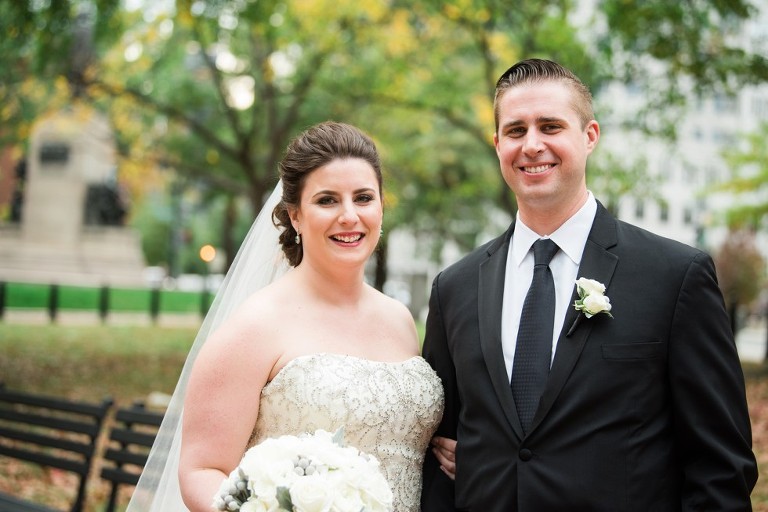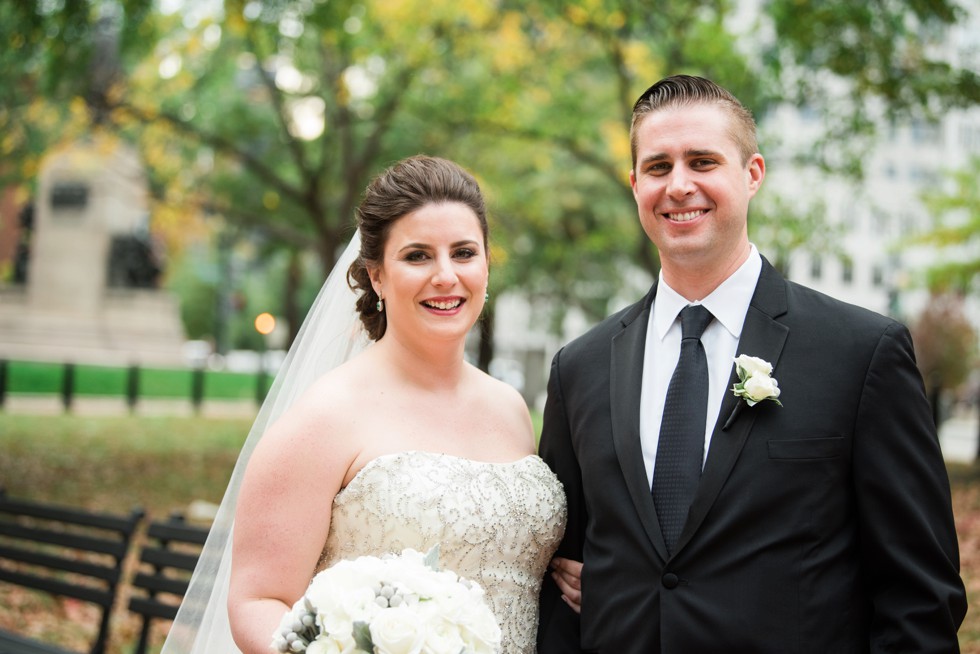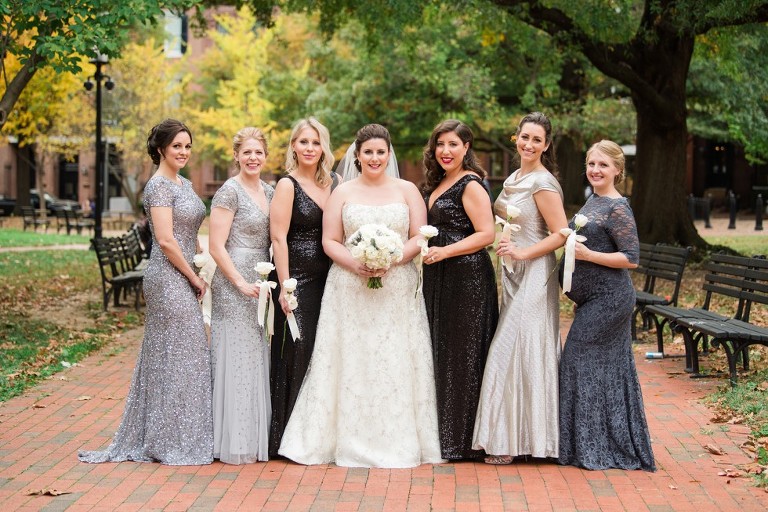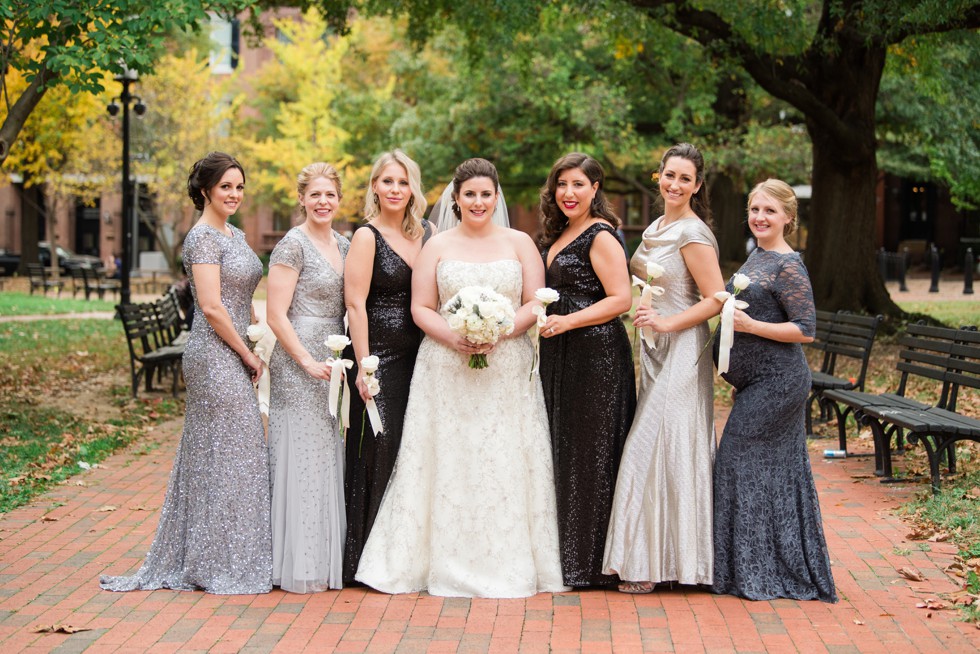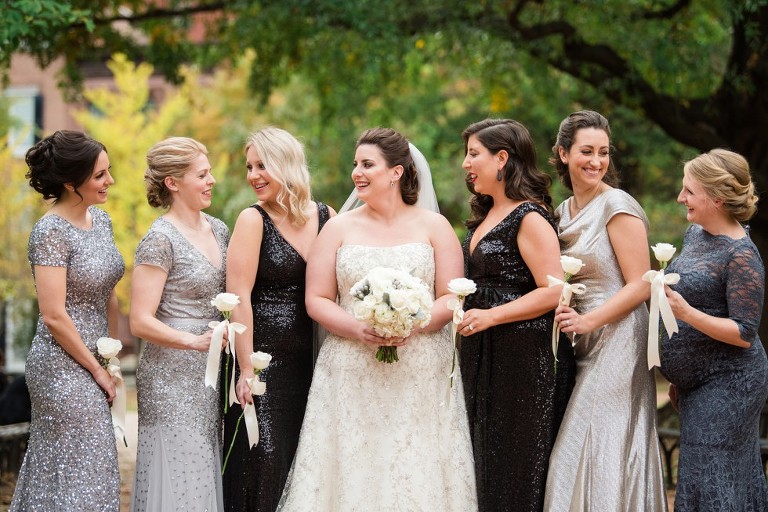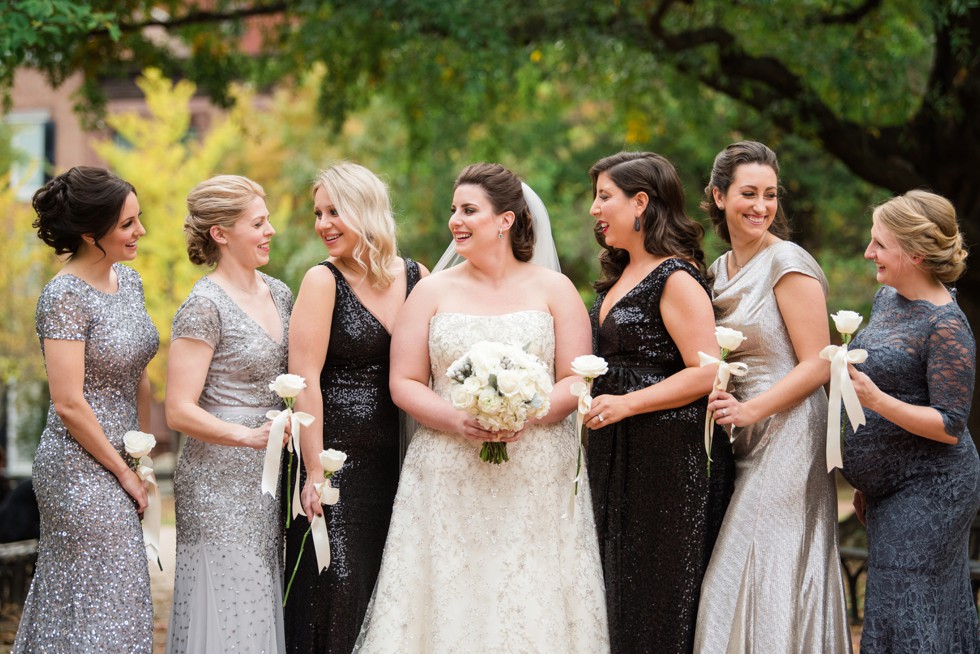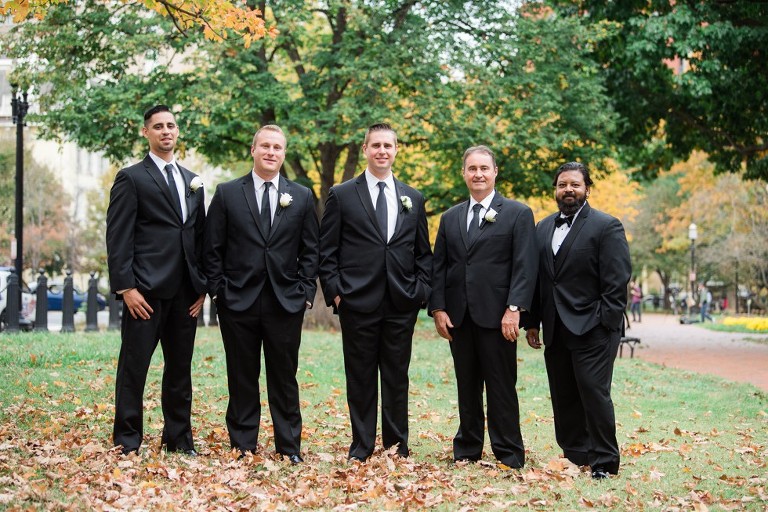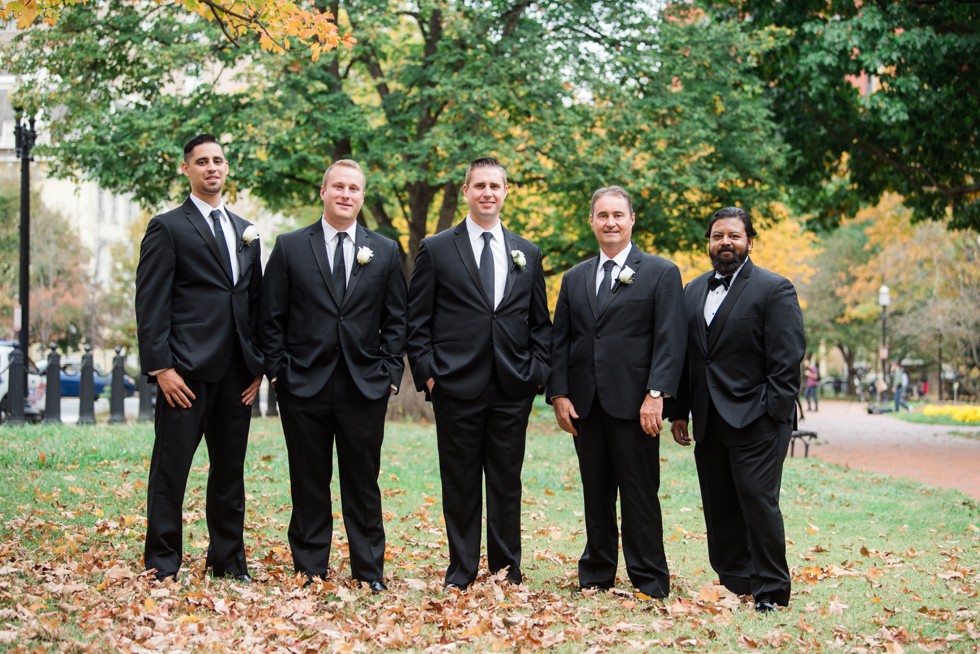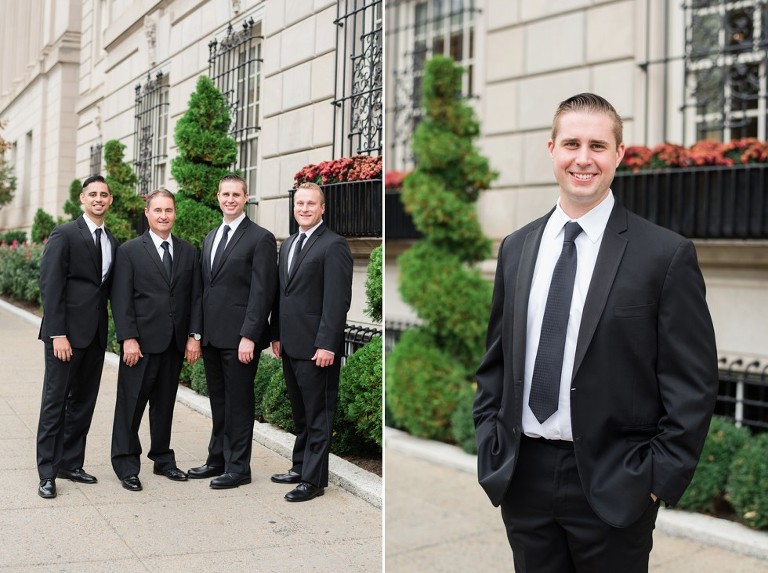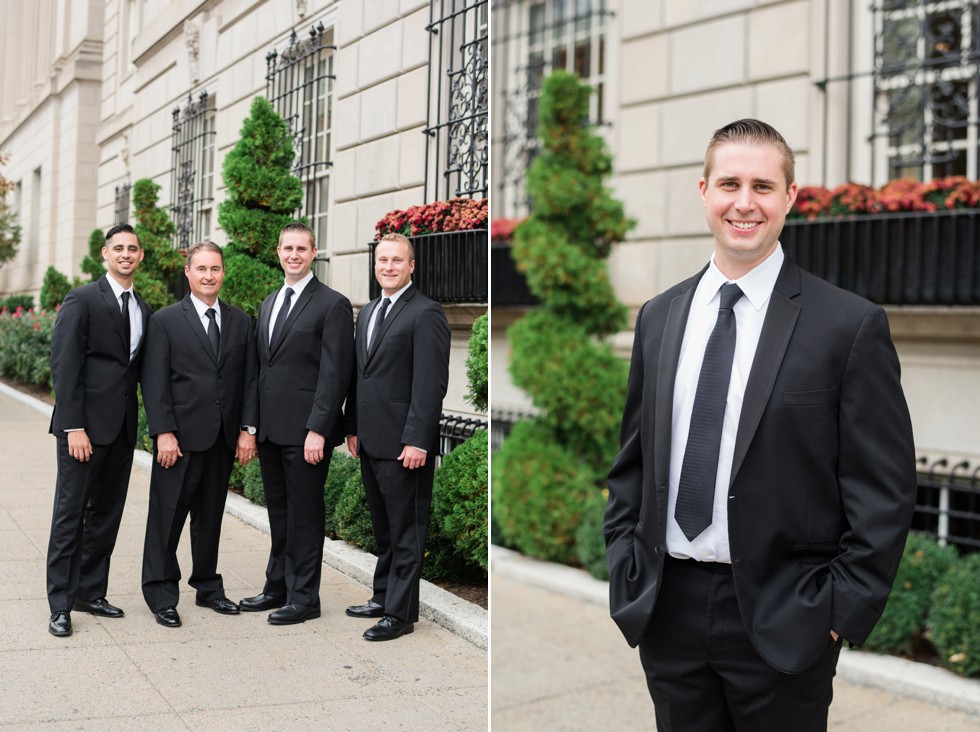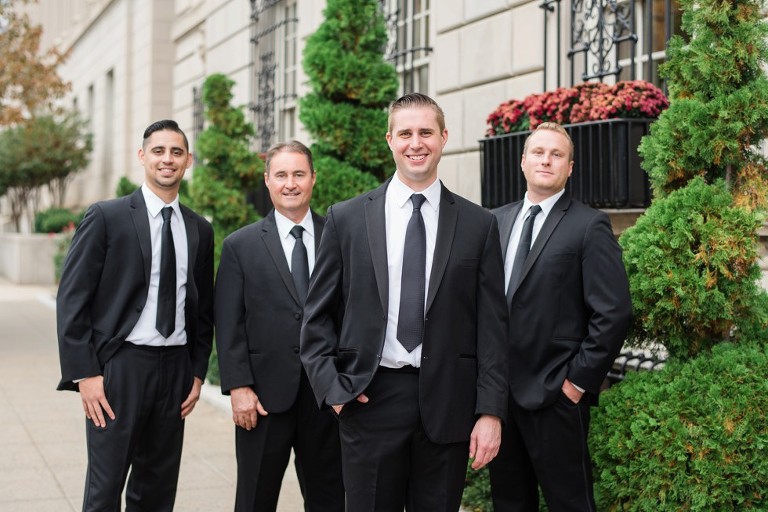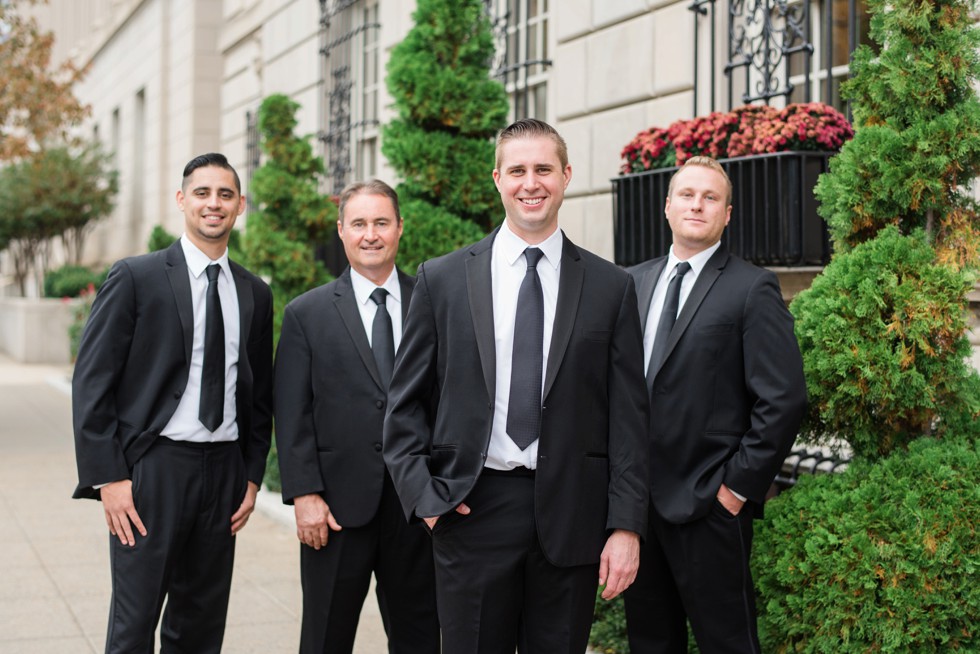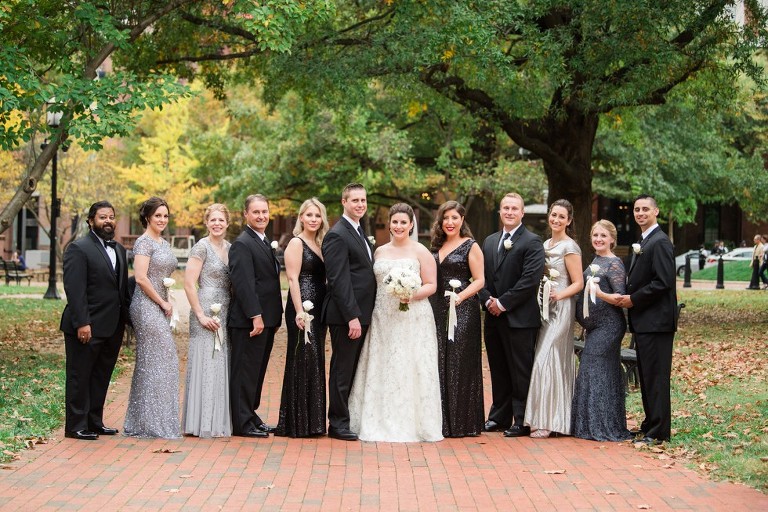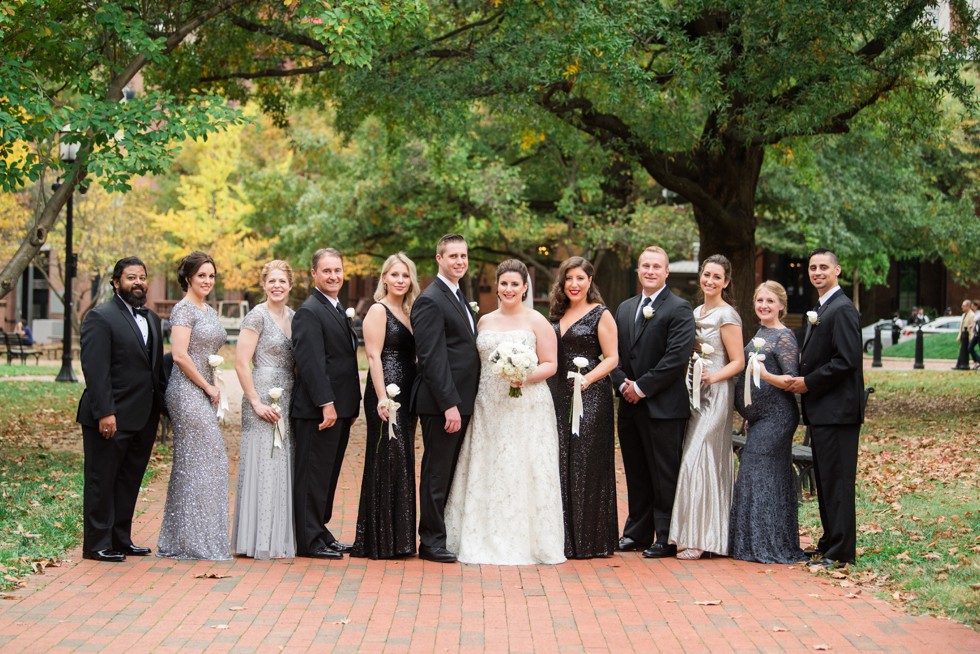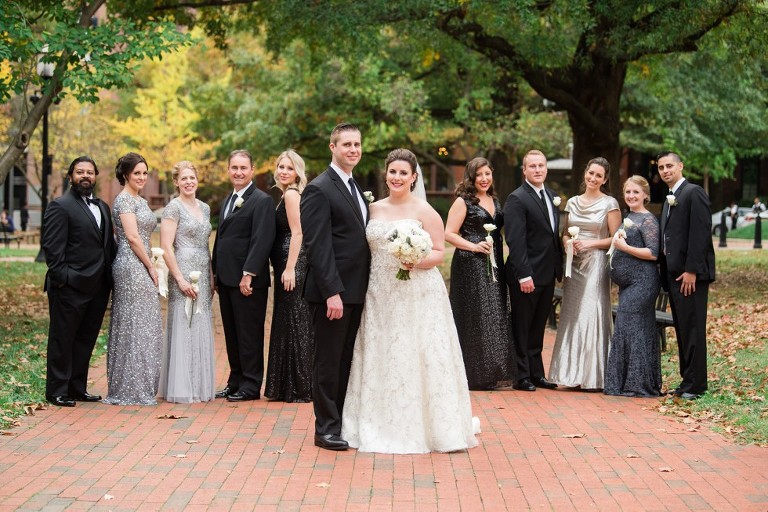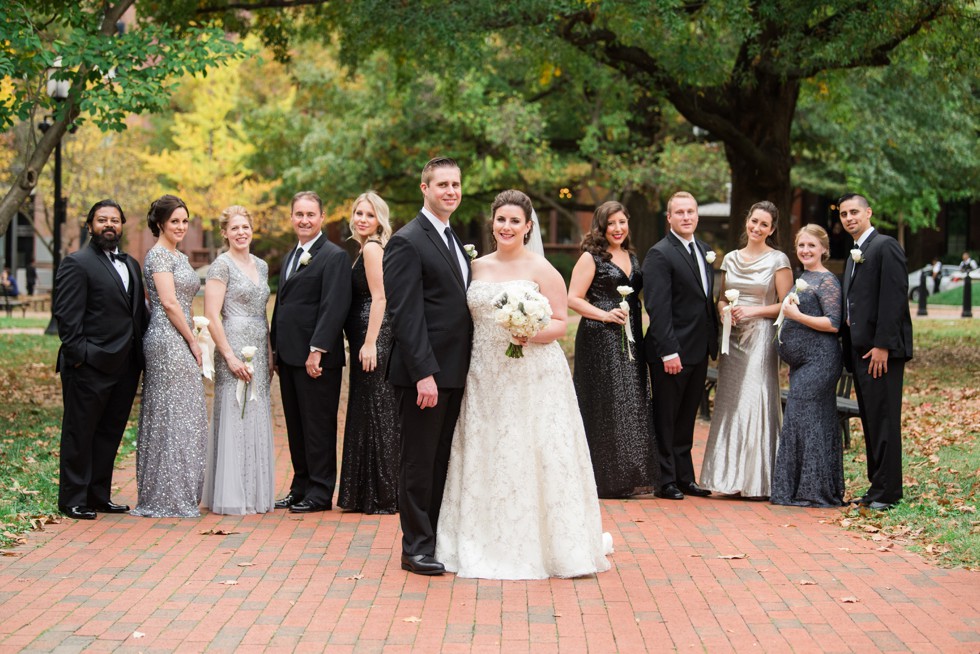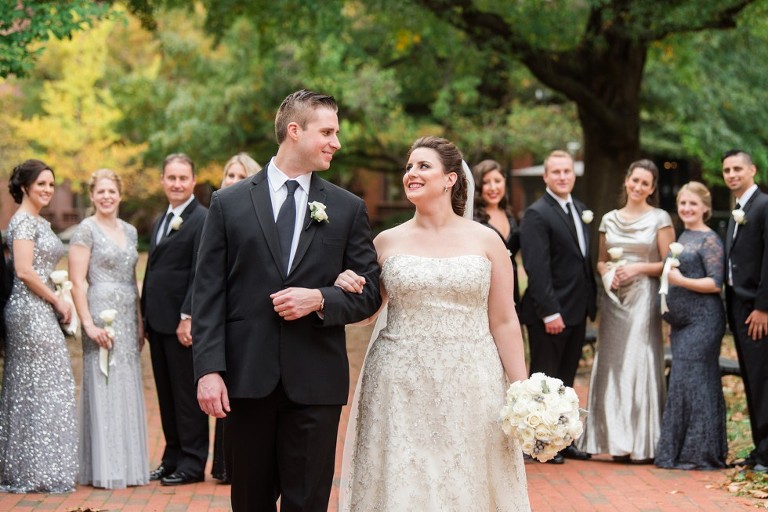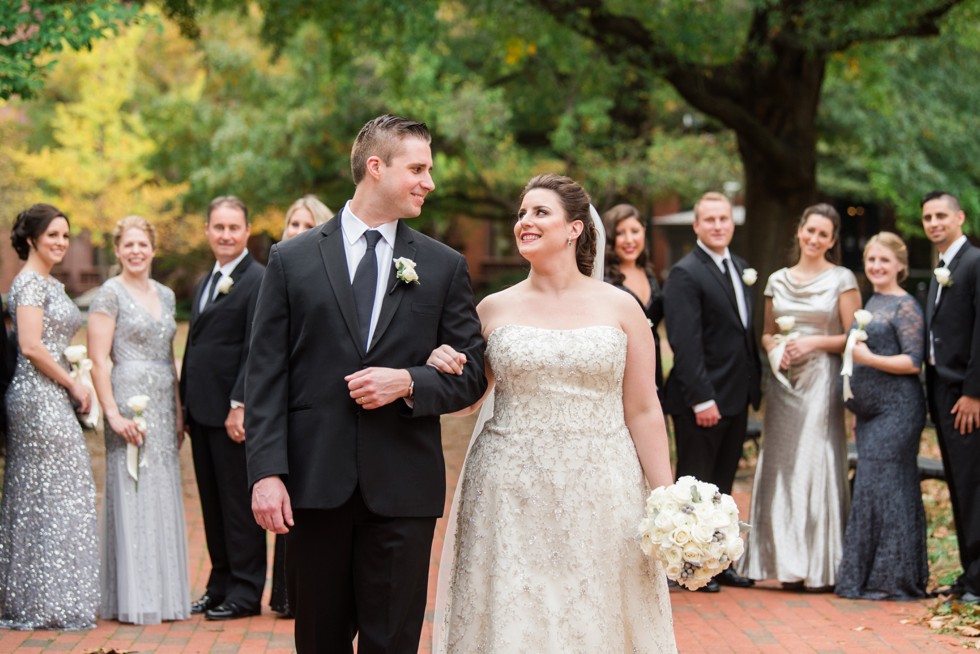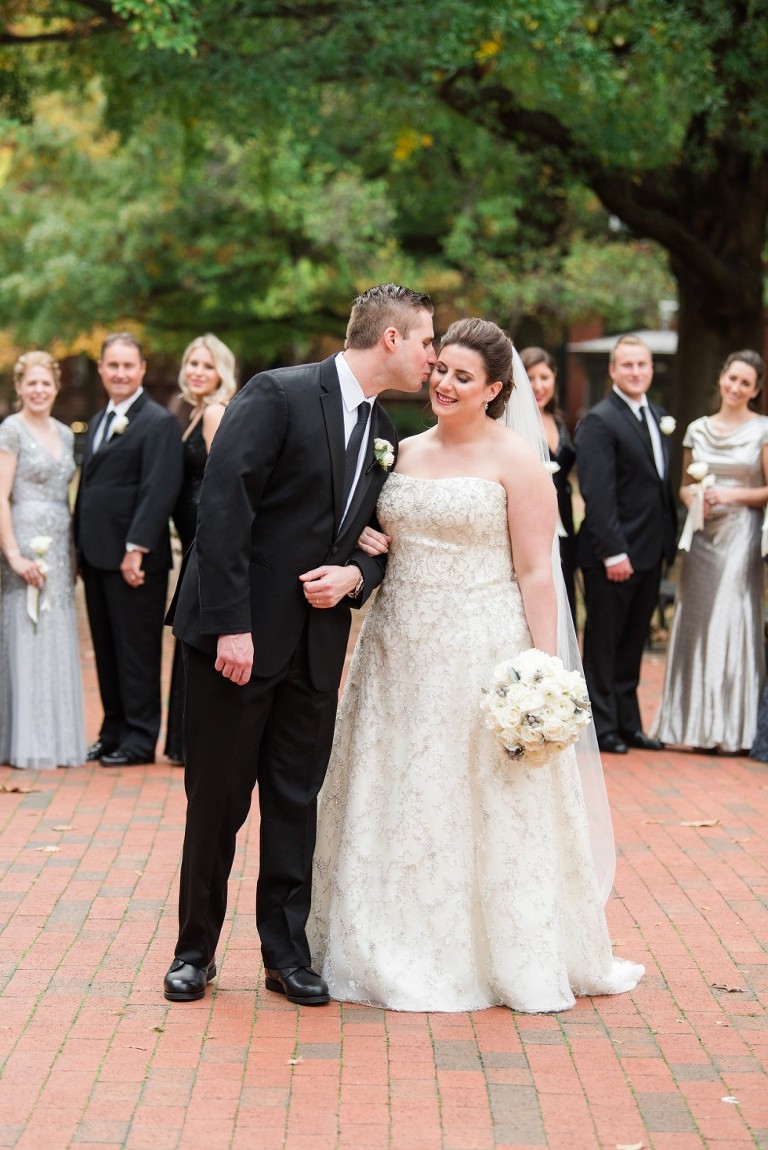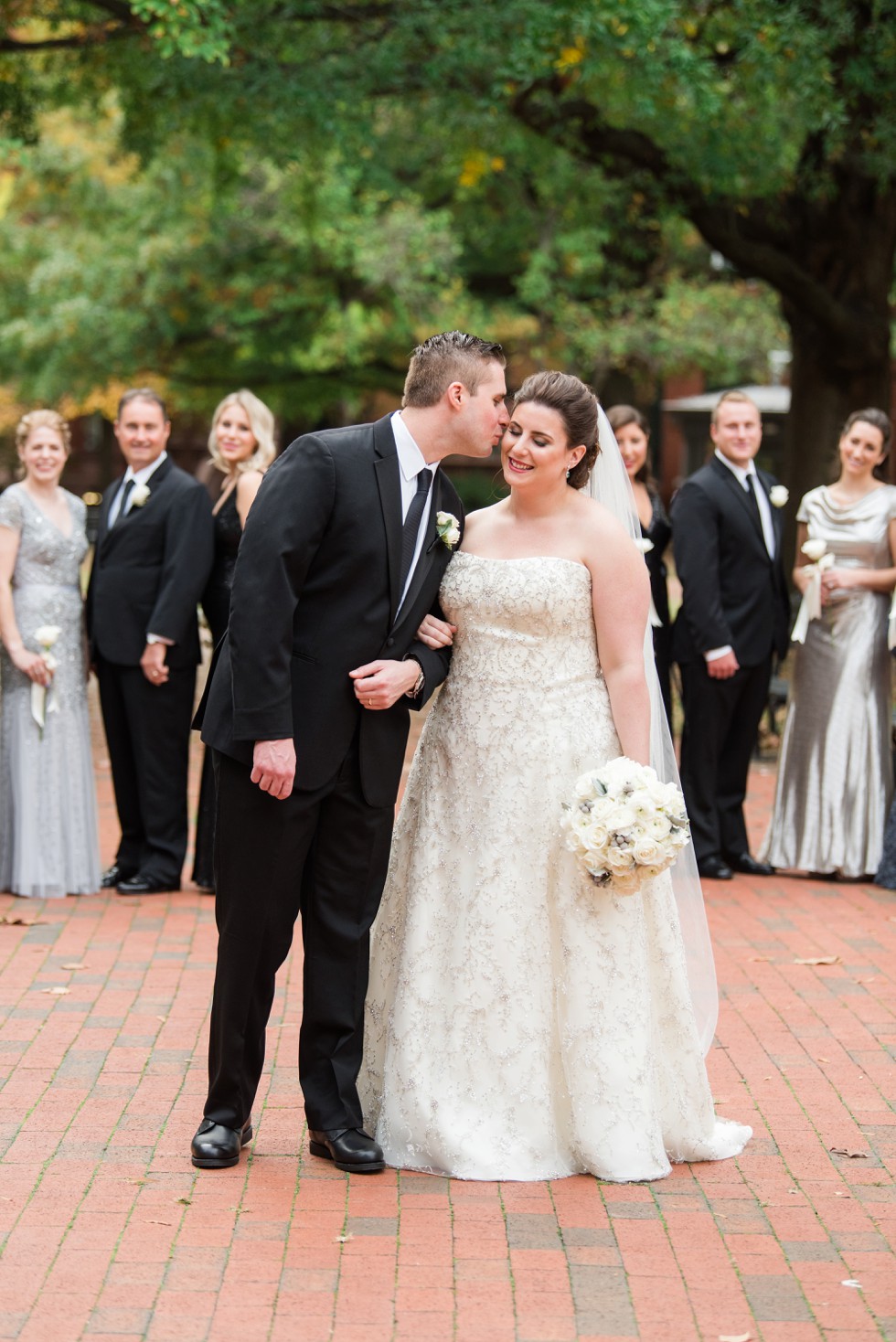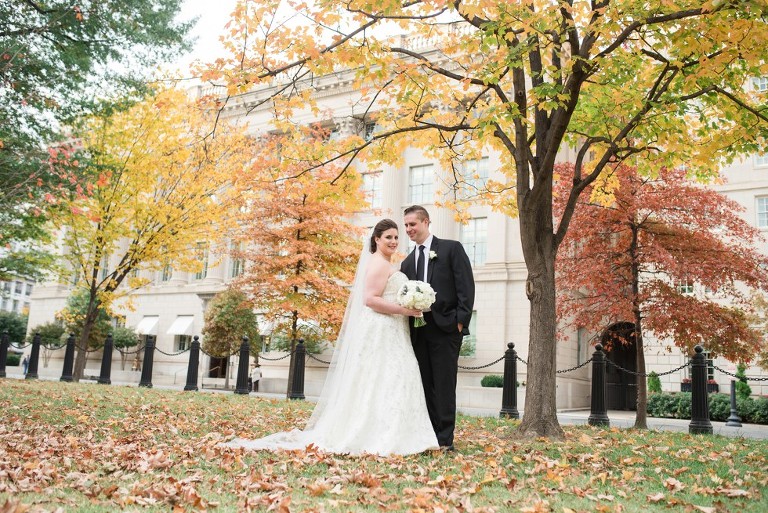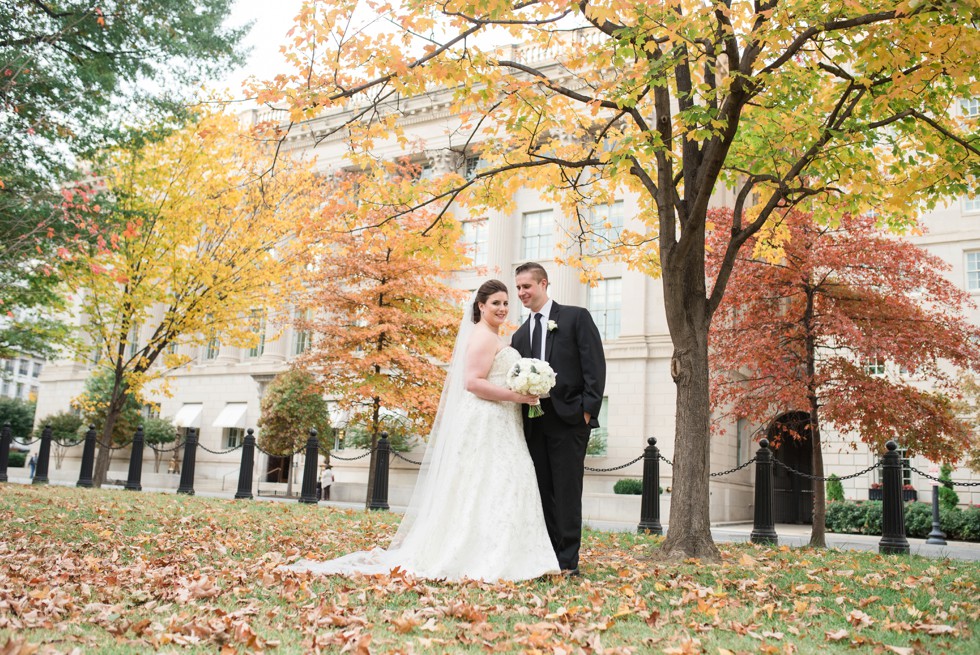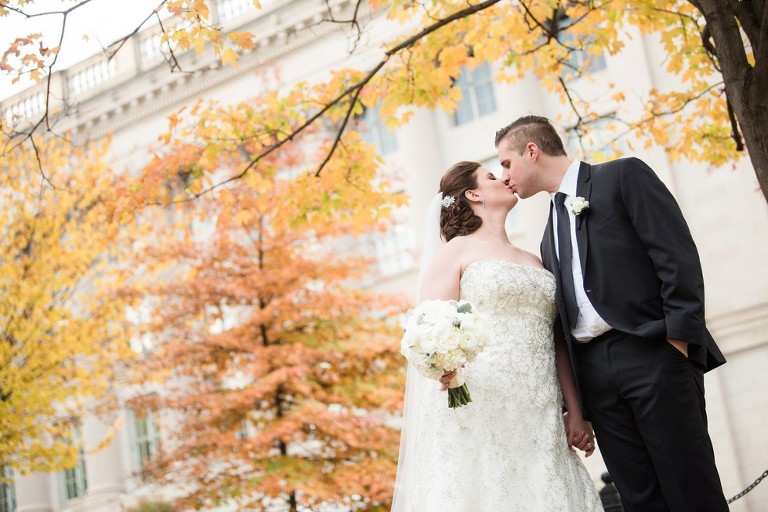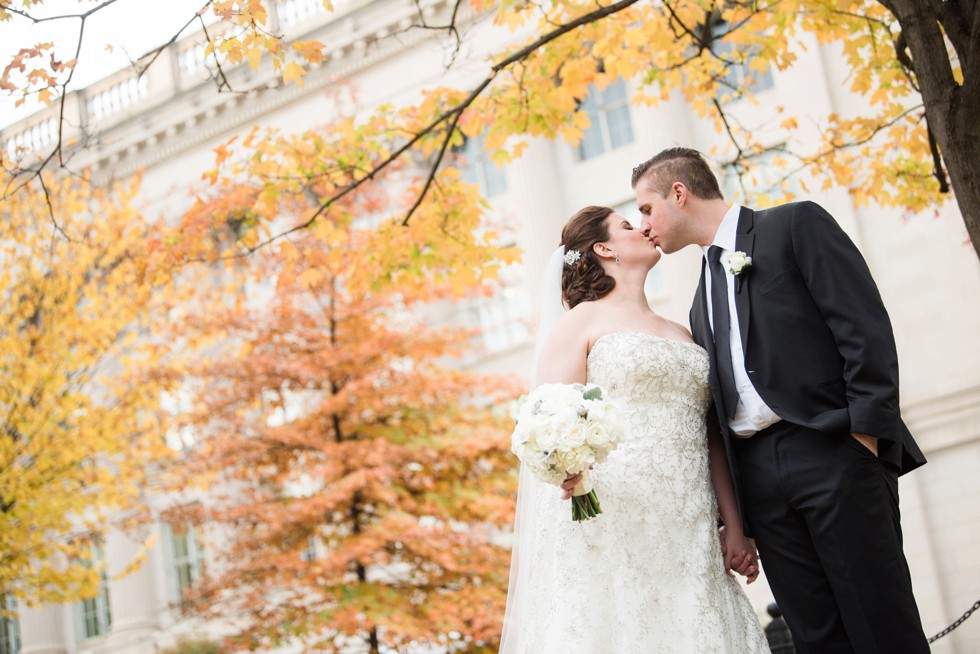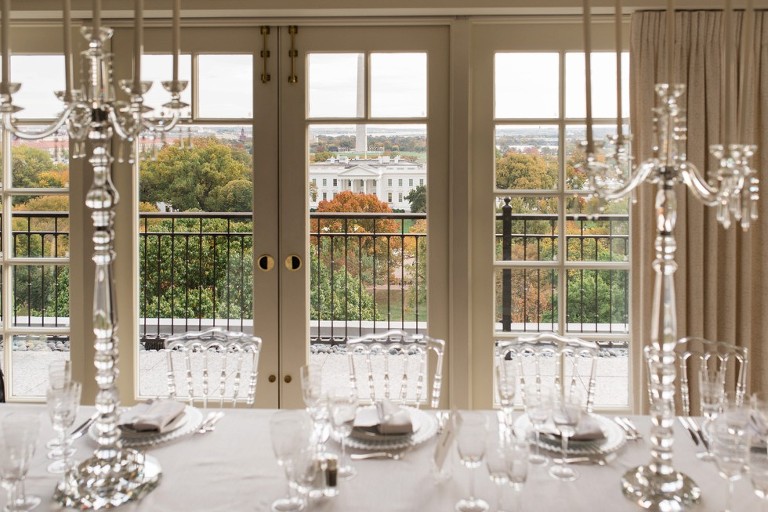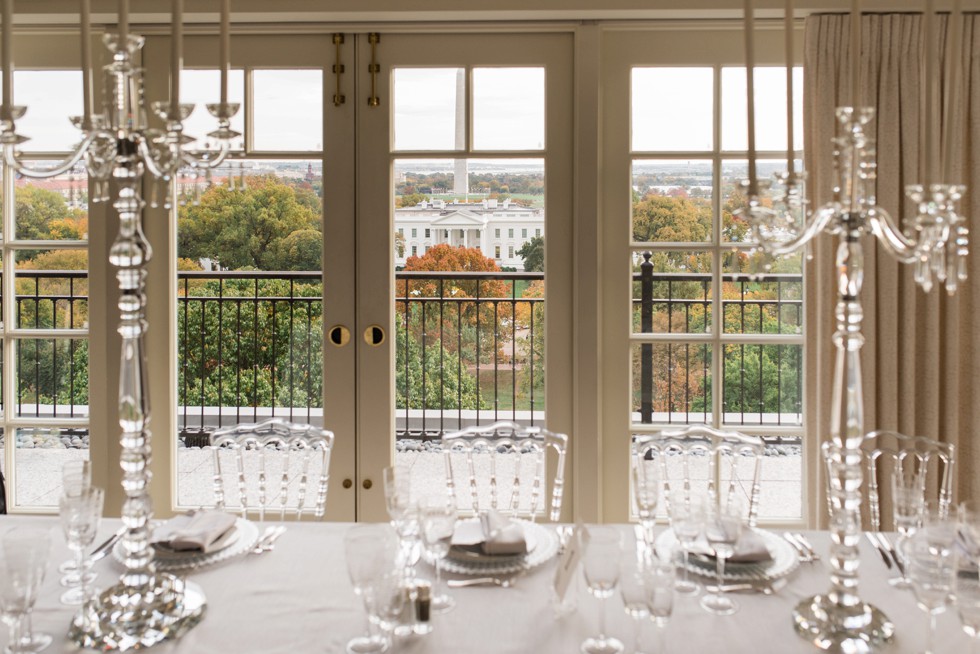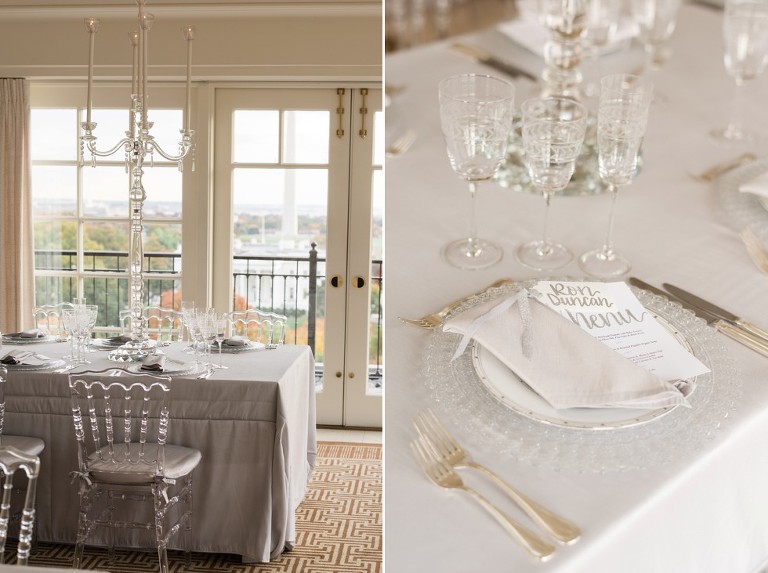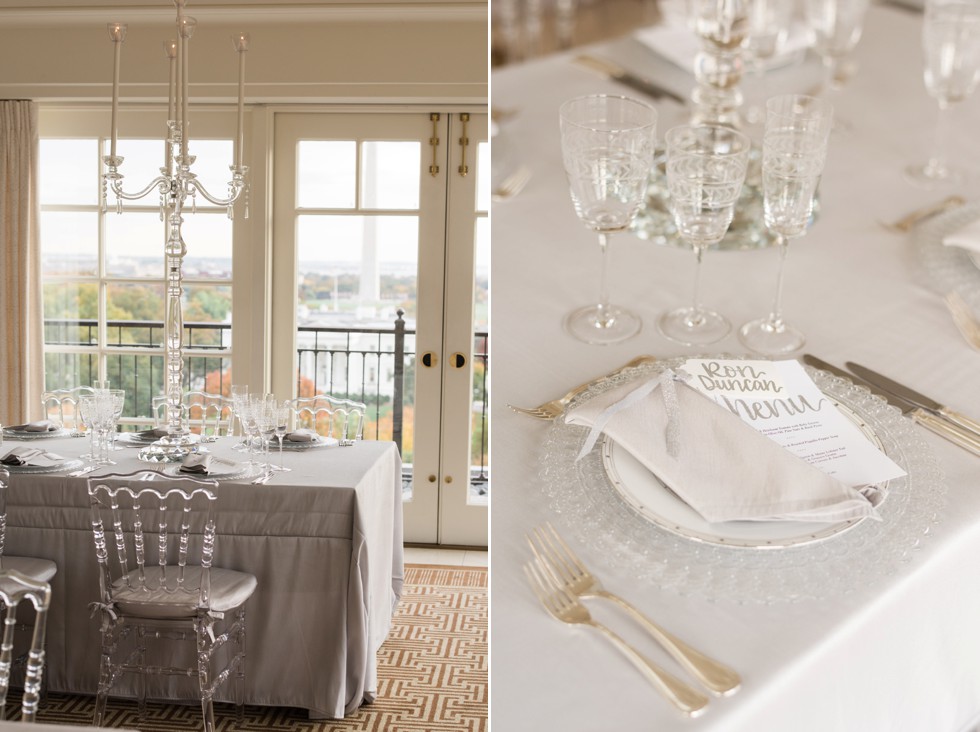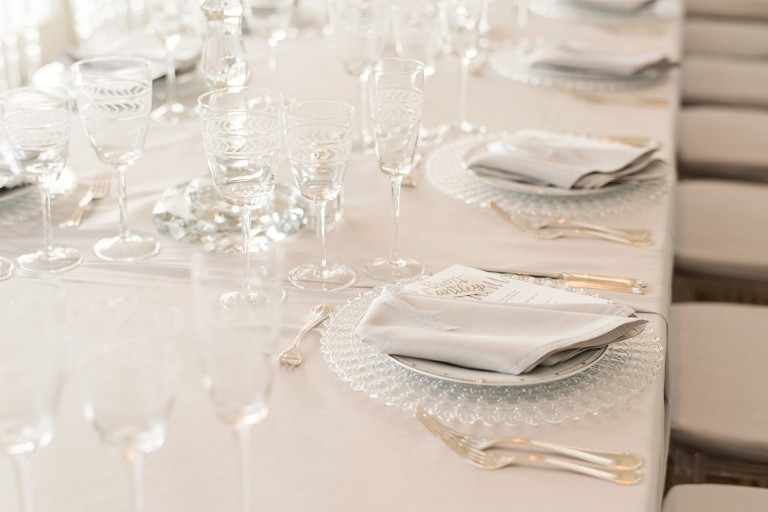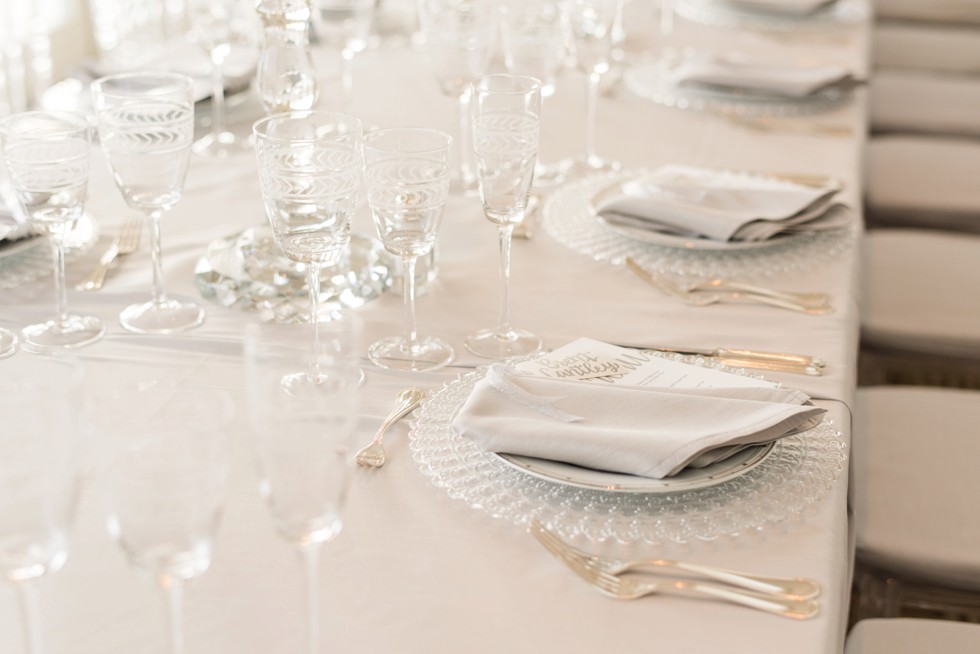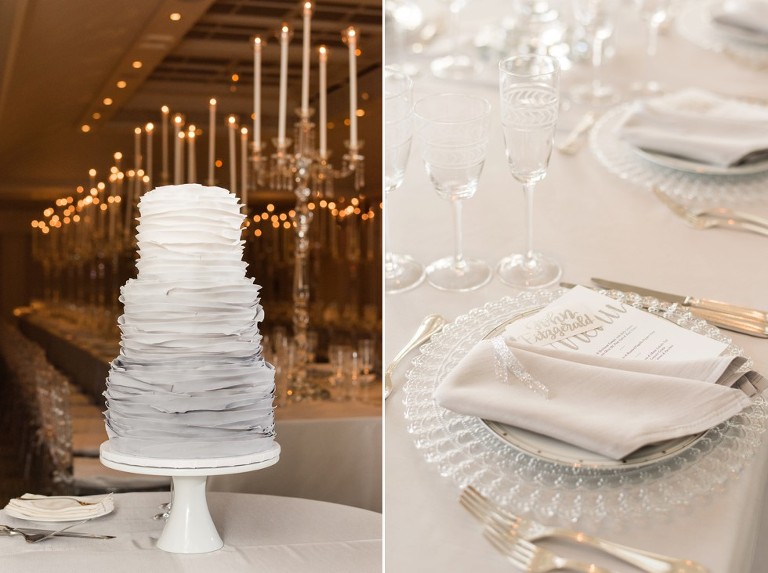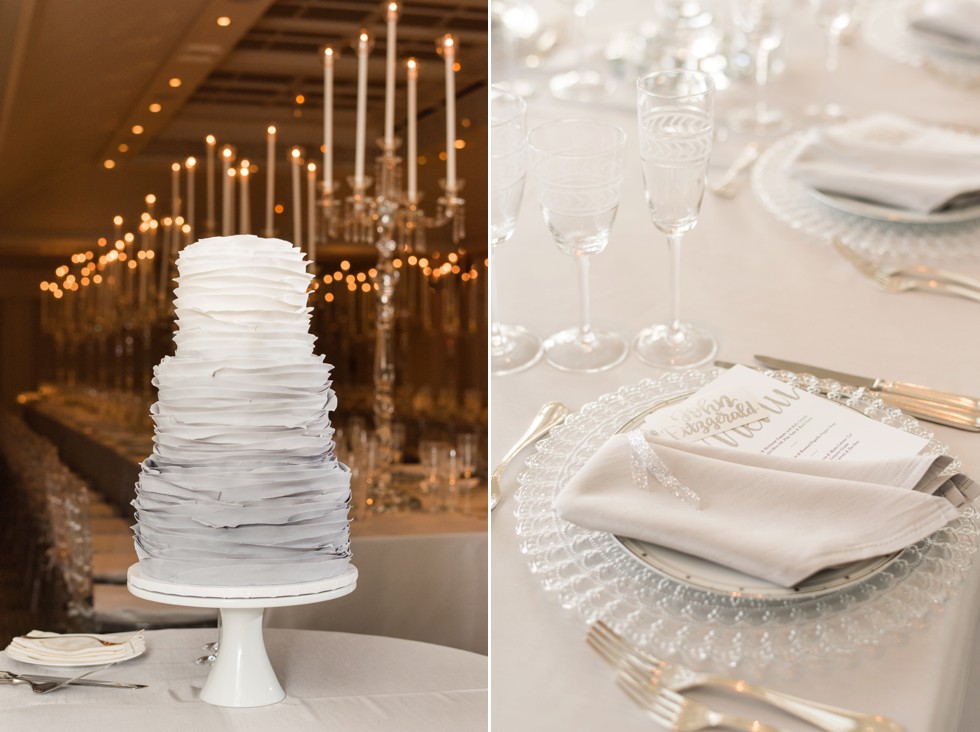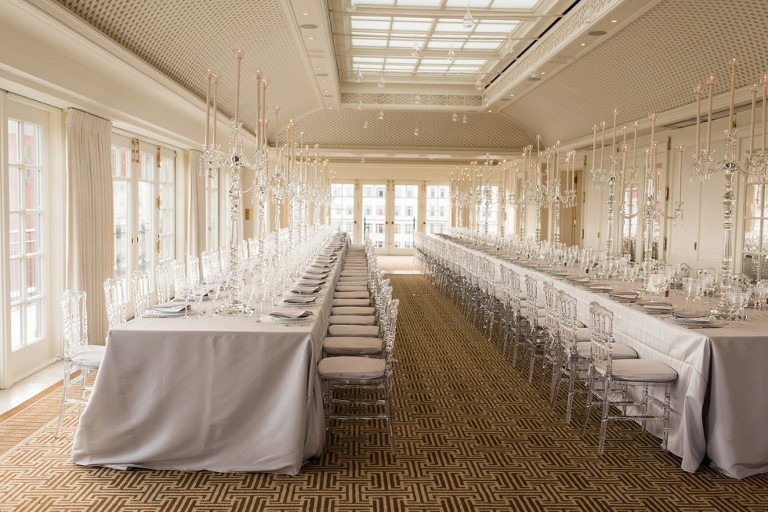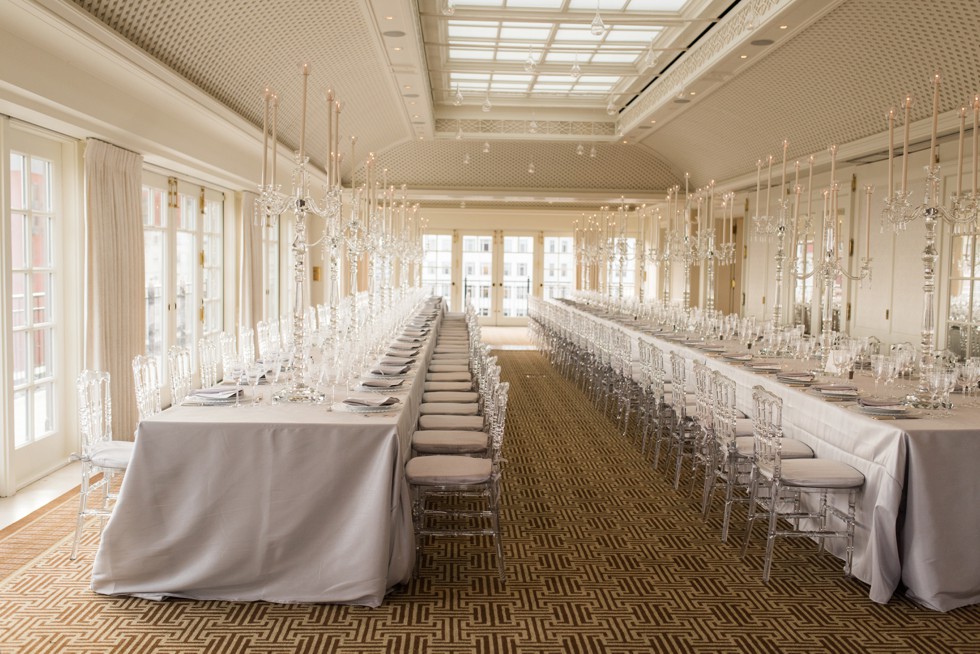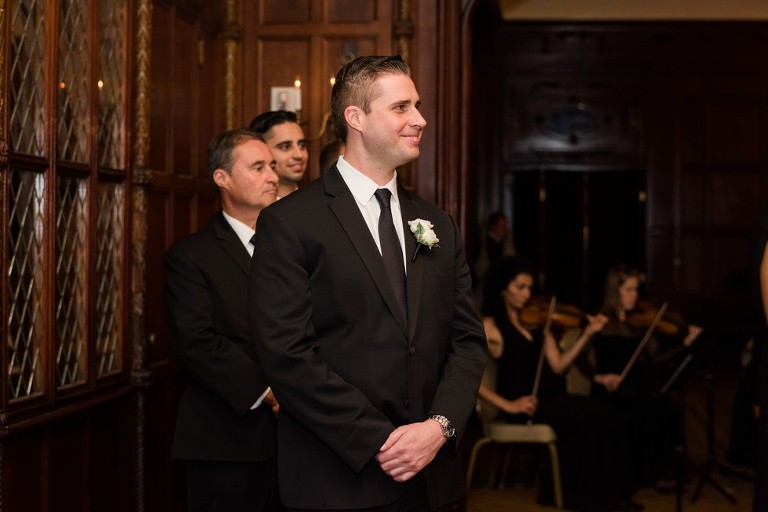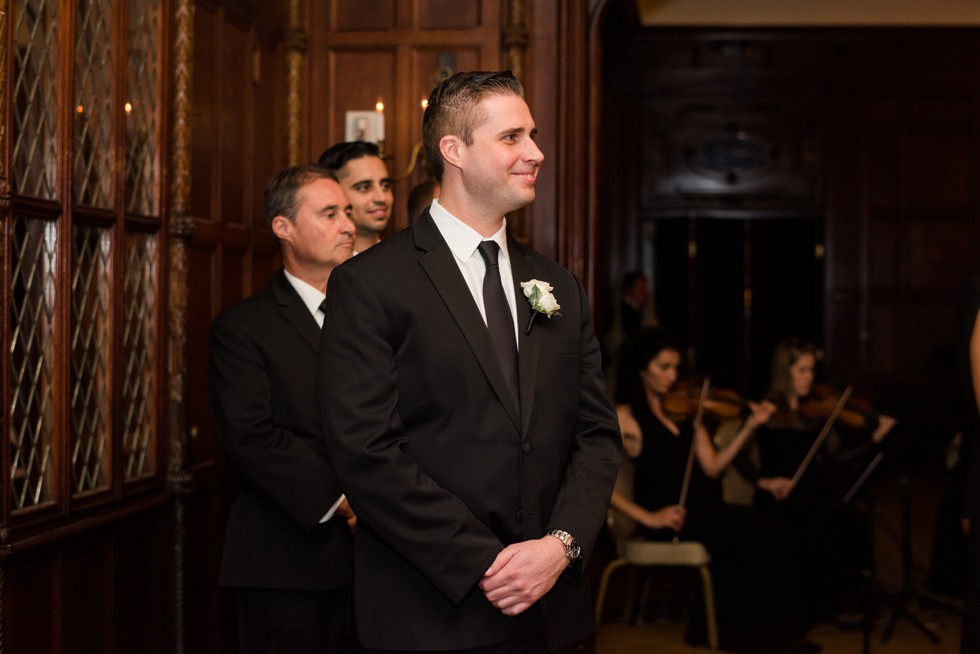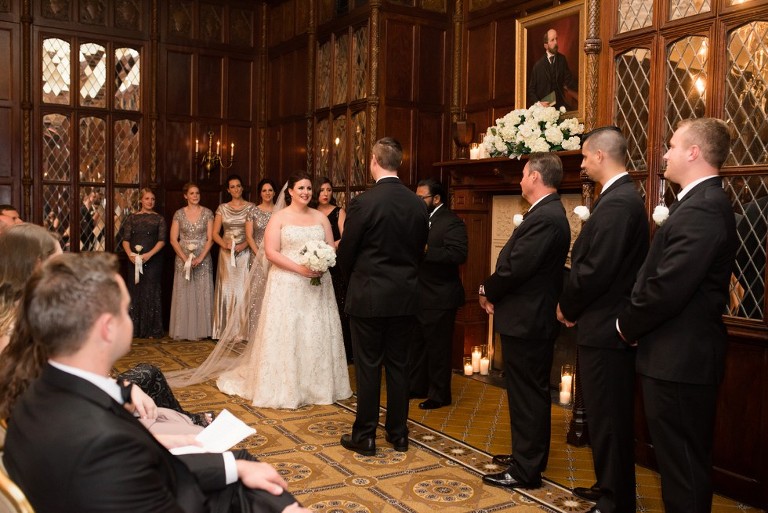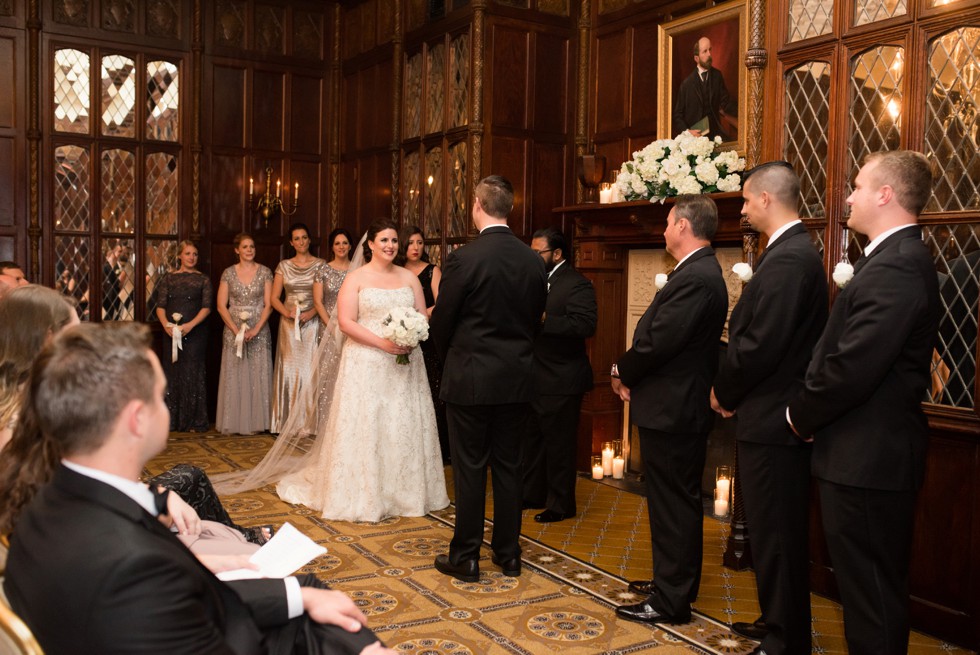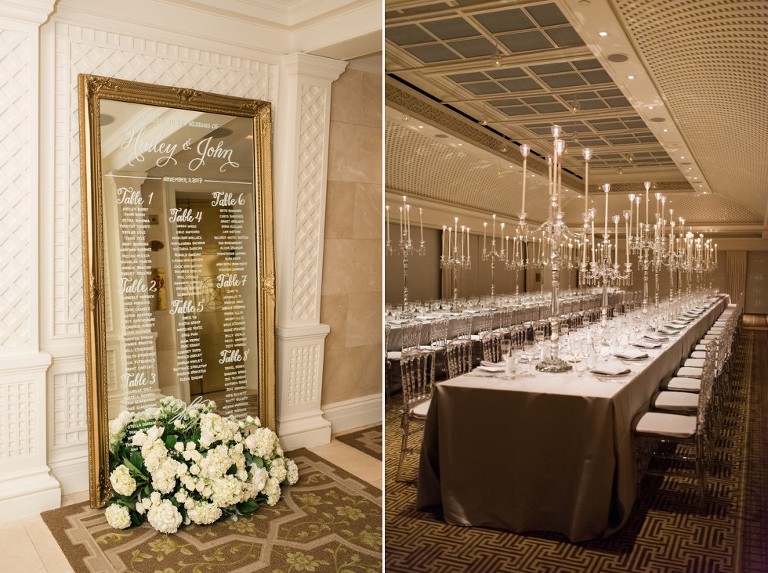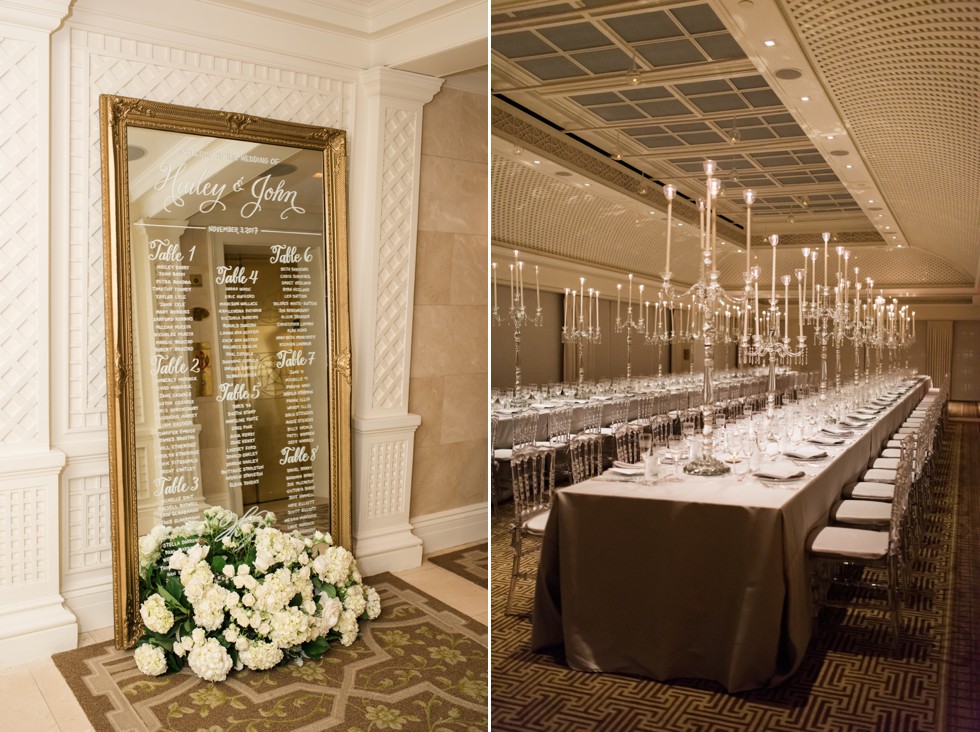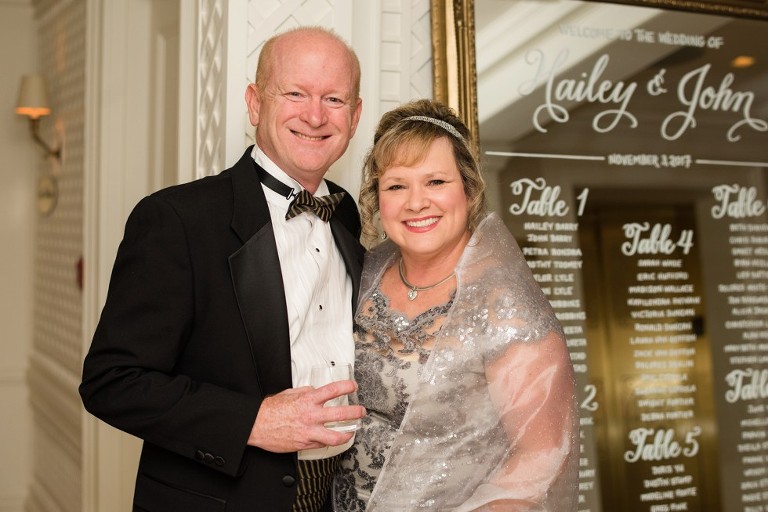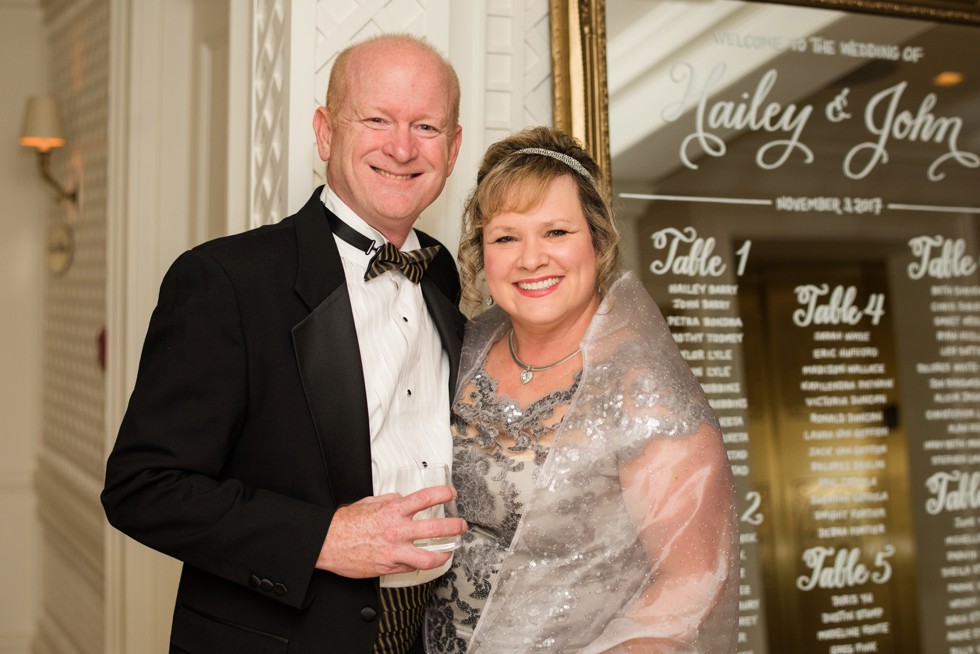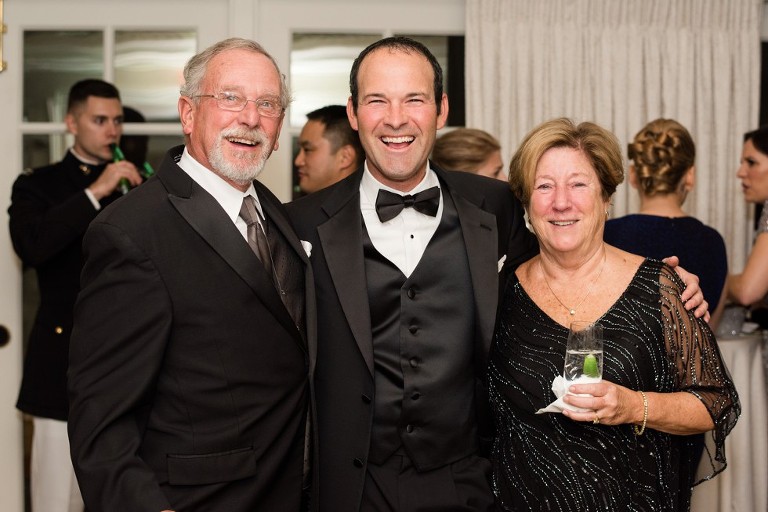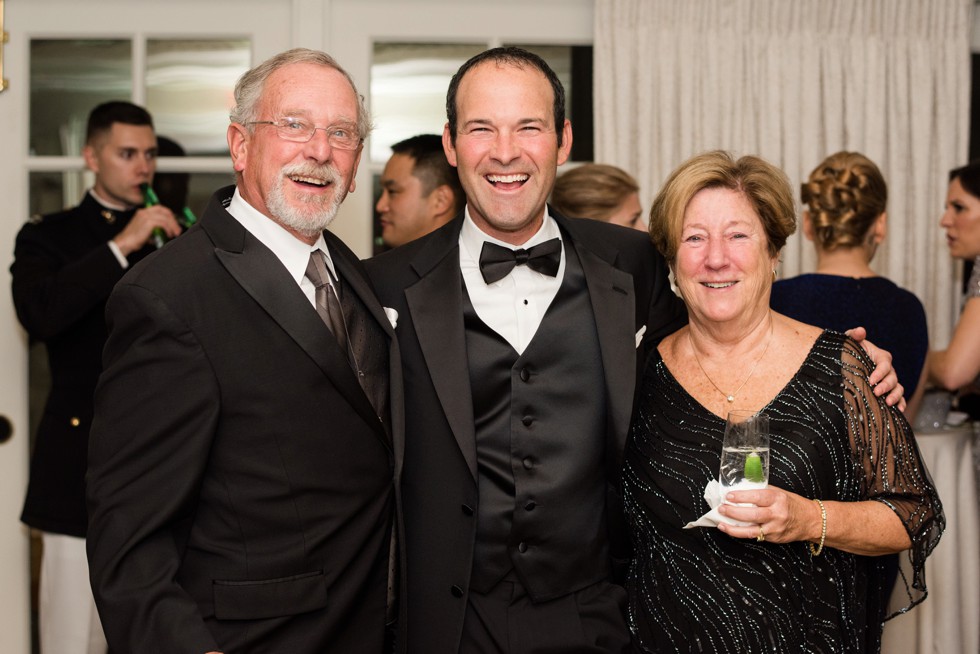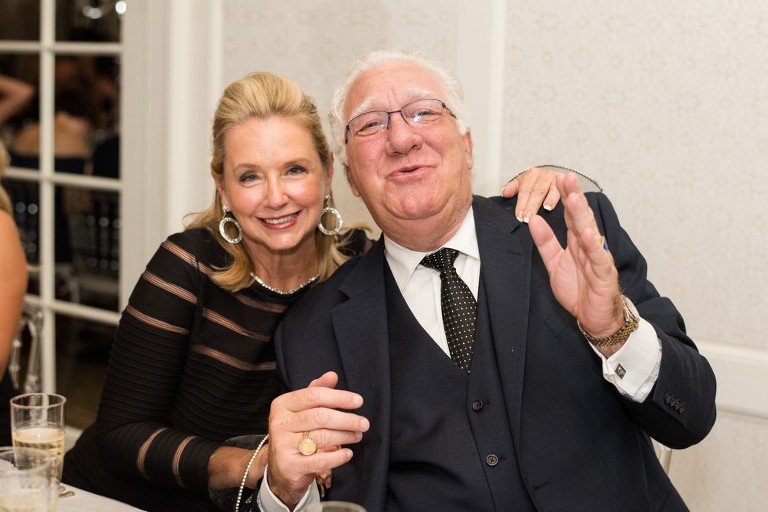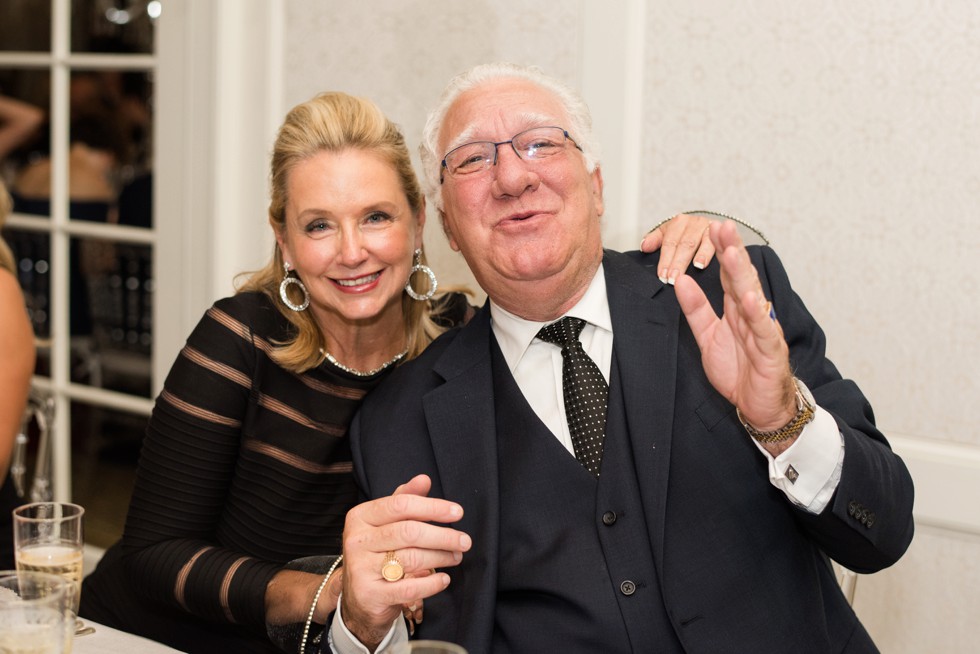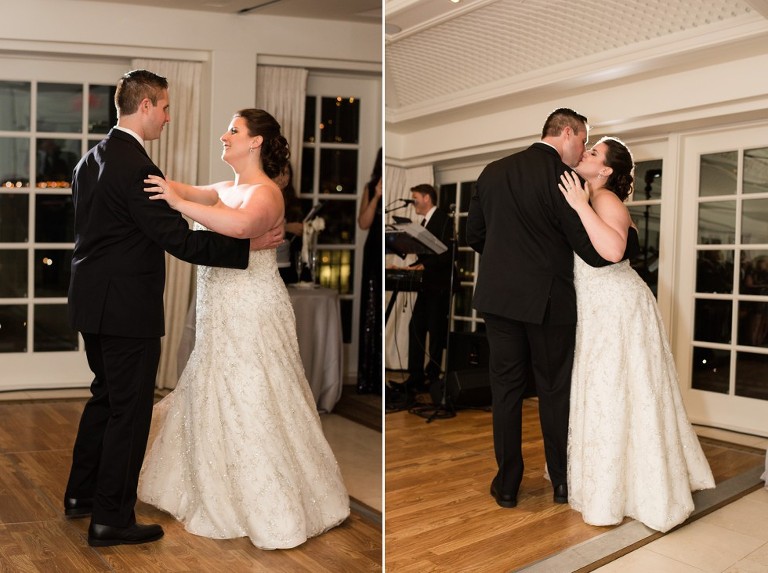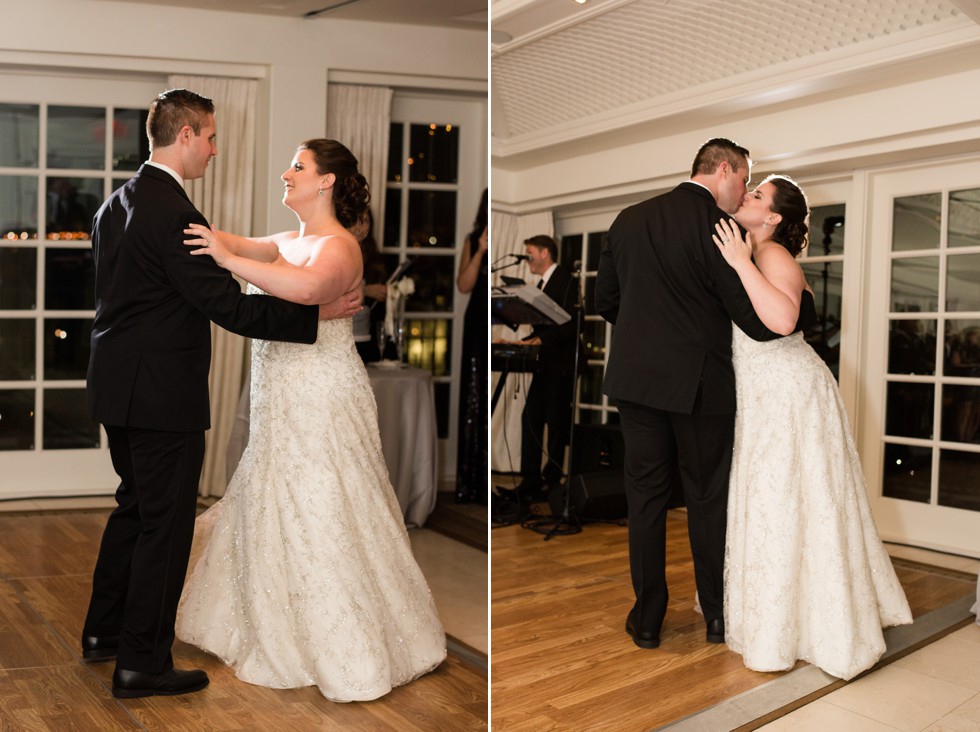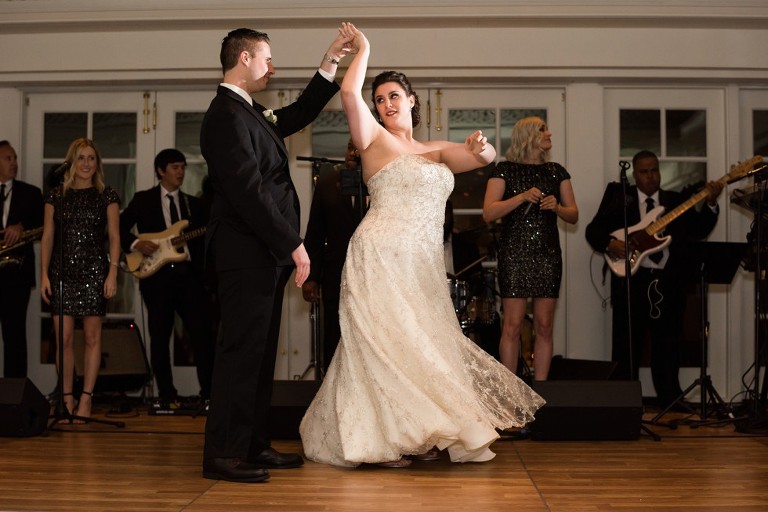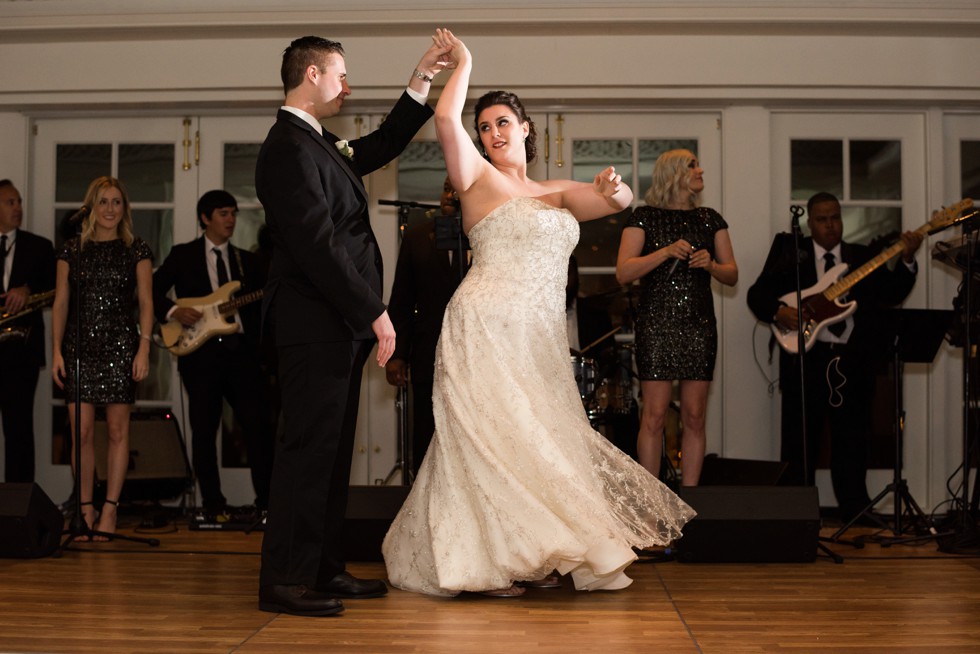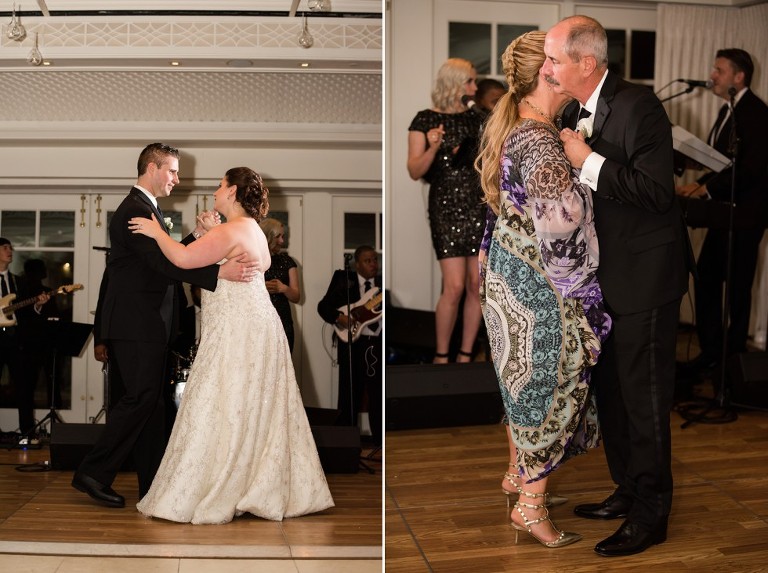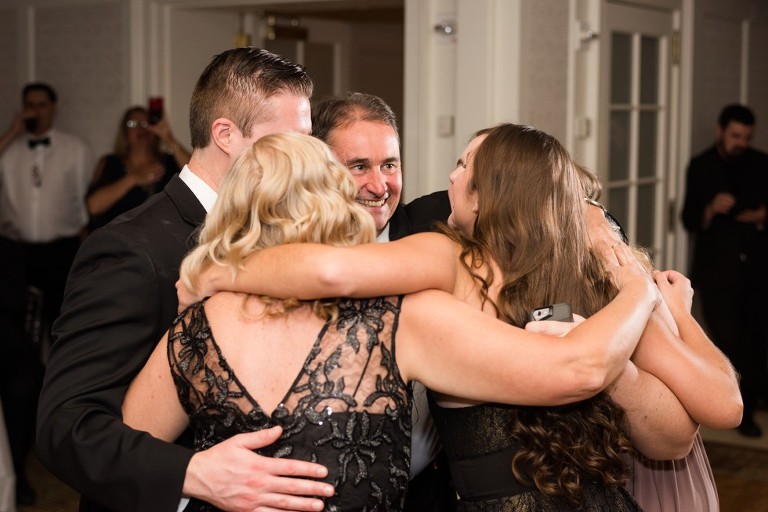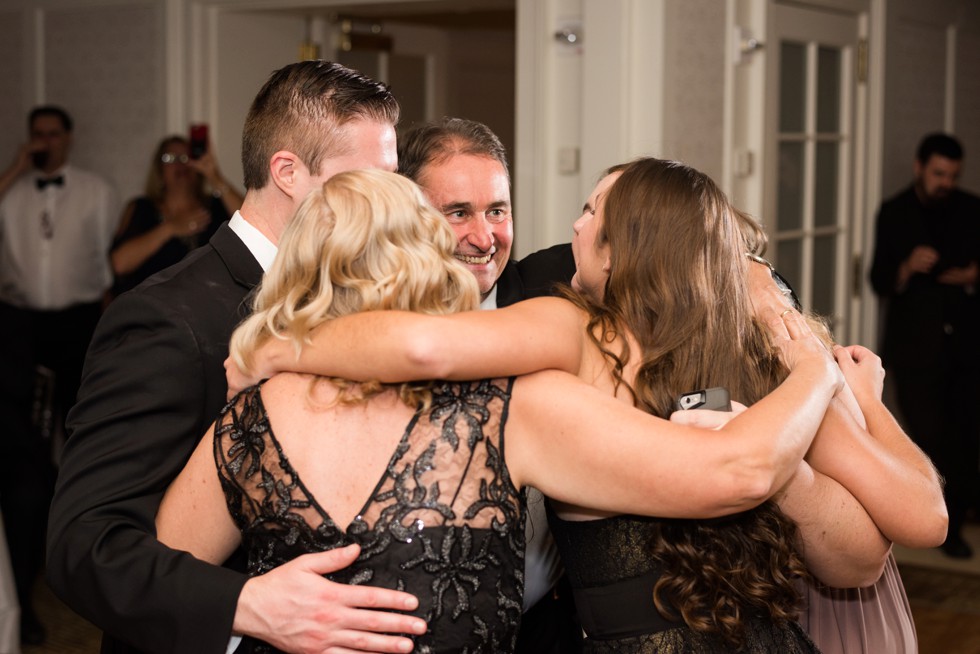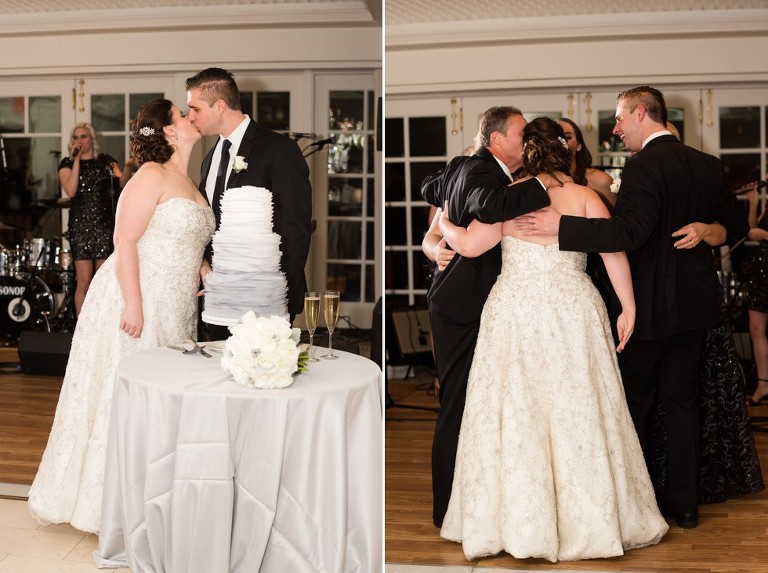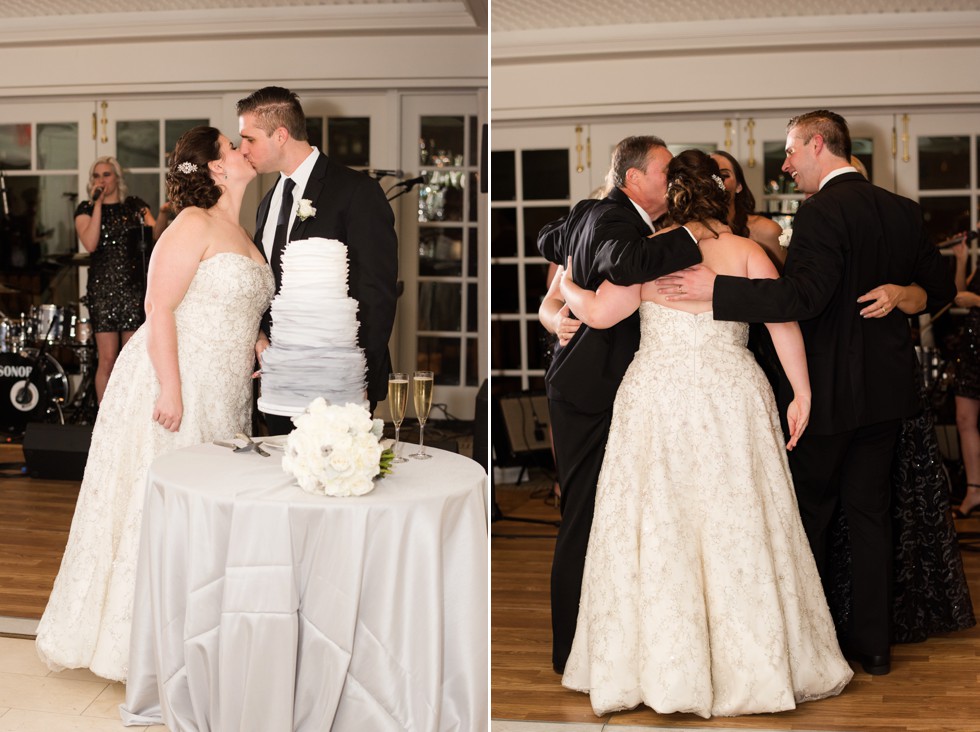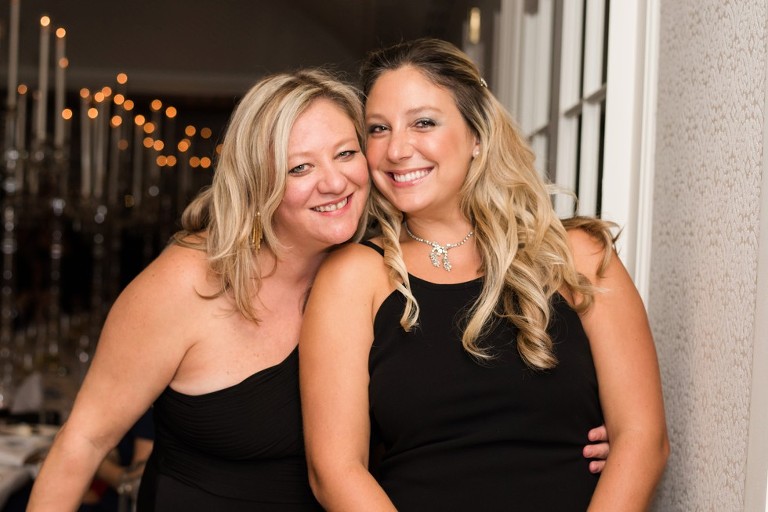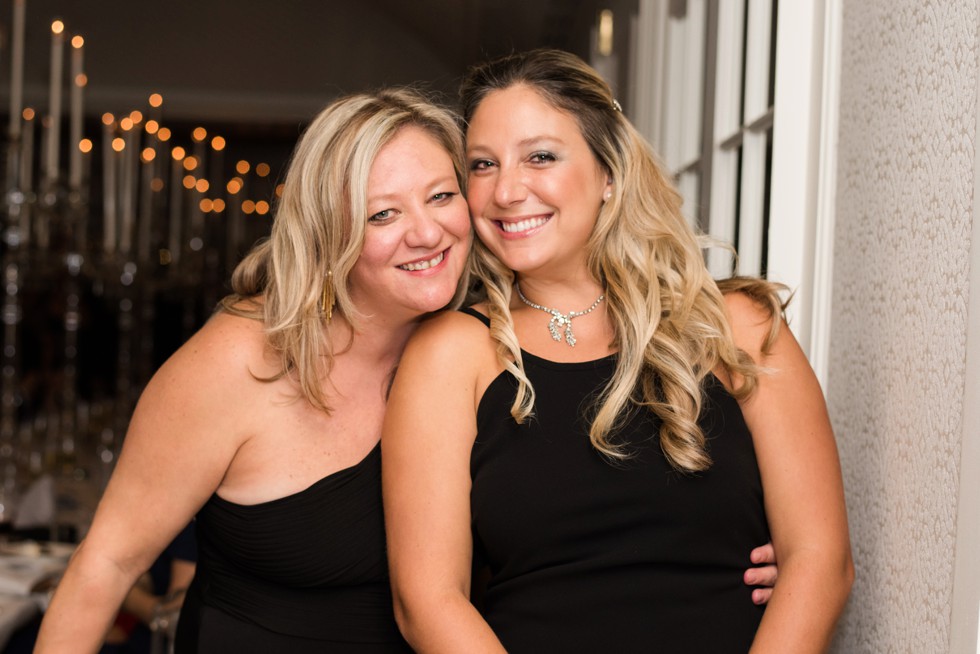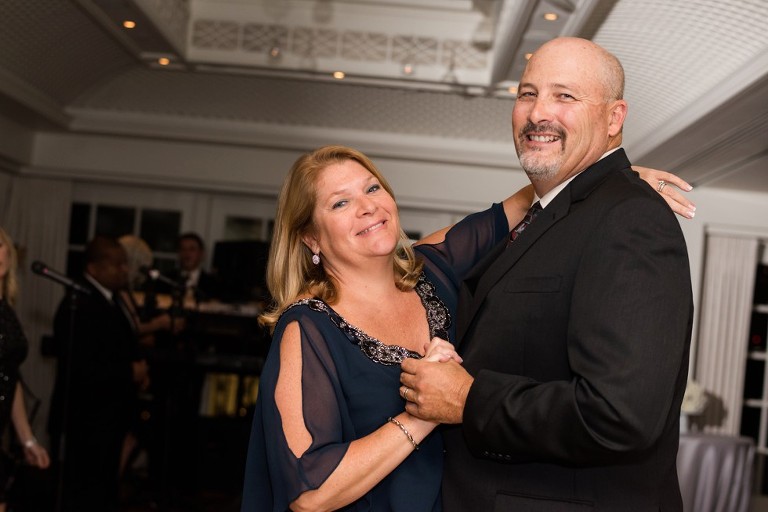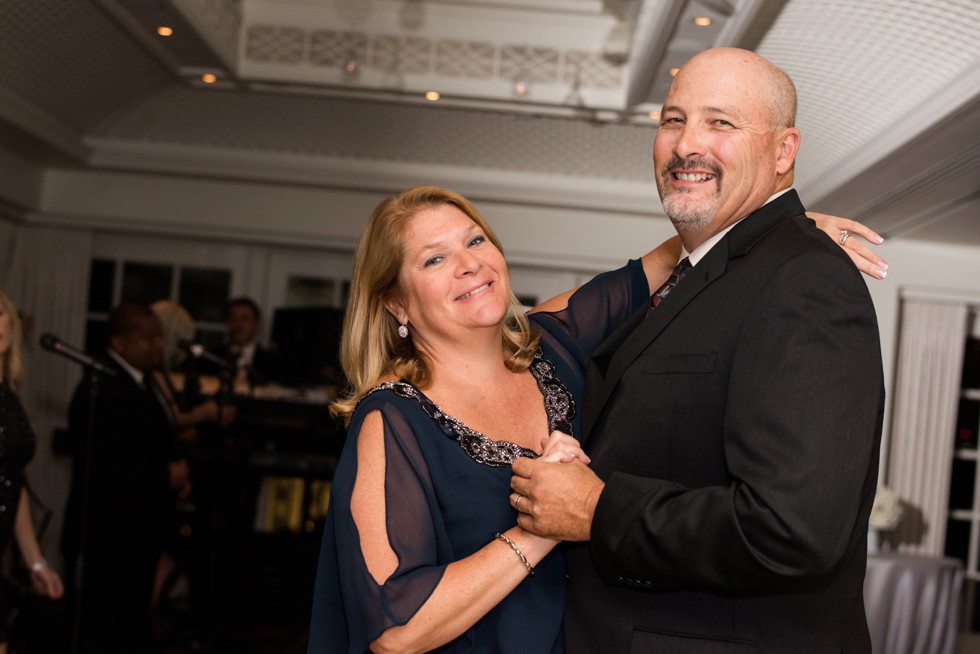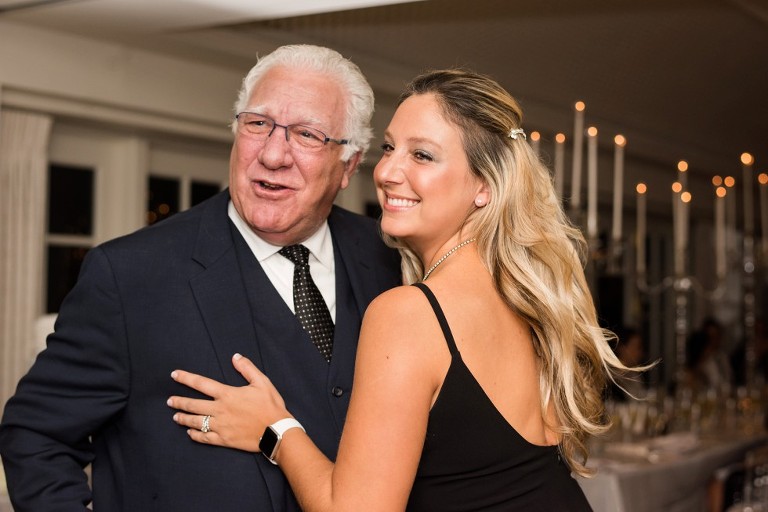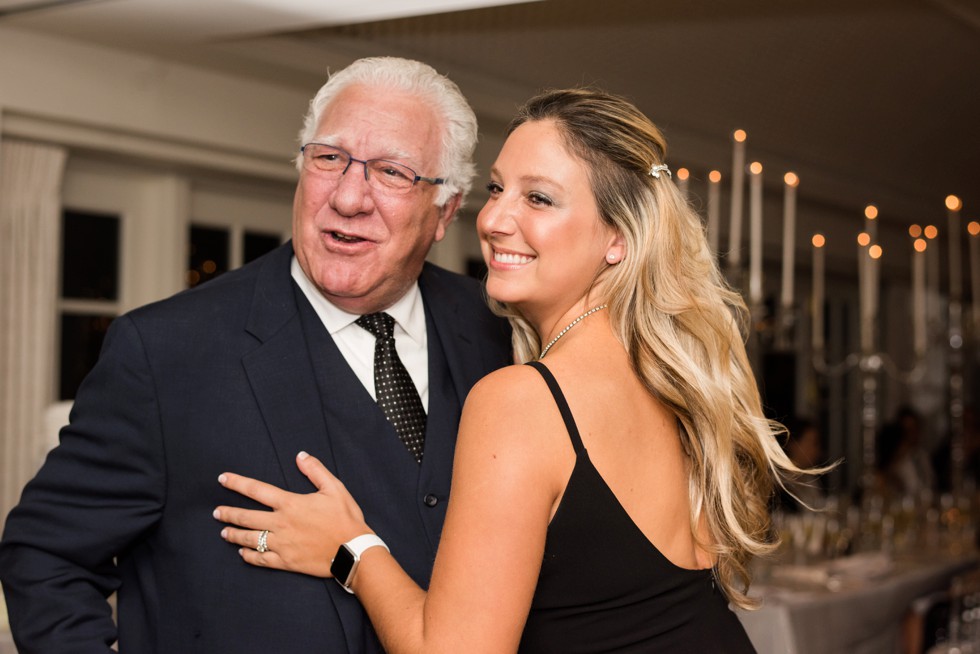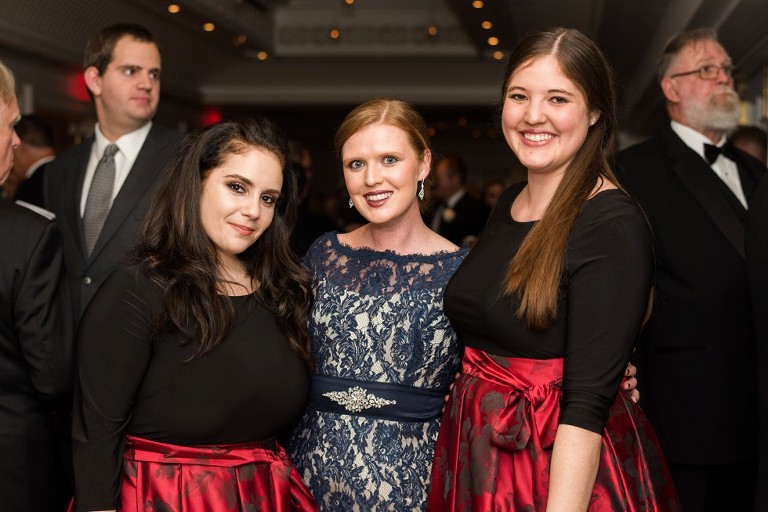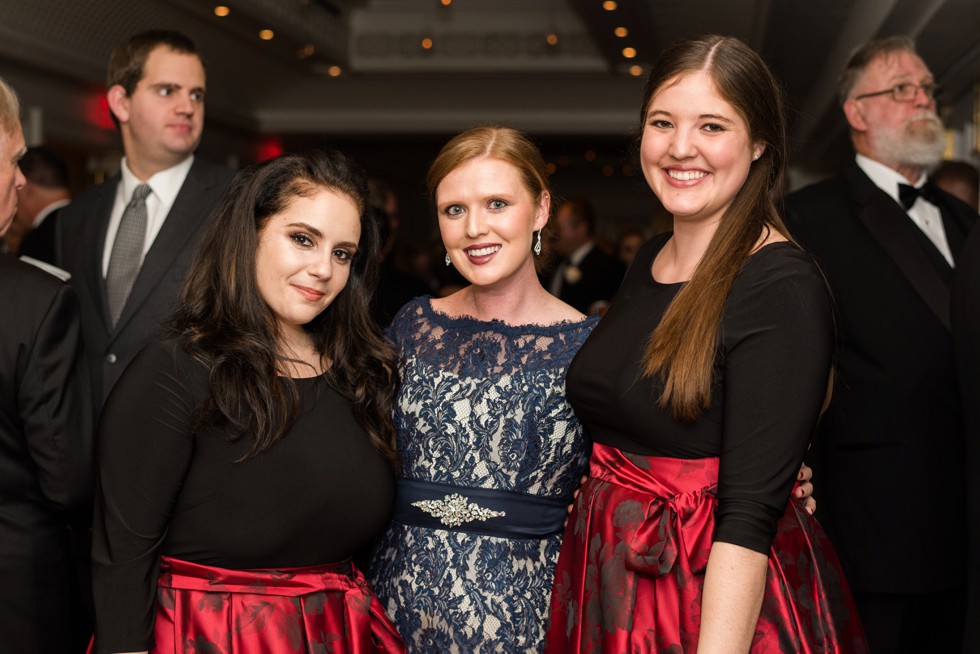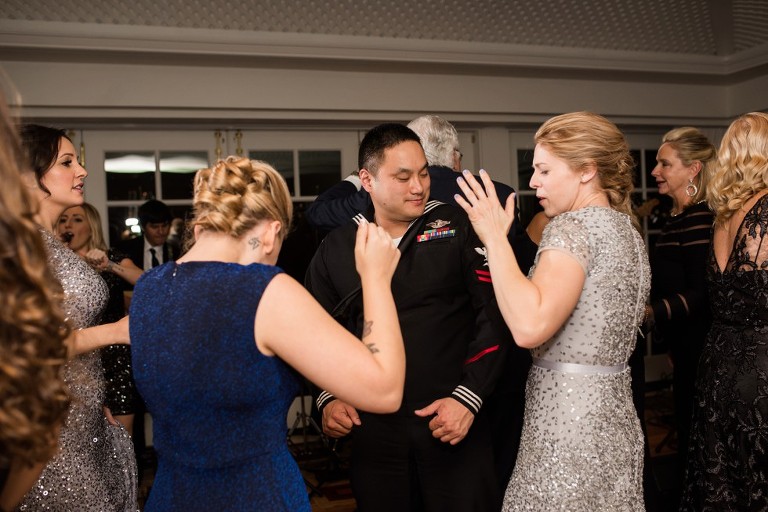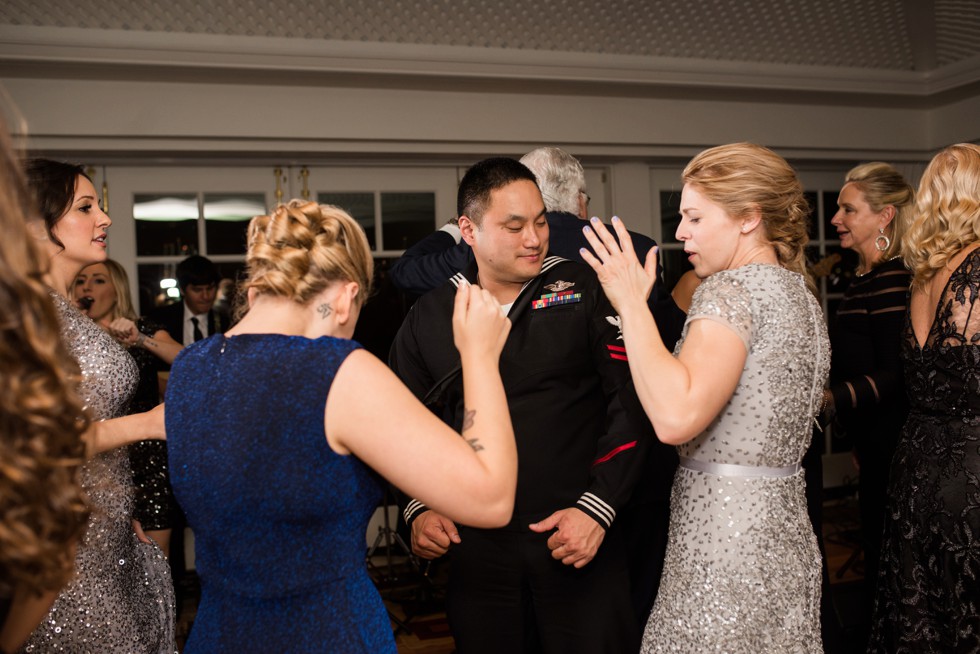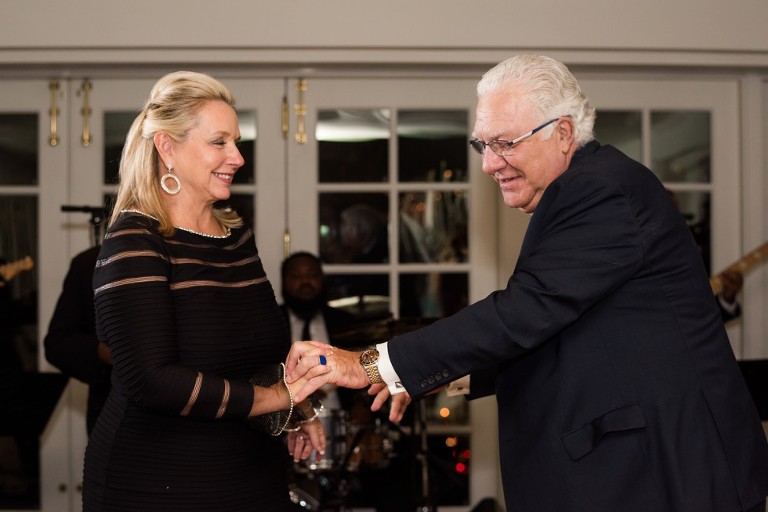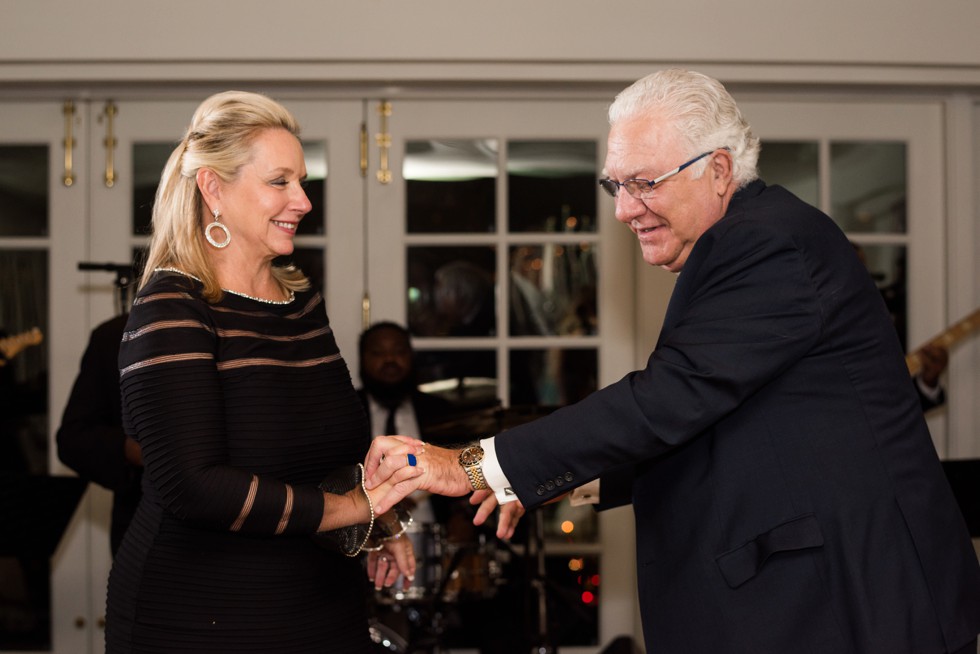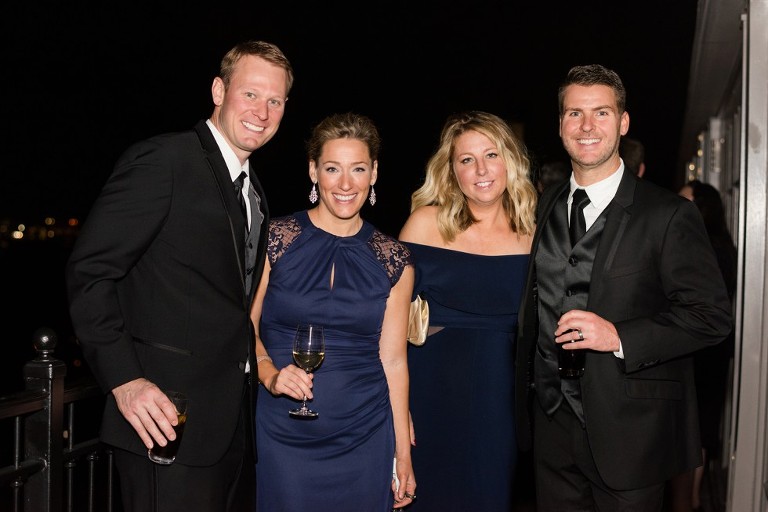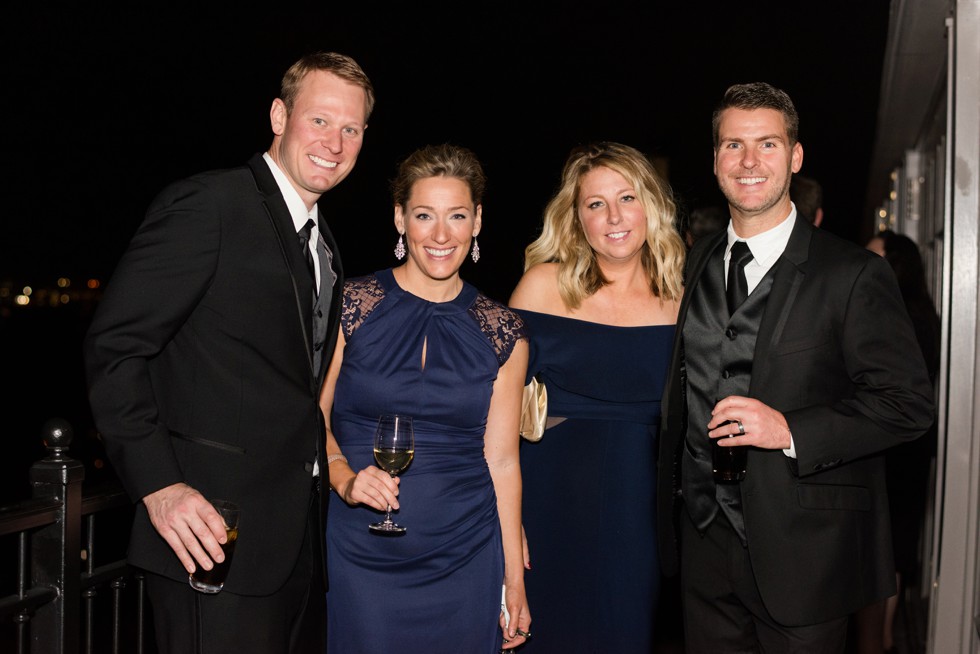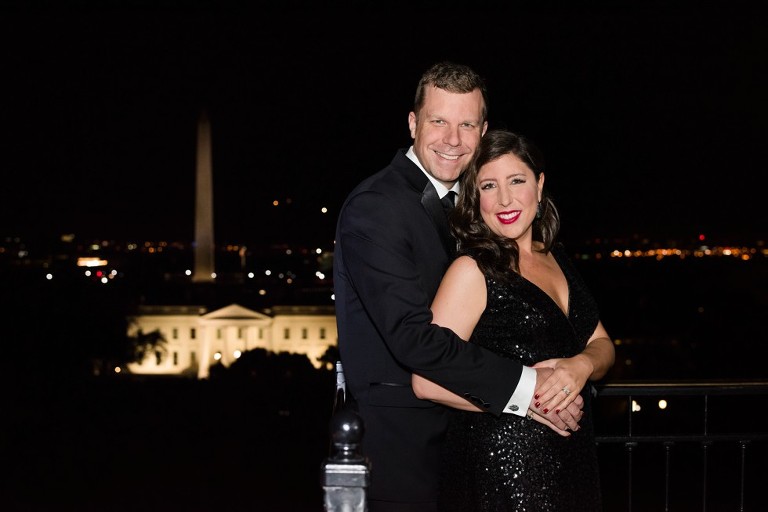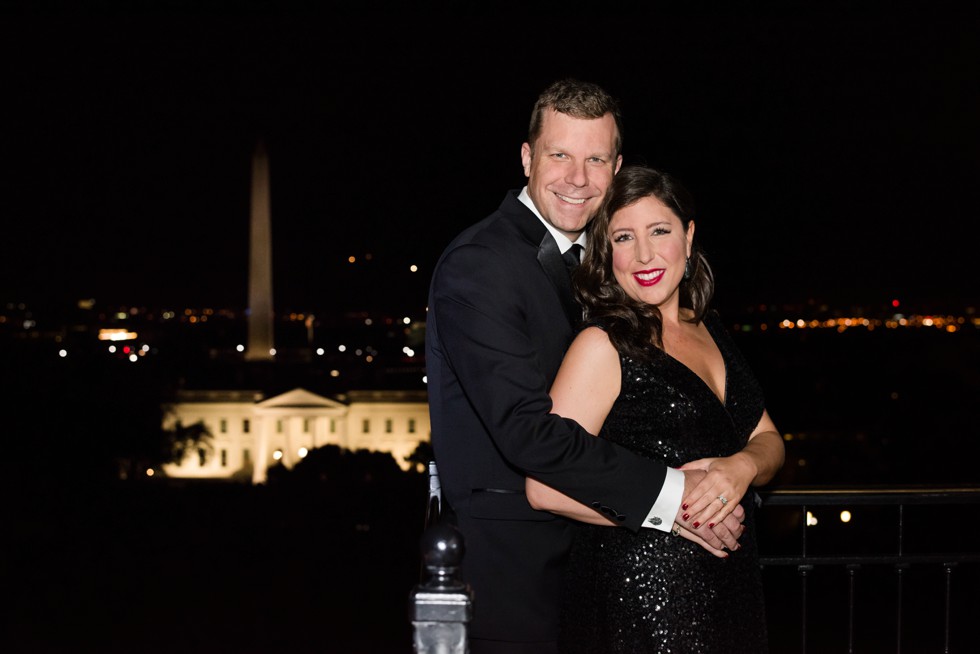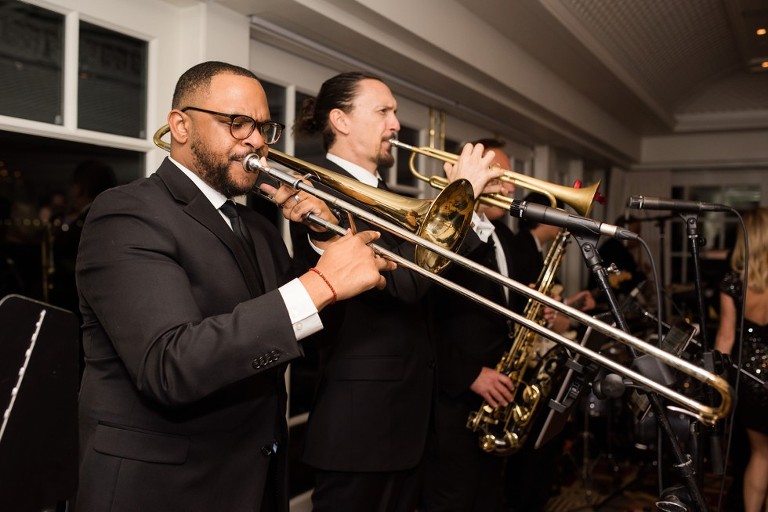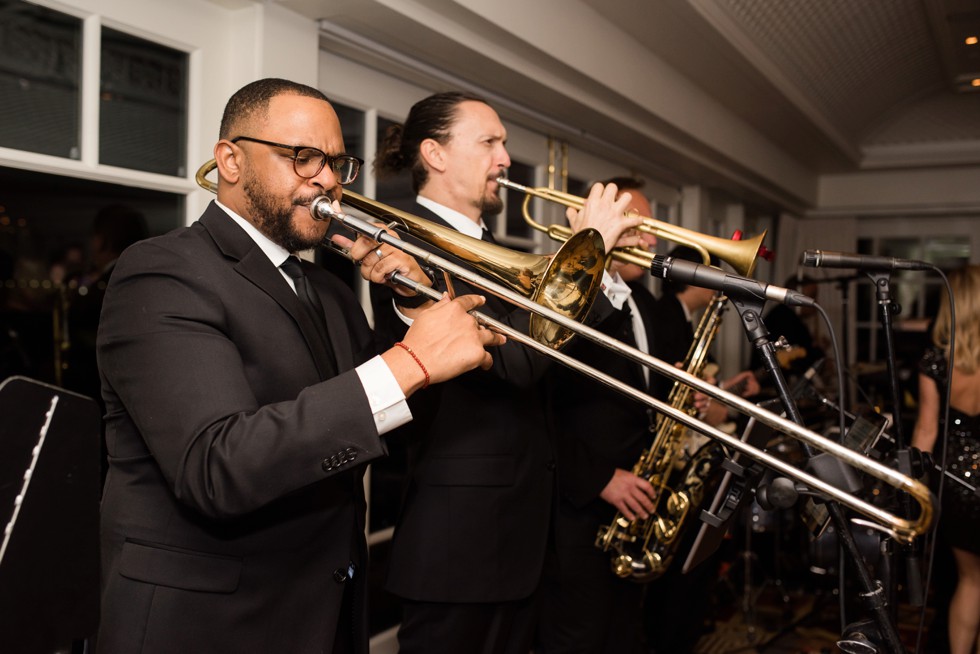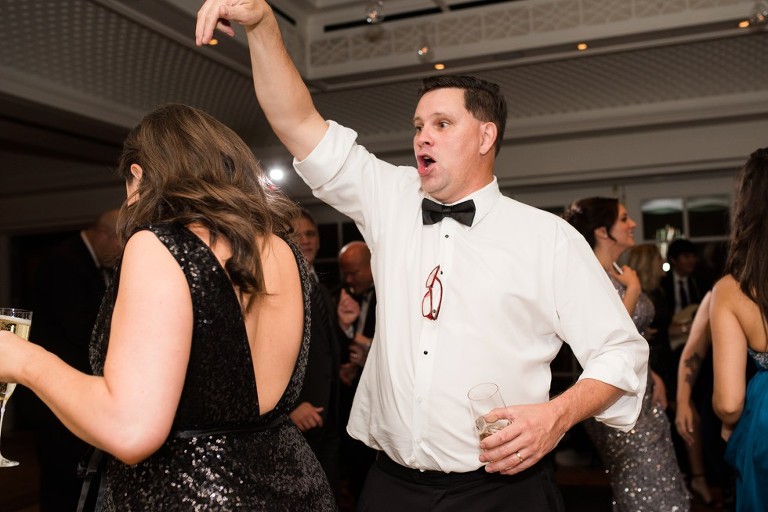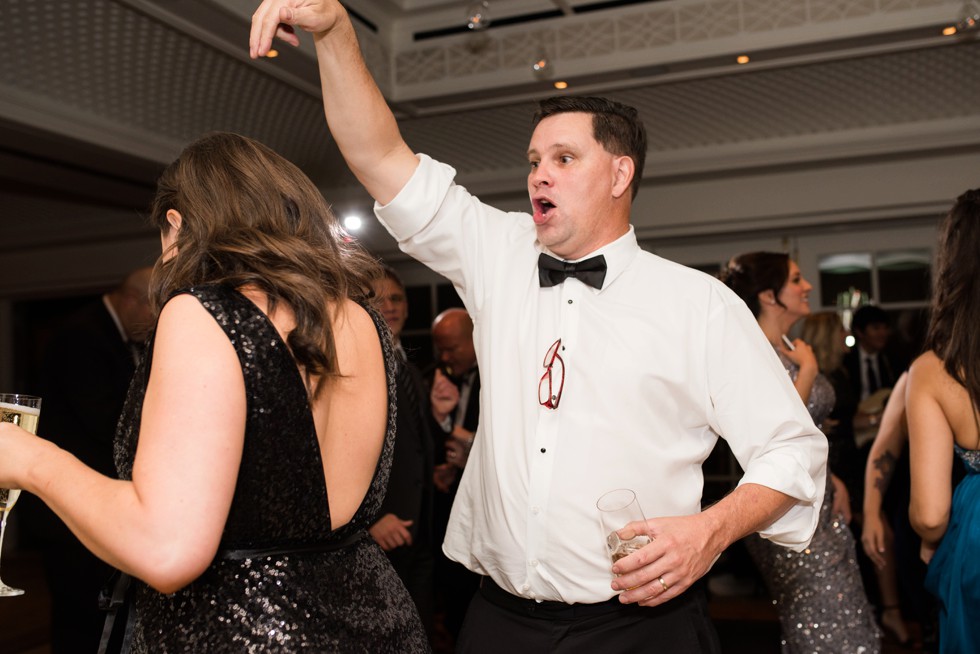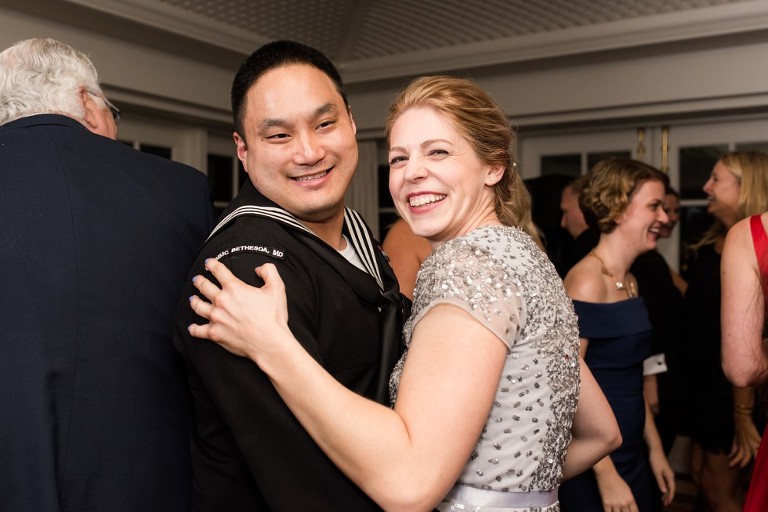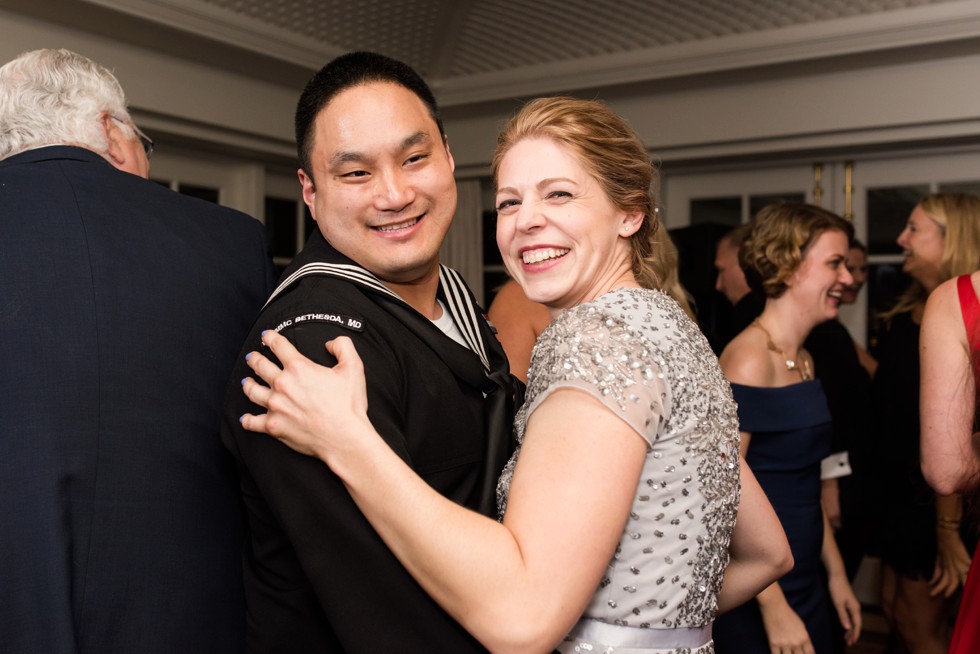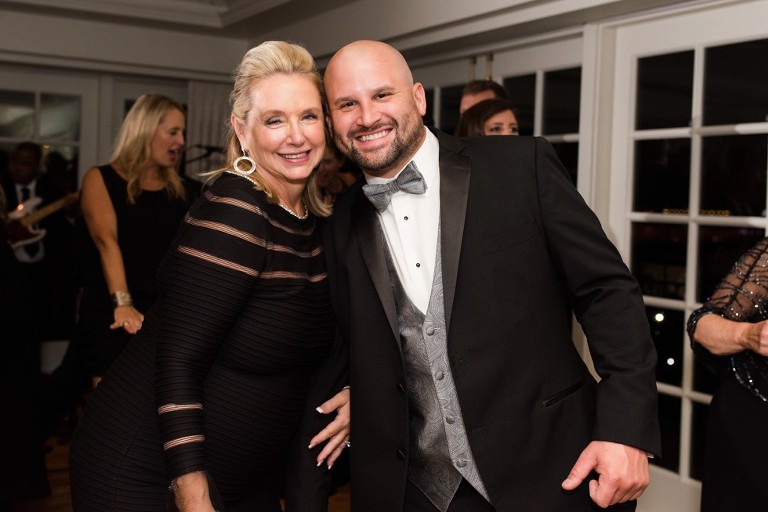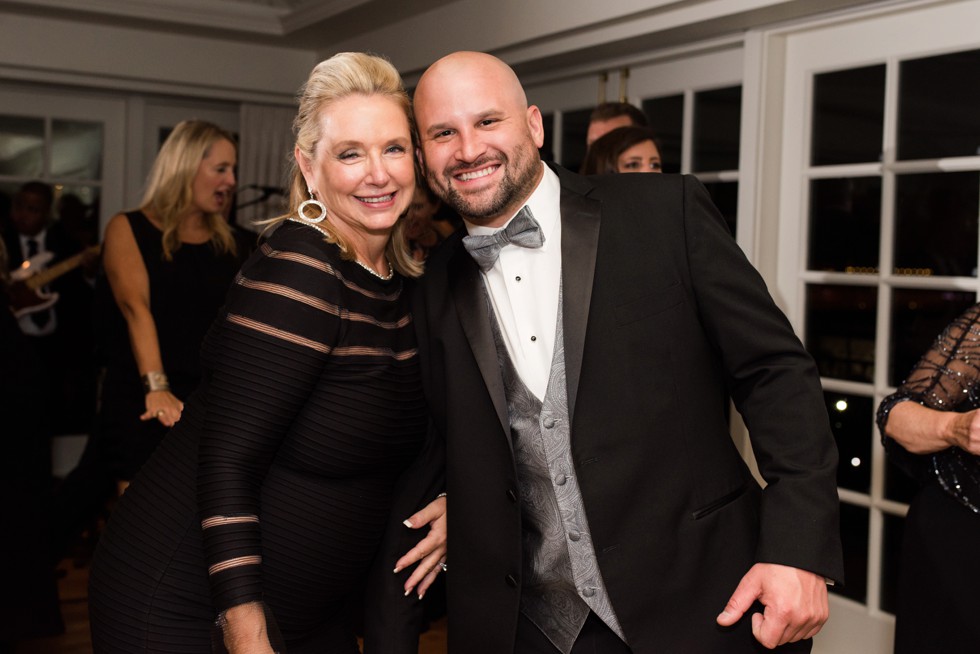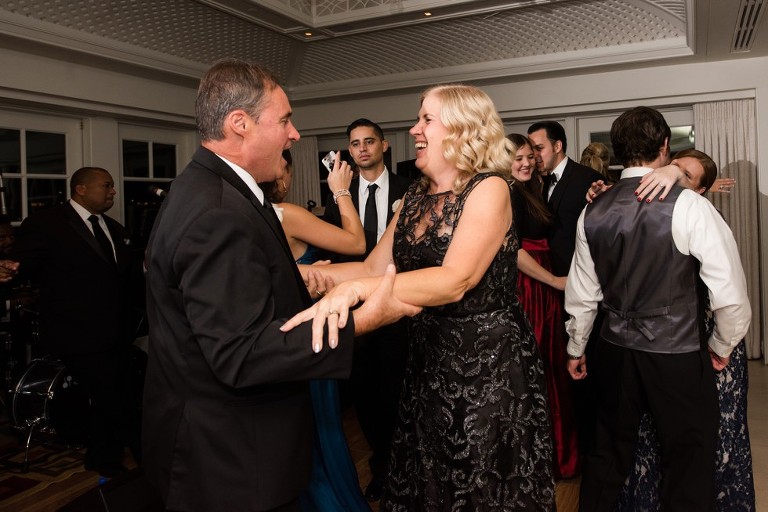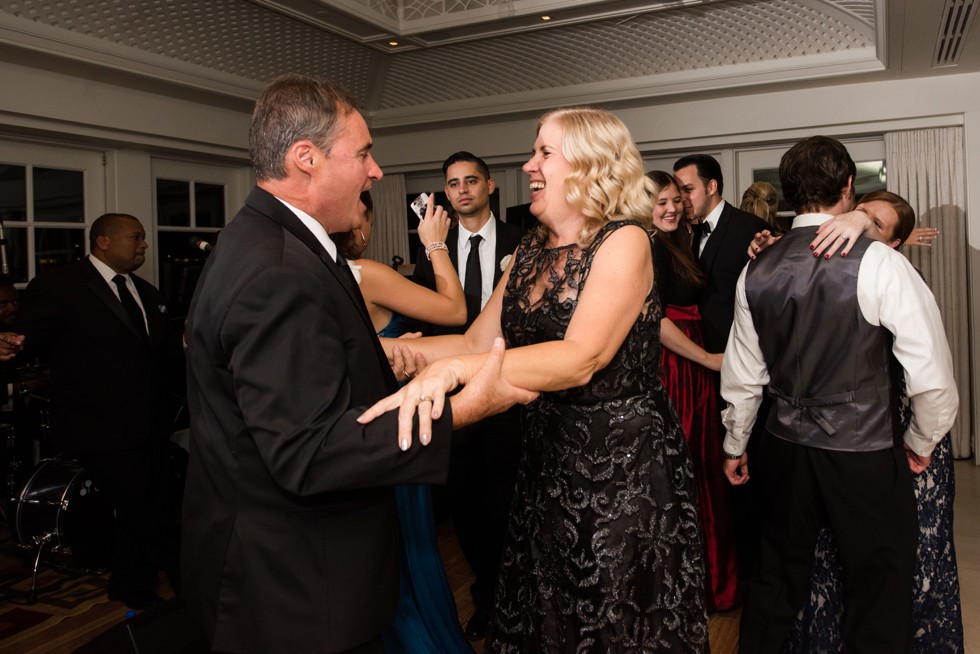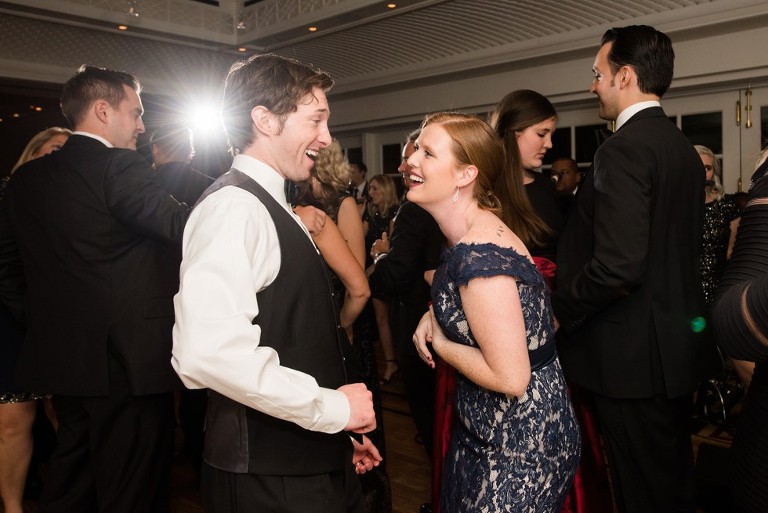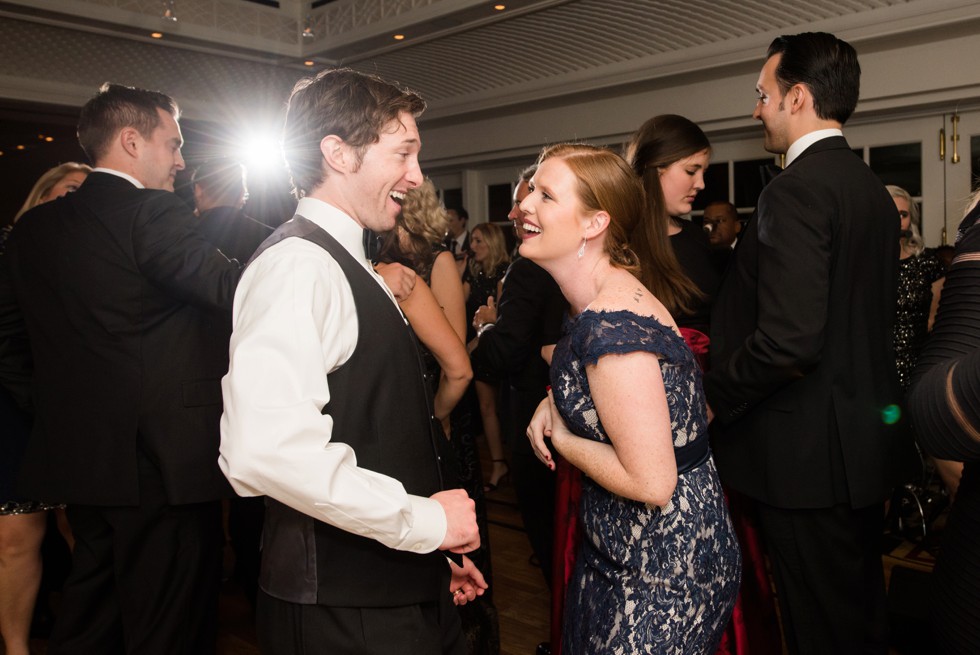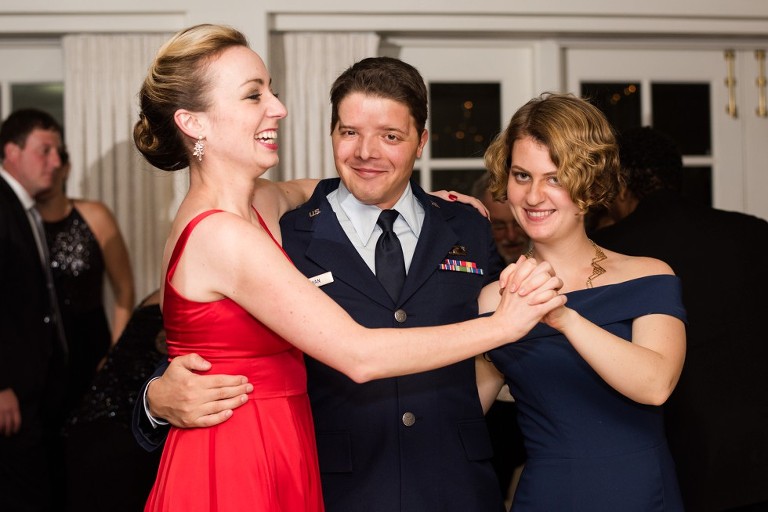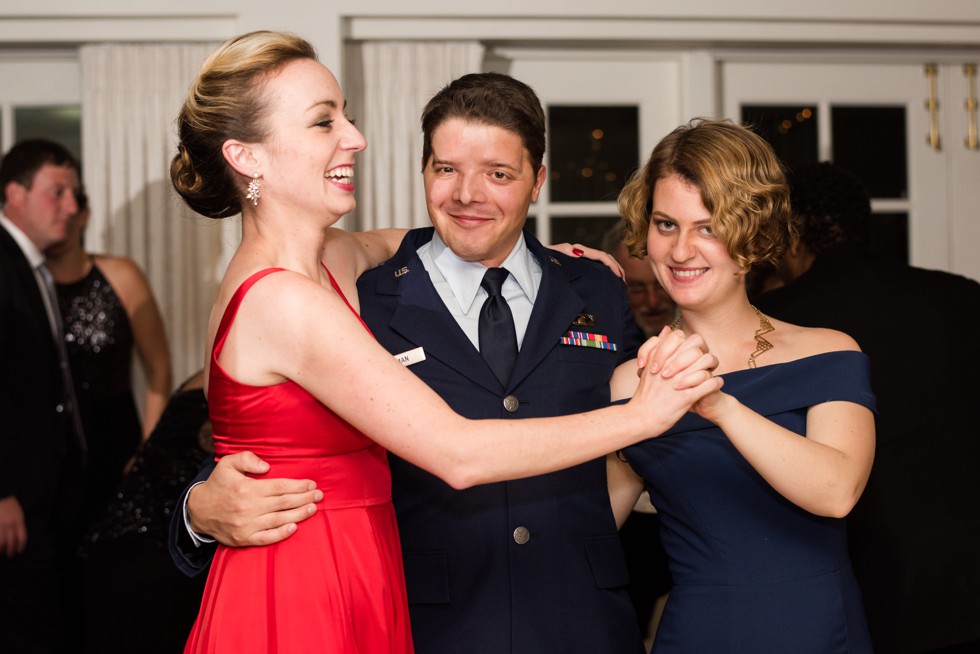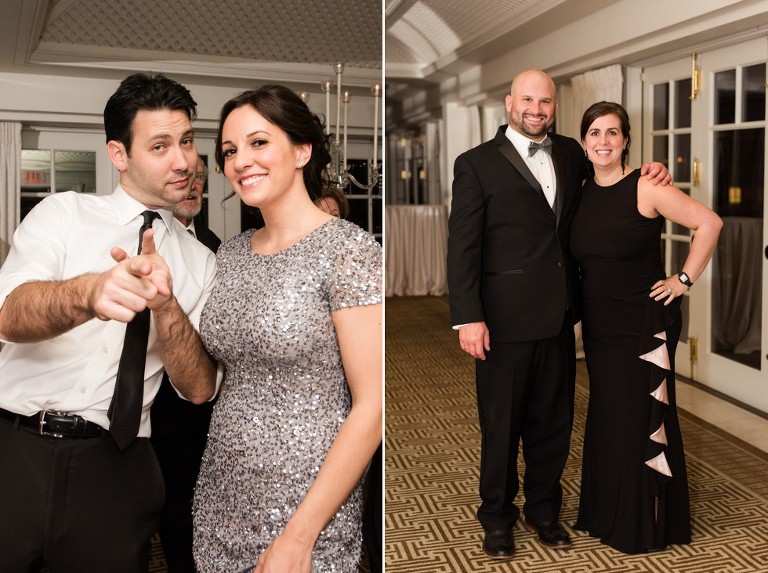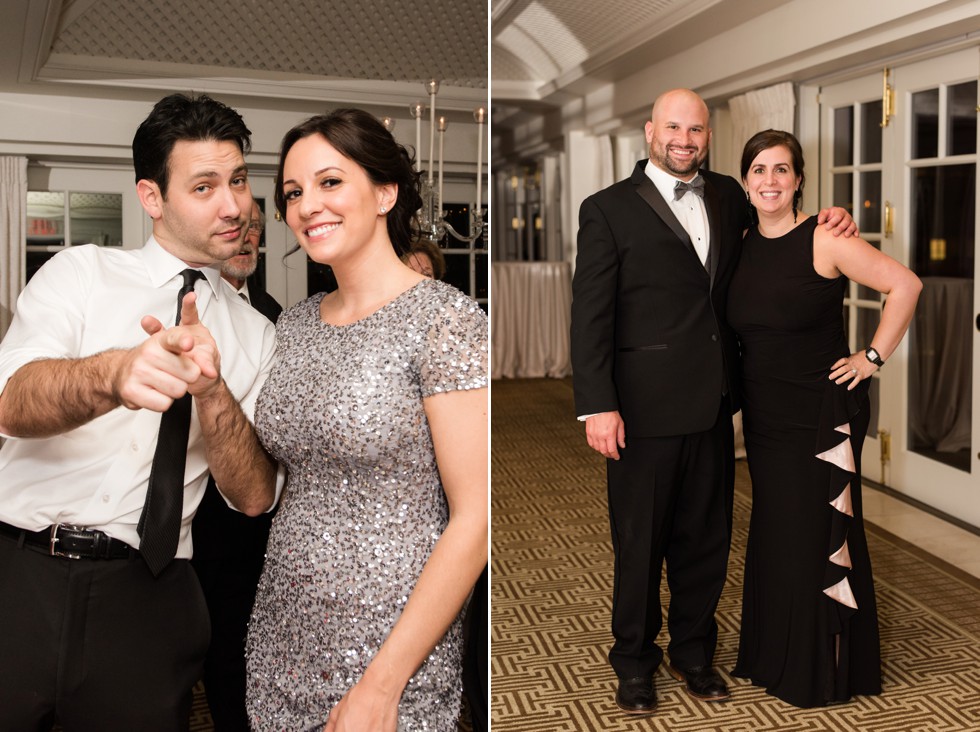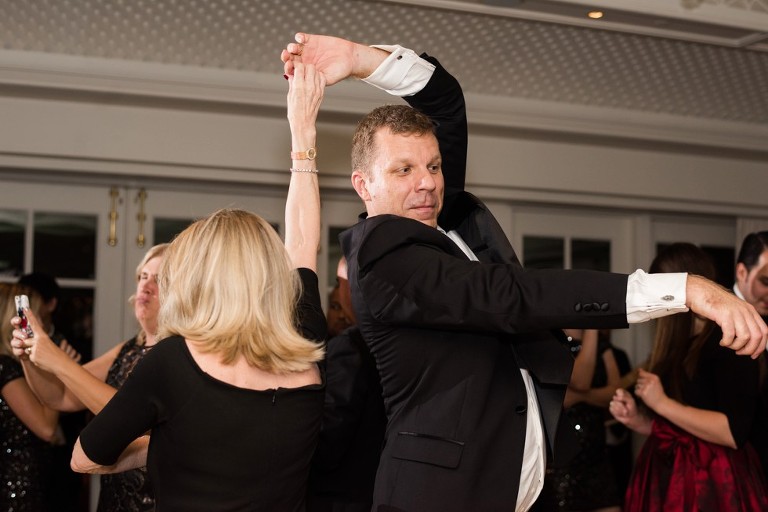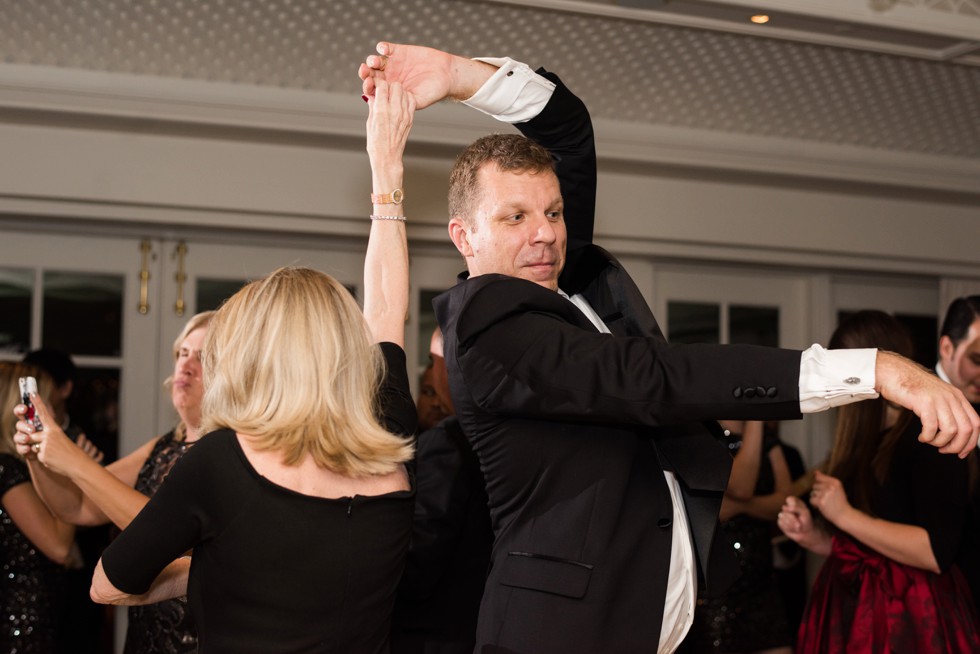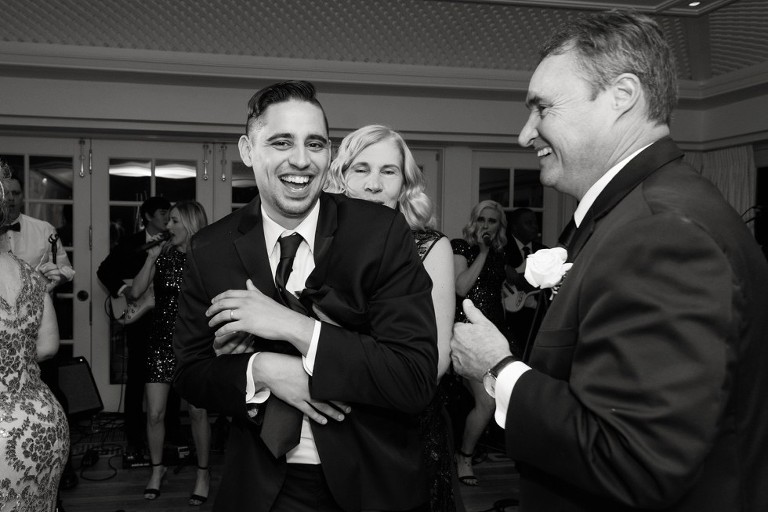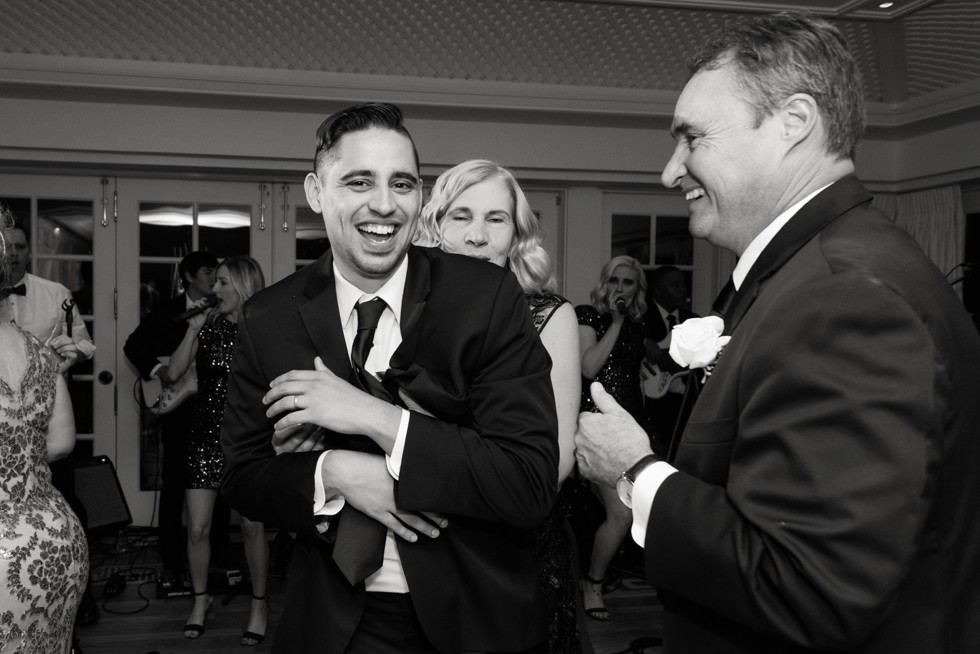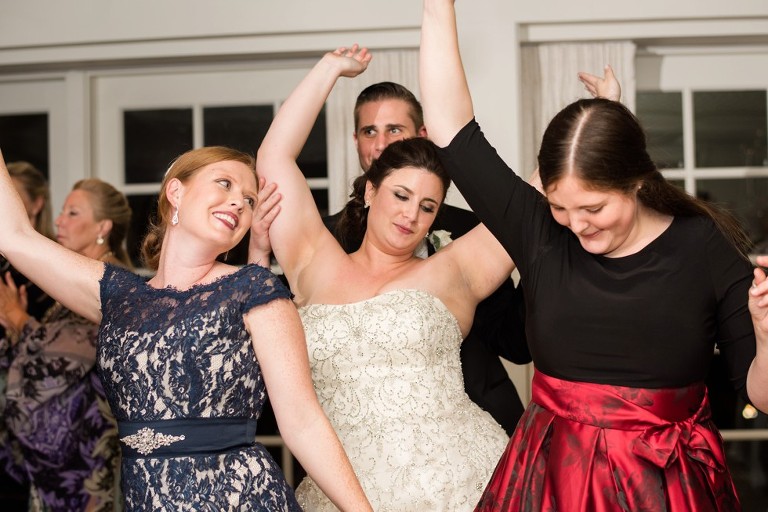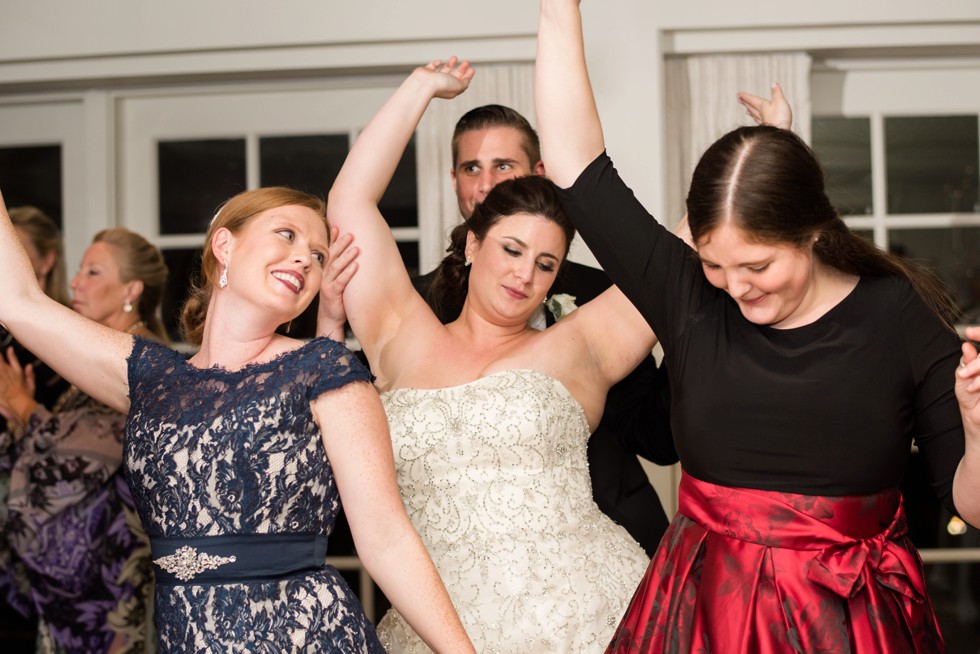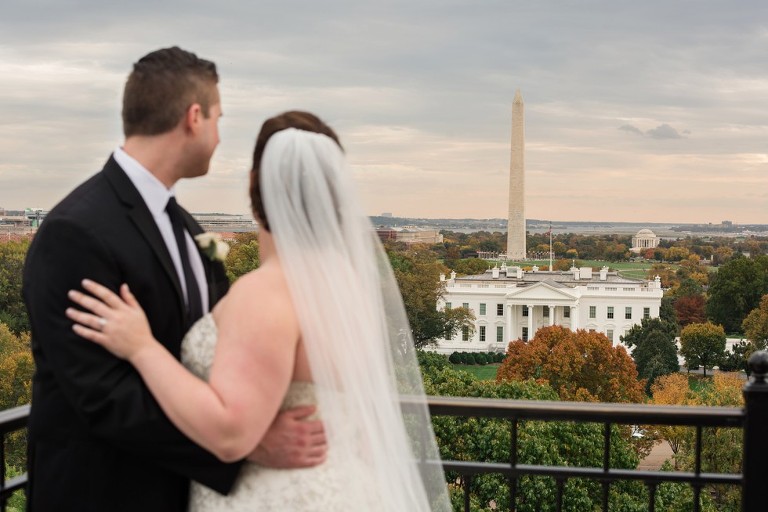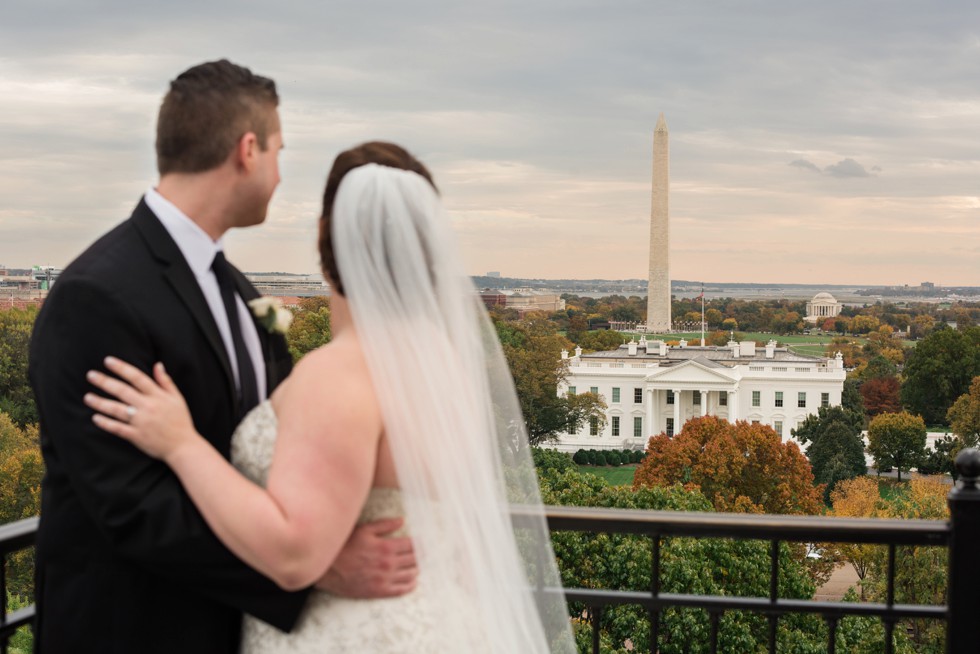 From making you laugh at me (or with me!), I want to get to know you while I photograph, all the while, creating authentic images that you and your loved ones will treasure for years to come.
See where we are today on Instagram