…Unity…Unconditional Love…Joy…Sweet…Laughs…Gentle…Kind…Intelligent…Nurturing
These are just a few words that come to mind while thinking about how to introduce two incredible people and one beautiful couple… Irene and Greg. Hopeful Adoptive Parents
They were brought into my life at the Fahrman/McMullen Wedding I photographed in the spring of 2012 at The Tidewater Inn in Easton, MD.  Little did I know Irene & Greg's story would touch my heart as much as it did.  Almost every day their journey and new ideas come to mind, and I want to do anything and everything to help them add to their family.
As a woman I have rarely pondered about the chances of not being able to carry my own baby…When I listened to Irene talk just a little about her and Greg's struggles with conception, it woke me up.  It gave me an even deeper mission then a post on facebook.  I don't just want to repost their link, share their names…I want to help them tell their story.  As I've read more and more about Open adoptions I have come to read two very powerful statements:
"A baby is a miraculous gift from God, no matter how one receives it.  Some are given the ability bear them, others the ability to rear them." – Wendy.

---
"If a child is born and raised in a home that is loving and nurturing, where there is complete truth about who we are, you can't give a child any greater place from which to fly." -Amanda Bearse, adoptive parent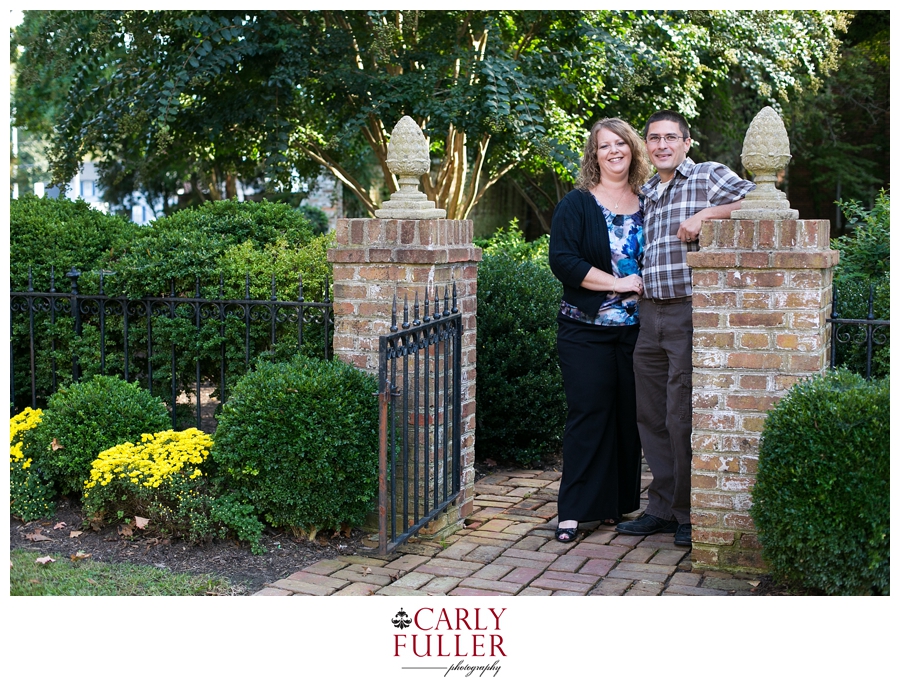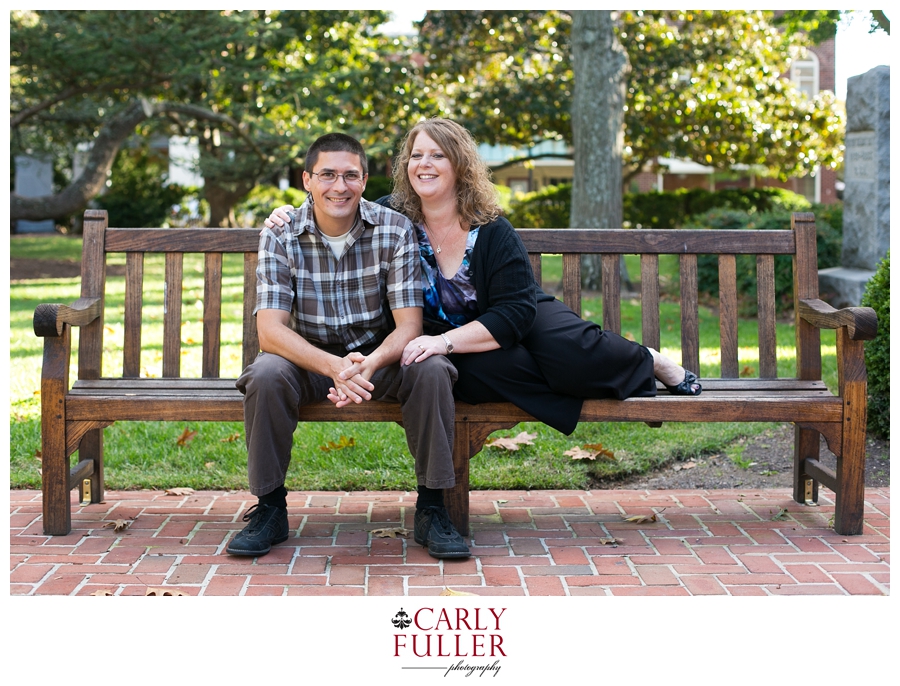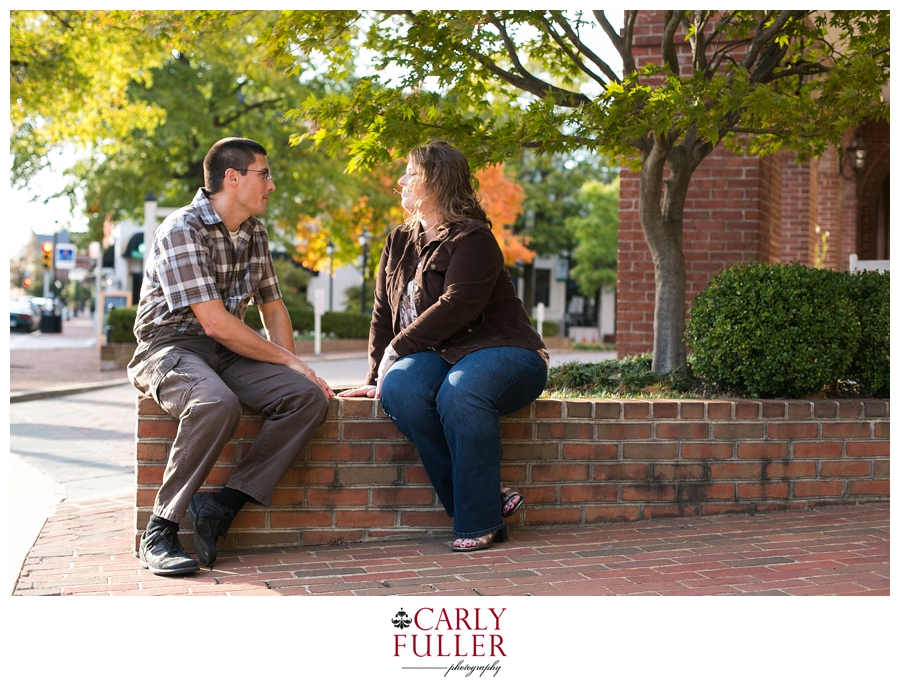 To fly…
If you are reading this please help Irene & Greg: share their link, tell their story…go home and look at your family and ask yourself what would you hope someone else would do to help you create that beautiful family?!  It's an exciting opportunity to grow and even become more grateful.  Please read more of their story!
*Taken from their Website: http://www.ireneandgreg.com*
About Greg written by Irene: 

Greg is my rock.  He has been there for me through thick and thin.  In dealing with 11 years of infertility and the experience of 3 miscarriages, he has never left my side.  In the fifteen years we have been together, I feel we are now closer than ever before.  He is the most thoughtful, generous, sweetest man I can ever ask for.  I love watching him interact with our friends children as well as our nieces and nephews.  He has so much fun and all of the kids love him!  I can't wait until we can experience it all with a child of our own.  I know beyond a shadow of a doubt that he would make a fantastic dad. 
About Irene written by Greg: 
When I met Irene fifteen years ago, I liked her right away (most people do). By nature she is a very caring and compassionate person. It didn't take me long to fall in love with her. She has a great sense of humor and loves to laugh. Through the years she continues to impress me more and more each day. She is thoughtful and is there for me every time I need her. She is the love of my life. When she is around children, I see the spark in her come out. Kids seem to flock to her and often don't want to leave her side. She has great patience with them. She takes the time to teach and listen to their words. I know in my heart that she will make a great mom to some very lucky child.
Irene and Greg… hopeful adoptive parents!!! Learn more about how you can help them add to their family… http://www.ireneandgreg.com/ *Pregnant? Considering adoption? Please consider Irene and Greg.!!!! www.ireneandgreg.com 1-888-292-2003 – or email us – [email protected]*