I have been waiting for this wedding since Lauren called and asked me to be her NYC Destination wedding photographer!!!!!!!!  Lauren planned this warm celebration across the country in San Francisco, flying back each month to firm up details.
These two met through work and fell for each others values, playful qualities, laughter, and adventurous spirits while meeting in different cities across the cross country.  Lauren moved from New York City to San Francisco for Adam!  It has been a joy to catch up with Lauren and be able to capture their Chester, New Jersey engagement session!  I met Lauren more than 15 years ago at Camp Ballibay a Performing Arts Camp, so to get the phone call to be asked to be that special person to capture her wedding was such an honor!!  Thanks to Travis for traveling up to New York City to photograph this wedding with me!  Sunday was absolutely epic, from the Brooklyn bridge engagement session in the morning to the exquisite Manhattan social club wedding at the India House Club, I think we can say my year has been made!!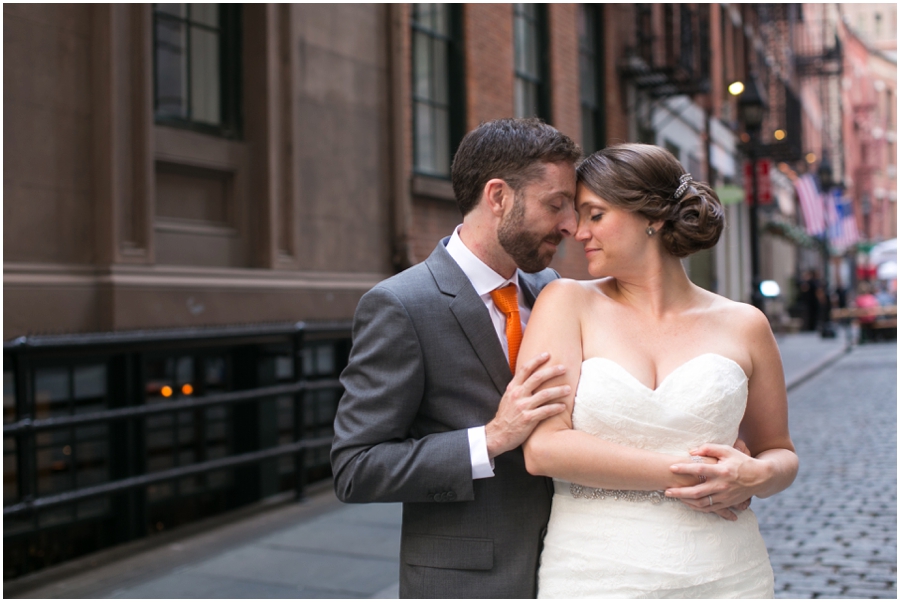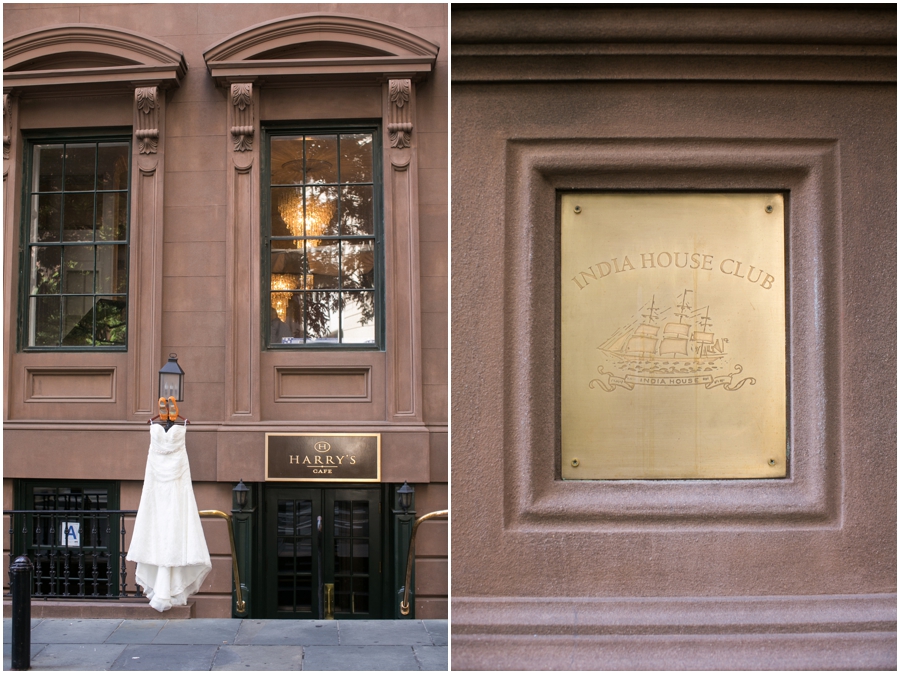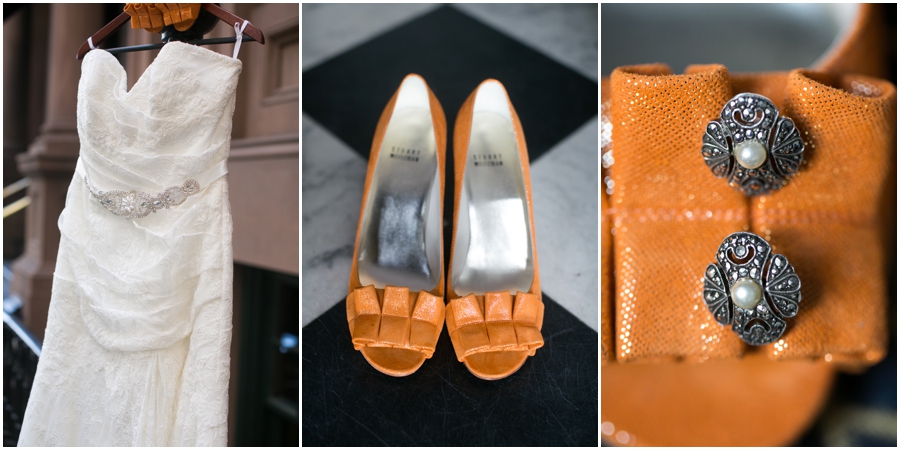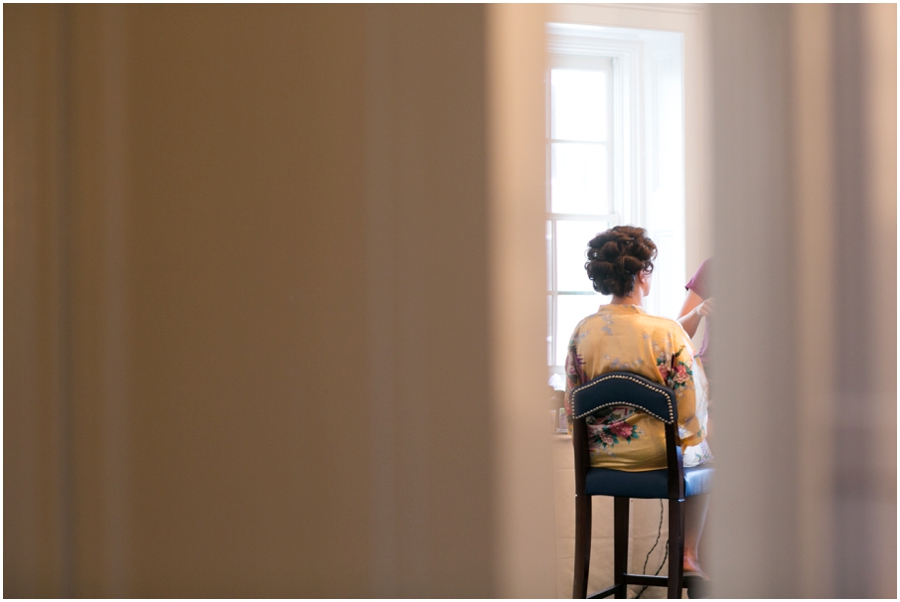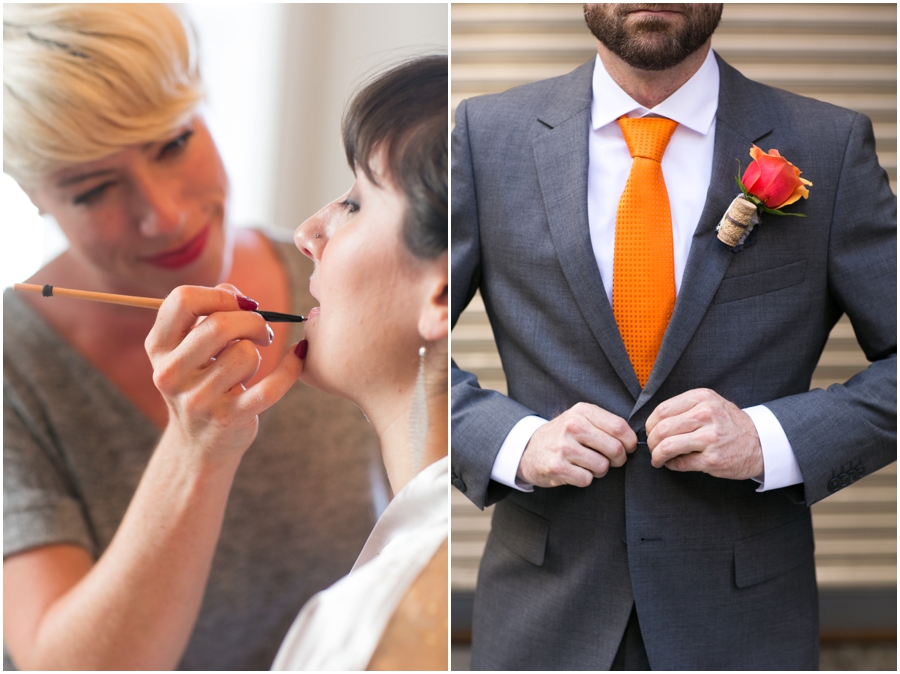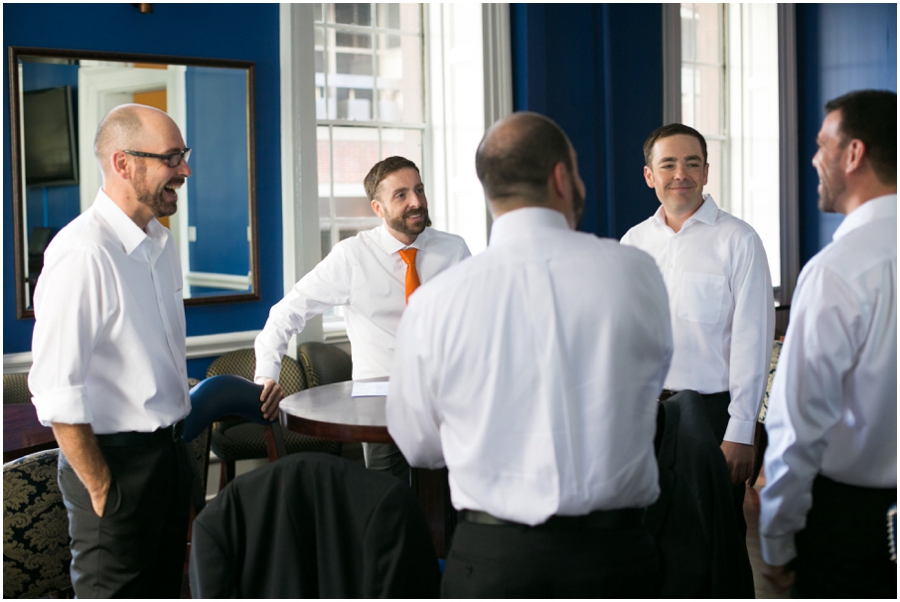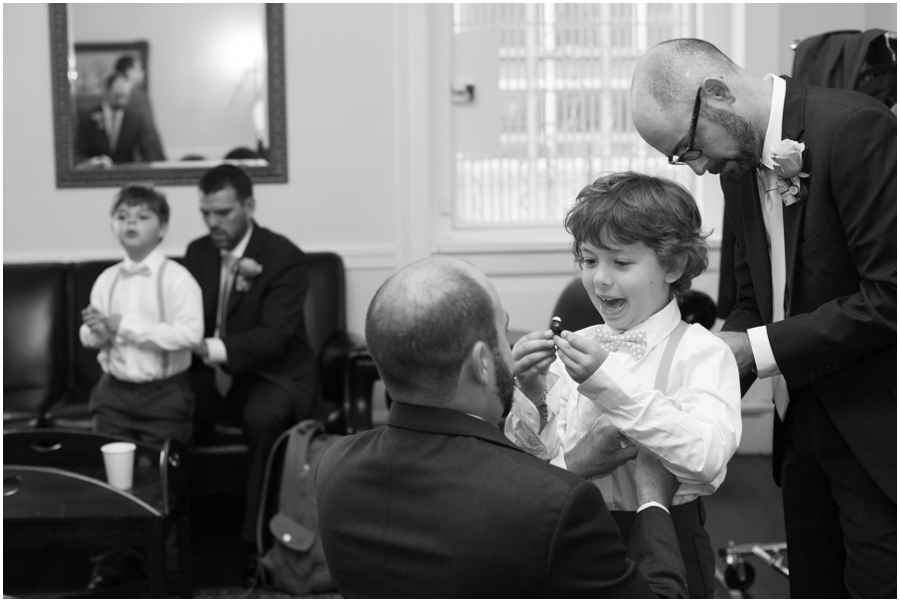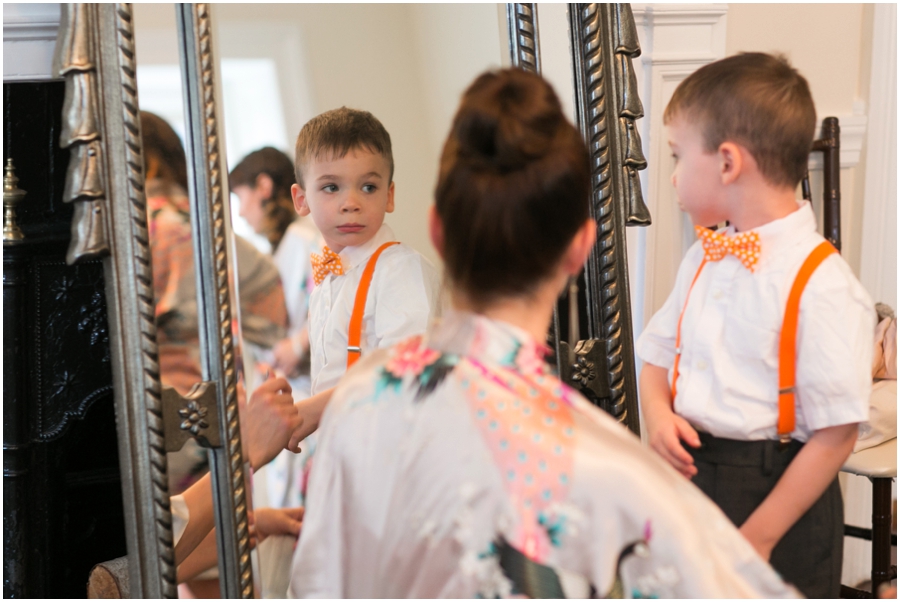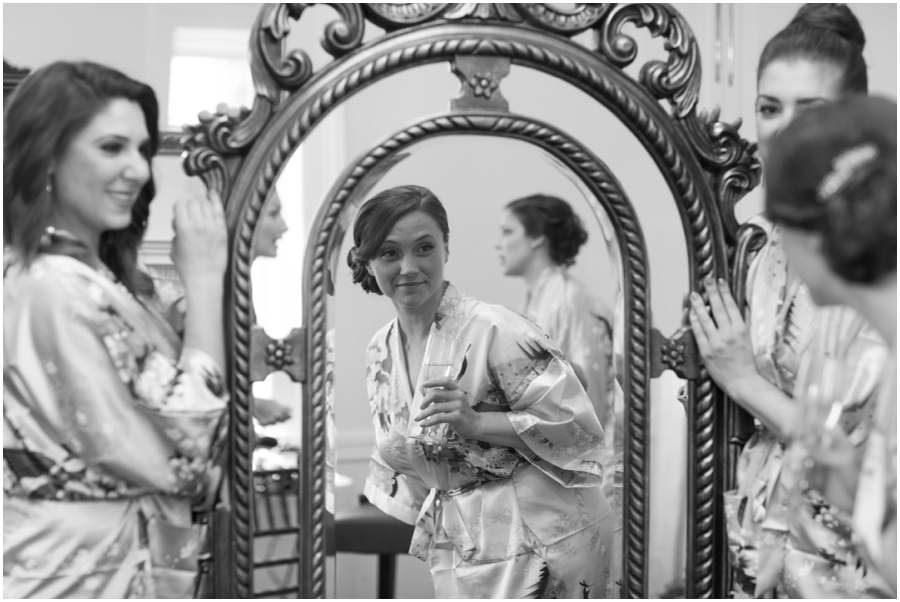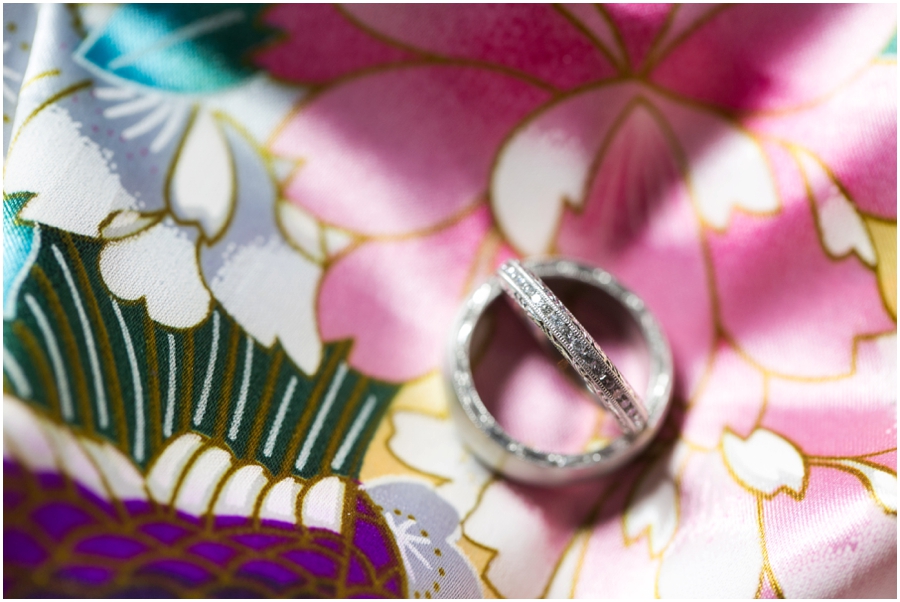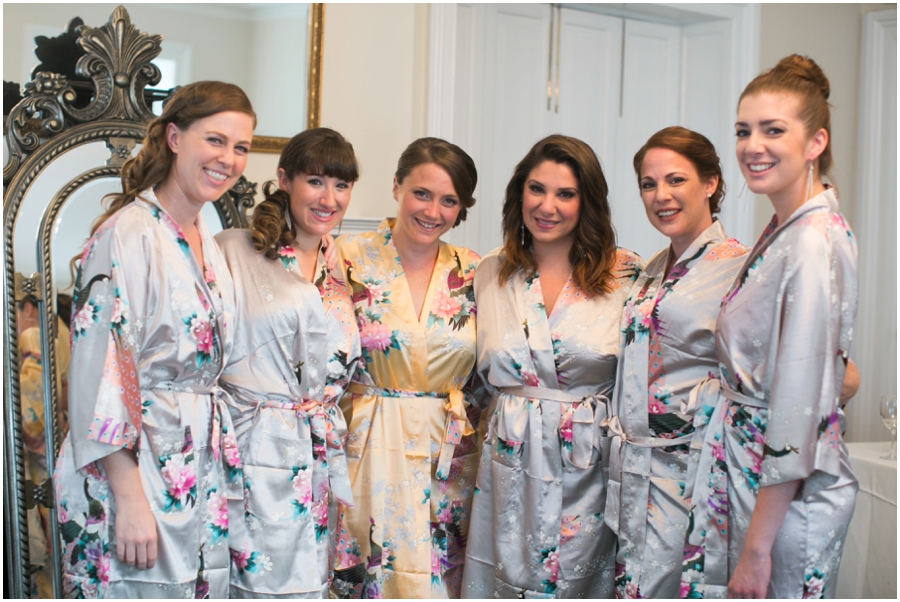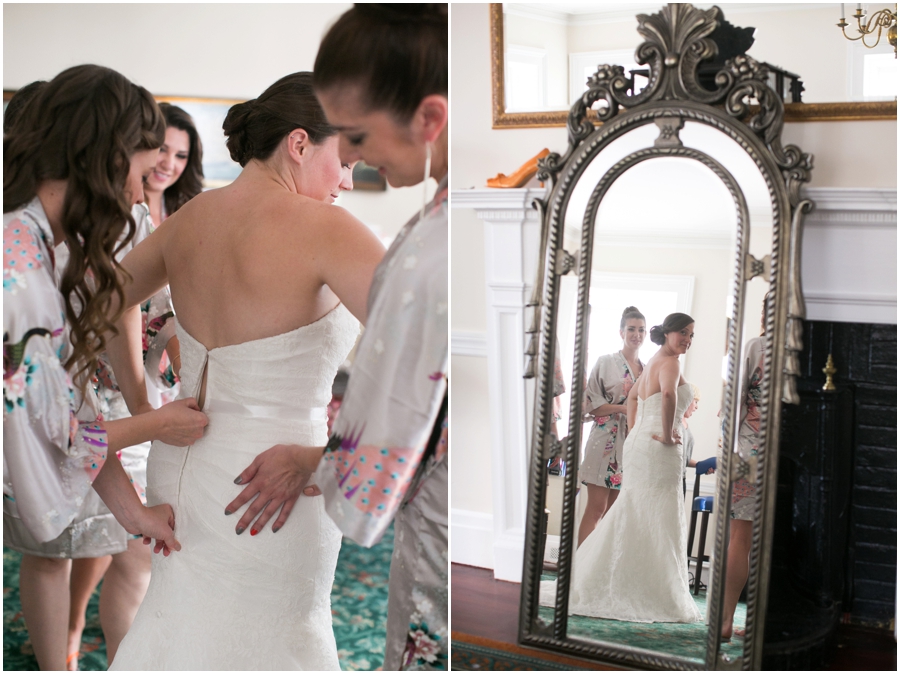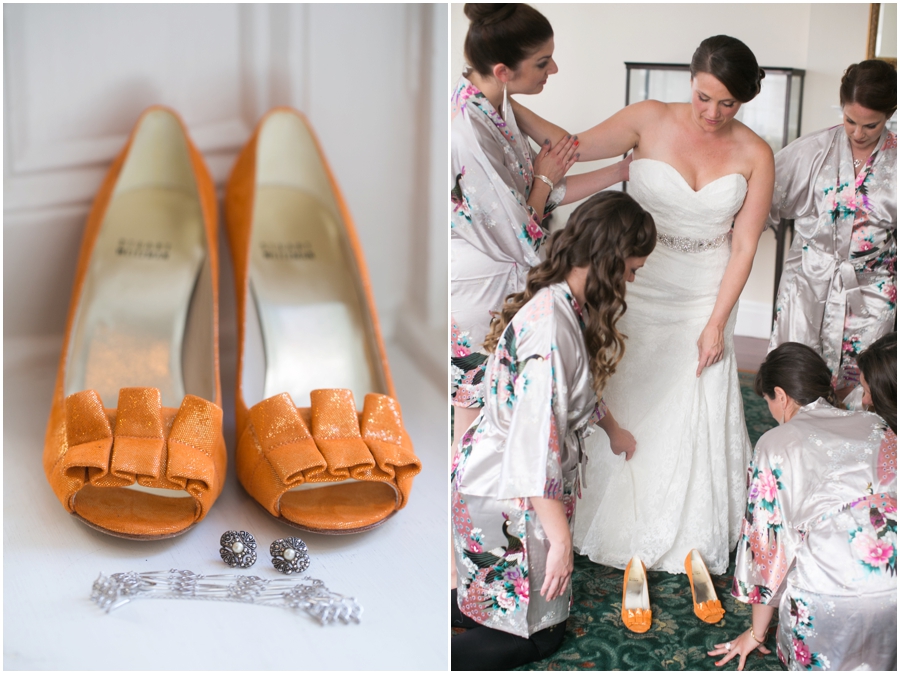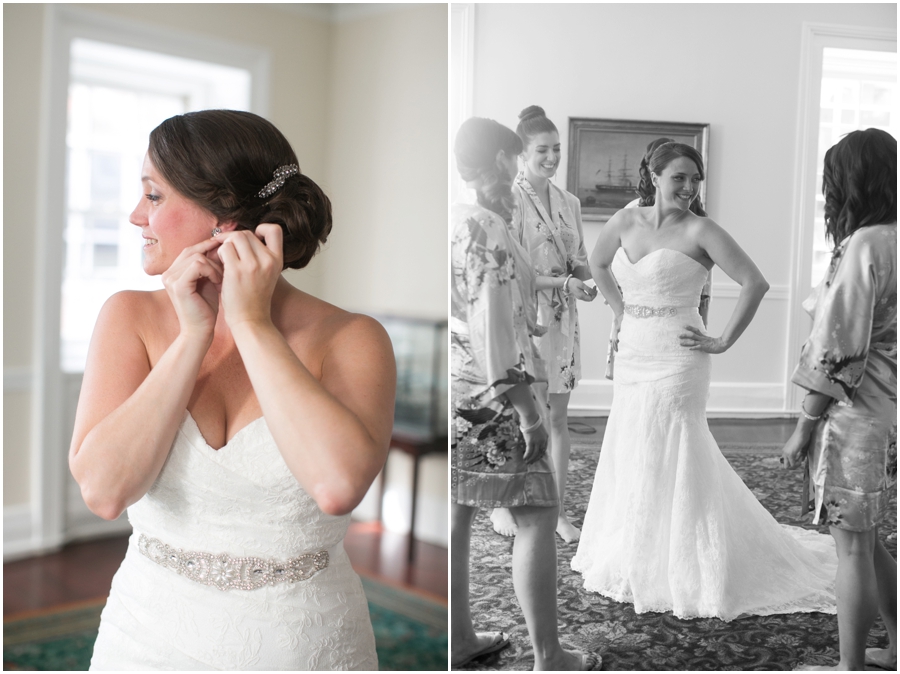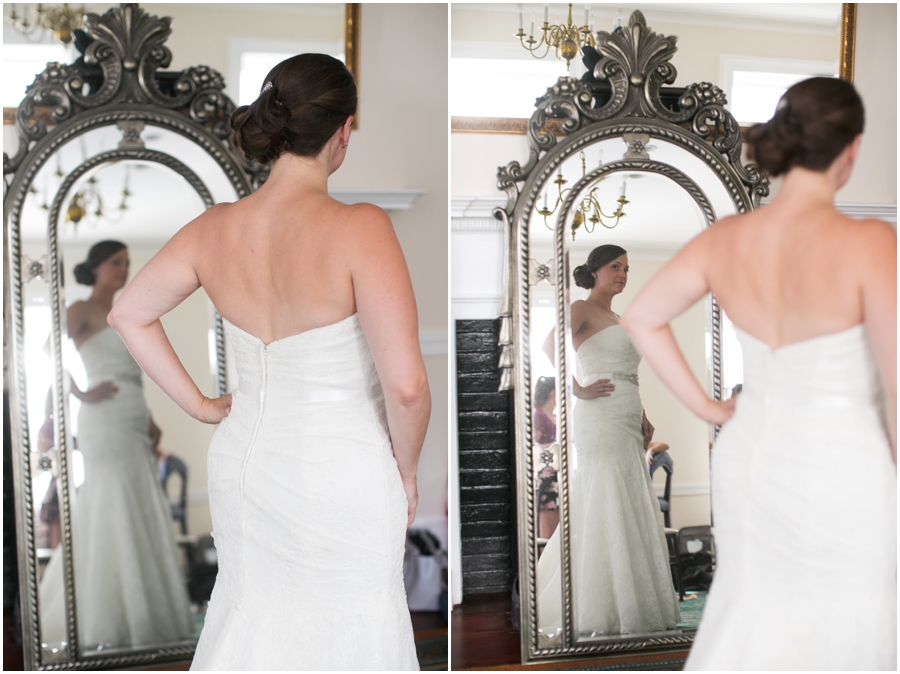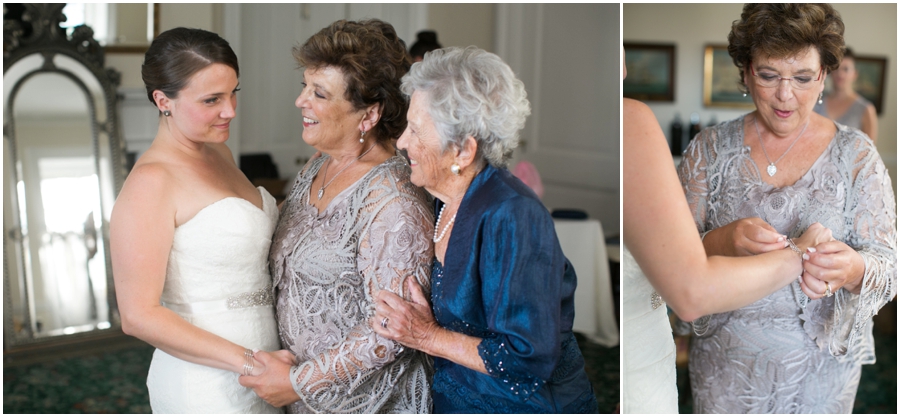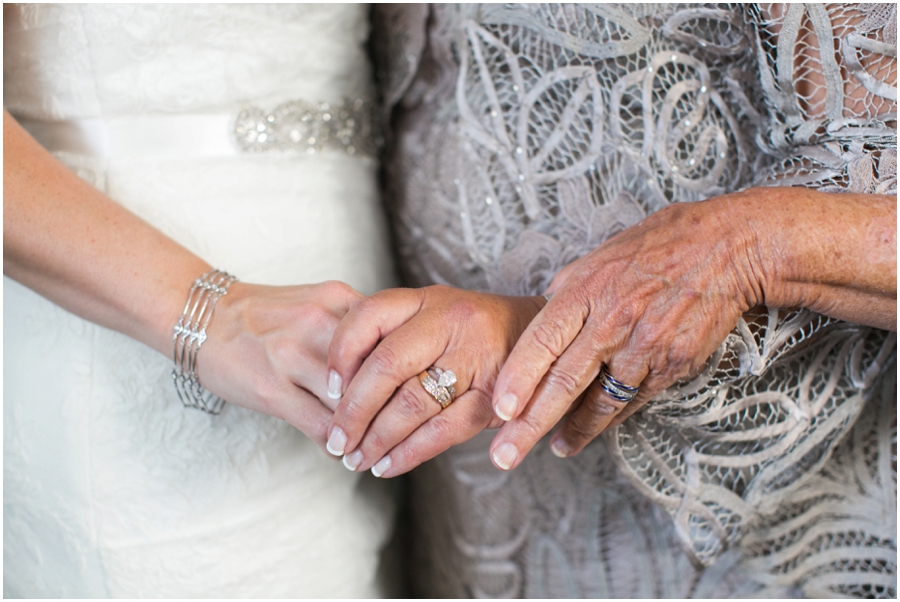 Lauren & Adam's First look in the Queen Elizabeth II September 11th Garden across the street from The India House Club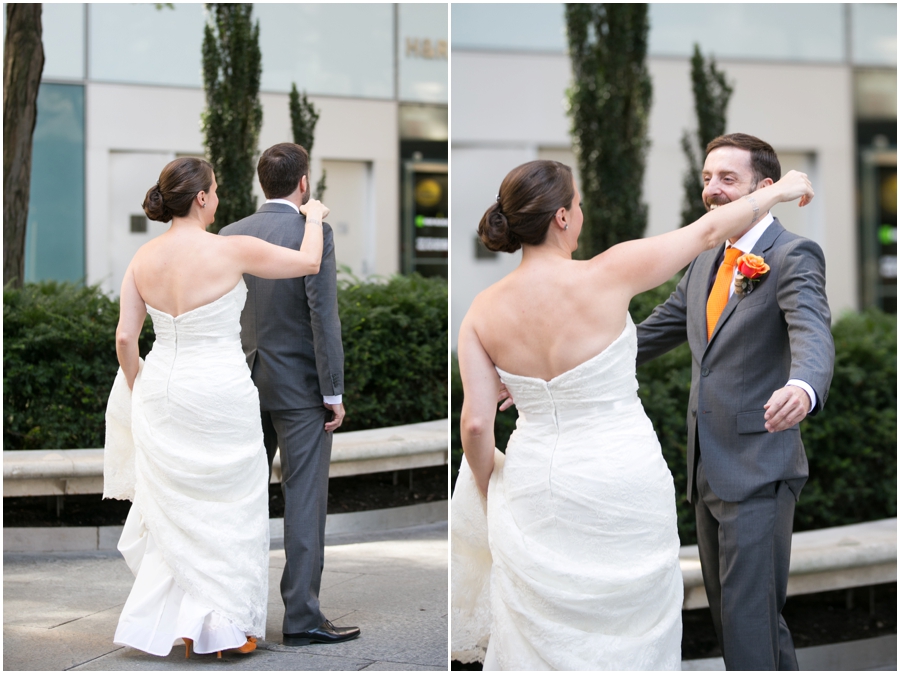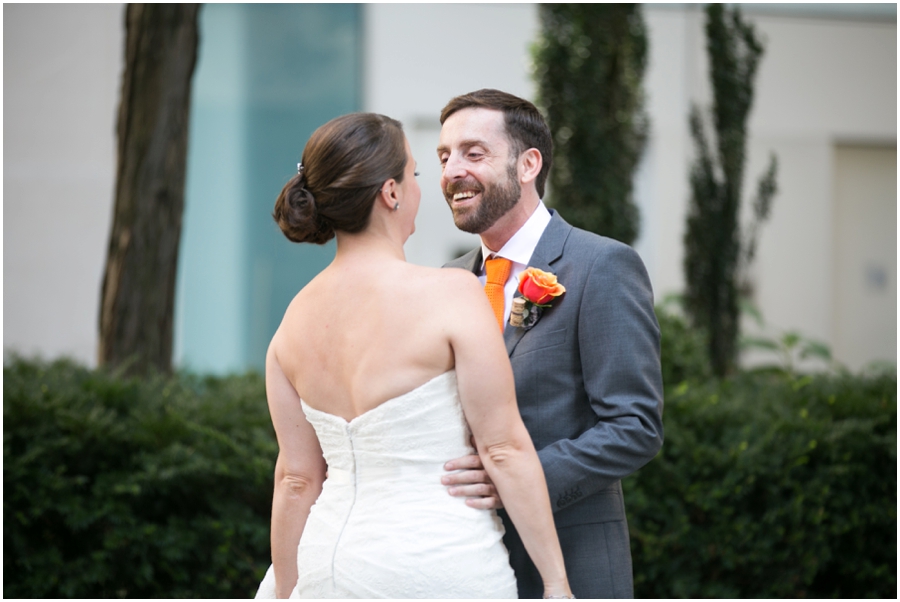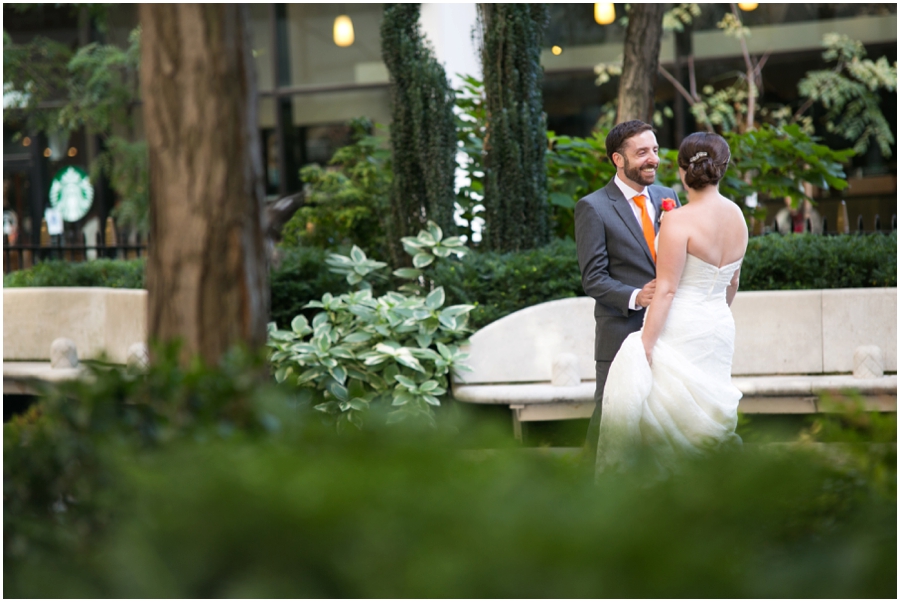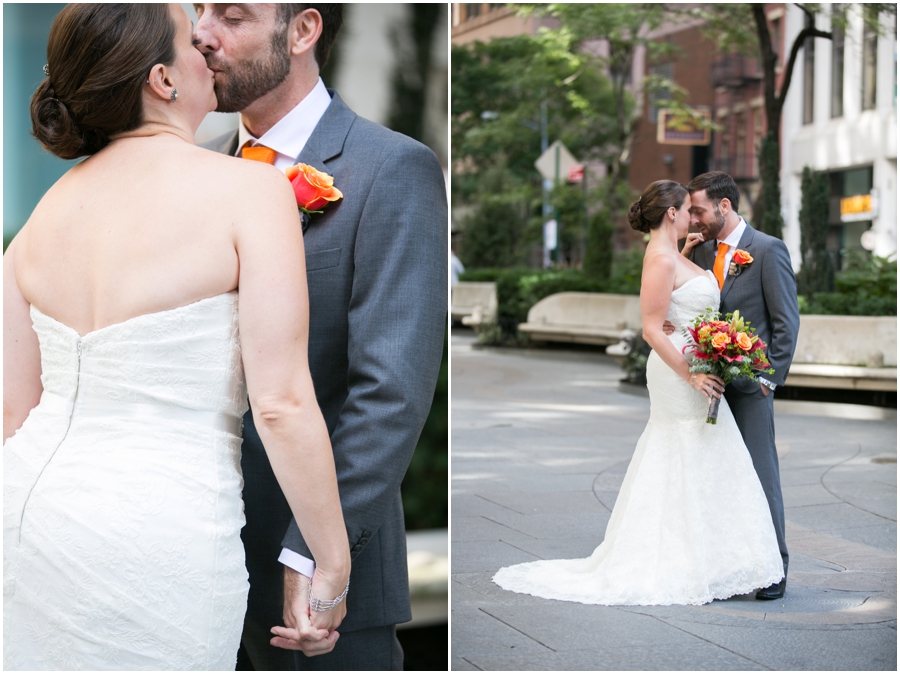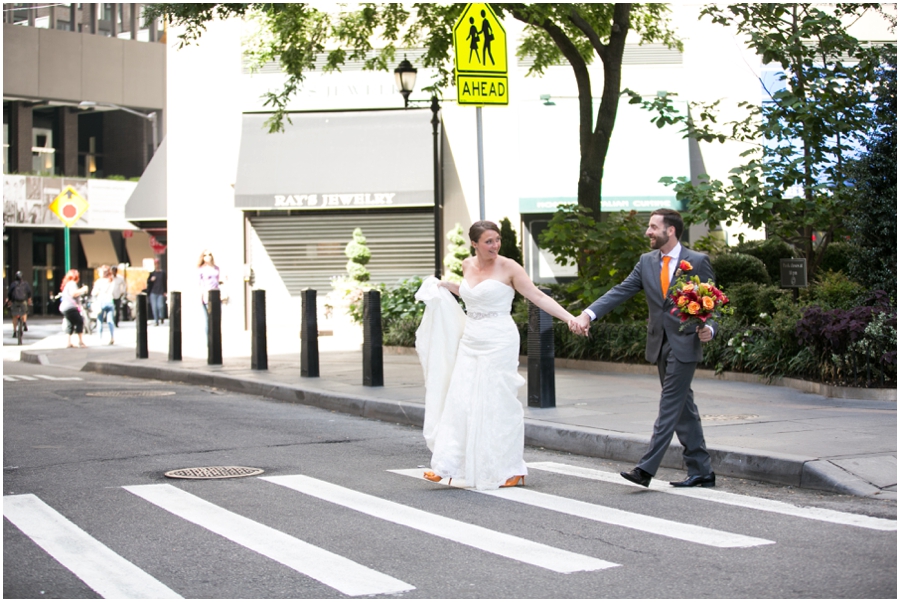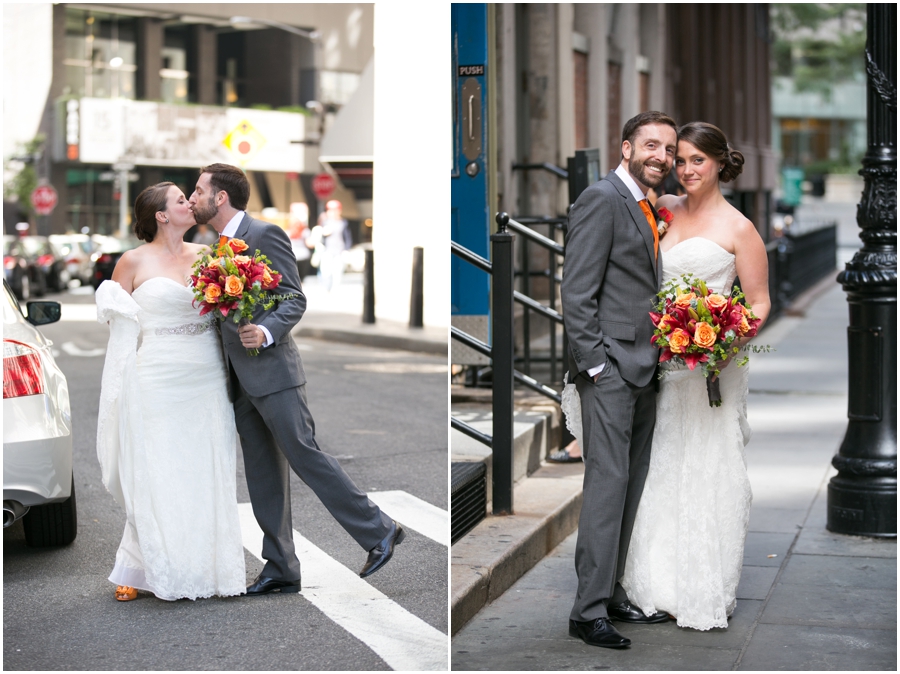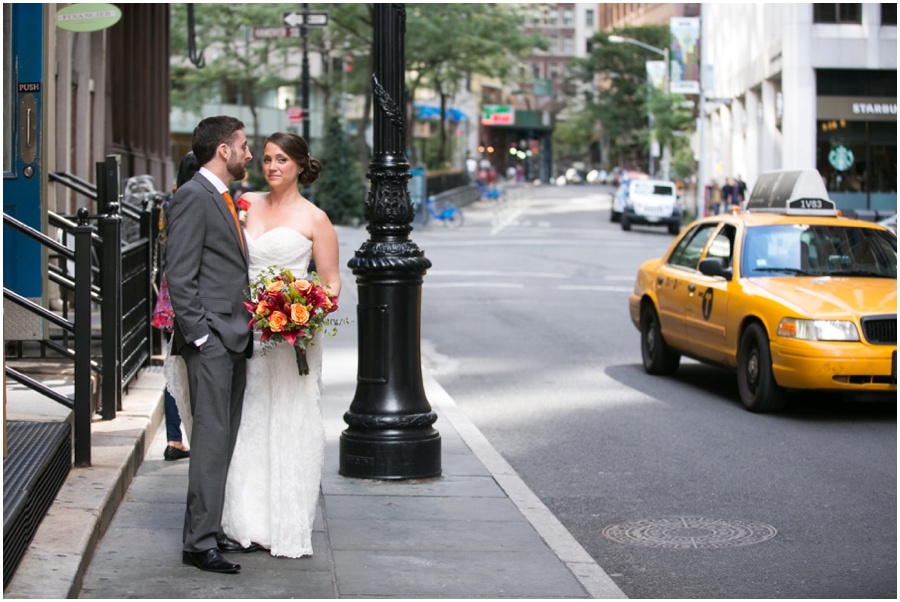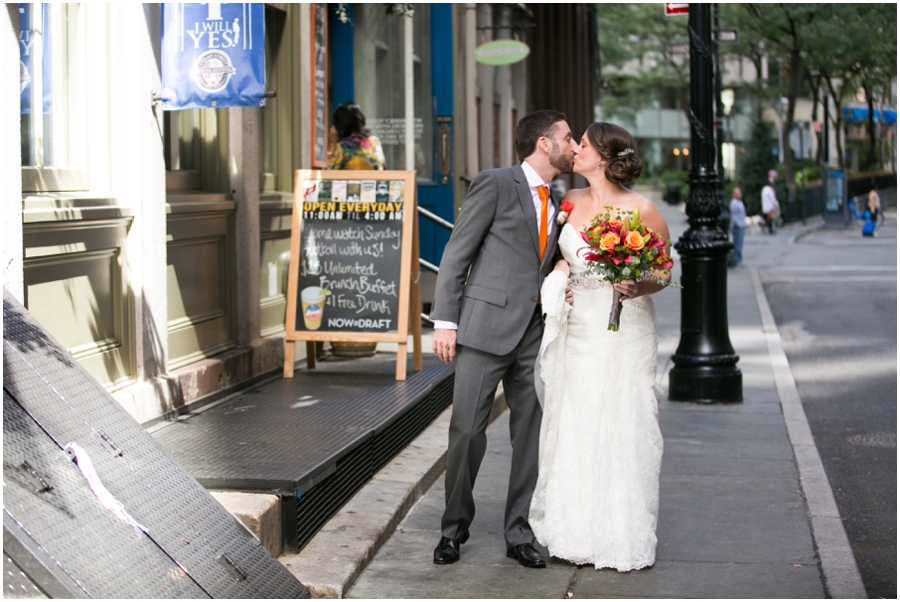 Turned out to be my favorite part of the Financial District – Stone Street, NYC.  A square block that transports you to France, Ireland, and Germany all in one street!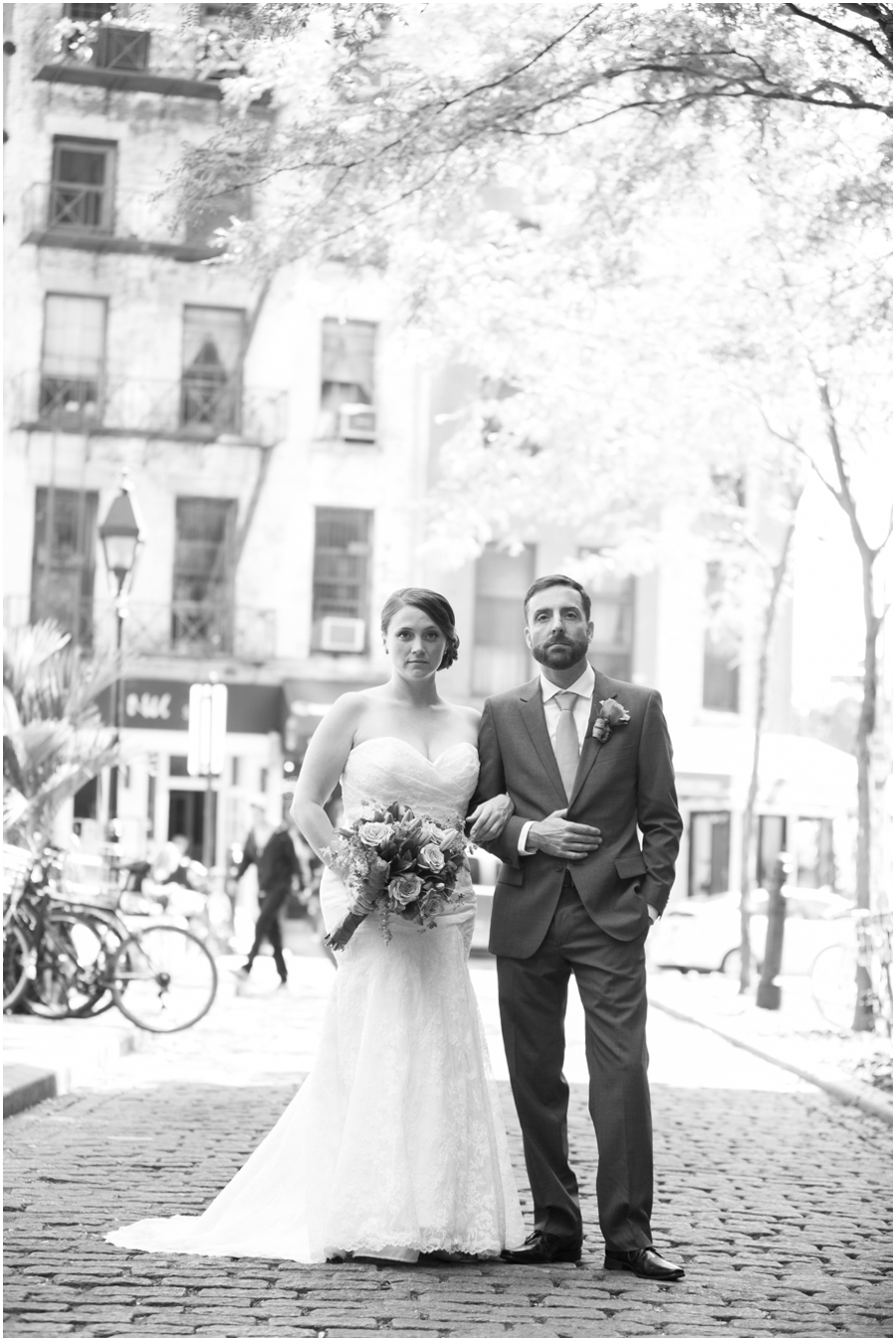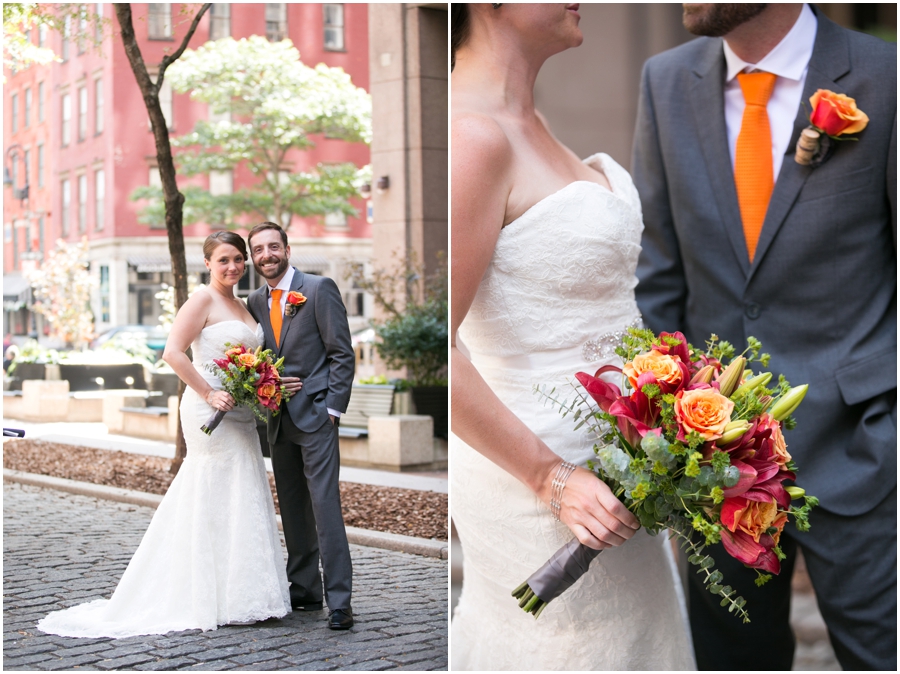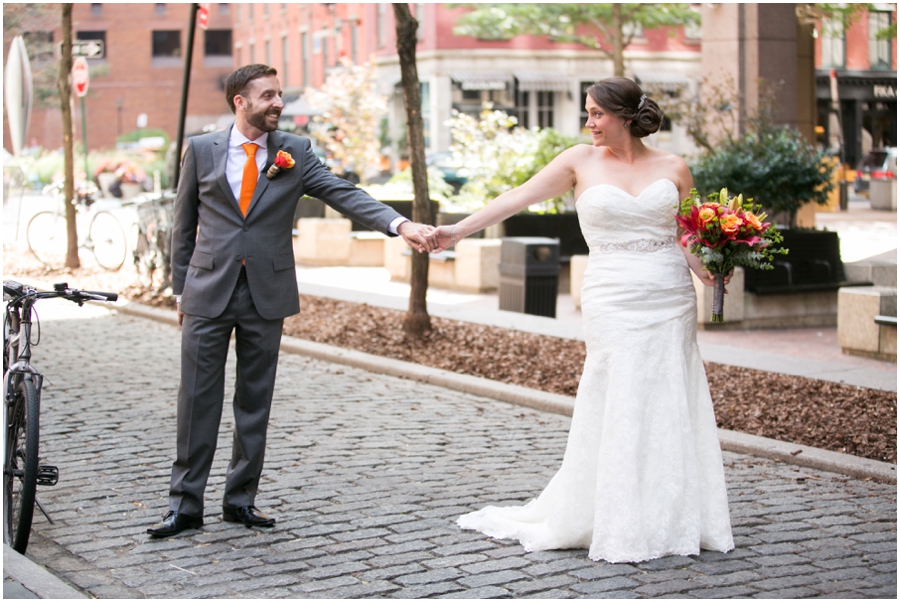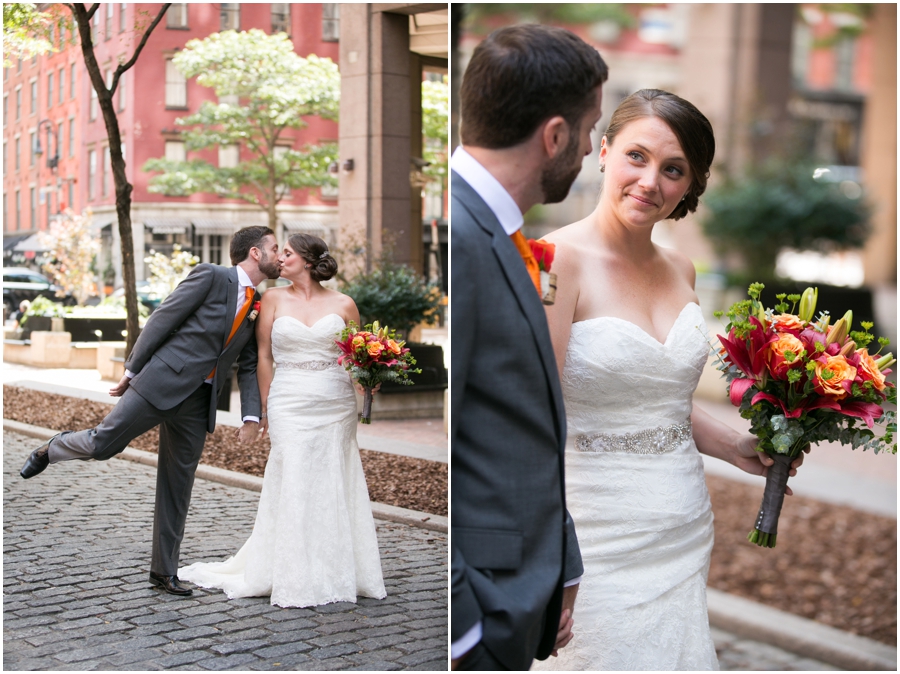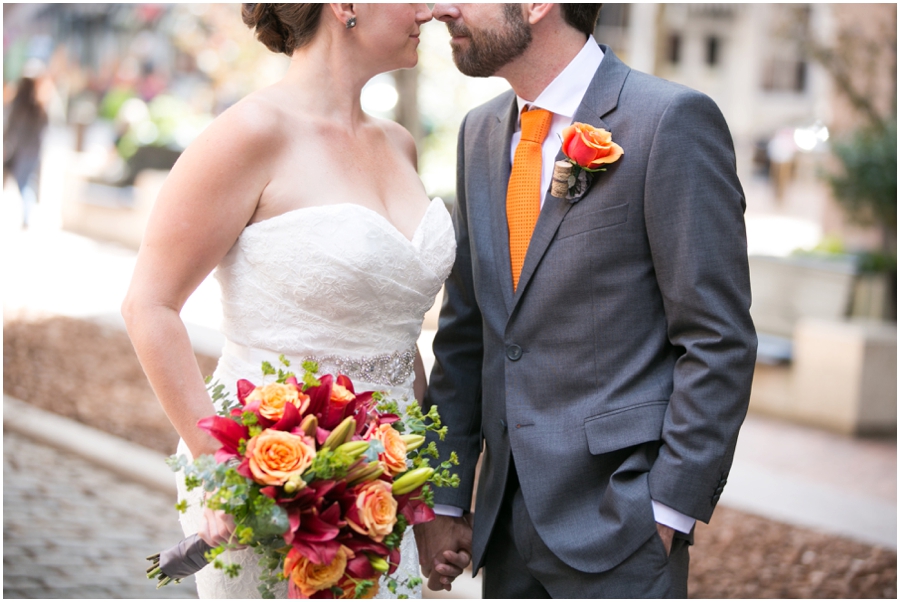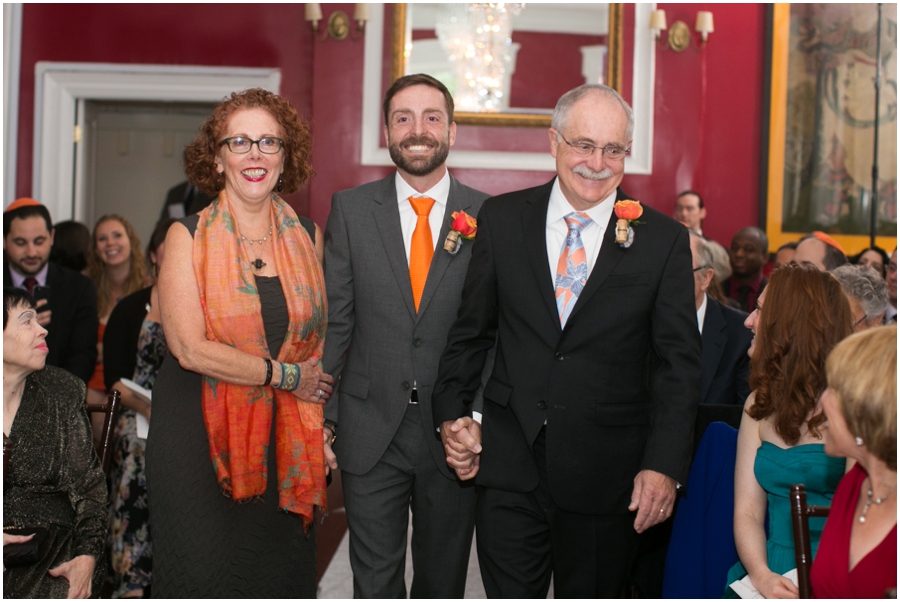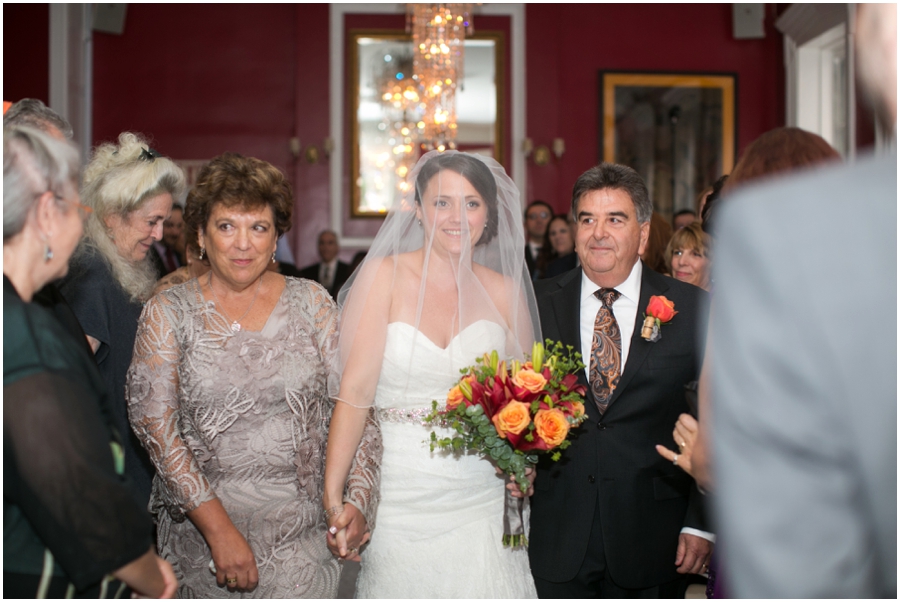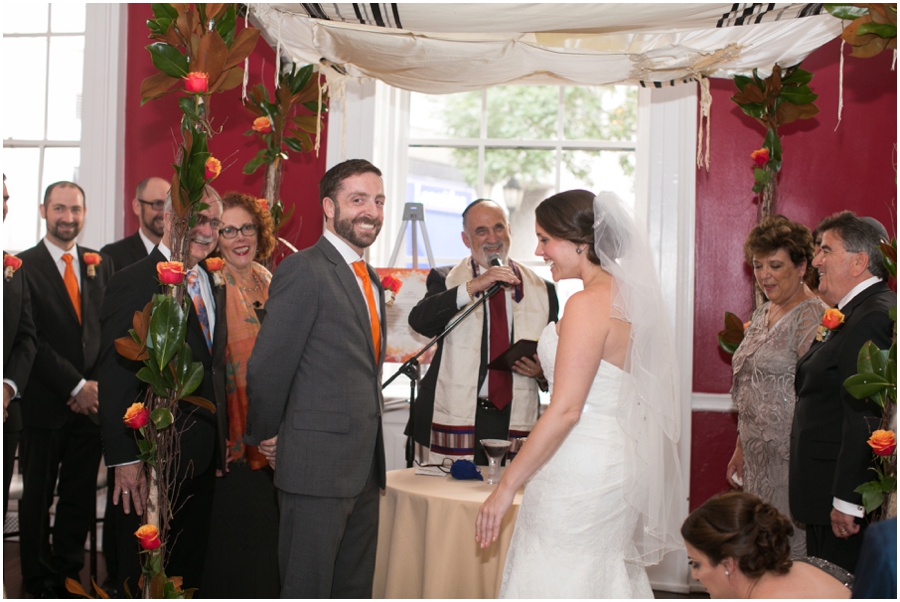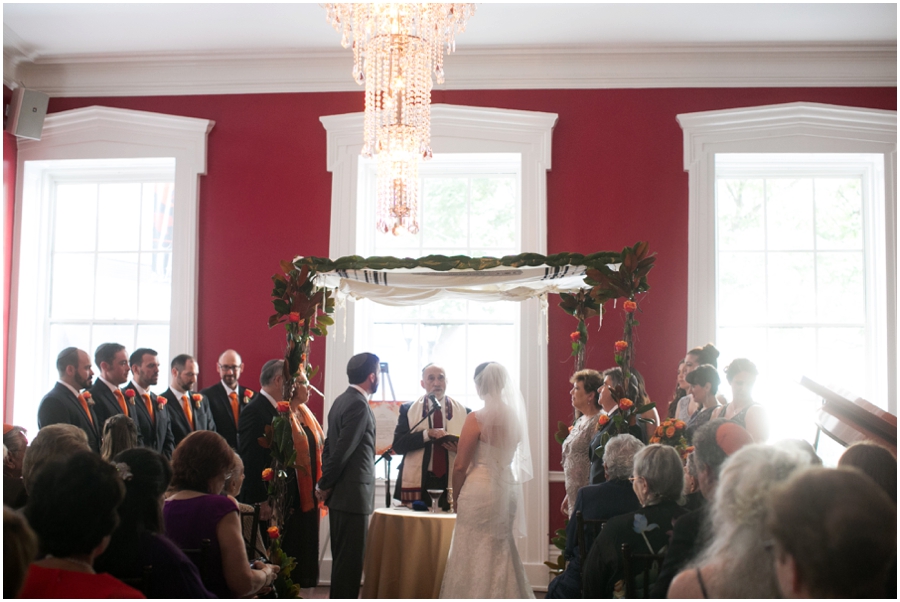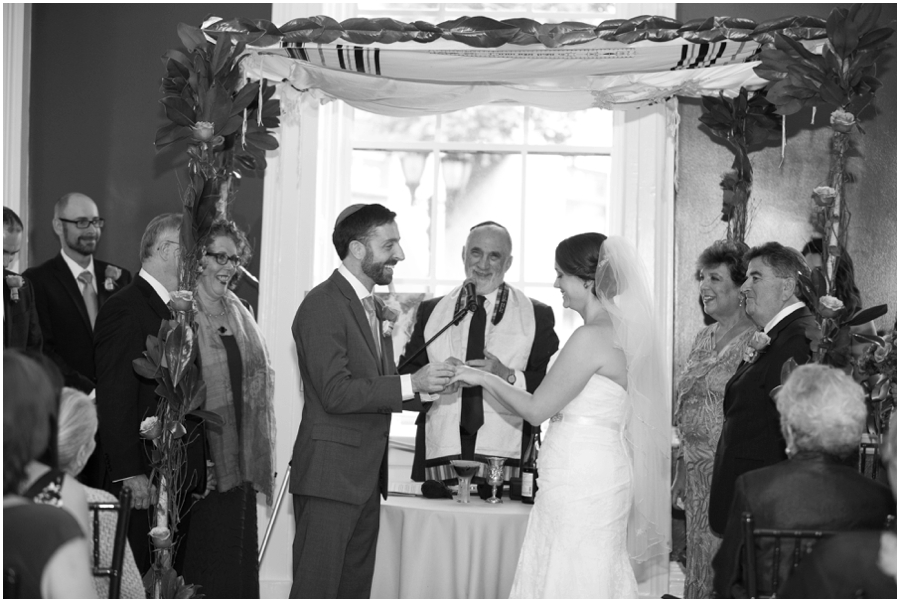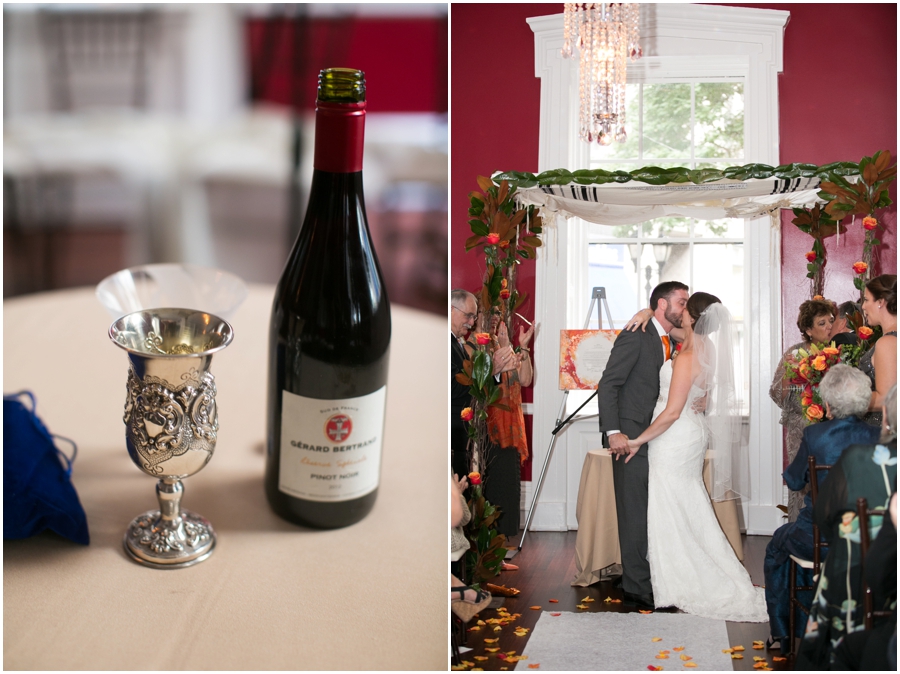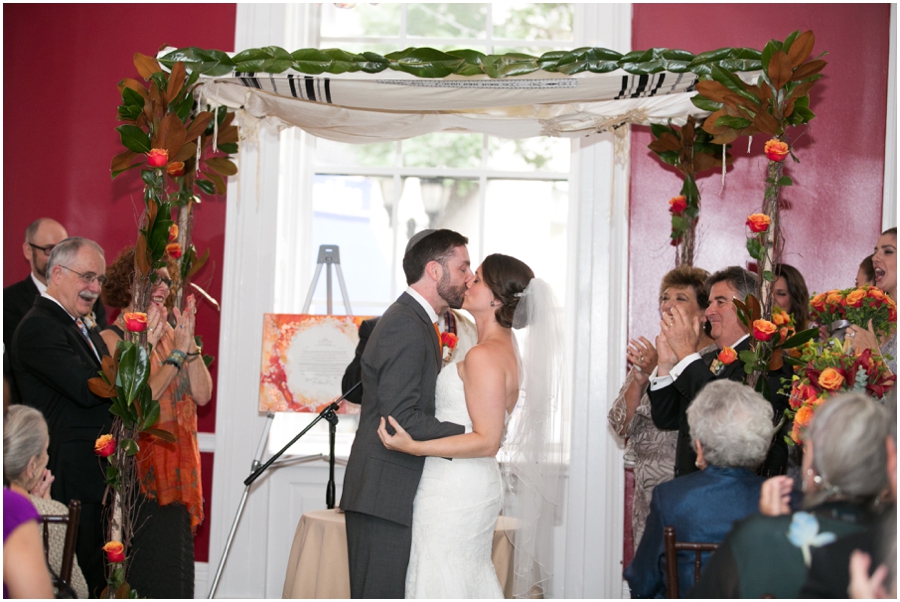 The only street I found while in the Financial District where no cars were welcome!!  So what better to do than play chase.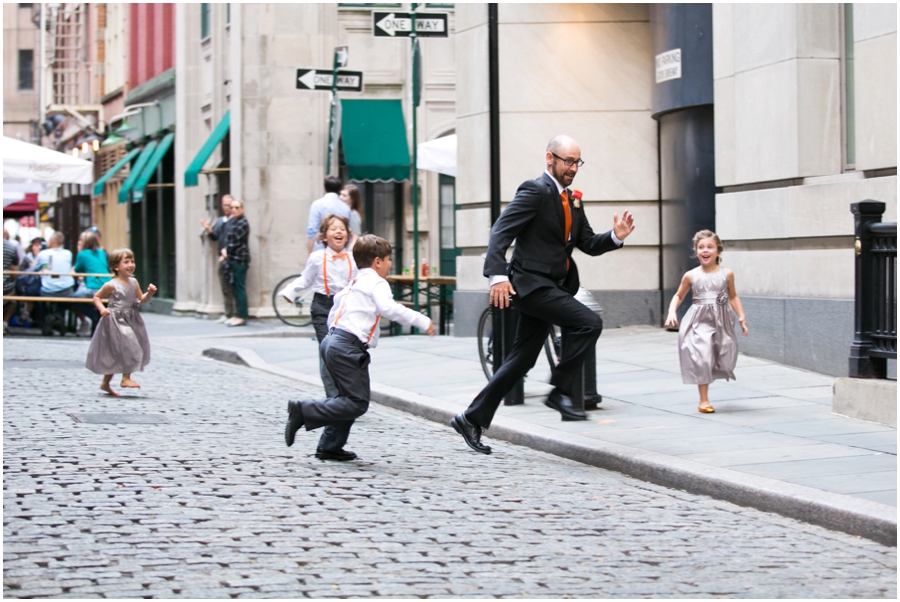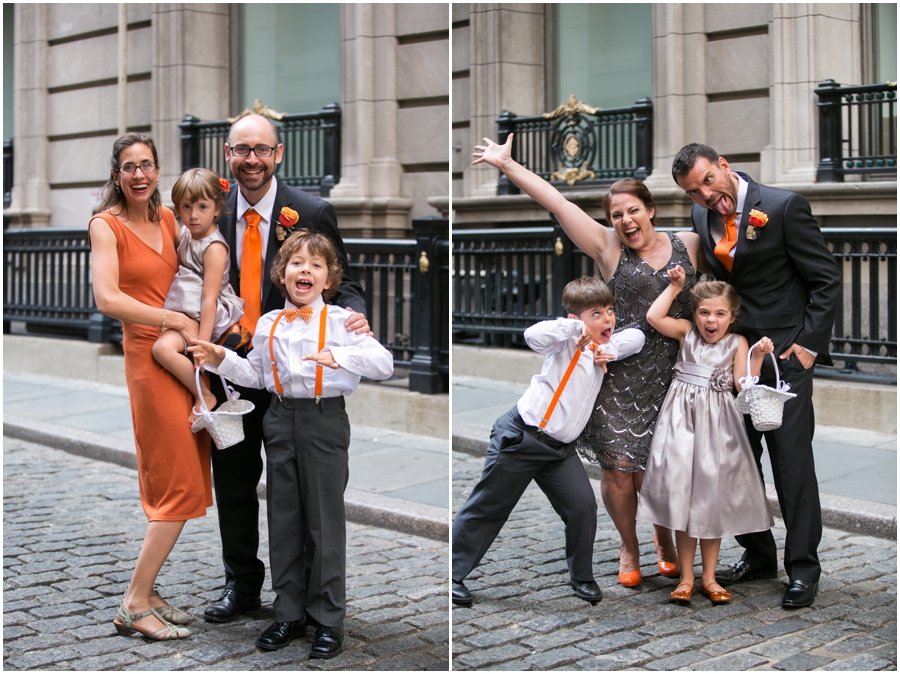 The cutest daddy, right as I was about to take the shot.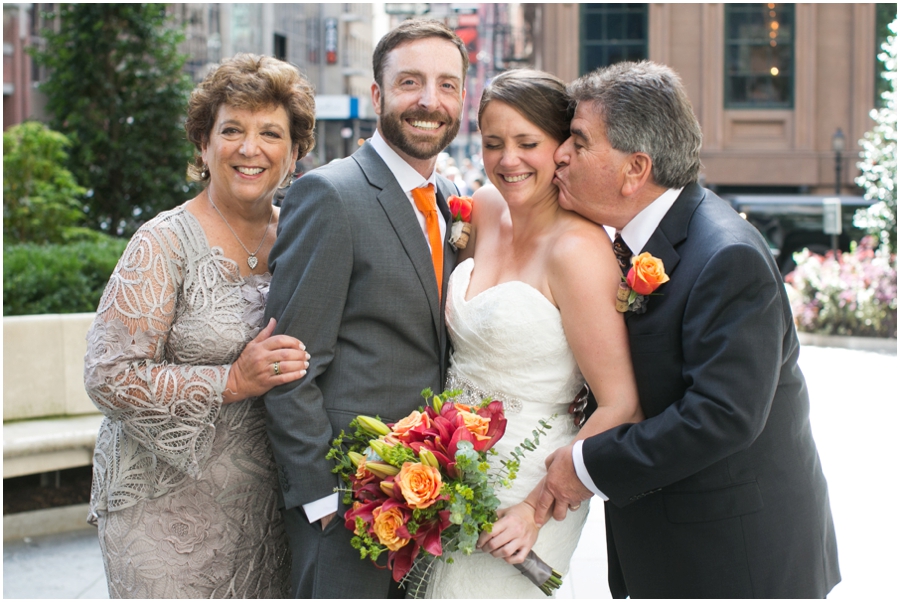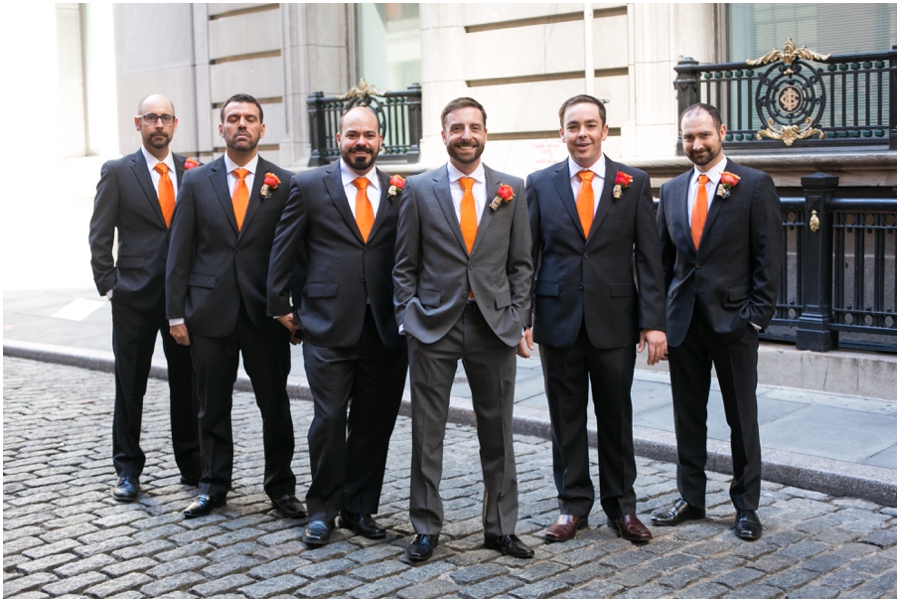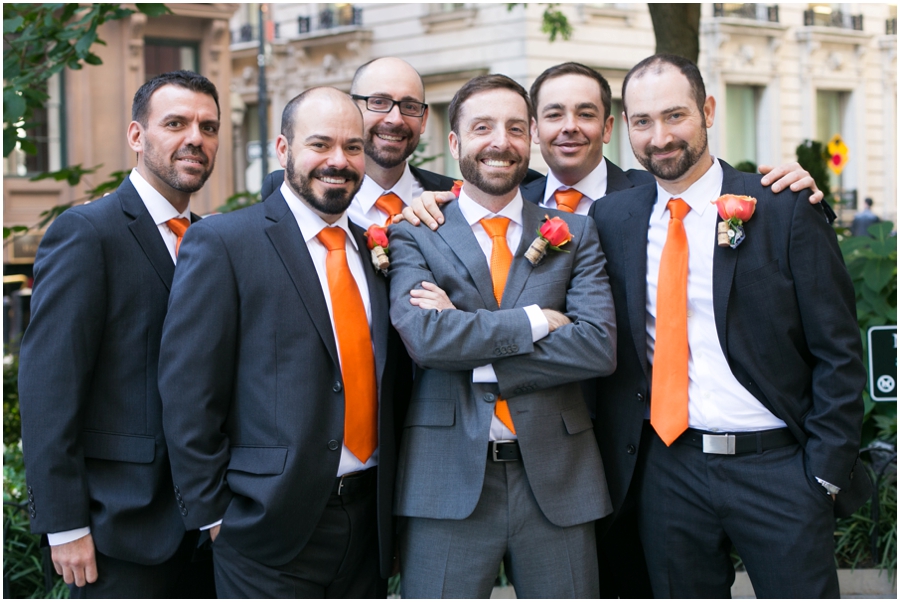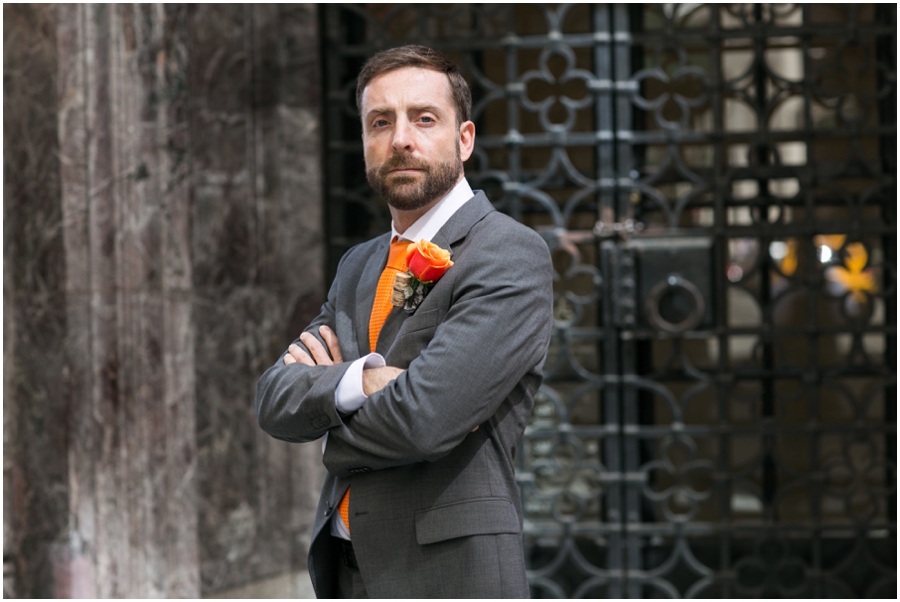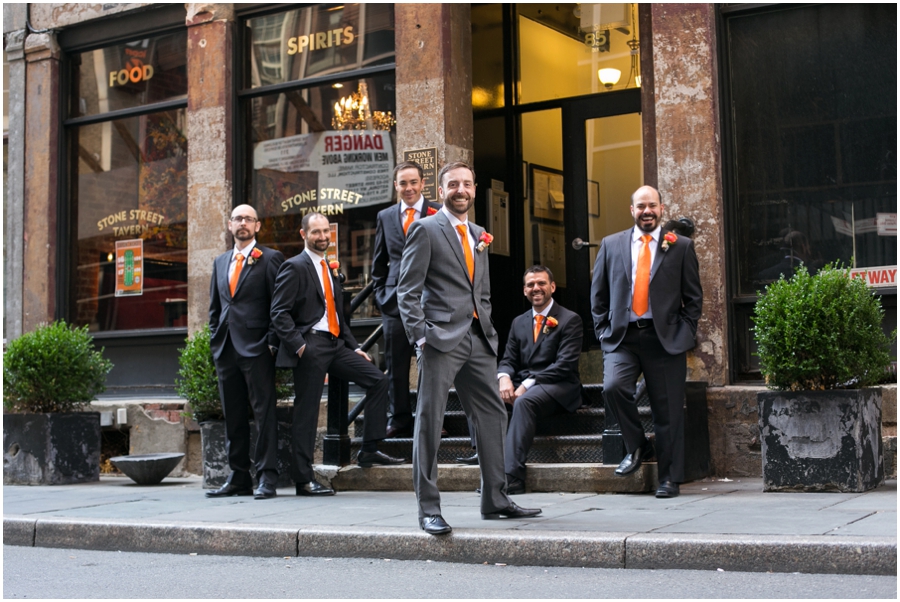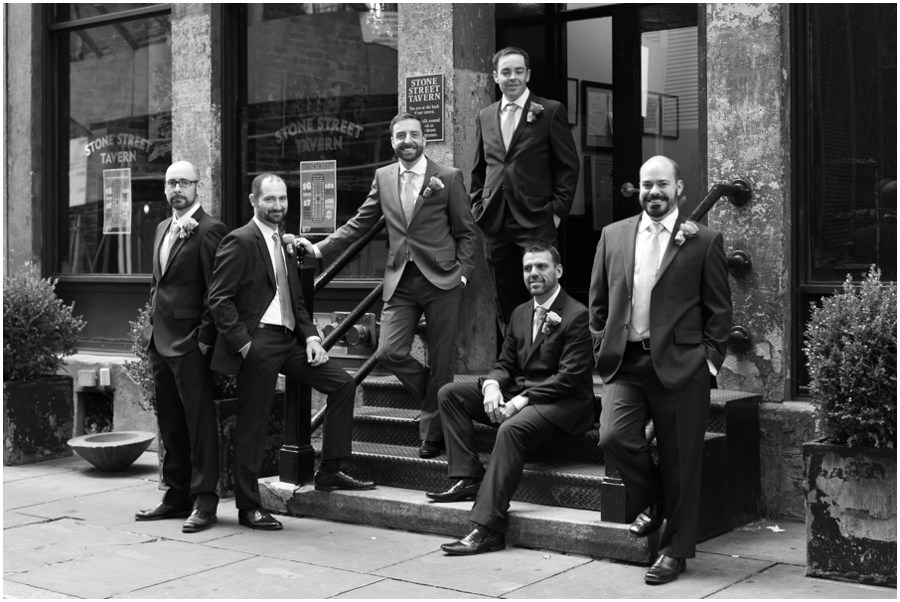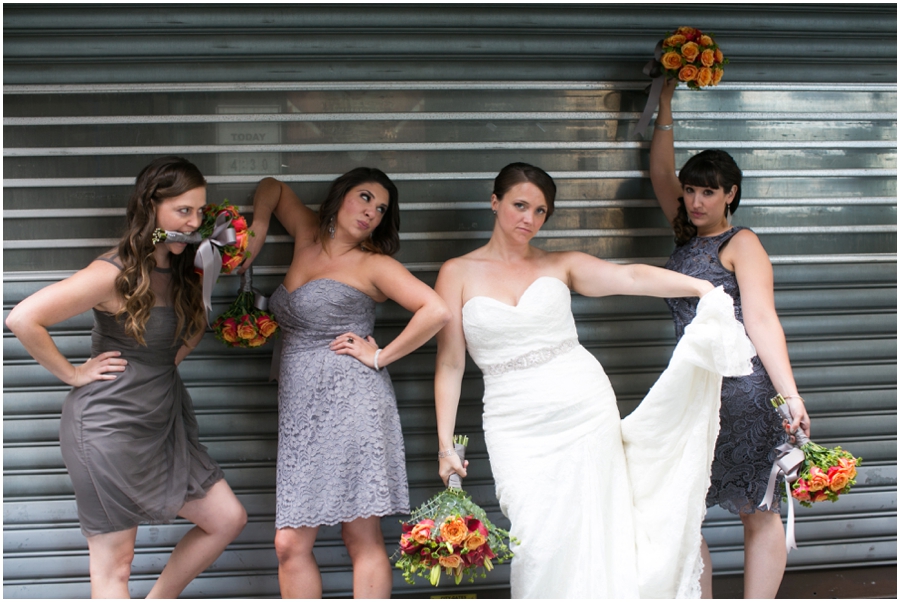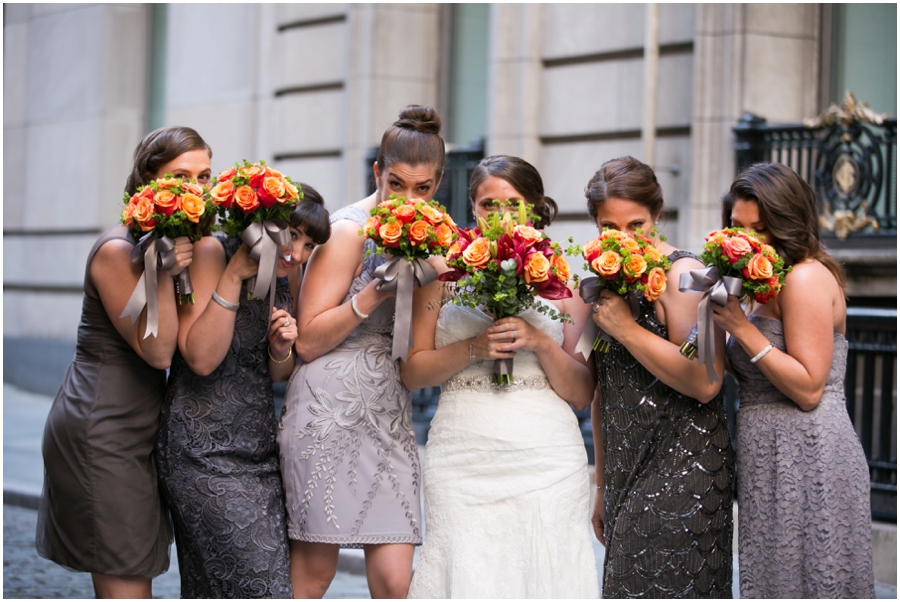 This lil' guy is an aspiring photographer and was really camera shy…So when he nonchalantly walked up to the girls and I called out his name…OH and he forgot for just a split second I had the camera! PHEW! Que the unplanned moment that I was dying to capture.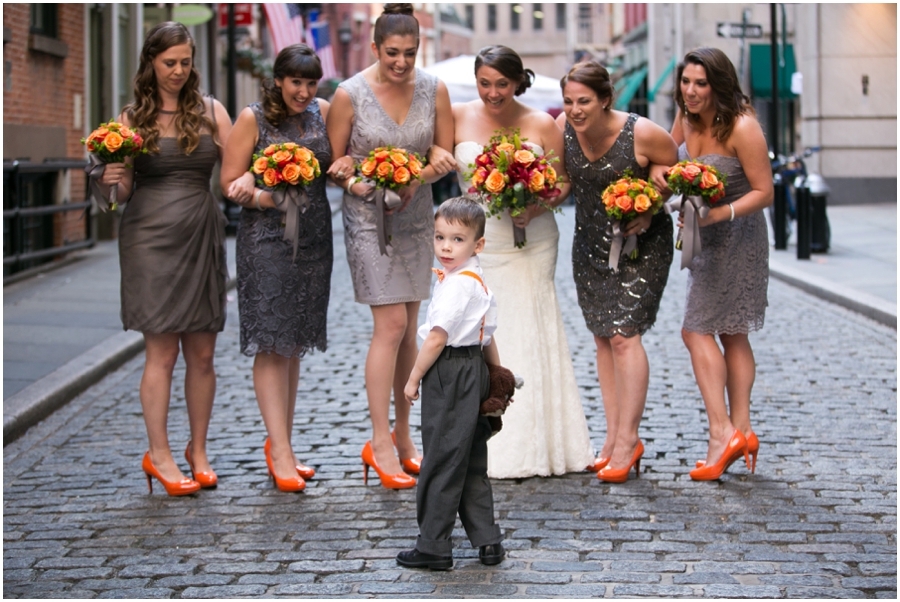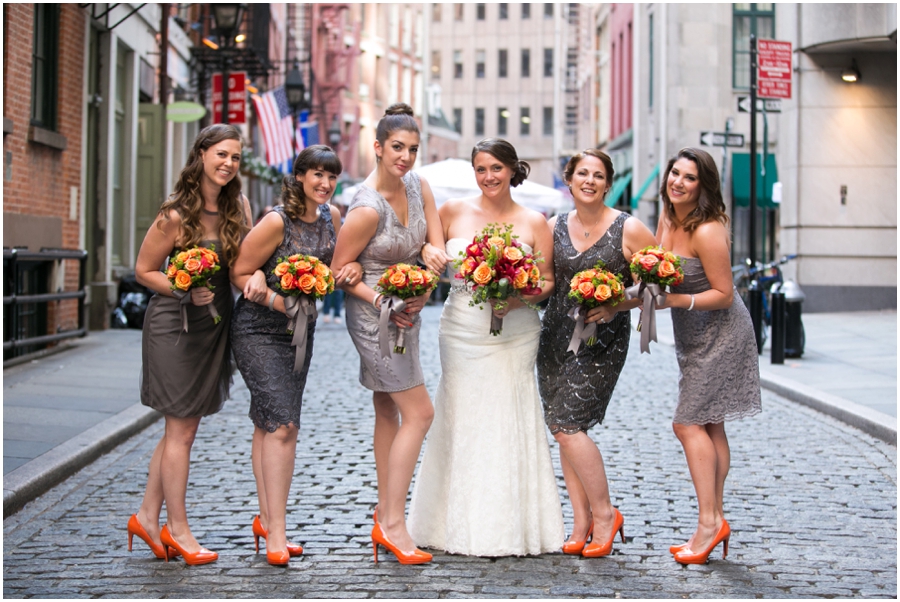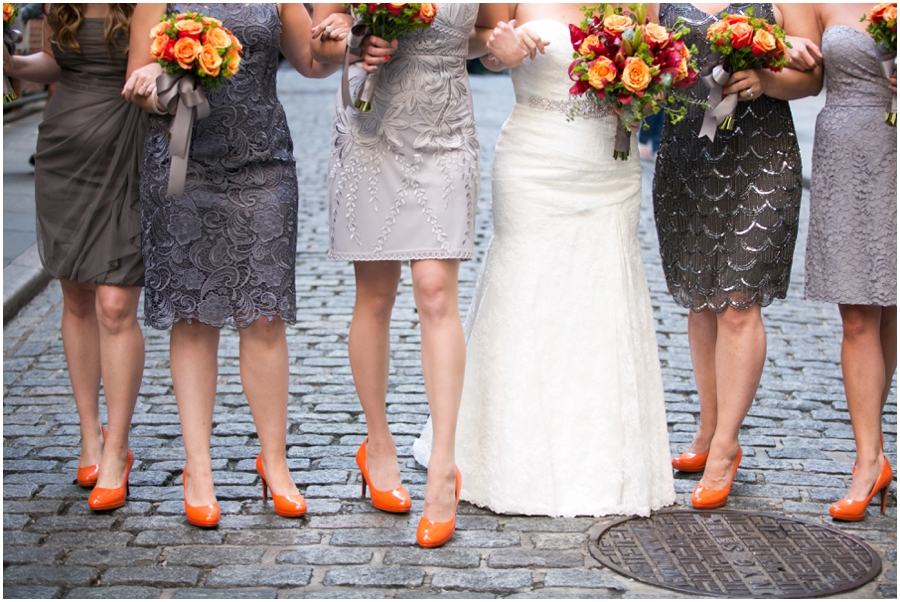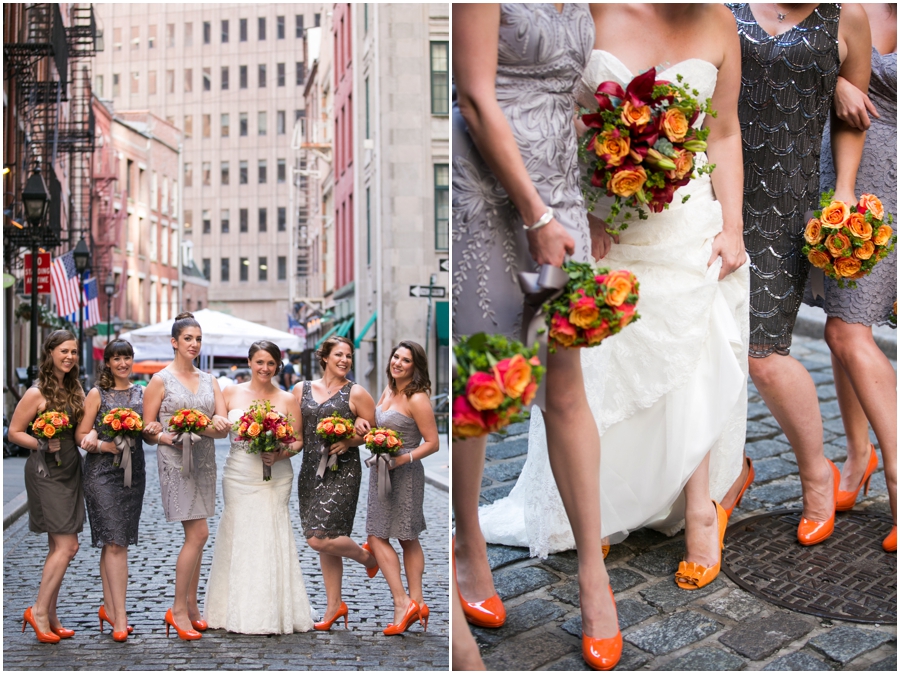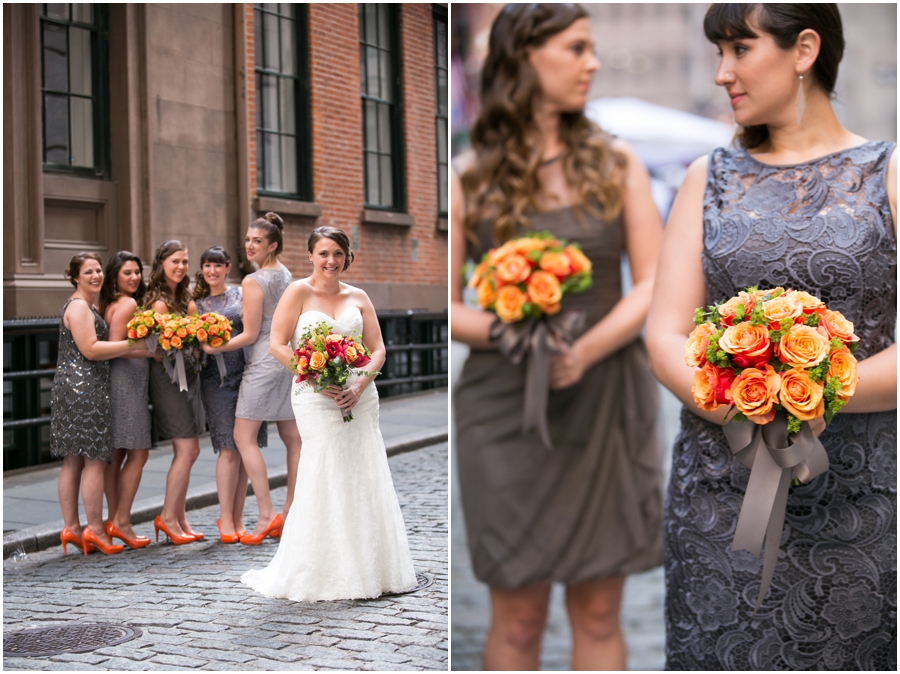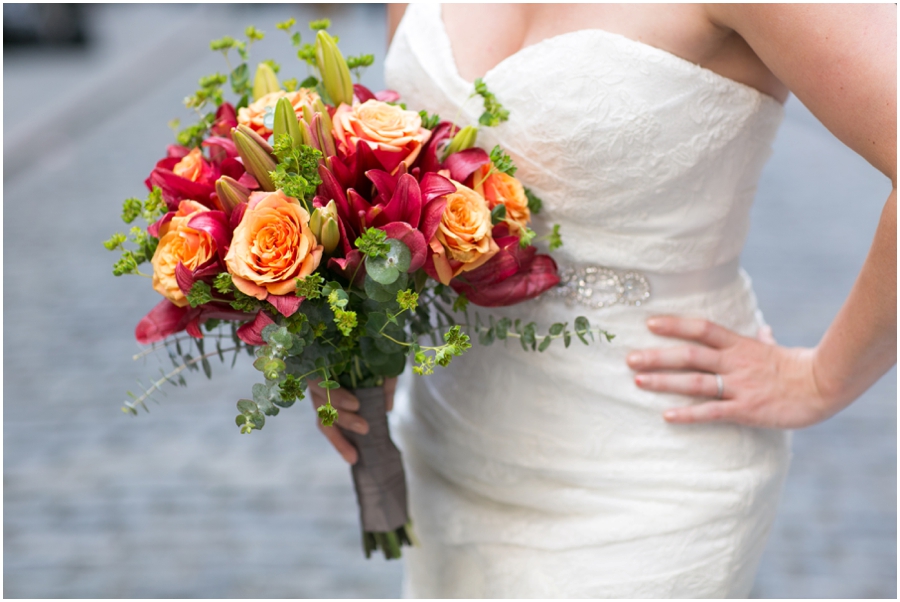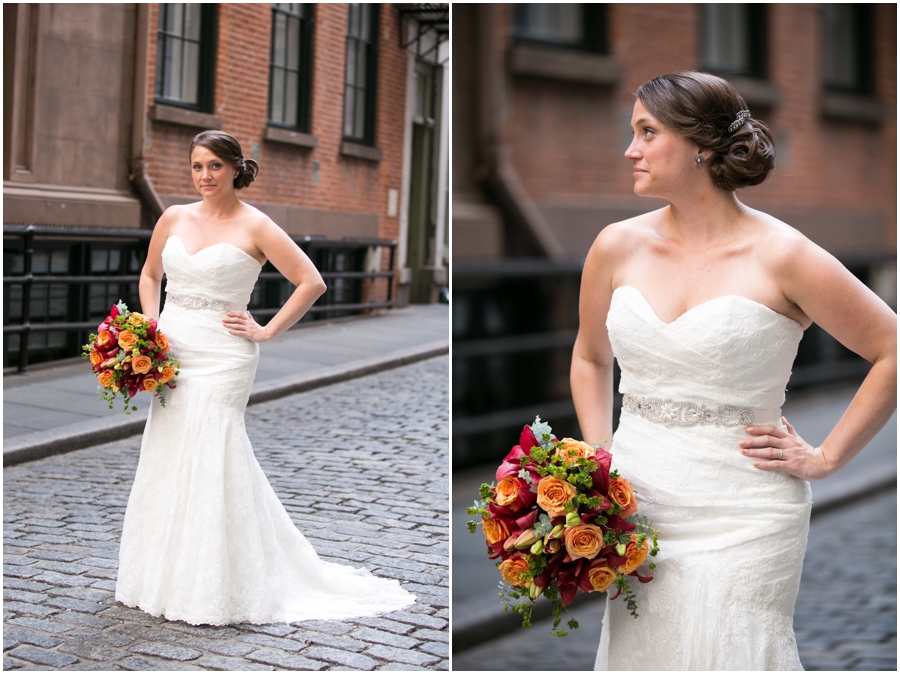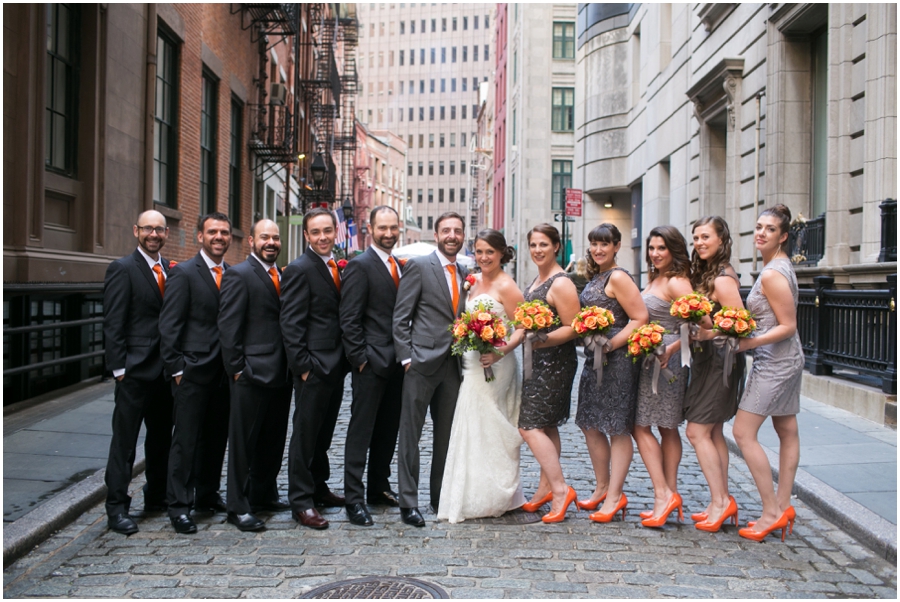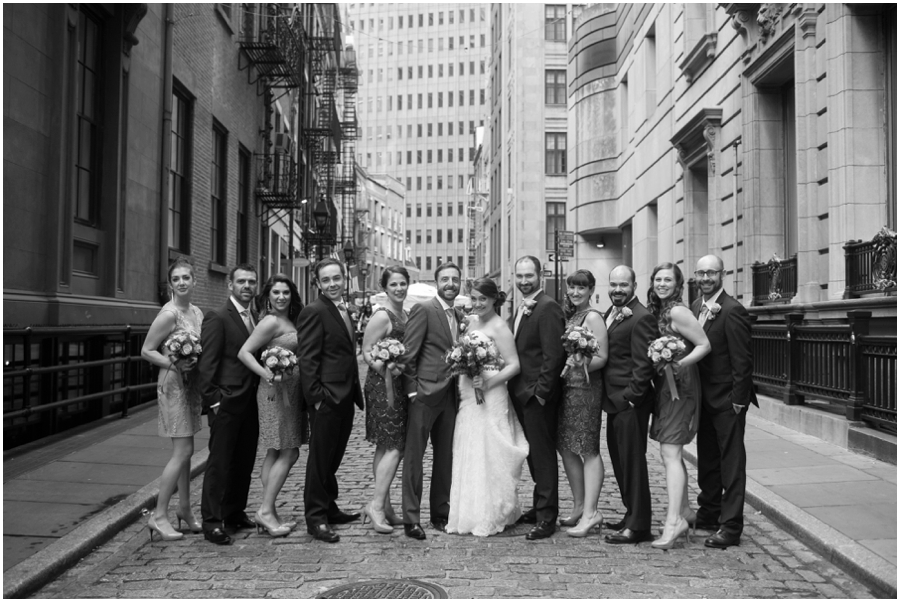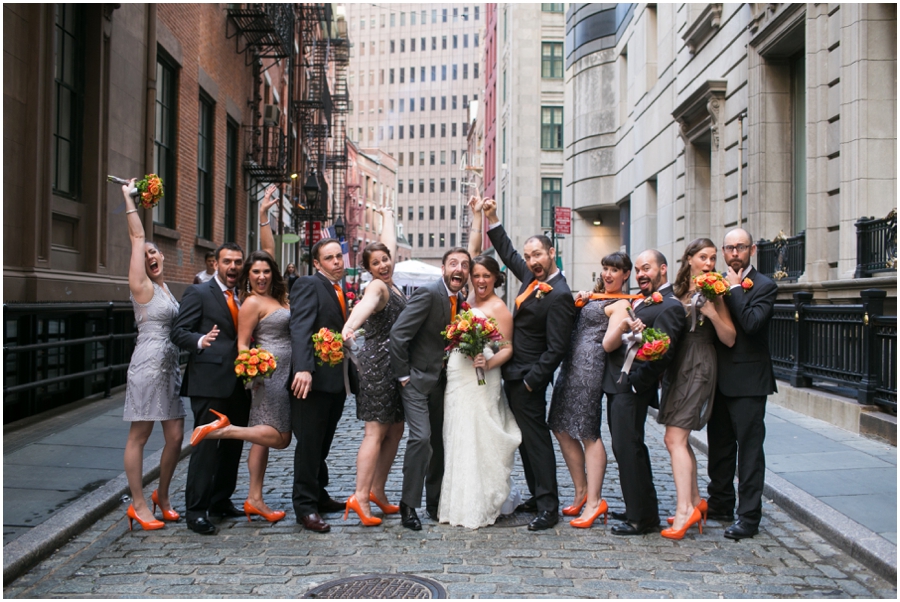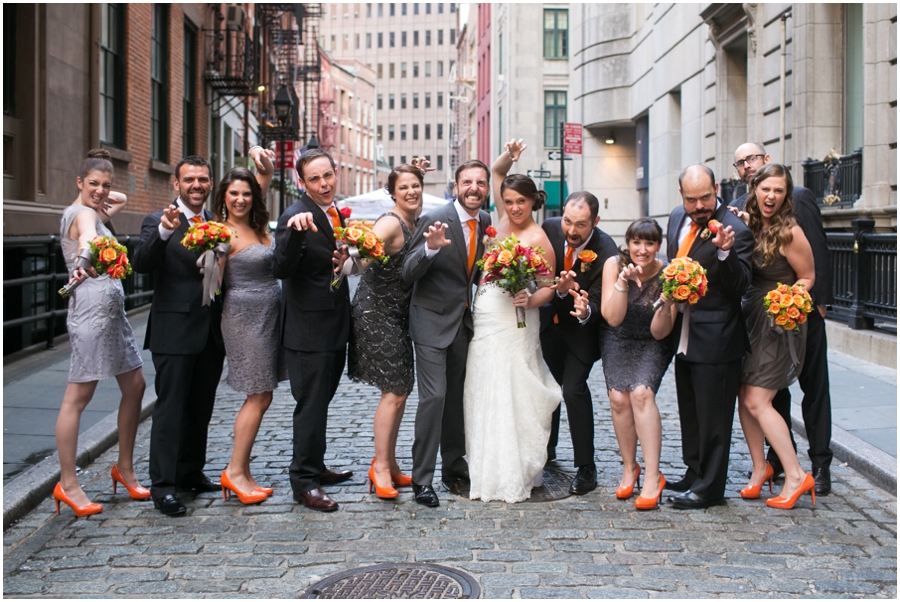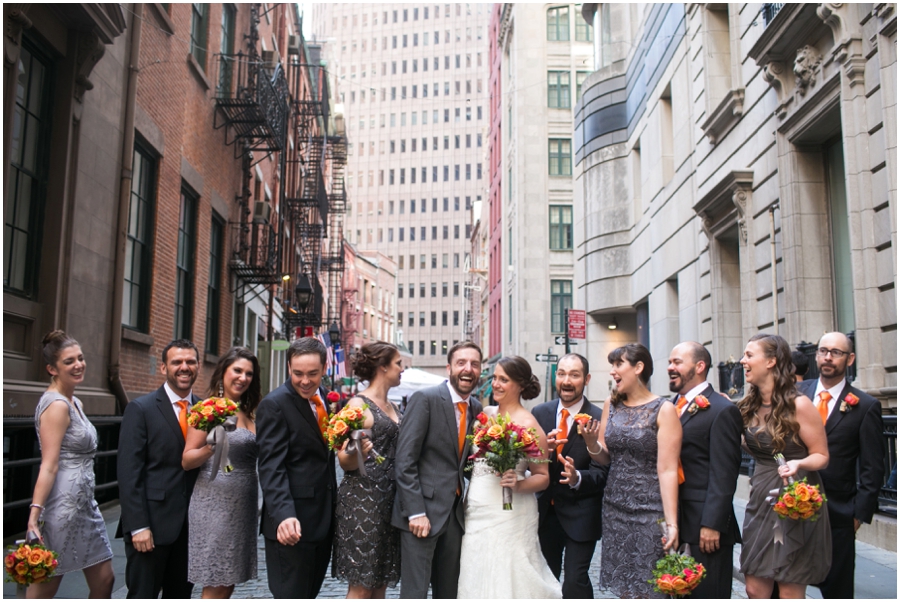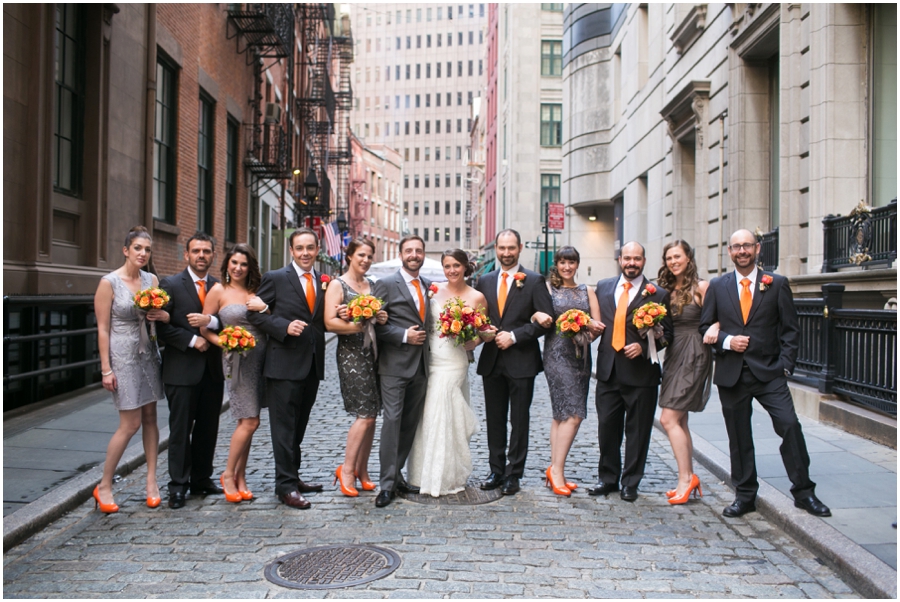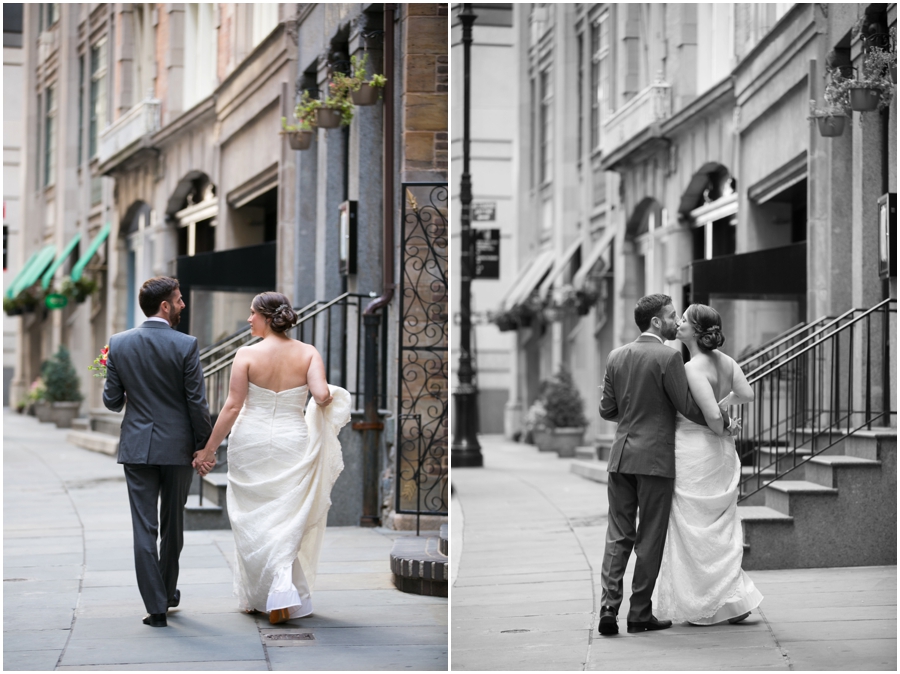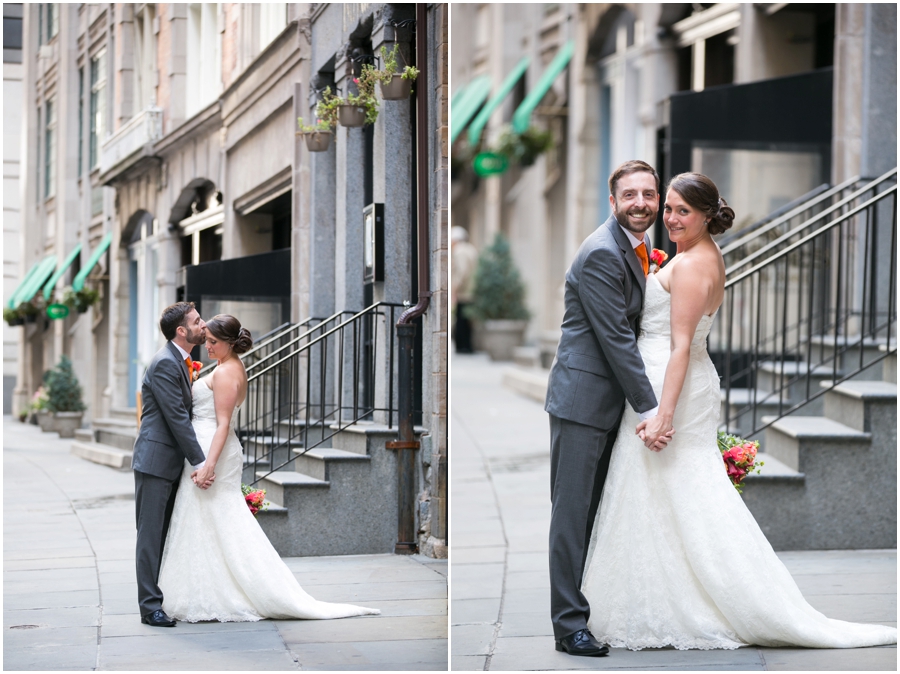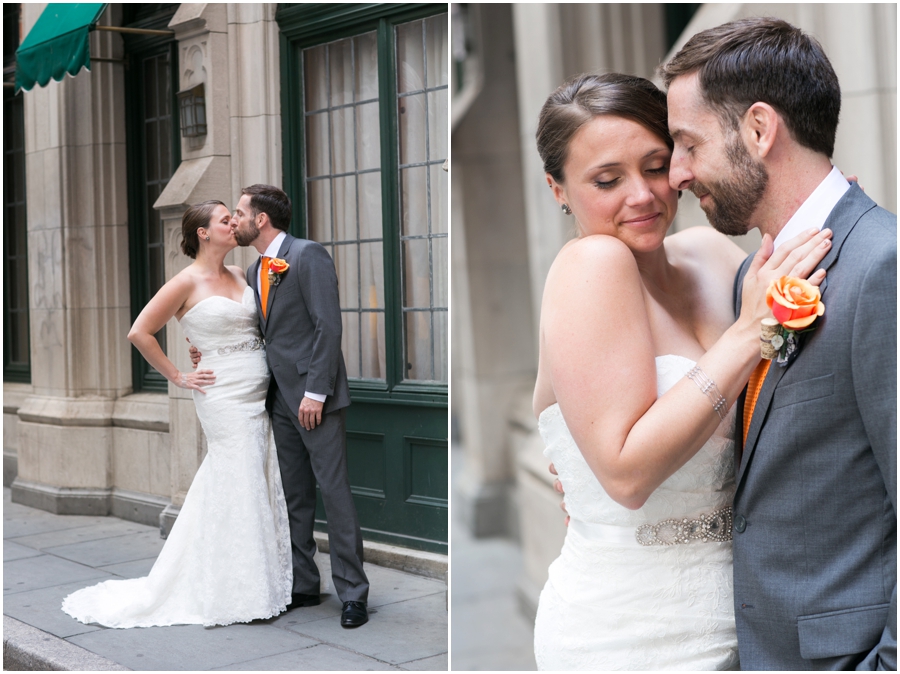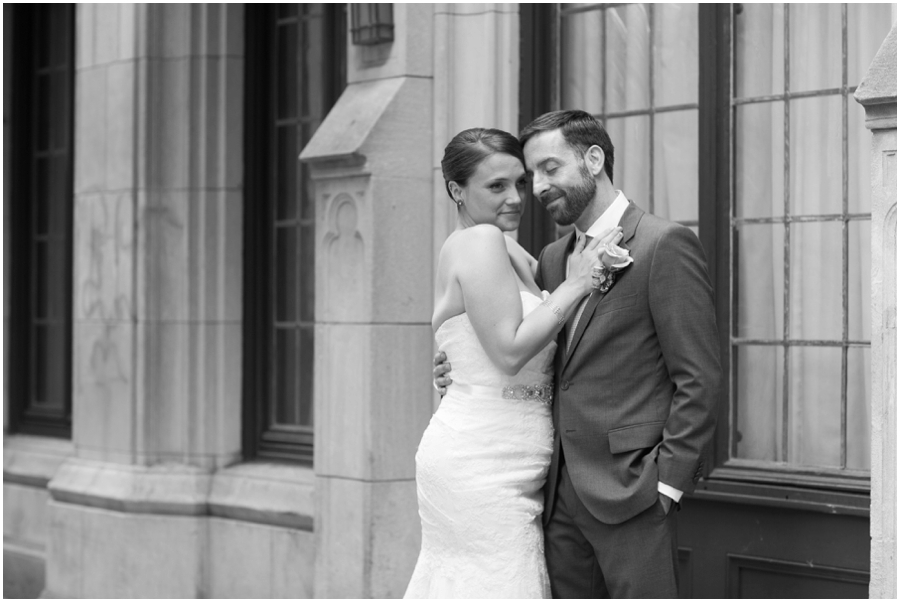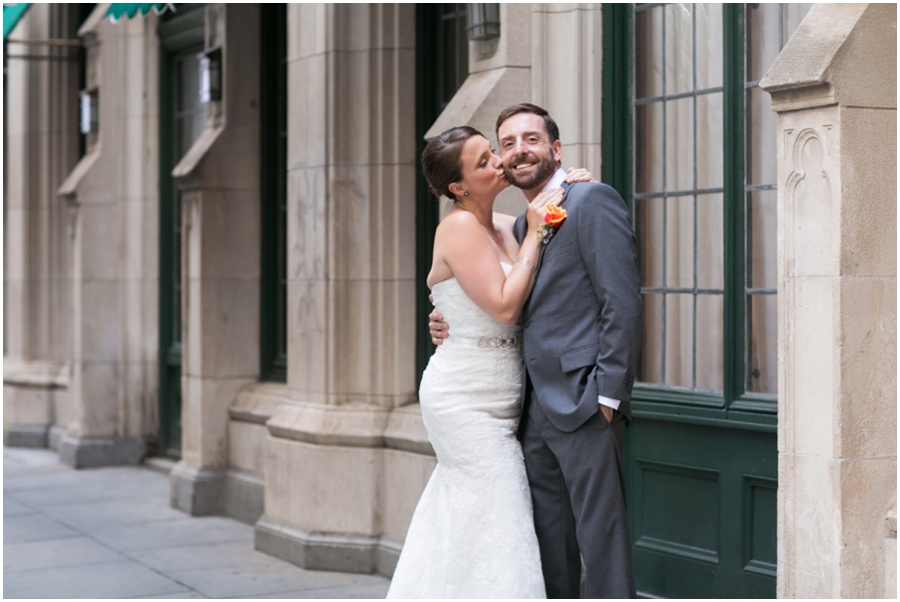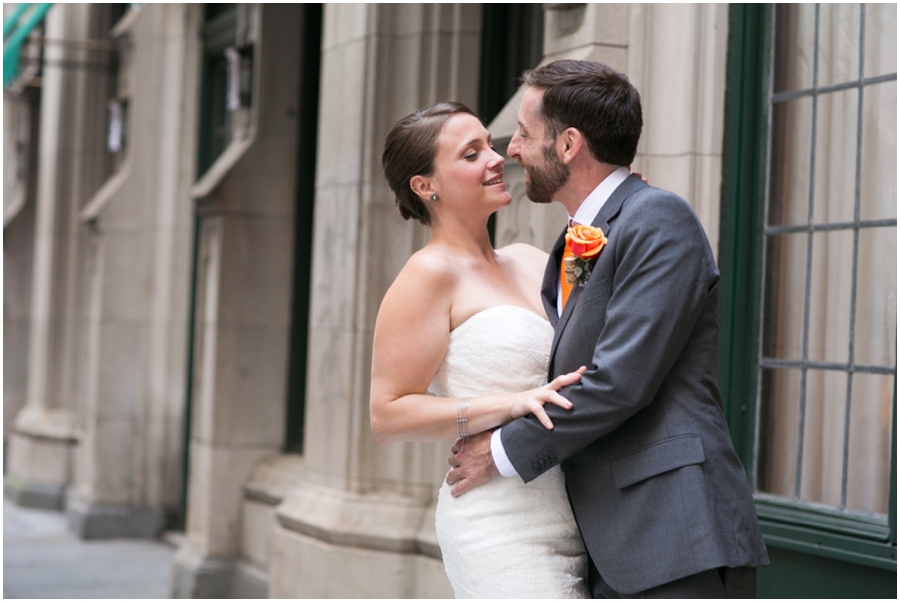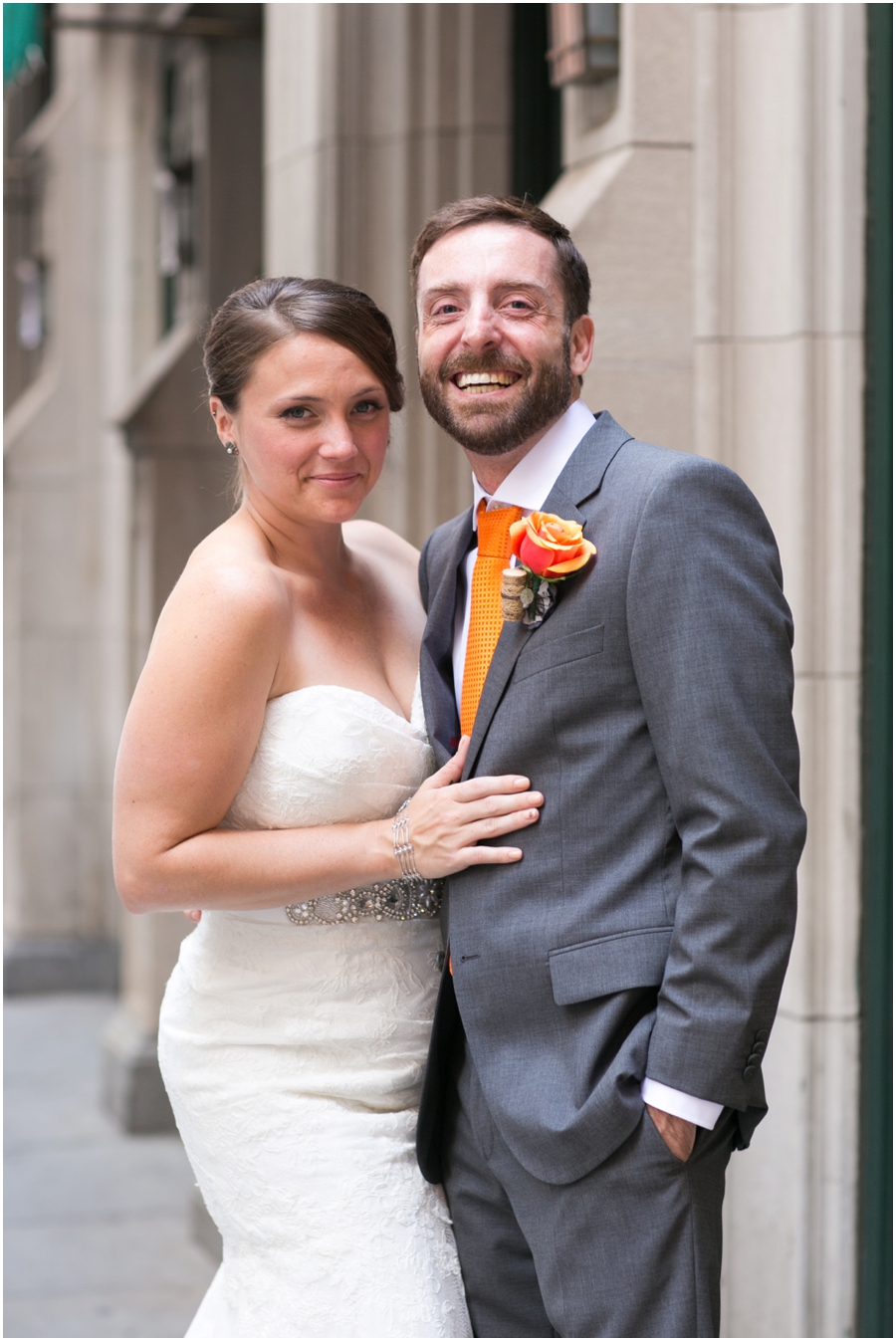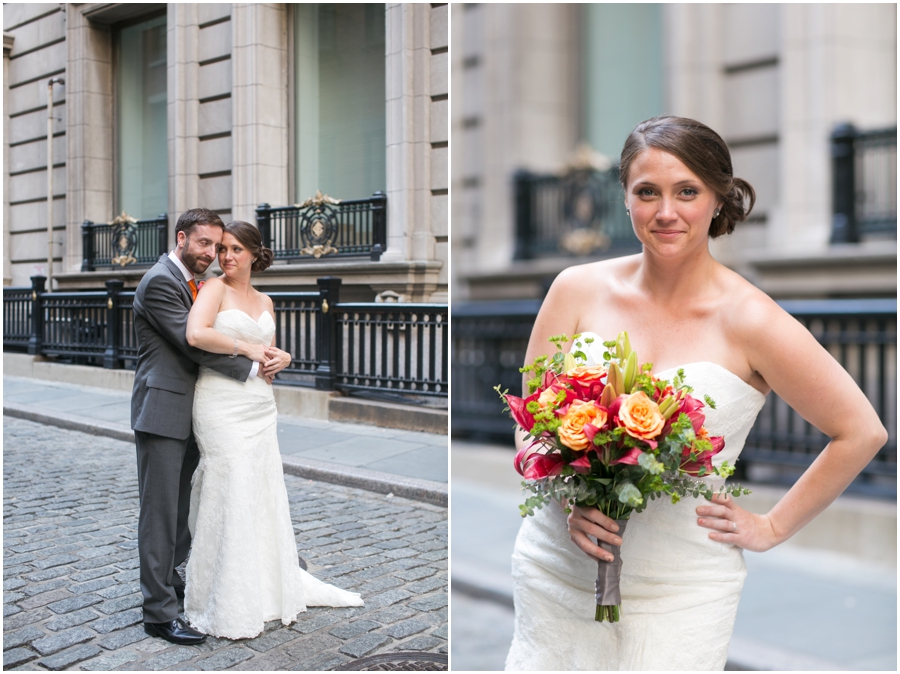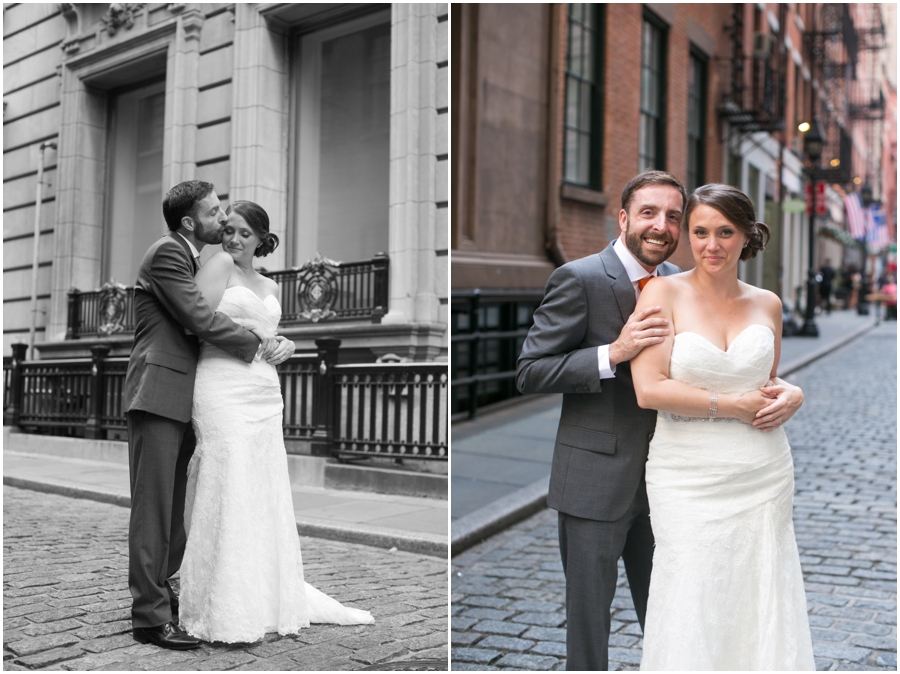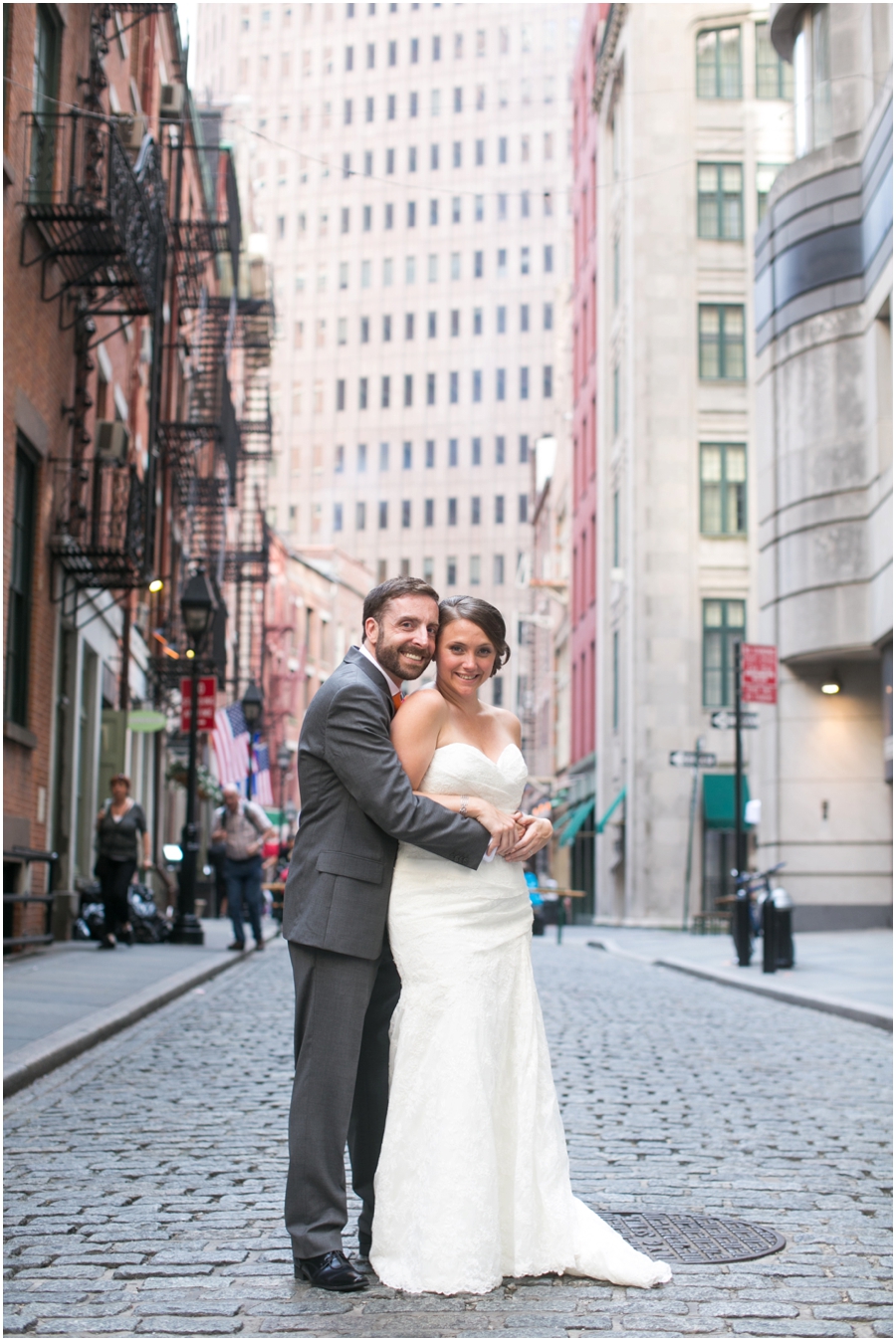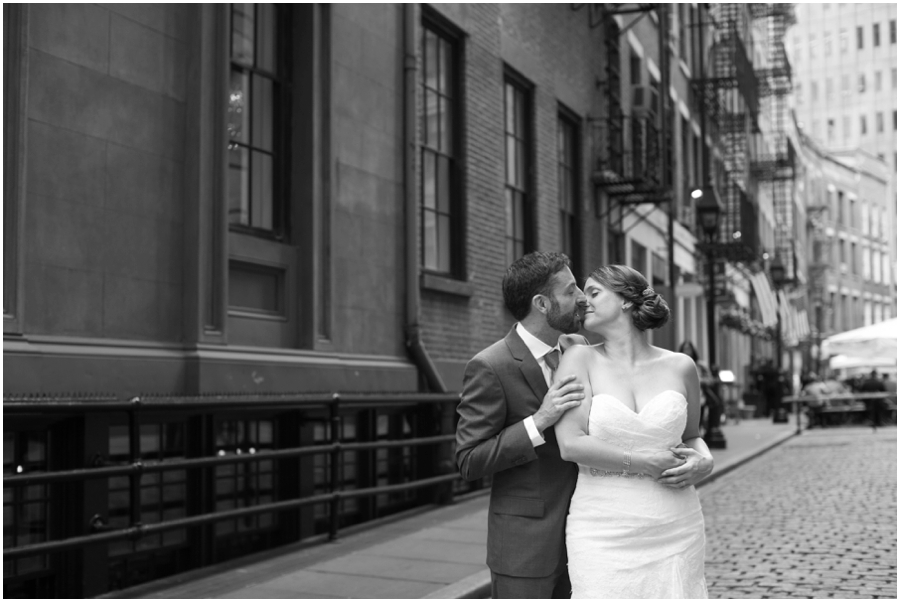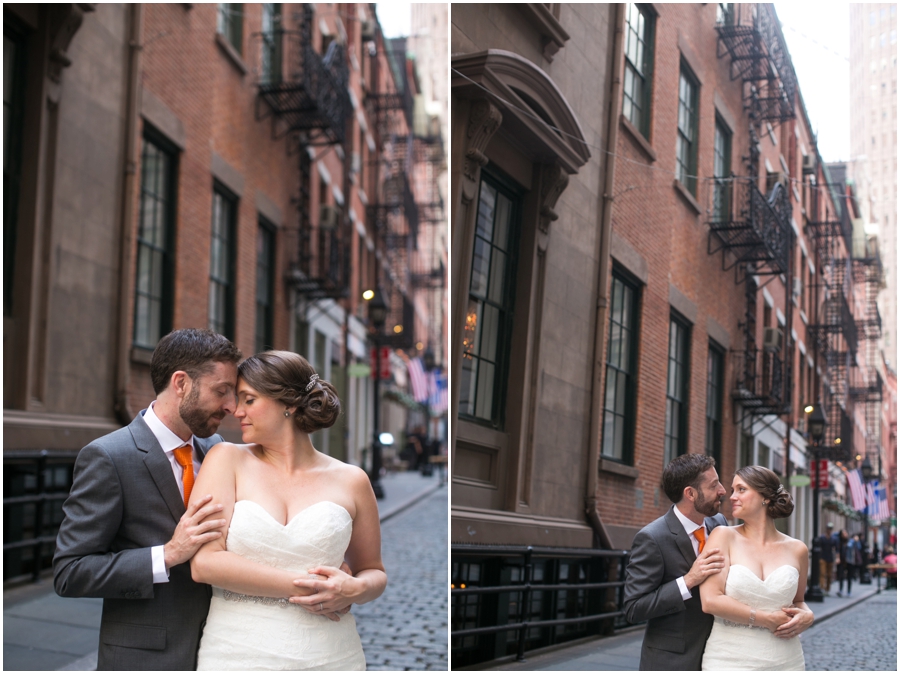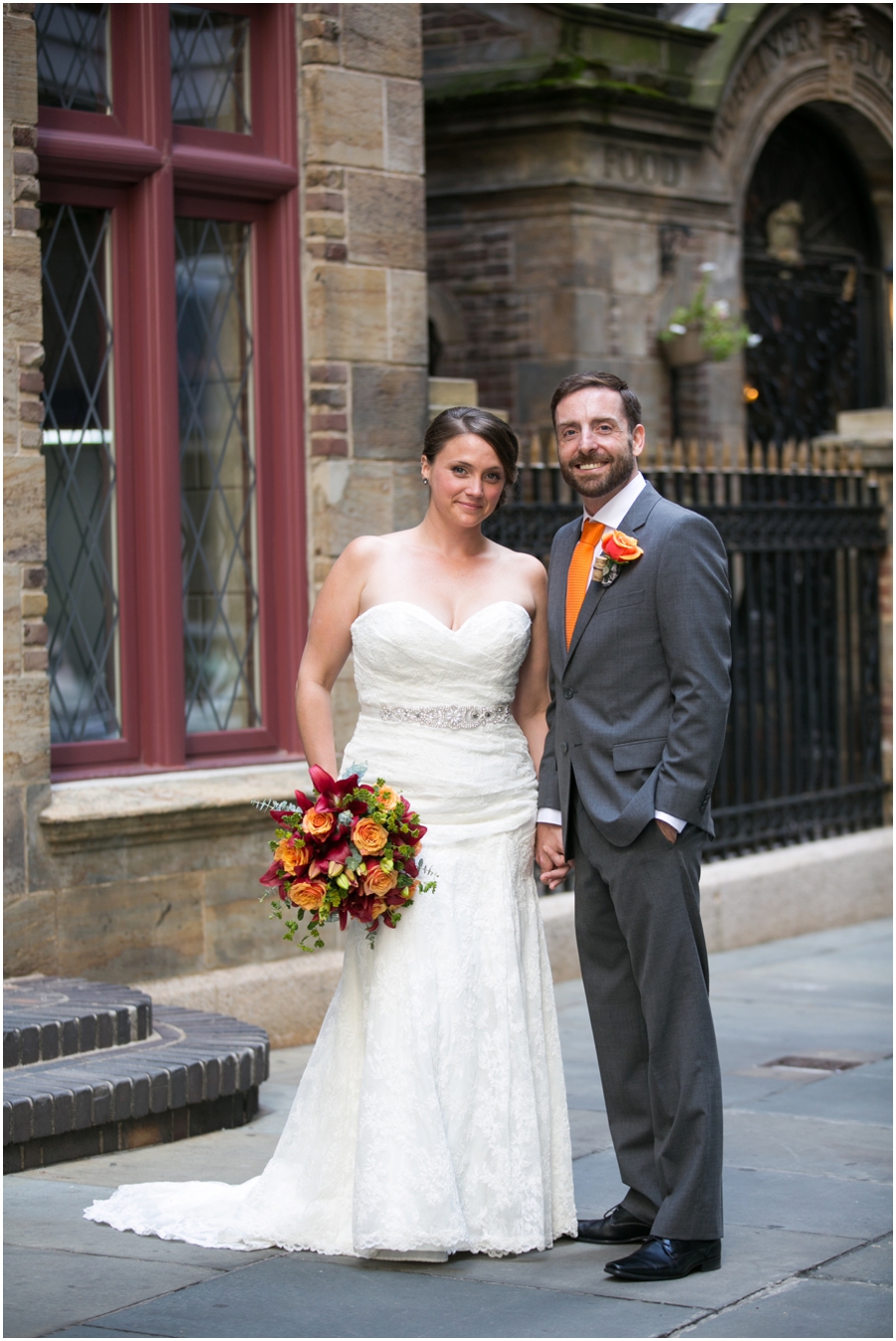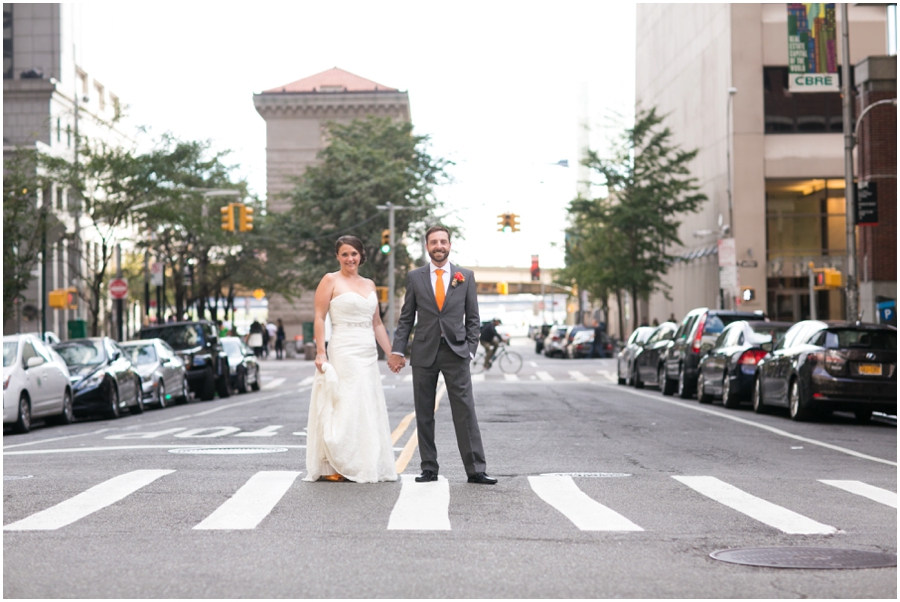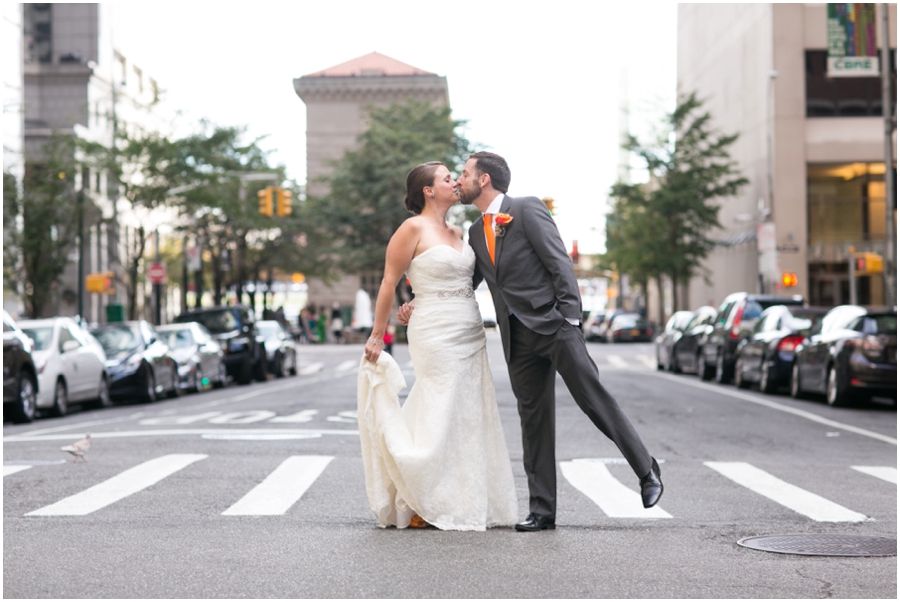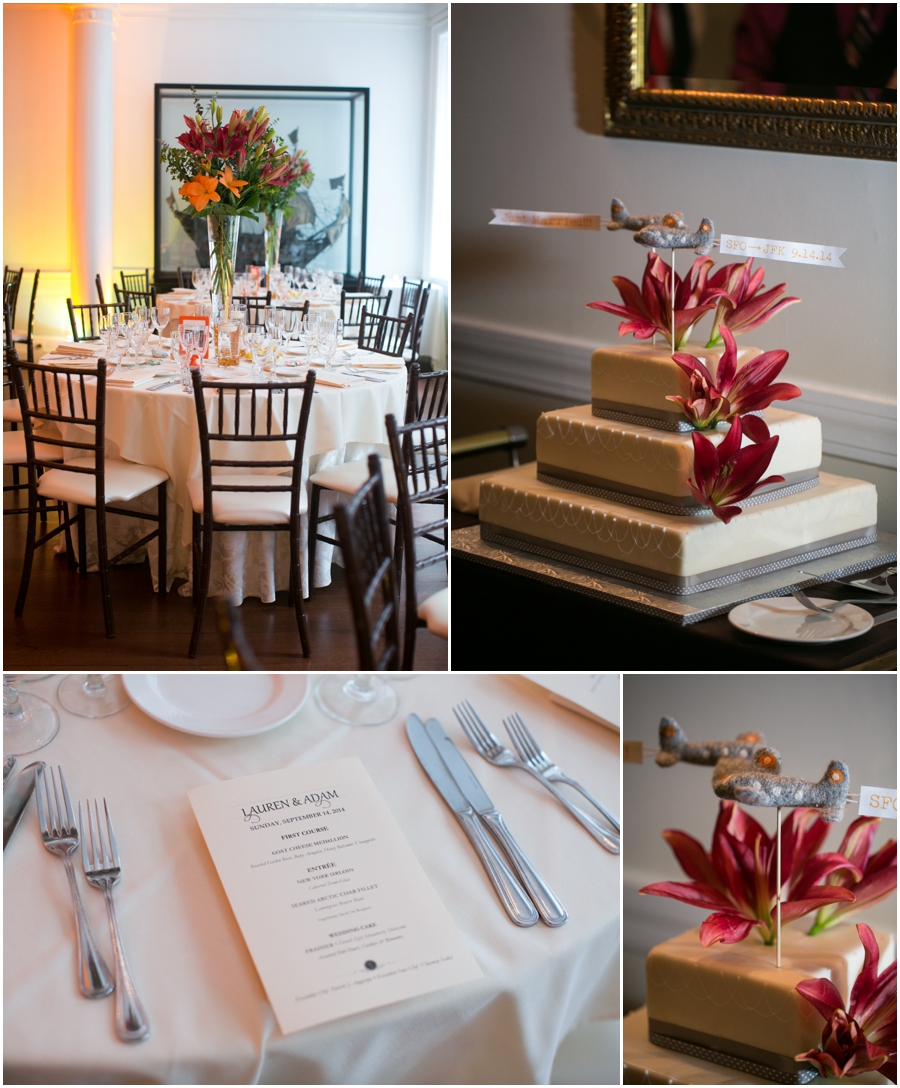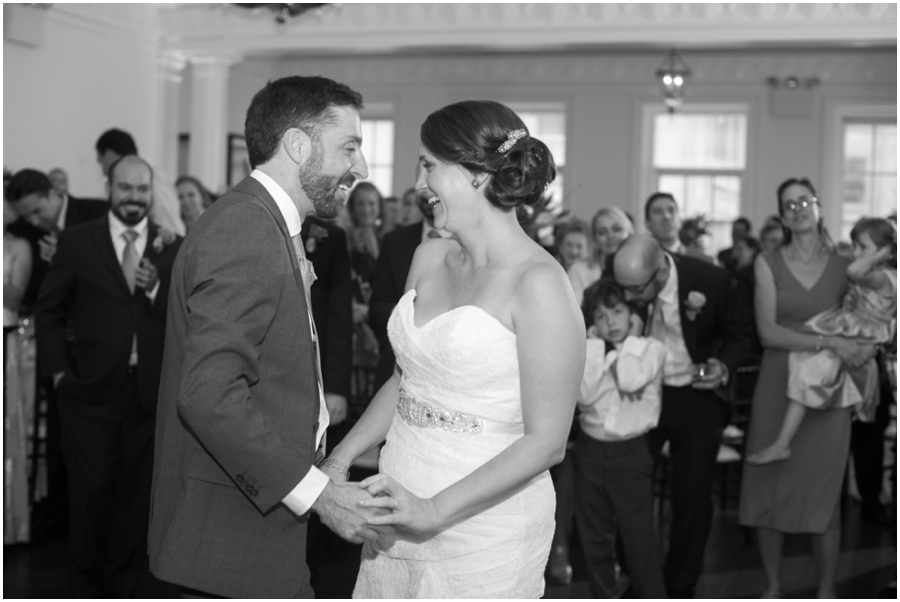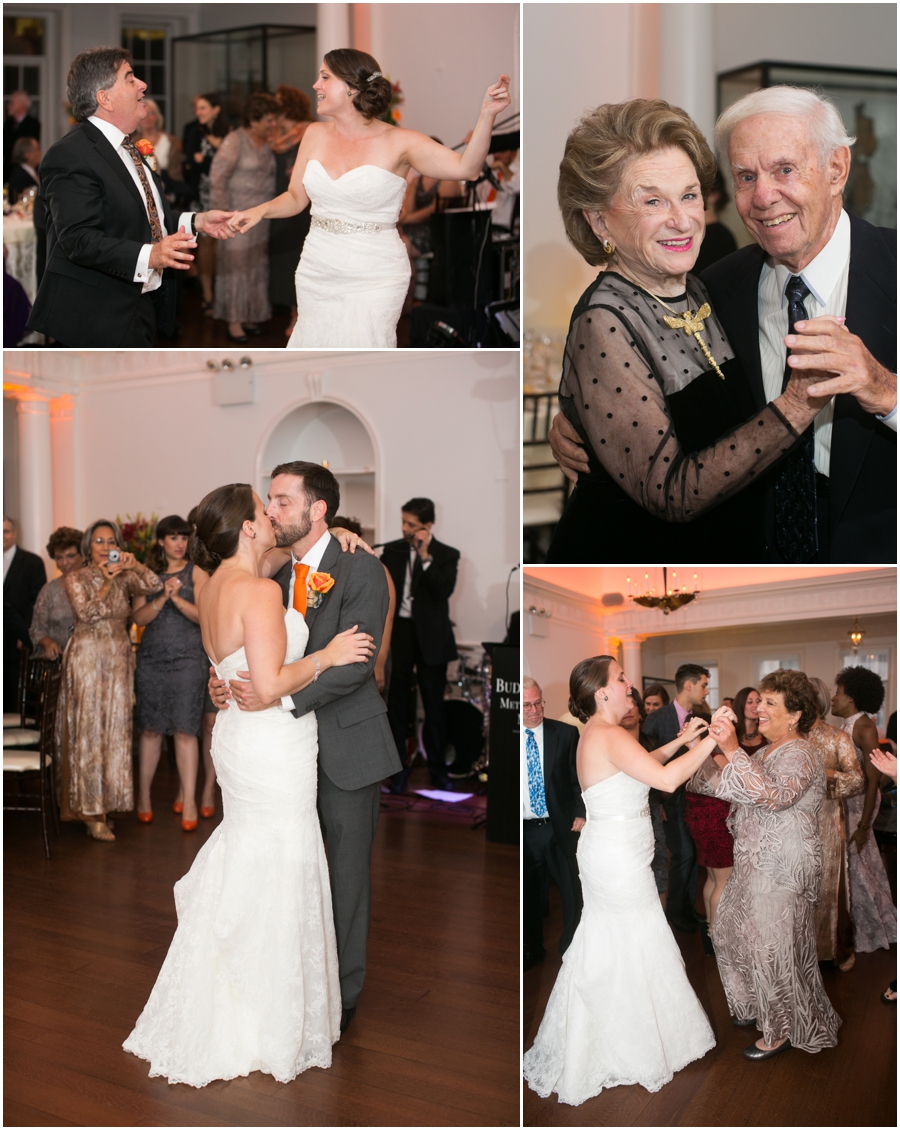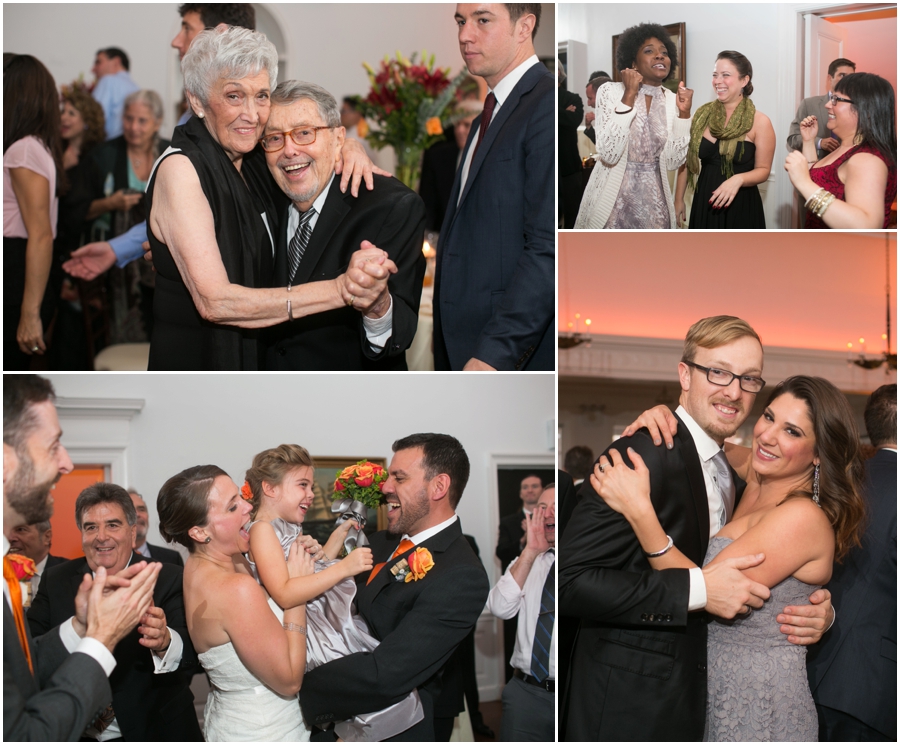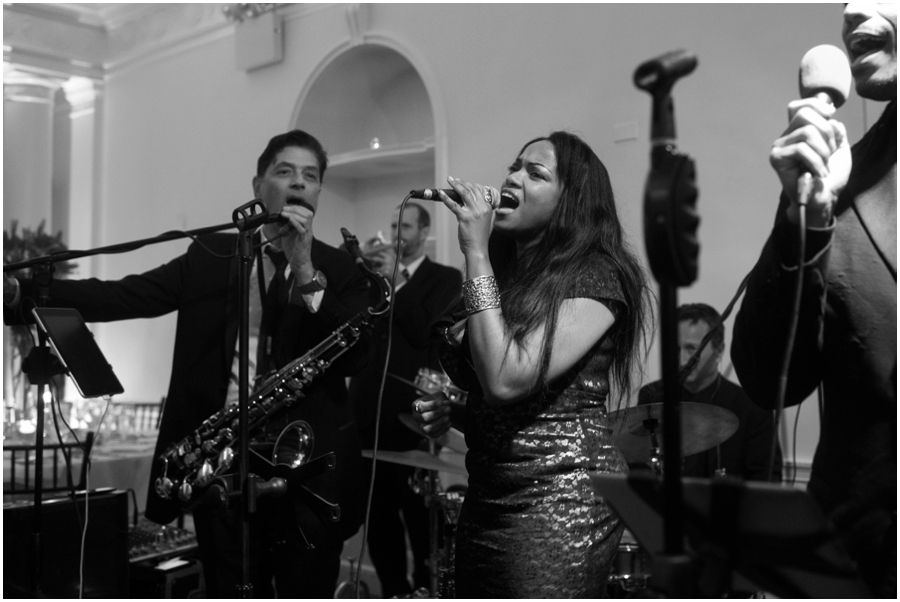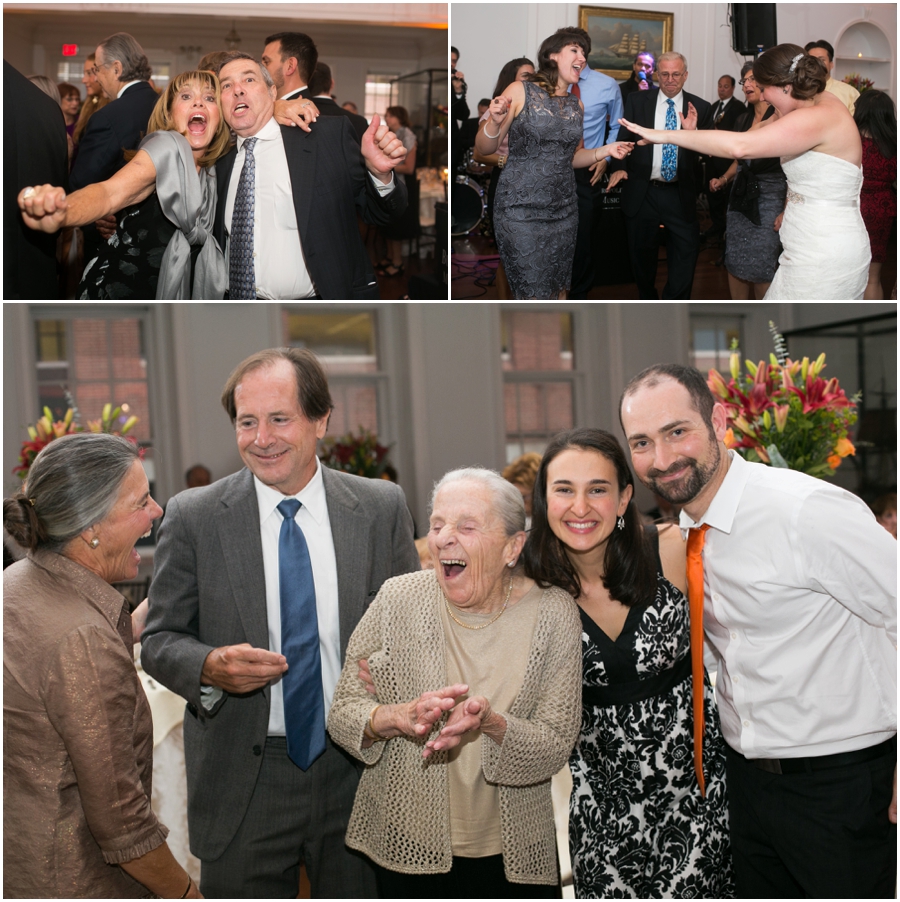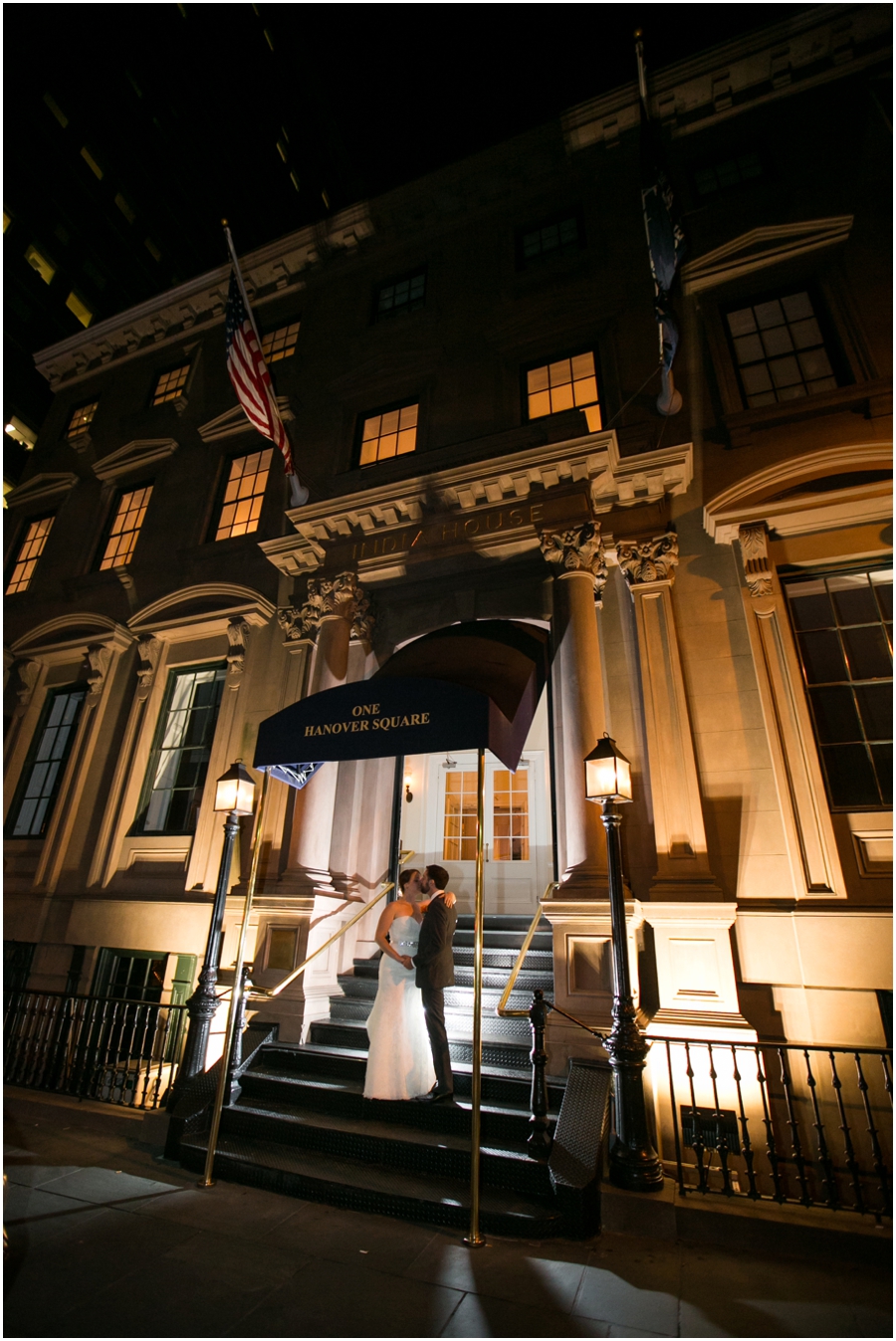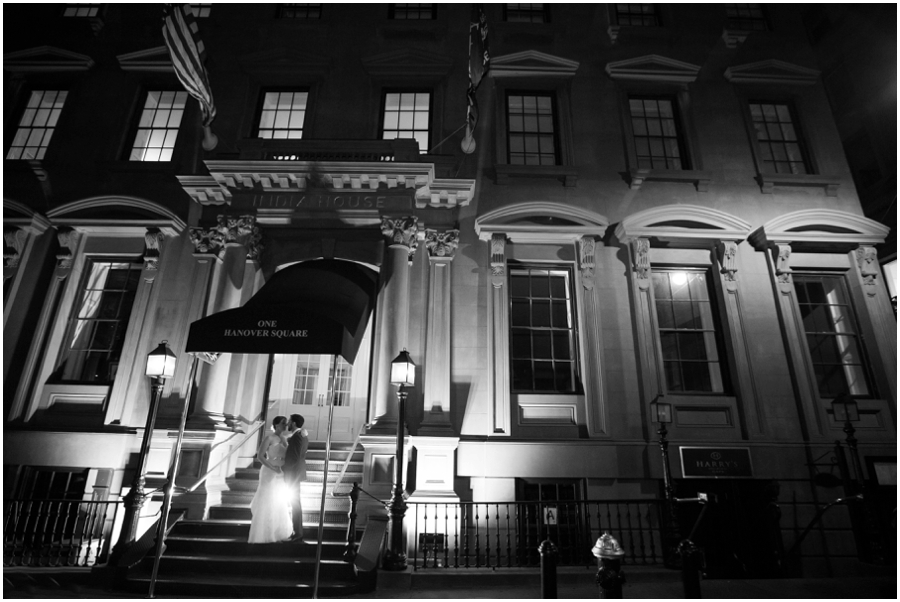 NYC Destination Wedding Professionals:
Destination Wedding Venue: India House Club, Manhatton NY
Catering: Masterpiece Caterers
Traveling Wedding Photographer: Carly Fuller Photography
Bridal Dress:
Bridal Shoes: Stuart Weitzman
Grooms Tux/Suit: Hugo Boss
Bridal Jewelry: Heirlooms
Rings: Ritz Jewelers of San Francisco, CA
Bridesmaid Dress: Variety
Bridesmaid clutch: Jcrew
Makeup Artist: Radiance NY, by Amy Klewitz Beauty
Hair Stylist: Radiance NY, by Amy Klewitz Beauty
Florist: JR Floral Designs
Band: Bud Maltin Metropolitan Music
First Dance Song: I Left My Heart in San Francisco
Hotel Accommodation: Wall Street Inn