My Family Story page 2.  Dad's Final Chapter
Sometimes in life, it is the unexpected, the unwanted, the unnecessary that comes and stops a heart…it is in those moments you feel immense  pain, yet an empowering sense of gratefulness that you were so blessed to know someone so special…

I was blessed to film special memories and stories with my daddy & friend, Frank Edward Fuller.  We only had the opportunity to film one day, but now looking back we were given that gift.  My father was a man of many trades and talents!  He has been featured in many a article, and seen as many people including Senior Elf, aka Santa Claus.
The most important role I believe he played was a father, our exuberant family man.  He tended so carefully to his family that he created over the years.  Nothing meant more to him then the women he surrounded himself with!  Yes if you knew Frank E. Fuller, my dad, he was a LOVER of women!  If he is reading this right now he's laughing at me, and knows that I am talking in his voice as I used to do to tease him.  My dad married 4 times, and would have loved to have married his last significant other Jo-Ann Kinsey whom he adored for 10+ years.  He had 3 children, all girls and all by different mothers.  Although we all had different mothers, he tried diligently to make us a family.  He would come up with idea after idea to get us all together!  Even taking me by my sister's home to bribe their mothers into letting them come out for the day with my dad.  Frank gave so much of himself to others, and to his misfortune.  One word dad did not know, I have learned, was "No"  he would stop everything to help someone else.
Dad was a dreamer! Oh boy could he come up with fantastical ideas that one day someone else would implement.  It is sad to think back on all the dreams and ideas he shared with me,  I always thought, oh dad you are one silly man.  However, now looking back I realize how thankful I am that I was brought up with someone who loved life so much.  My dad loved life to the Thousandth degree and wanted everyone to love living.
On June 19th 2011 at 1:37am, my wonderful dreamer of a father breathed his last breaths.  He had endured two weeks of liver failure, pancreatitis, kidney failure, and ultimately cancer.  Dad had so much cancer in his body they hadn't seen, that it was growing on almost every organ and bone.  He told us please make this as painless as possible…In those last few days we all spent at the hospital, I feel Dad gave me a gift, he gave me such beautiful words of wisdom to remember.  I remember he just kept talking about life and how he'd had a wonderful life, a very full life.  He shared with me how special I was to him, and how much he loved me.  We sang two songs together that we used to sing when I was younger.  I cannot be more grateful to now have these memories and cherished words to live by.
I asked ,"Daddy where will I be able to find you…?"
He replied, "You'll always be able to find me…"  and fell back to sleep.
Frank E. Fuller Memorial Film from Carly Fuller Photography on Vimeo.
My dad had always been my #1 supporter and fan.  I now am blessed beyond words to have something so beautiful to remember him by.  Not just his words, but the film we had began recording in April…  We never had a chance to re-record and get rid of the wind sound, but now looking back I couldn't ask for more.  I will one day have children, and my children will have children.  They will never meet such a lively man, a man filled with so much spirit and Christmas joy.  I now that he is smiling down on me and I hope he is happy with what we made together so far!
I never got to thank him for allowing me to dream, and make my dreams come true…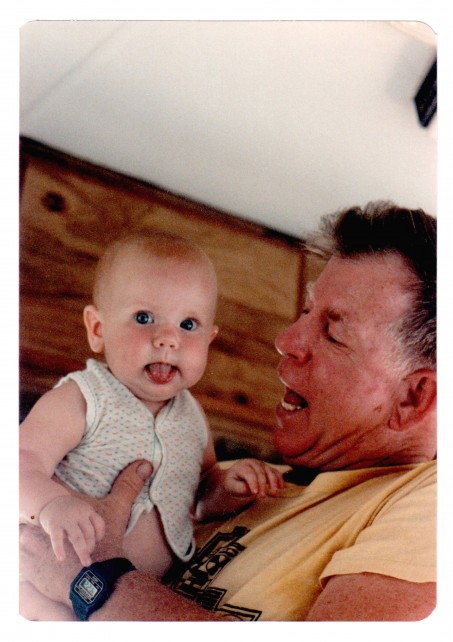 I hope that my family, friends, and my future family enjoy these short recordings as much as I do.
You surely will never meet another Frank E. Fuller aka Santa Claus!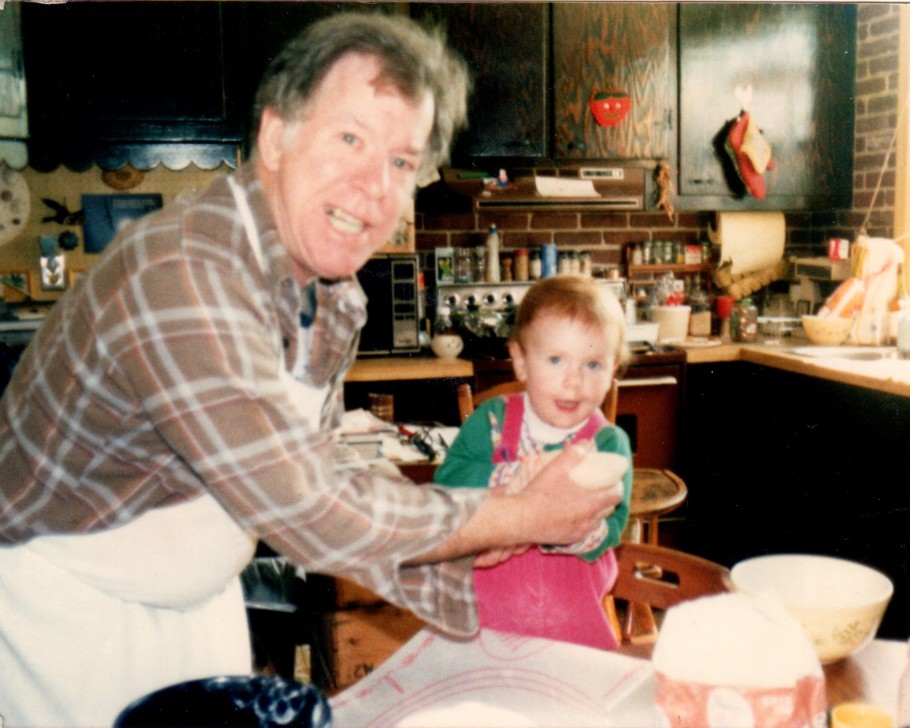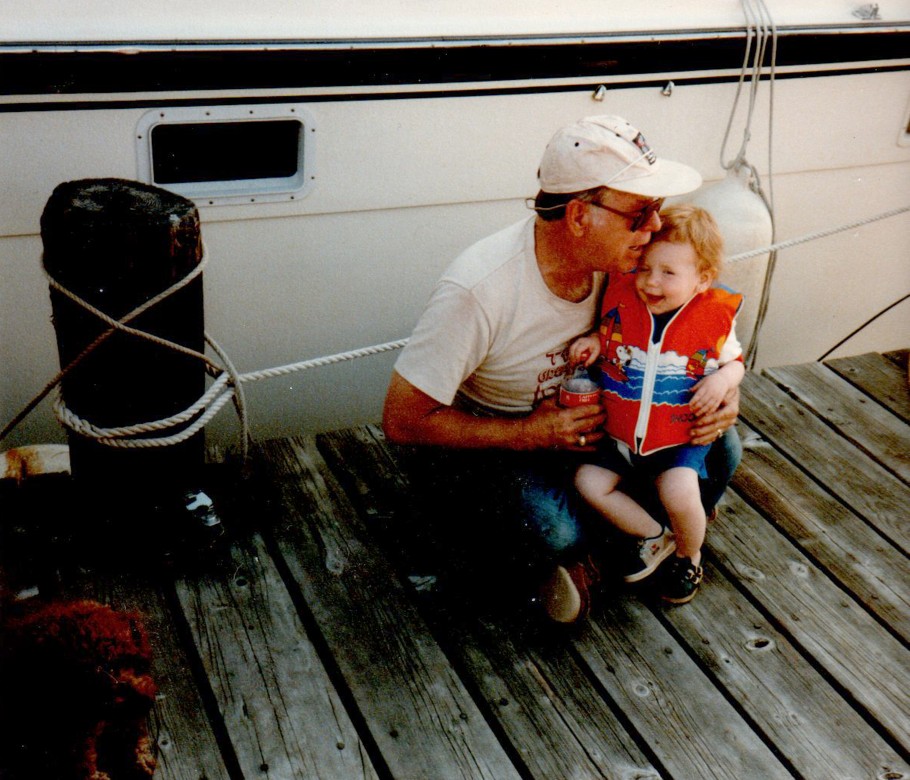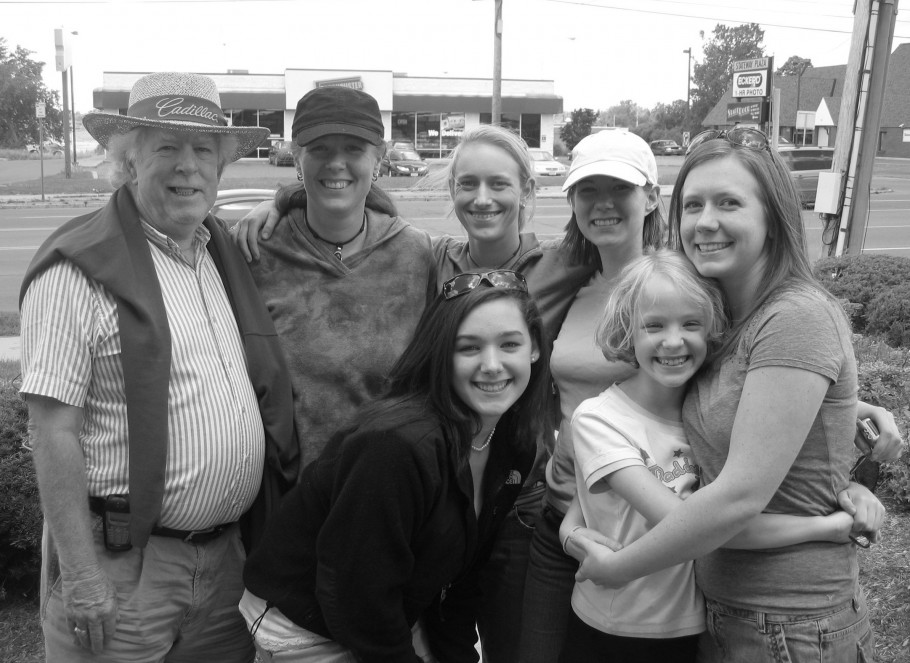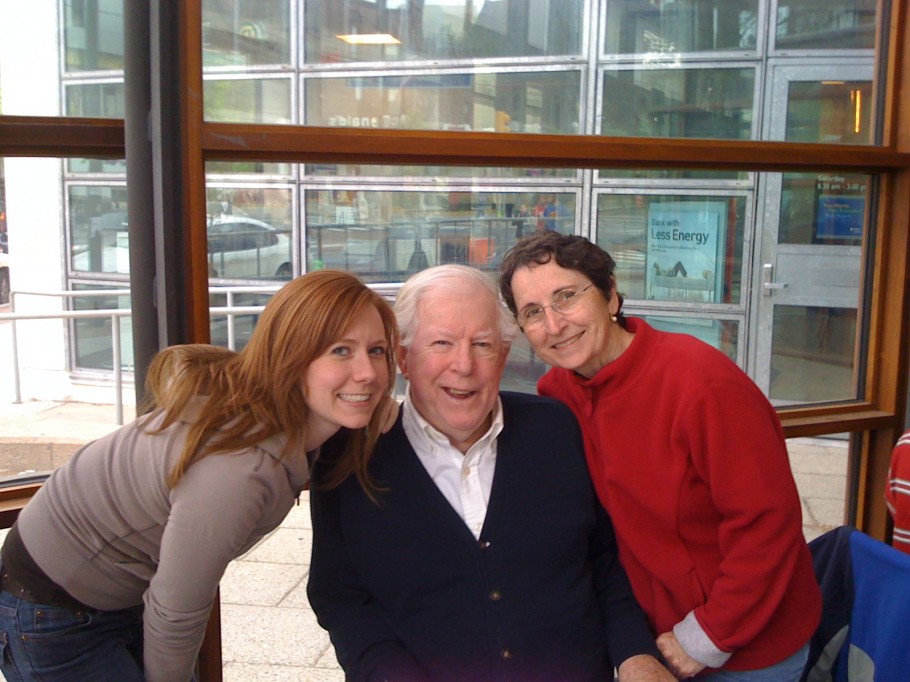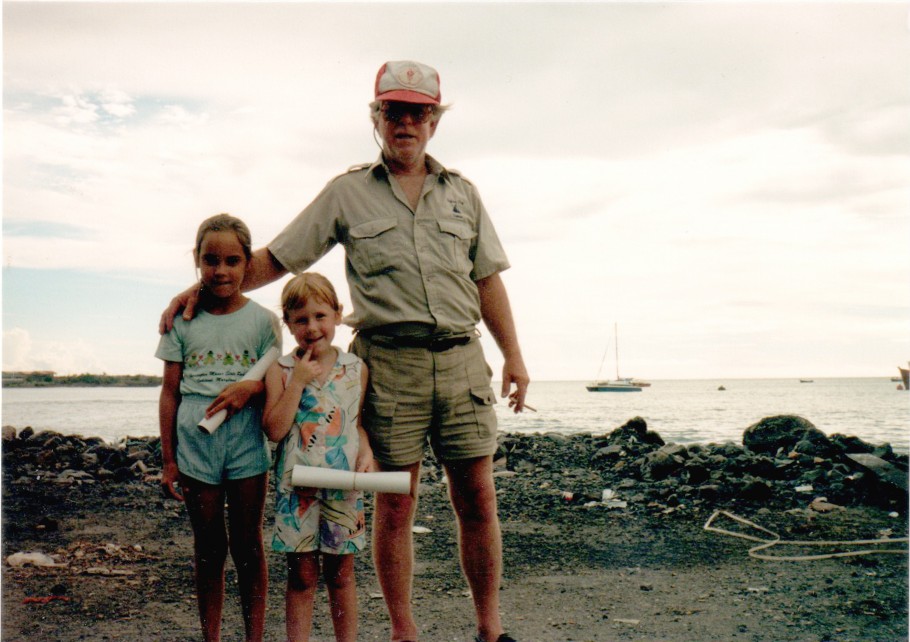 Love you daddy….