Have you ever thought about where you traveled all year? The photographs you are really taking with your Iphone and altering with Instagram? I often take 10-20 photos a day with Instagram and never look back at them. I realized I have a full account of where I went in 2012 in INSTAGRAM! I thought it would be fun to sort my favorite Instagram photos and places I traveled to over 2012 by color…Call me OCD call me silly, but I think it looks super awesome!!!!!! I may even get canvas wraps for my living room with these collages.
Think about looking through all your iphone/android photos. You may have forgotten a really neat spot you saw months ago. Thank god for smart phones! I don't know what we would do without technology. It seems to be changing the way we do everything. But I'm not complaining. Considering I've just recently done some research into sites like buzzoid, I know that I will use social media to the best of my ability. As I do enjoy taking photographs, this makes sense for me to do, especially as I want to build a brand and develop my Instagram account.
Those of you looking to drive your likes and follower counts upwards may be interested in the services of an Upleap Instagram account manager who have expertise in increasing engagement.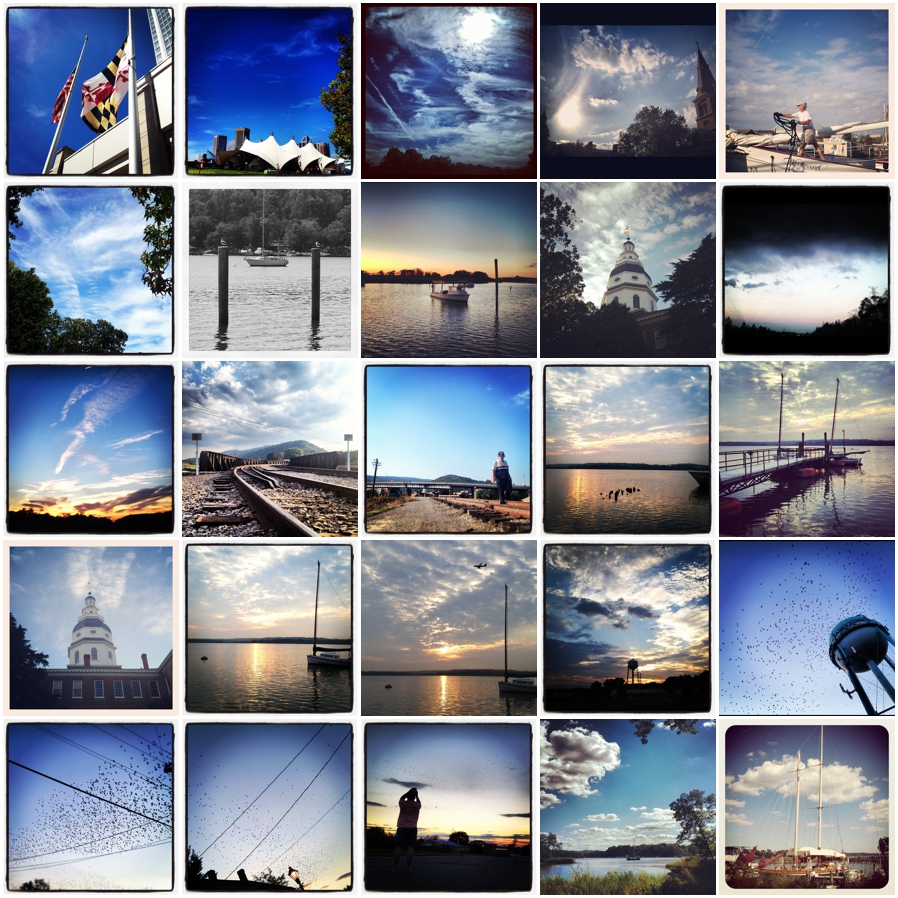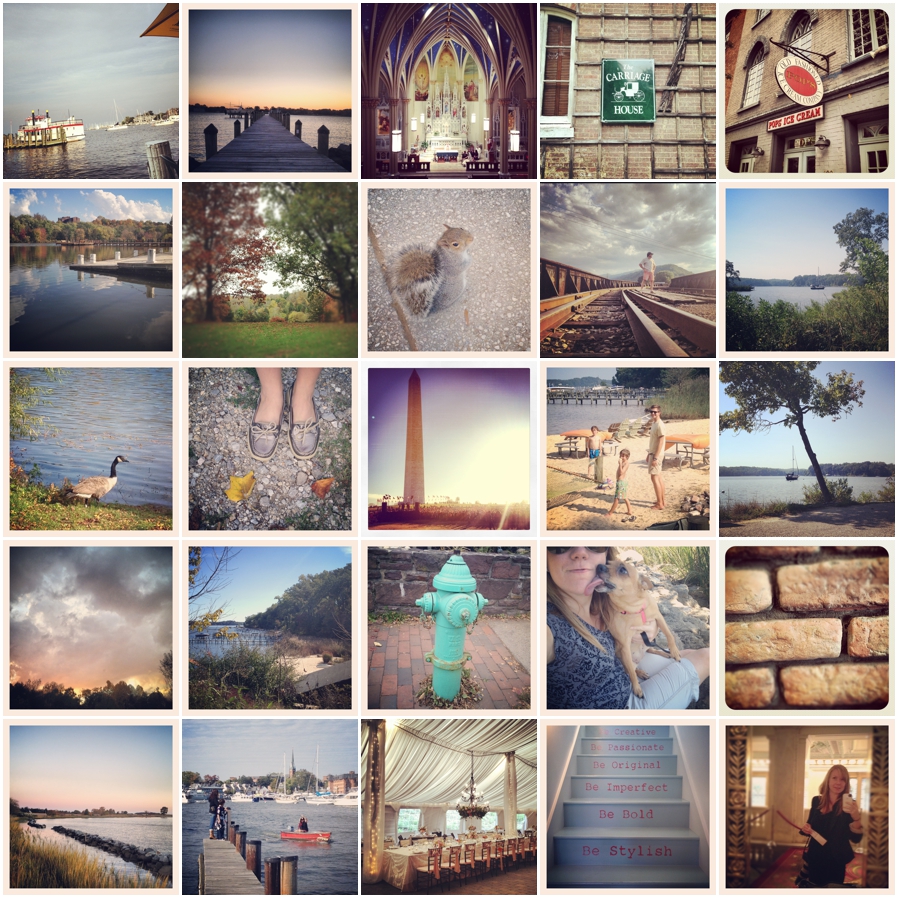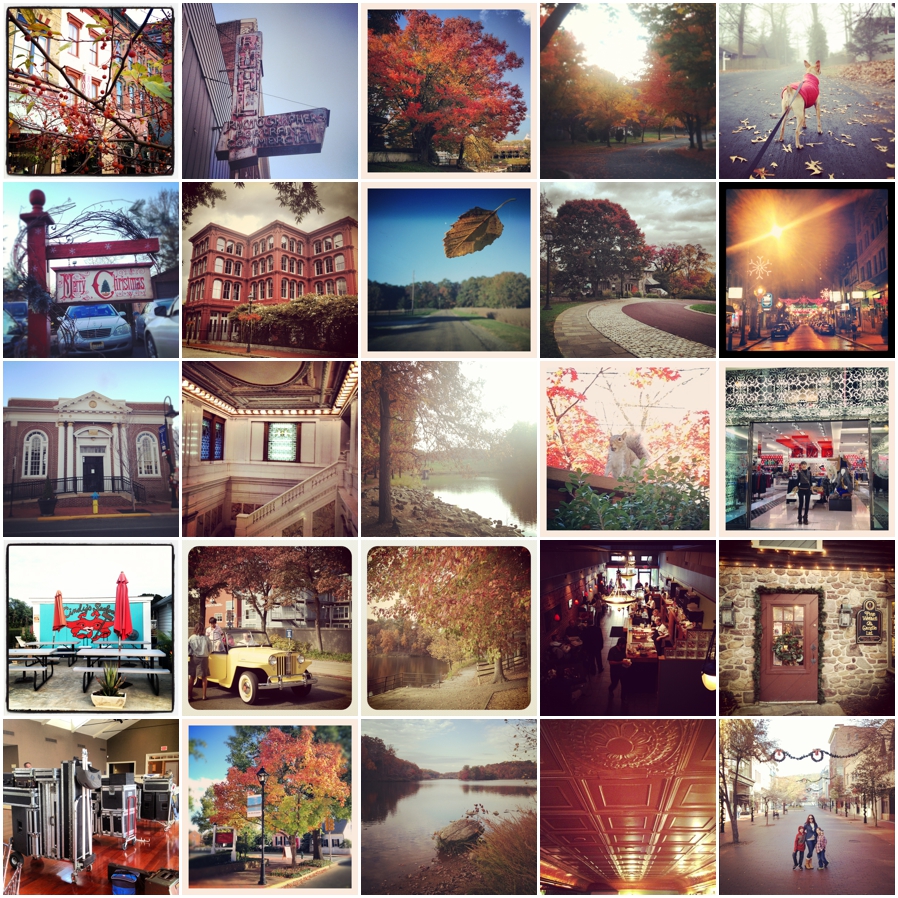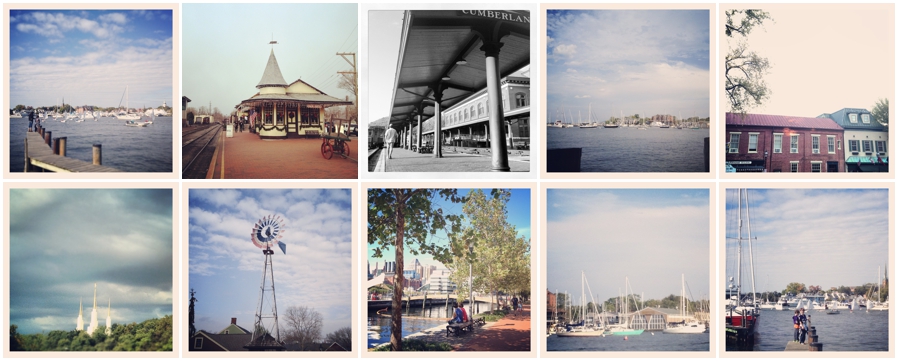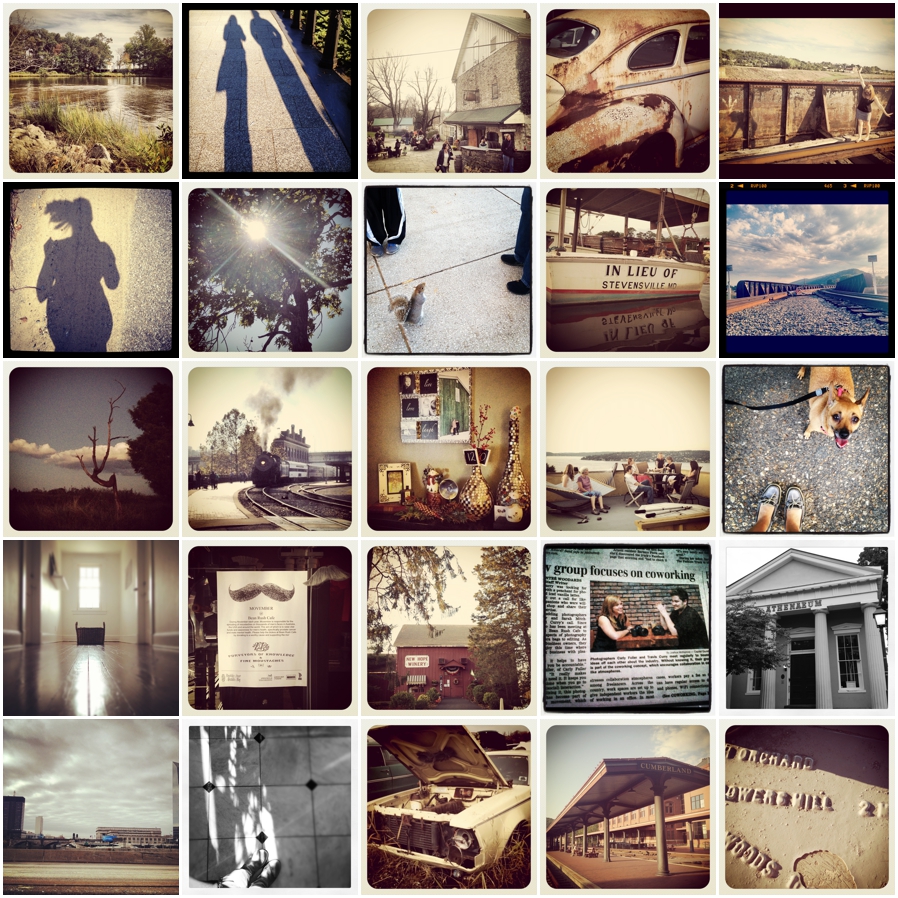 green instagram photos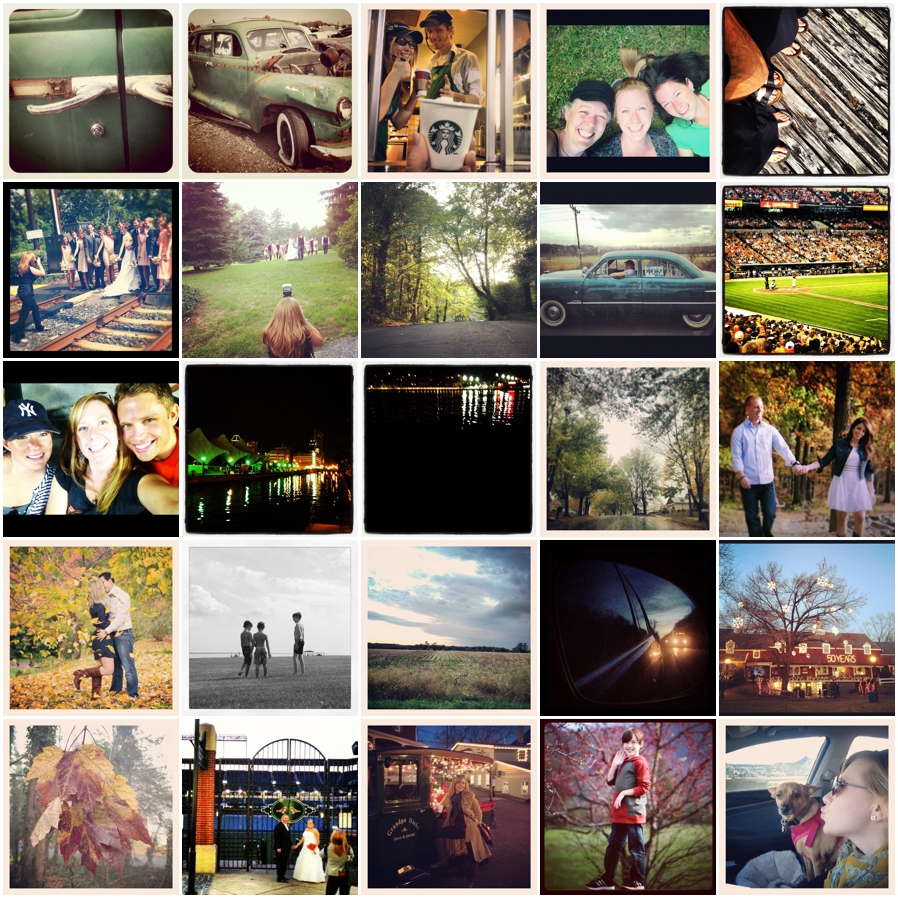 orange instagram photos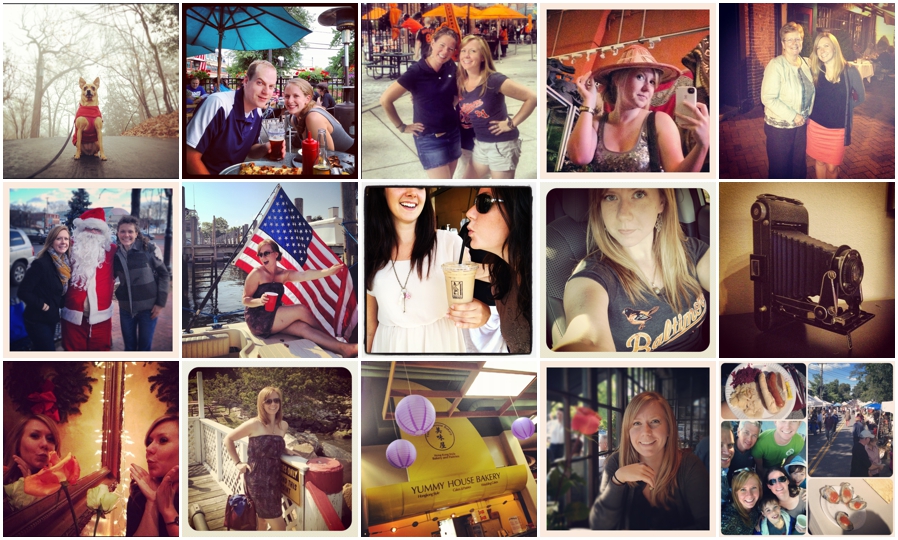 favorite food instagram photos



(The first row is what defines me and my major weaknesses!)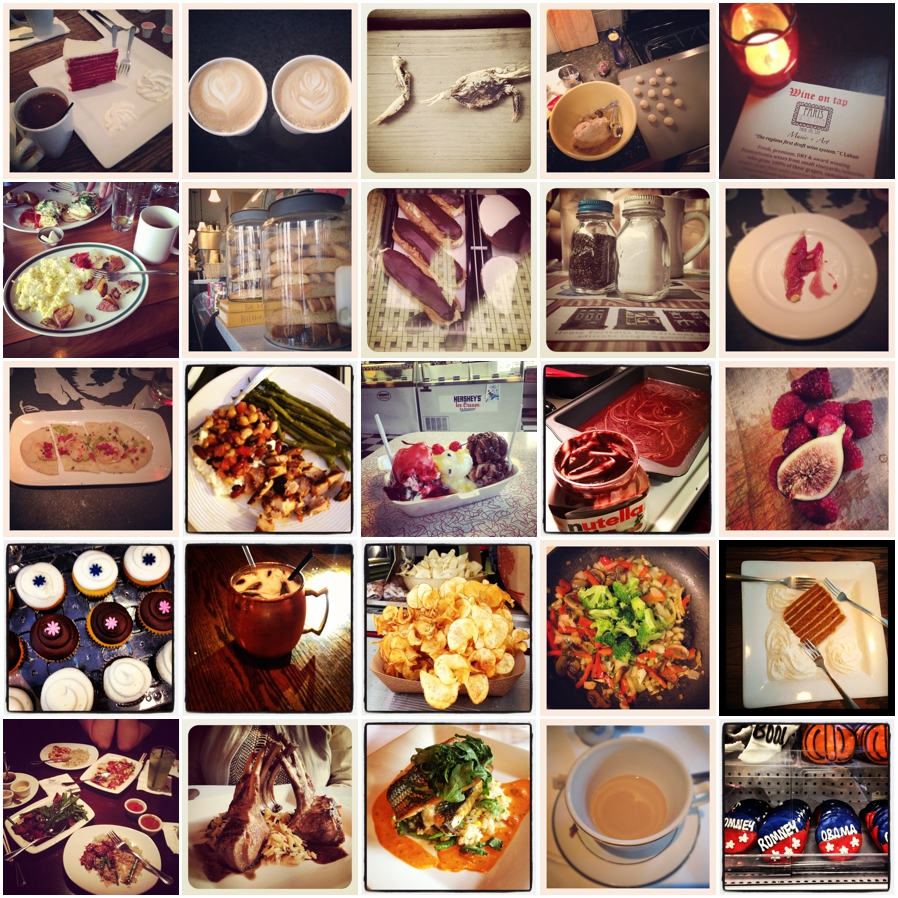 Do we share the same favorite foods or places?!
Don't forget to FOLLOW me on INSTAGRAM and FACEBOOK!!