Sand Castle Winery Wedding in Bucks County | Amanda & David
Amanda & David's Sand Castle Winery wedding in Bucks county was everything that we could all have hoped for and more!  The weather was gorgeous and the rain held until right after they were introduced into their reception for their first dance. It was like the rain god's held out just for their beautiful ceremony overlooking the vineyards at Sand Castle Winery and the view of the Delaware River right outside of New Hope, PA.   Amanda & David's proposal story is so sweet and thoughtful I have to share from their perspectives!!
AMANDA HAS A PERFECT DAY AND FINALLY GETS TO WEAR THE RING!
Amanda: "David and I had been talking about getting married almost since we started dating. We knew we wanted to be together. But we also didn't want to rush into planning anything until we felt somewhat settled, and that took a while to happen. December, 2015 was a very busy month. Lots of travel, lots of obligations, we moved into our own place, and David was very busy with school work. We had agreed that December was just a month that we were going to get through. So, we put our heads down and powered through it, and all through December, David was dropping "hints" (David's hints are not subtle) that there was something *really good* that was going to happen in January.
As soon as the first week hit and we were back to our normal schedule, David started asking what I wanted to do that weekend, because he wanted to have the perfect weekend with me. I was pretty sure I knew what was coming, and I would have been happy doing anything as long as we did it together. David had bought me a gift certificate for a Paint'n'Pottery place for Christmas, and we decided that this was the perfect time to use it. After much agonizing, I ended up picking a Seder plate, because it reminded me of home and it had an interesting design. David picked a mug to paint us on, taking off on a rocket ship! We both spent hours working on our projects.
When we were finished, we went home to regroup, and then David said he wanted to take me to an old haunt: an Indian restaurant where we used to eat after David picked me up from the bus I took from New York. We hadn't eaten there since I moved in and stopped taking the bus, but we both love that place.
After dinner, we went back home. As soon as we walked in, David stopped me. He said that the day had been perfect. We had done something new together, and it was great. We had done something old together, and it was great. And he wanted to keep doing that with me forever. Then he started to reach into his pocket, and I started shaking and laughing. He pulled out the ring that we had picked out together the previous summer, from his Aunt Mary's jewelry store. I had been looking forward to this moment since the night I met him, and I had been looking forward to that ring for months! I said yes, and now the rest is history."
IN WHICH DAVE RECEIVES THE HAND OF THE WOMAN OF HIS DREAMS
David: "I stared intently at the mug I had just painted, making sure every detail was in place before I gave it to the clerk to get fired (the mug, not the clerk). Everything felt right. I painted a star-scape with nebulae, ice comets, and, most important of all, Amanda and me flying through the cosmos on a spaceship.
This mug was symbolic to me, as was the wording: "Space Team for Life." After all, if a fanatical Trekkie and a Jedi-wannabe could find love together in this galaxy, then anything was possible.
We had been at the Paint'n'Pottery for almost 4 hours, and yet when I looked up she was intently working on the Seder plate she had selected, trying to perfect the wording on "Haroseth." How did I ever find someone as obsessive about arts and crafts as I?
Eventually we abandoned our art to have dinner at a small Indian restaurant, about 5 minutes from the bus stop in town. Before Amanda moved in, we used to go there often when her bus dropped her off for the weekend. She got her chana saag and I got my chicken tikka masala ("Tikka, not tiki," she had told me on our first trip there.)
When we got home I got on one knee and proposed to her, and she said "Yes." There was no surprise, but plenty of emotion. This was the culmination of everything we had worked towards in the last year: she moving to Pennsylvania, me getting a full-time teaching position, us getting an apartment together. We knew we'd be a space-team for life, boldly going where neither of us has gone before…"
Sand Castle Winery Wedding Vendors:
Wedding Venue: Sand Castle Winery
Wedding Planner: Venue coordinator is Erin MacGirr
Table decorations: Fresh Designs Flora and Events
Wedding Cake: Nutmeg Cake Design, Meg Skill
Wedding Photographer: Carly Fuller Photography
Invitations: Vista Print
Bridal Dress: Nicole Bridal Jenkintown, PA, dress by Sareh Nouri
Grooms Tux/Suit: Joseph A Bank
Bridal Jewelry: Lavalier from Bride's great grandmother, & earrings made by Bride's mother
Rings: Bride: Studio 311
Bridesmaid Dress: Varied
Getting Ready hotel: Golden Pheasant Inn
Makeup & Hair Stylist: Jacqui, ONLO Beauty
Florist: Fresh Designs Flora and Events
DJ/Band: VIP DJ, Fred Alvisi
Transportation: Hagey Coach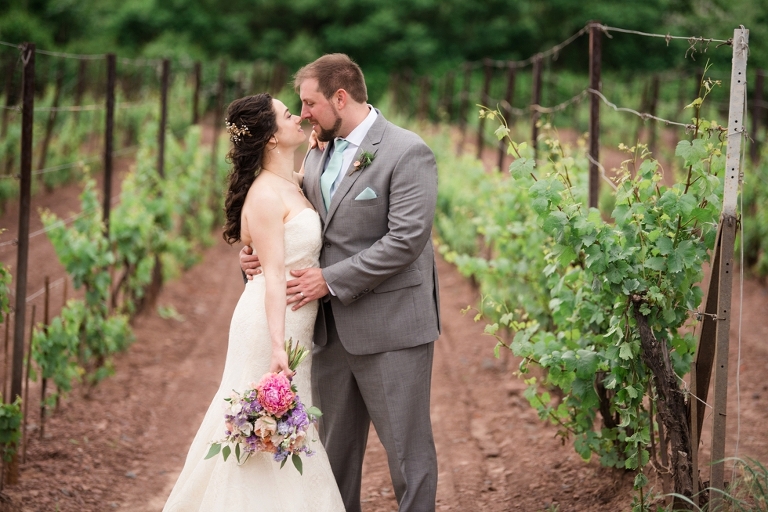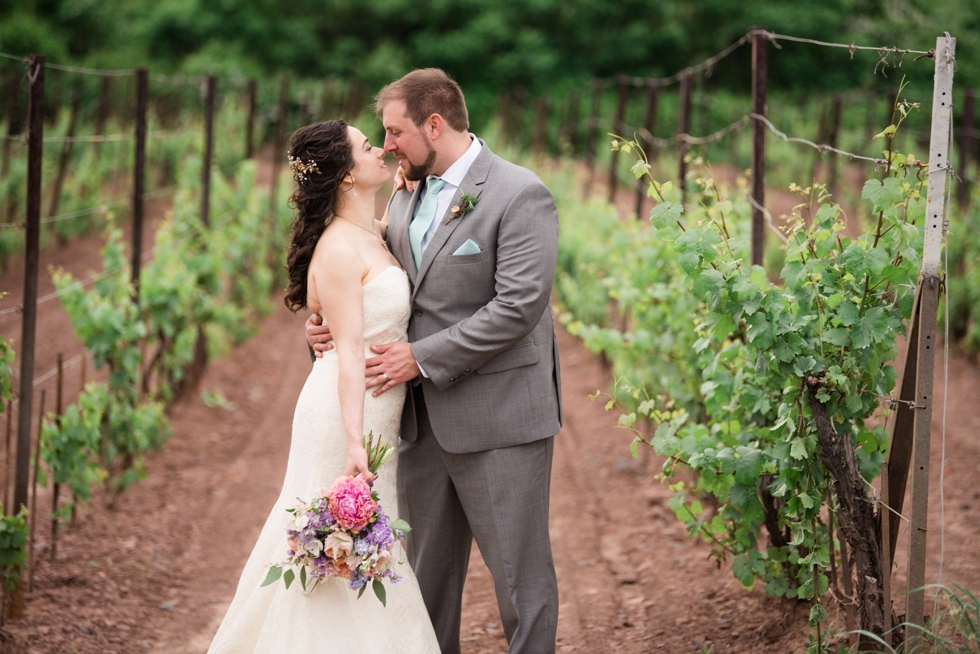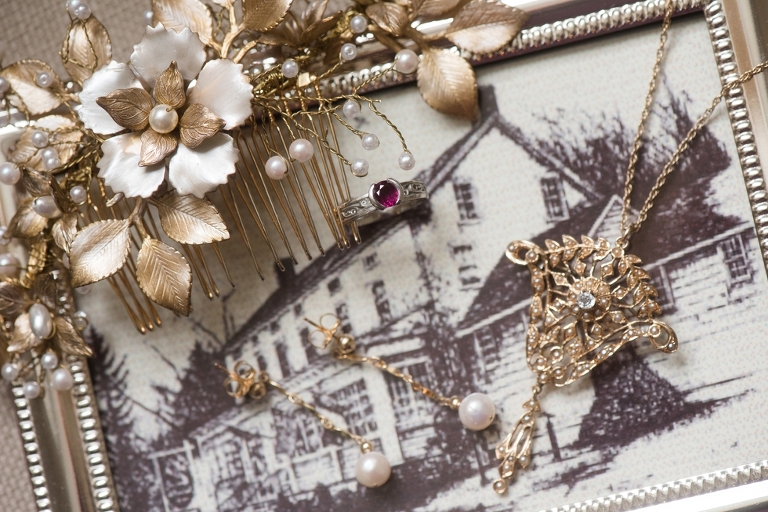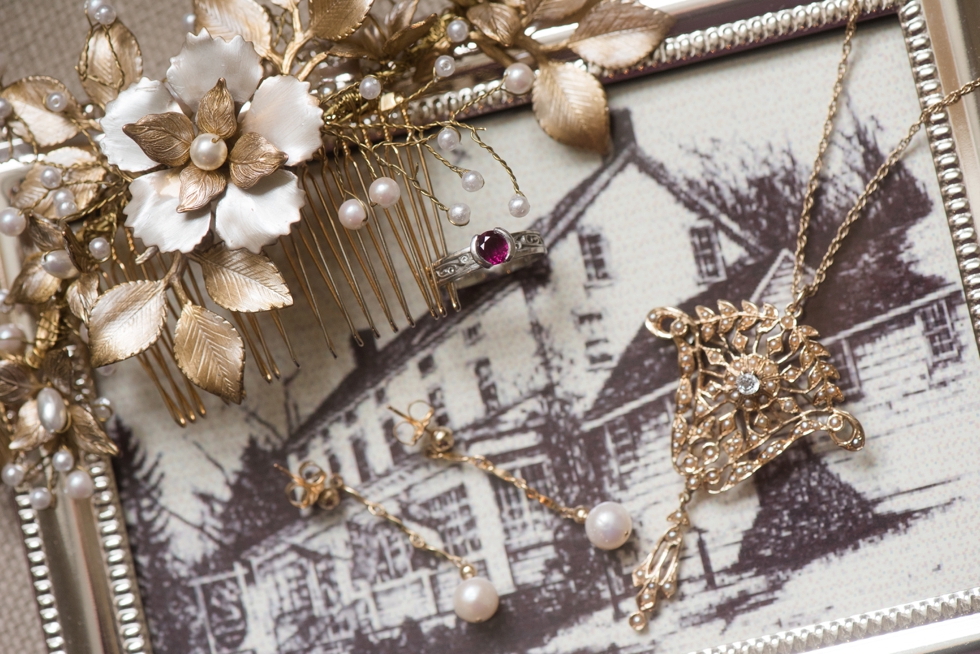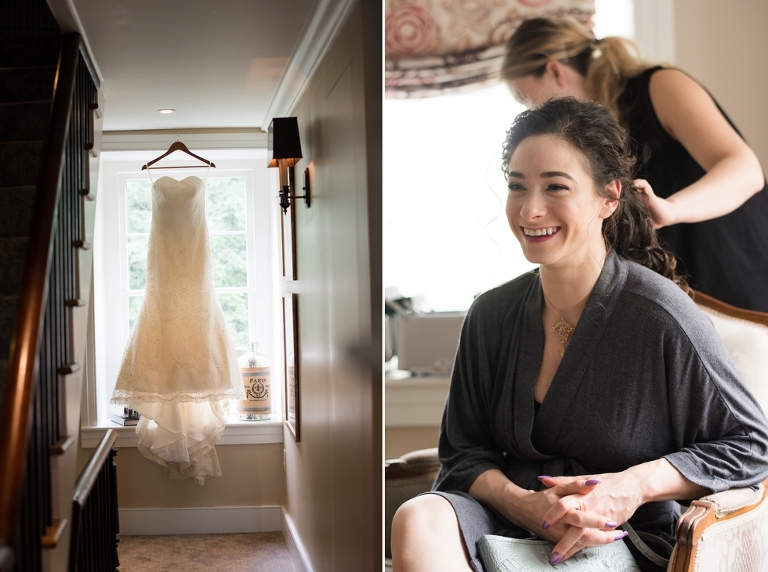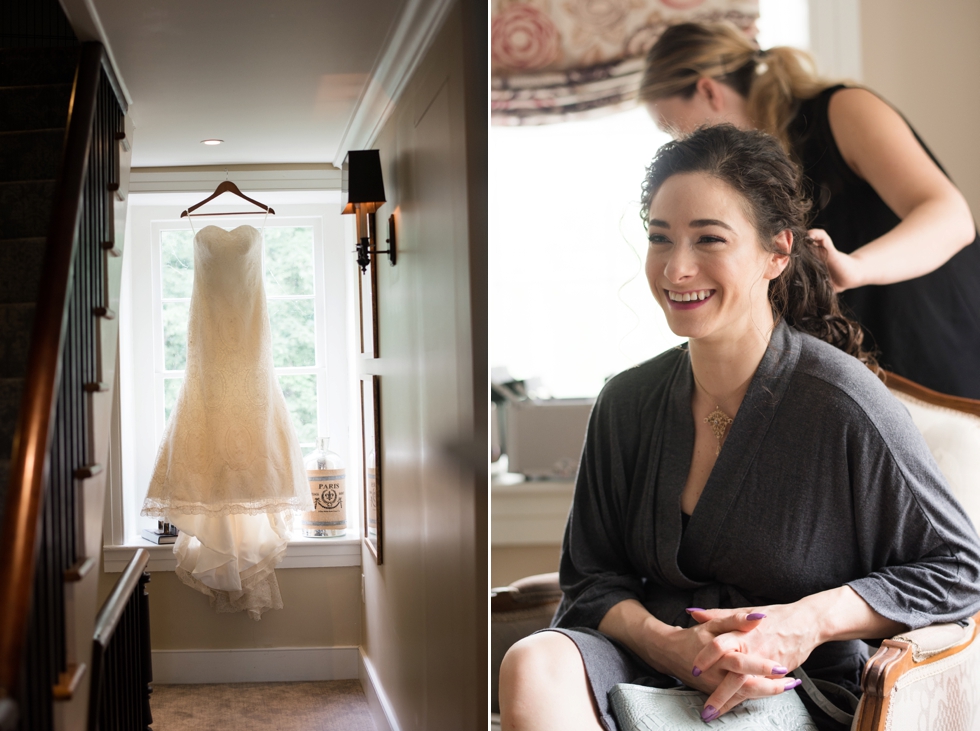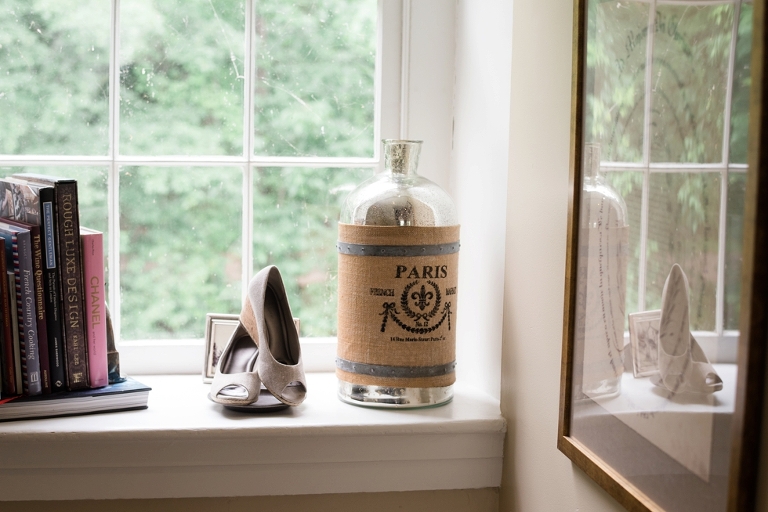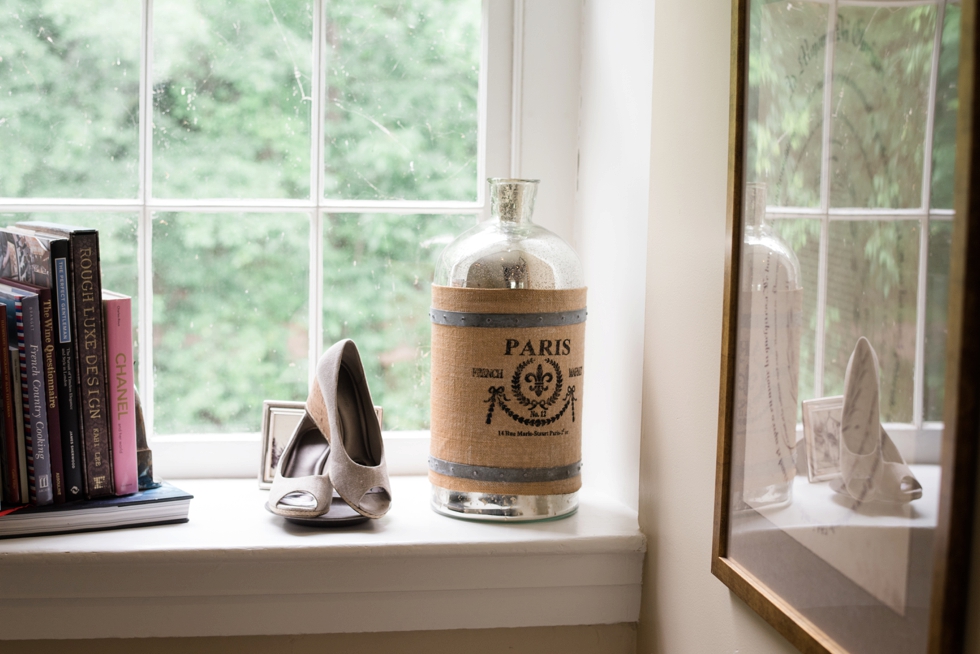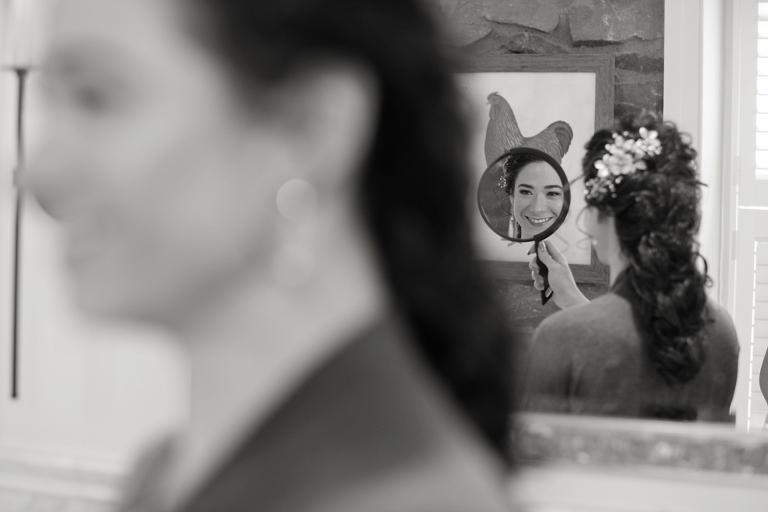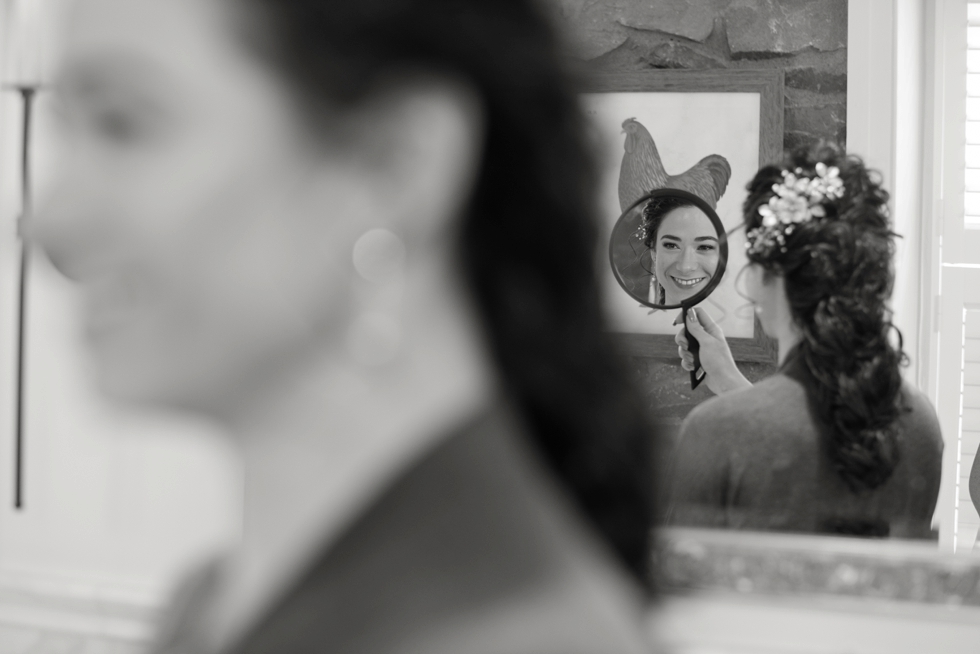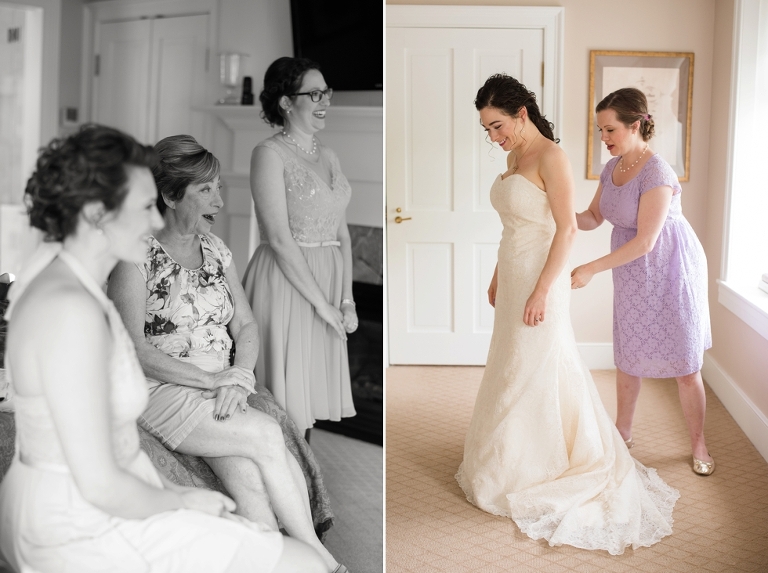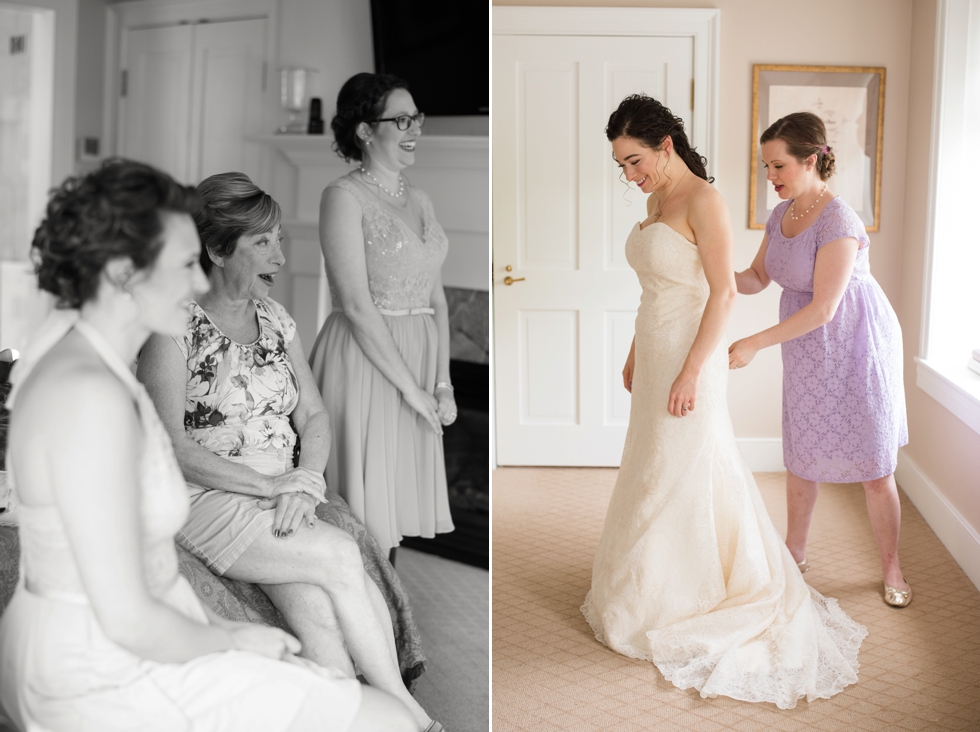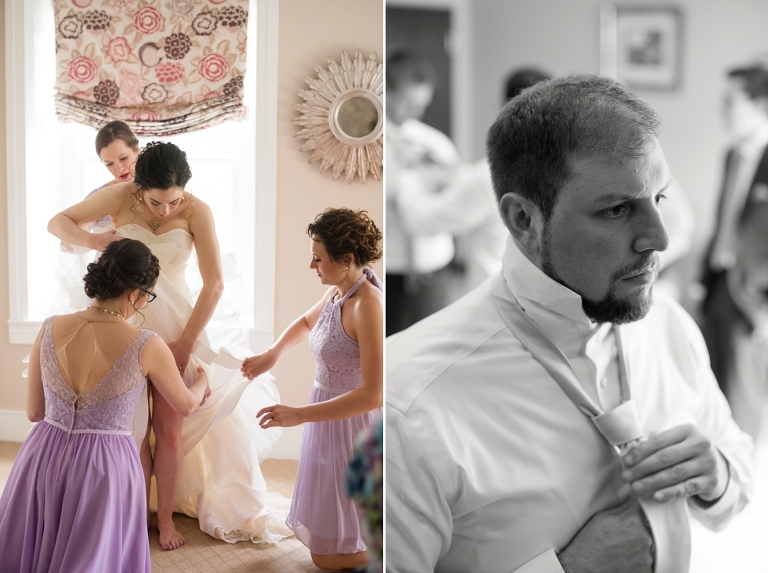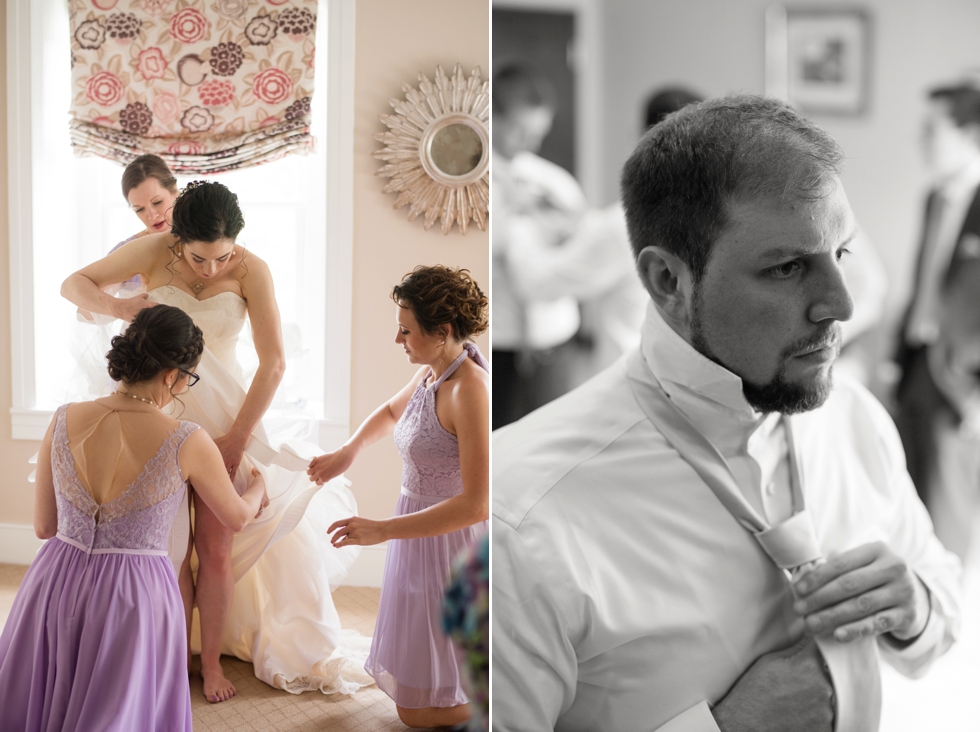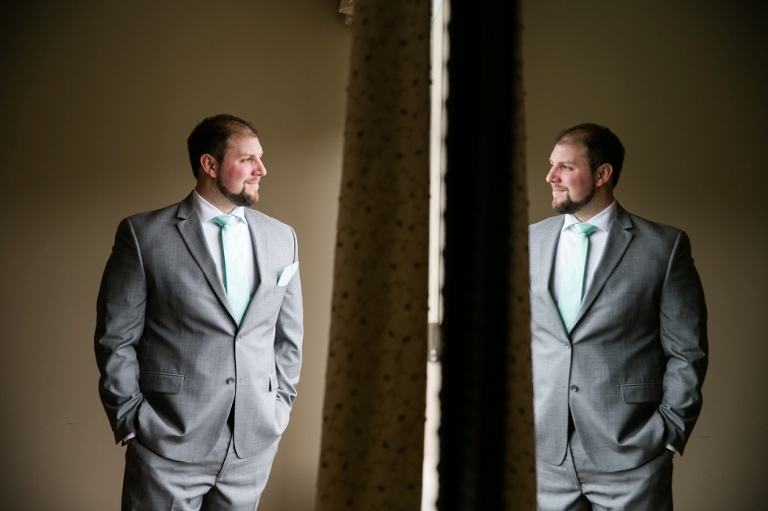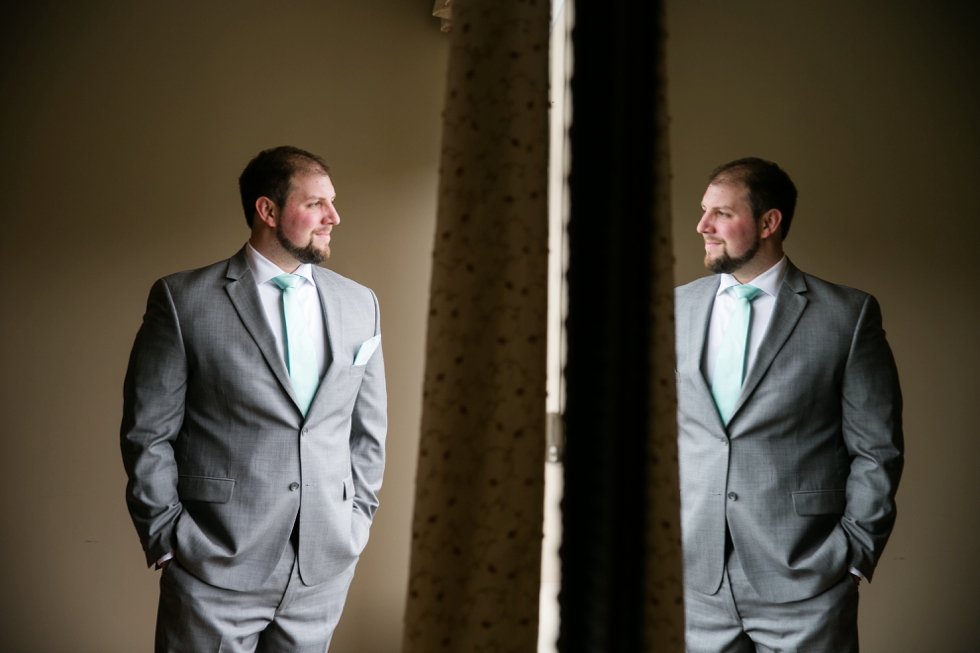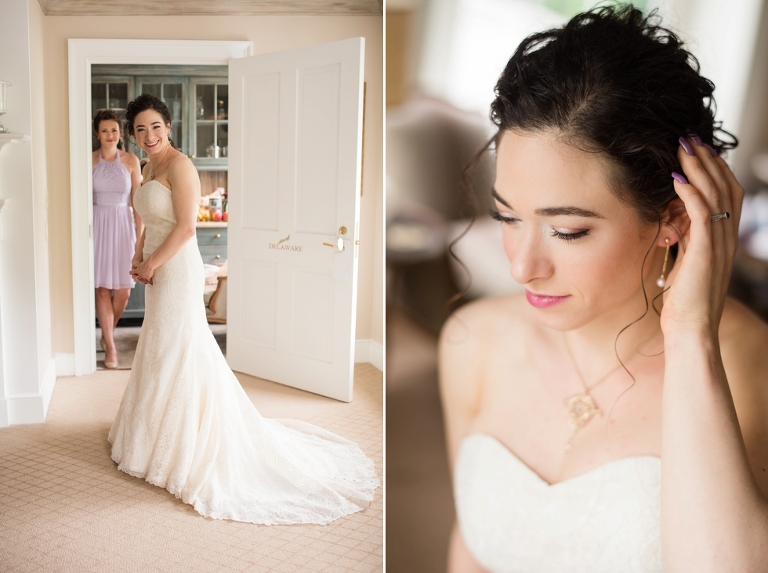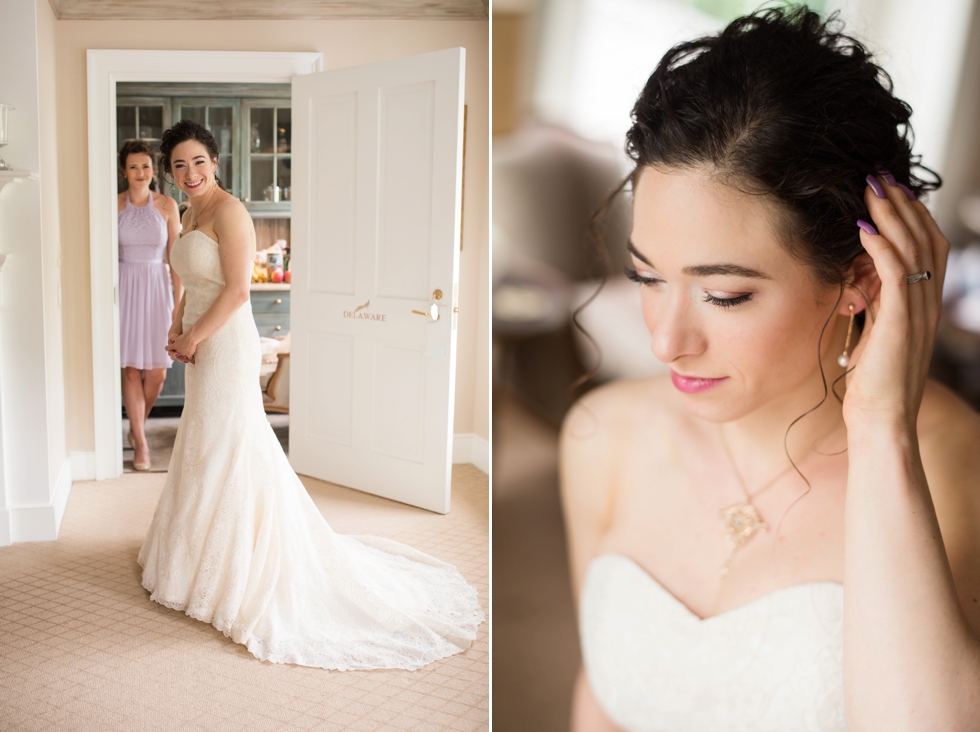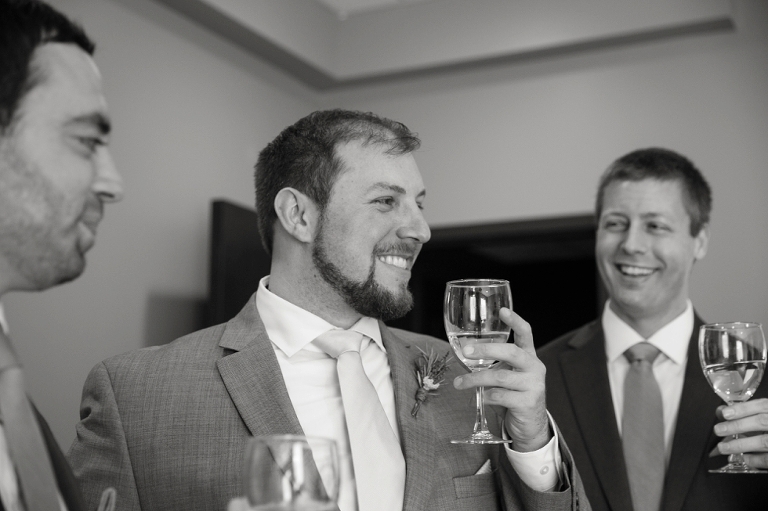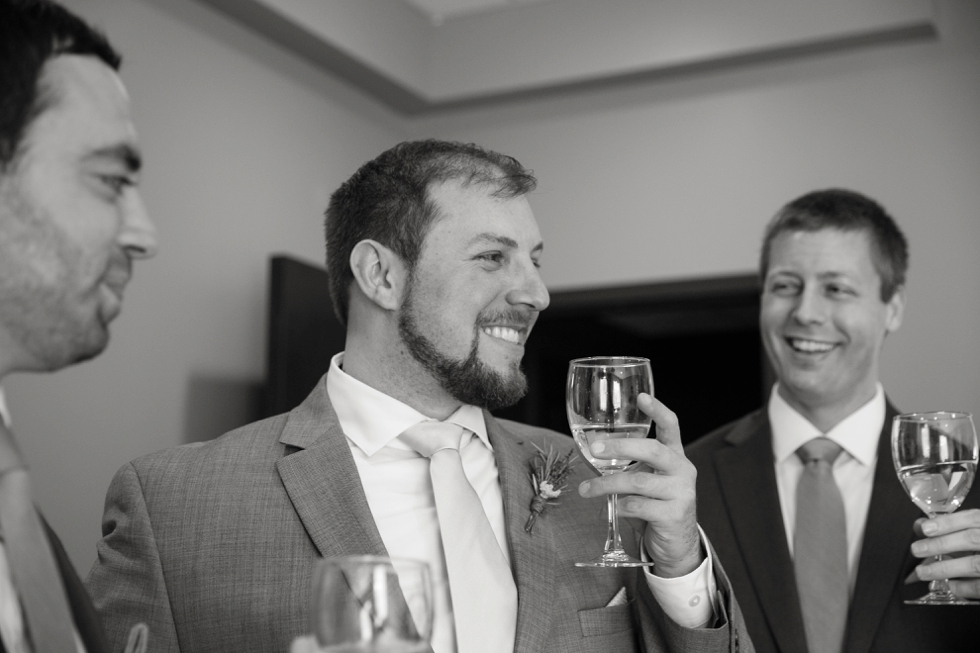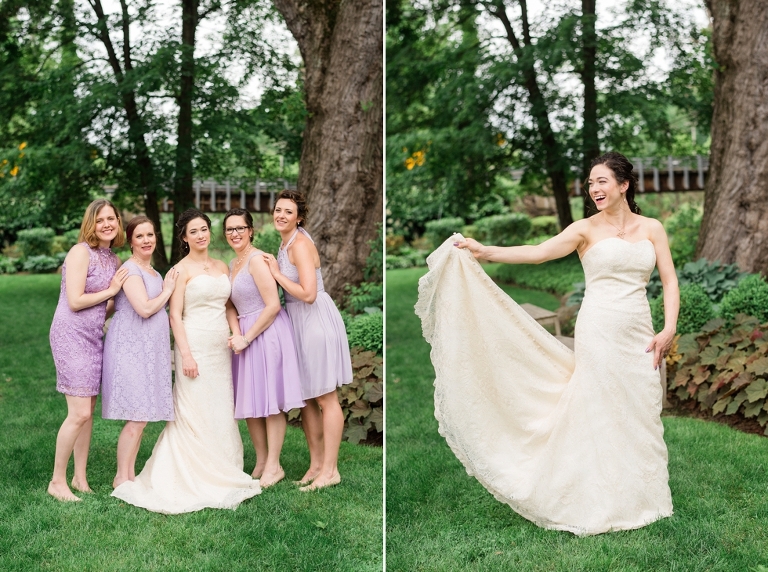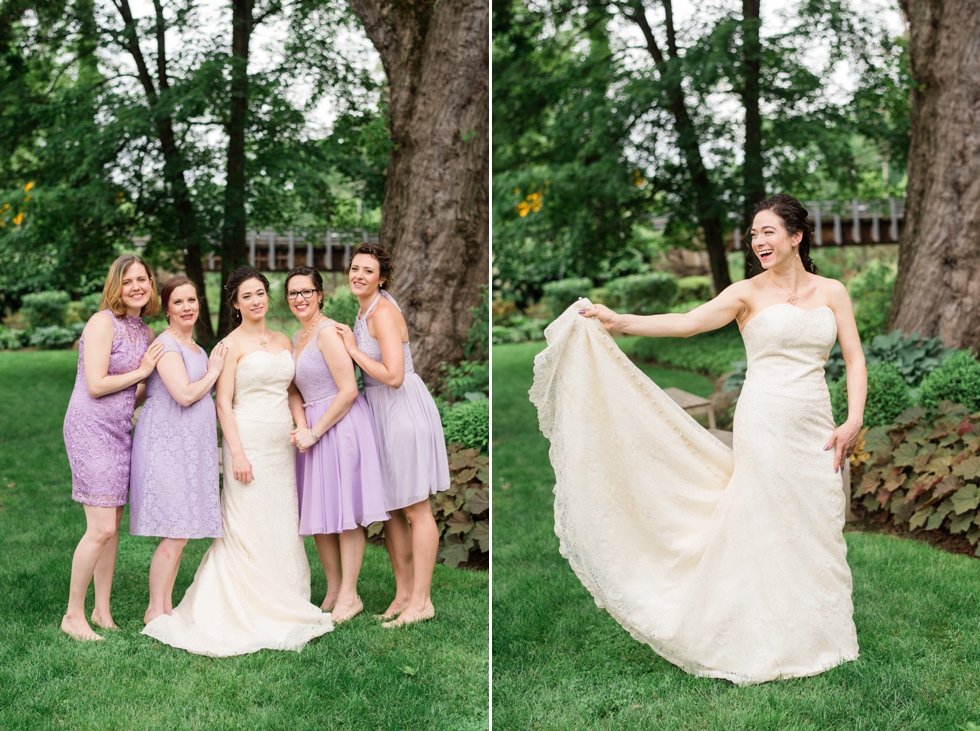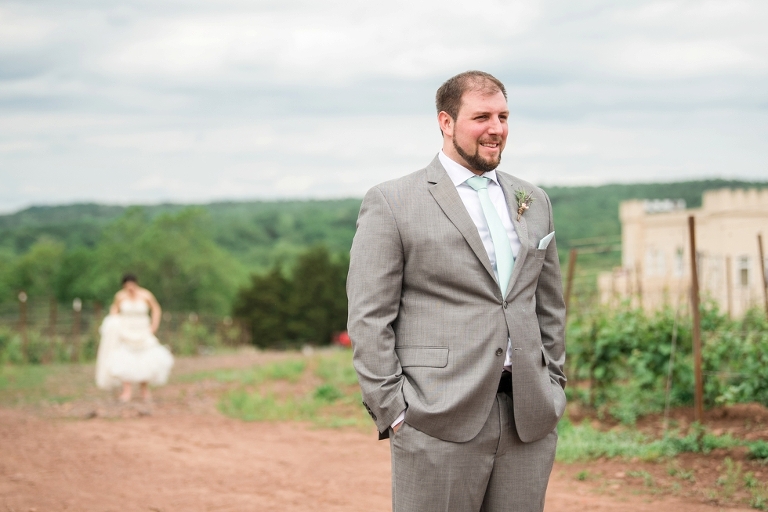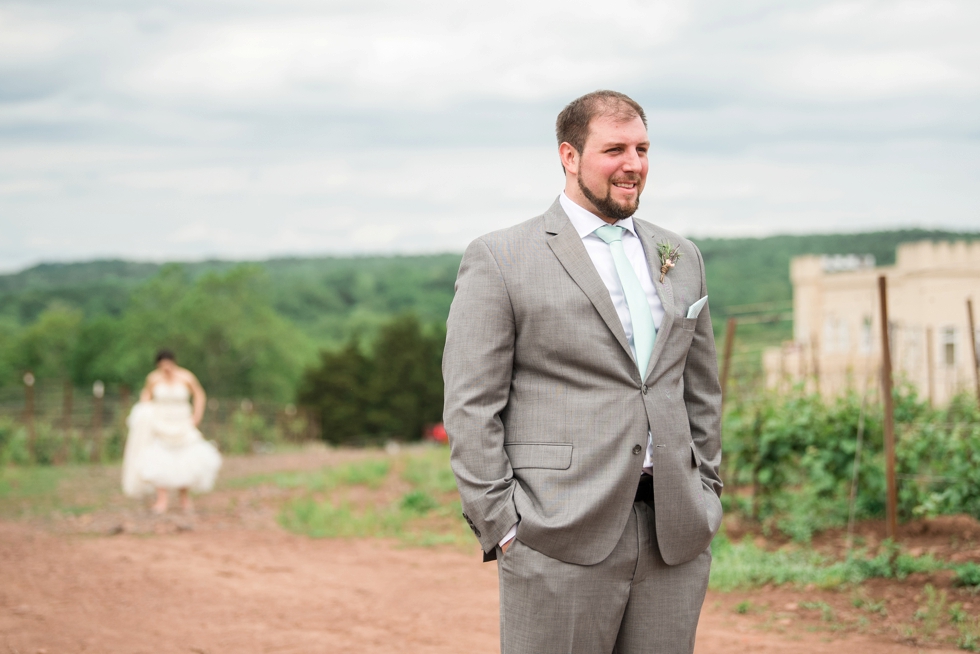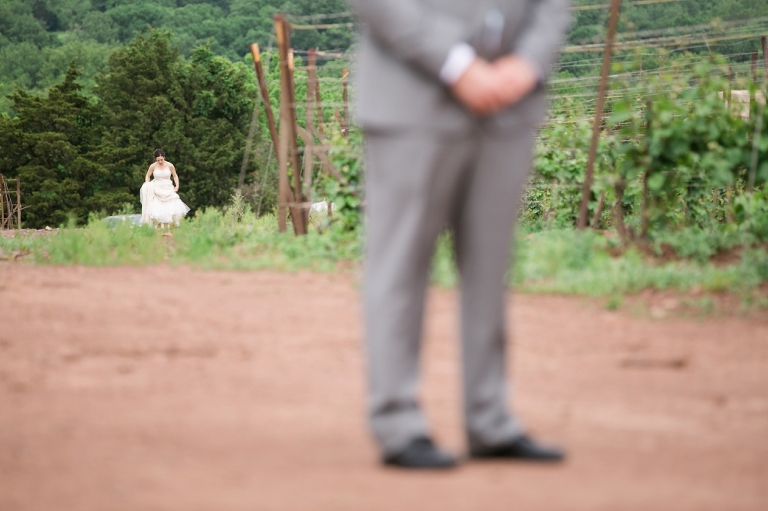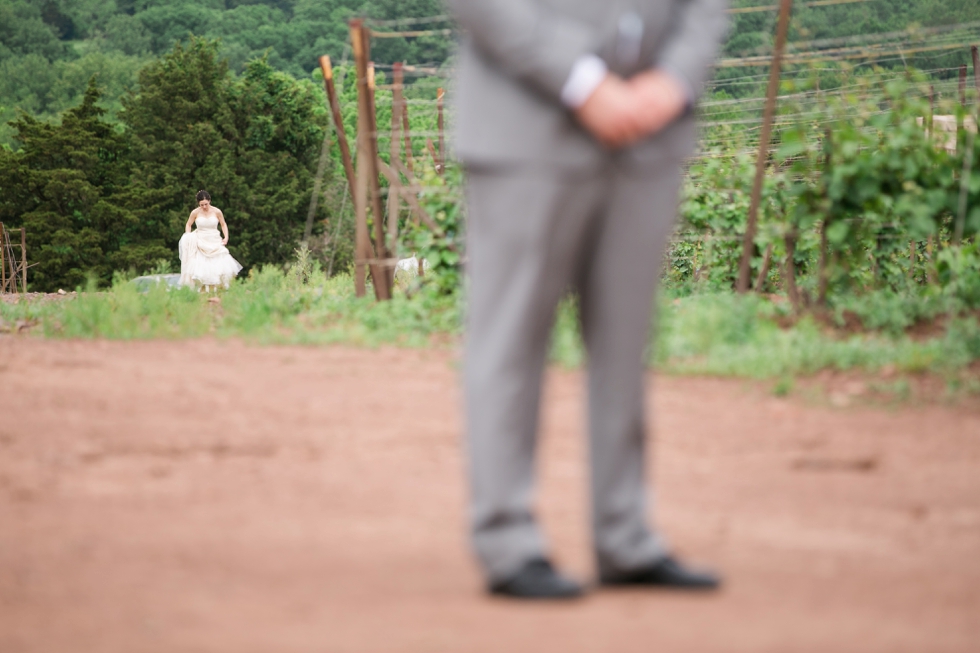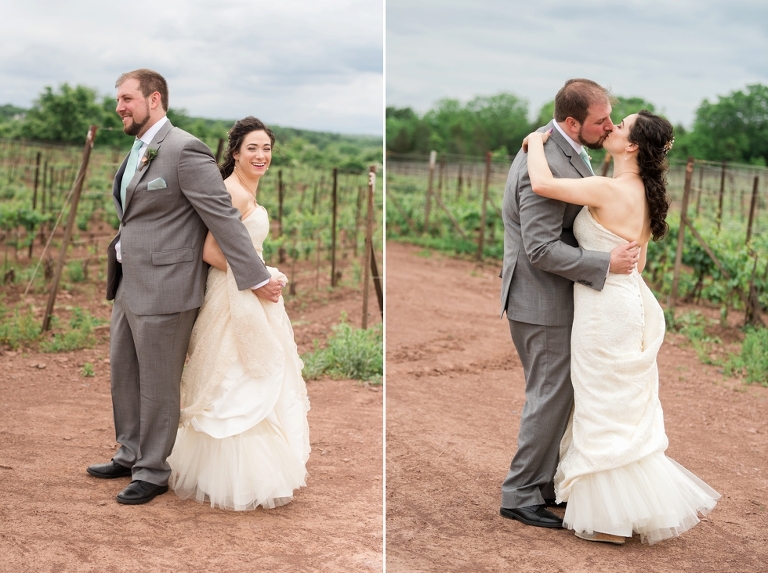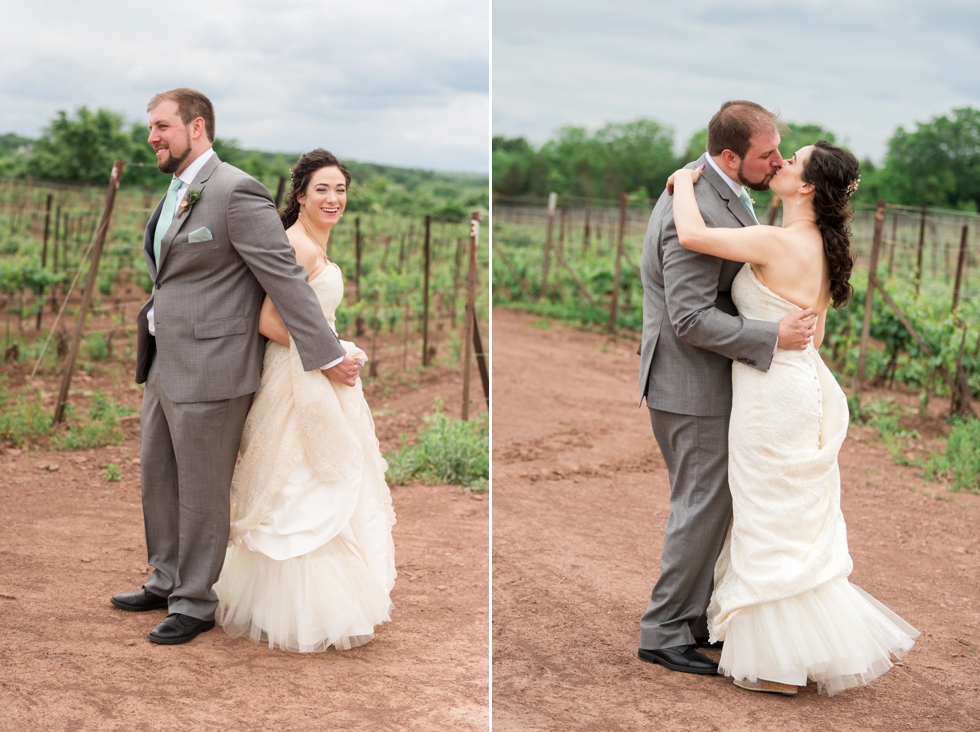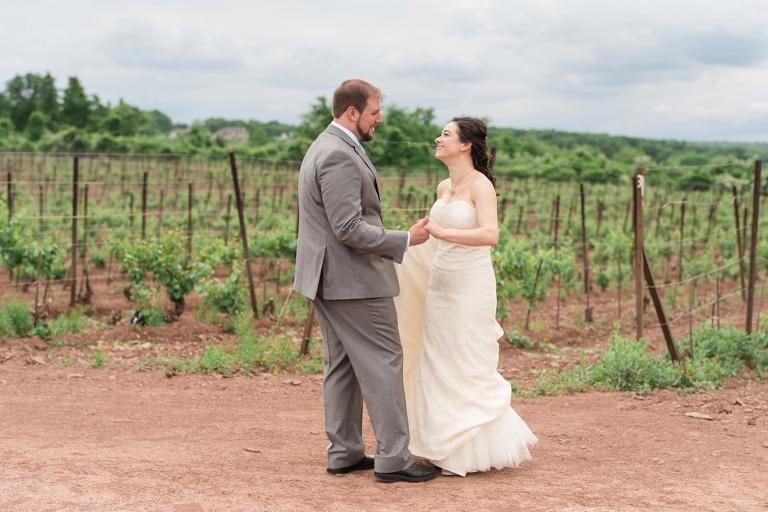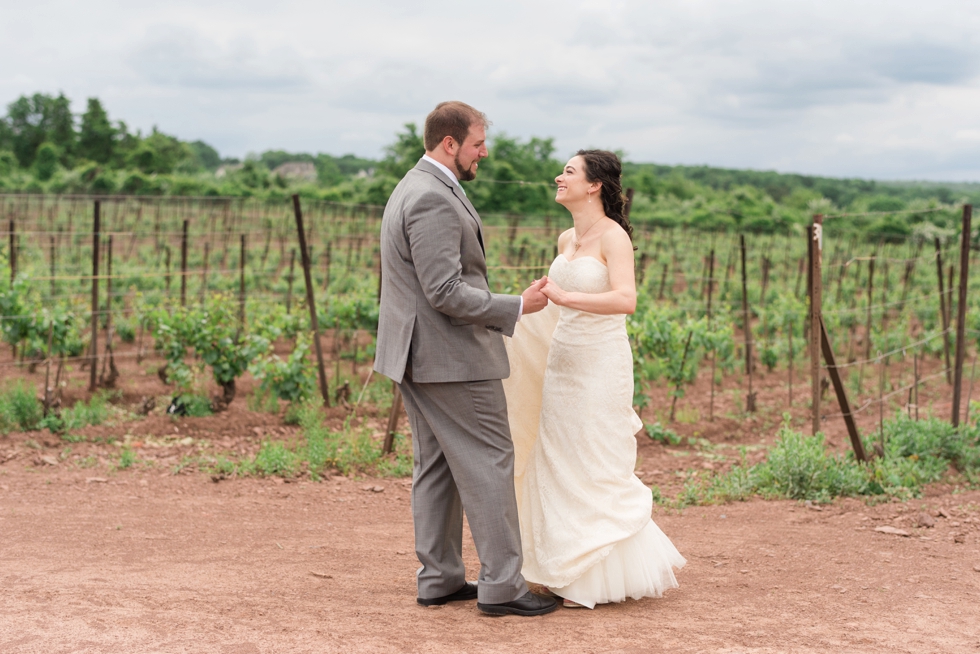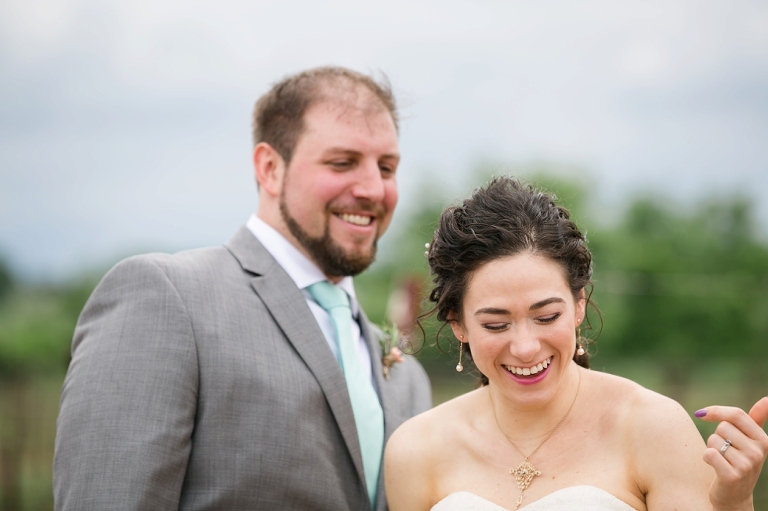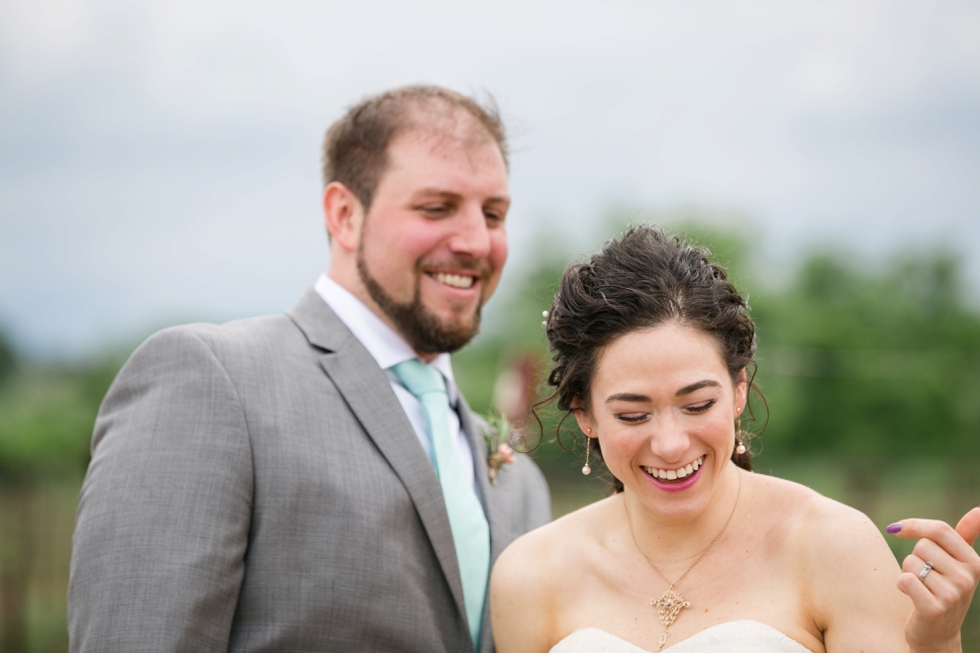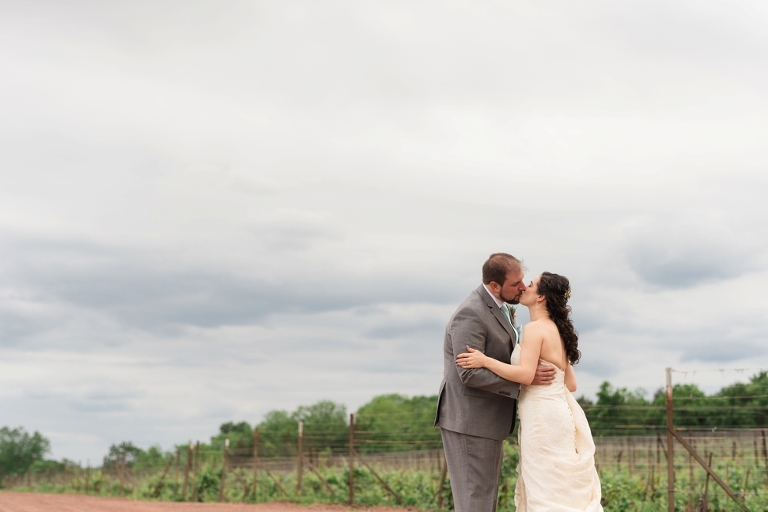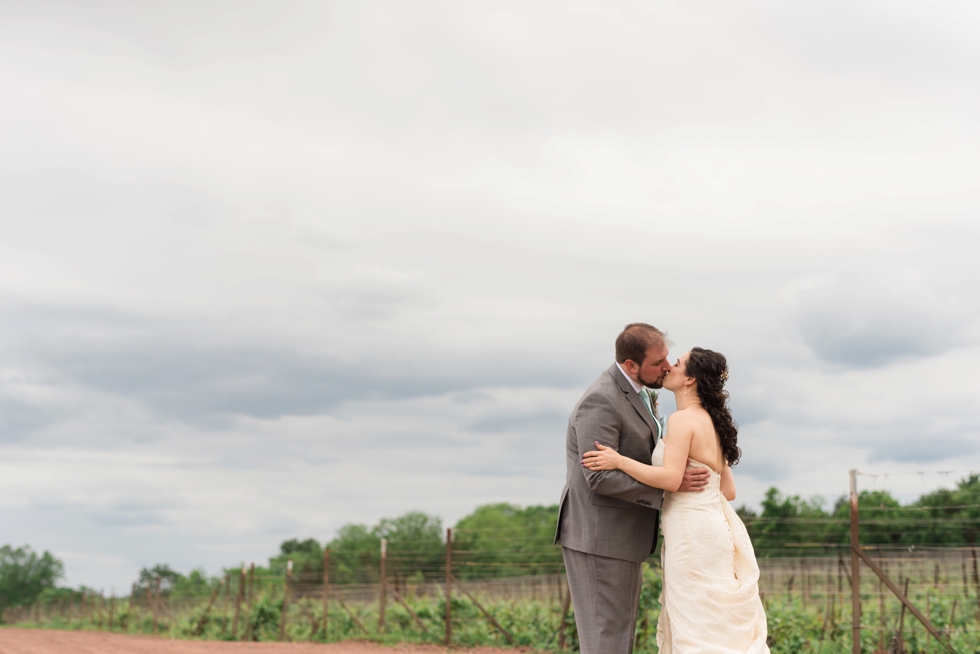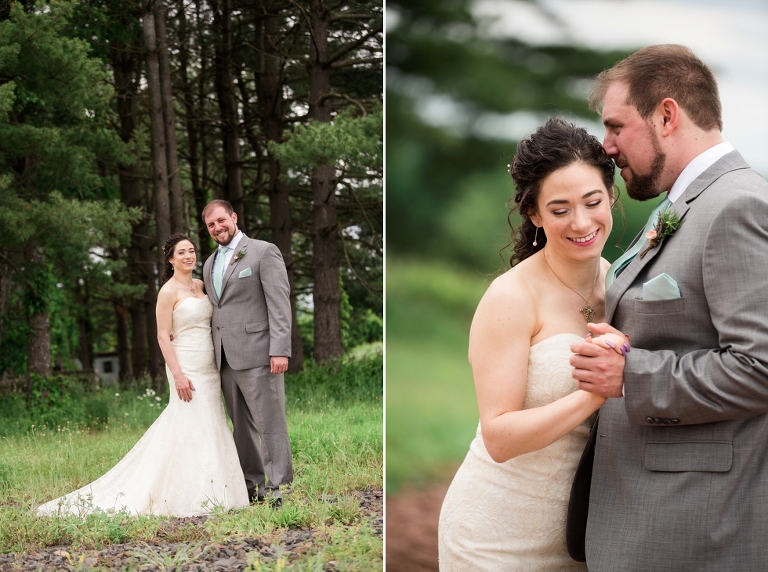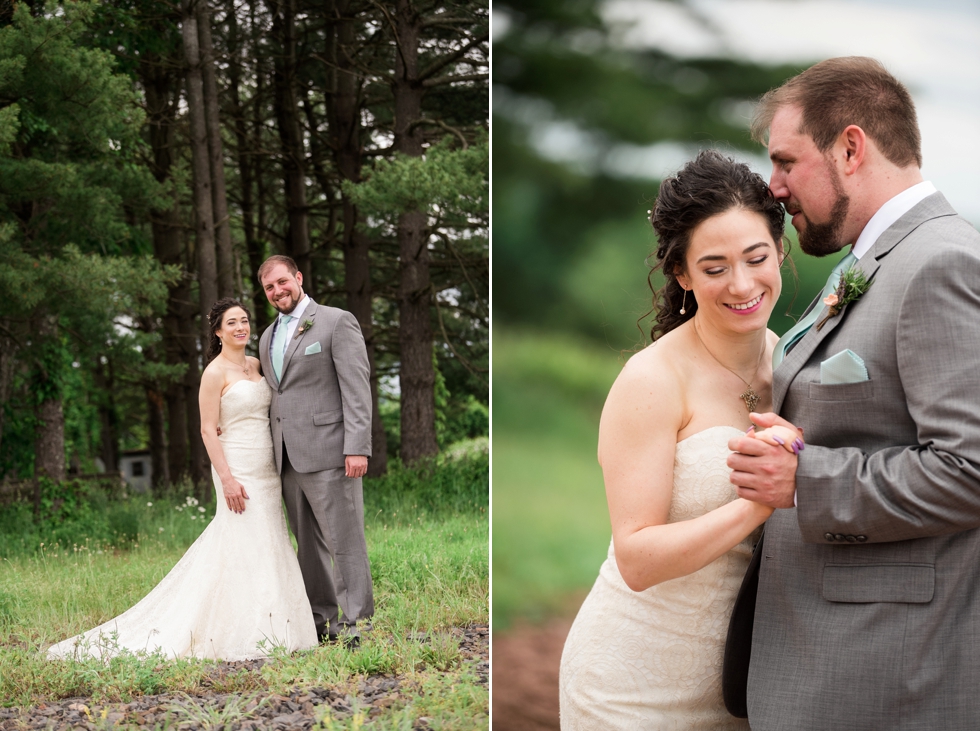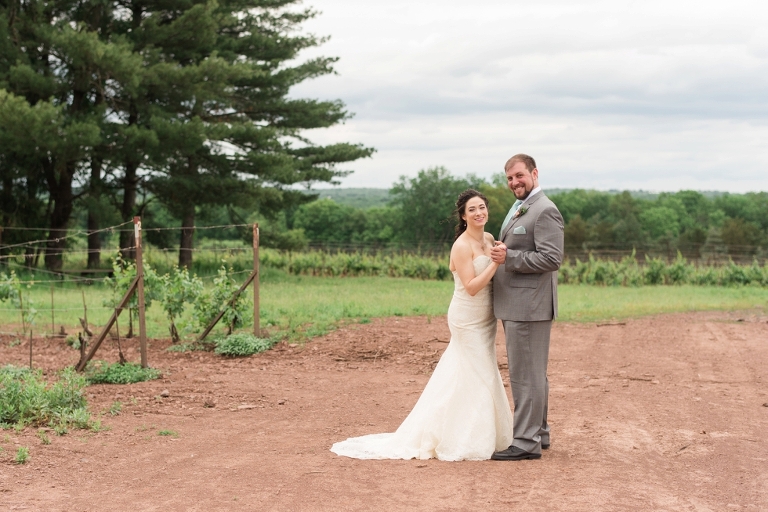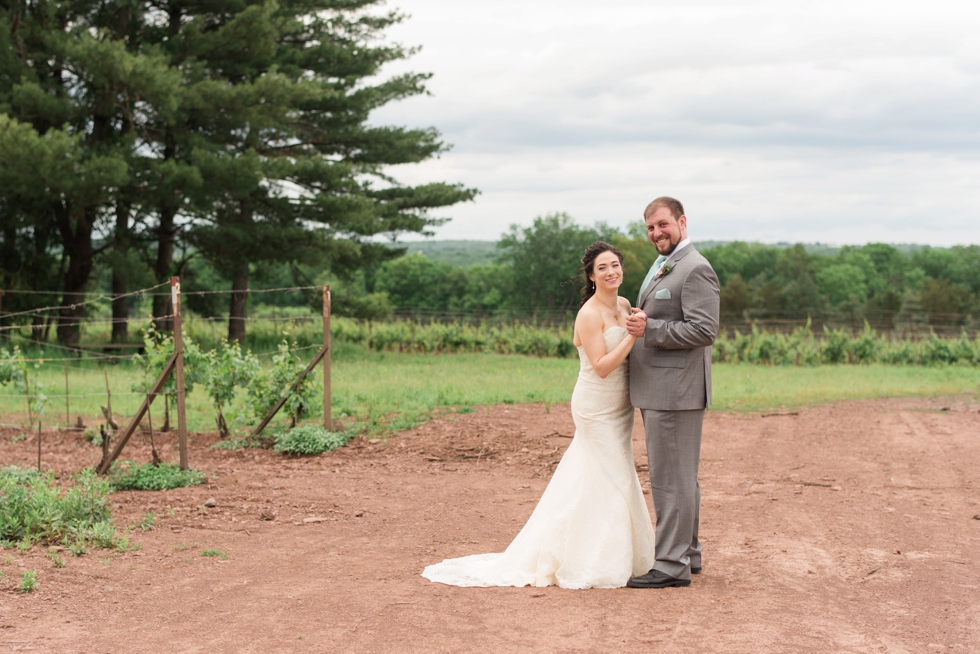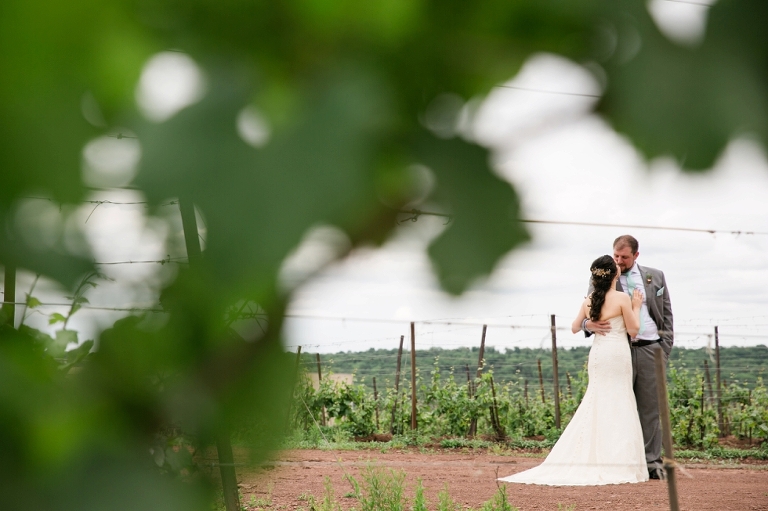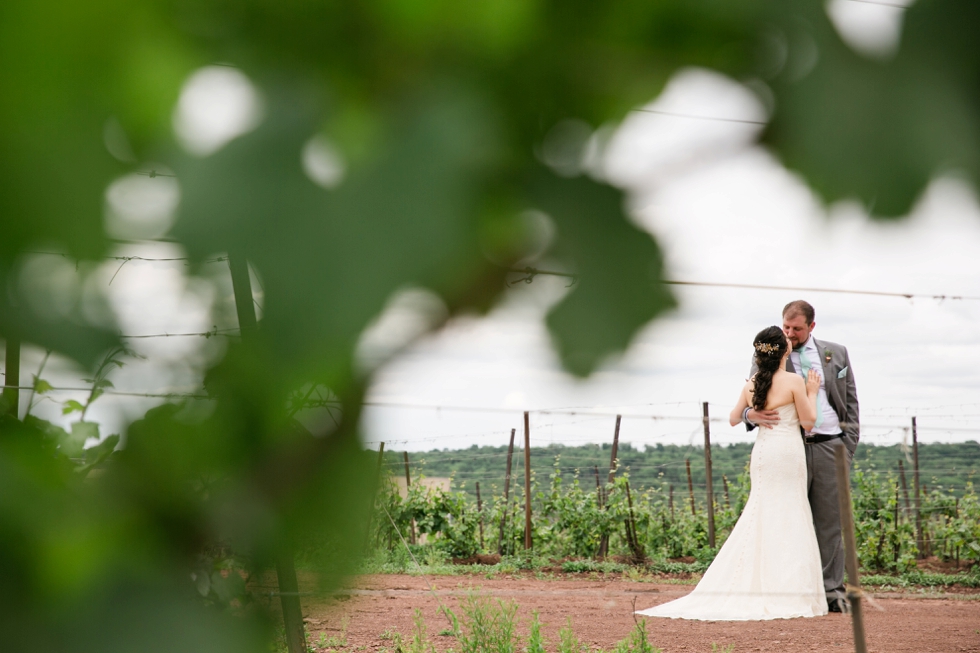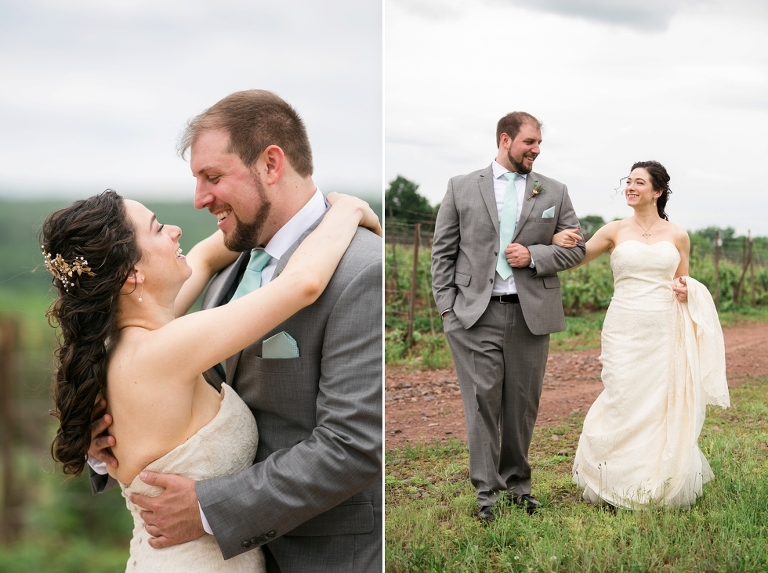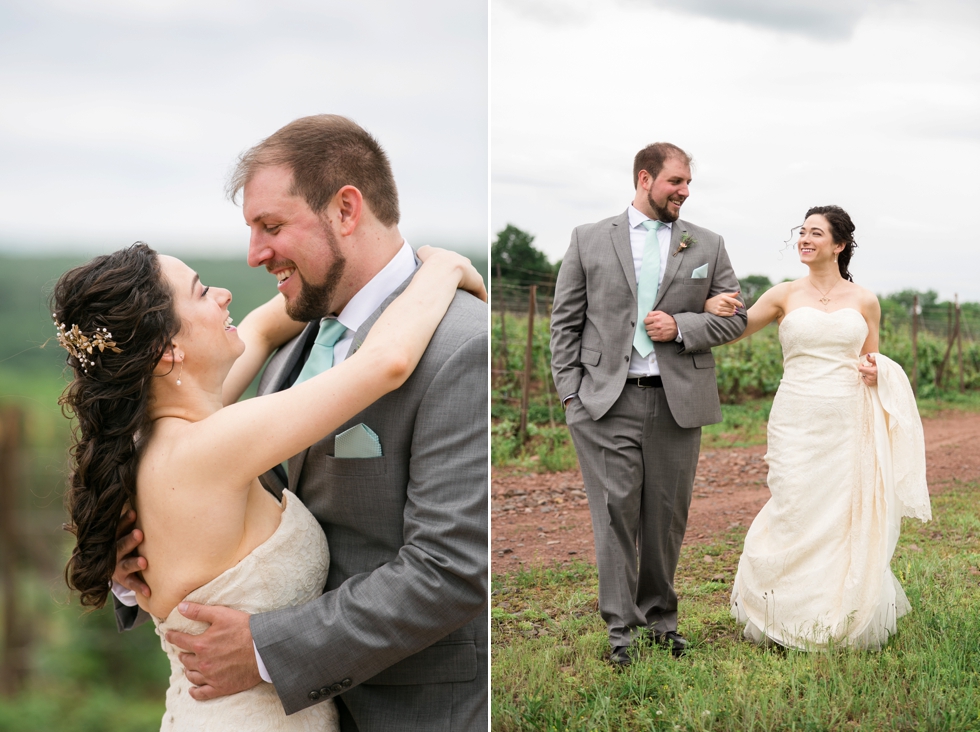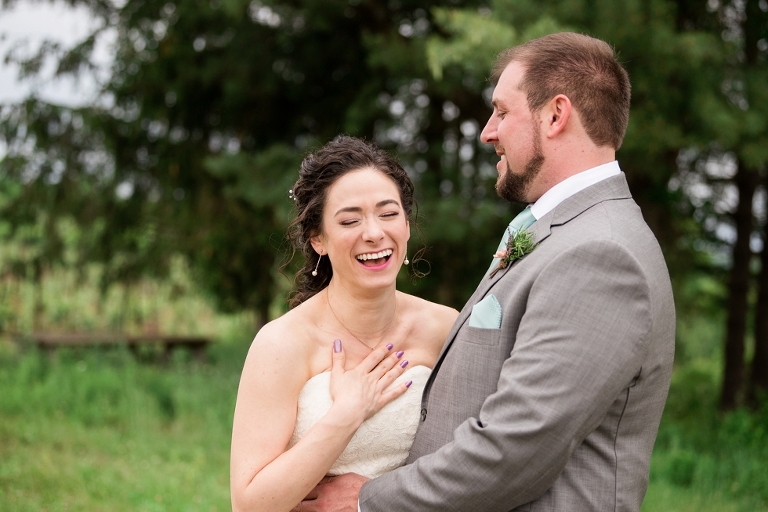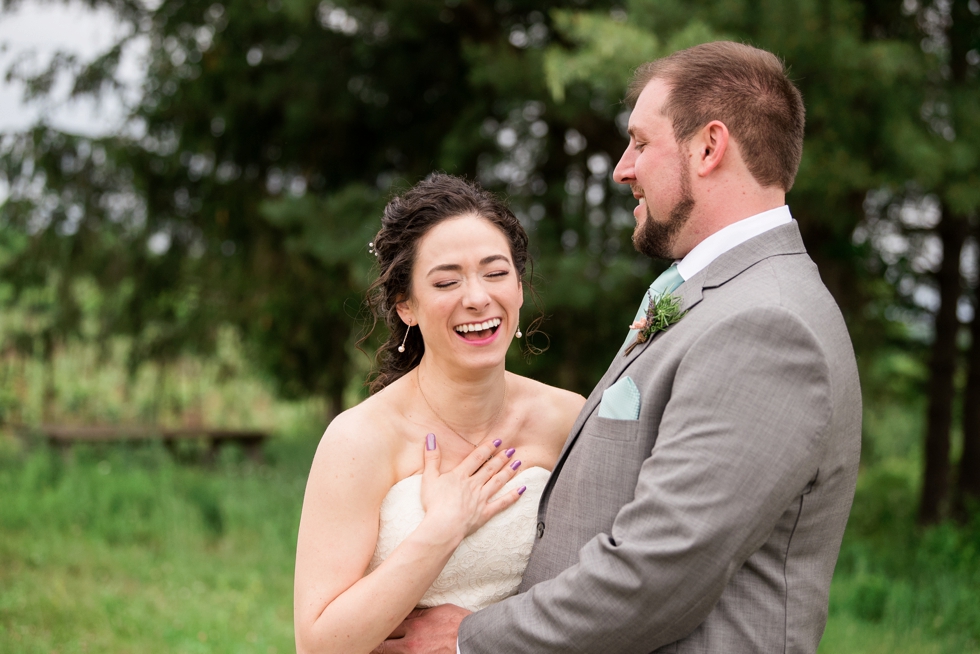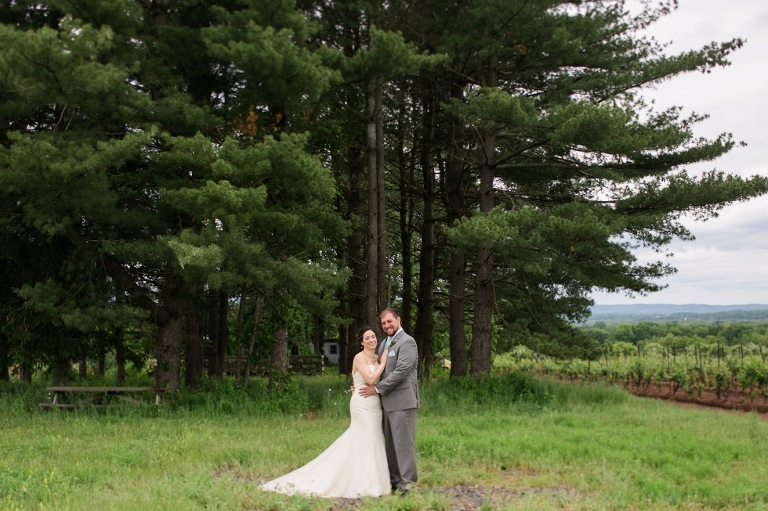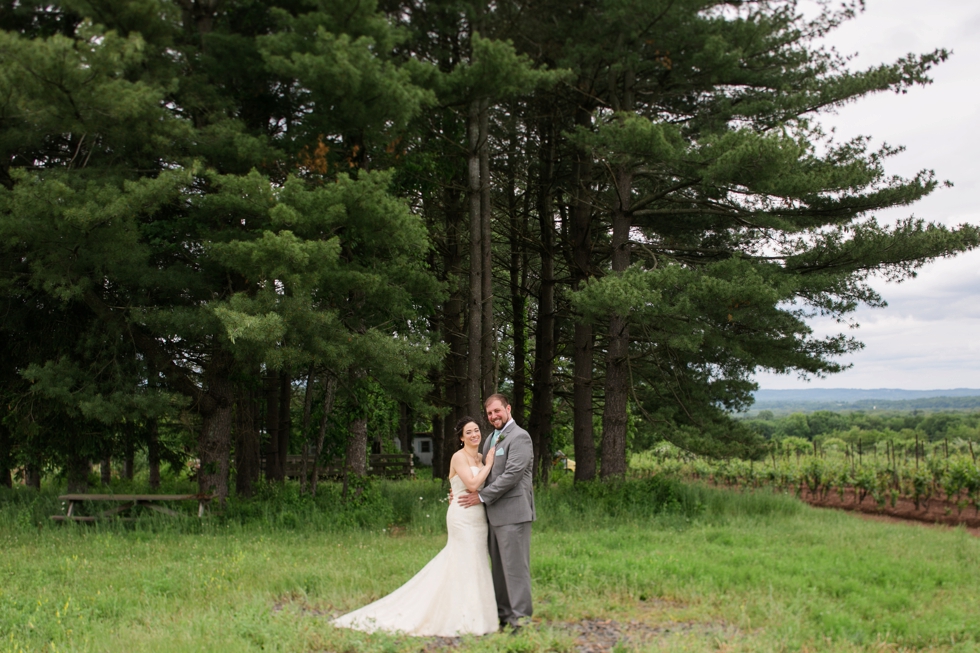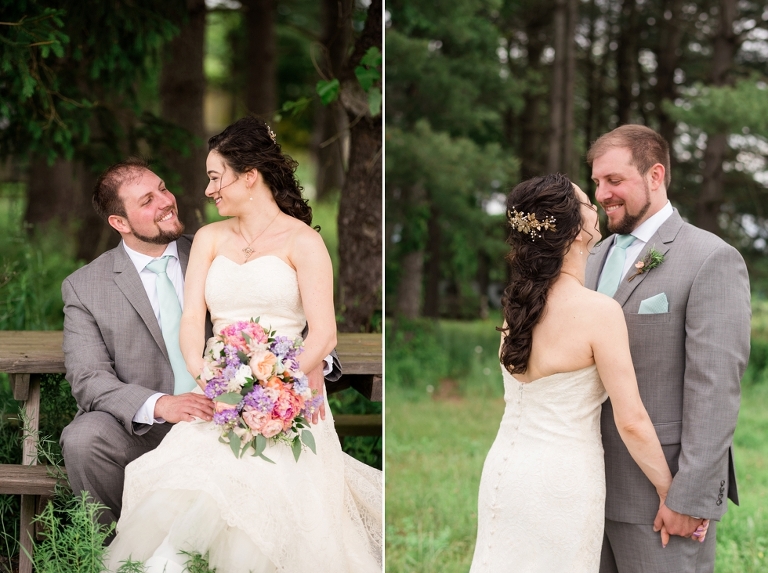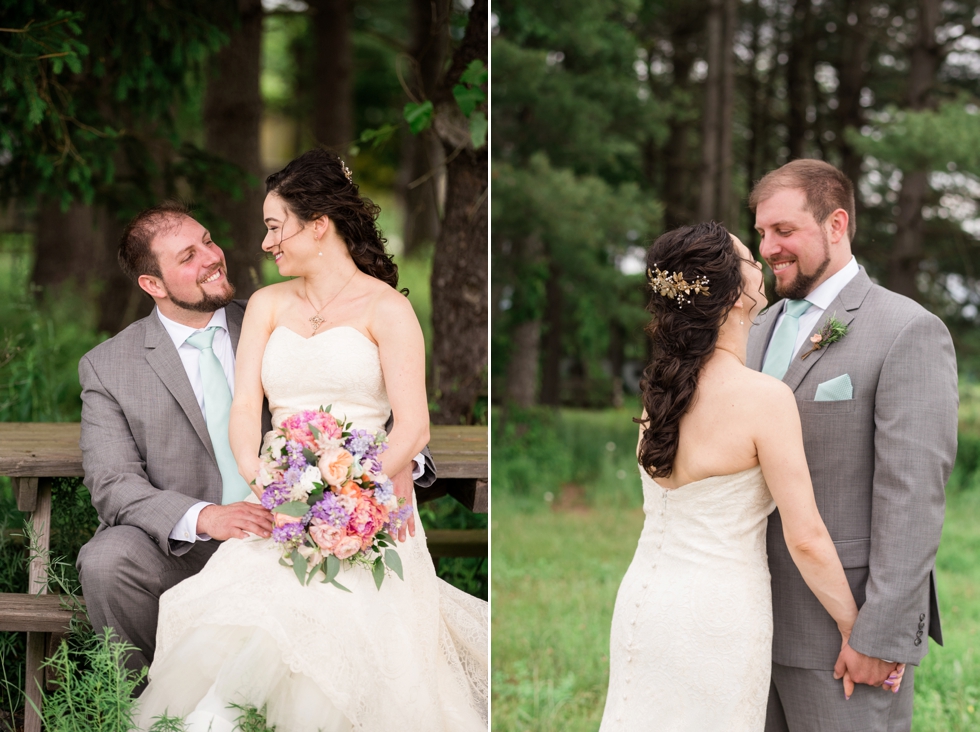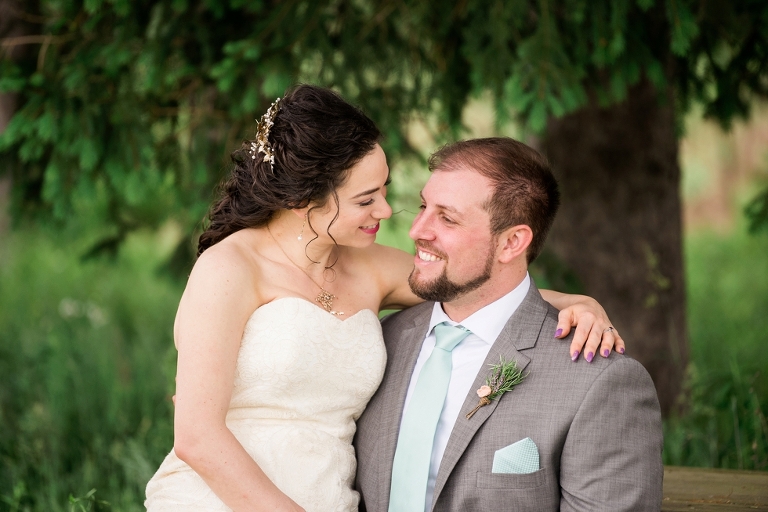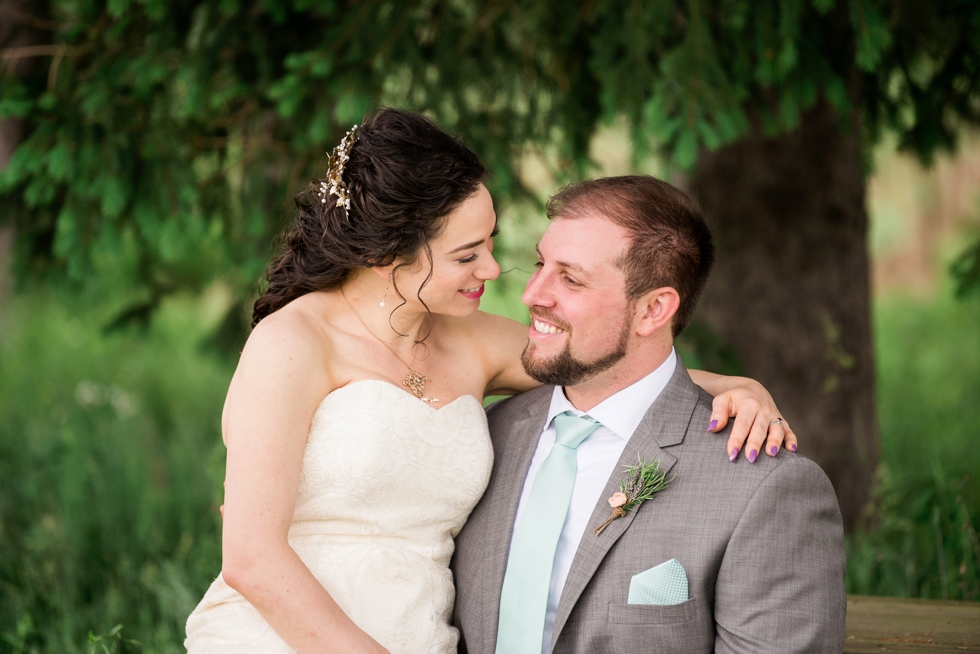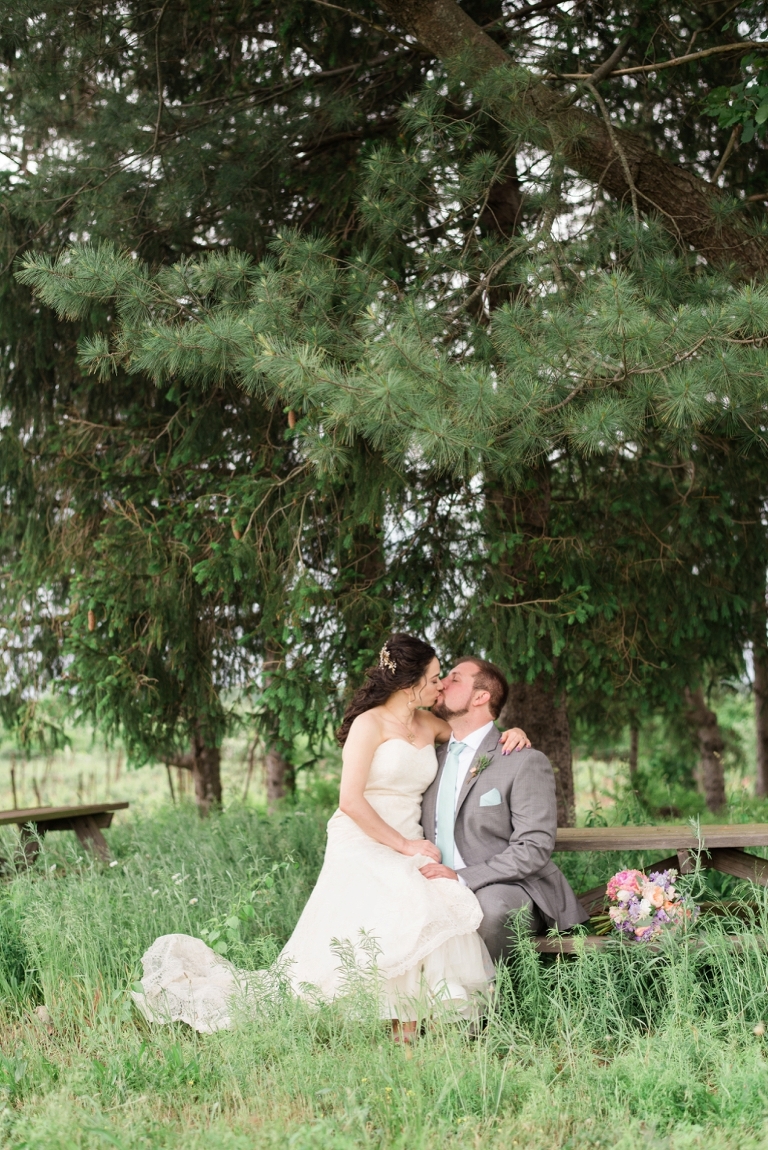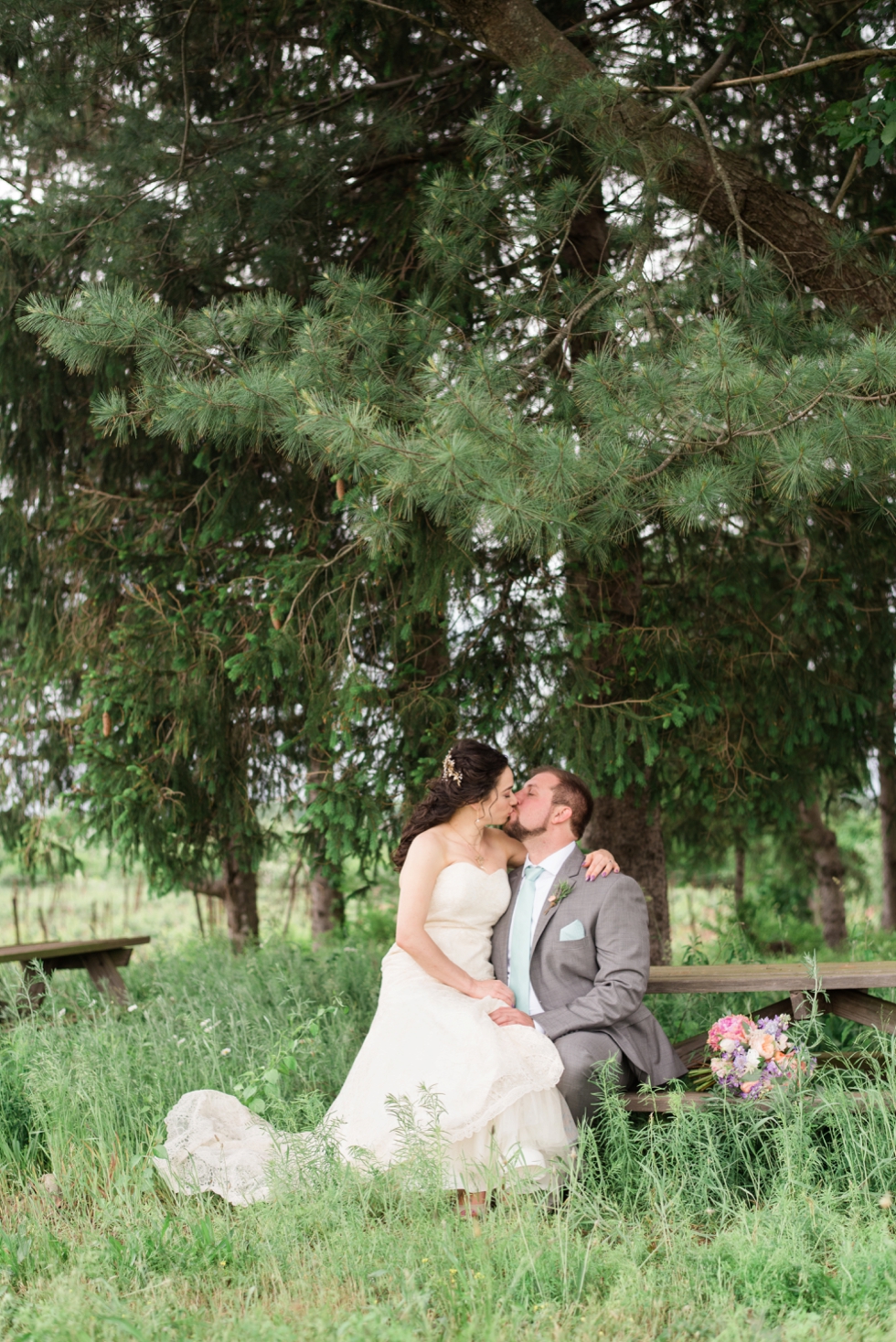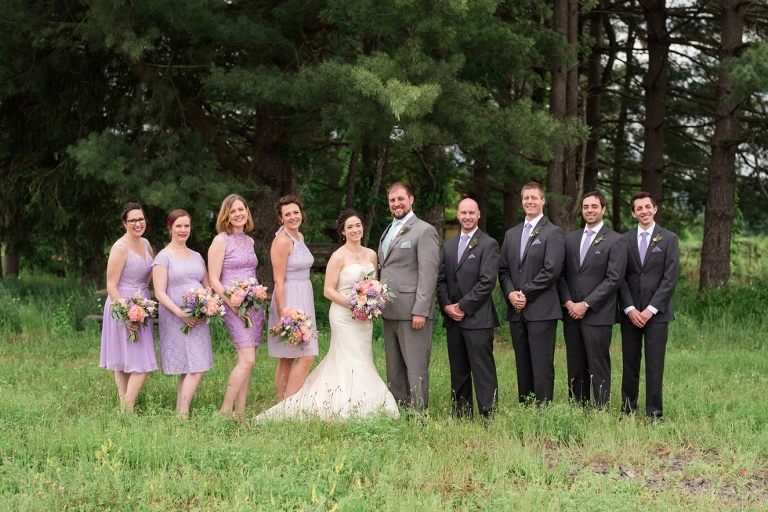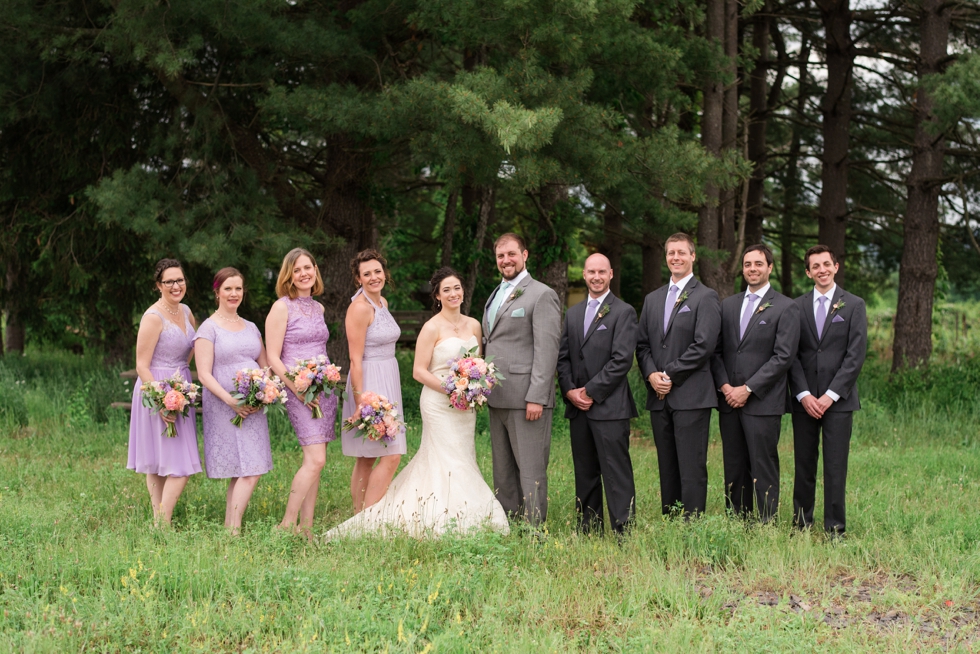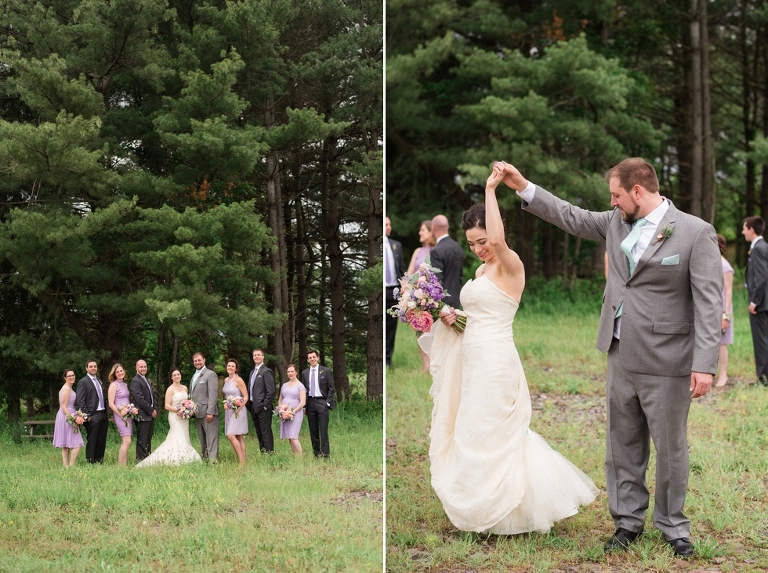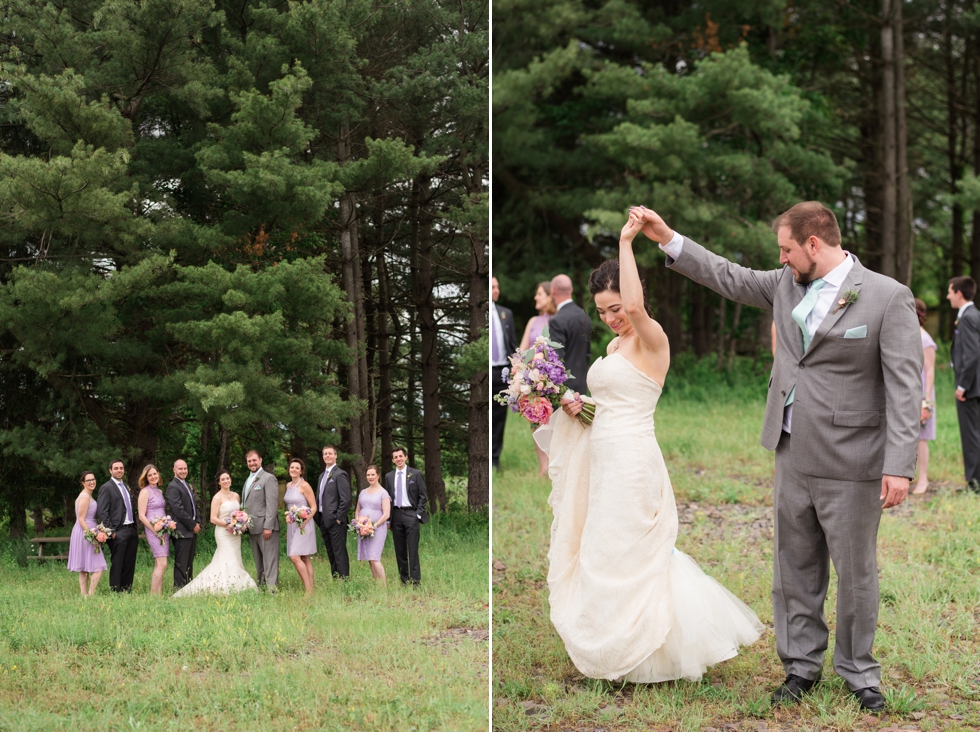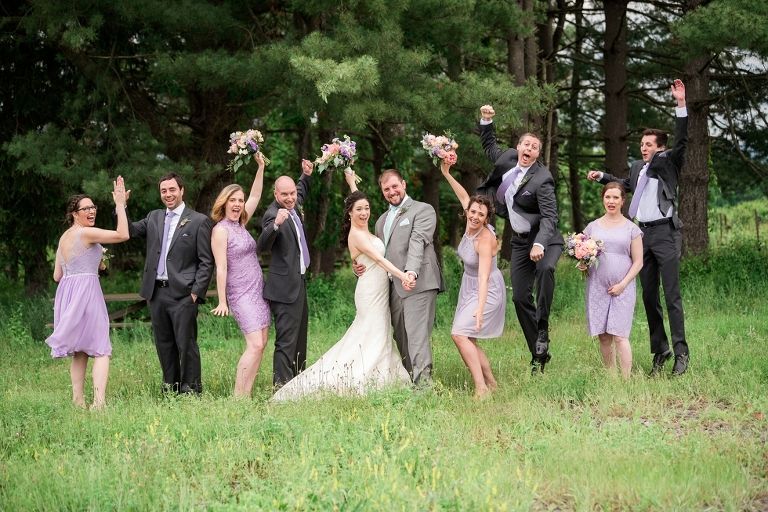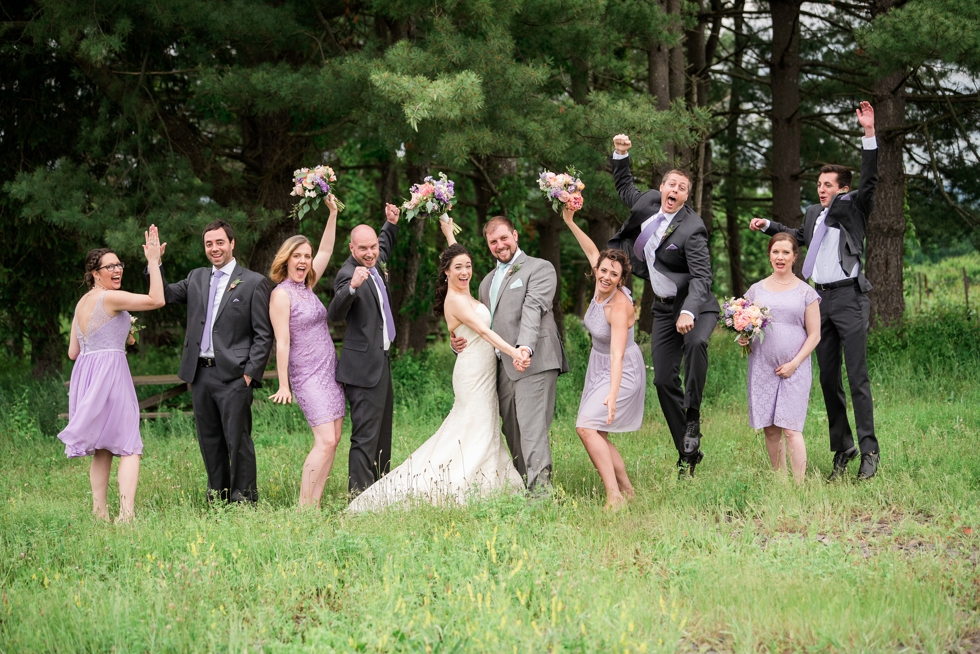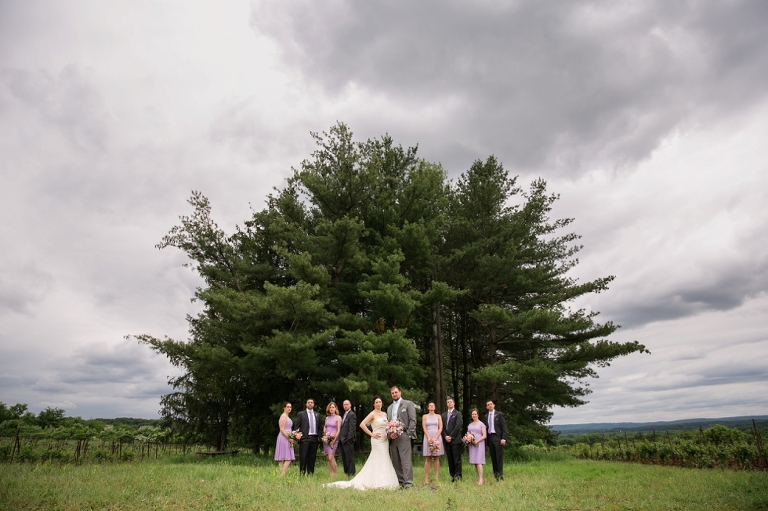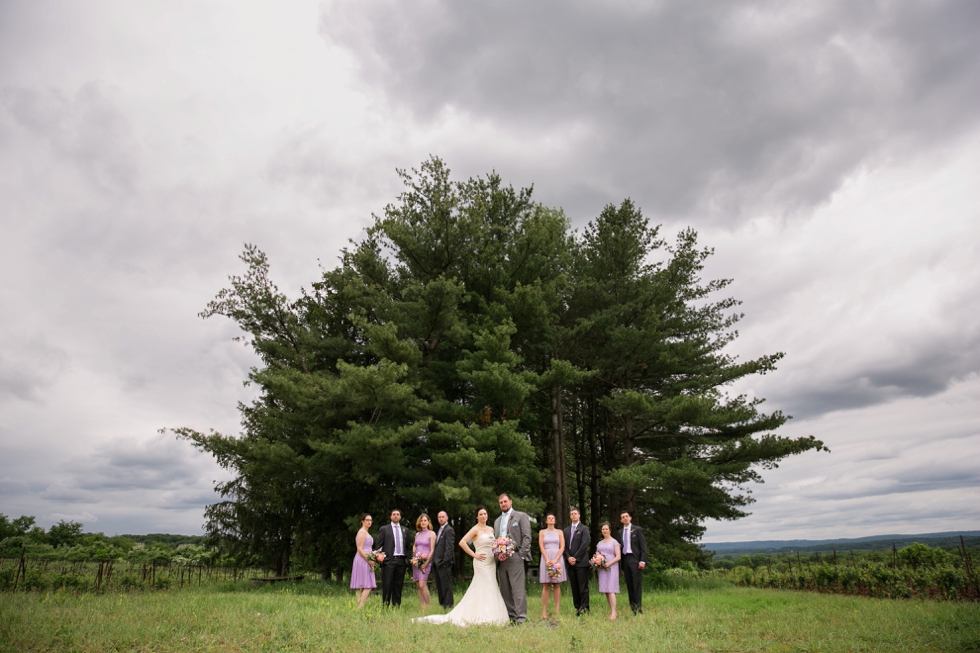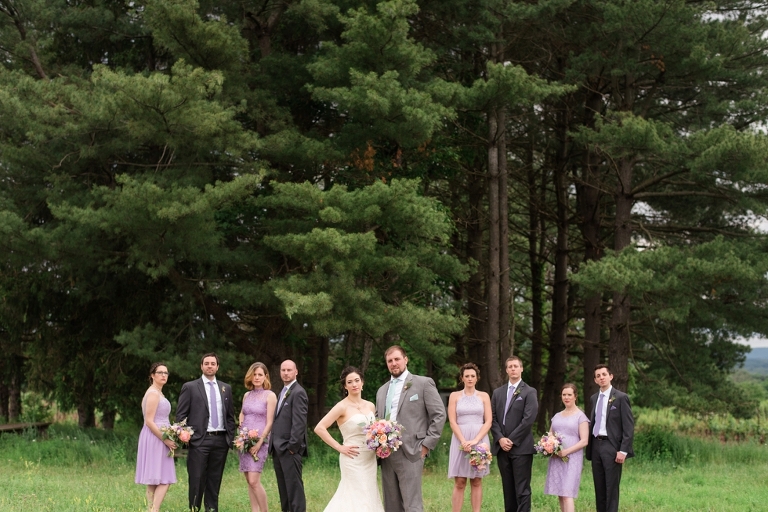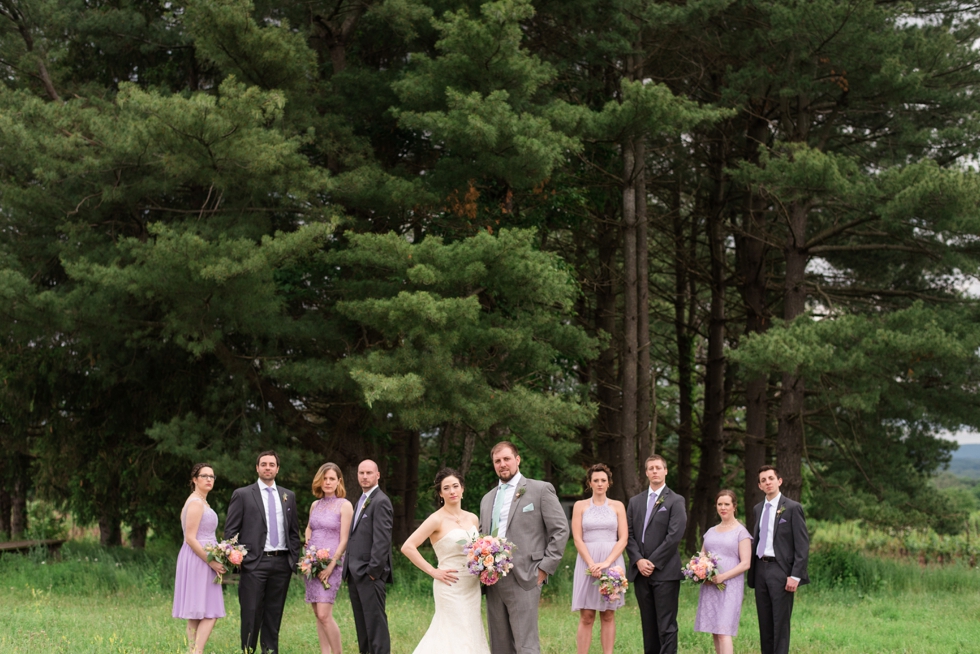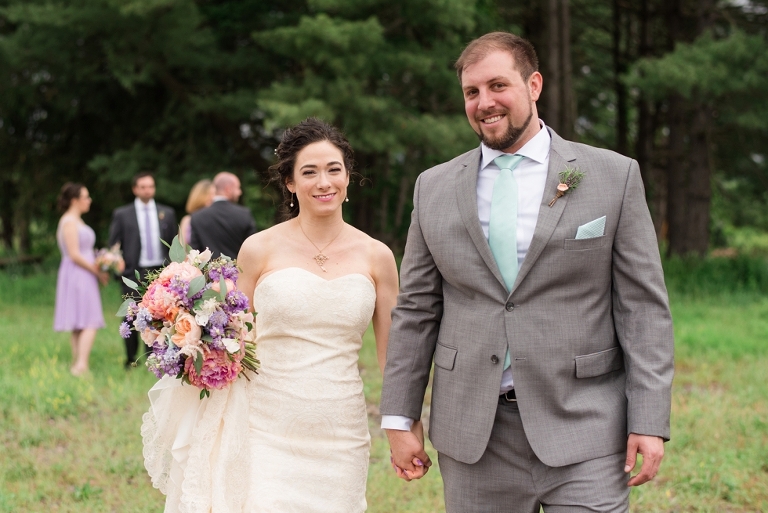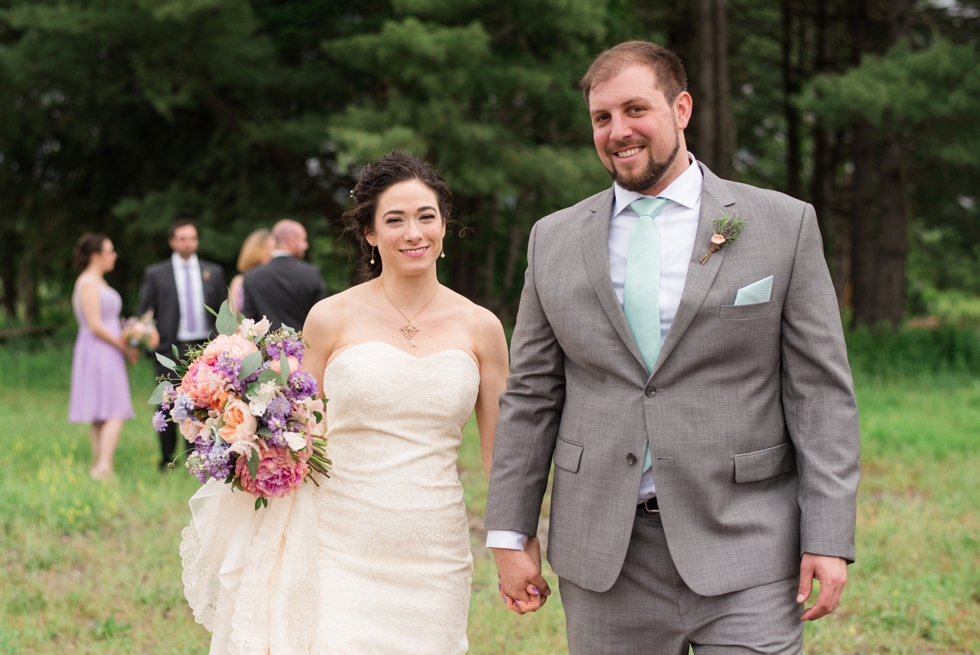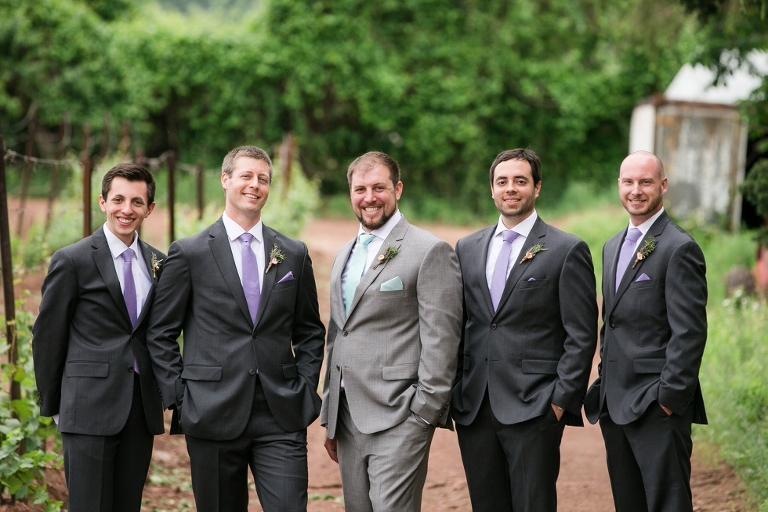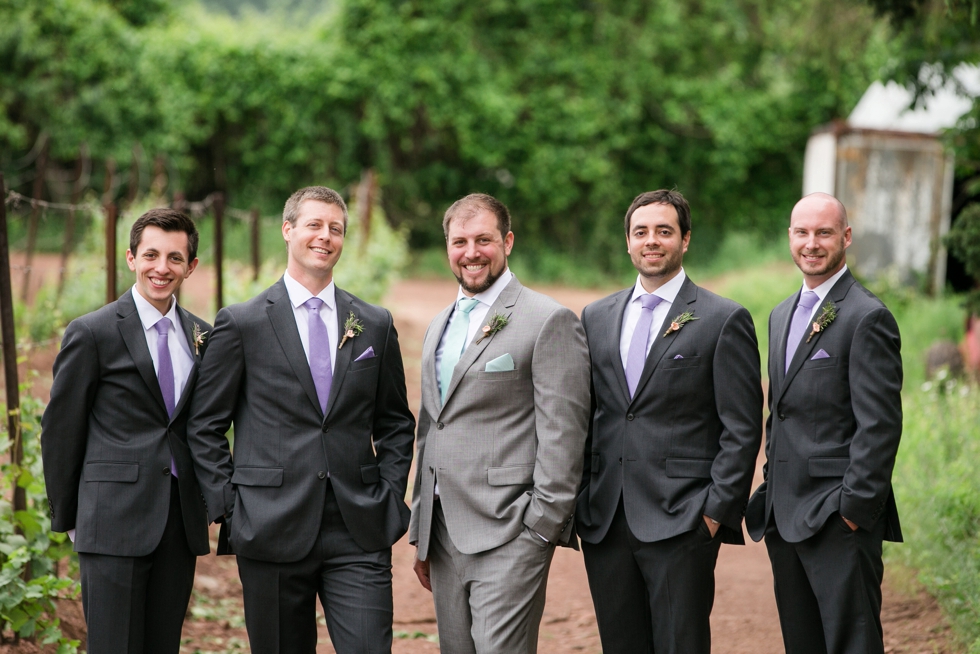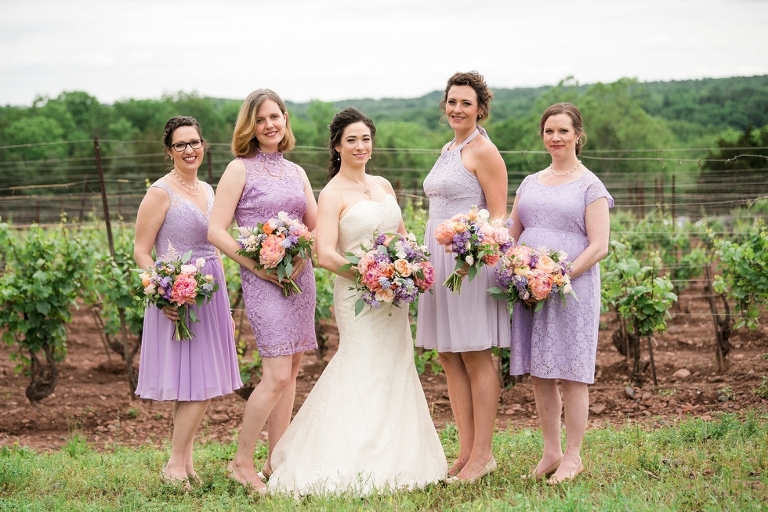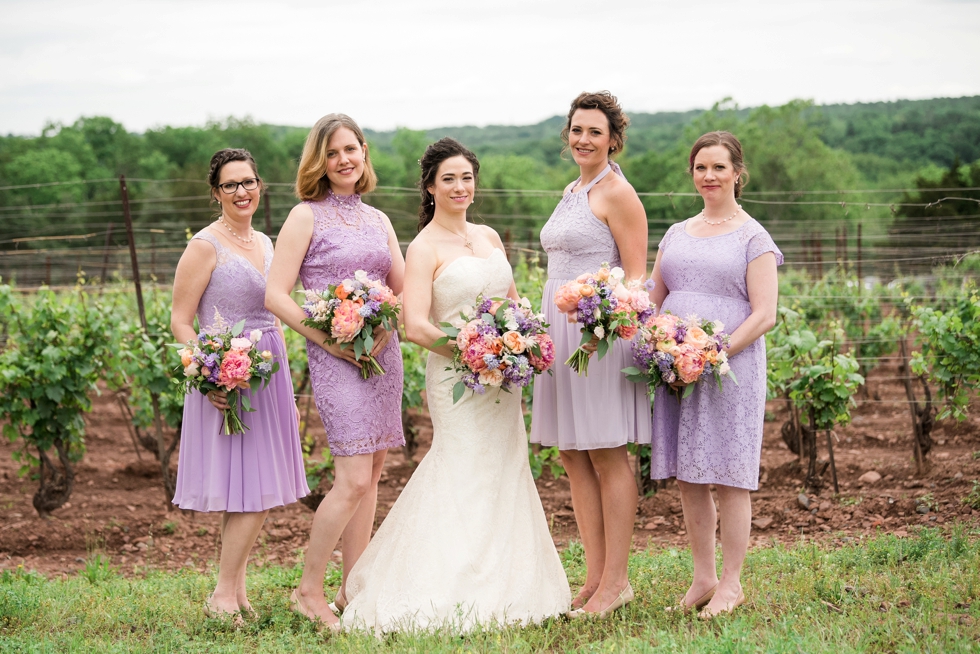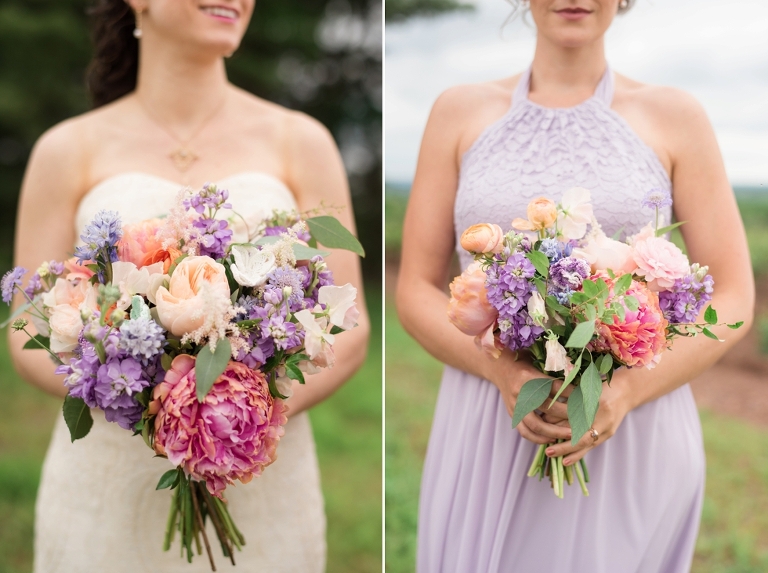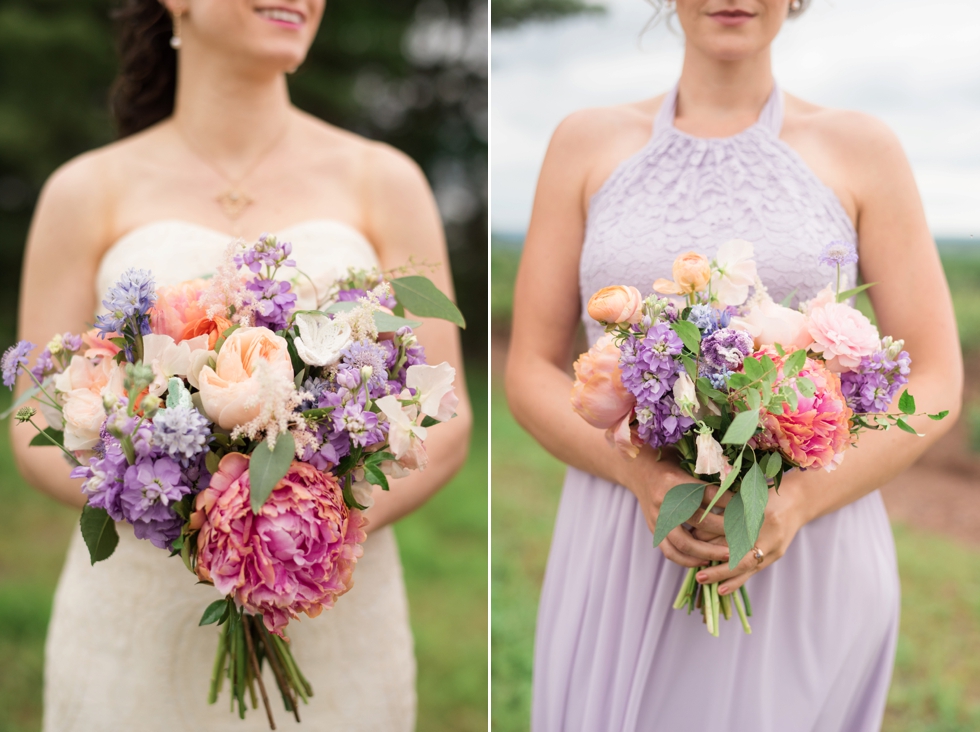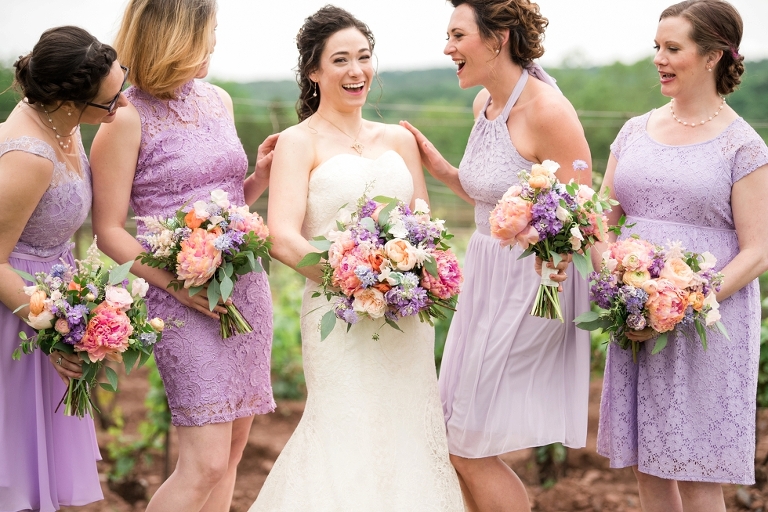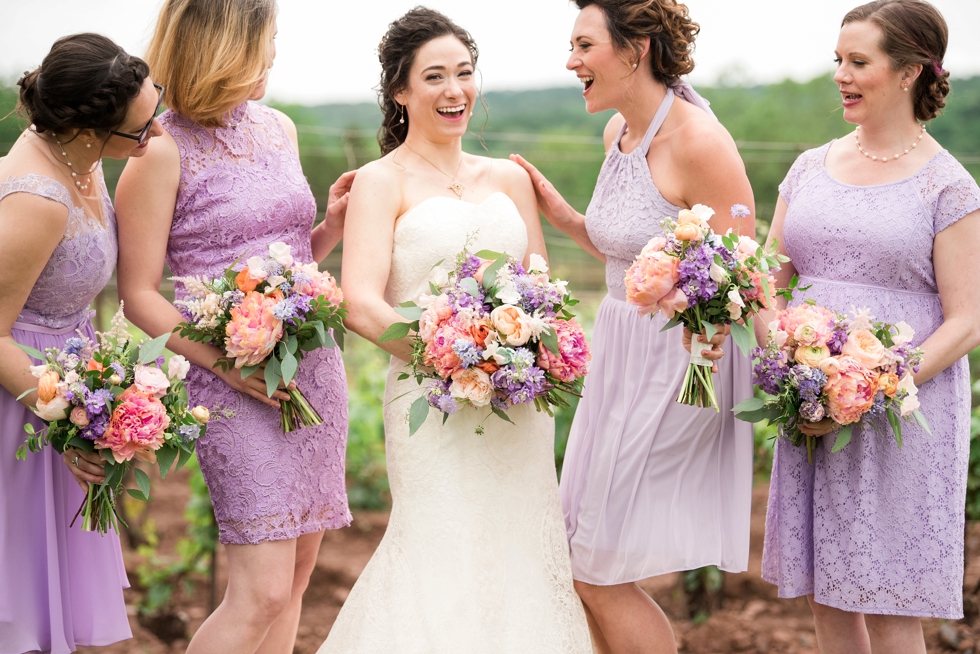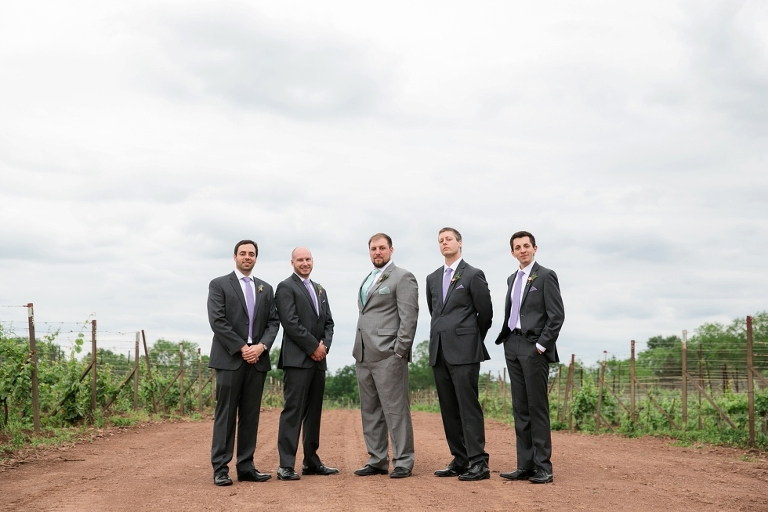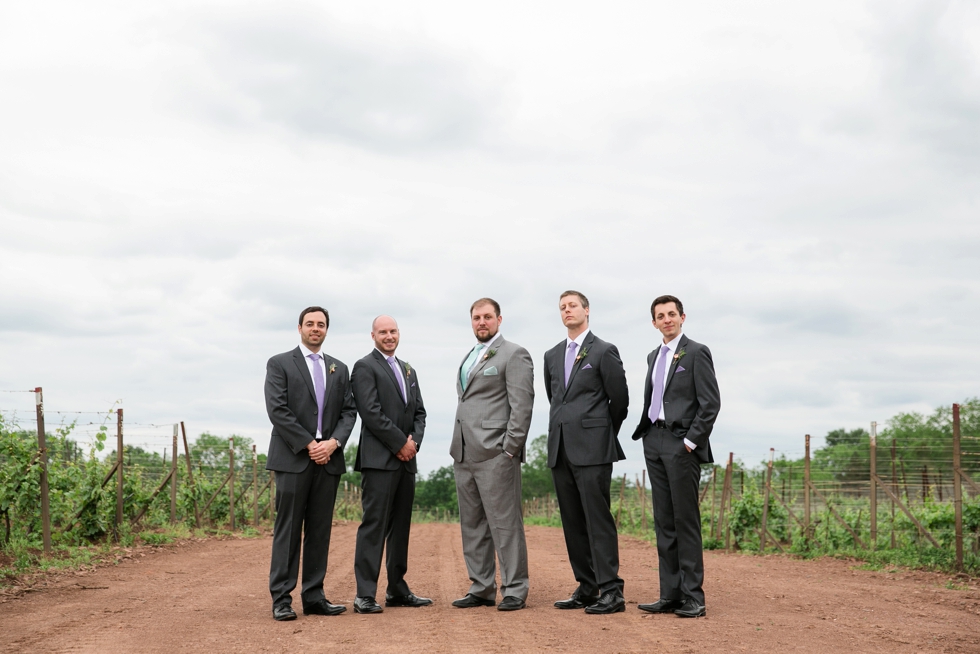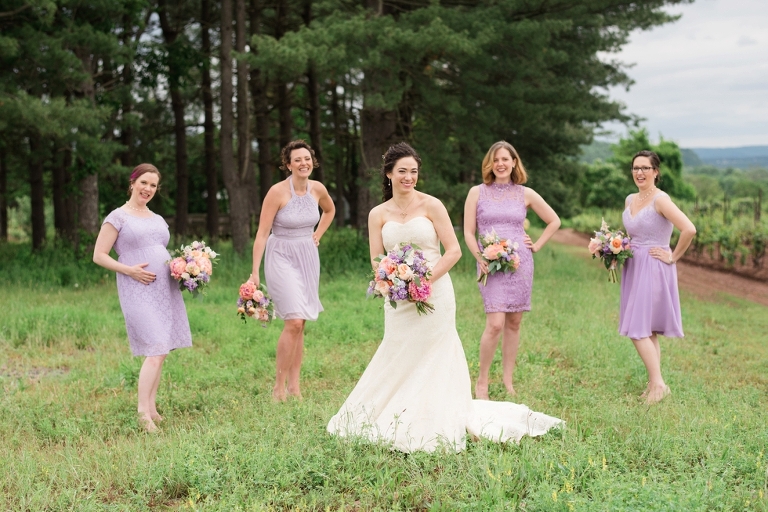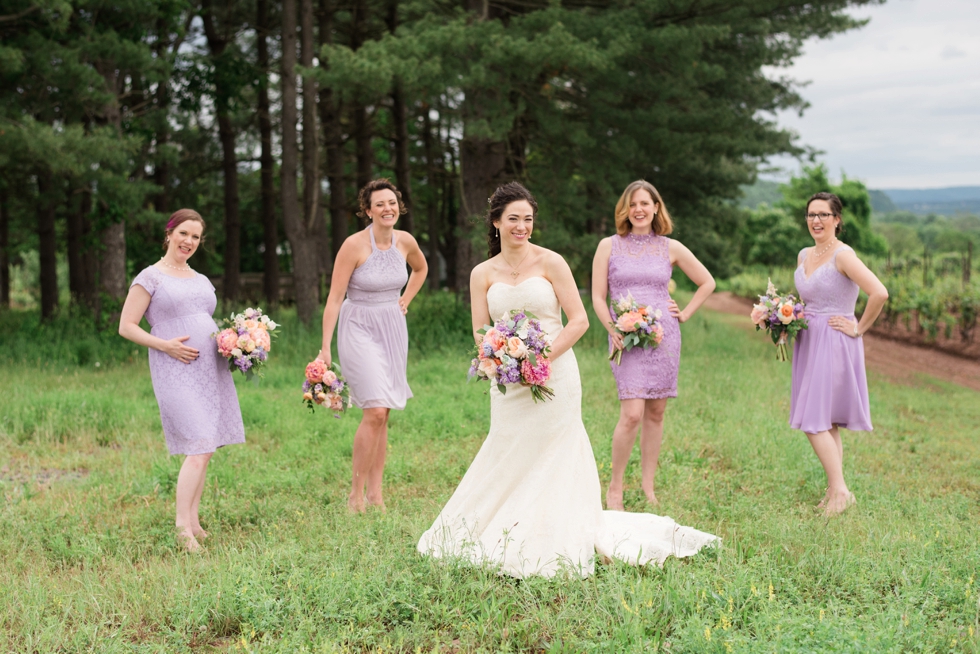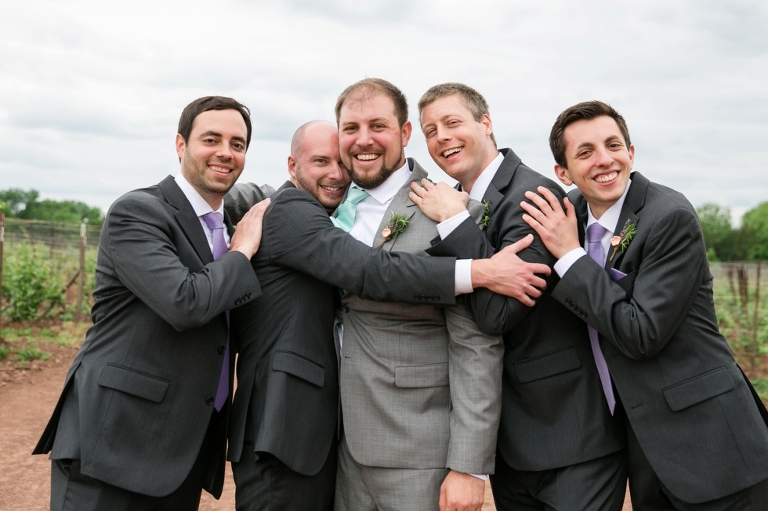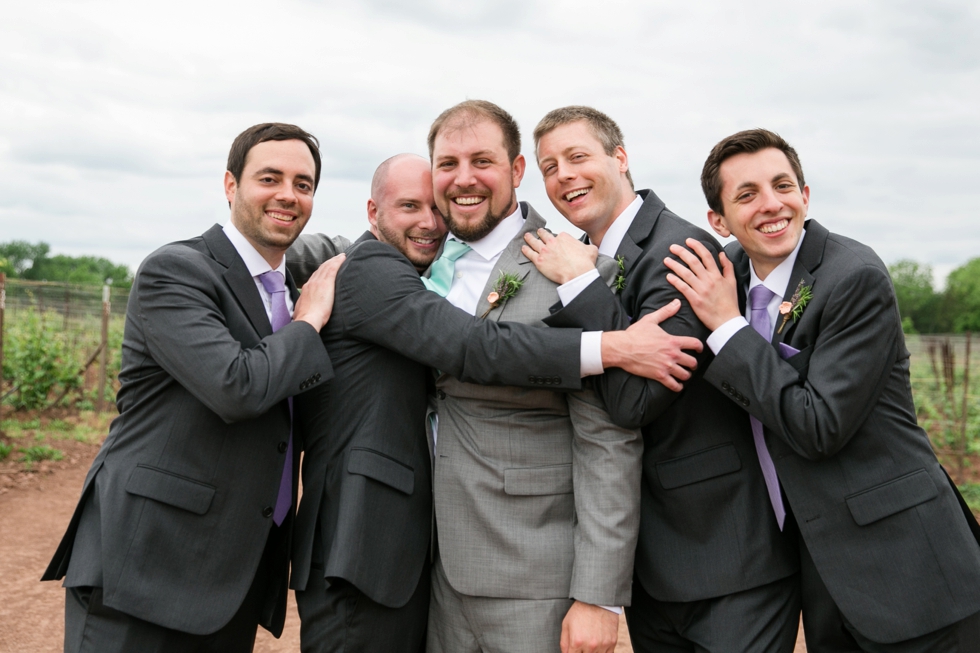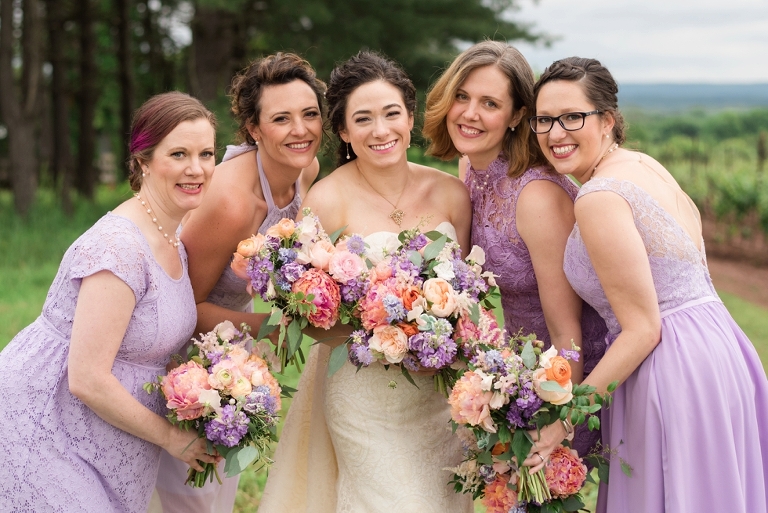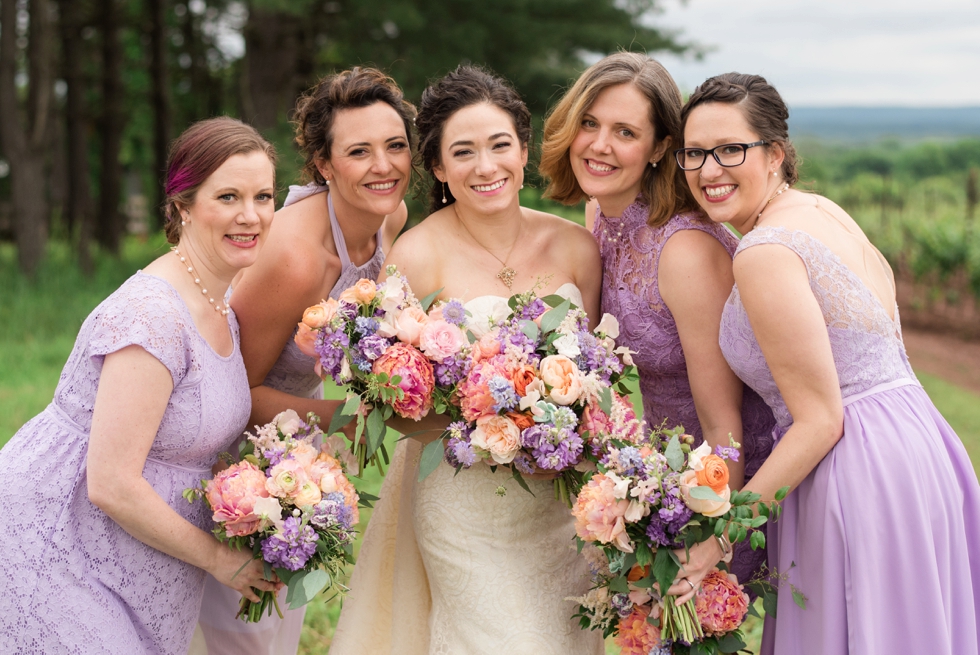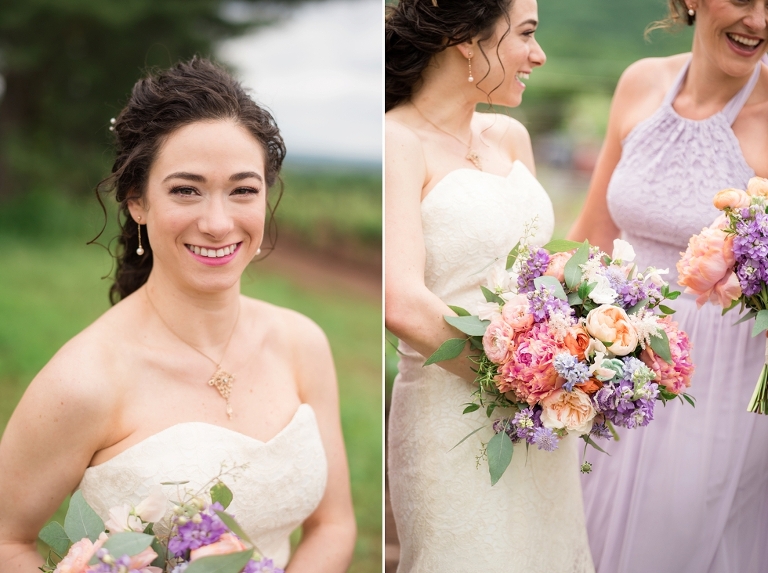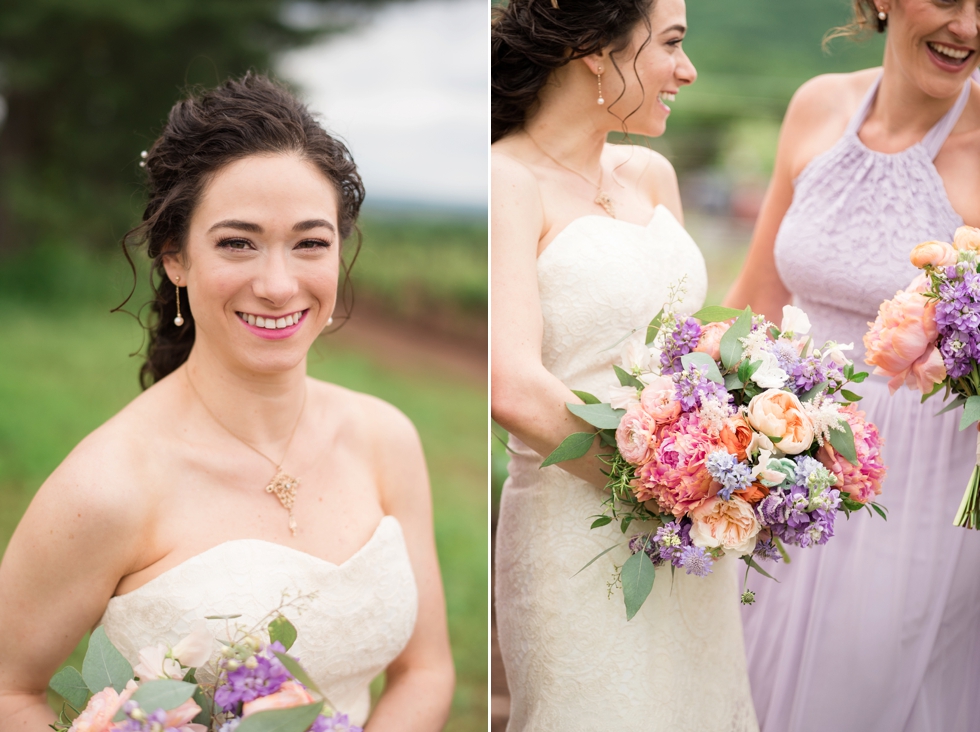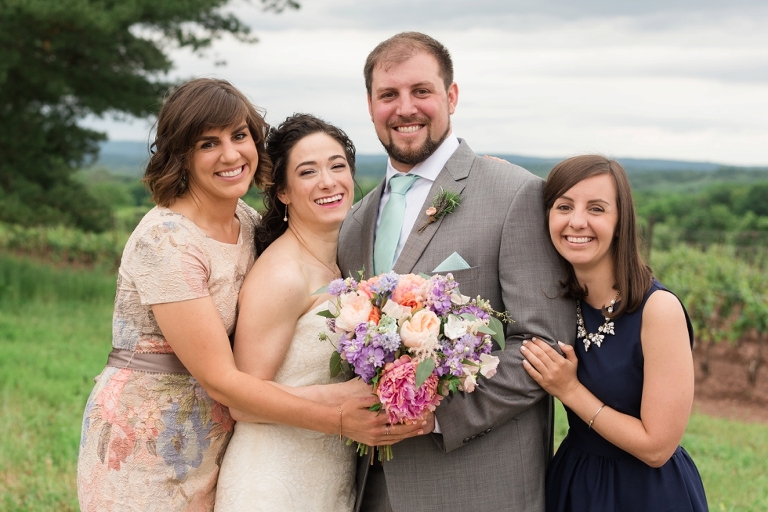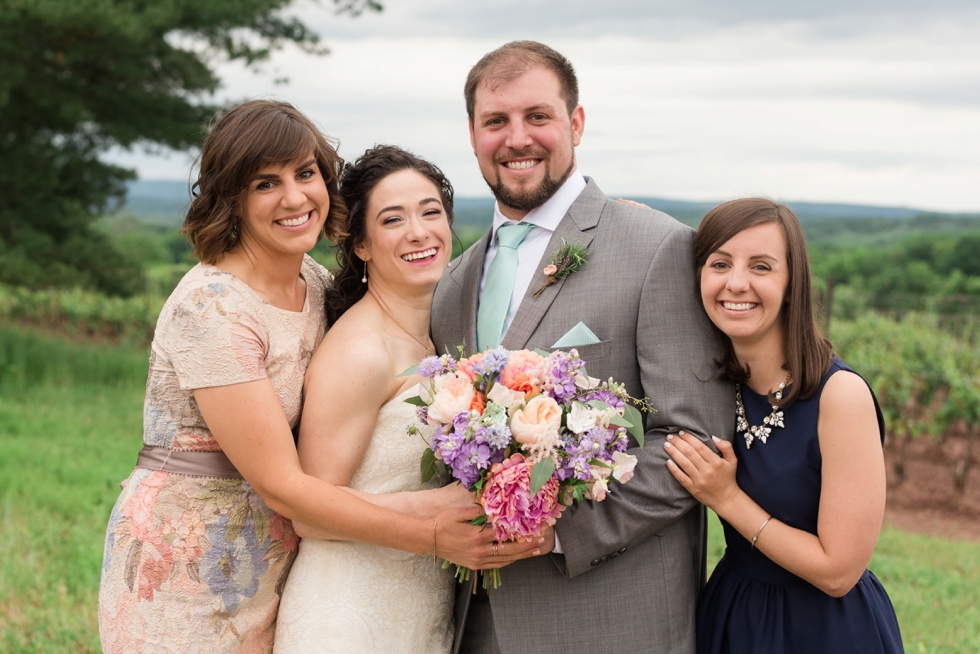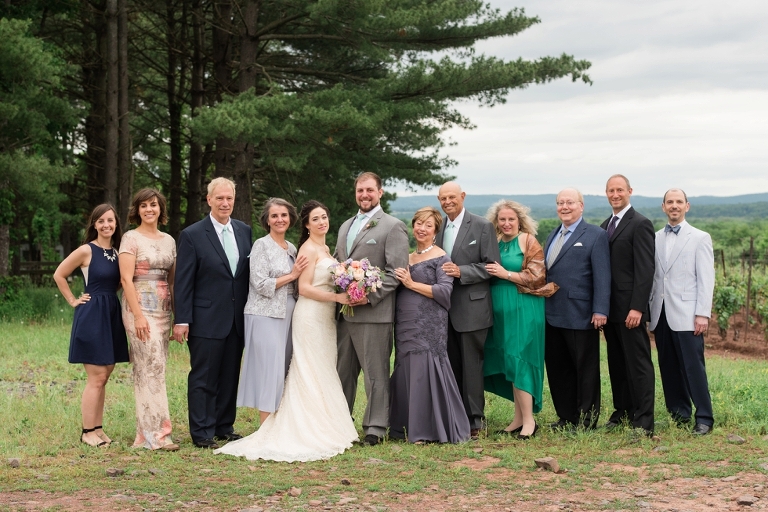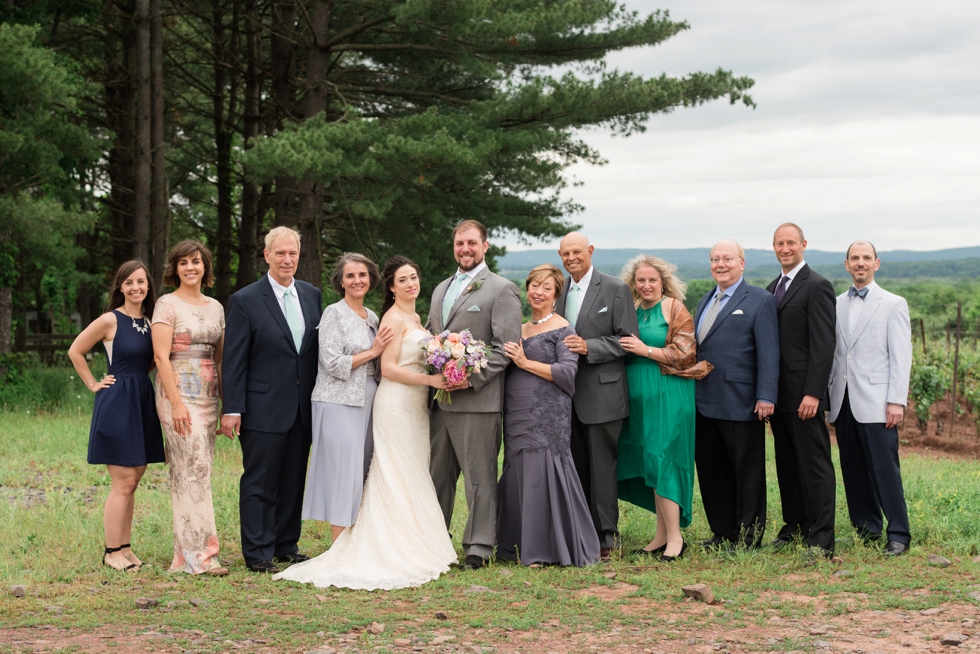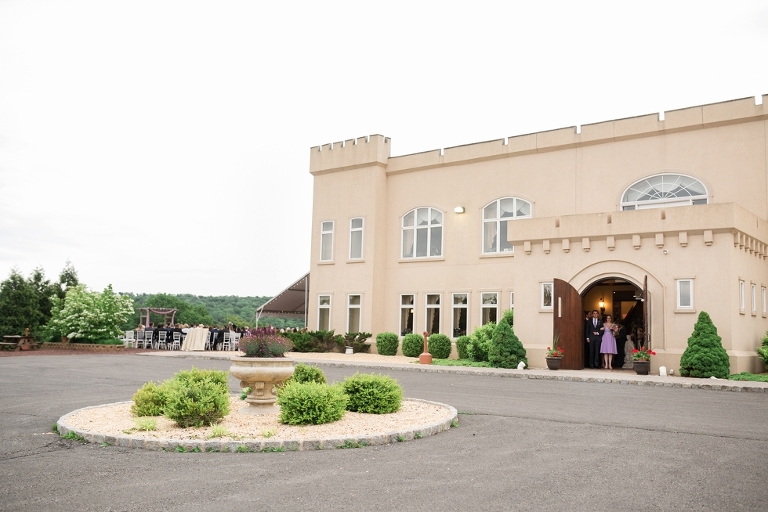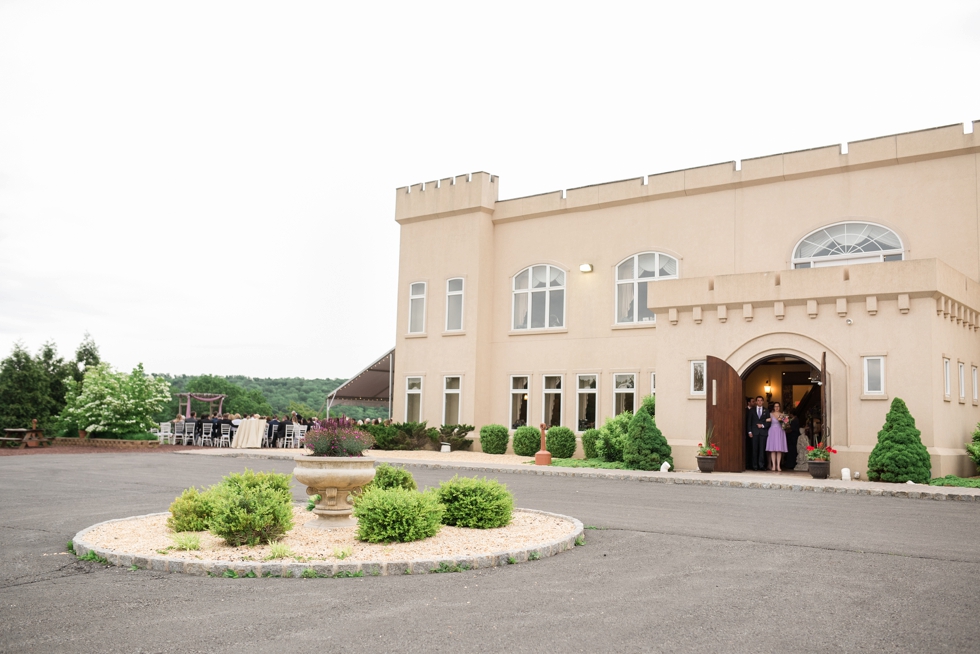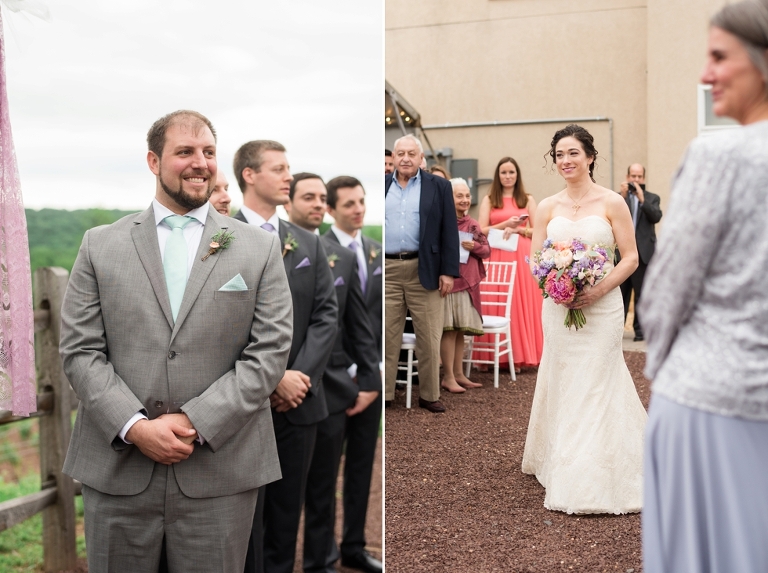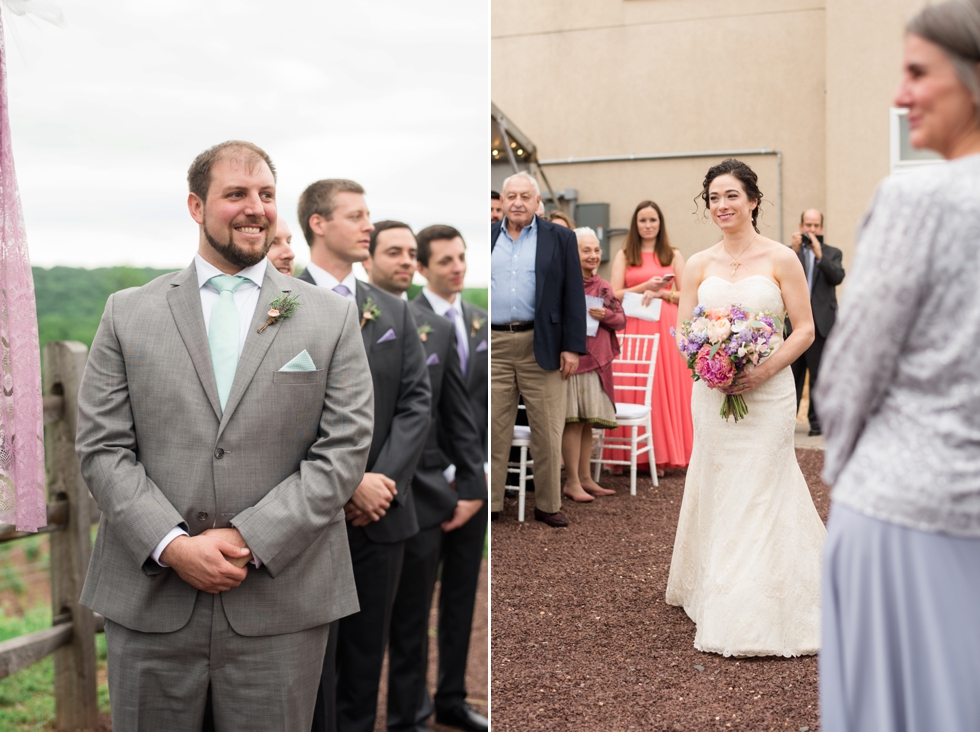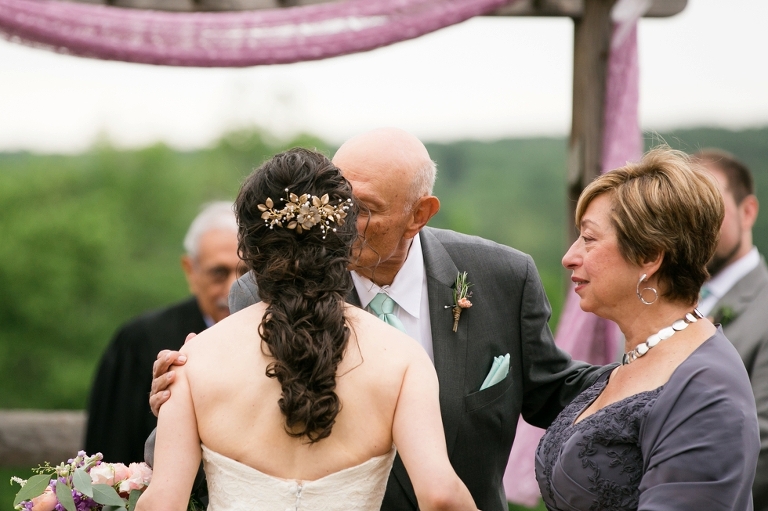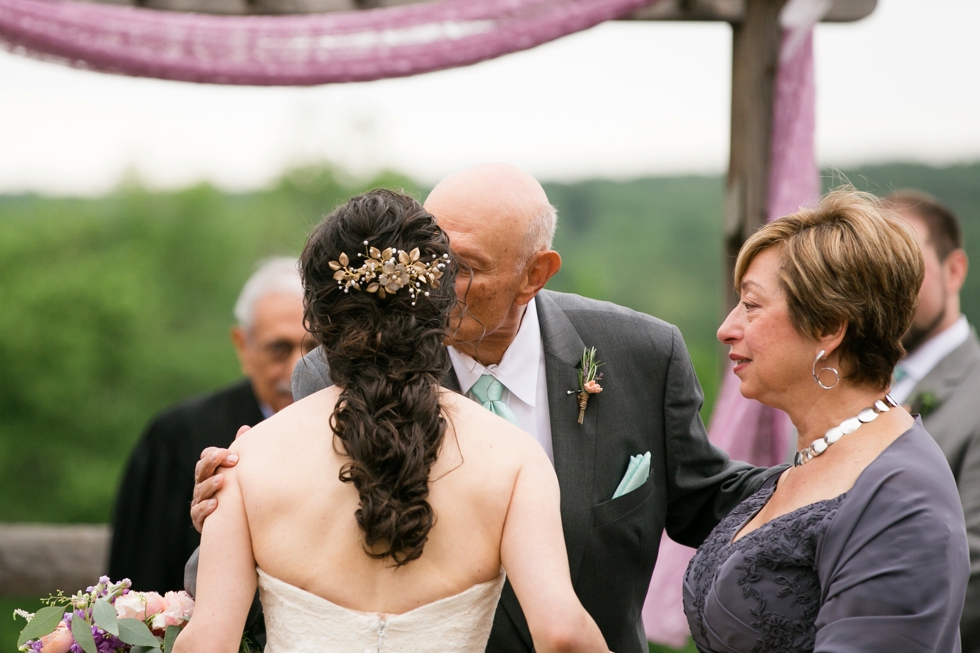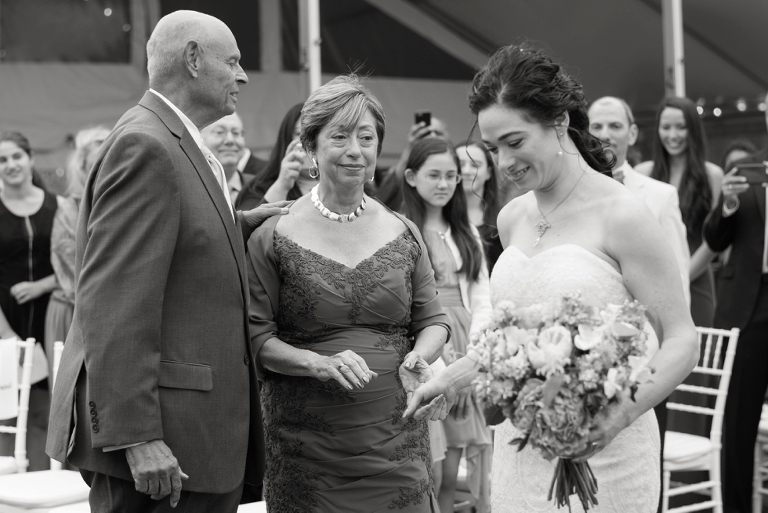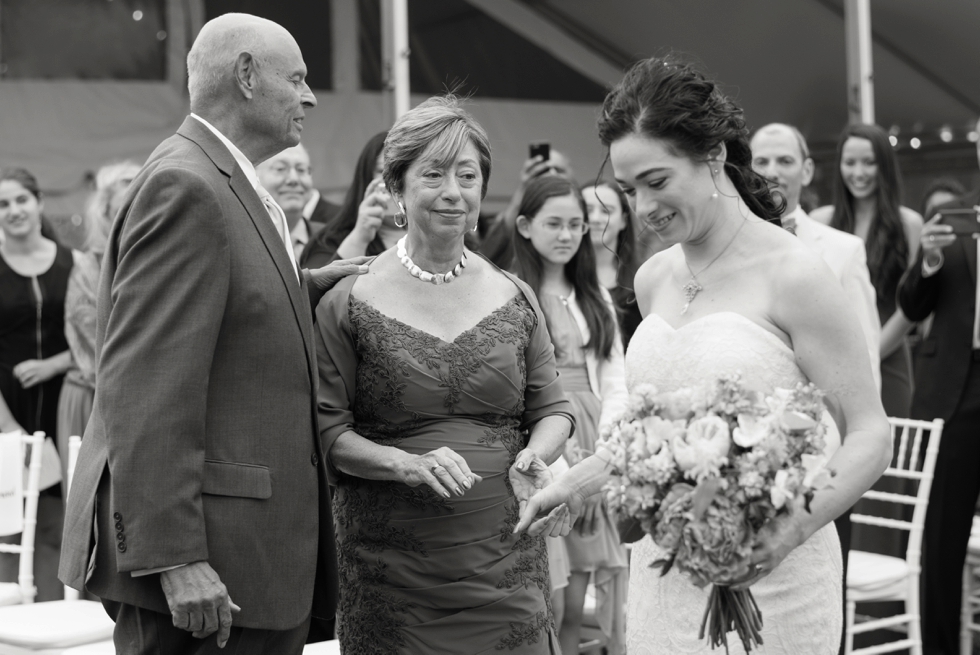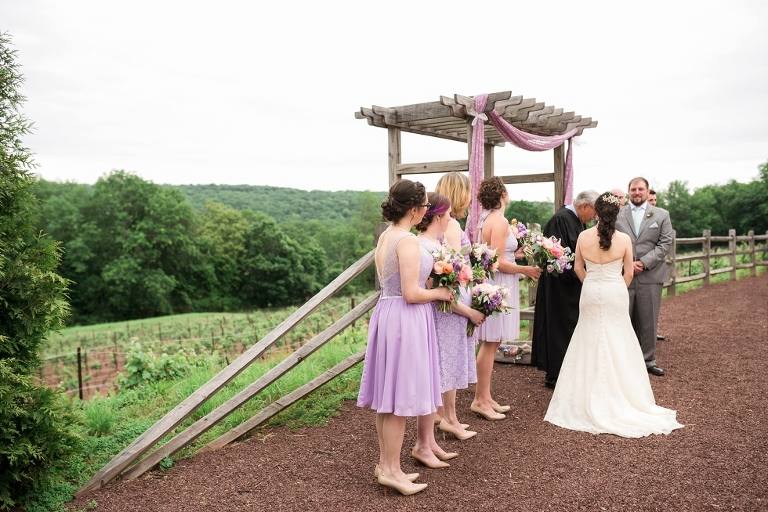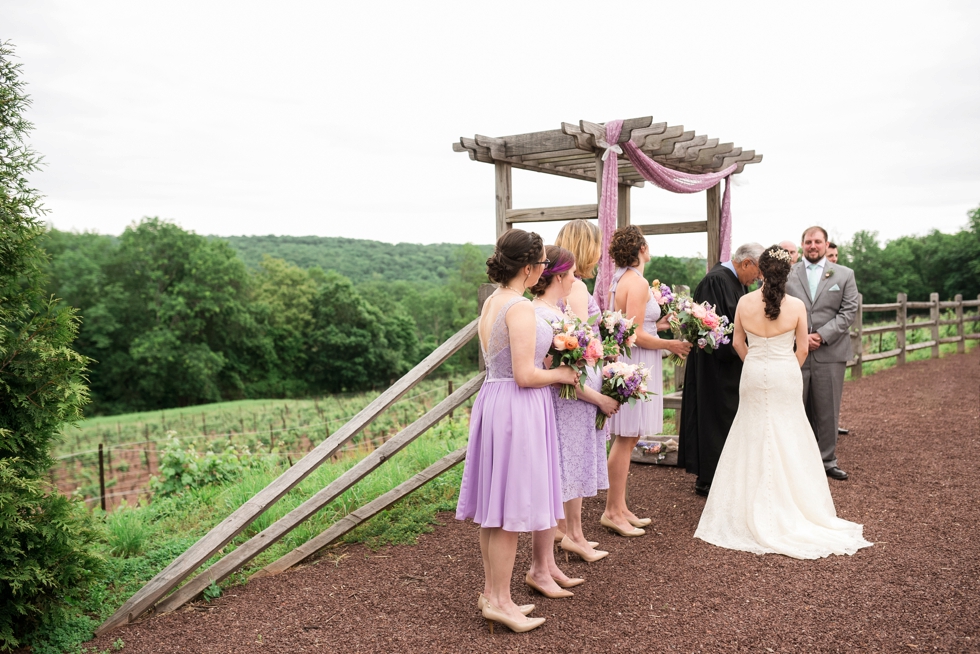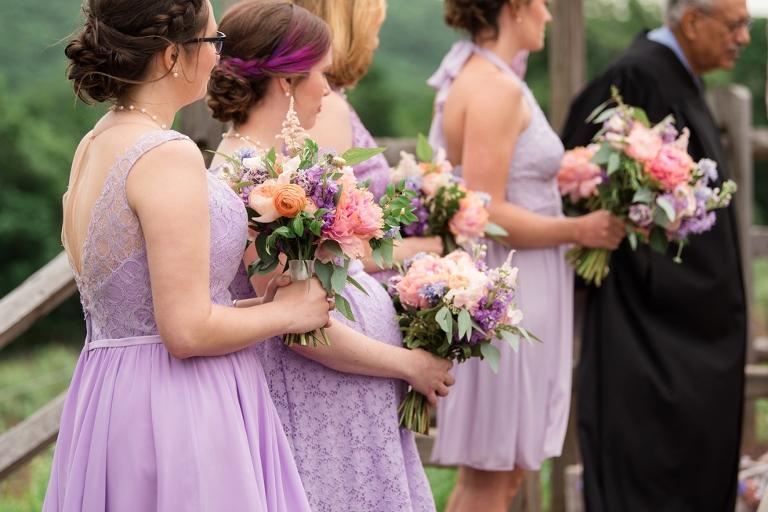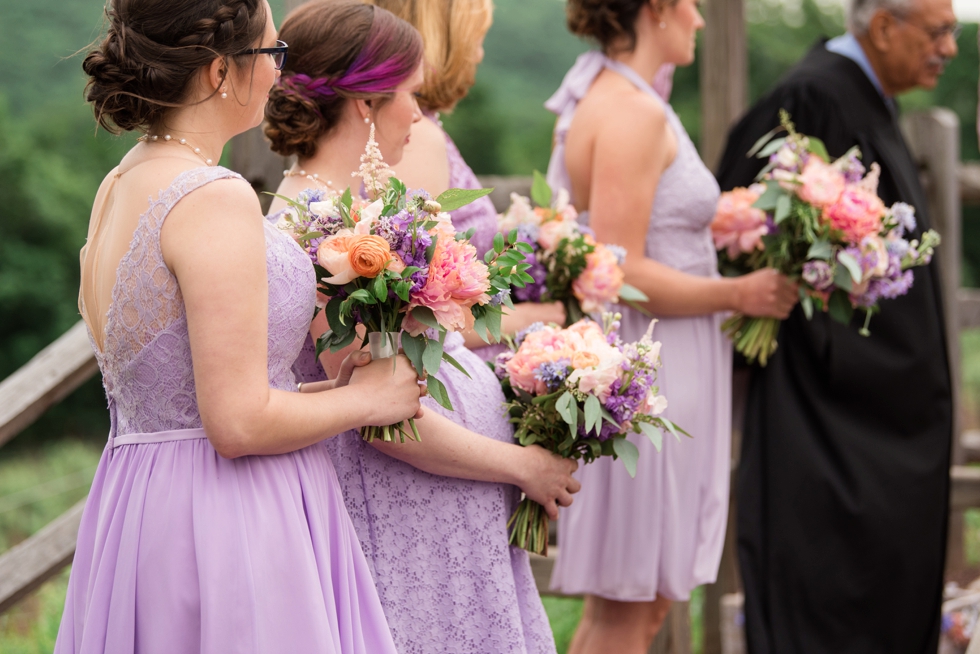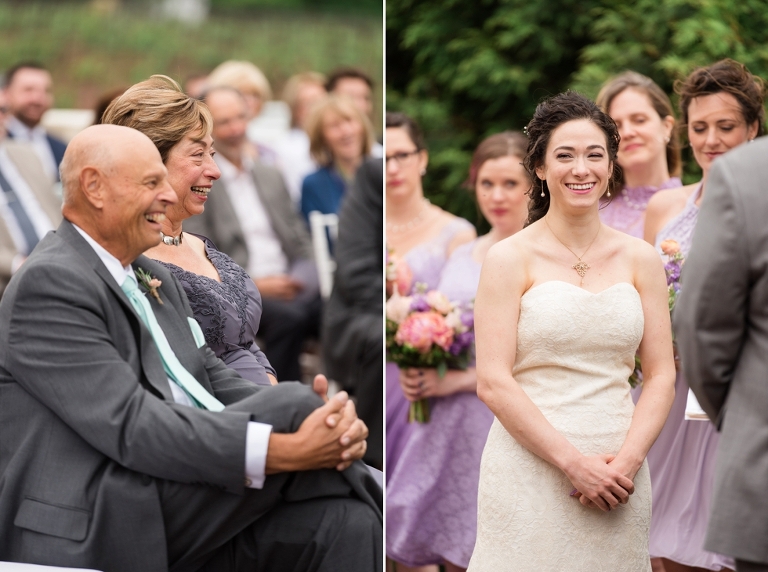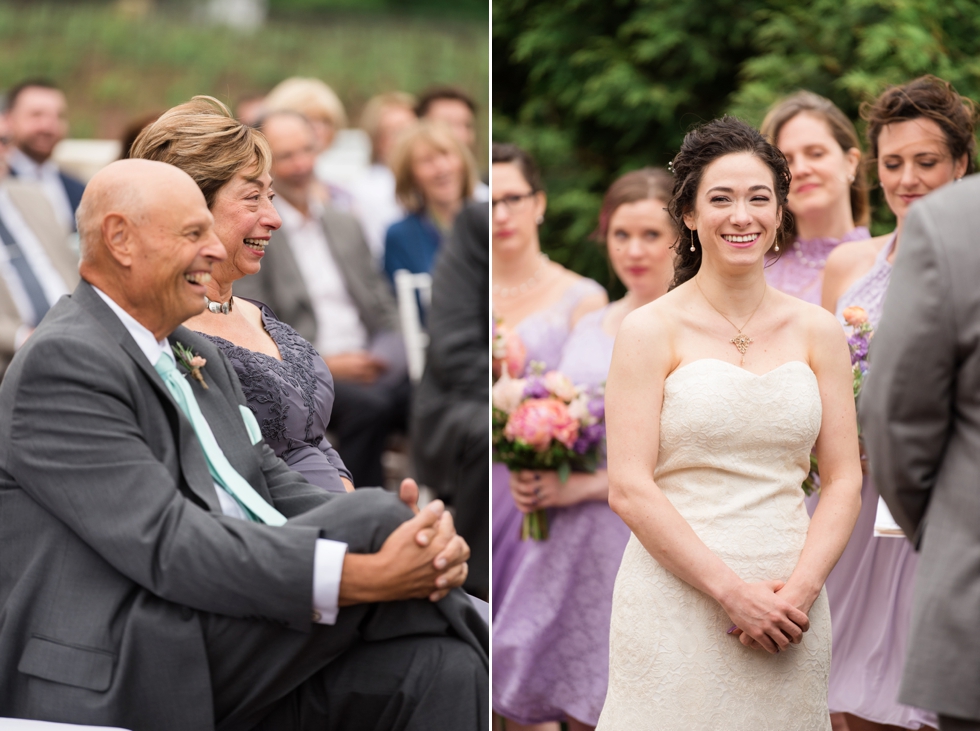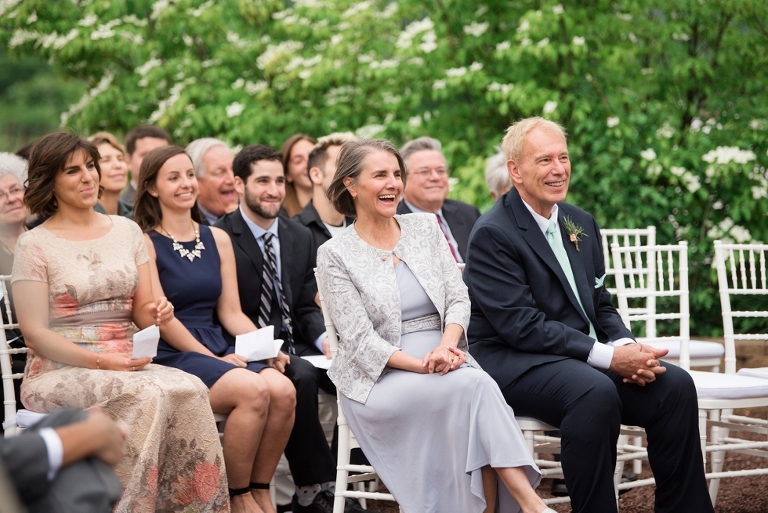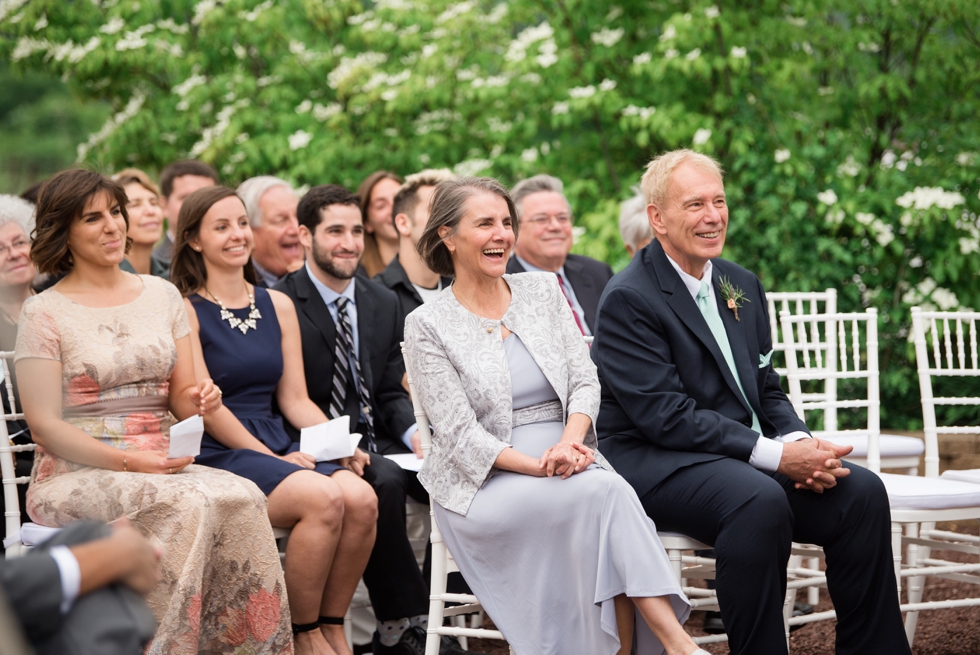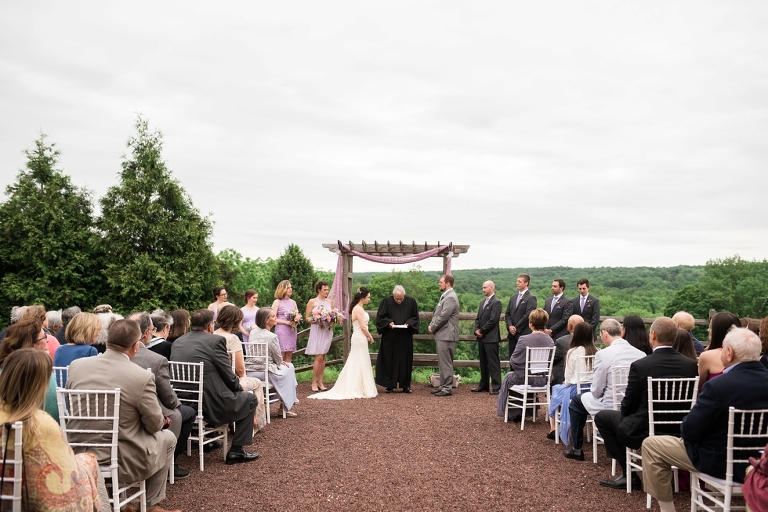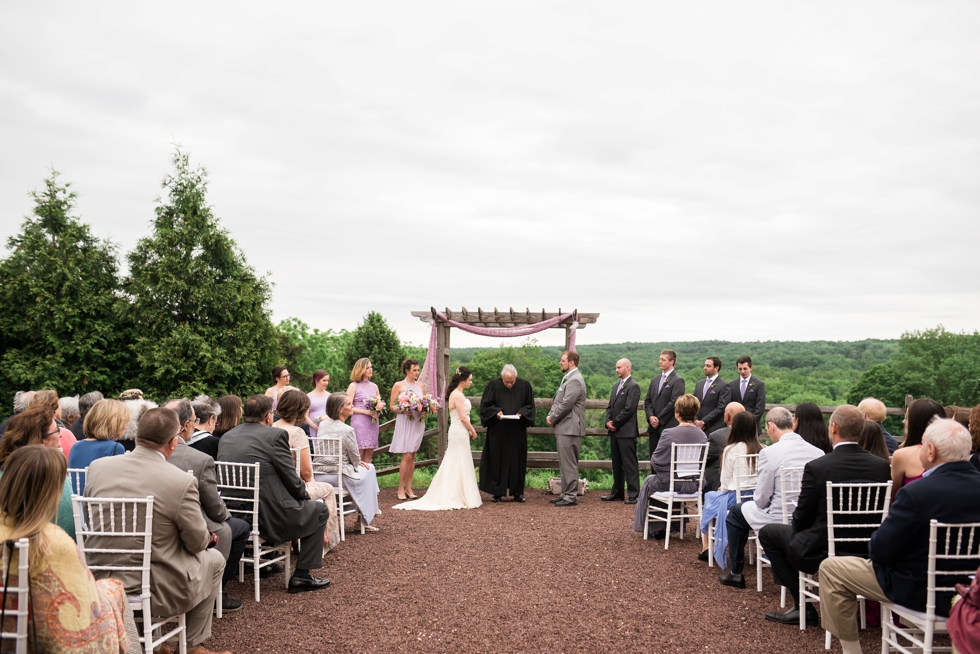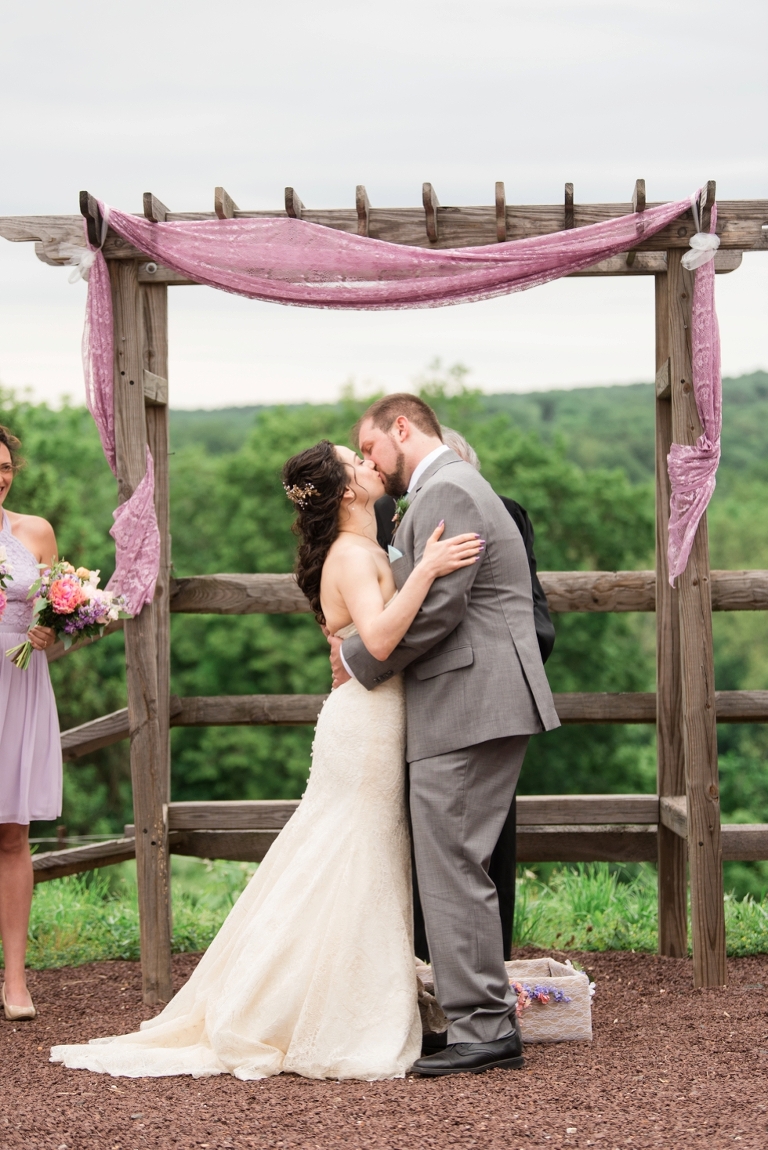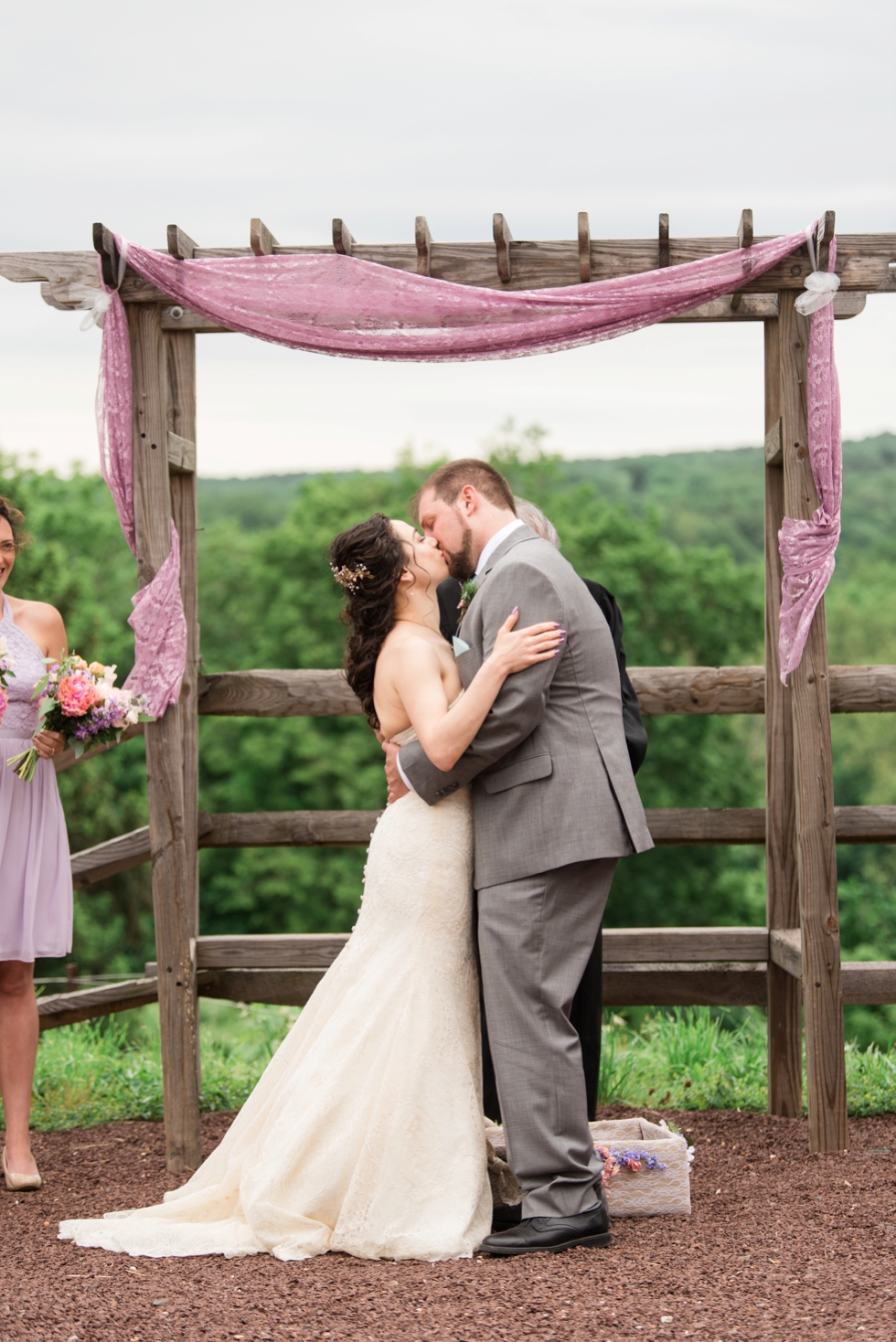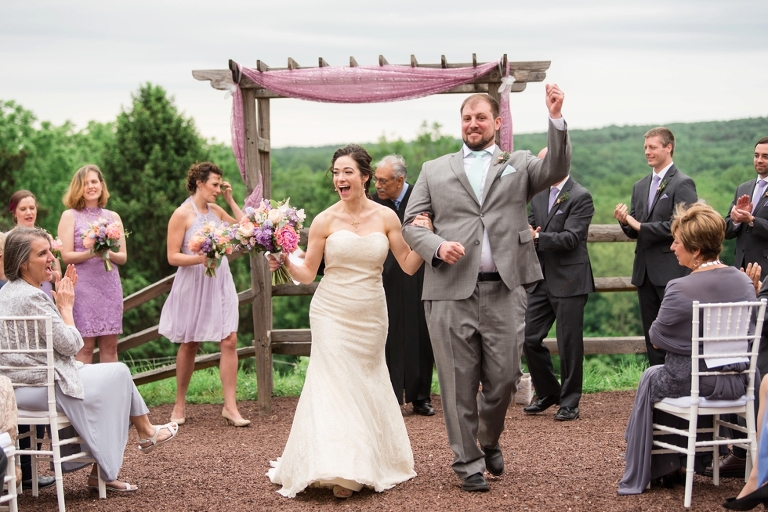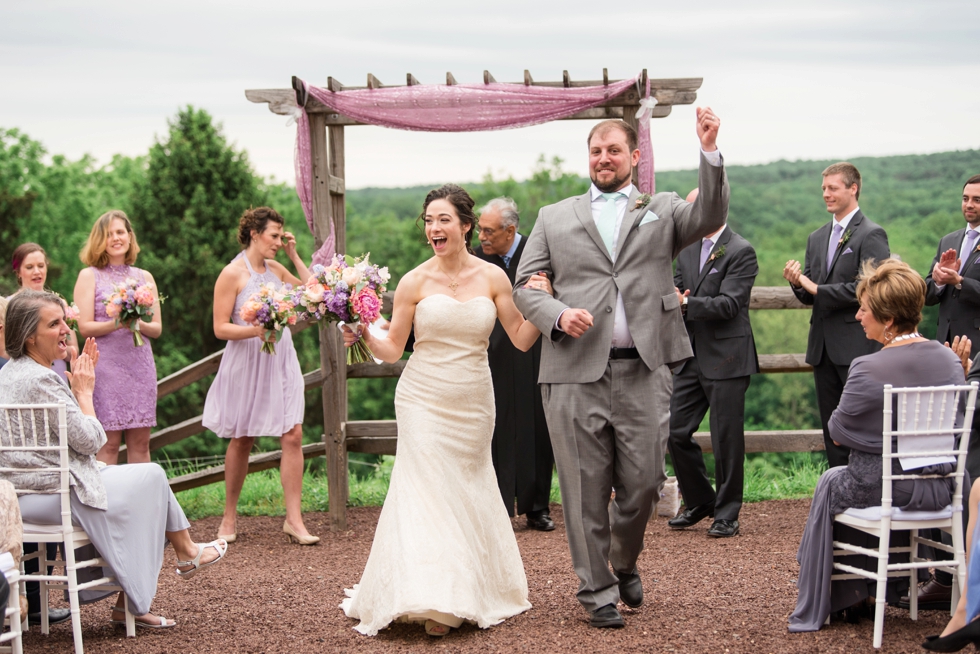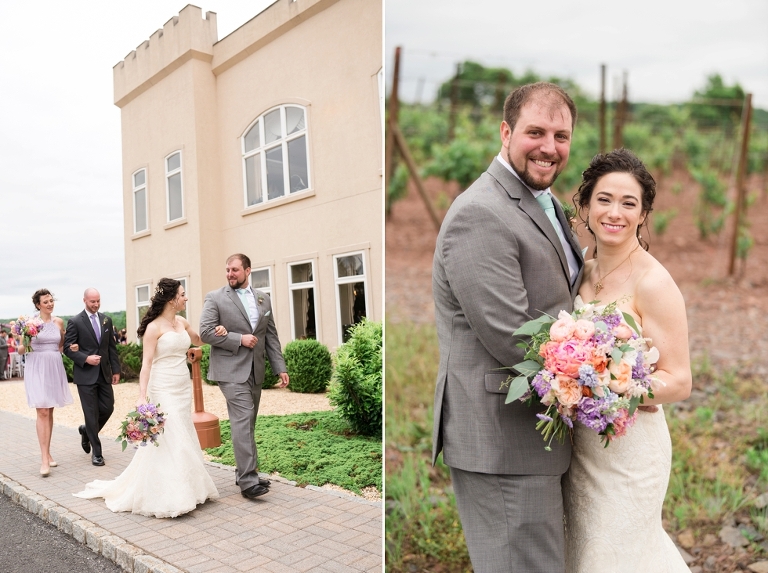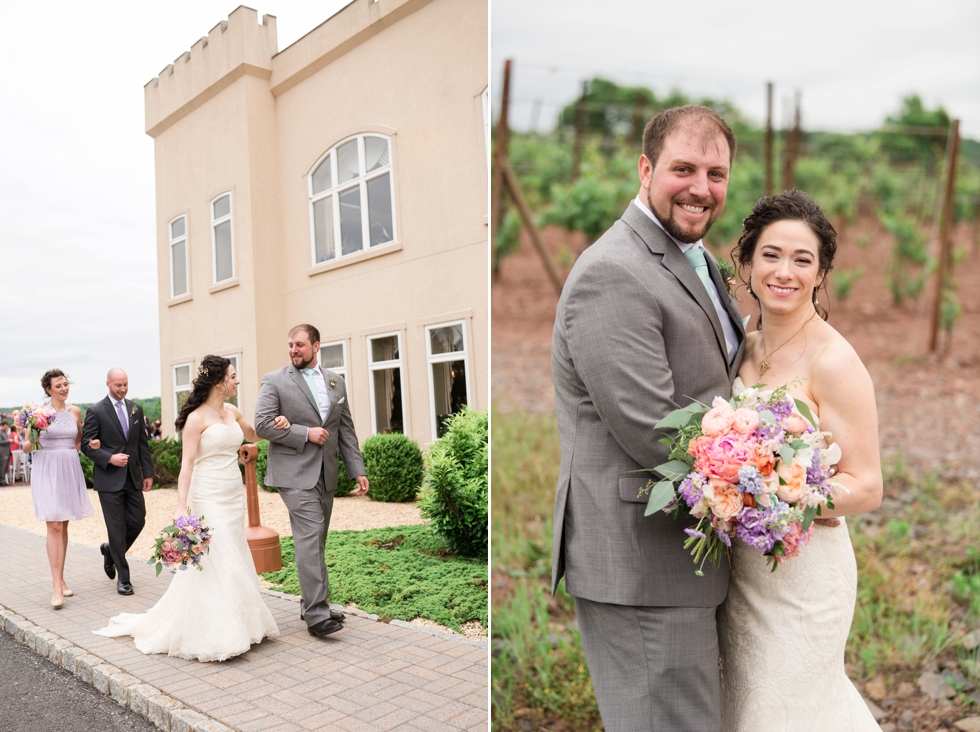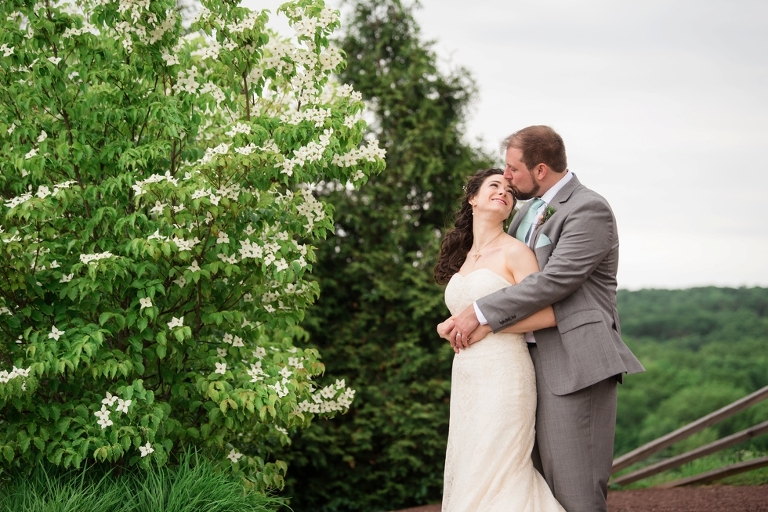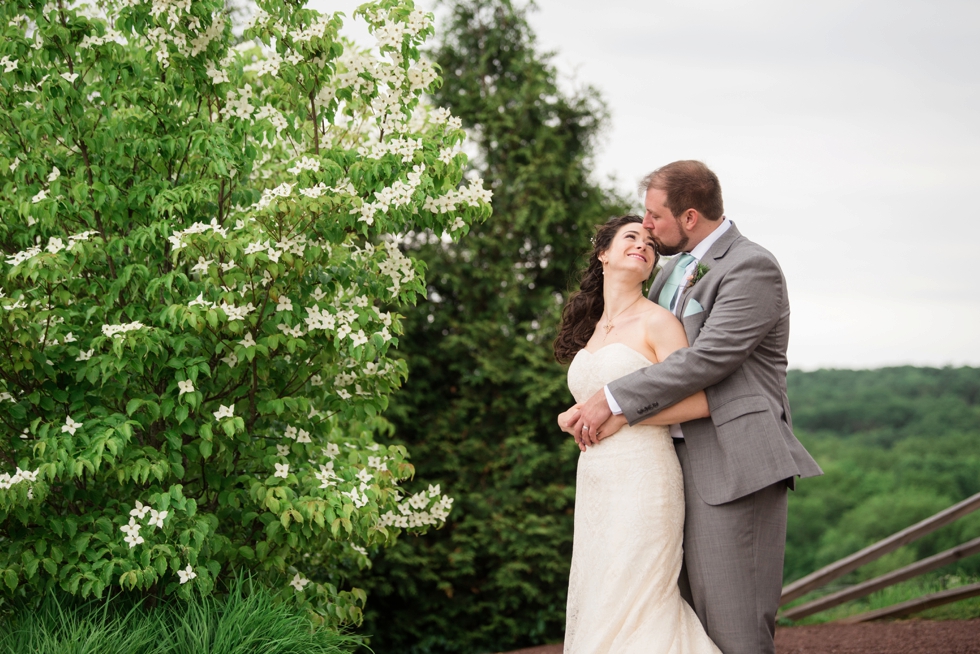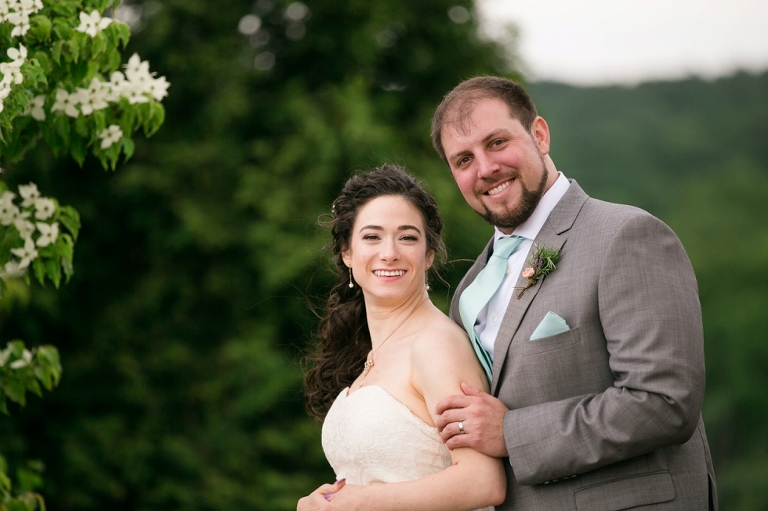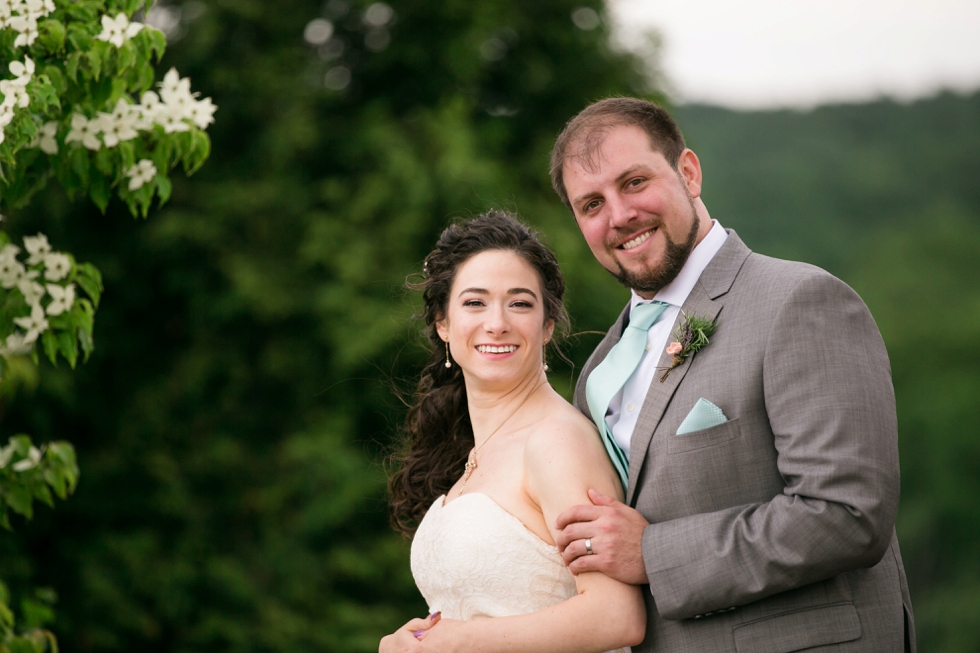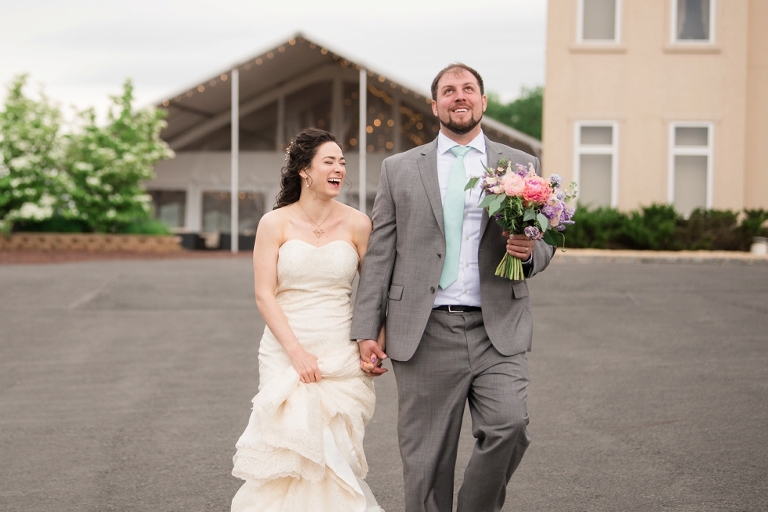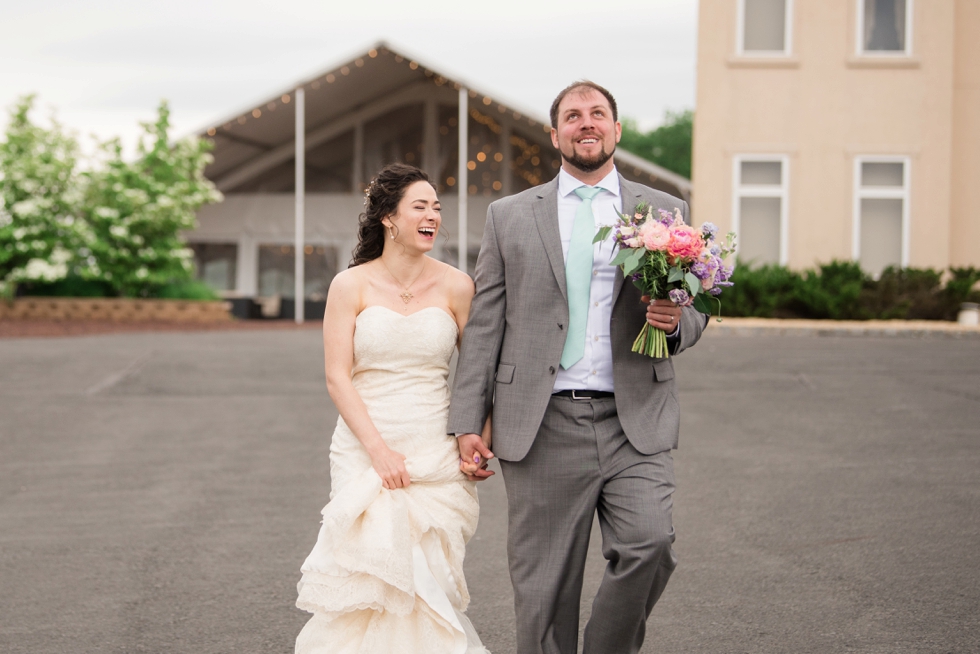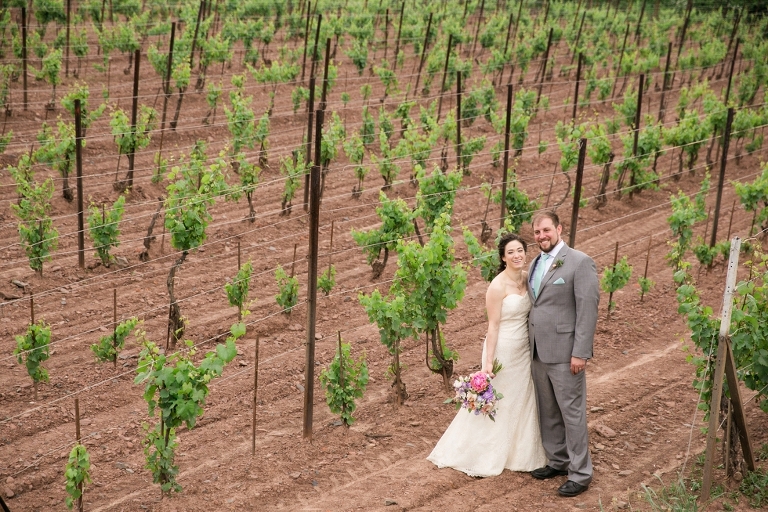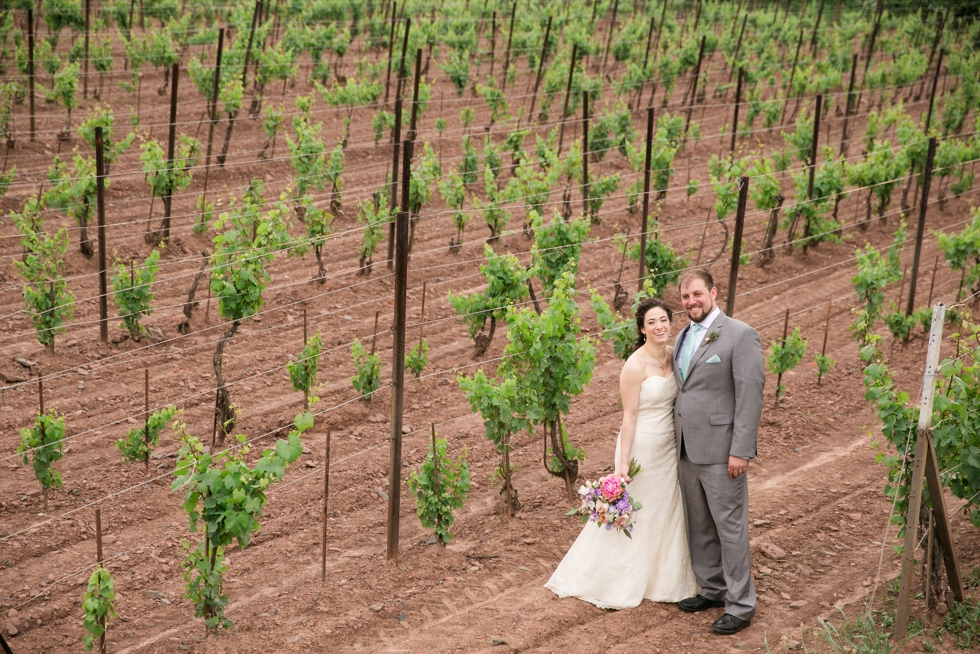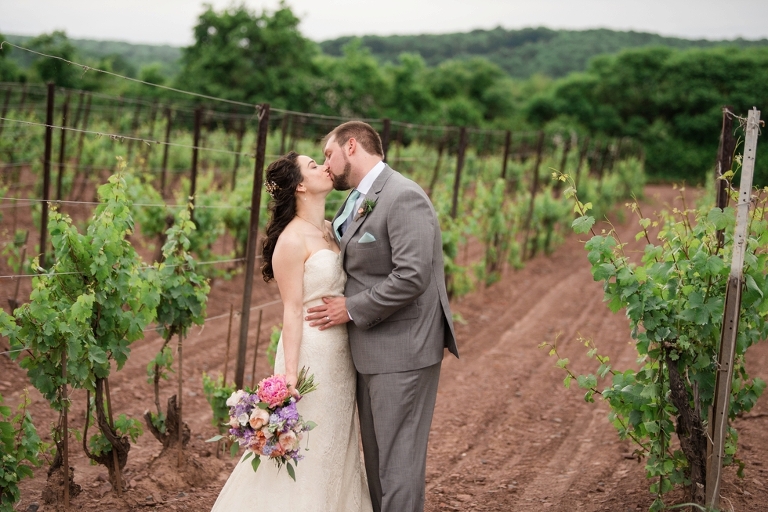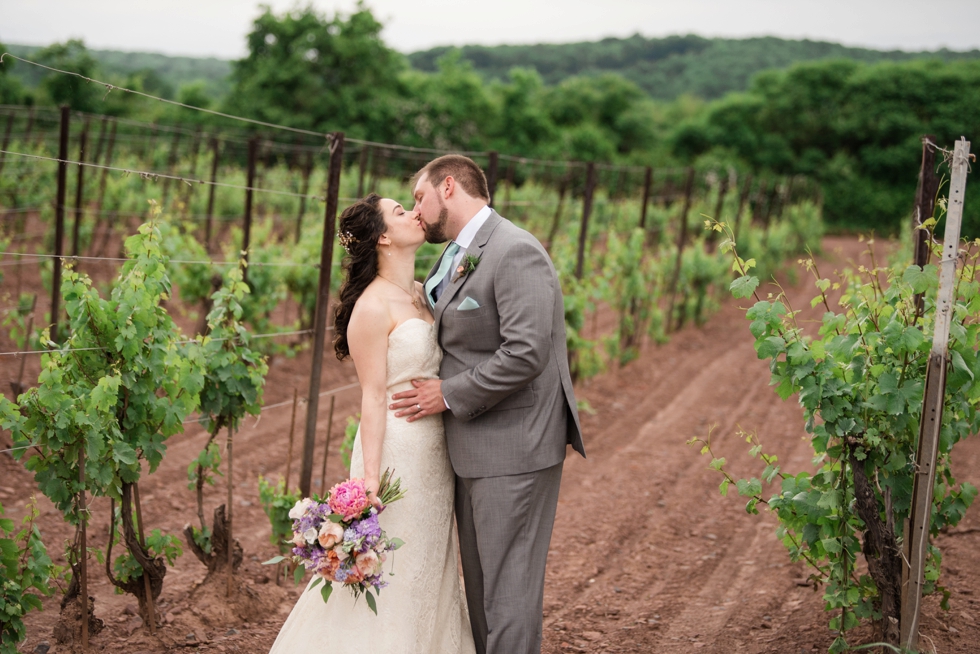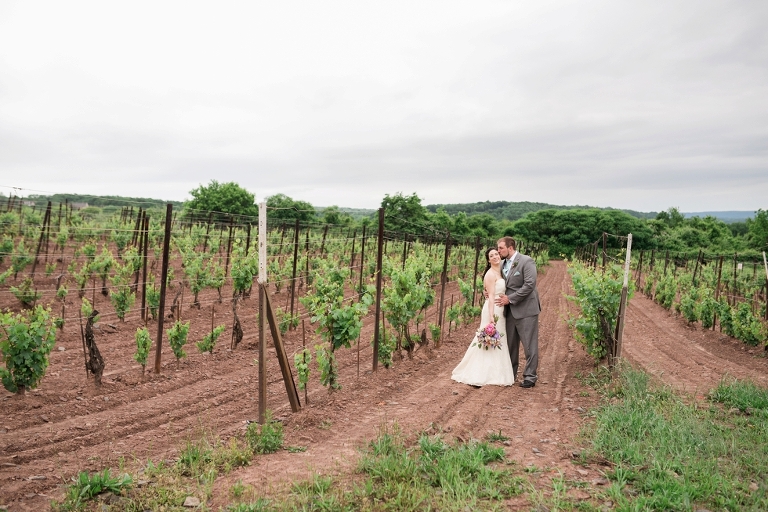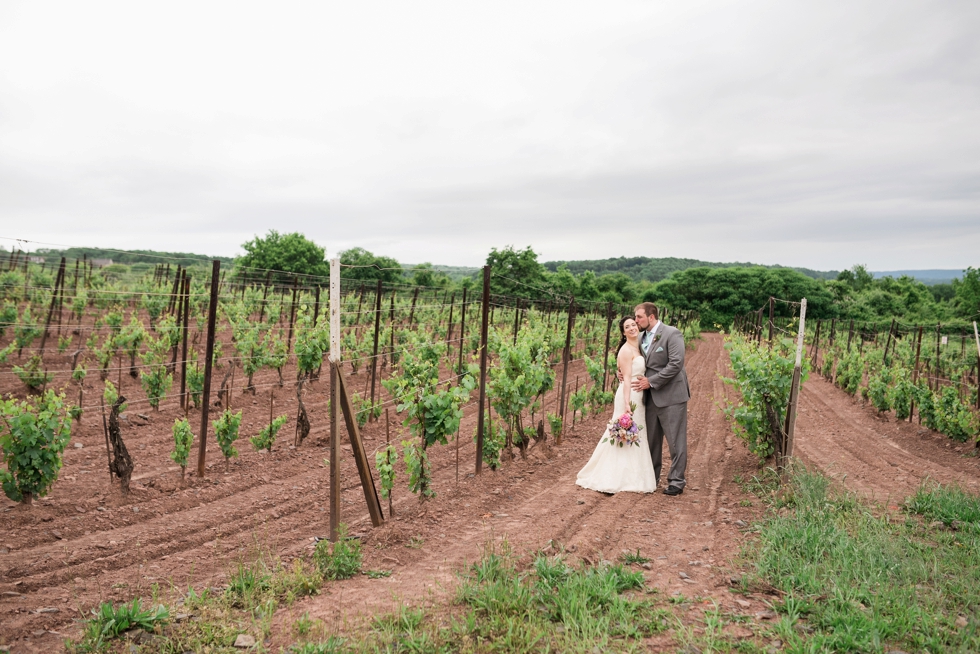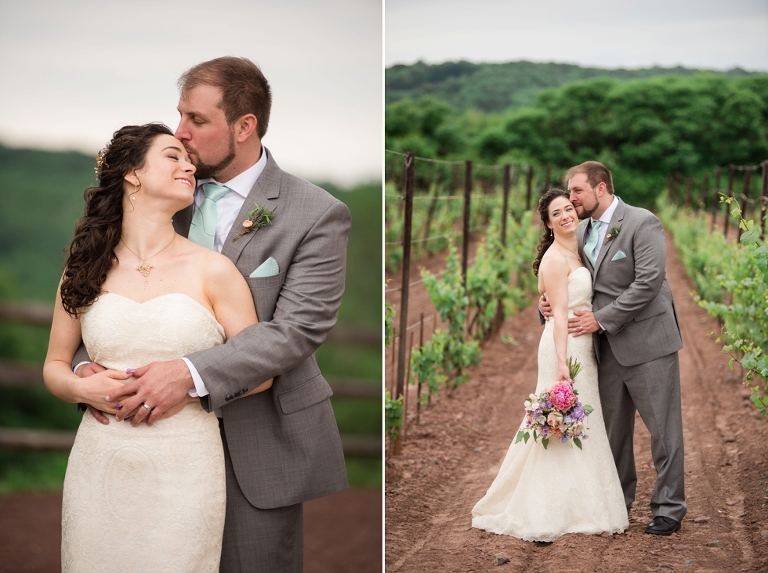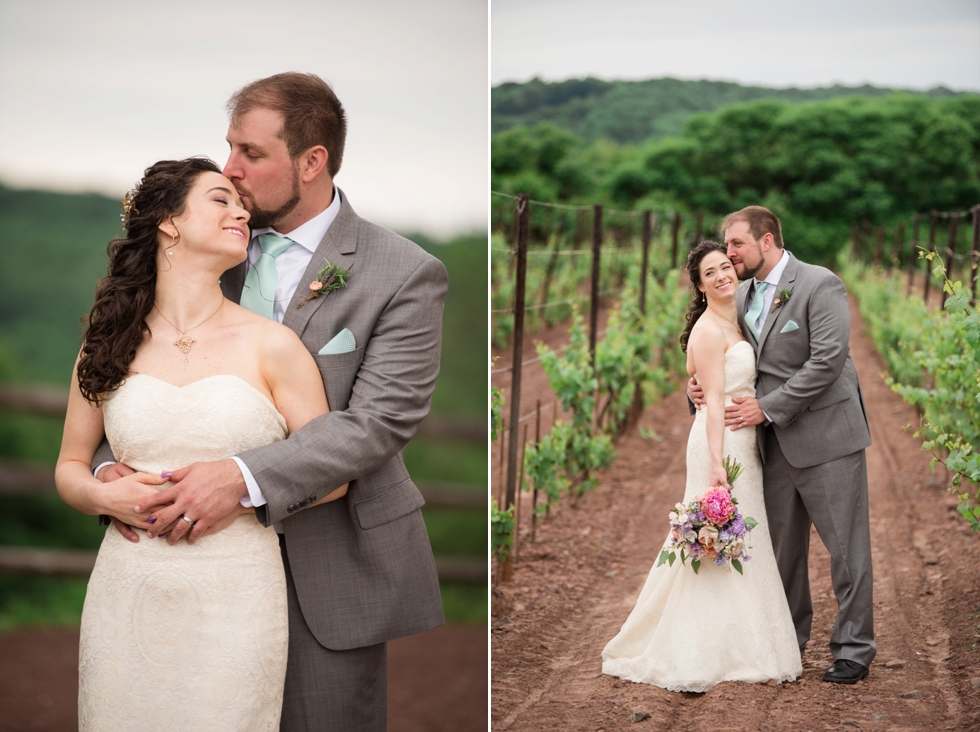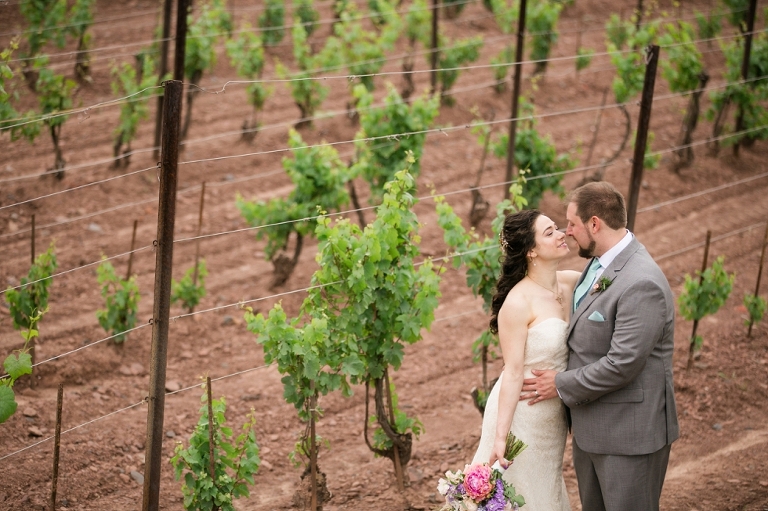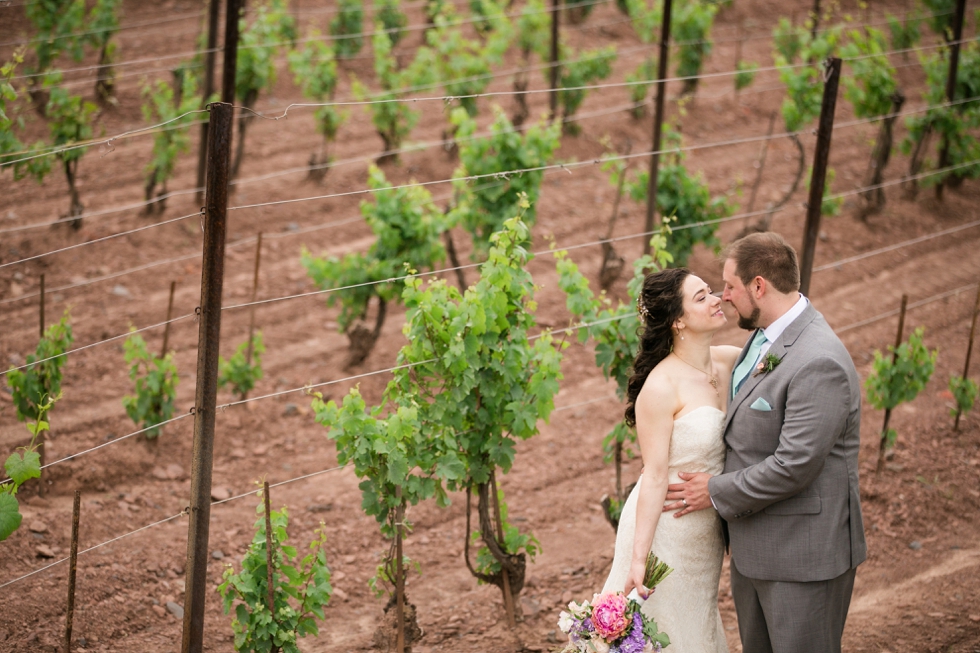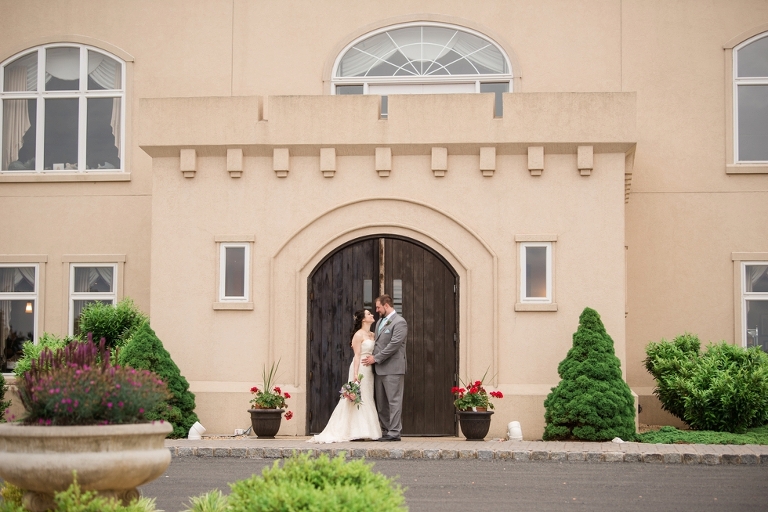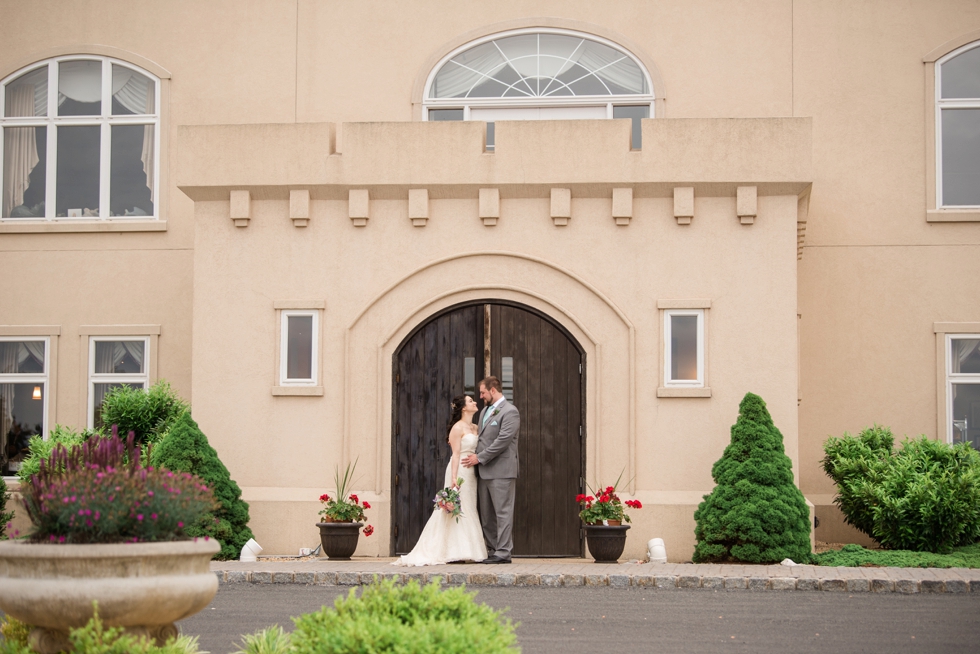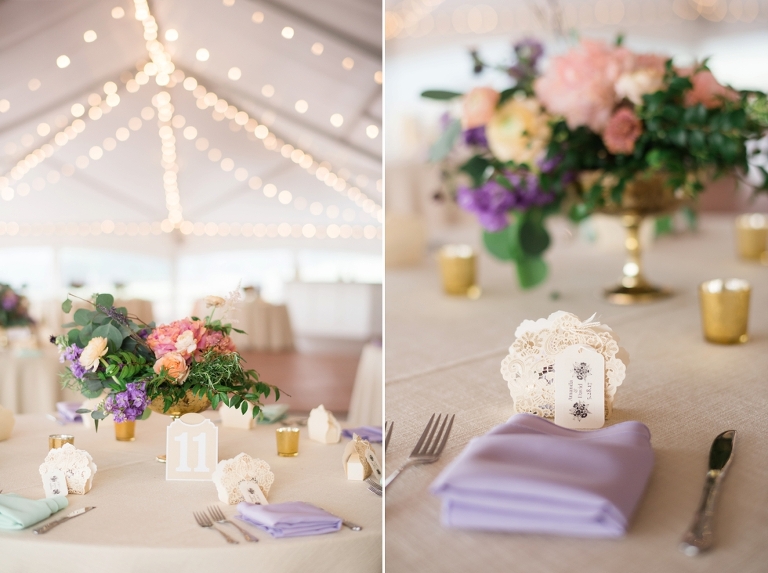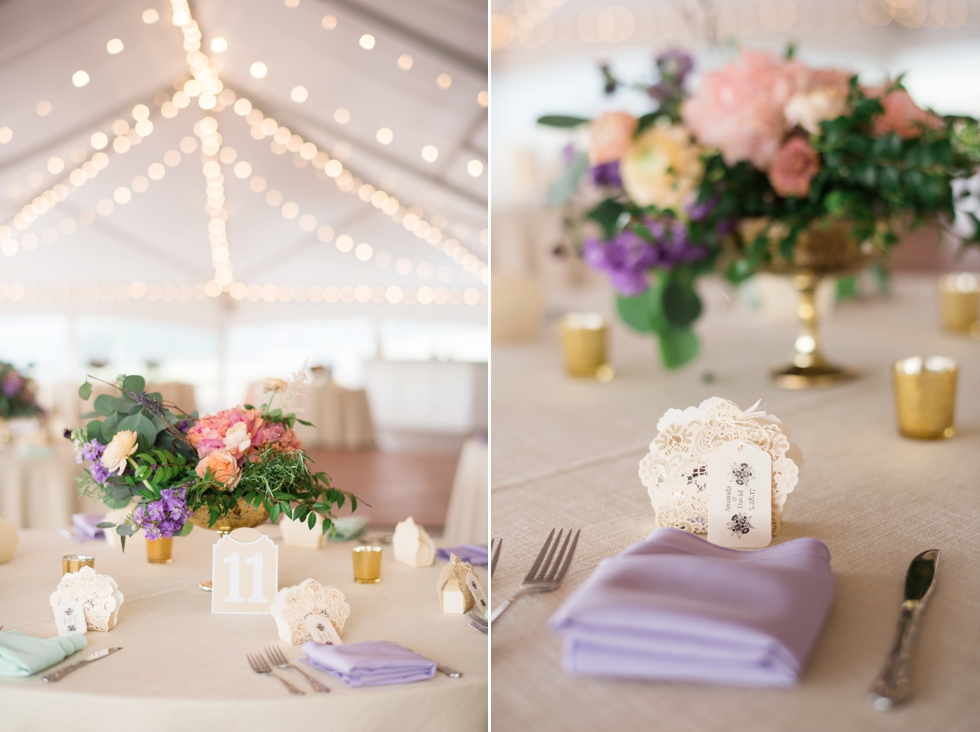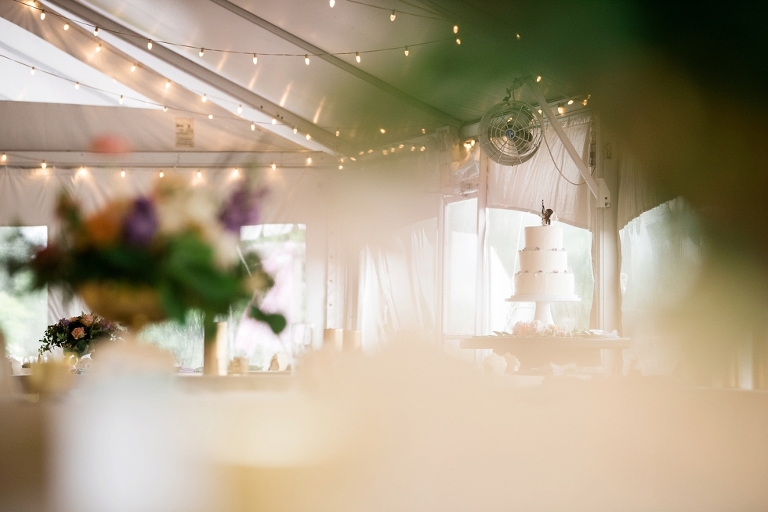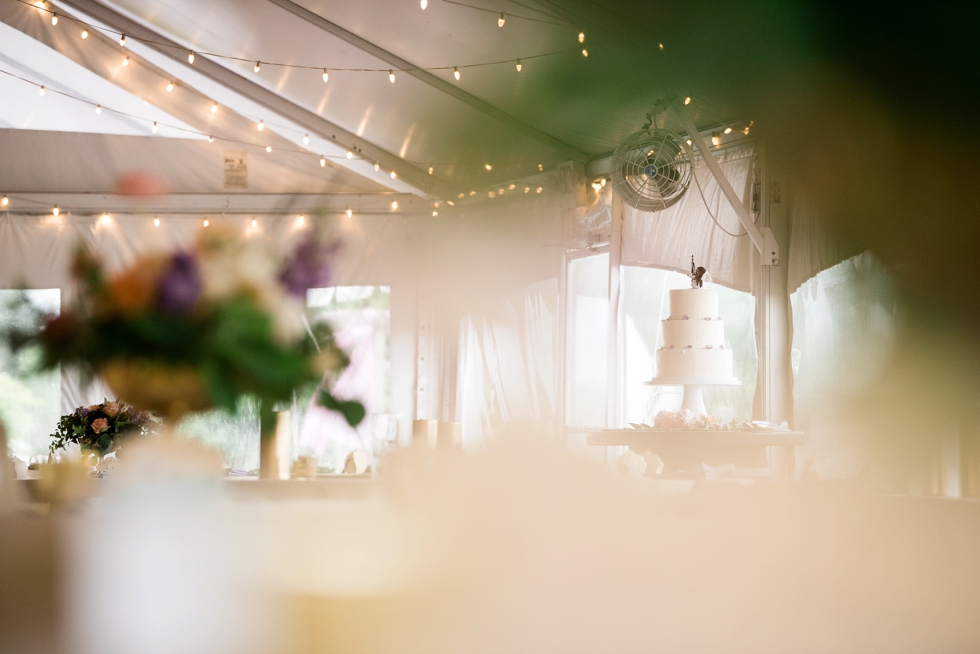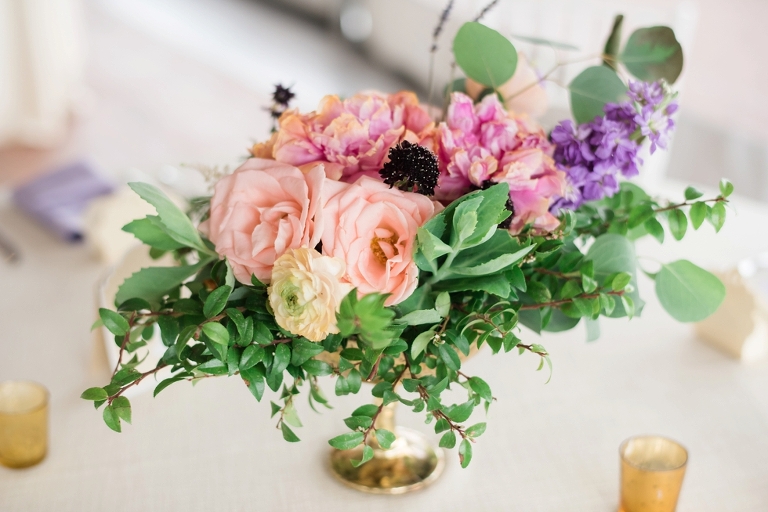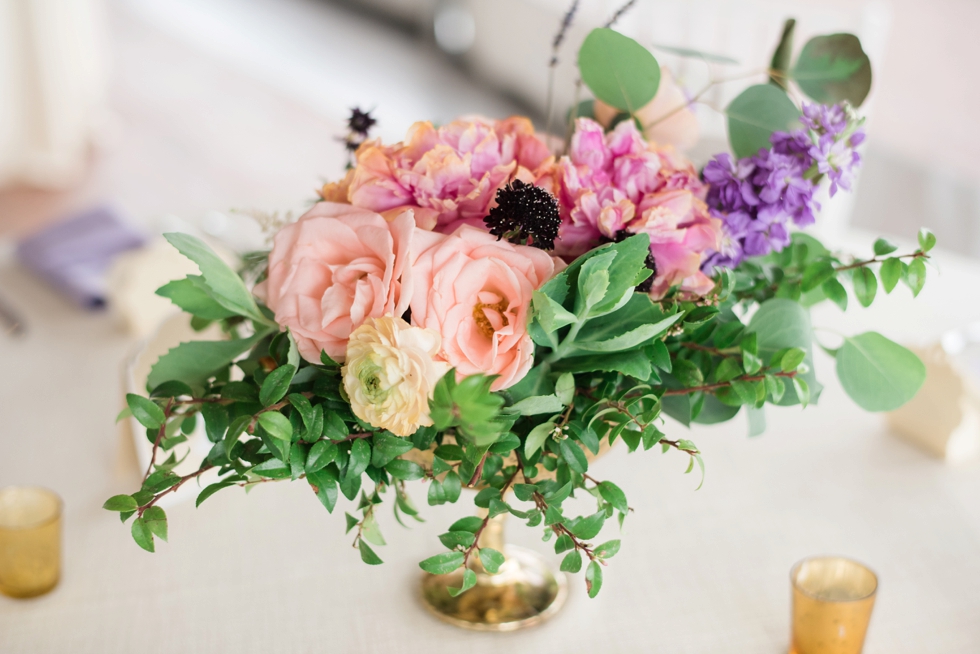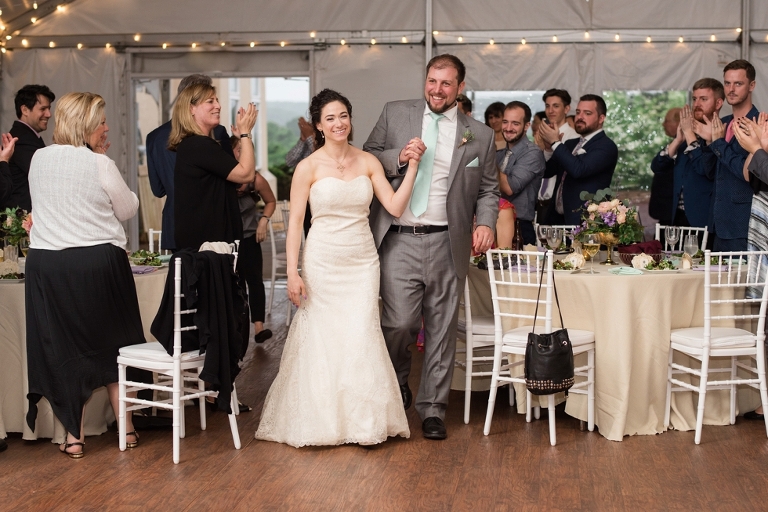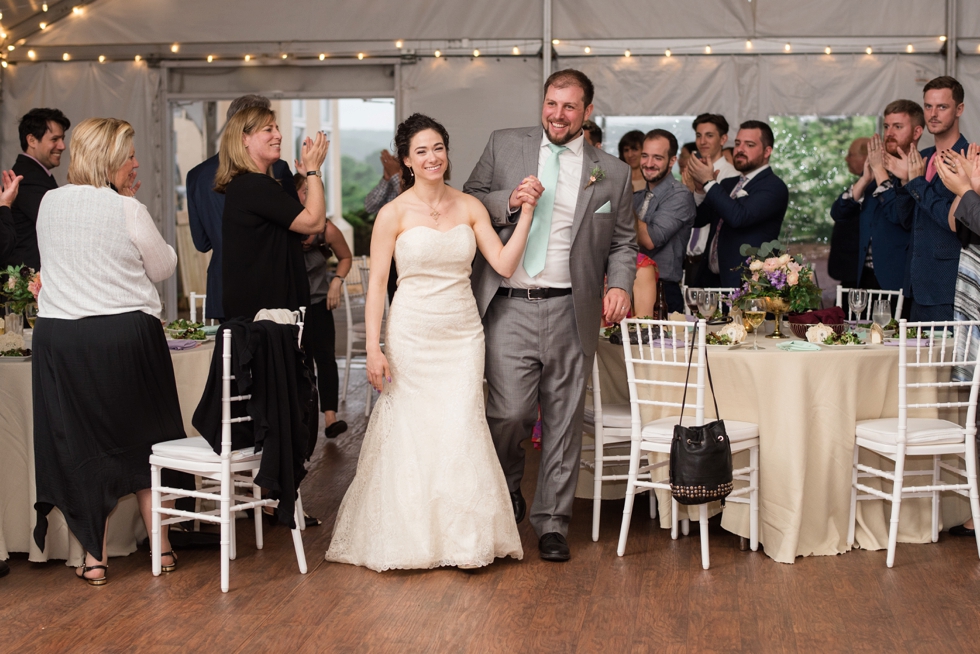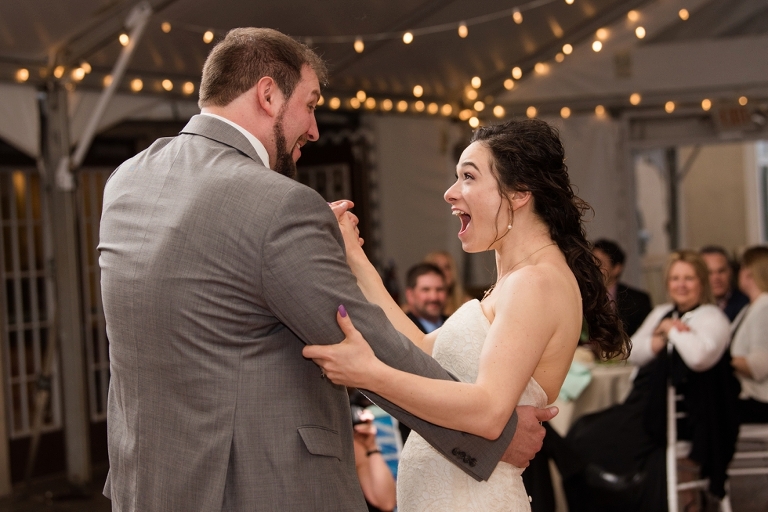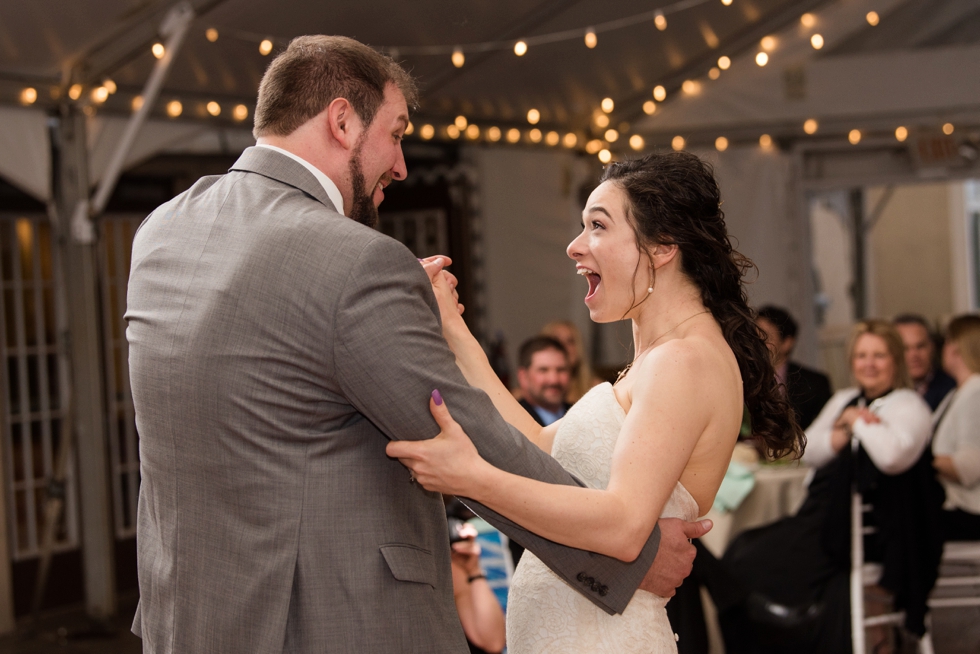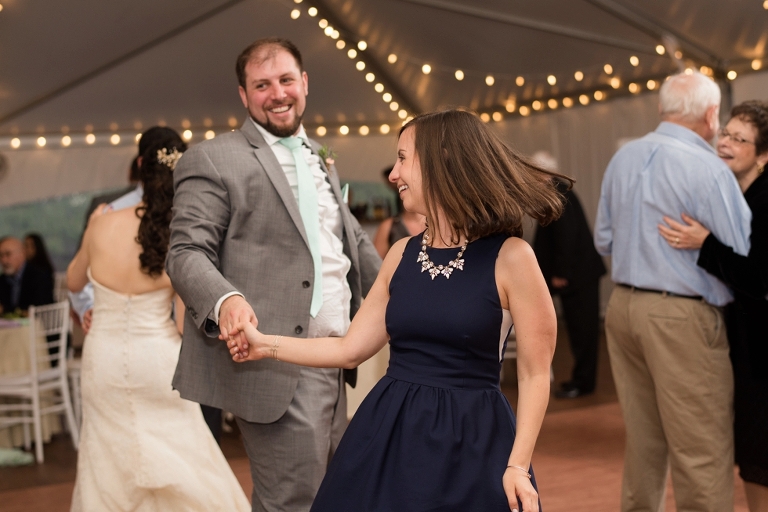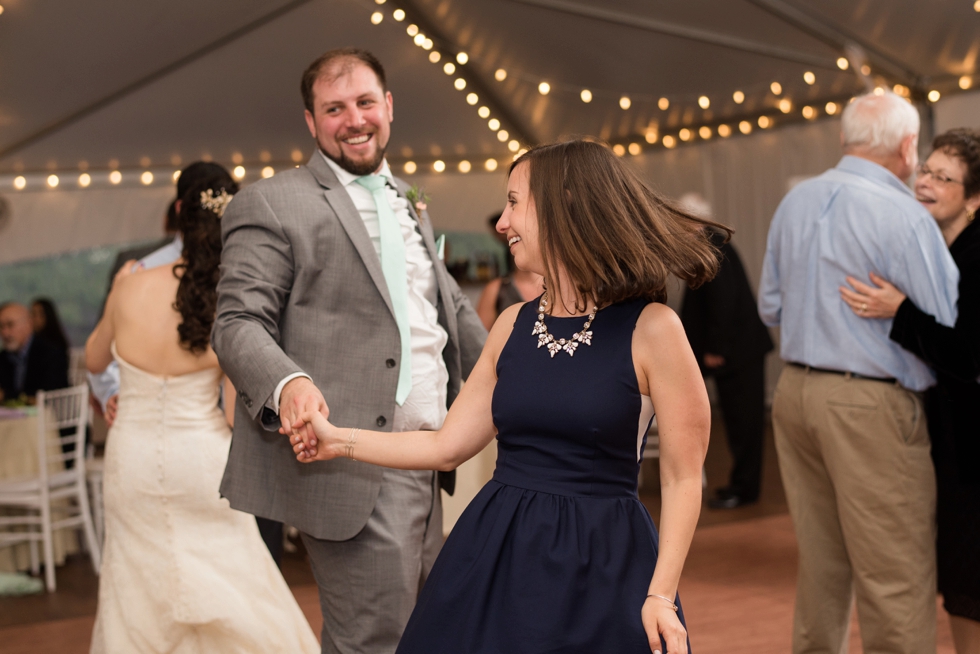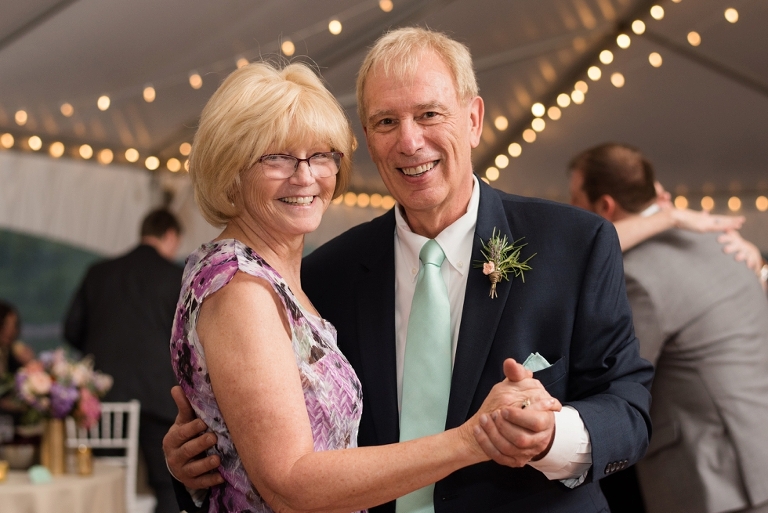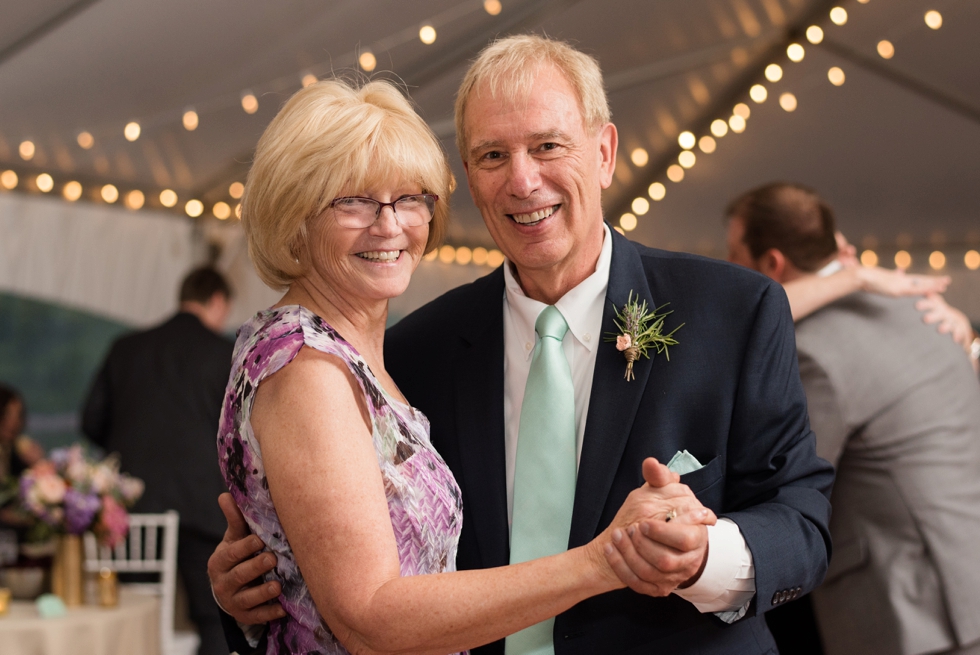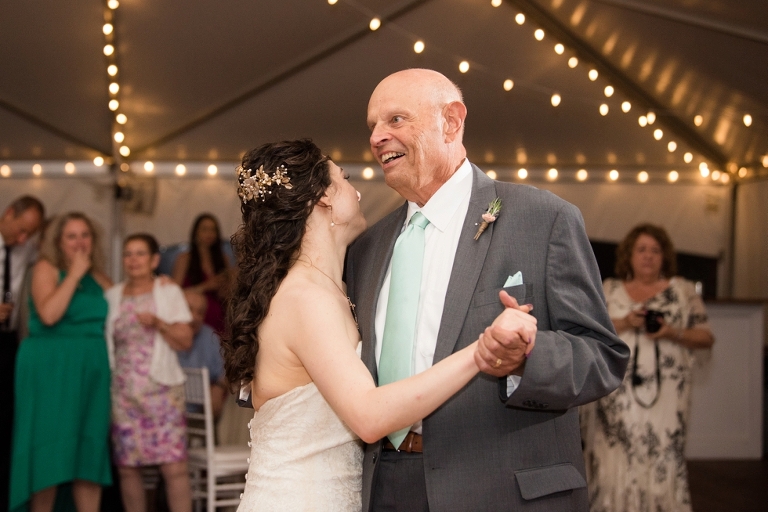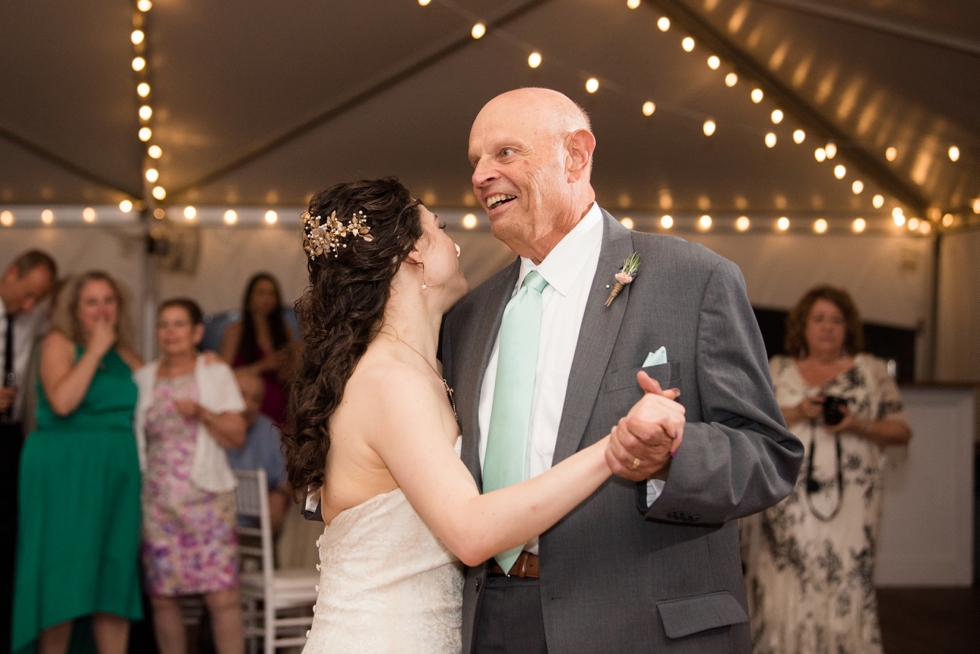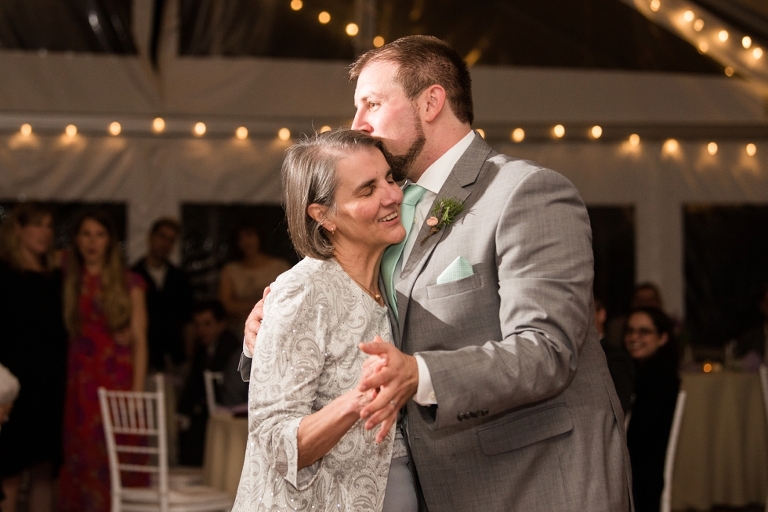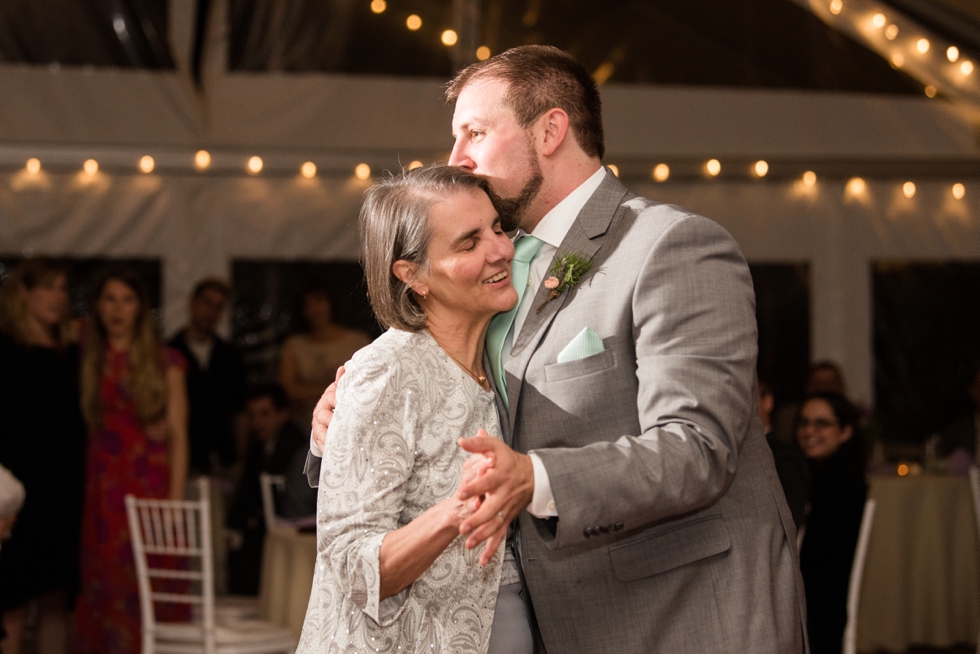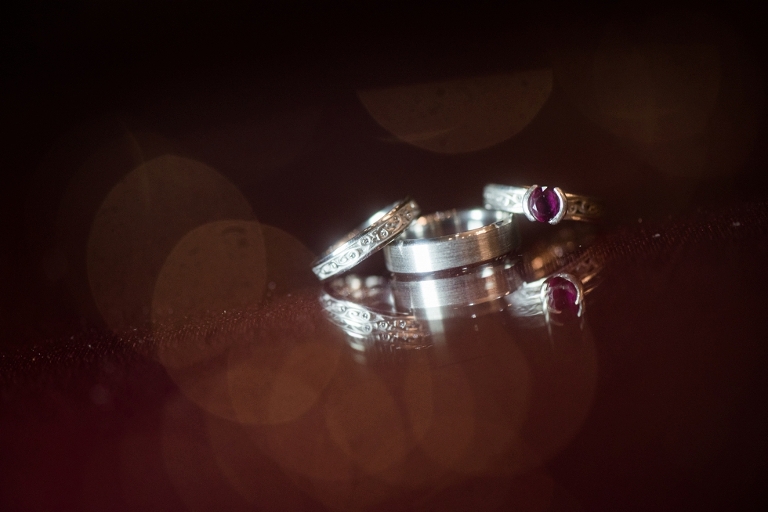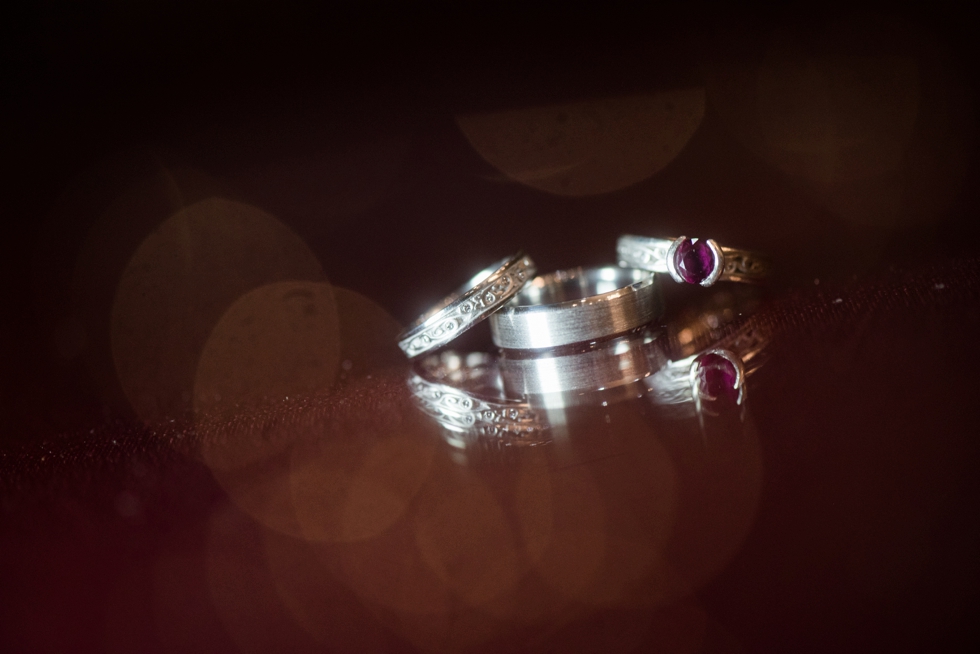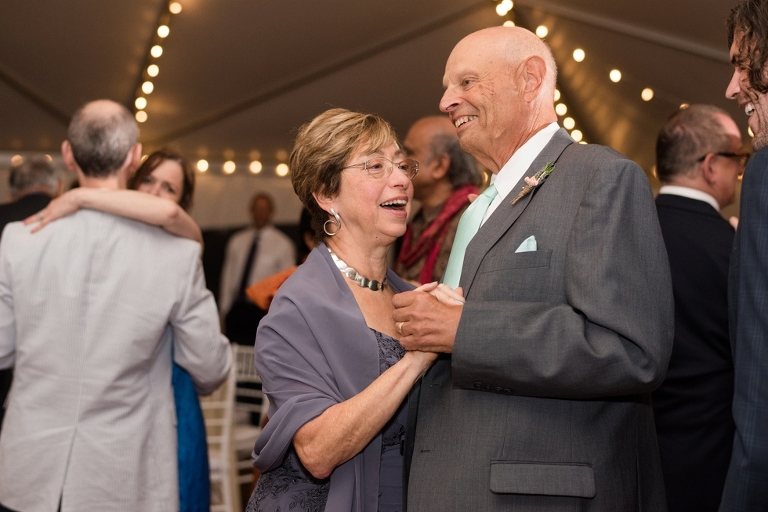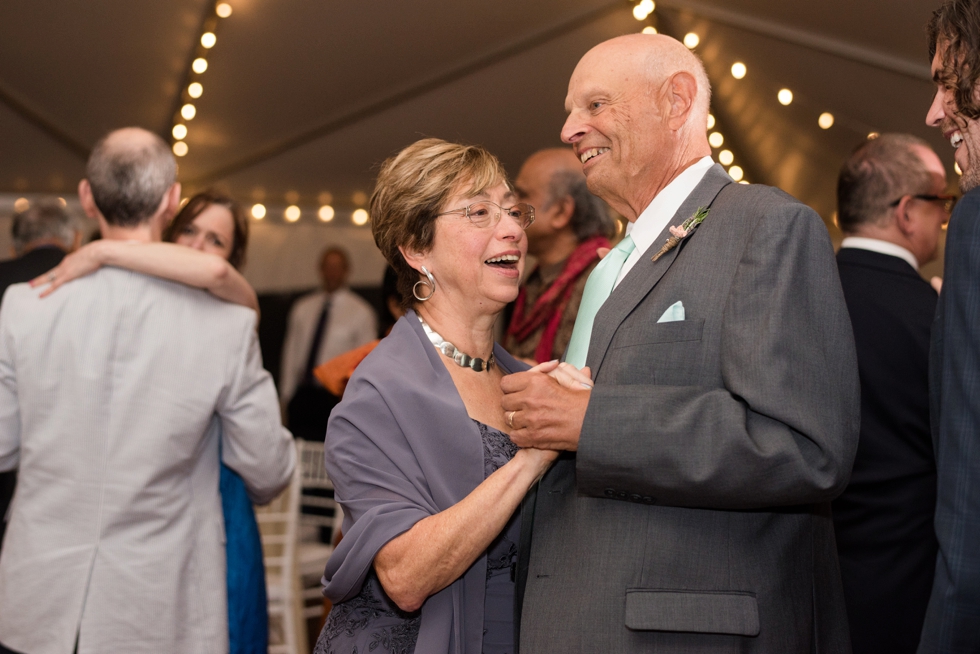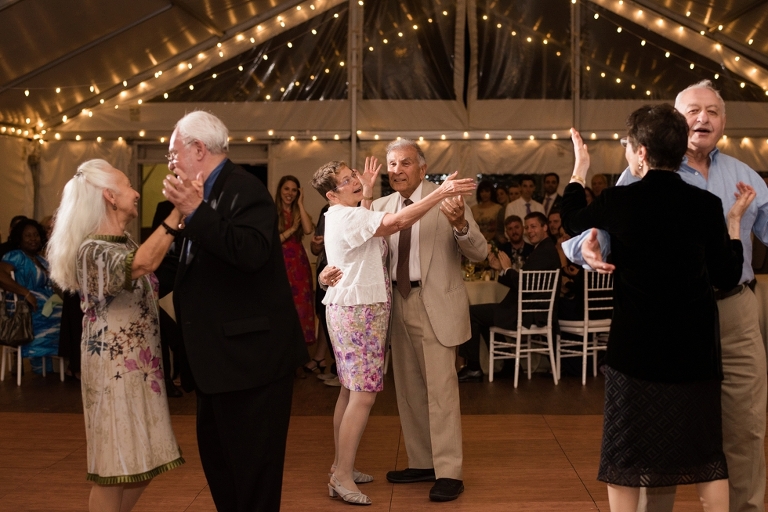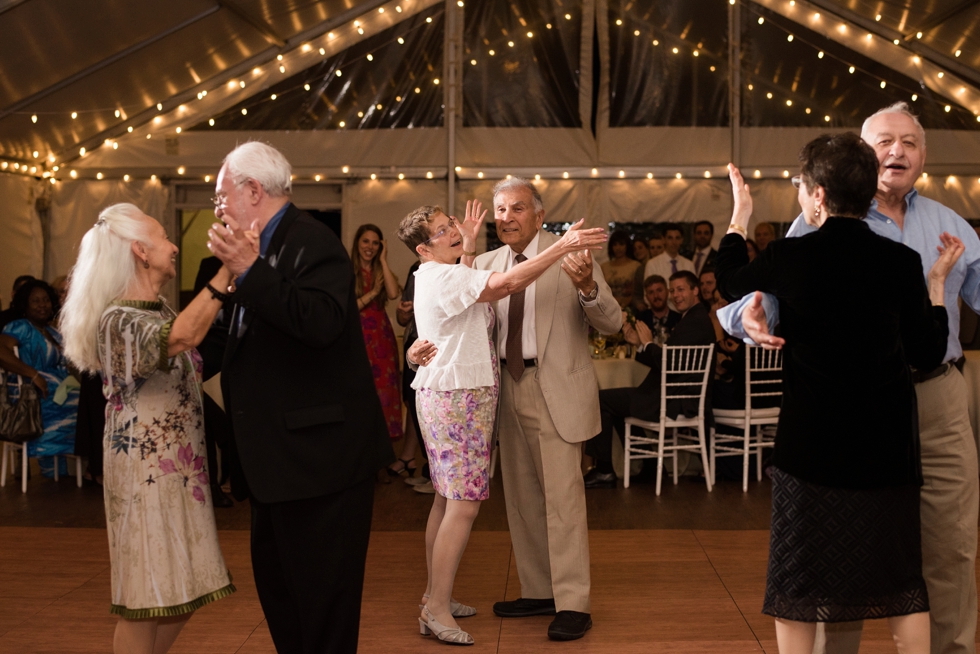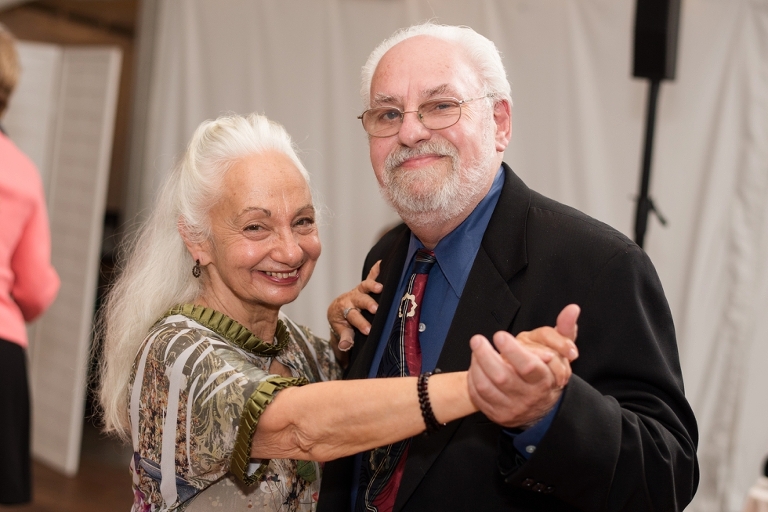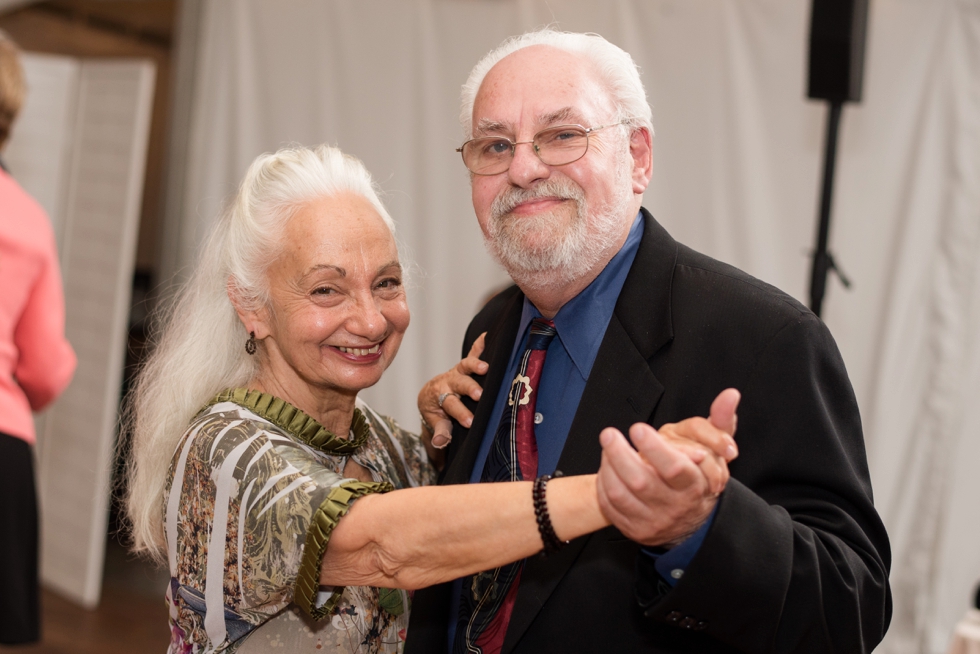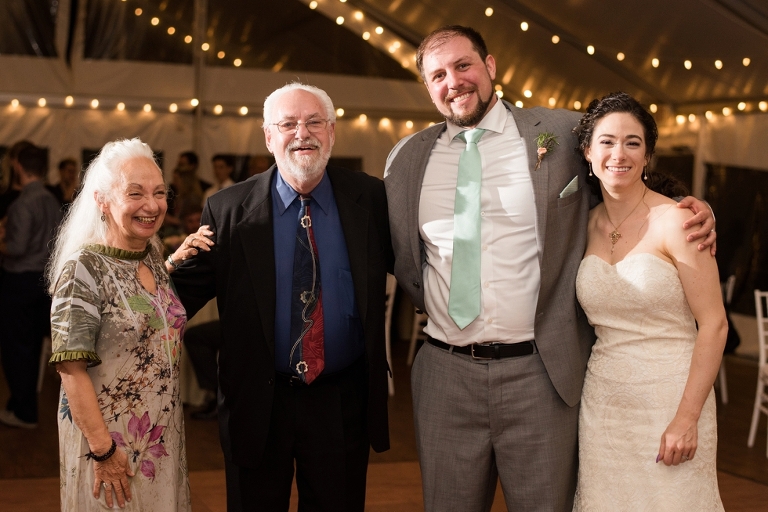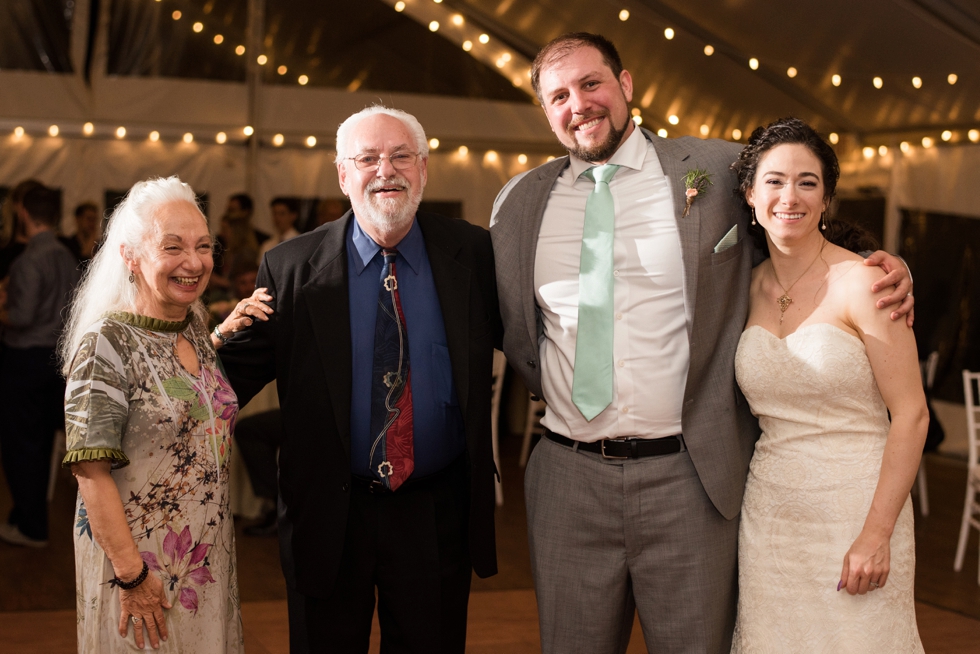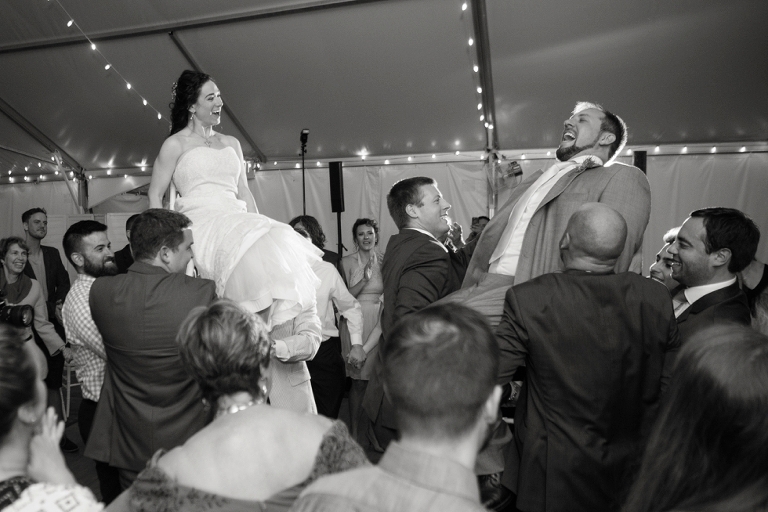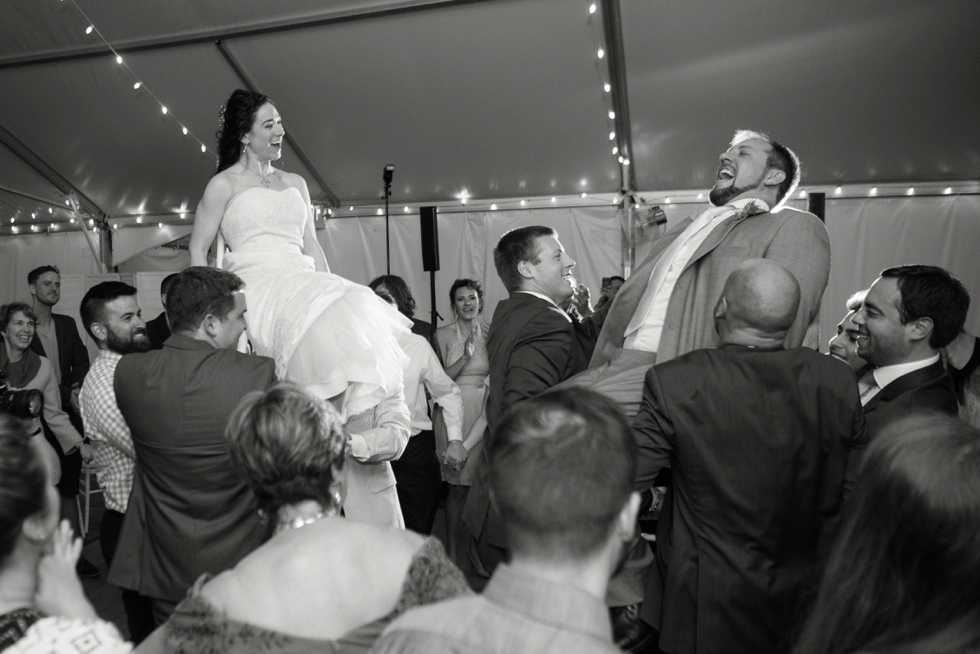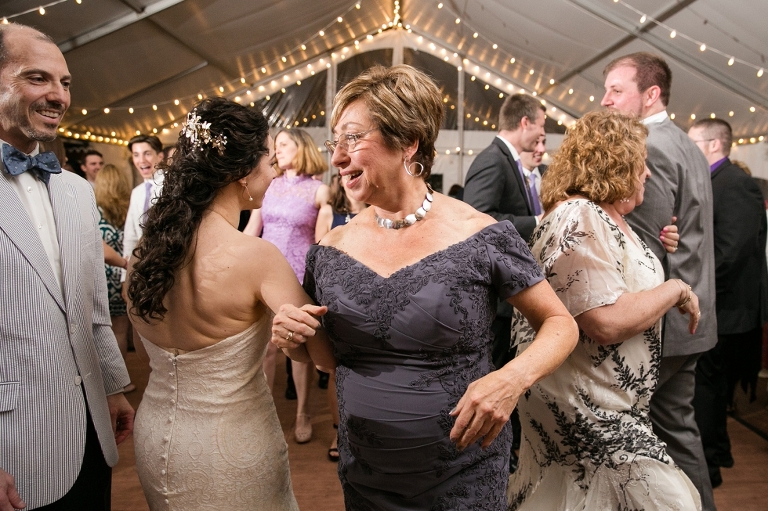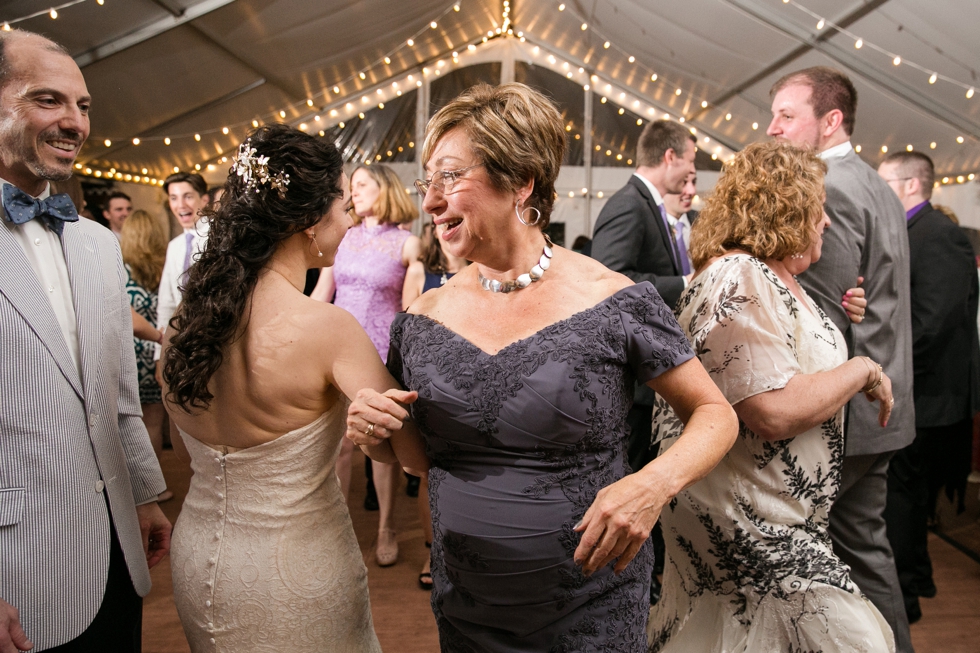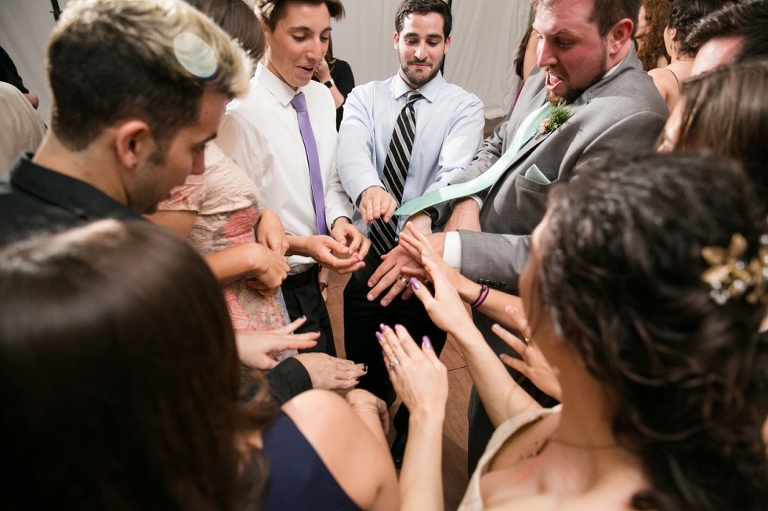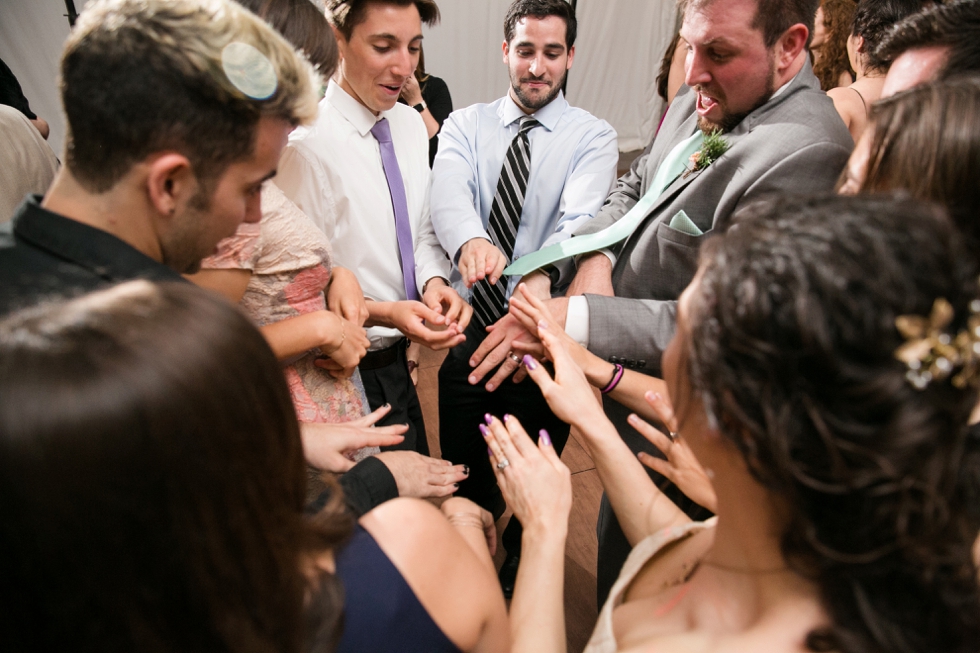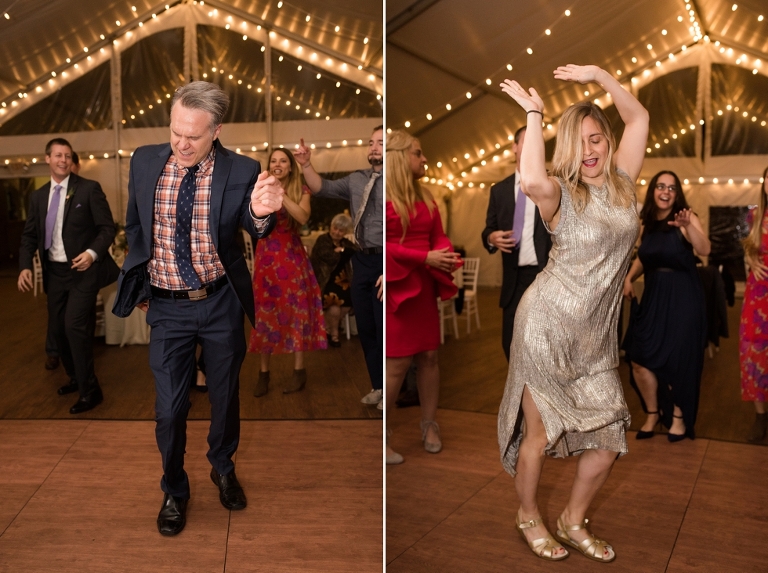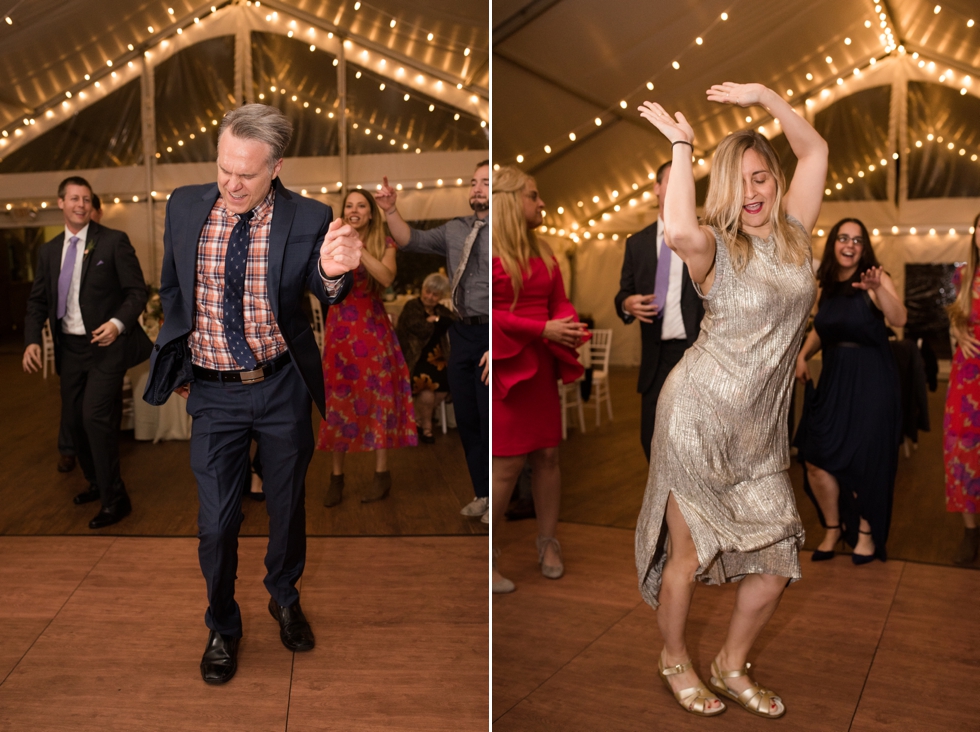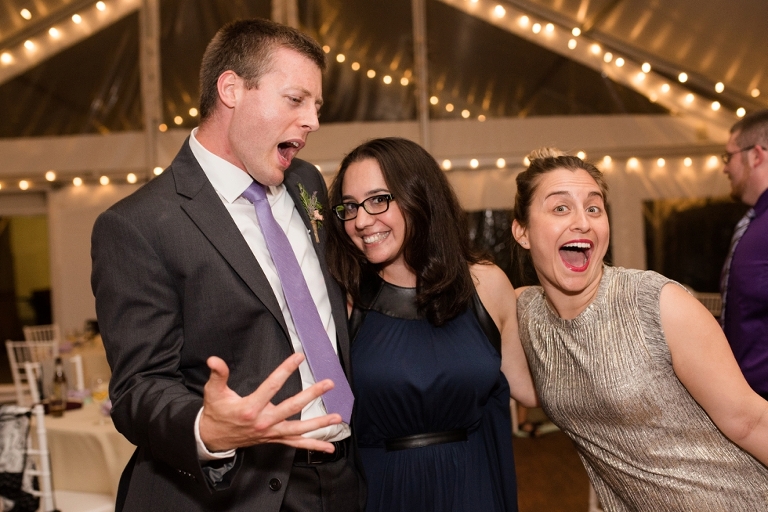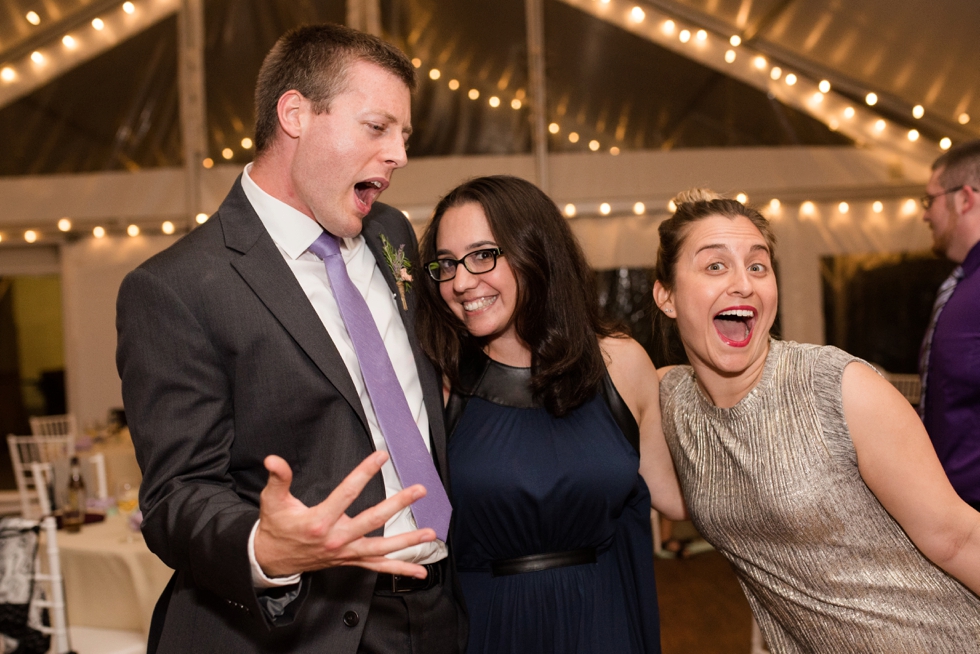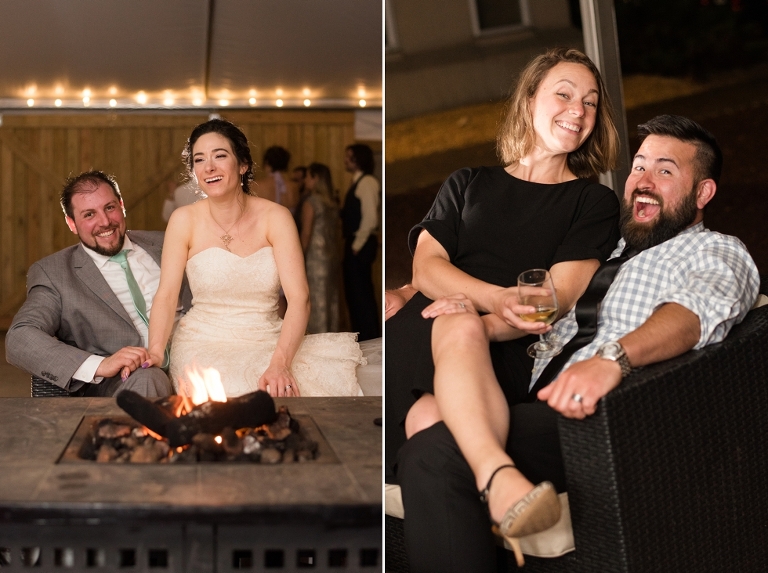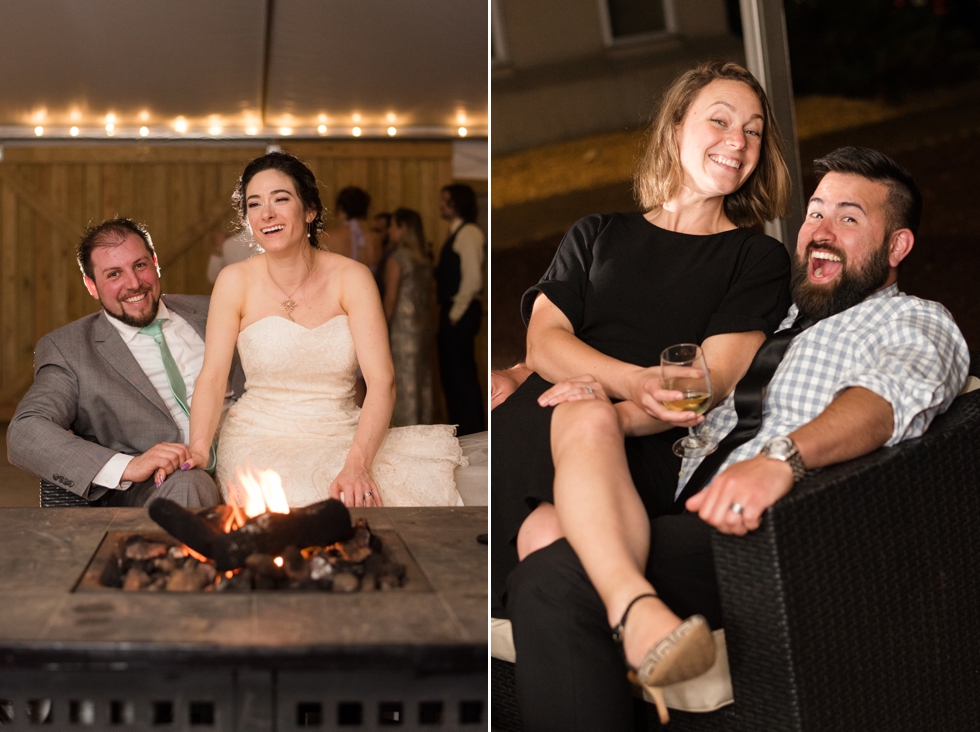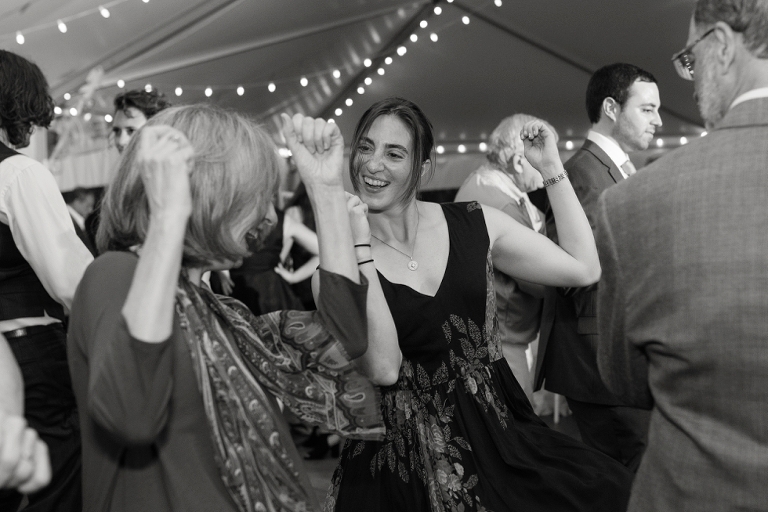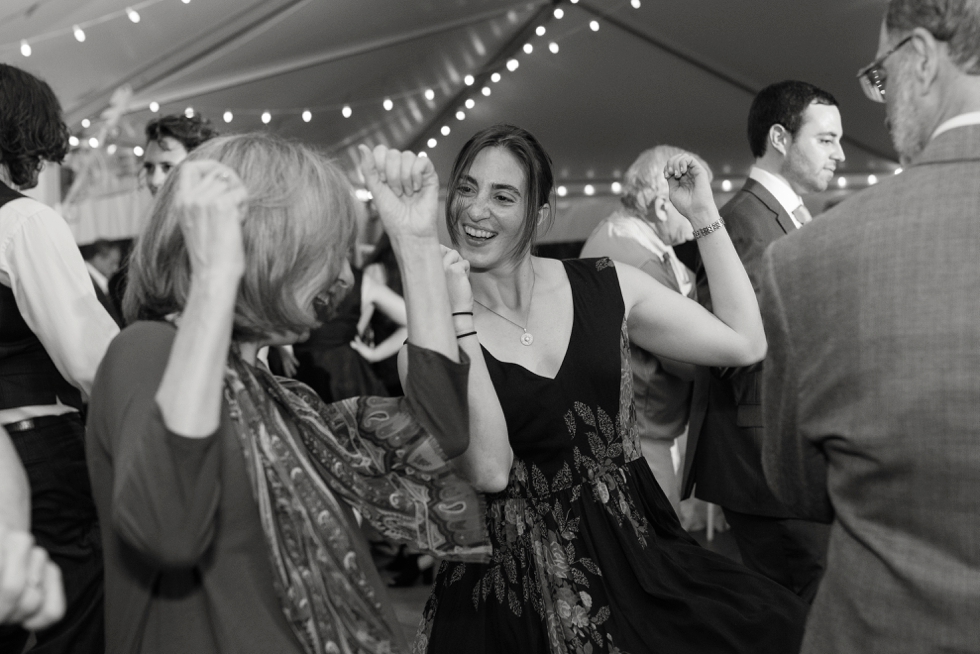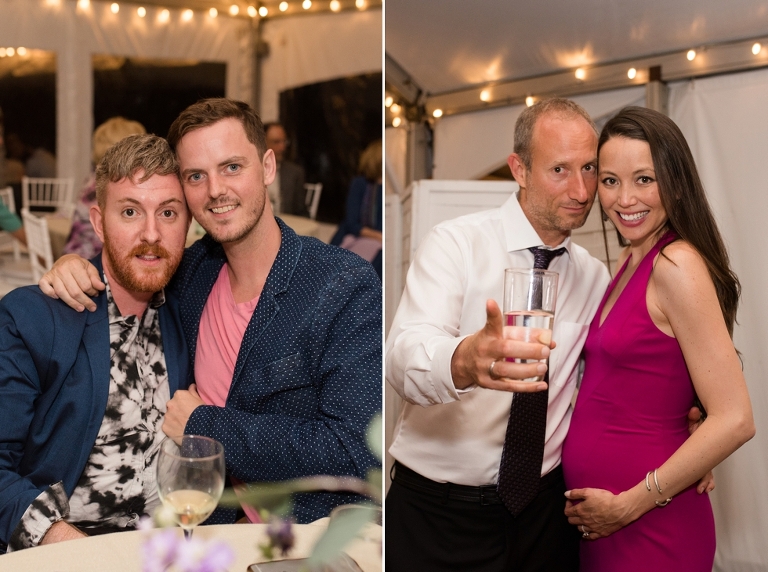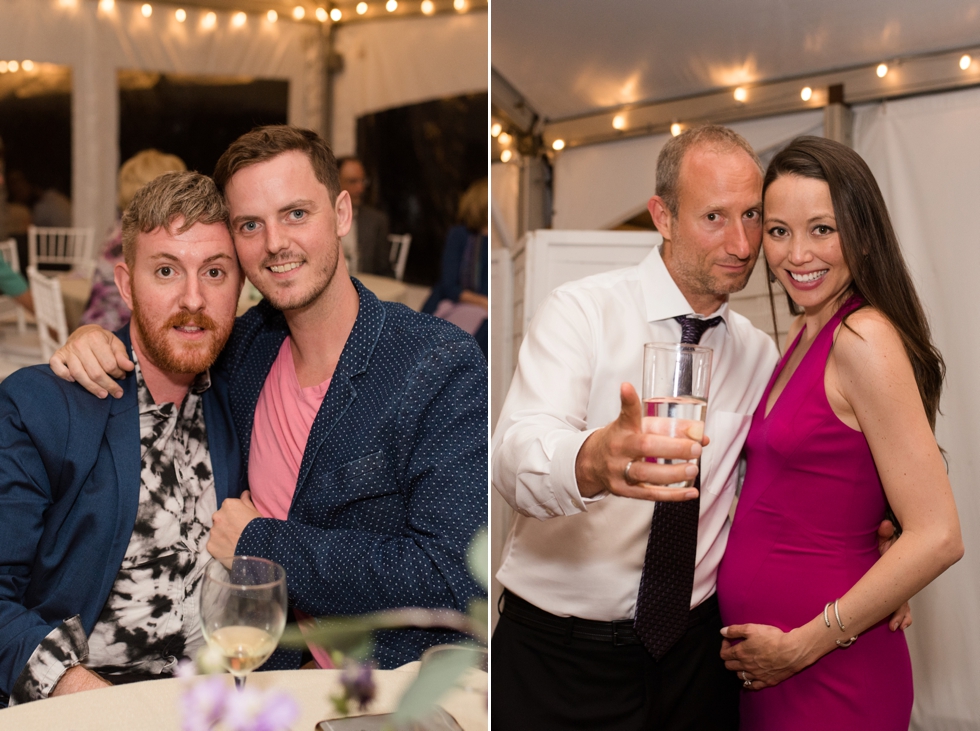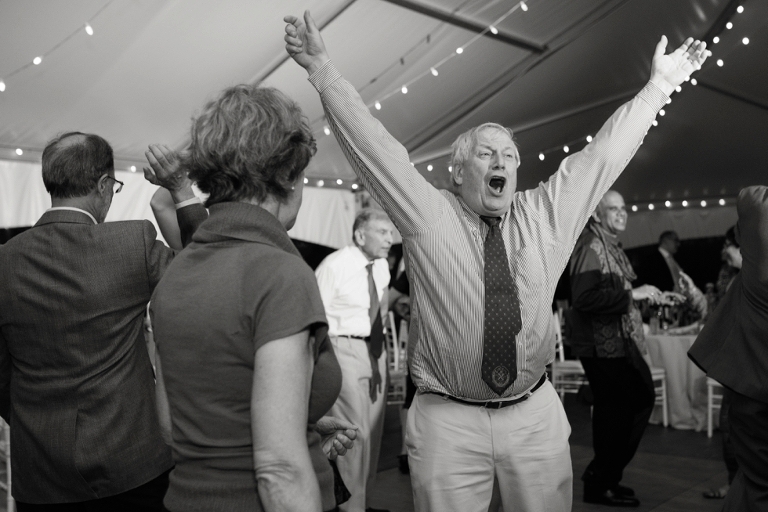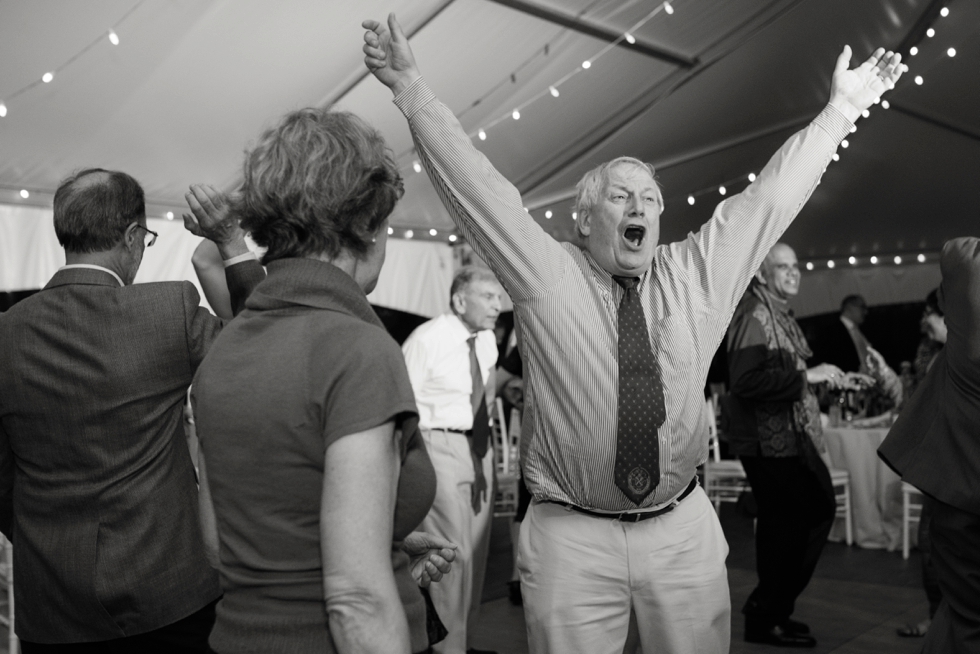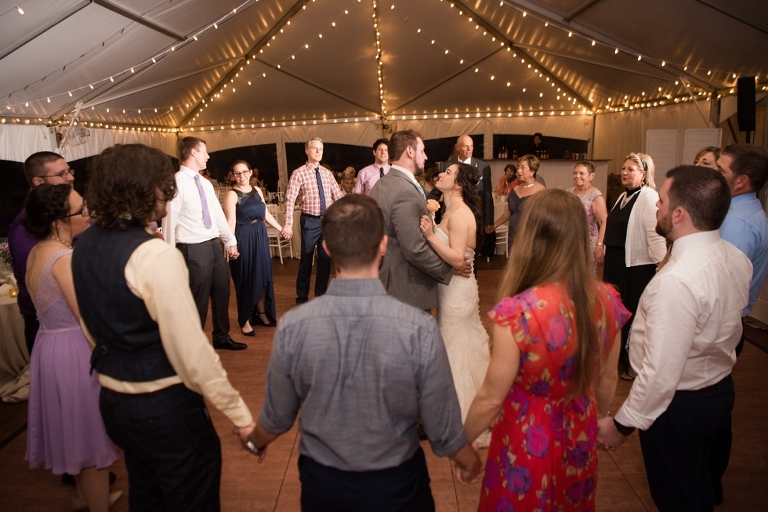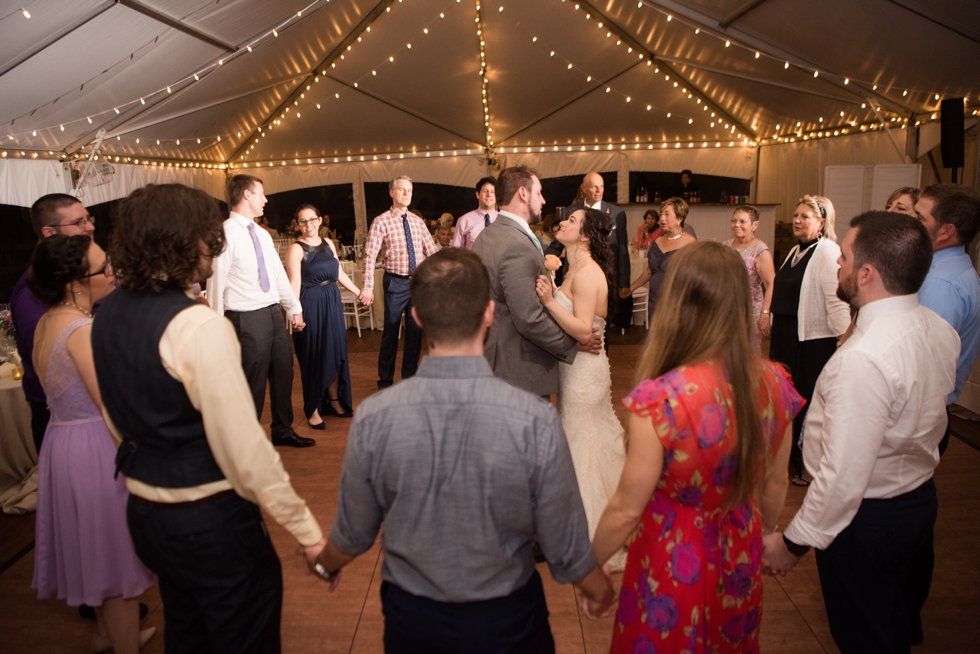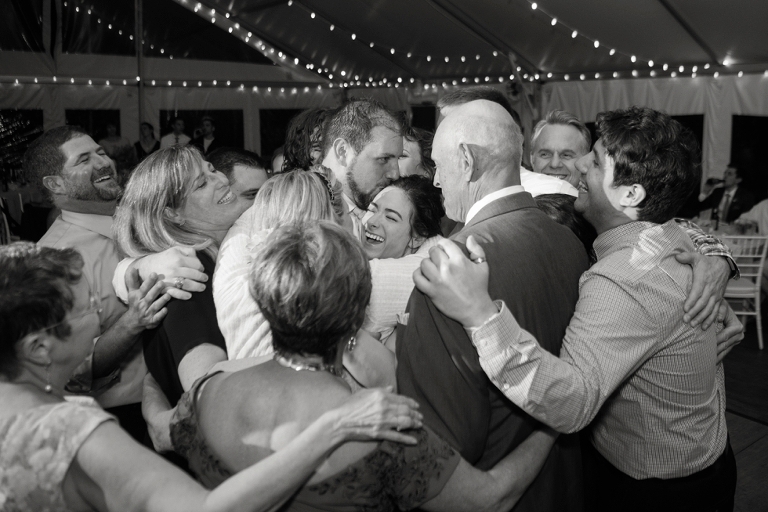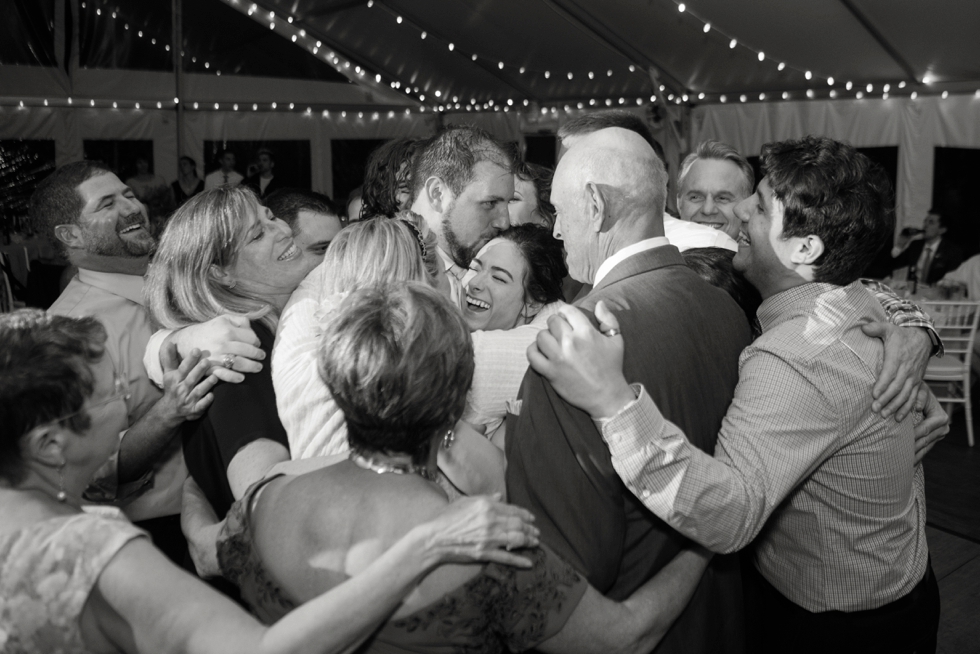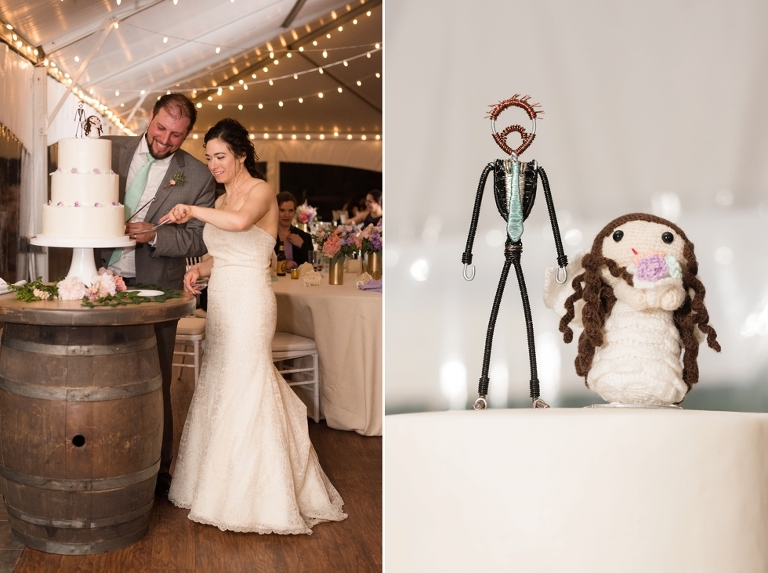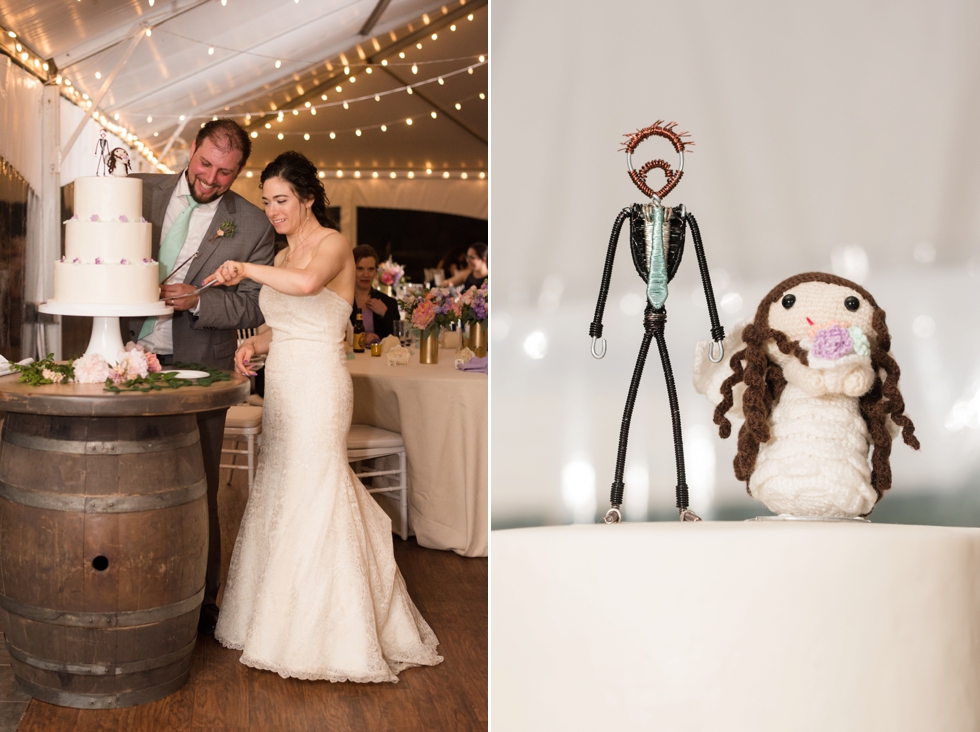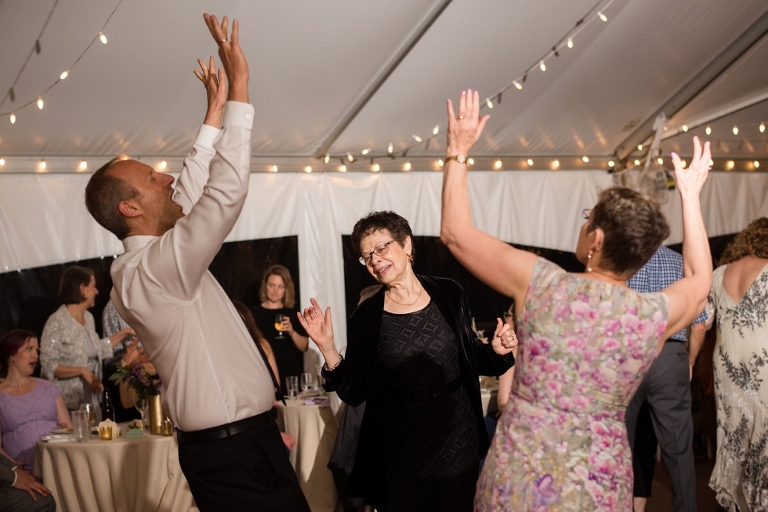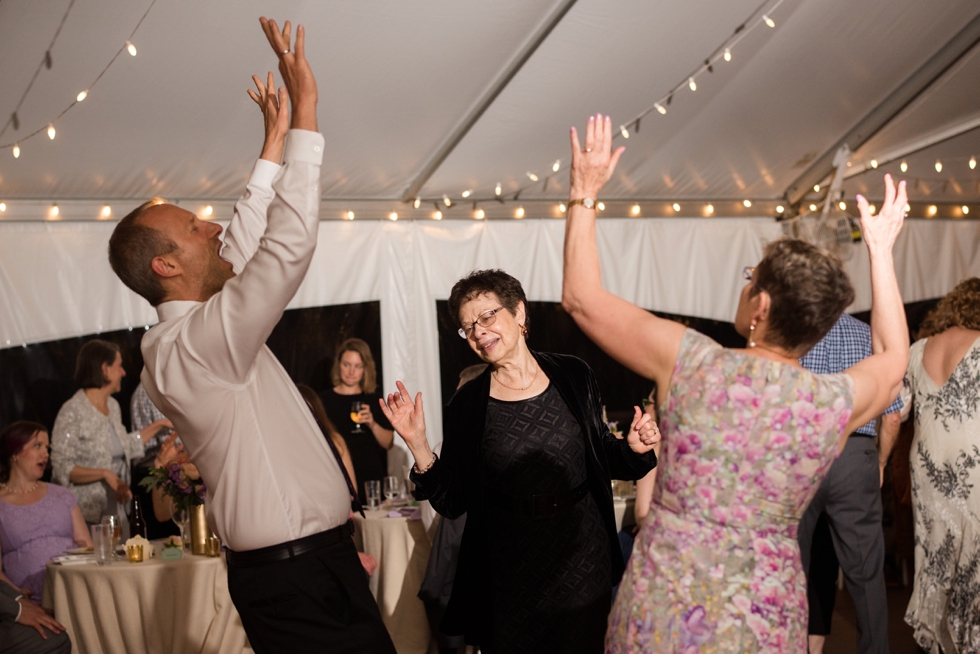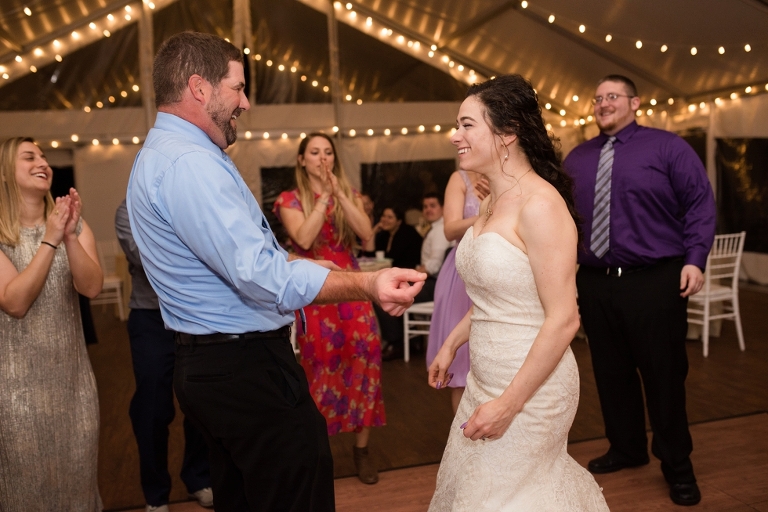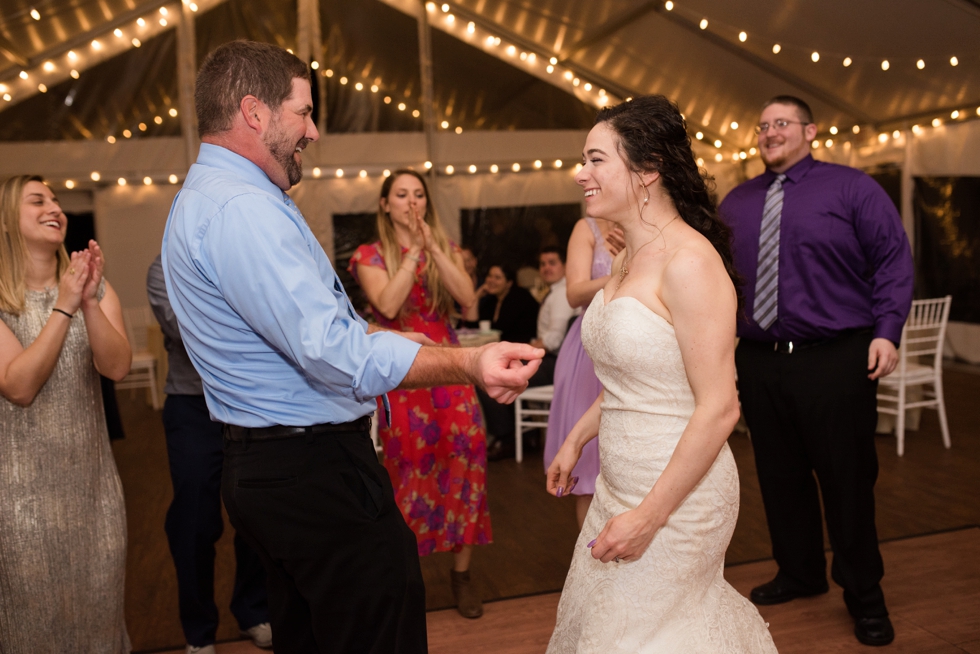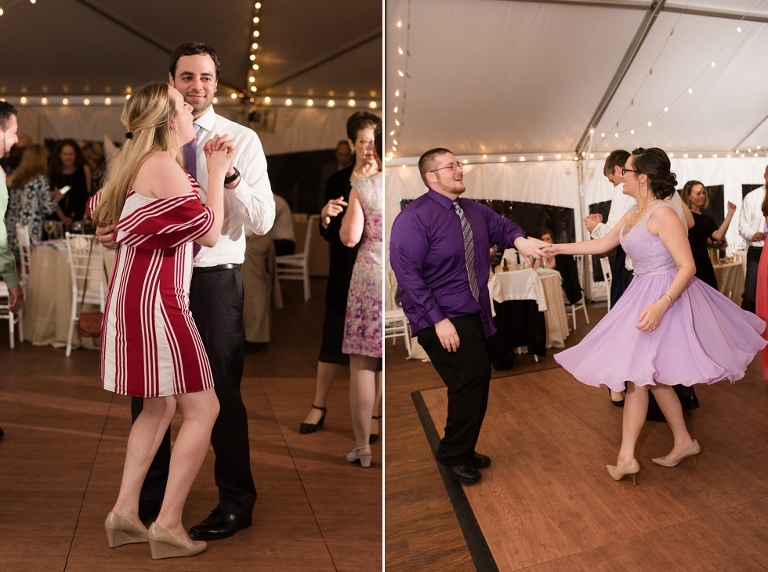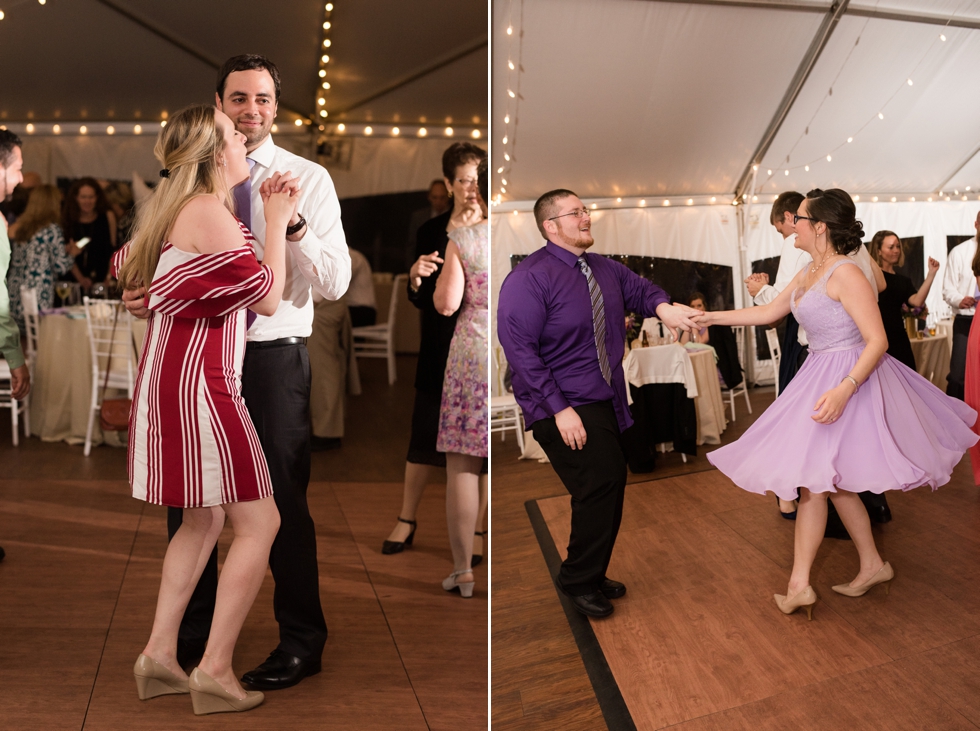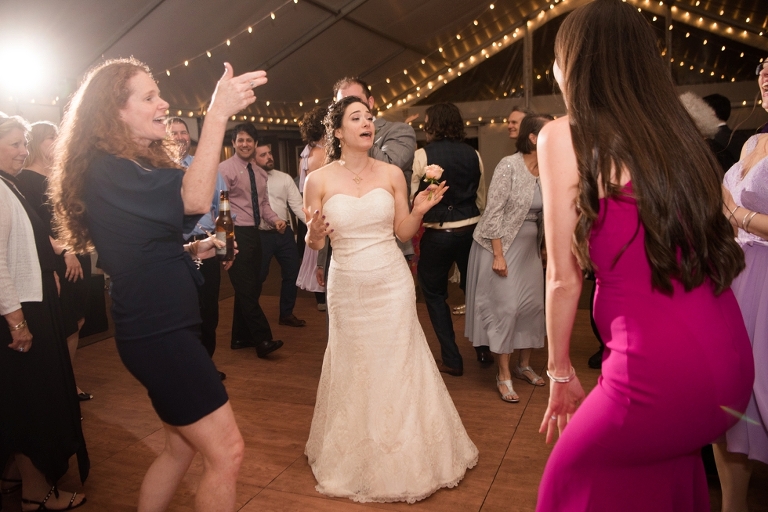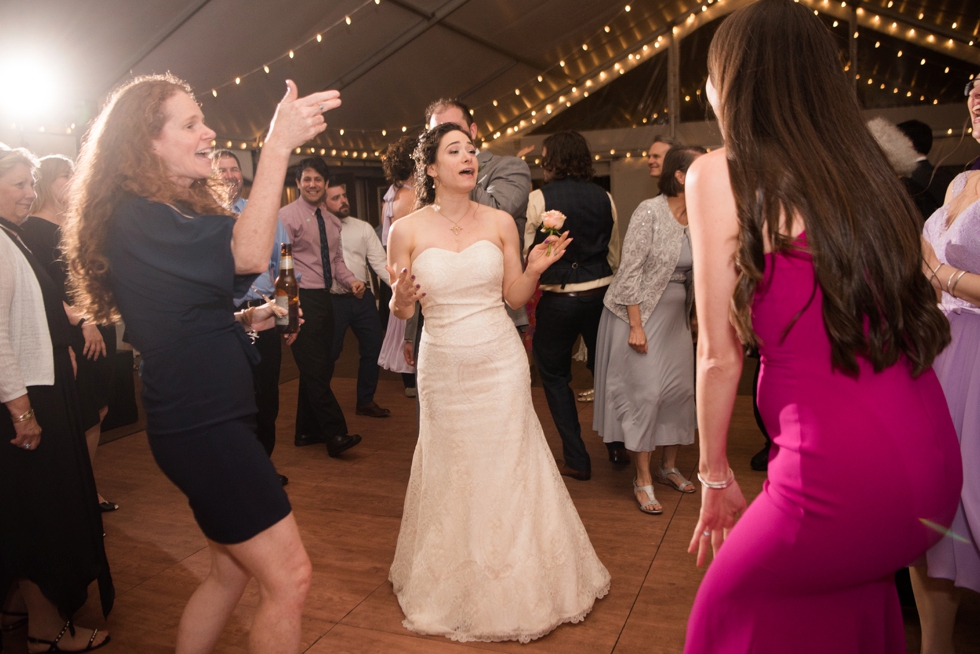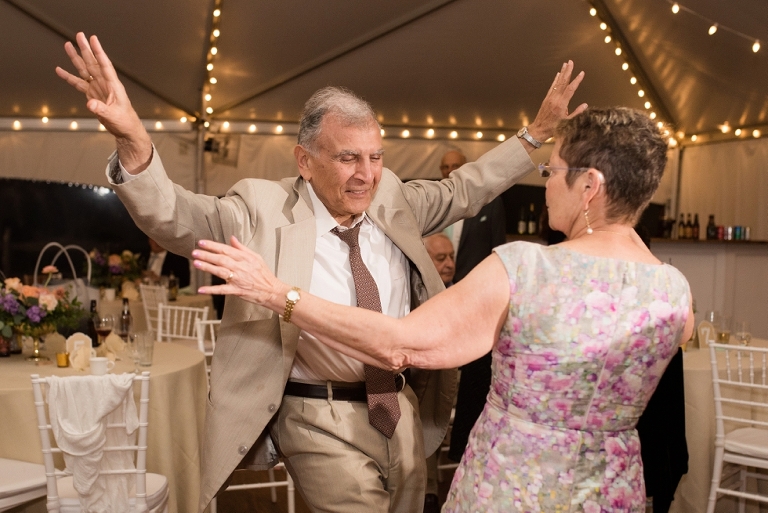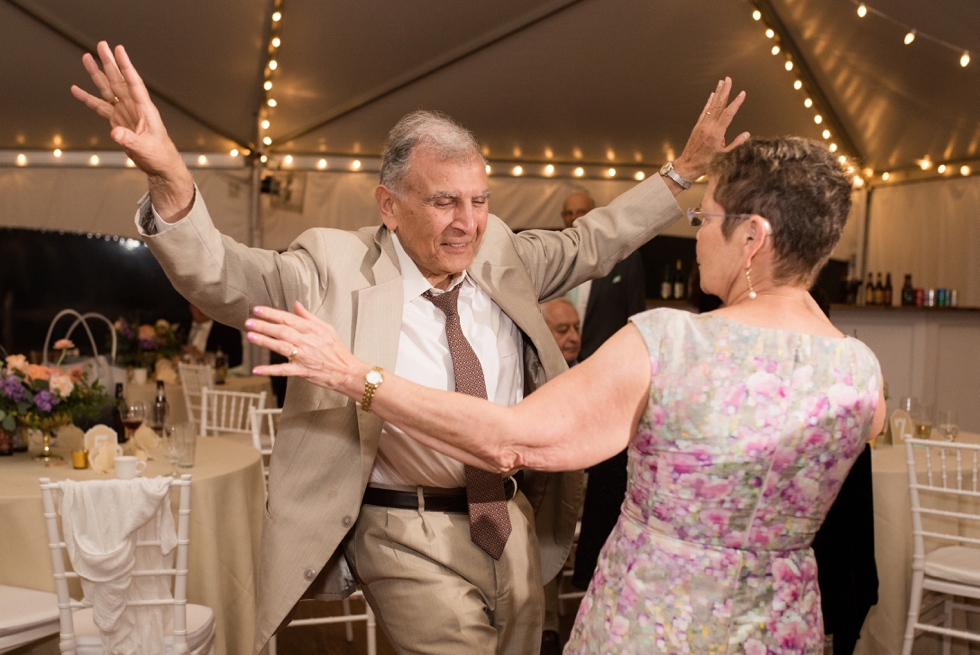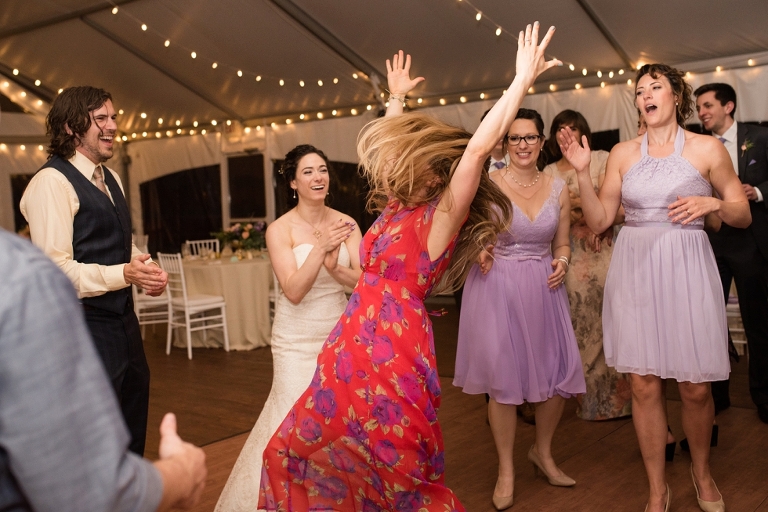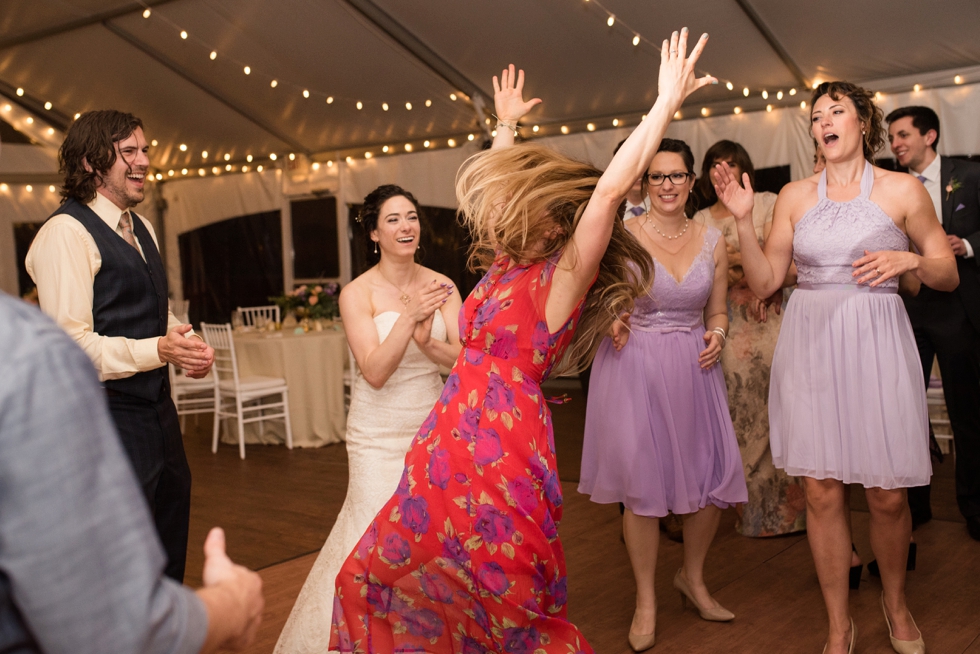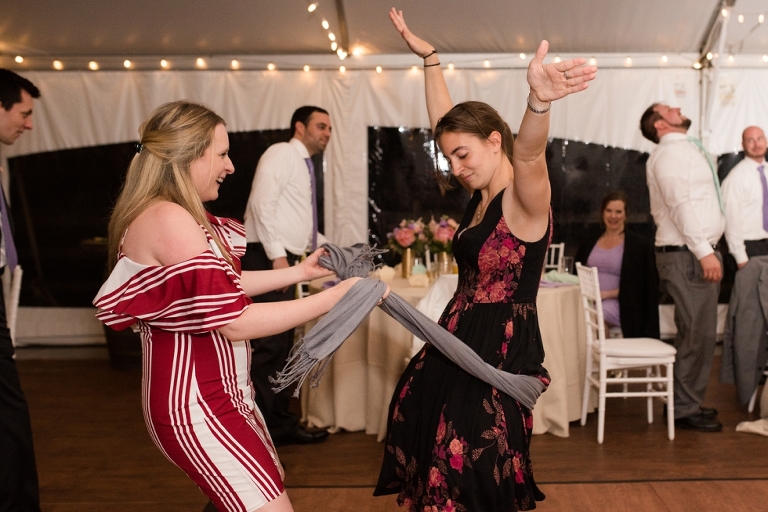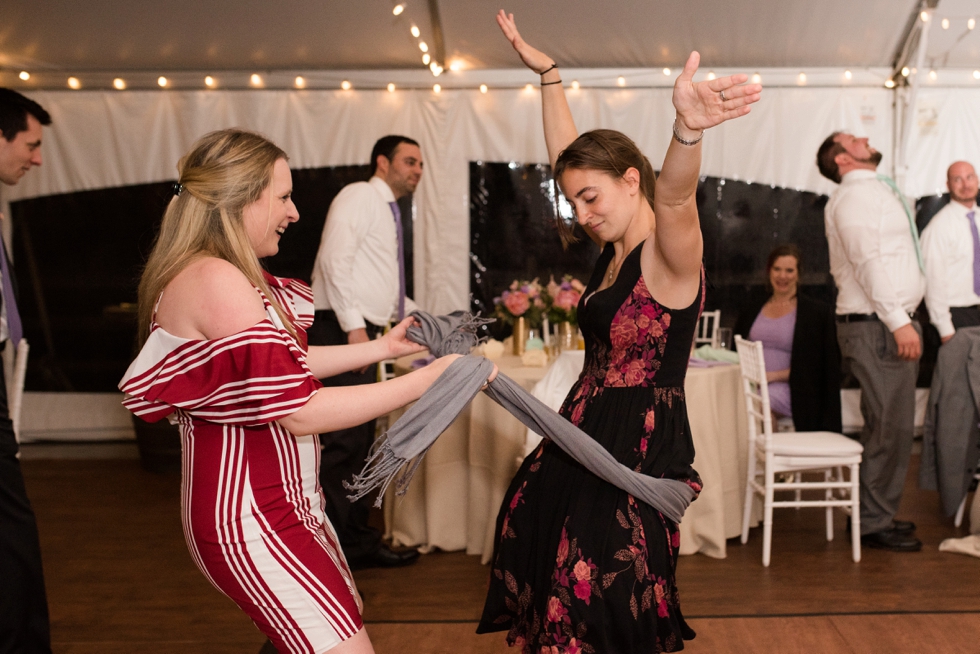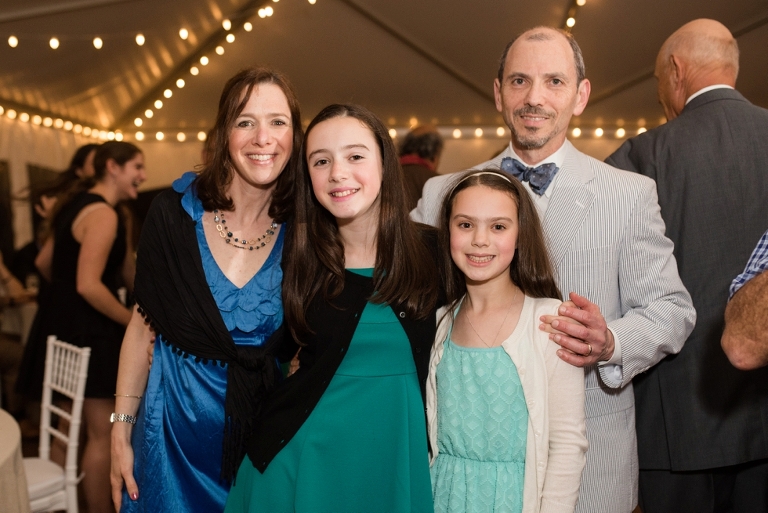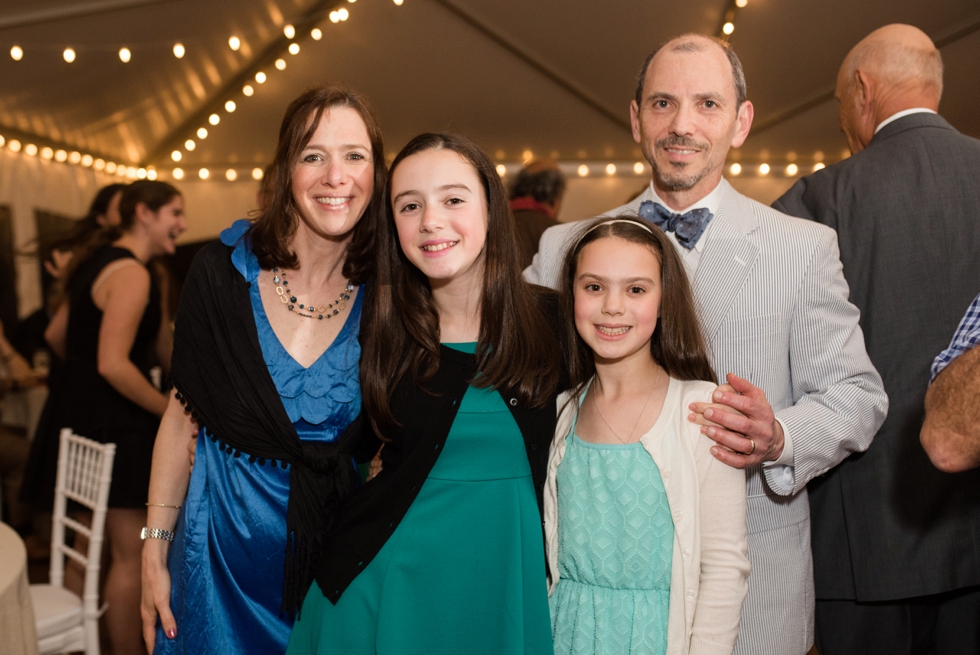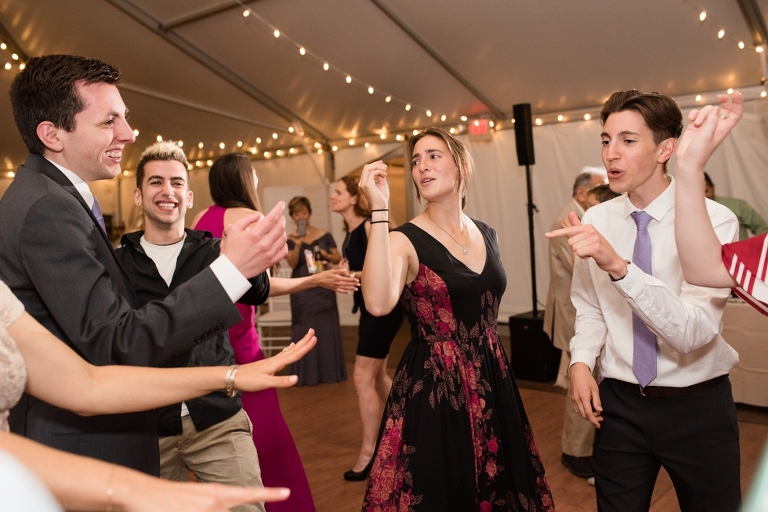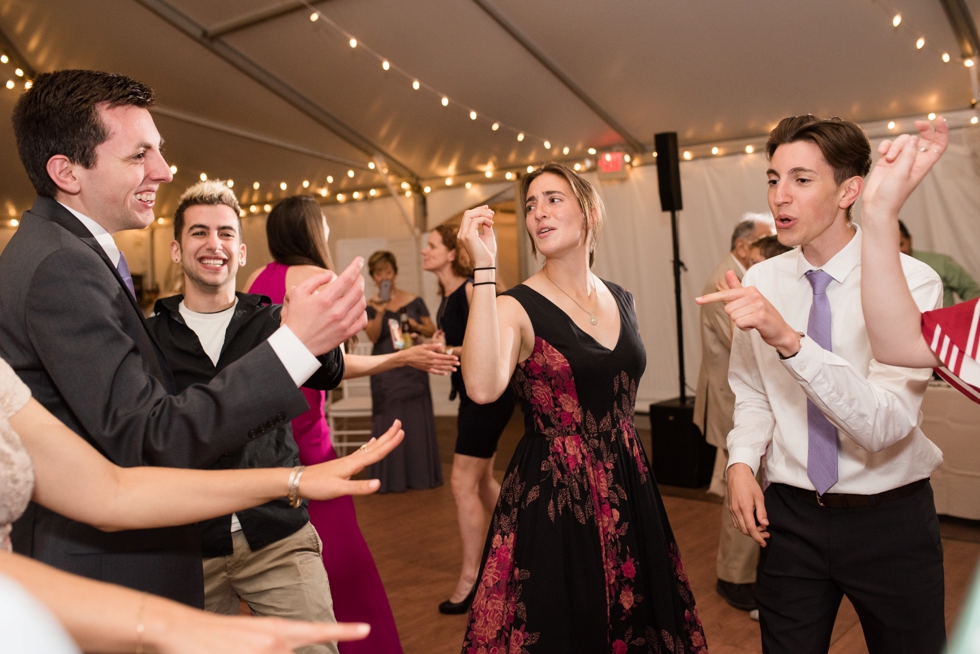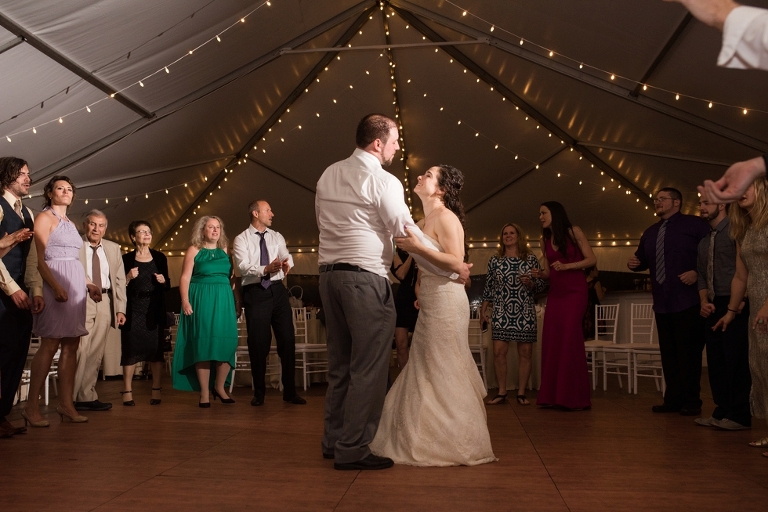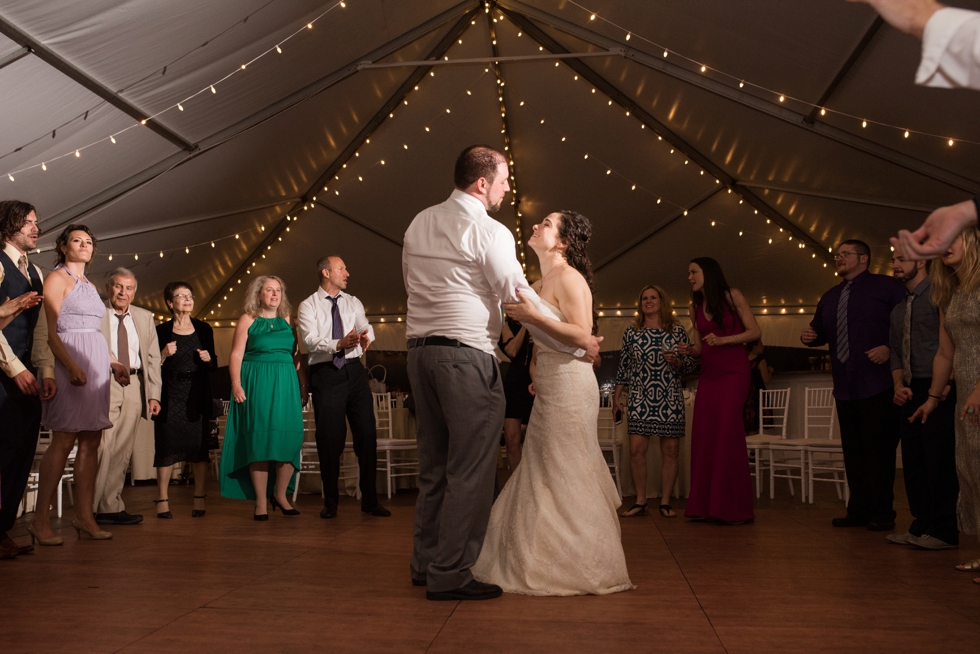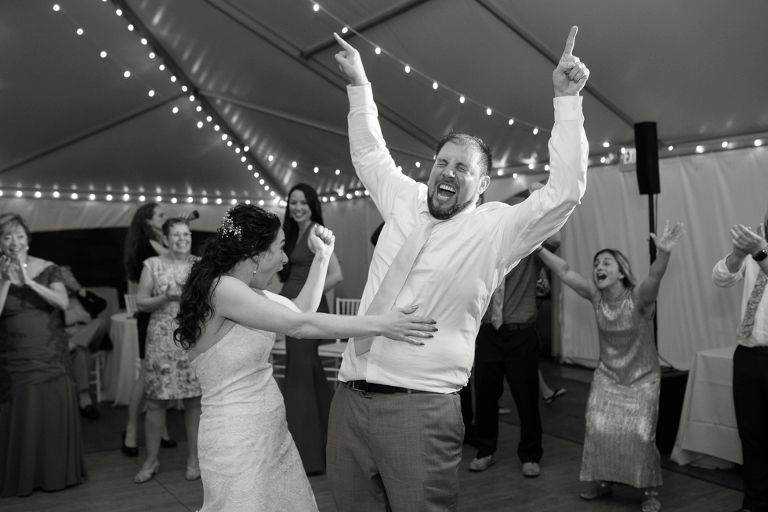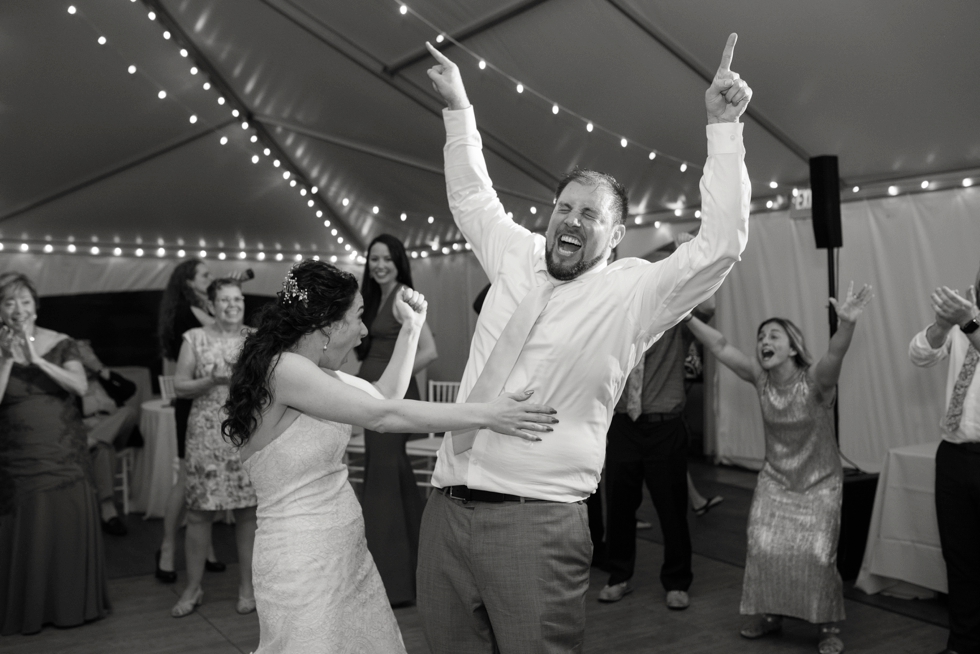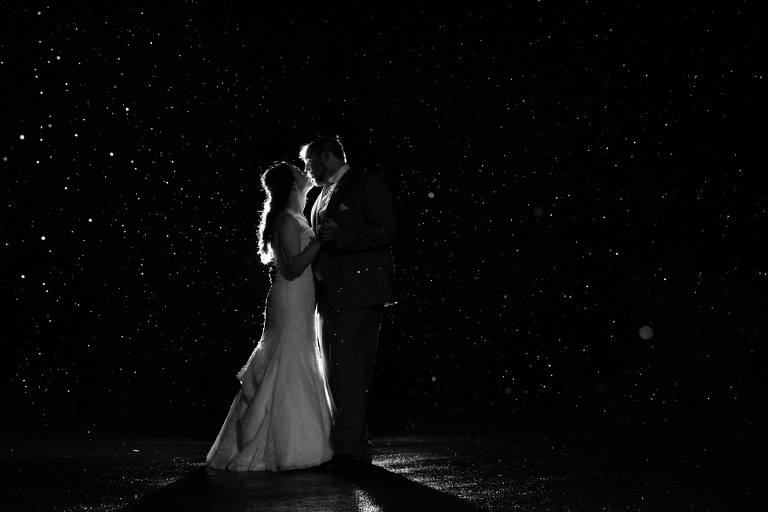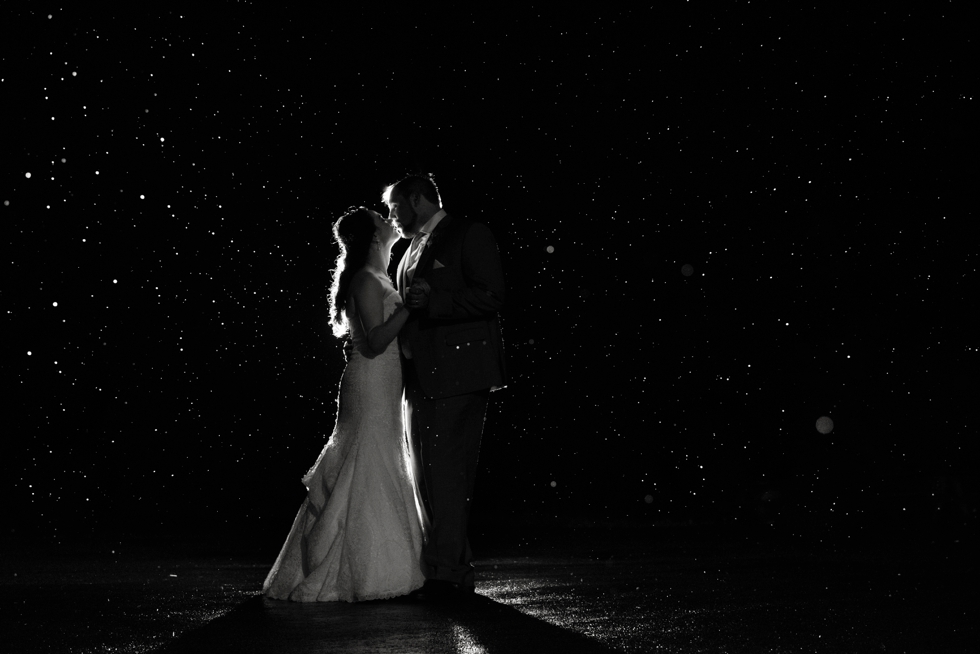 From making you laugh at me (or with me!), I want to get to know you while I photograph, all the while, creating authentic images that you and your loved ones will treasure for years to come.
See where we are today on Instagram